Yep, we're doing it again!! An amazing giveaway for one of our lucky readers for a trip to DISNEYLAND!!! Whoever wins this one is gonna be stoked with so many amazing goodies just in time for Halloween Time!!! Head to our Instagram to enter, but extra entries are happening here as well!!!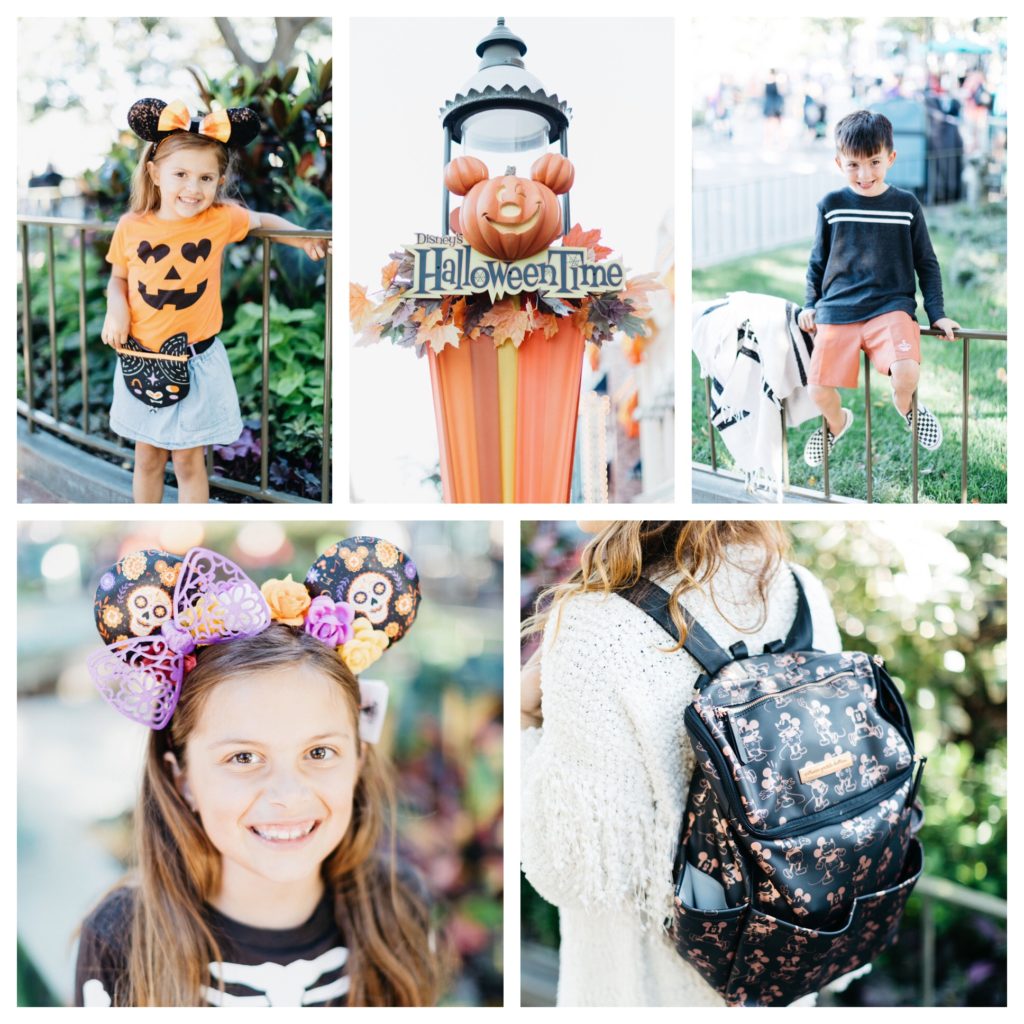 Disneyland Halloween Giveaway
What are you waiting for?! Enter!!!
xx
Jacquelyn