Wow, what a year this has been so far!  I found out I was pregnant right before Christmas of 2015, so 2016 has been all about planning for baby #2, and he will be here in 10 short days!!  Well that's if everything goes as planned, haha!  This pregnancy has been somewhat of a whirlwind; being pregnant with your second is so very different from being pregnant with your first.  You don't have as much time as you did before to prepare or to really grasp everything that is happening and changing.  When I was pregnant with Court I would send my family a weekly photo of what fruit or vegetable the baby was along with a photo of my growing belly, no time for that this go around!  I was too busy chasing after a wild 2 year old!!  That's why it was so important for us as a family to take the time for a maternity session with our favorite photographer friend, Megan Welker, and capture our family now before we turn into a family of four!!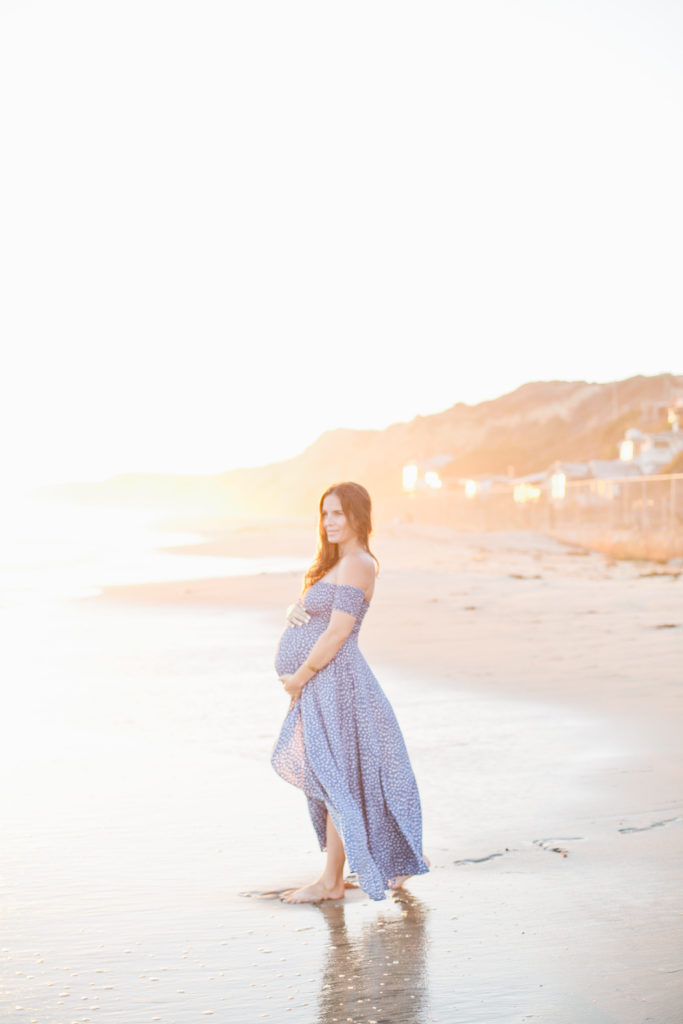 Our maternity session is also featured on Inspired By This today!!
When deciding where to do our maternity session I wanted it to be a place that was obviously beautiful but also meaningful to our family… I was a little opposed to shooting at the beach because well, it's been done, but it's such an influential place for my family it just made sense.  We live about a half mile from the beach, and it may not be for long as we are looking to move to a bigger house soon, but we spend tons of time at the beach.  My husband and I love the beach.  We would always go when we were dating, then as newlyweds, soon after we were bringing our dog Dolly there consistently and now our son Court!  A week doesn't go by where we aren't down there enjoying each other and running wild in the sand.  So why not do our photos at the beach?!  Especially when the beach is as pretty as this one and we are lucky enough to have a friend like Megan Welker as a photographer to capture it all.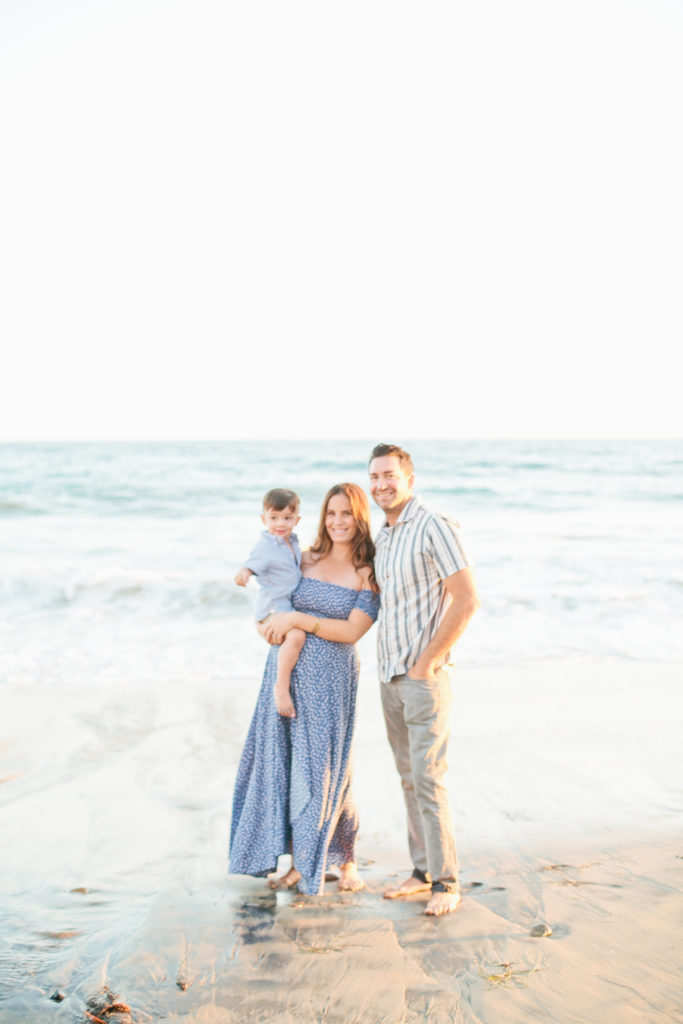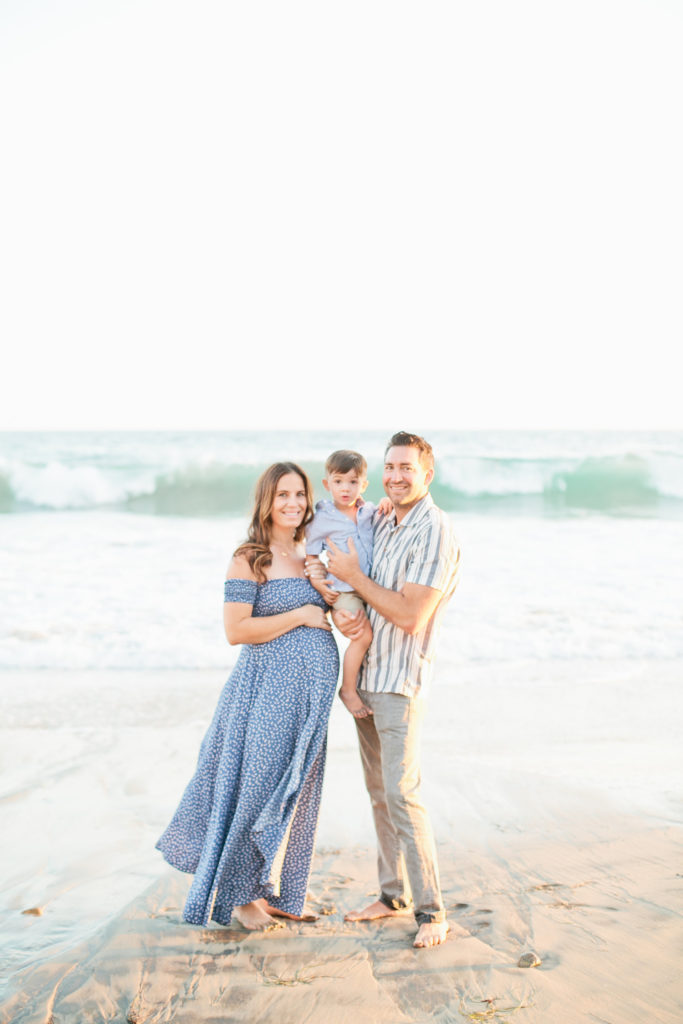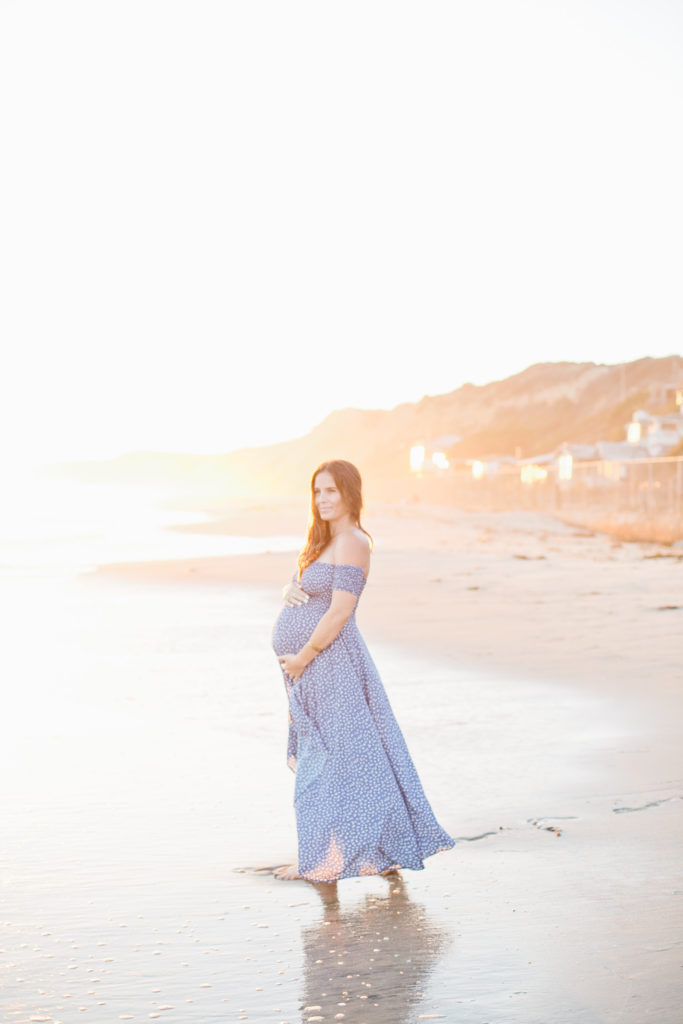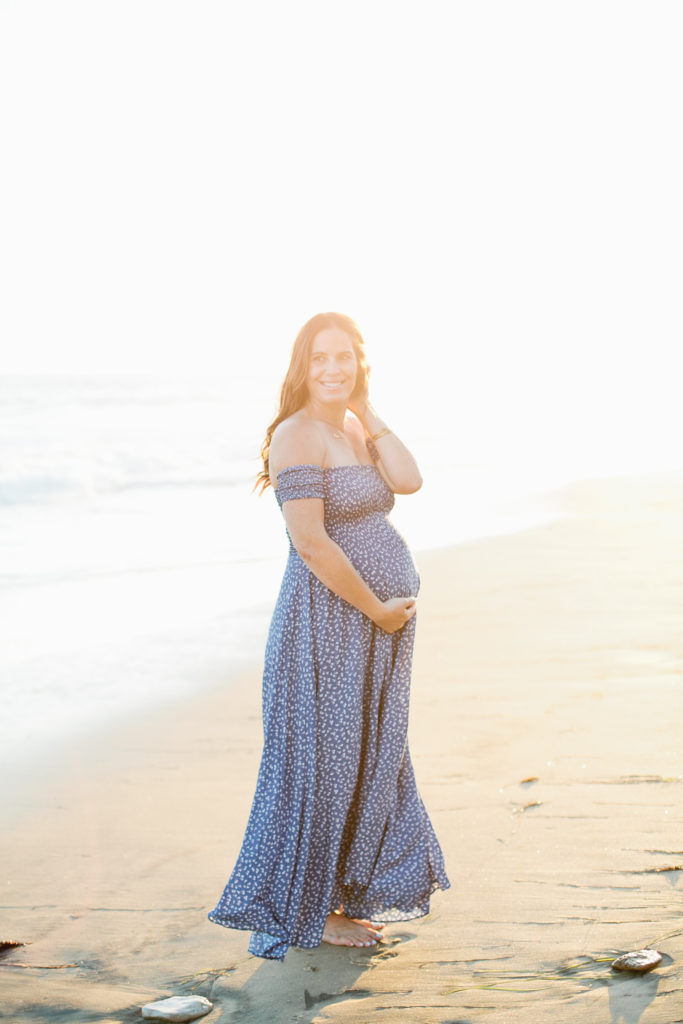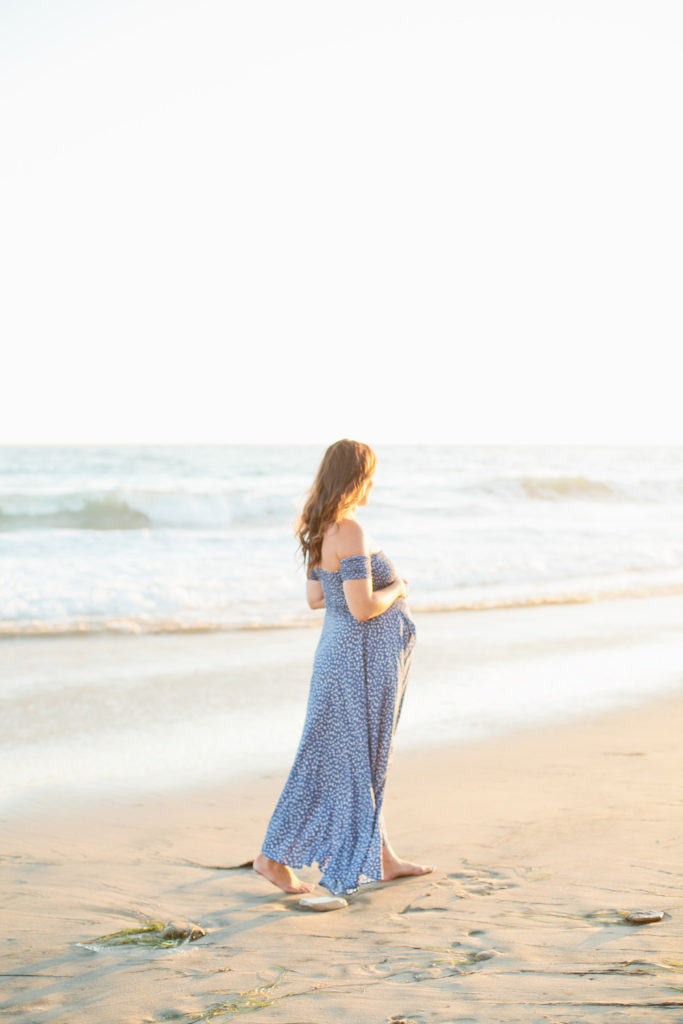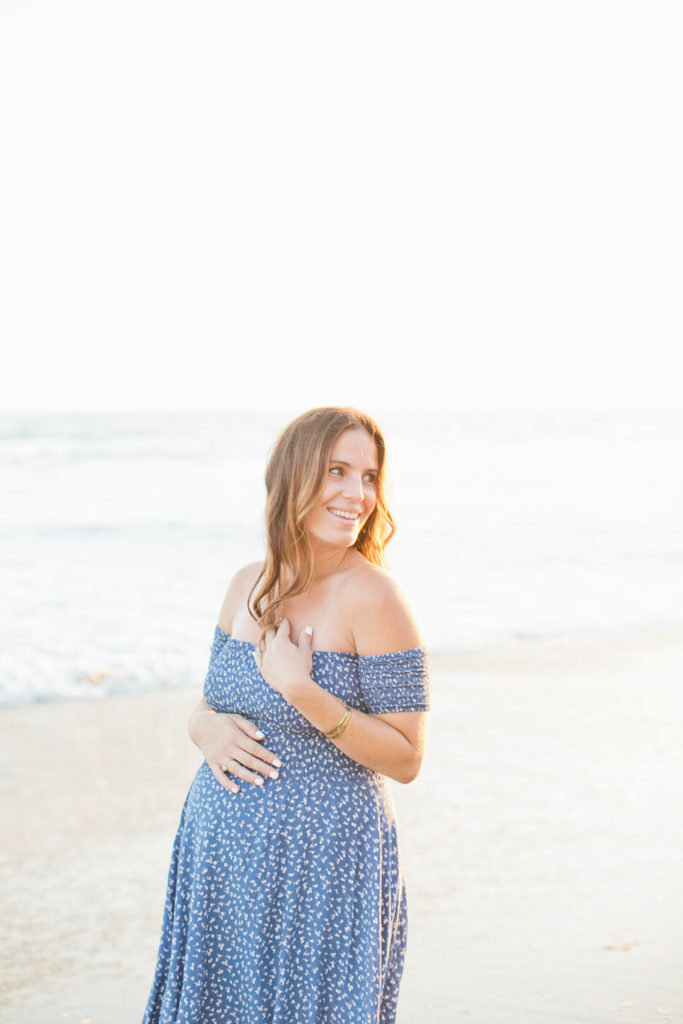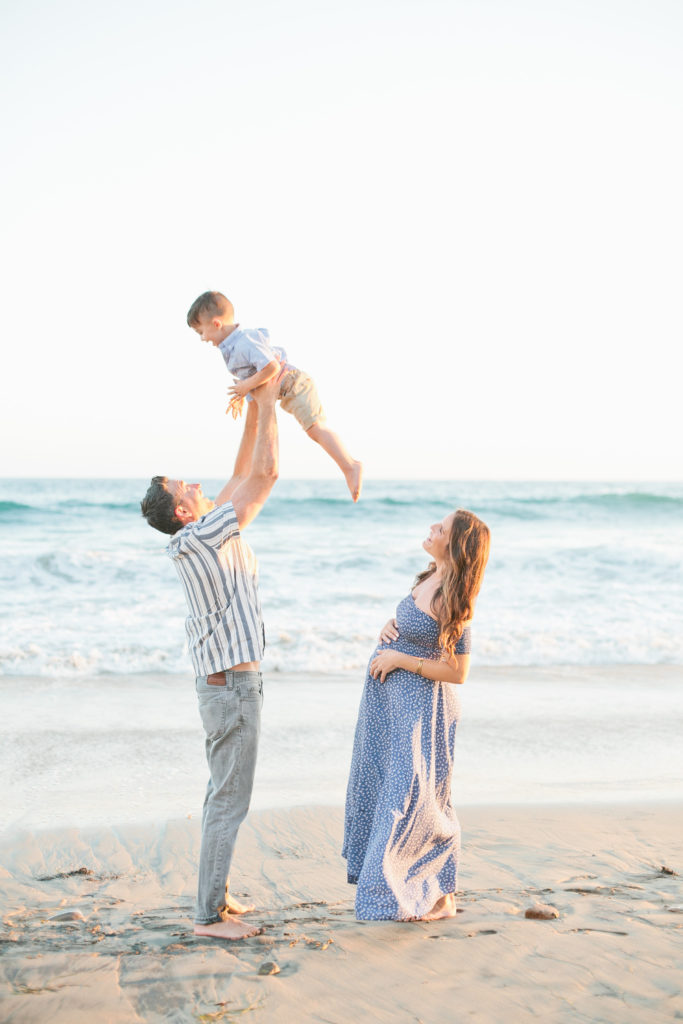 We decided to go to Crystal Cove State park which isn't too far from us and offers both pretty landscape shots and the beach, best out of both worlds!  I'm a bit obsessed with cactus like everyone else right now, so we had fun posing in front of the prettiest prickly pear plant and then moved down to the ocean.  During most of the shots of me by myself Court was digging like crazy in the sand loving life!  It was the perfect little outing to play and celebrate our final days as a family of 3 in the anticipation of being 4 very soon.  I've gotten a bit sentimental lately thinking that our alone time with Court is coming to an end but I know it is just going to get better for us!  We can't wait to welcome our next son Cruz John to the family.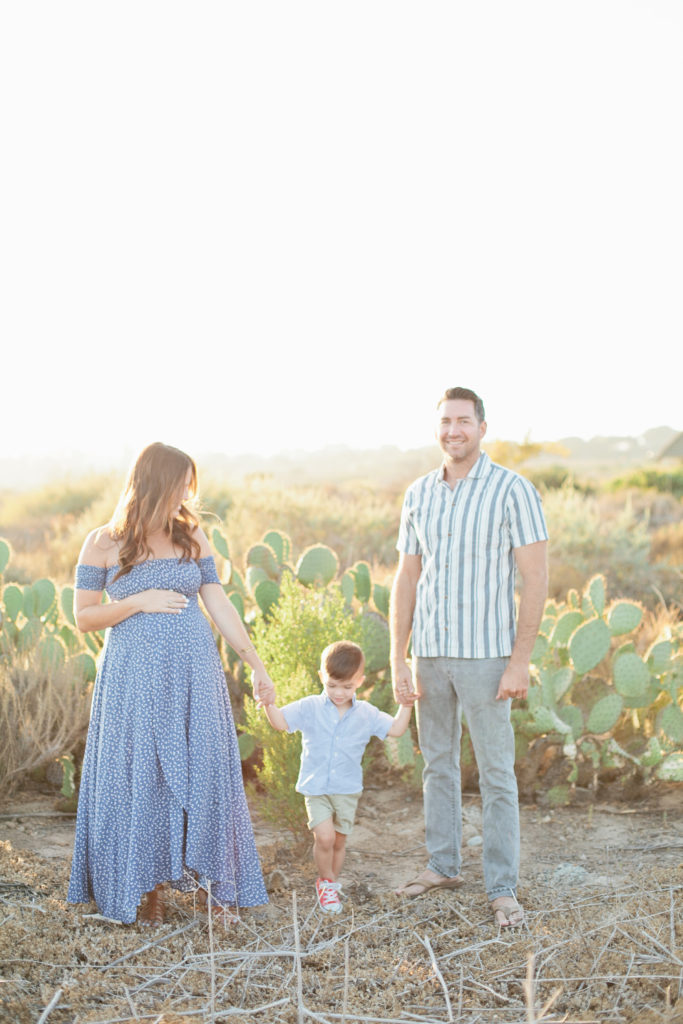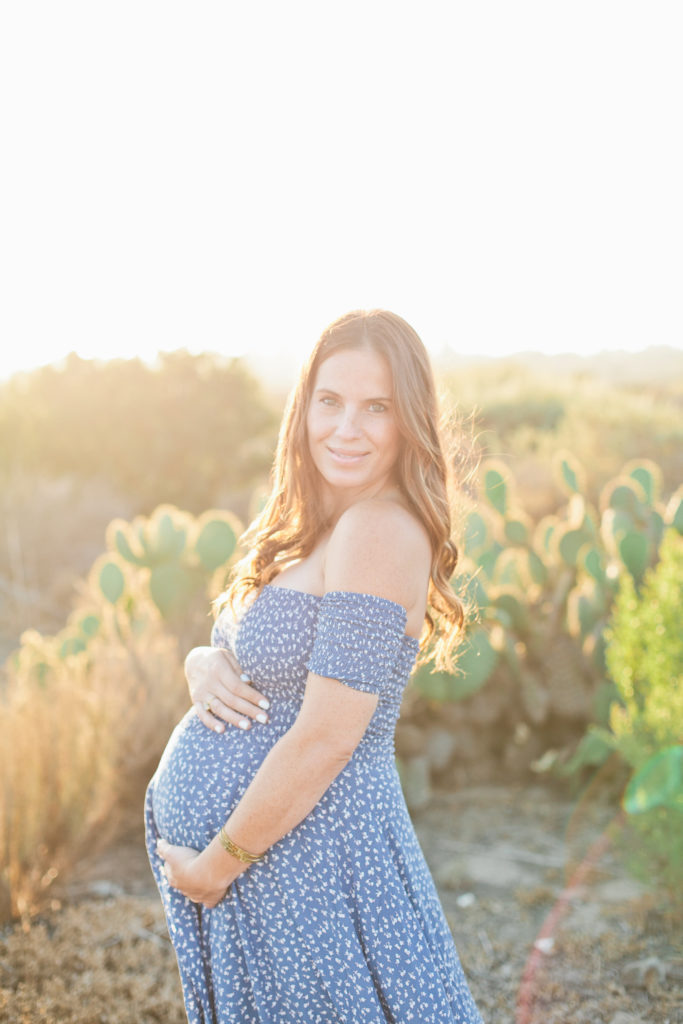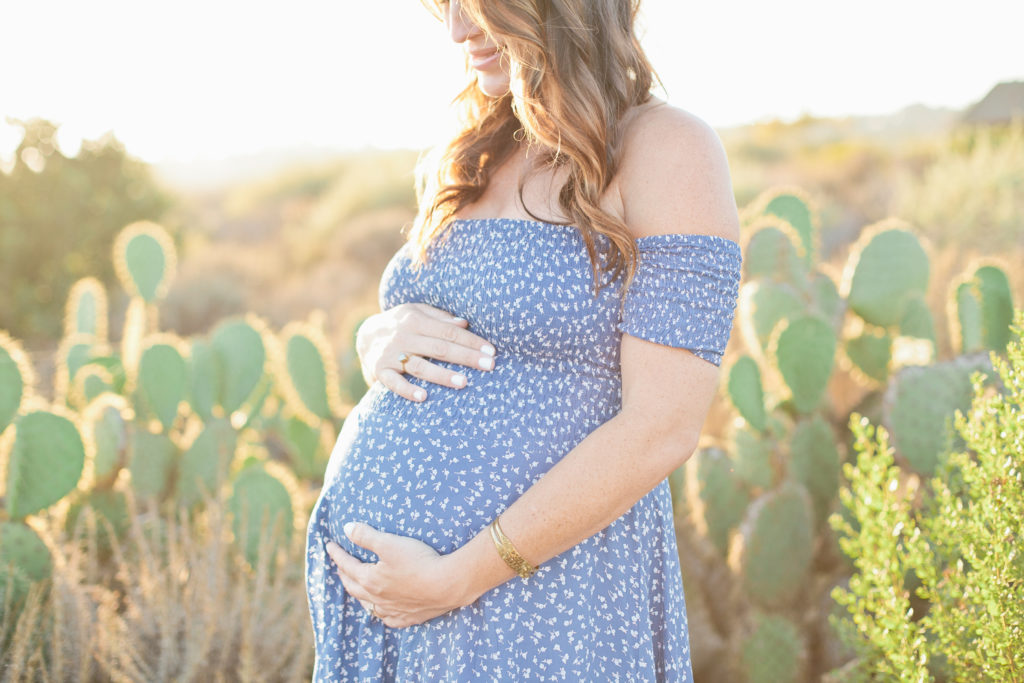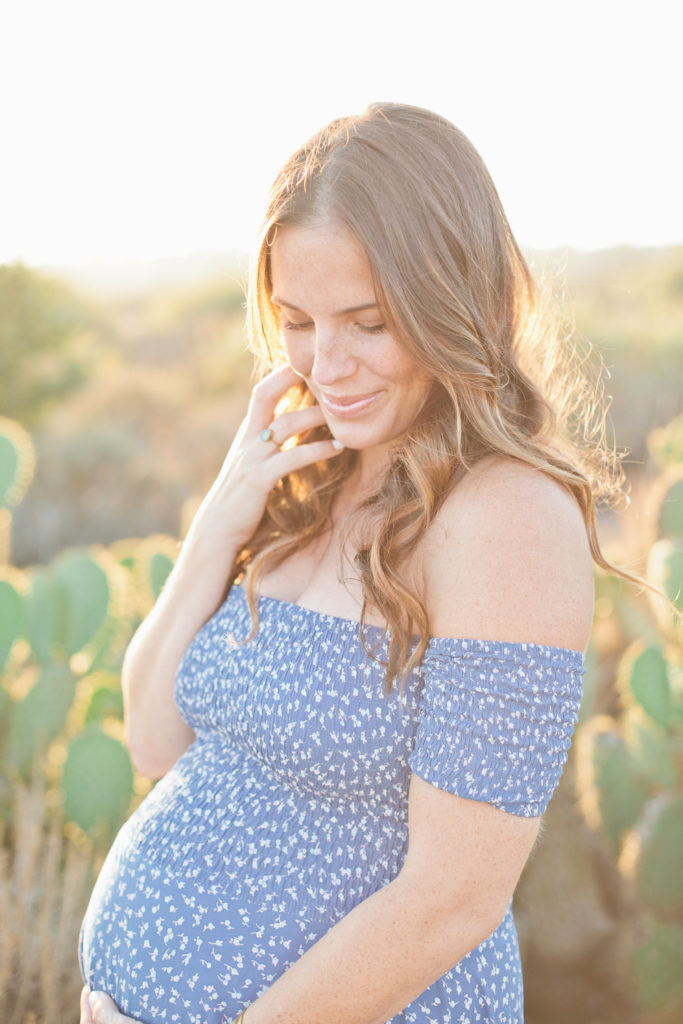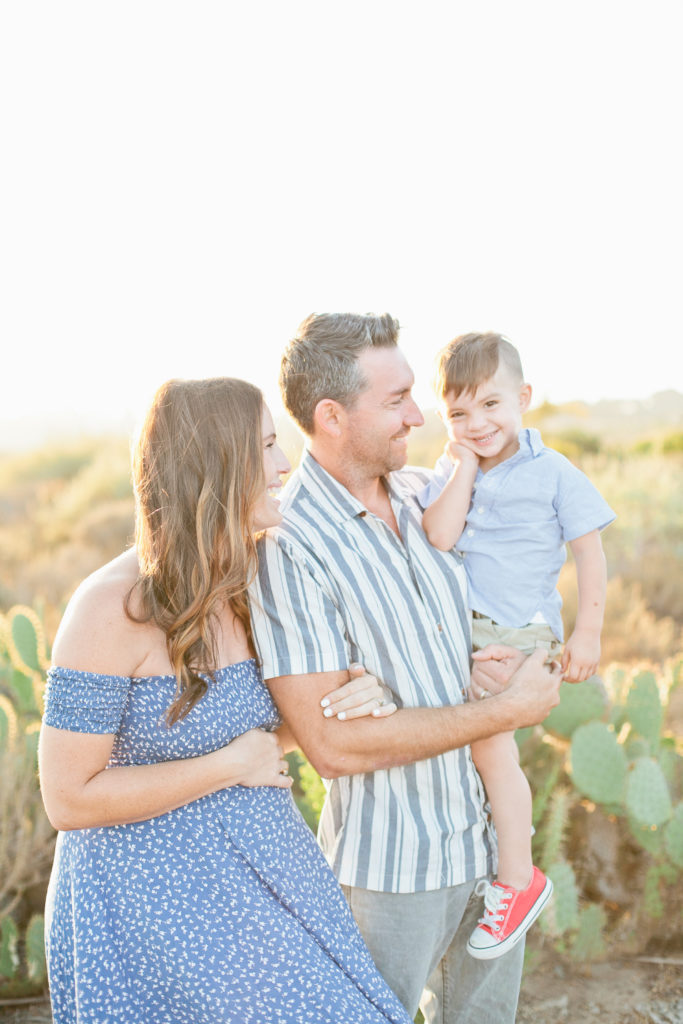 And now a few love letters to my boys….
Dear Court,
You are amazing, being your mom has fulfilled me in ways I never knew!  You are bright and happy, determined and strong, outgoing and silly, and the most loving little person I know.  This year has shown me what a great person you will be and what an amazing big brother as well.  You are always the first to ask "You ok Mommy?" when you think something is wrong, you offer to kiss any "owie" anyone may have and you also love to see your brother (Mommy's tummy) and have your hand on it every chance you get.  You love hard and are passionate, just like your Mom and Dad, and I'm so happy that is something you have taken from us.  I am so proud of how much you have grown and learned and I can't wait to see what the world has in store for you and what you have in store for the world.  These next few months may be hard for you, and for me, but I know you will grow from being a big brother and it will make you into an even more amazing person than you are now.  I love you with all of my heart!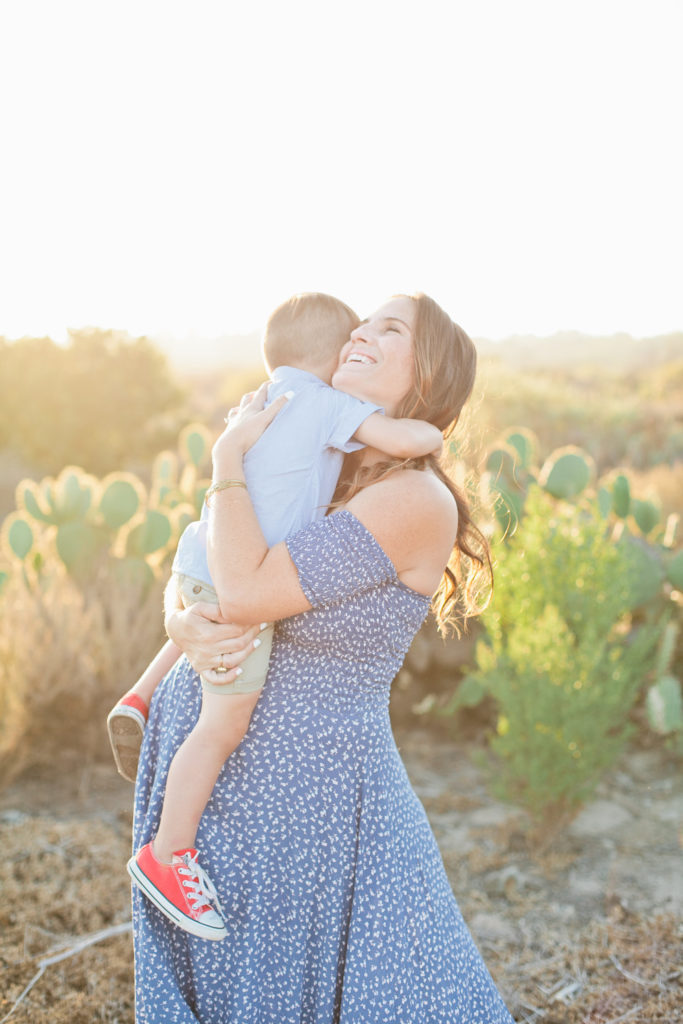 Dear Cruz,
I already love you so much, I can't wait for you to be a part of our wild and crazy family… If you are as wild out here as you seem in my belly then I know you will fit right in!  You have a big family waiting for you to show you love and to support and cherish you.  Your big brother has so much to show you and teach you, along with your Daddy and your Mommy.  We are excited to meet you, even though I already feel like you are with us.  This world is big but we will always hold your hand and show you the way if you need us to, and we will always be there to shower you with kisses and love.  Thank you for giving me such an amazing gift and being such a trooper in this pregnancy, you have mommy's heart forever!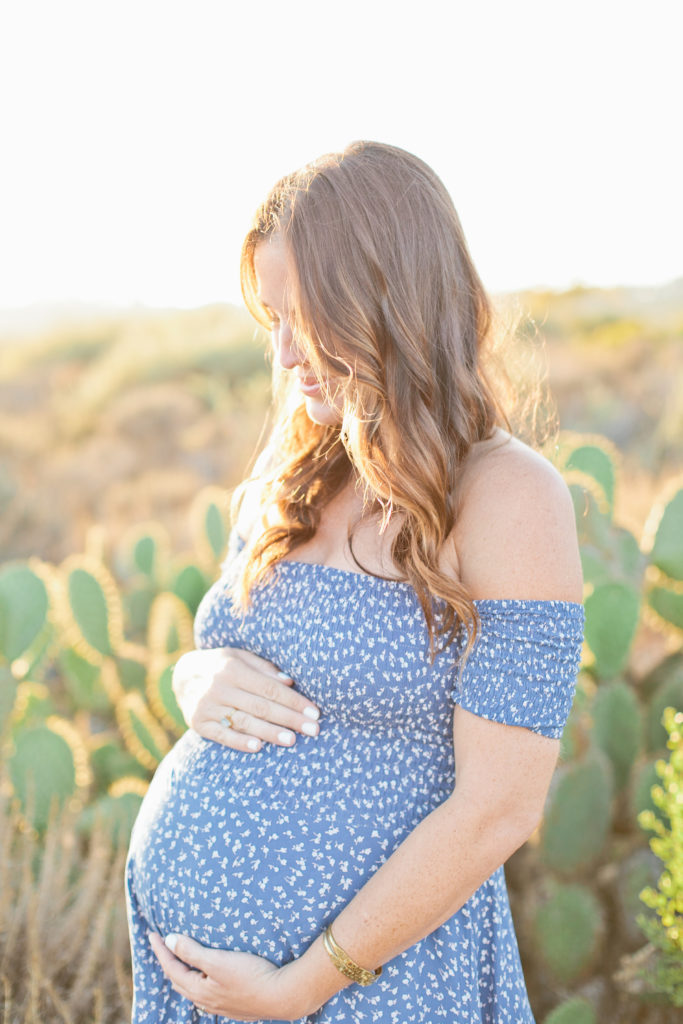 Dear Nate,
Thank you for everything you do for our family and for being such an amazing role model for our two boys to follow.  This year you have worked so hard and so much to make sure you will be everything to our sons and more.  I am so lucky to have a husband as amazing as you and our sons are so lucky to have a father who shows them so much love, patience, compassion and belief.  Being a dad isn't easy, especially when you have to spend time away for work, but know that nothing you do goes unappreciated or unnoticed and that we love you more than words.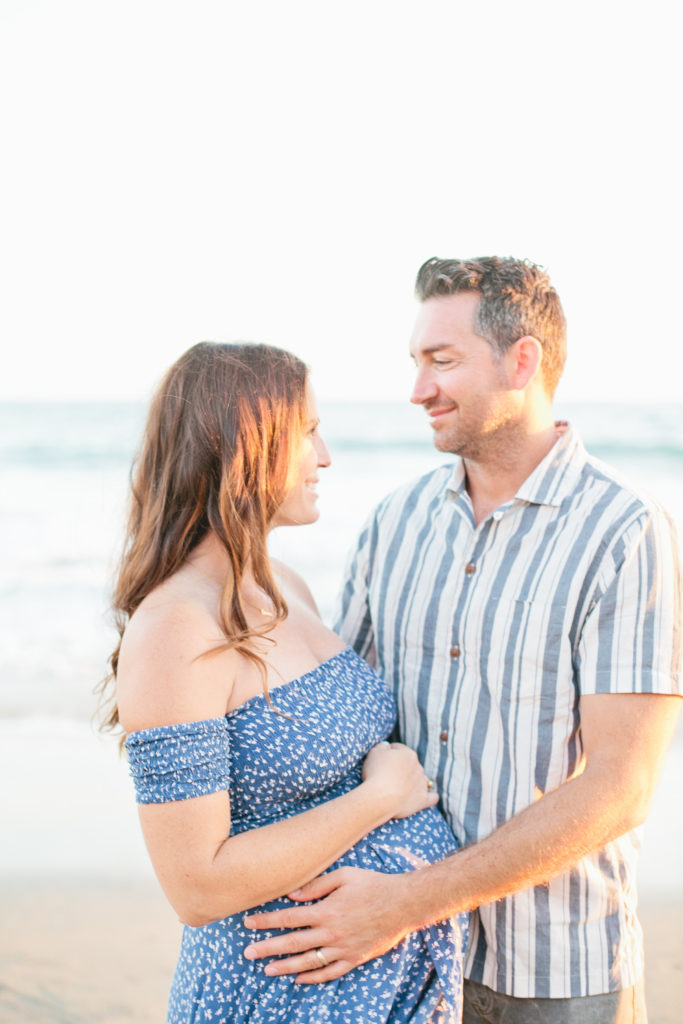 Can't wait to share photos of our new addition when he arrives!!  It's been an amazing ride so far, can't wait to see what two wild boys have in store for me!
xx
Jacquelyn
Style Sources:
Jacquelyn's Dress – Auguste
Nate & Court's Shirts – J Crew