Let's chat about homeschooling! How many of you has this been stressful for adventure? I have to say in the beginning; I'm sure I was like every other parent the 1st day, excited and full of faith that this would be doable. Fast forward to now, which we only have two more weeks to go, and I'm ready for summer! I have gone thru every emotion with this distant learning. But in the end, the amount of time and effort our teachers have done to continue the education for our kids is fantastic.
One of the subjects that my children had to complete every day was P.E. and Vapa. Although it was optional, it was strongly recommended. Which in the beginning, I thought to myself how do they have time for these subjects! I can barely get them to finish the important subjects like math and reading. But thru time, we did it every day; it was a great break from the educational subjects. One of the options was outdoor bingo. This activity was one of our favorite things to do! It's a great activity for every age! I wanted to share with you a couple of our favorite ones to do with the family.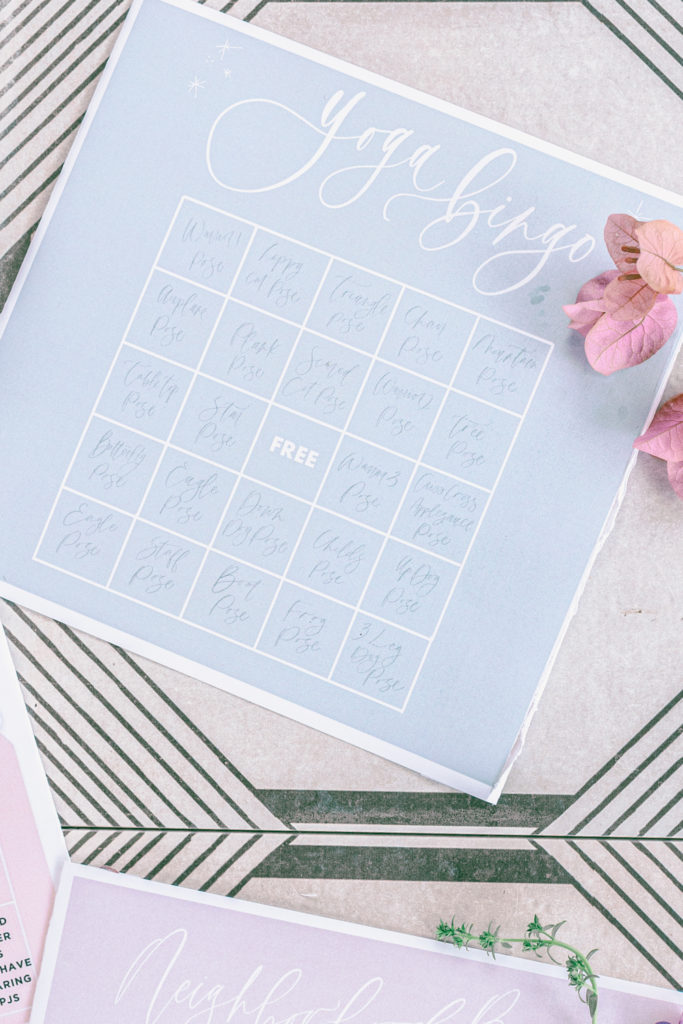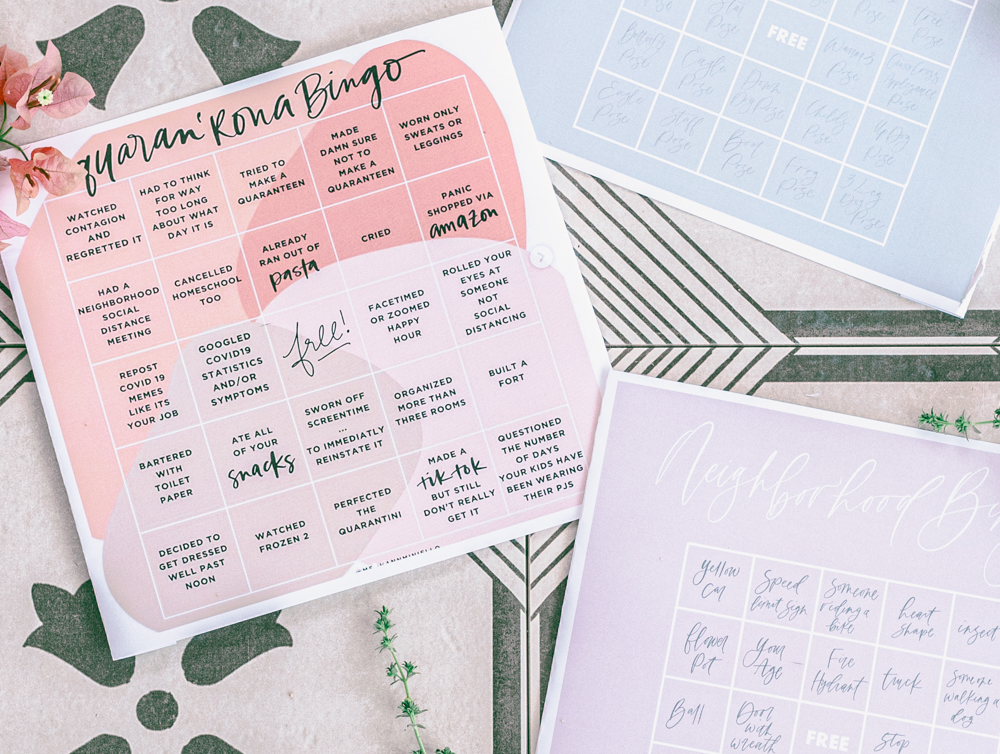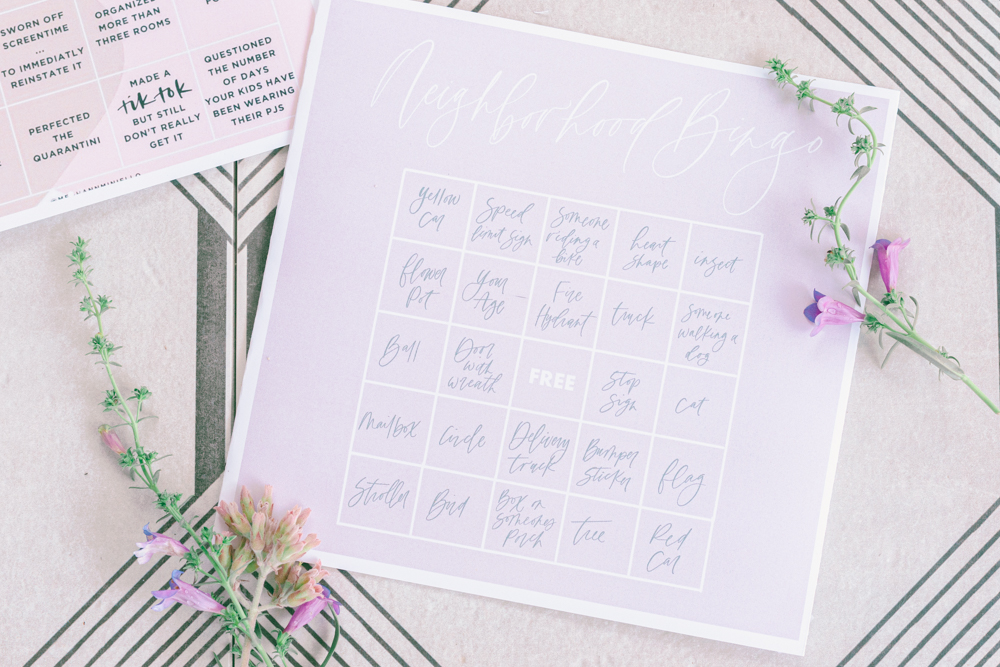 Quaran' Rona Bingo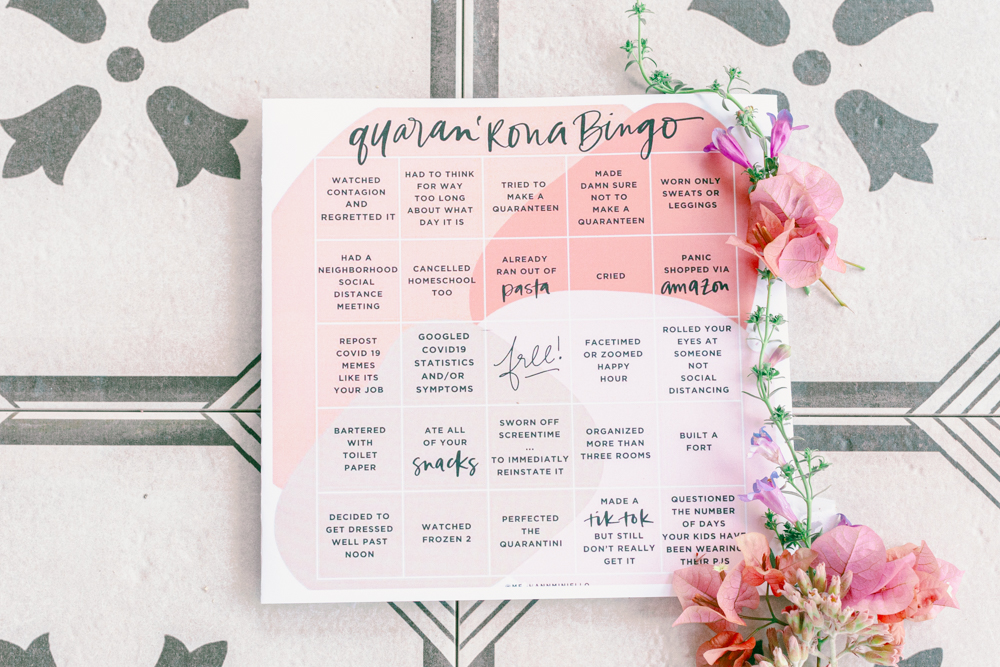 How cute is this one from Meghann Miniello?!?! If you follow her Instagram, she posted this in the very beginning of all this madness. I think I have done every single square in that bingo. Does that make me the ultimate winner?!?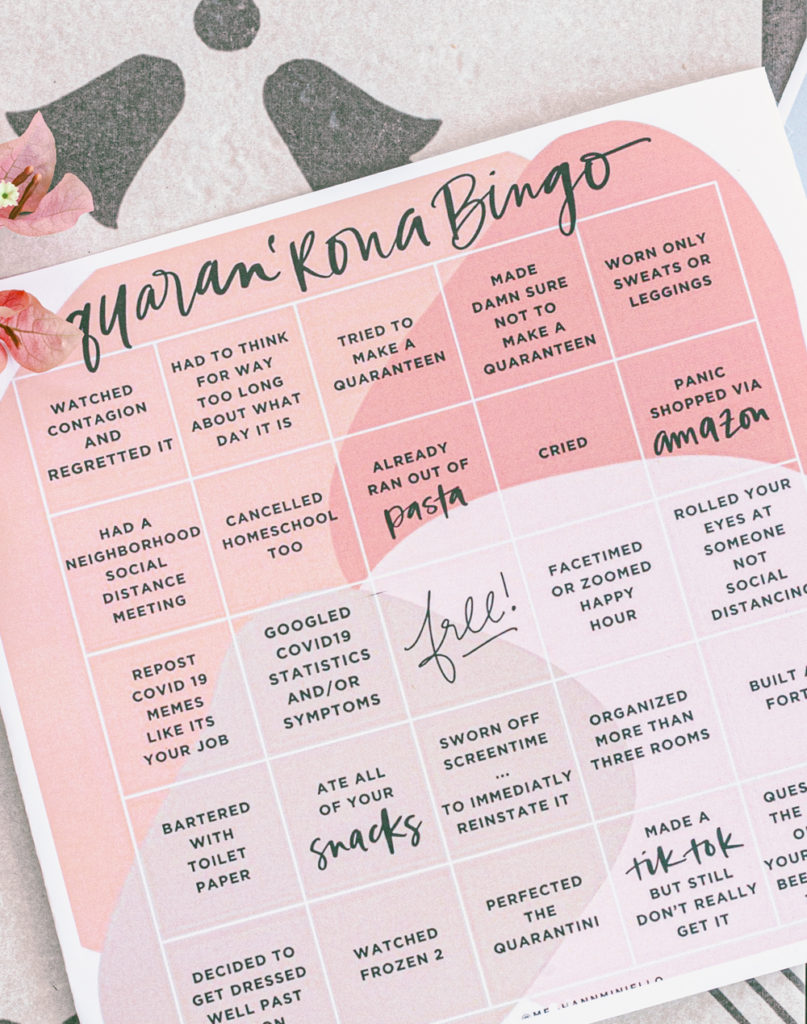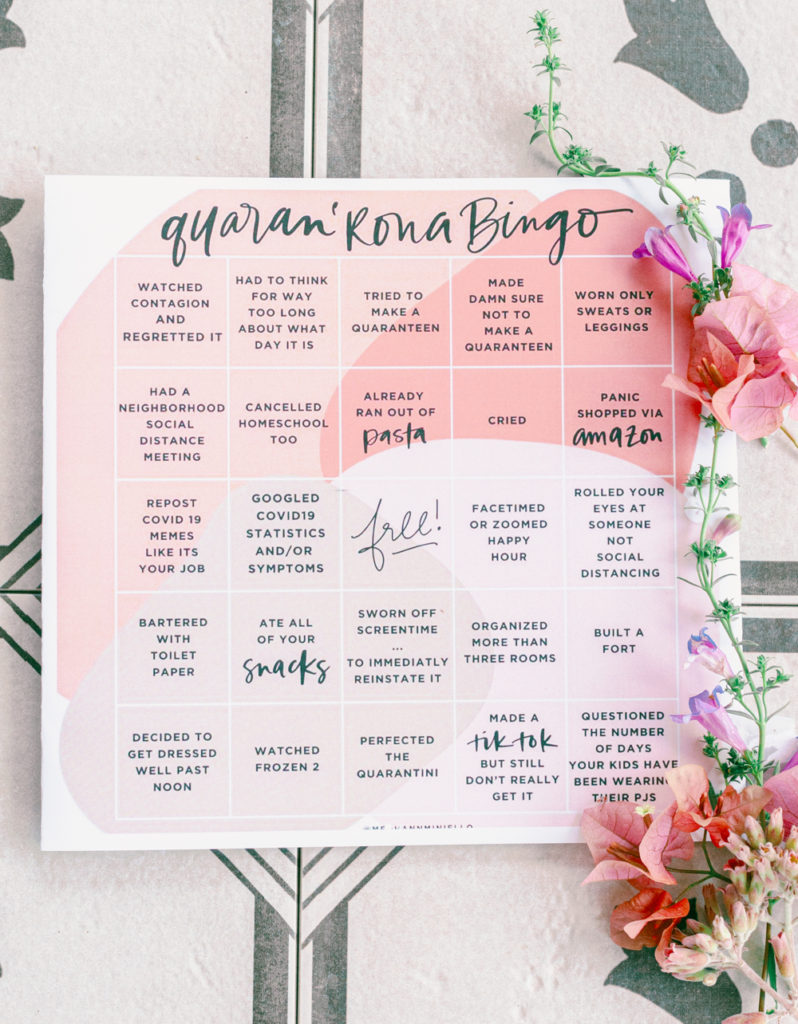 You can save the image below, and print out as many times as you need!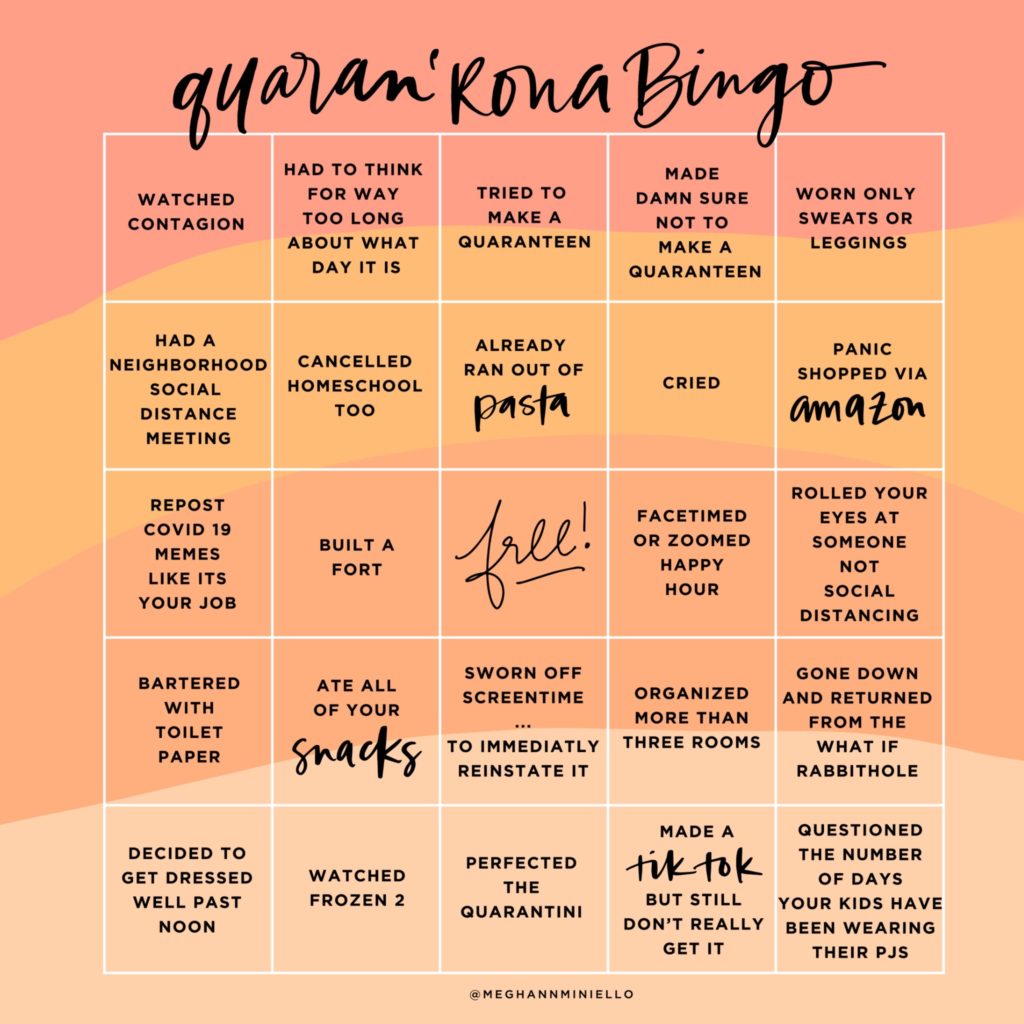 ---
Yoga + Neighborhood Family Fun Bingo
These cute little ones are so fun to do with the family! Proper Letter created these for us! Aren't they just so cute! The best part about these cards is all you have to do is simply save the image and print as many times as you like!

The 1st time we did the yoga one with the kids, it was hilarious to see who could do the poses, or what they thought was that particular pose.

The neighborhood one is where I got my inspiration to make these bingo cards. It was one of my son's P.E. activities for the day. It's a fun way to get out of the house and go for a walk.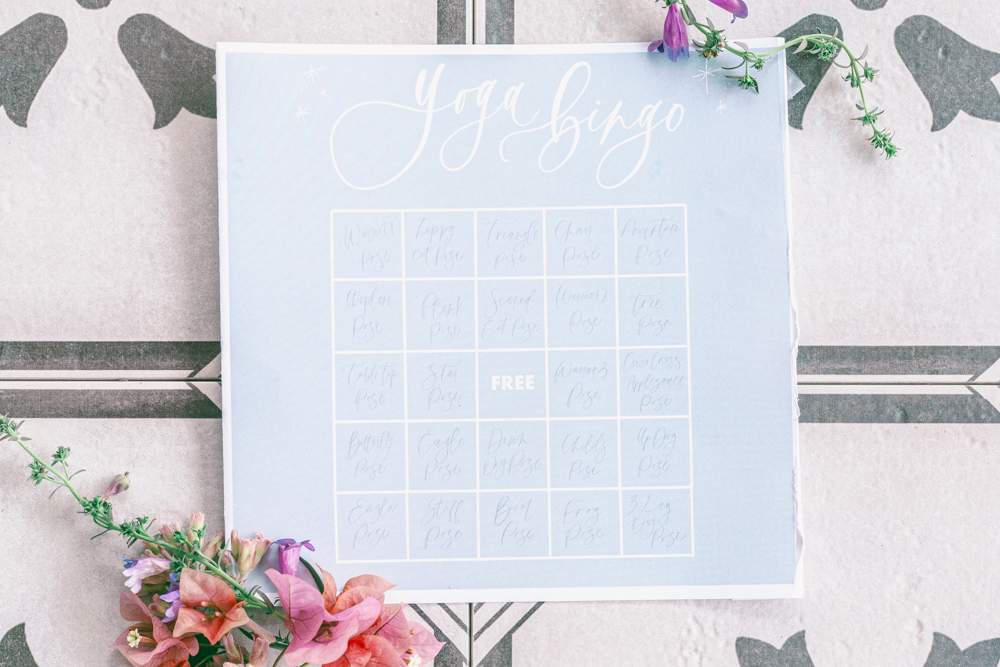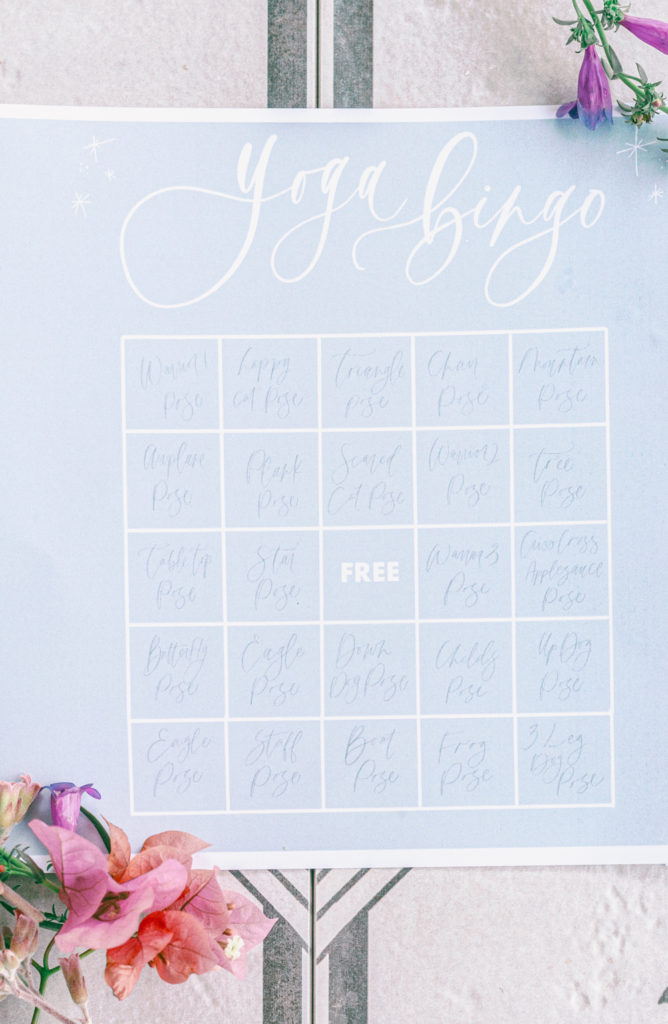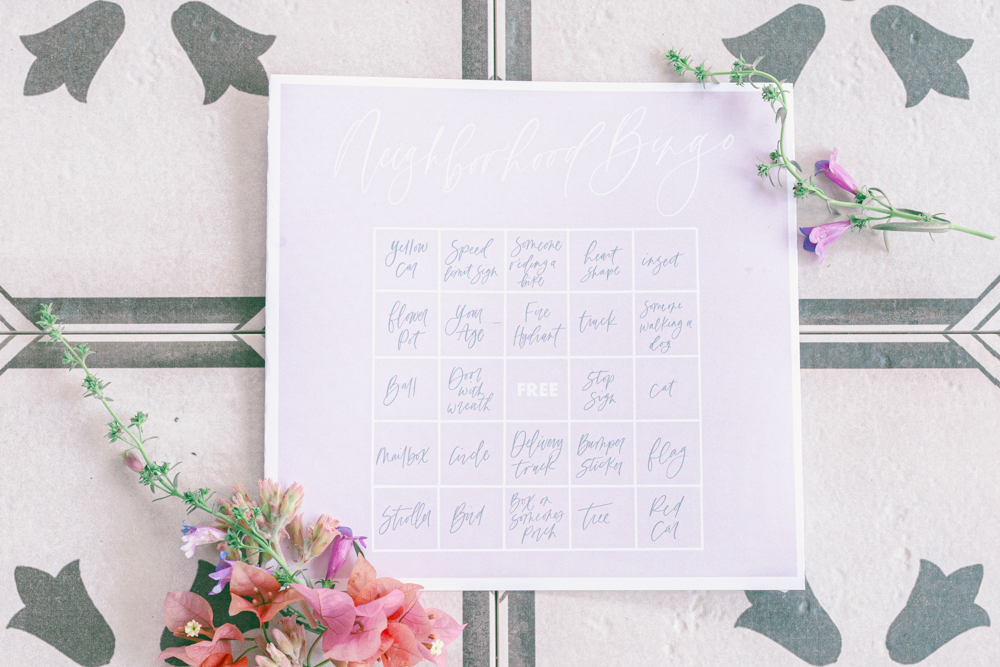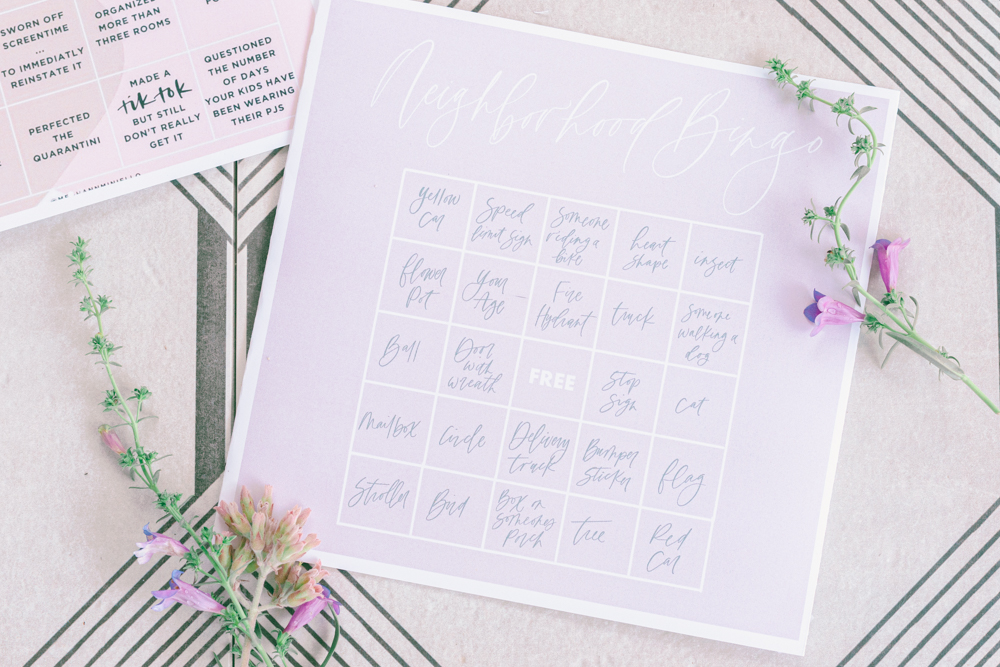 To get these pretty ones, simply save the image below and print!

Yoga Bingo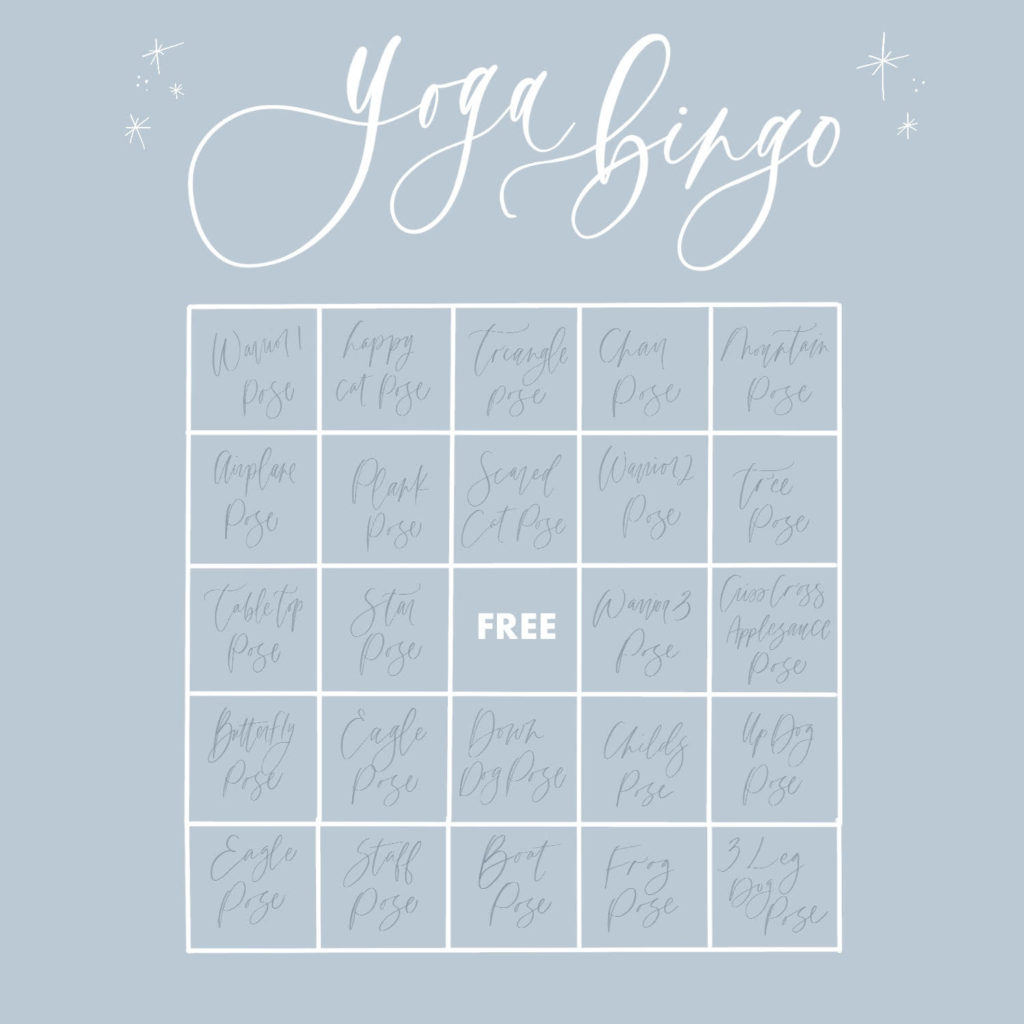 Neighborhood Bingo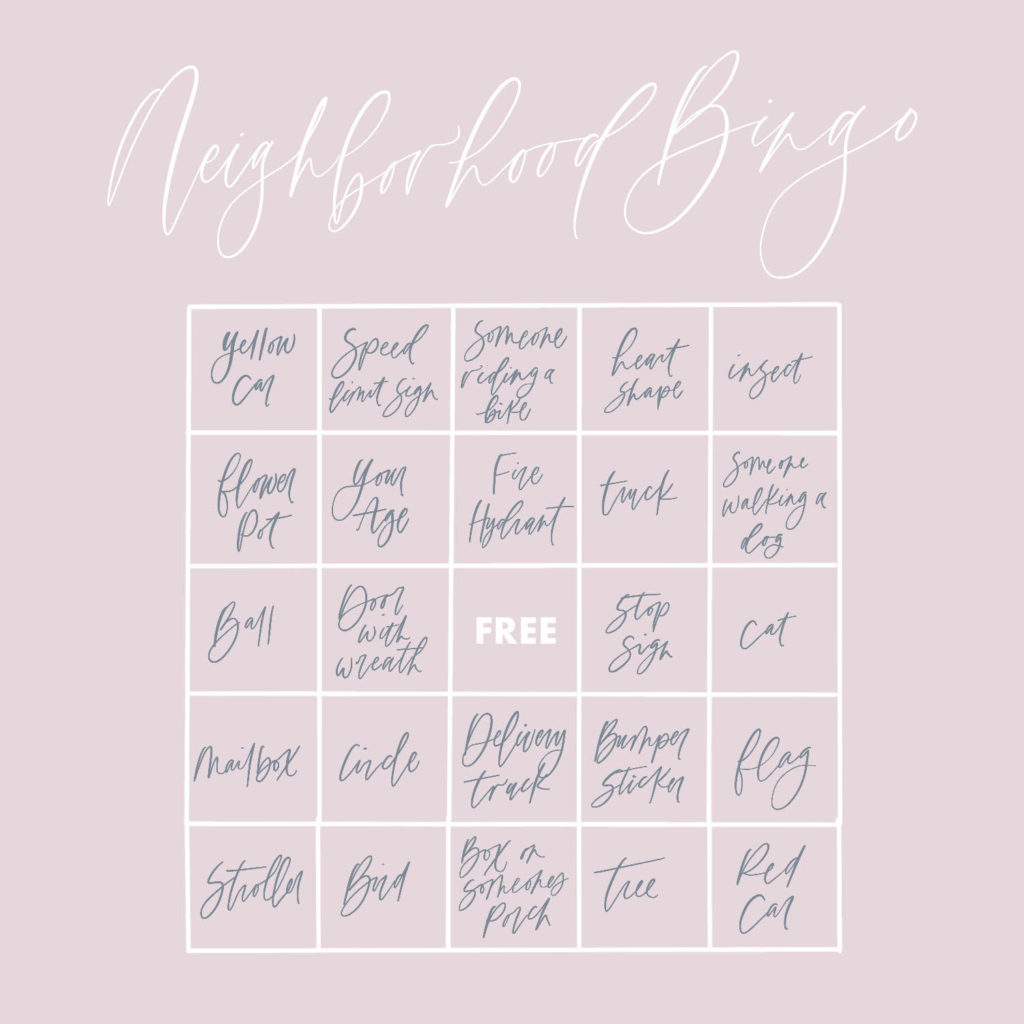 I hope this gives you guys a little fun time with your family and a couple laughs along the way!

Stay safe out there!

xx
Abby