As event stylists, our favorite part is of course styling the celebrations
Our second fav is seeing what the bride will choose for her dress + beauty.
Lover.ly approached us with styling three bridal looks "beijos" style, and we jumped on that chance!
If your not already familiar with Lover.ly, check them out here. It's a one stop shop for bridal inspiration. We picked three BHLDN dresses  for our three inspiration looks. We might be a little bias, if you remember our BHLDN shoot we did earlier this year, we adore these dresses.
Marsala!
We love love a non-white wedding dress, and this Corina Corset + Ahsan Skirt is on the top of our list! Dying over this natural sweetheart laced lined corset that is paired with layers of long tulle. Gimme! Gimme!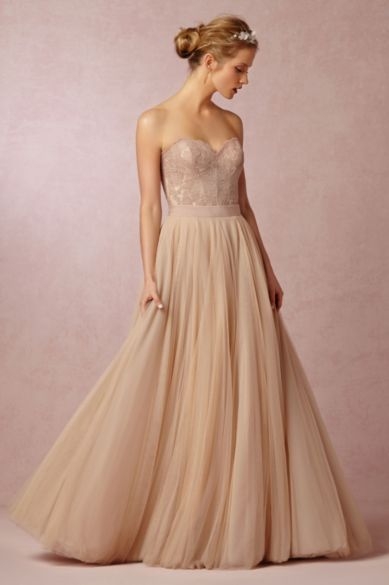 We loved pairing this look with the pantone color of the year, Marsala. A fun marsala toned lip and eye, along with a glow bronzed cheek. Adding a white nail completes your look.
This a perfect look for a romantic imitate garden wedding.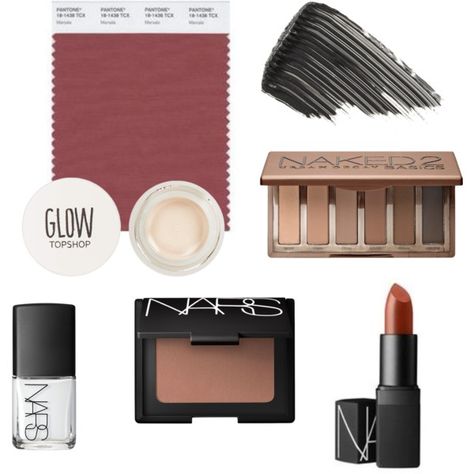 Fun + Flirty
Meet Vienna…she is a short embroidered shift piece with Edwardian lace and sheer overlay blooming with cactus flowers is a fun and flirty look for any bride.
We love the detail on this dress, modern day boho dress. This dress can not only be used as a wedding dress just add a long lace veil, but also used for another function later down the road.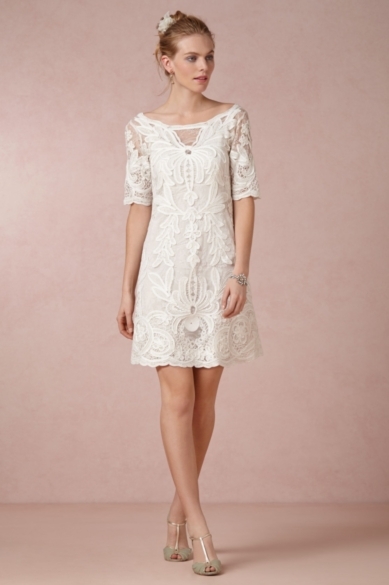 We imagine this bride to be completing her look with a flower headband or a long veil piece.
Her makeup is a fun bronzed California girl look. Complete it with bronzed skin, sweet light pink cheeks and lip,and lastly a dark smoky eye with some lashes to create a dramatic full eye.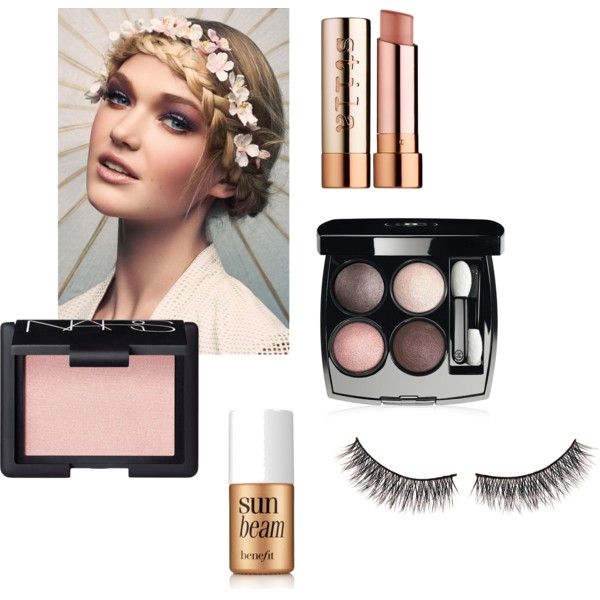 Bold and Beautiful
This Onyx Gown is our last bridal look, and this look is all about bringing on tulle and a bold fun lip!
The Onyx gown is full of beautiful tulle and delicate rose detail along the neckline.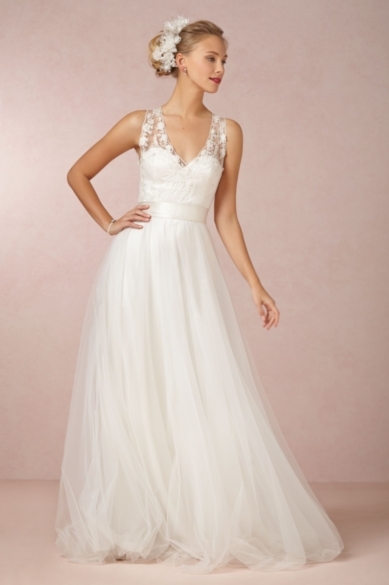 We imagine this bride wanting to surprise her guests with showing up off a bold fun lip and cat eye liner. This bride is ready to have some fun!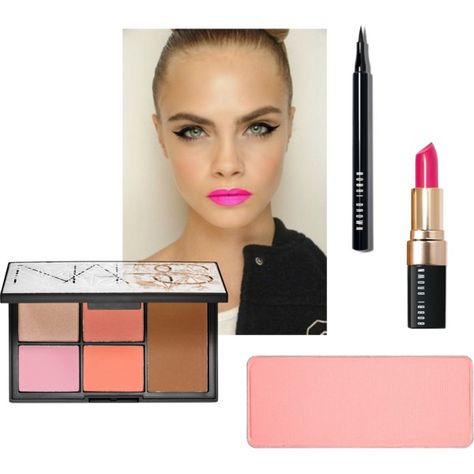 Want to know more about Lover.ly? Check it all out here! Its the best place to say I do!
Happy Friday Loves!
xoxo