Want to remodel the house dear?
Ummm, yes please!
We are in the initial stages of this fun + challenging project, and want to share the journey with you.
My 1st room that I have been working on designing is the half bath we will be adding to the house. With help from the fabulous Melissa Morgan Interior, here is a little peek…..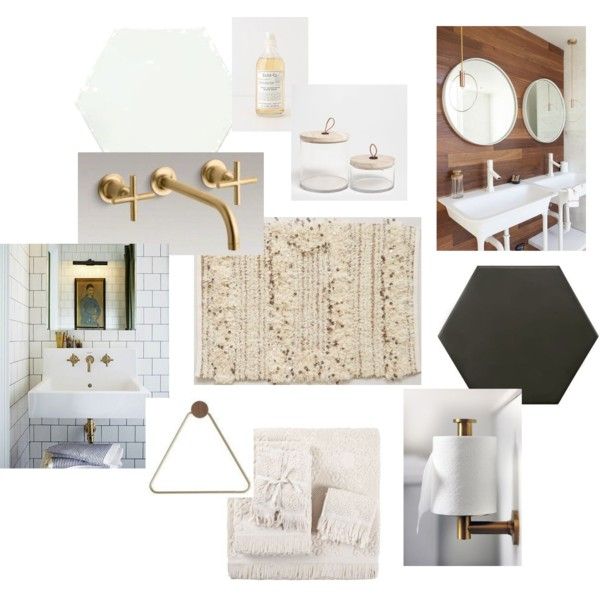 Going bold with black mosaic tile on the floor, one killer Moroccan wedding bathmat, gold accents, and fun fringed towels are the elements that will be making up this half bath.
Pretty excited about this! What do you think?!?