How important is your wedding venue?? I'd say VERY.
The venue sets the tone for your whole event.  The look, the feel – everything!  Needless to say, I was excited and also a bit nervous to go venue hunting.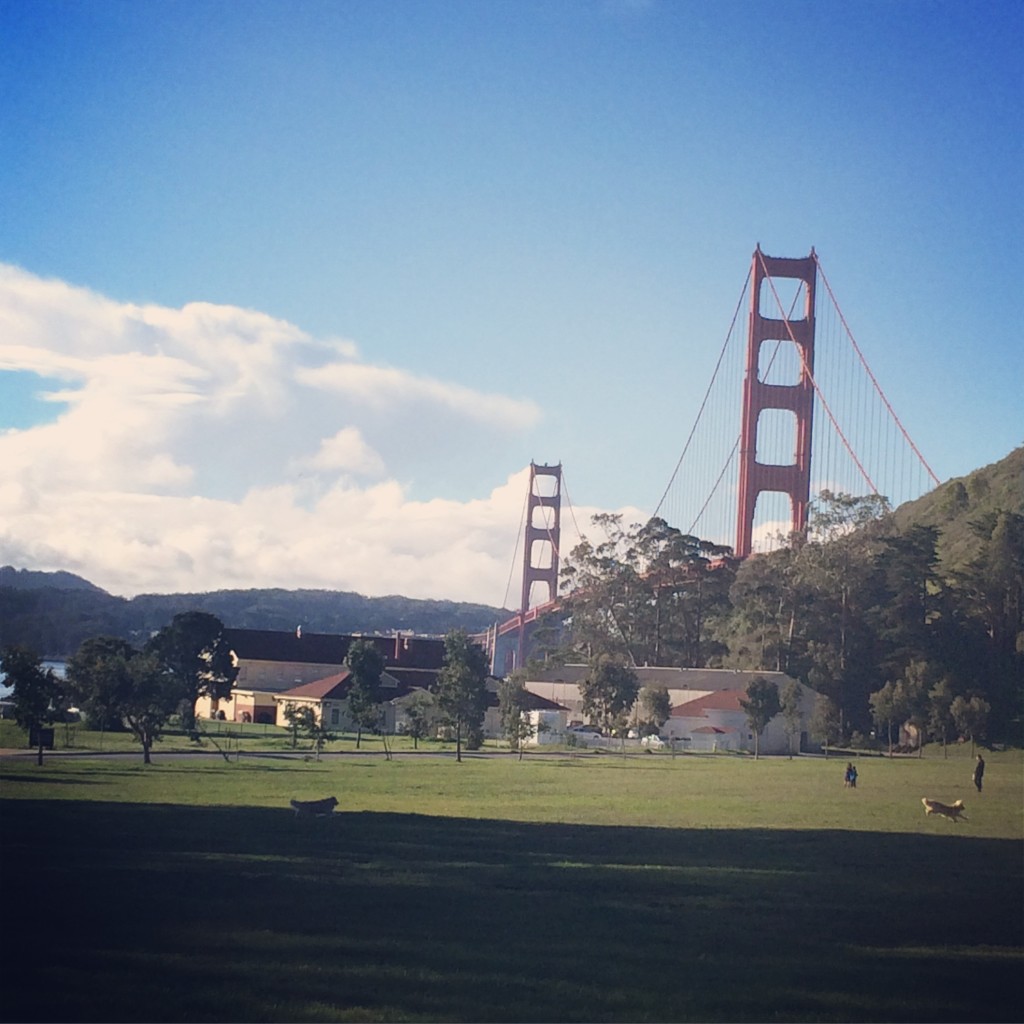 Despite living in LA, Sean and I decided pretty early on that we would get married in Northern California.  We both grew up there, met there, went on our first date there, and our families (mostly) live there.  Lucky for us, Northern California has SO much to offer in terms of gorgeous scenery for a wedding.
I perused wedding blogs and websites looking for venues to scout – Style Me Pretty, 100 Layer Cake, Green Wedding Shoes and more.  I also reached out to friends and some Beijos vendor contacts for recommendations.
After consulting with Sean, this was our list – 8 venues (and lots of wine) in 2 short days:
Cavallo Point
Cornerstone
Annadel Estate
Kunde Family Estate
Beltane Ranch
Barndiva
Marin Headlands
Devine Ranch
While each of these locations is amazing in it's own way, there were 2 that specifically called out to us.
On our first day we powered through most of the venues – 6 in total.
We fell in love with Annadel from the moment we walked under the beautiful oak tree canopy upon arrival.  The bright green foliage on the property, the cute barn, the beautiful ruins – we loved it all!  We talked about the different options for ceremony, cocktail hour, and reception. The offered several options on how to set up your event, which was great.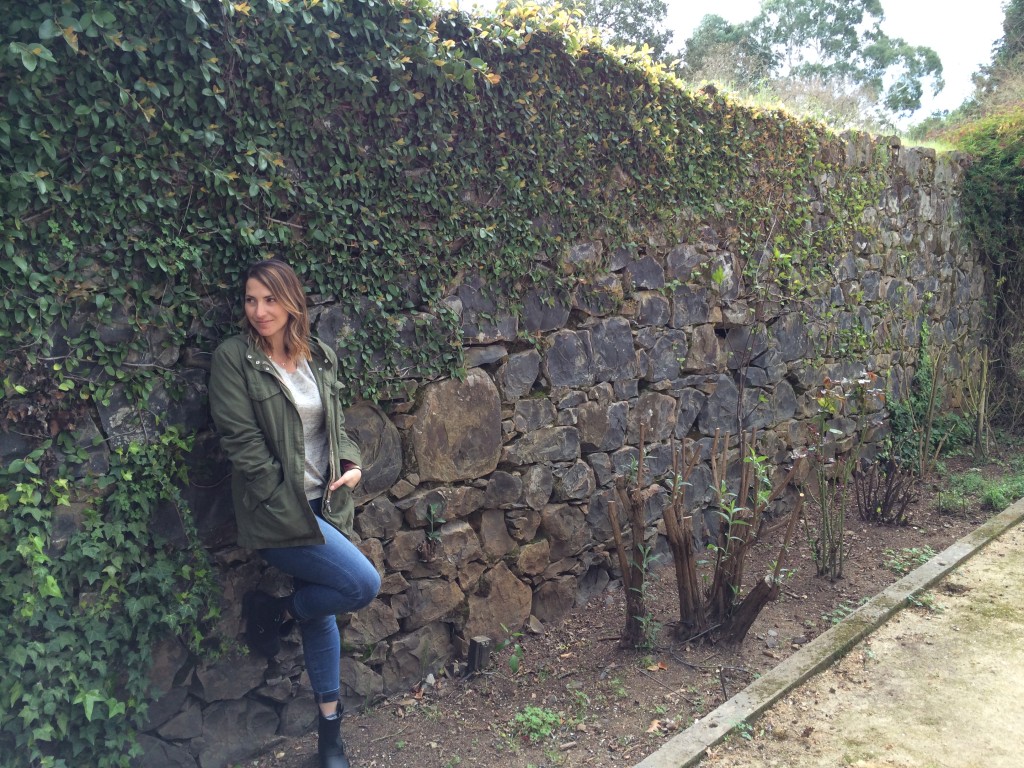 We were obsessed with the ruins.  Annadel is the site of one of the first wineries in the region and has stone ruins from the 1800's on the property – I mean, need I say more?
On the second day of our venue hunt, we went to the 2 remaining venues.
My mom had stumbled across Devine Ranch while browsing wedding site on her ipad.  She is a master at finding recipes and cute wedding ideas for Jacquelyn and I!
After getting a bit lost on the way there, we made it to Devine Ranch.  Holy moly this place is gorgeous!  The house is amazing; it's exactly what I would want my house to be like if I lived on a ranch in Aptos and had millions of dollars!  We loved the decor, the 360 views, and the lovely areas for the bride and groom to get ready.  We walked around the beautiful back yard reception space, and checked out the redwood grove and grass pasture ceremony spaces.
Devine Ranch really threw us for a loop.  Here we were thinking we were set with Annadel, and this place really impressed us!  We left not knowing what the heck we were going to do.
We headed back home to LA.  I am insanely indecisive and went back and forth in my mind for a couple of days.  I could have thought about this for weeks, but we knew we needed to make a decision.  We would talk about it as we were getting ready for bed nightly for about a week until one night when Sean looked at me and said "Annadel is just more us" and I instantly completely agreed.  It was as simple as that!  However, I highly recommend Devine to anyone looking for a beautiful Ranch wedding with spectacular views :)
Our next move was planning another trip up north to share Annadel with our family, and especially my wedding planner/matron of honor, Jacquelyn.  Obviously, everyone was on board!  Now we have the date set and we are on to the next wedding adventure!  1 decision down, countless more to go!
Next up…dress shopping!!!