Every wedding is different and unique, some with soft muted tones, some with bright eye catching colors, some with horse drawn carriages and some with dogs as ring bearers but one thing that basically every wedding has is flowers…. And they happen to be one of our favorite parts!
Choosing the florals for your wedding can not only be daunting but also confusing, so we turned to one of our trusted local florists, Allie of Bloomwell & Co, to give us a few tips.  As we all know, flowers are seasonal, so we asked her to list off a few of her favorite Spring flowers to use in weddings and events.  The list was rather lengthy – hey, this girl knows a good thing when she sees it, but we chose some of our personal favorites and featured them here…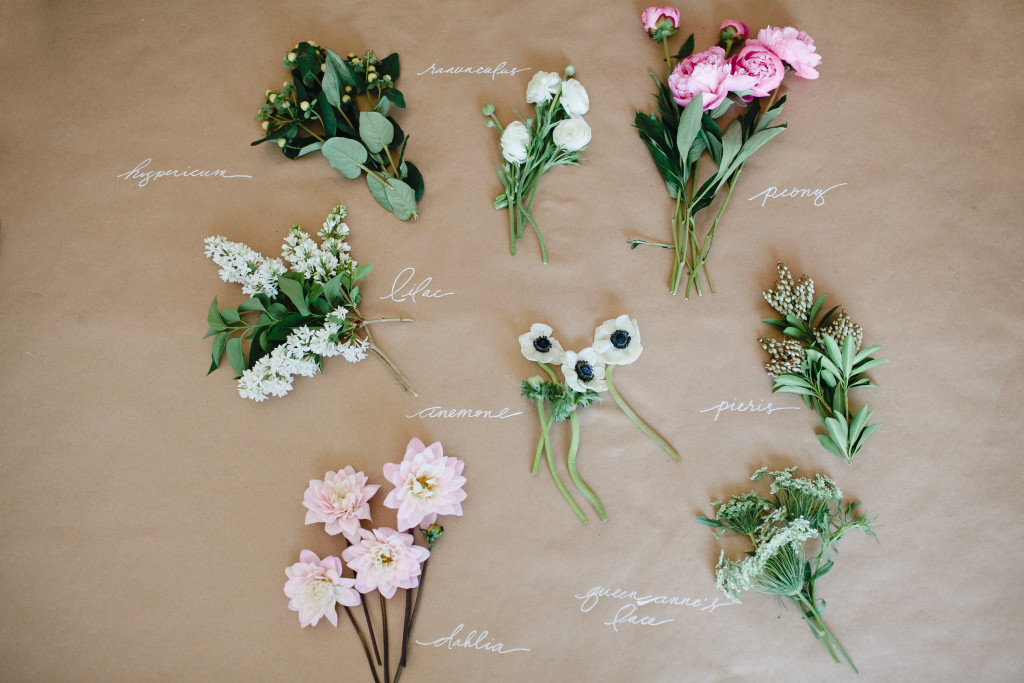 We just love love love to play with florals, they add such a personal and pretty touch to each event we design.  These Spring florals are so fresh and cheery and can be used through-out your ceremony and into your reception.  Here is Allie's overall list with our favorites highlighted:
Lilac
Jasmine
Ranunculus 
Poppies
Anemones
Queen Anne's Lace
Kumquats
Pieris Japonica
Coffee berries (hypericum)
Maidenhair fern
Peonies
Dahlias
Blushing bride proteas
To be honest we would have probably included them all, but something to keep in mind is that these are only available or in season for part of the Spring – so if you are planning your wedding in late Spring you may not be able to find something like Poppies as easily.
Here are some detailed shots of these pretties…
Ah the Dahlia… How do we love thee… Always so gorgeous, always a favorite!
Ranunculus… These little darlings can sometimes steal the show, even from the prettiest Peony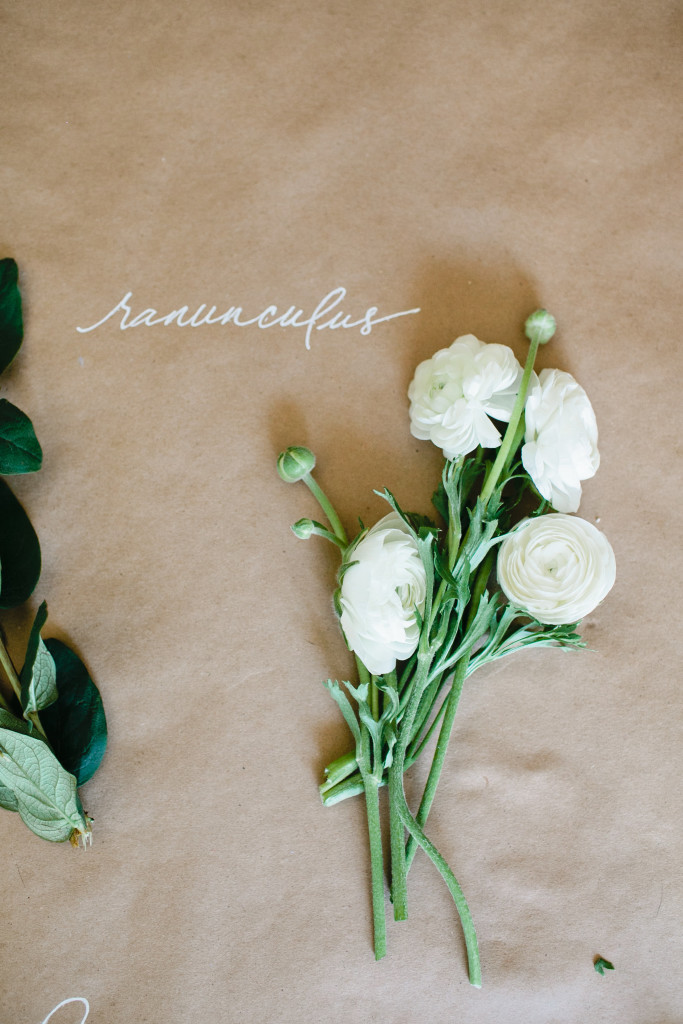 Hypericum is such a pretty companion to any pretty petal, and we love it's greenery…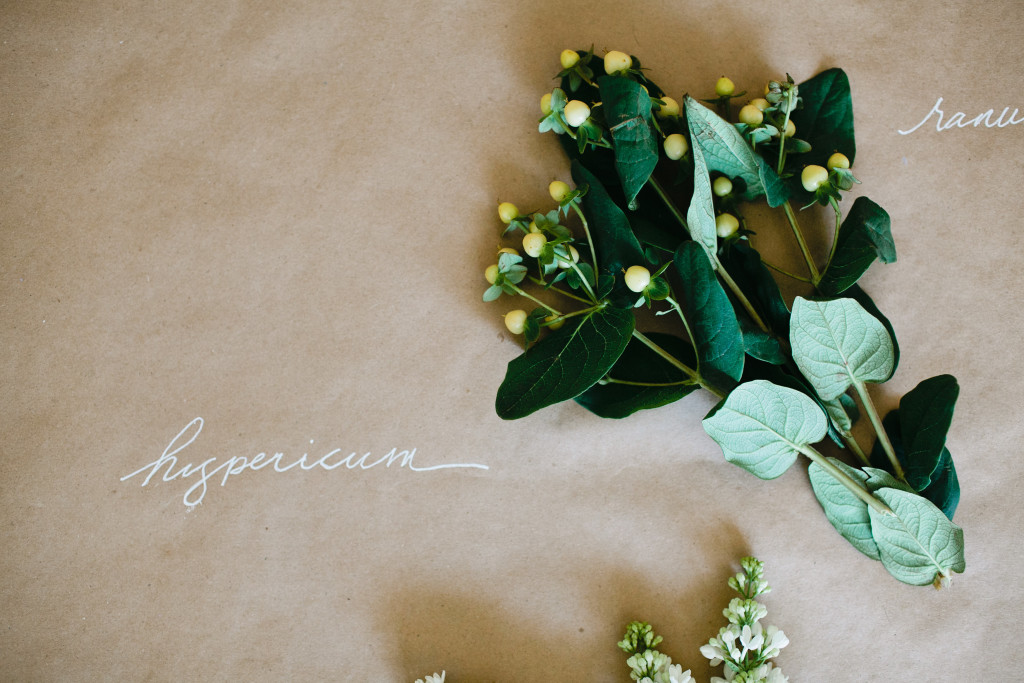 Not only does the lilac smell divine, but it's also so soft and feminine to the eye… Definitely one of our favorites… Watch out Peony!!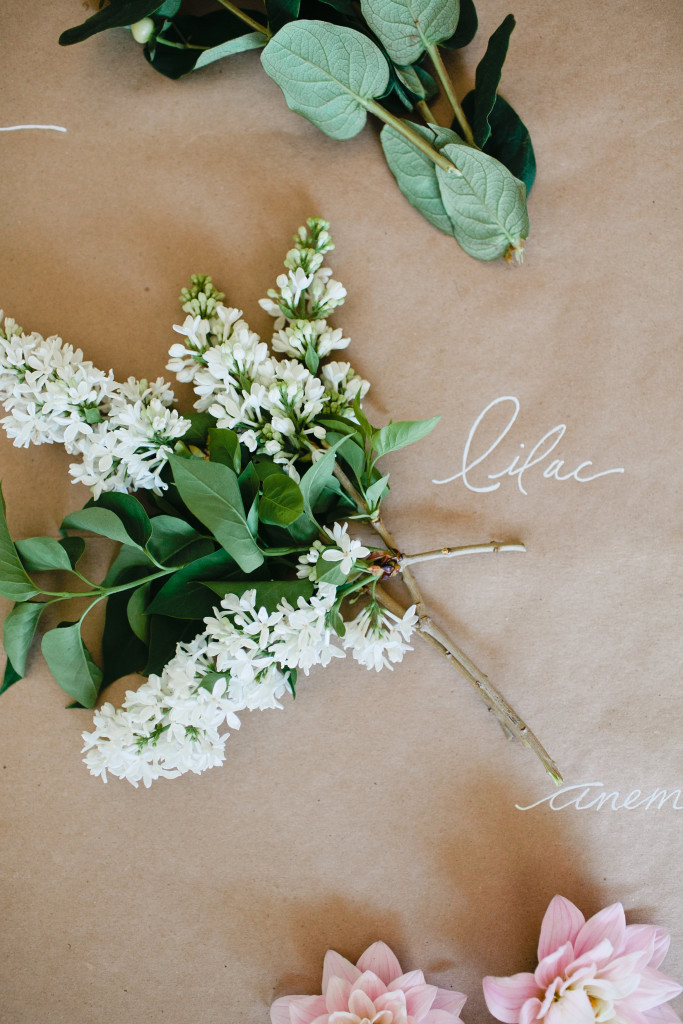 This is another beauty that looks nice with any bloom, we recently used it in a bouquet Allie made for our Pastel Shoot and fell in love!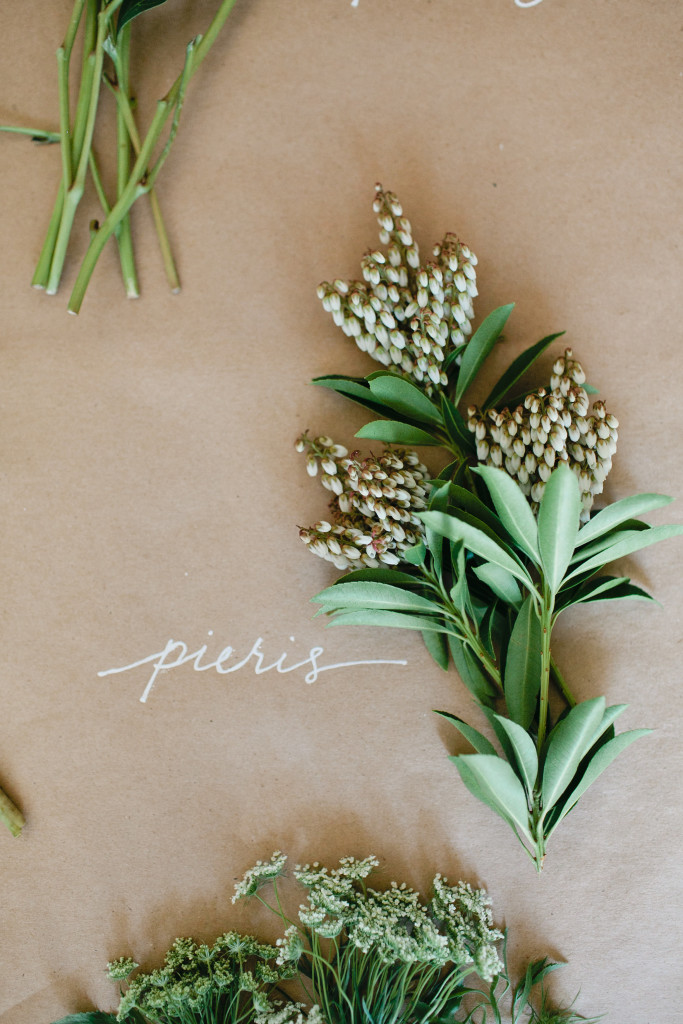 Aww the Peony… Always everyone's favorite, and we can definitely see why… Floral Heaven!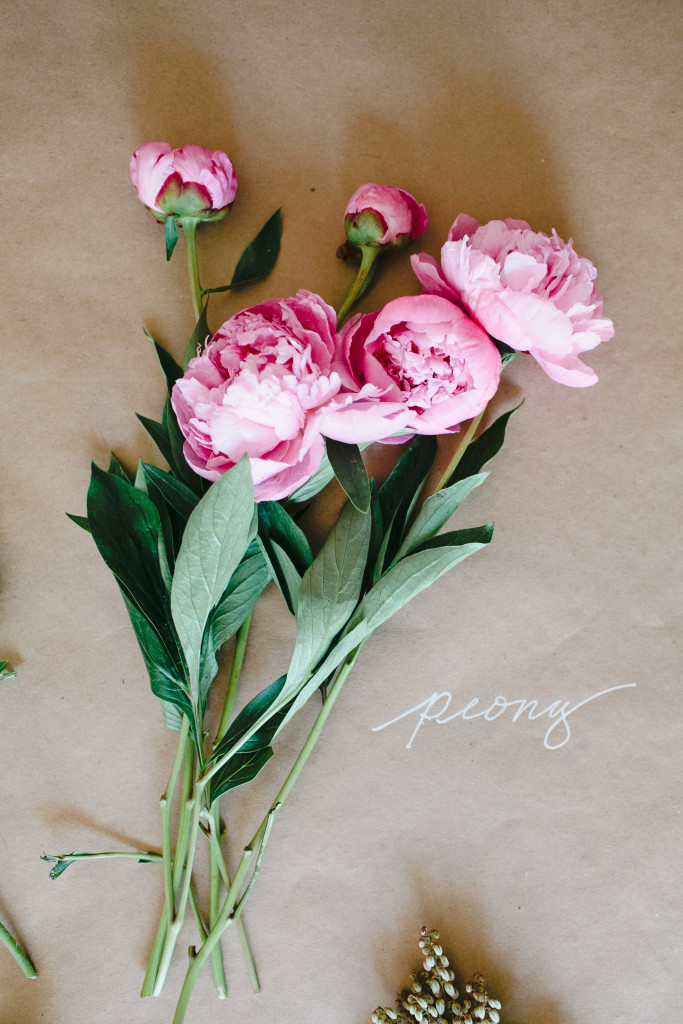 This pretty little side kick of Queen Anne's Lace looks like it's straight out of the wild… and that's why we love her!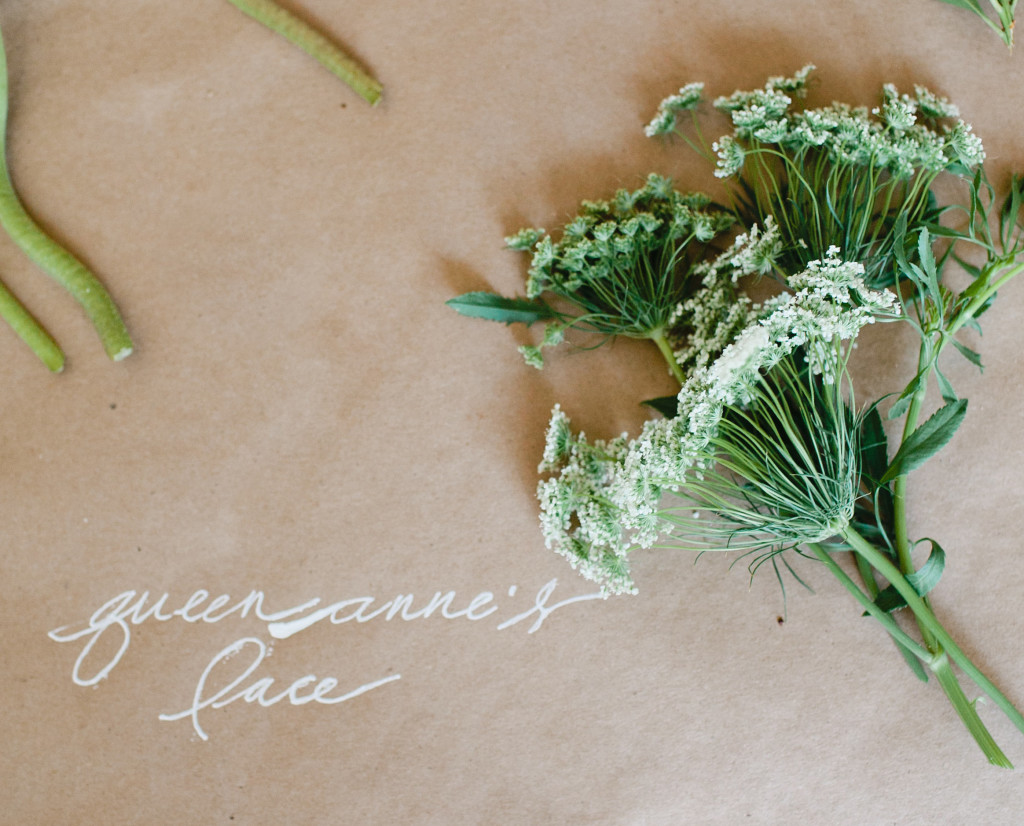 The Anenome… Another great go to for any bouquet, we love how it is ultra sweet but can also be a little edgy…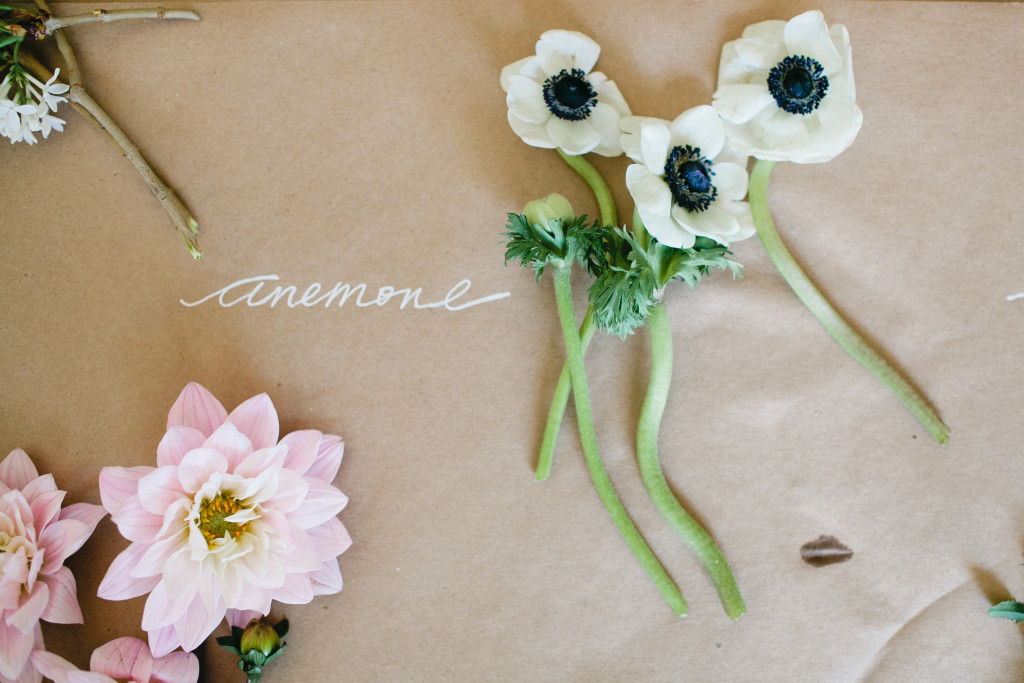 Stay tuned for more florals the rest of the year!