Surely by now you are learning that us Beijos ladies love to shop for our little ones. We are always on the hunt for the next coolest thing for them. It has become a daily routine for us to include each other on our favorite finds via Instagram, Pinterest, and the good old fashion online shopping. Funny to think how you are now including Instagram and Pinterest on ways to shop! One of the brands that we are always showing each other is Chaser Brand. All three of us have several of the women's tees, and when we learned that there was a kids line…. well it was all over after that. See ya bank accounts!
When Chaser's summer kids line came out, we were all over that! We picked out our favorite summer tees and are so excited to show them off on the cutest models around! Just a little bias :) One thing that we can't get enough of is how soft these tees are. These soft cotton tees have been awesome at trying to beat this summer heat.
Photos by Megan Welker and Yasmin Sarai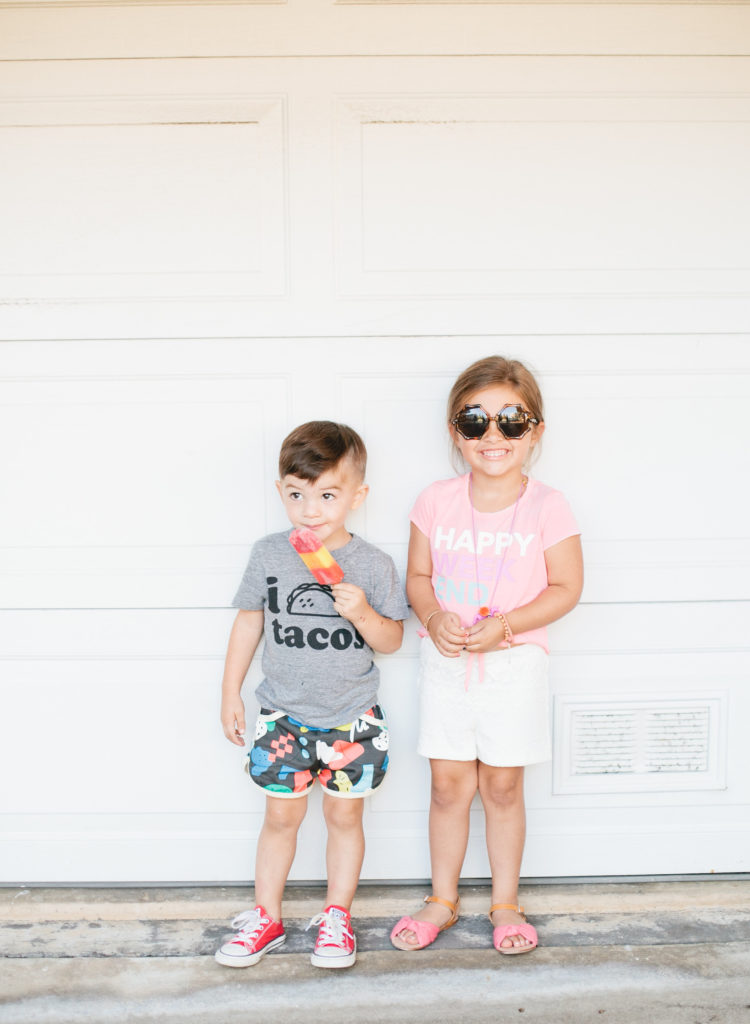 These two cuties are ready for some tacos and the weekend! Who isn't!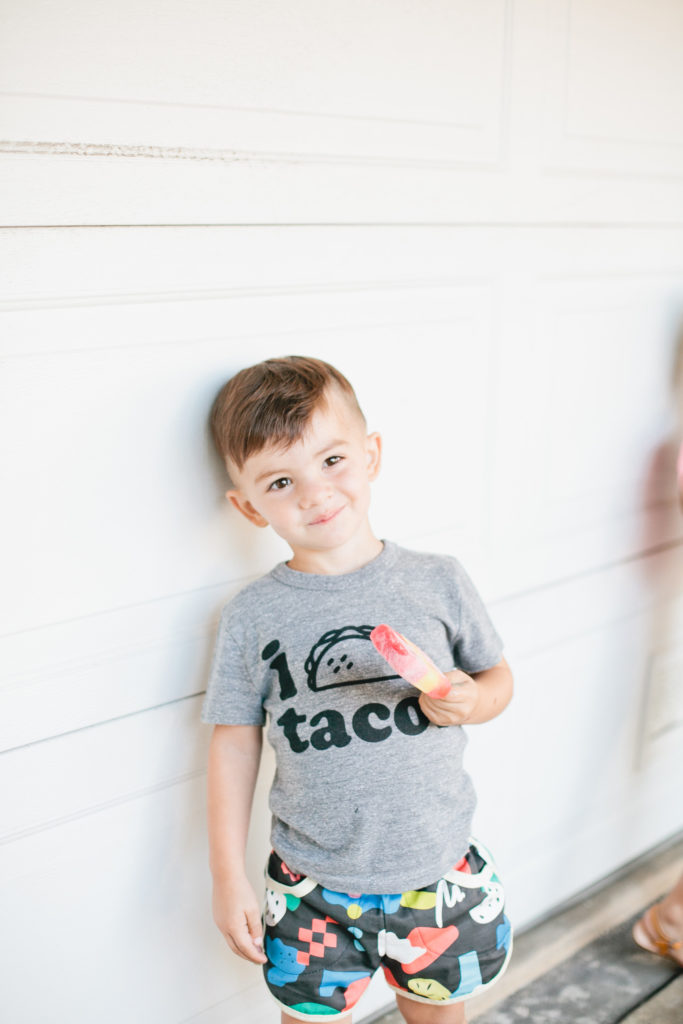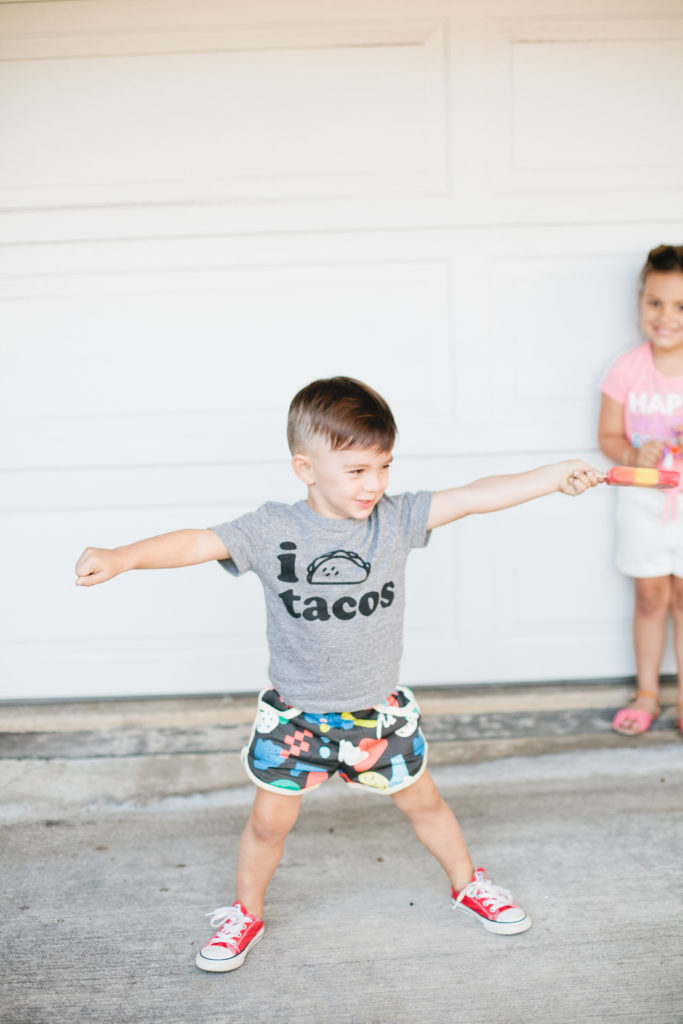 Court is sporting the I love Tacos tee in grey. Pairing with fun bright bottoms and red chucks, this guy is ready for a good time!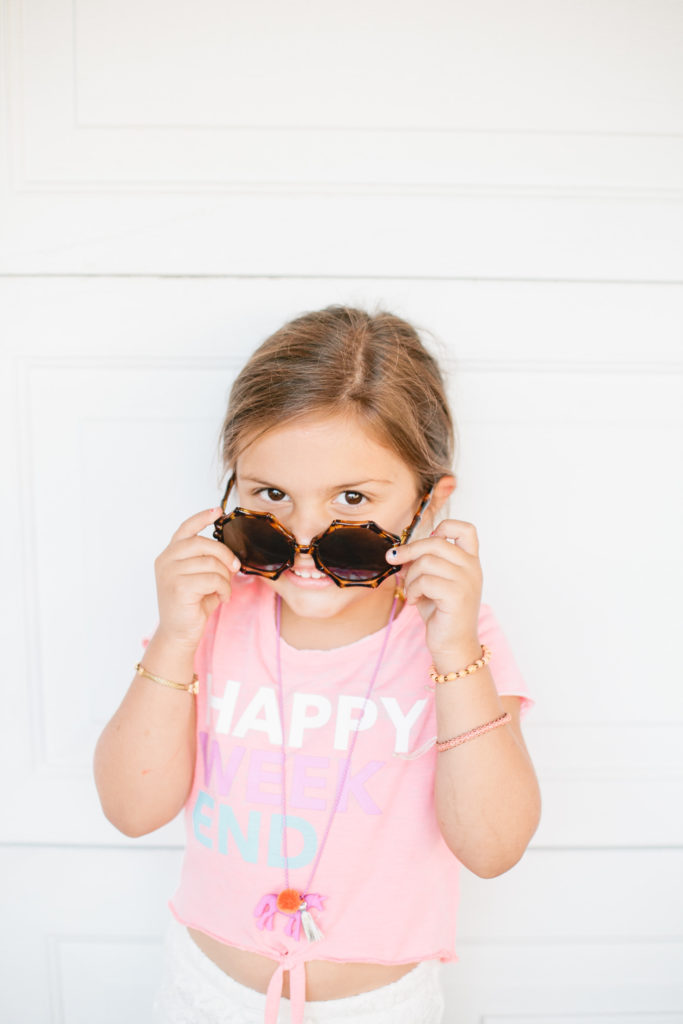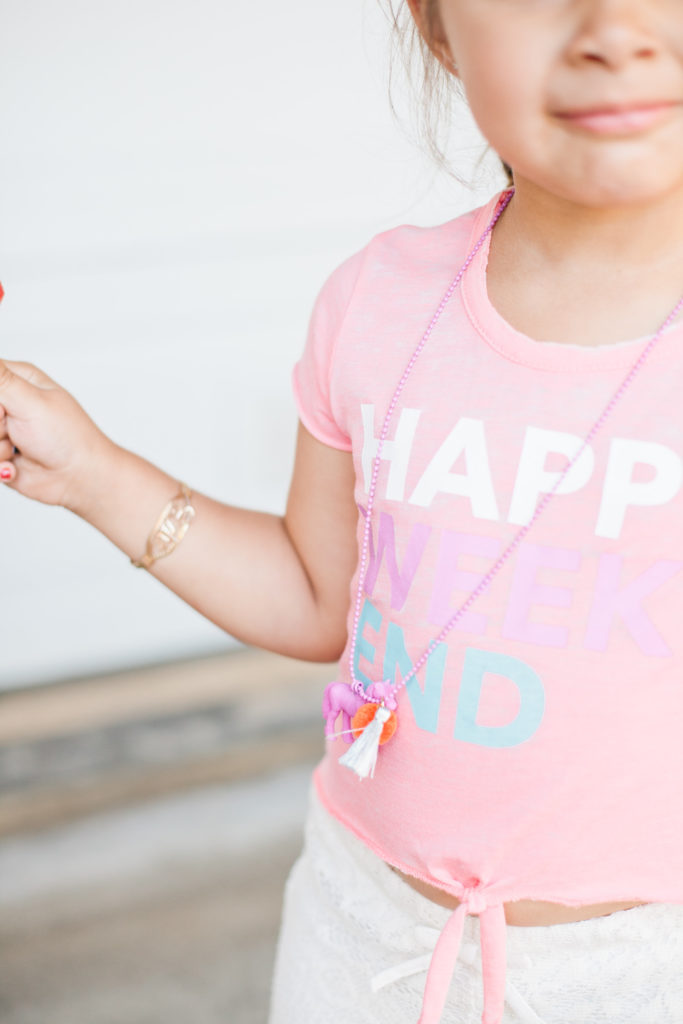 Miss Edie is wearing the Happy Weekend tee in pink and paired it with a fun crocheted white short and sunnies of course.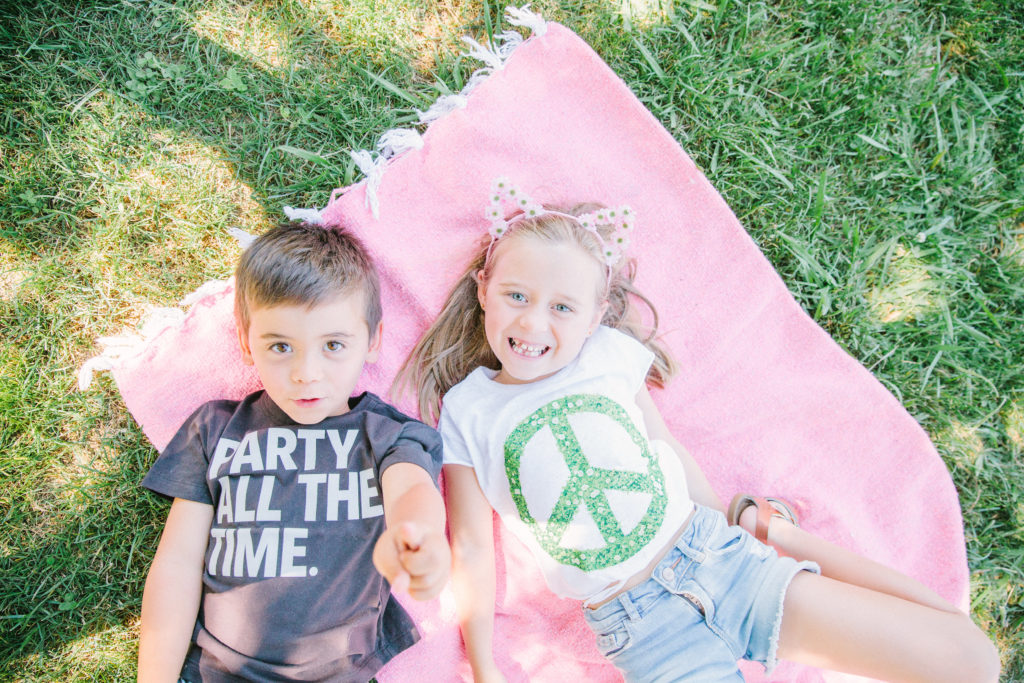 The duo brother/sister team, Dylan and Jett are ready to party.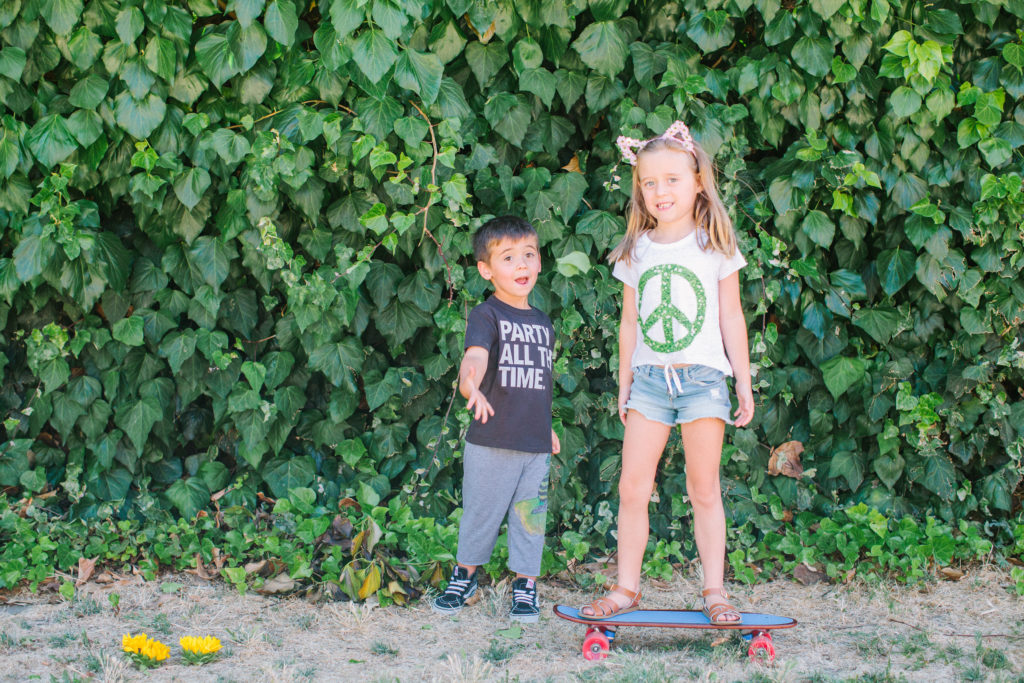 These two are non stop action of goofing off and dancing so it was fitting that Jett's shirt says Party All the Time.  He paired his tee with his favorite bink and boo ankle bitters and high top vans.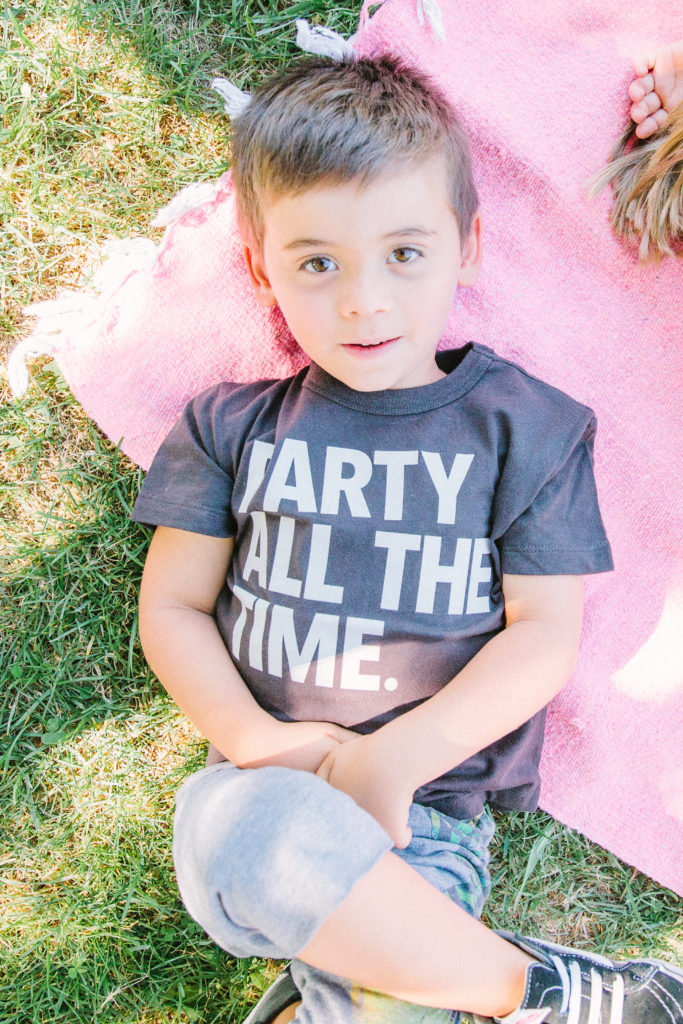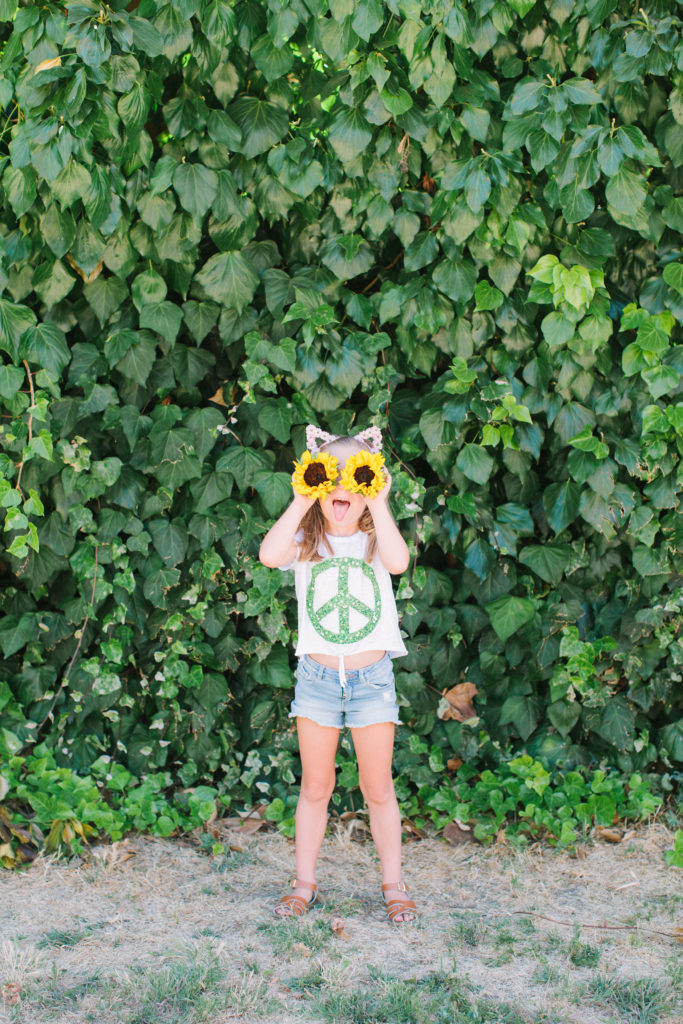 Peace and Love! Miss Dylan is bringing out her inner hippie with the Field of Peace shirt and pairs it with denim cut offs and daisy headband. Don't forget the sunflowers!
Hope you enjoy the last weeks of this hot hot summer!
xx
Abby