We're at it again sharing another curated giveaway with our obsession of the summer…. CACTUS!!  Can you get enough of the amazing prizes for this cactus giveaway?!  Keep reading to find out more…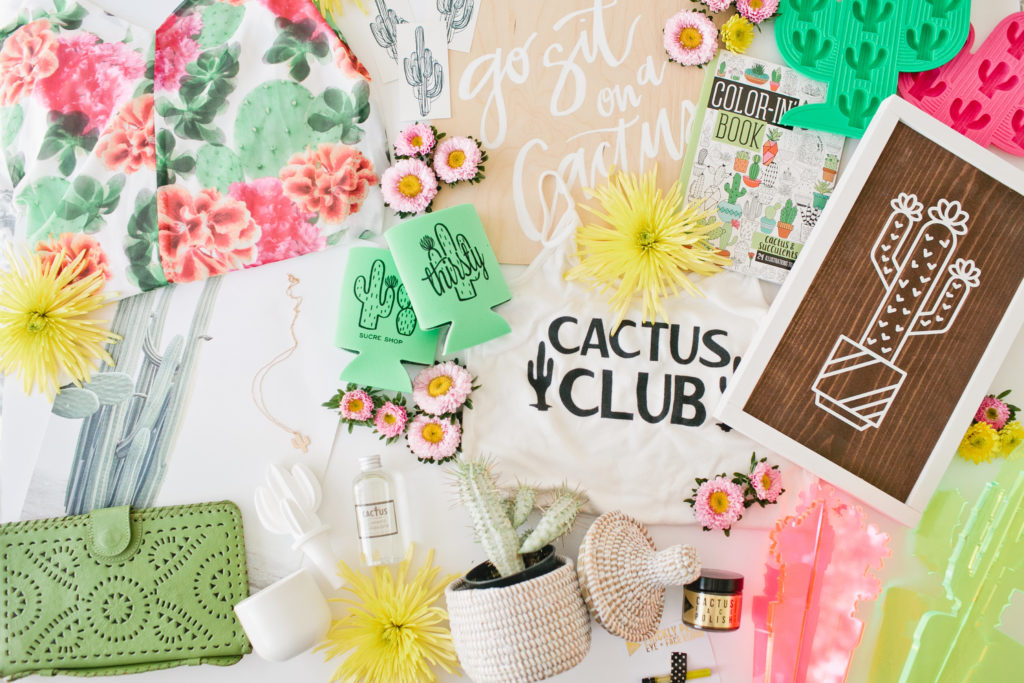 I don't know about you but we are loving the cactus trend and how adorable it is!  Plus, we love having those beauties in our own casa or in our yards, I mean it takes a miracle to kill those suckers so they are perfect for us!  Haha!!  Well we reached out to some of our favorite brands and some new friends to make this giveaway possible and we think you're gonna love it!!  Check out all of the details below… This contest will run from today through Sunday July 31st with the winner being announced on Monday August 1st on our original Instagram post… Head over there to see how to enter!!
Photos by our girl Megan Welker
Here are all of the prizes below and a little bit about each amazing piece…
We'll start with this adorable Cactus Bloom Romper by Show Me Your Mumu, you all know this is one of our favorite brands, and the fact that they have this little cactus beauty gave us all the heart eyes…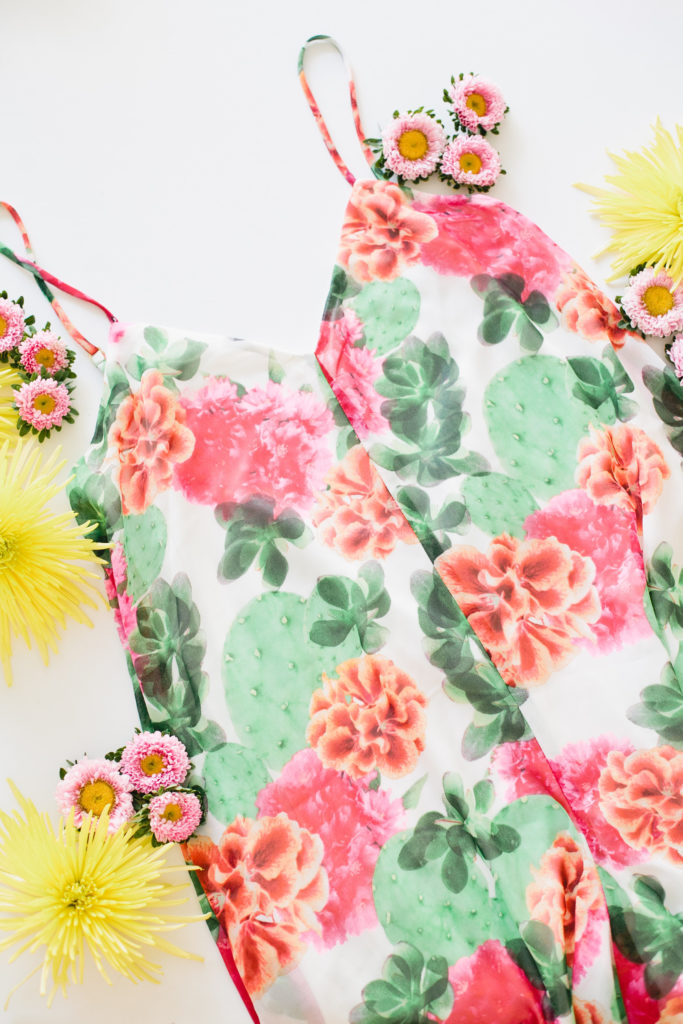 How about this amazing custom calligraphy piece by our friend Meghann Miniello, we love her and this funny saying!!  Go Sit on a Cactus!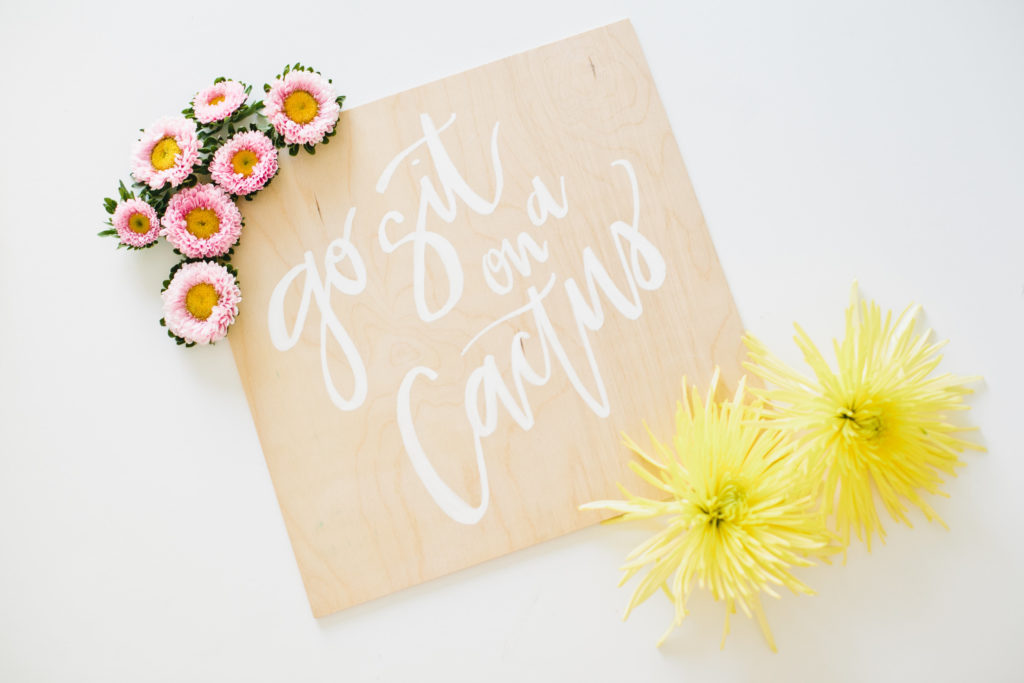 Next up is this adorable  Cactus Necklace by James Michelle who we always turn to for all of our jewelry needs because, well, she's the best…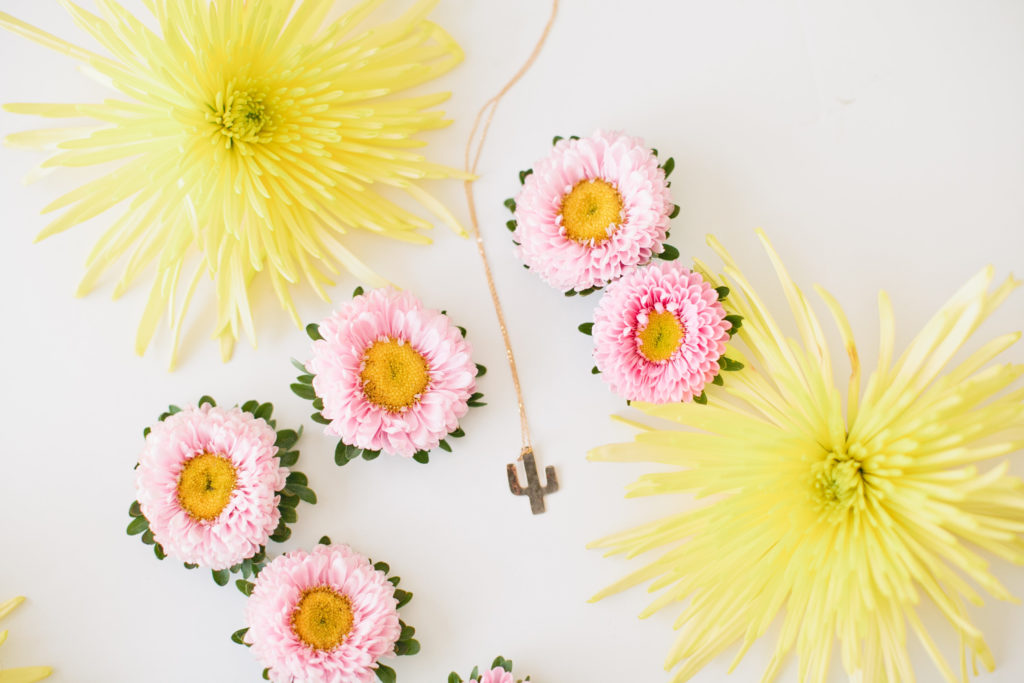 The minute we laid eyes on these insane plexi cacti from Love & Victory we fell in love and knew they were a must have for this giveaway…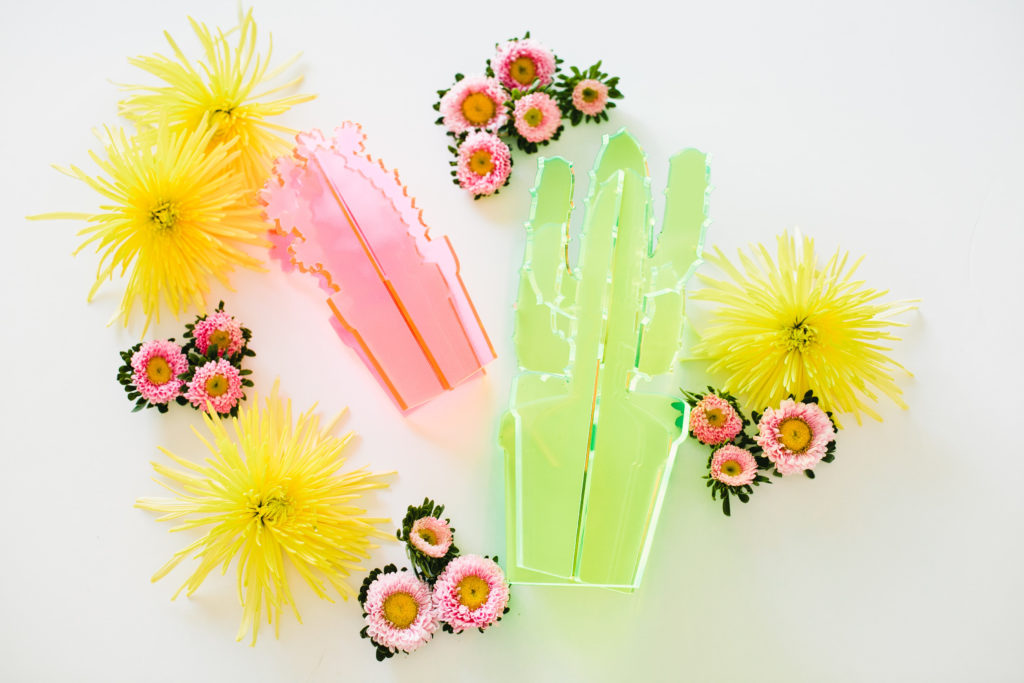 How about some amazing fake tattoos?!  Yup, we've got those too!!  These Saguaro Tattoos from Tattly are the best, and we felt like we had some real arm candy when we put them on…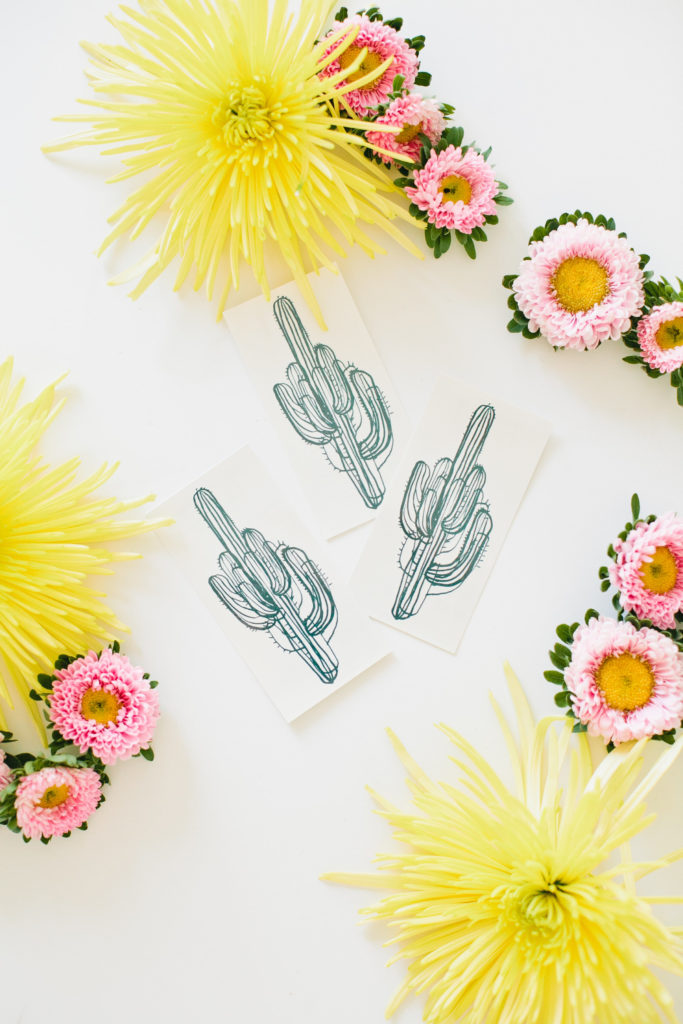 Need some cactus for your face?!  Ya, we thought so… That's why we asked Urb Apothecary to share some of their life changing products like this Cactus Face Polish & Prickly Pear Face and Eye Elixir…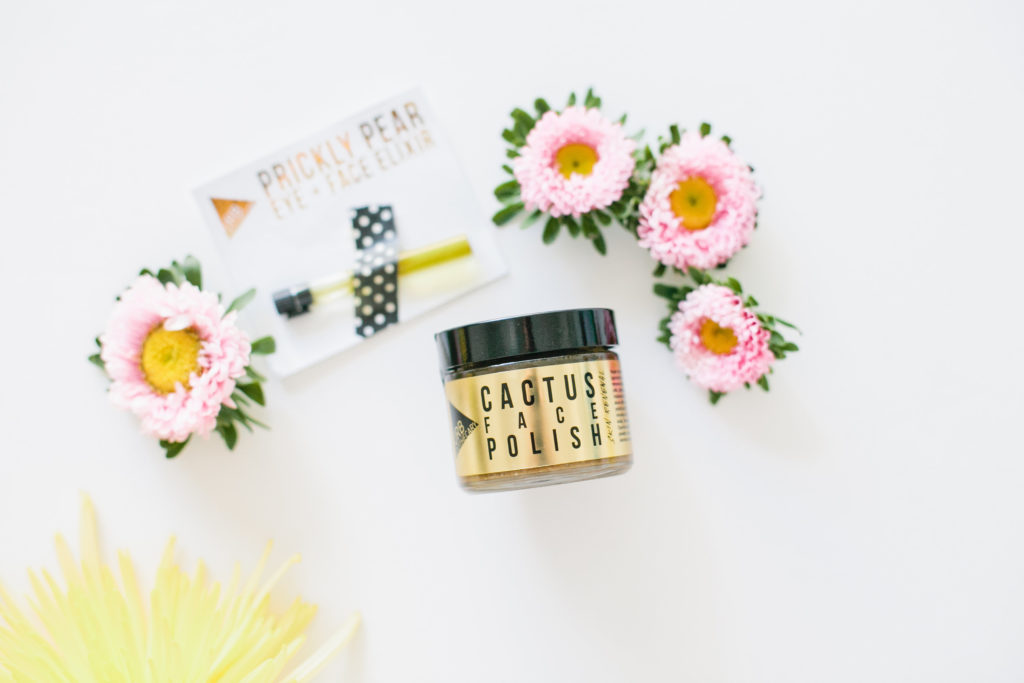 A summer essential?!  This Mexicana clutch by Cleobella, and it had to be in a cactus color obviously…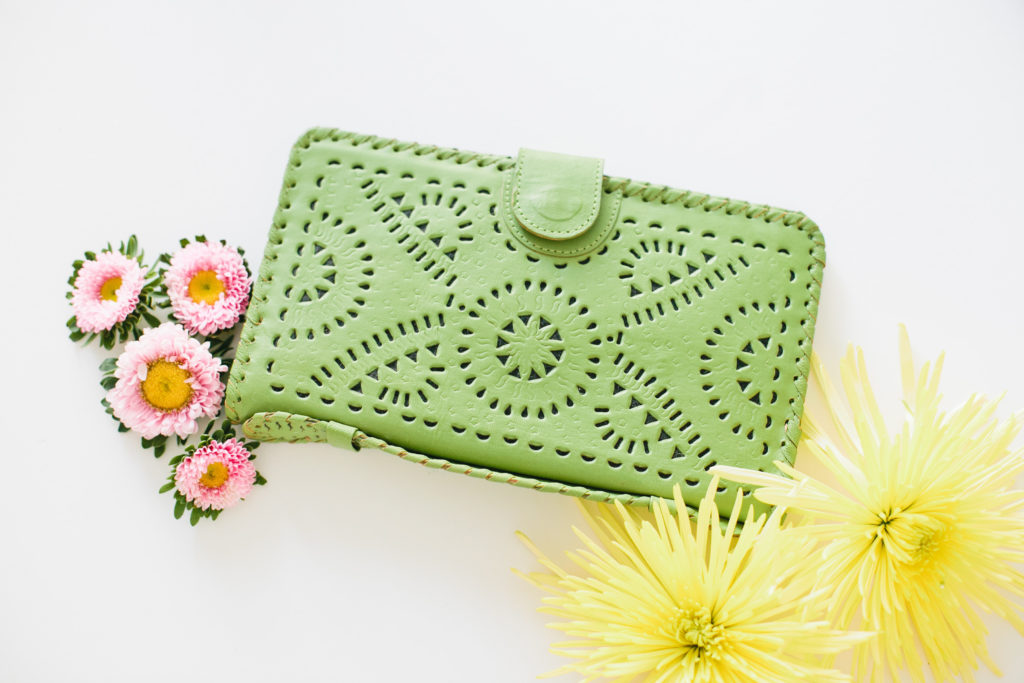 Are you part of the Cactus Club?!  Well thanks to Prism Boutique you can be with this hot little Bandit Brand Tank…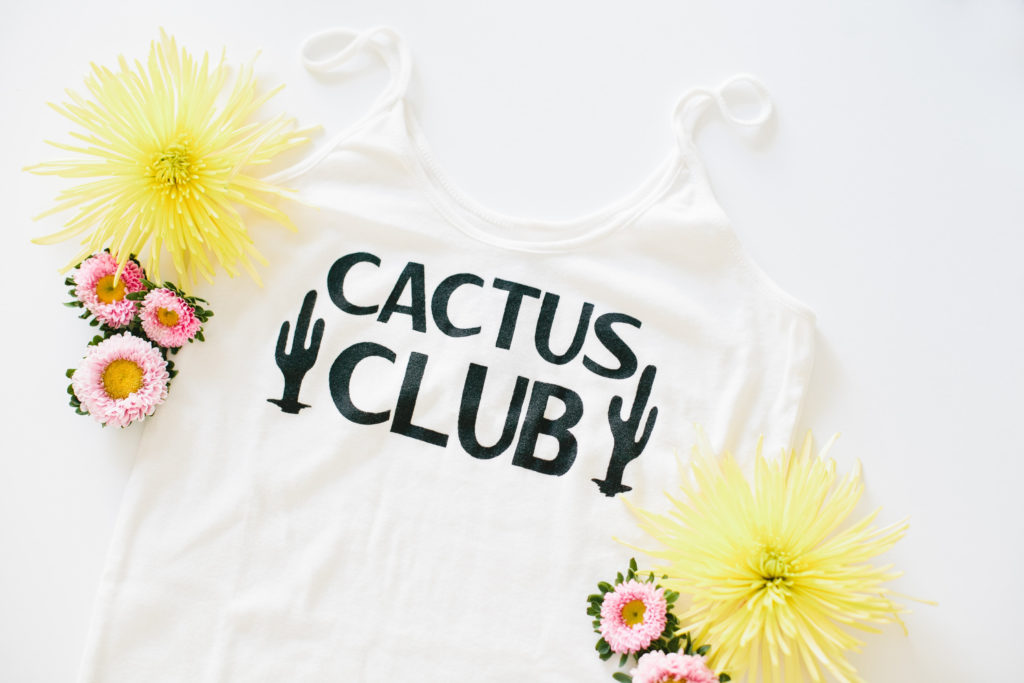 Our friends at Pigment really what's up when it comes to the cactus game… They gave us these adorable Cactus Ice Cube Trays and an adult Cactus coloring book, who doesn't need one of those?!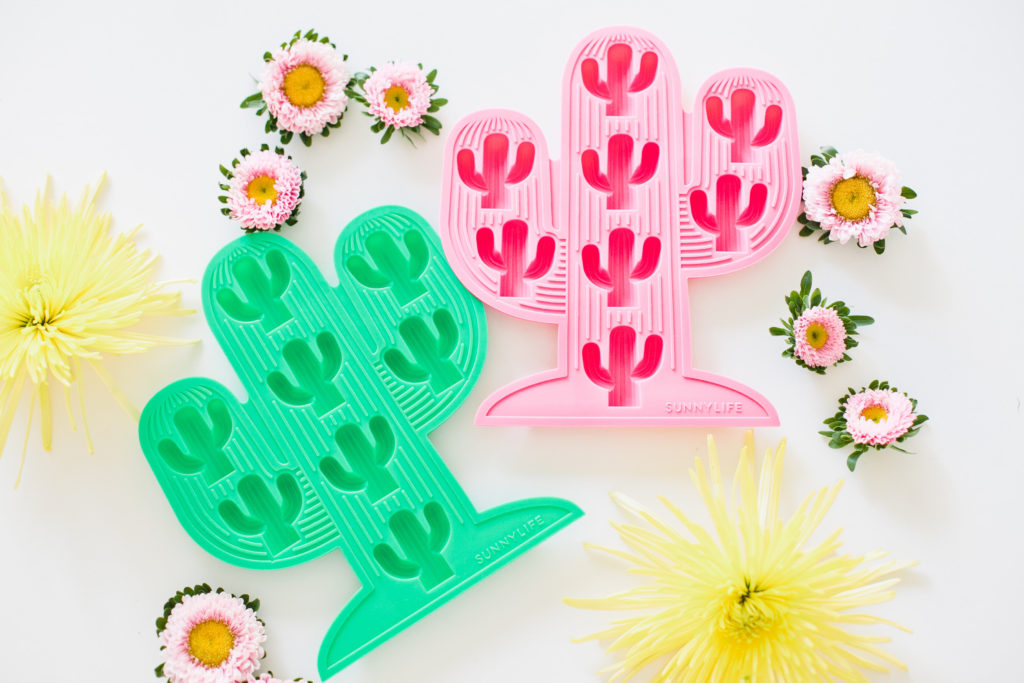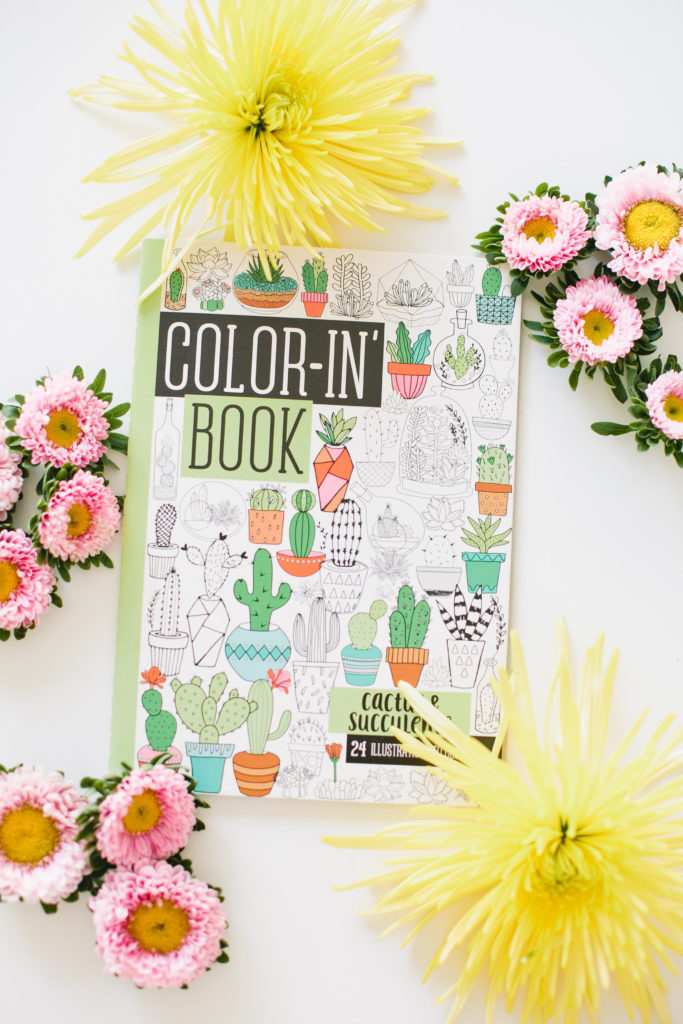 Want your casa to smell heavenly?!  Well we have a porcelain cactus diffuser for you too, courtesy of Carlyle Avenue…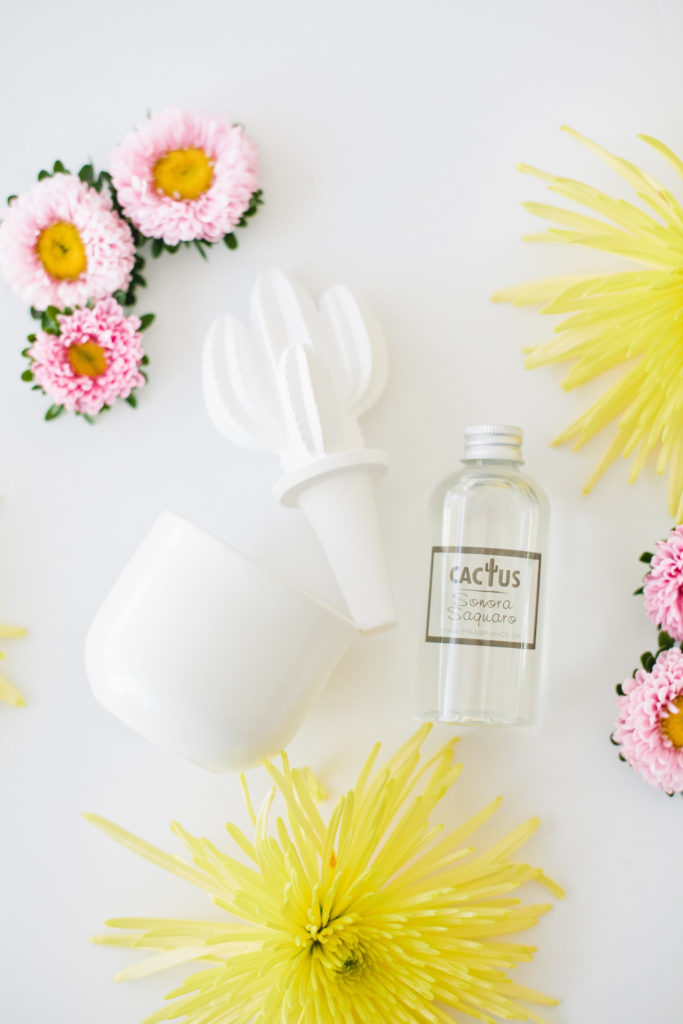 More for your casa, a beautiful cactus print by one of our absolute favorites, Wilder California…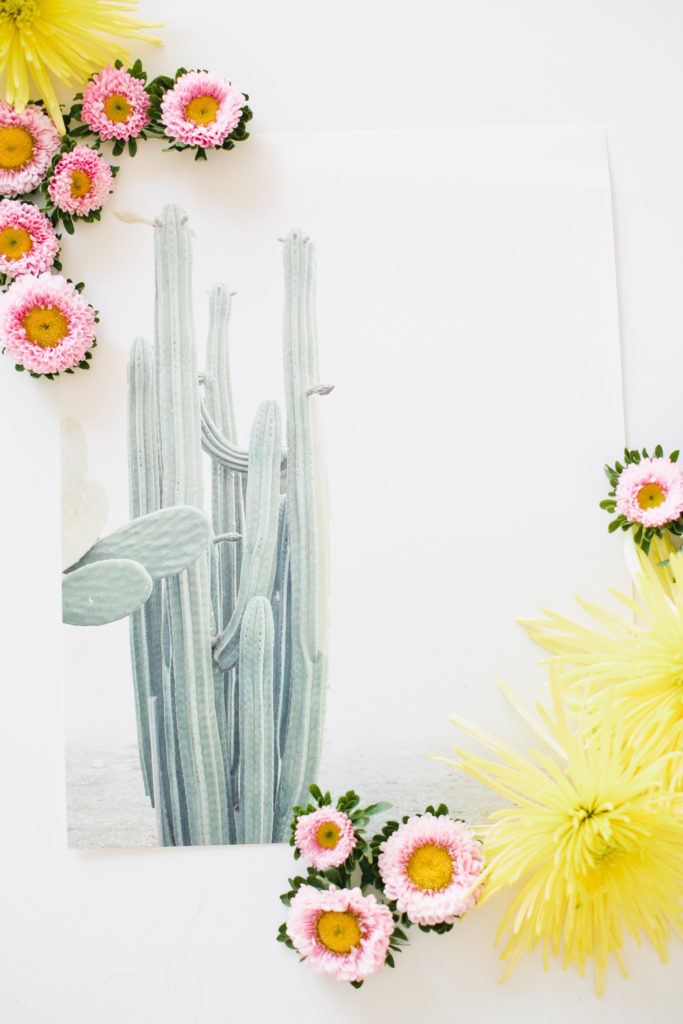 Wanna get yo' drink on?!  And still show your love for some cactus?!  Pixie Dust Party Spot supplied us with the cutest little cactus koozies we ever laid eyes on…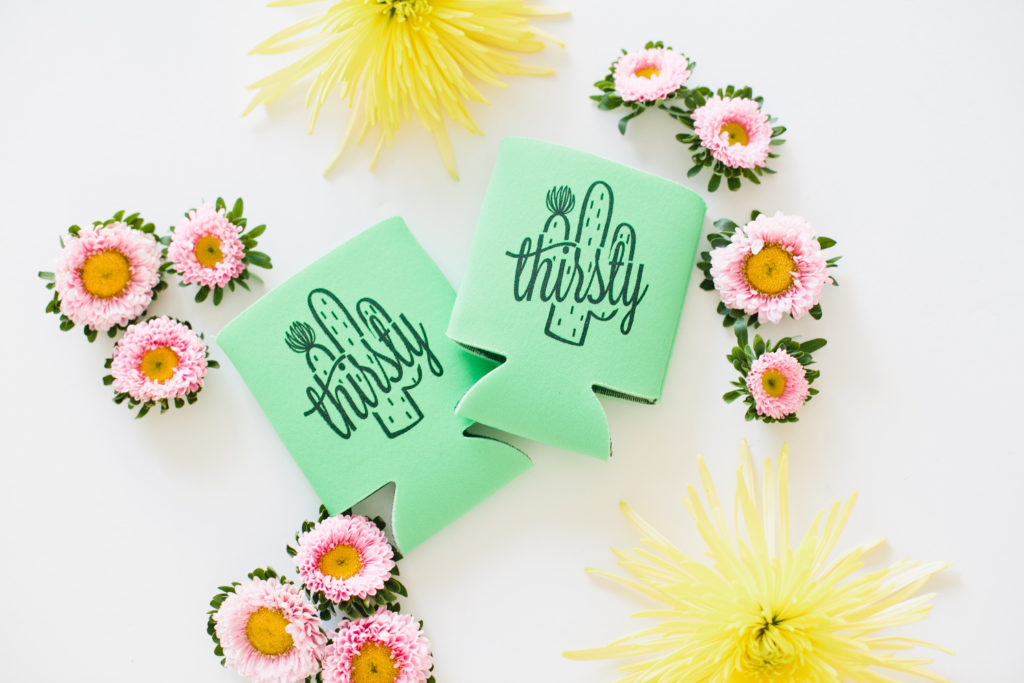 Another pretty custom piece by our friends The Duo Studio!!  How cute is this wooden art that you can have up on your wall?!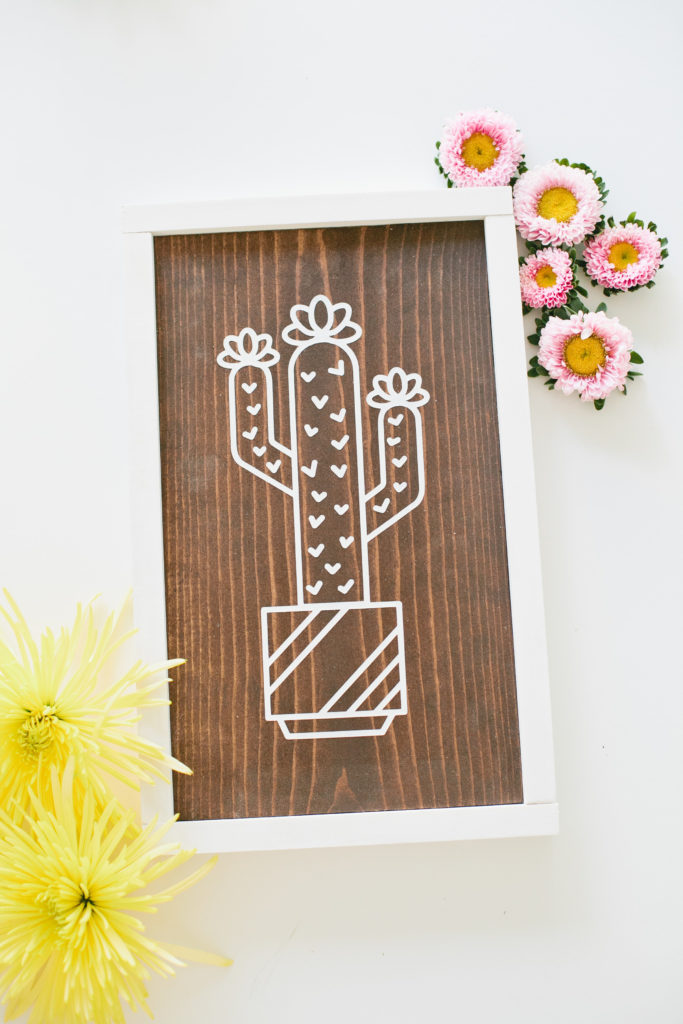 Last but not least is this adorable Mini Whimsical Basket by our friends at The Little Market, we put a cactus in ours but you can use your imagination with yours!!
Good Luck!!  Can't wait to see who wins this one!
xx
Jacquelyn