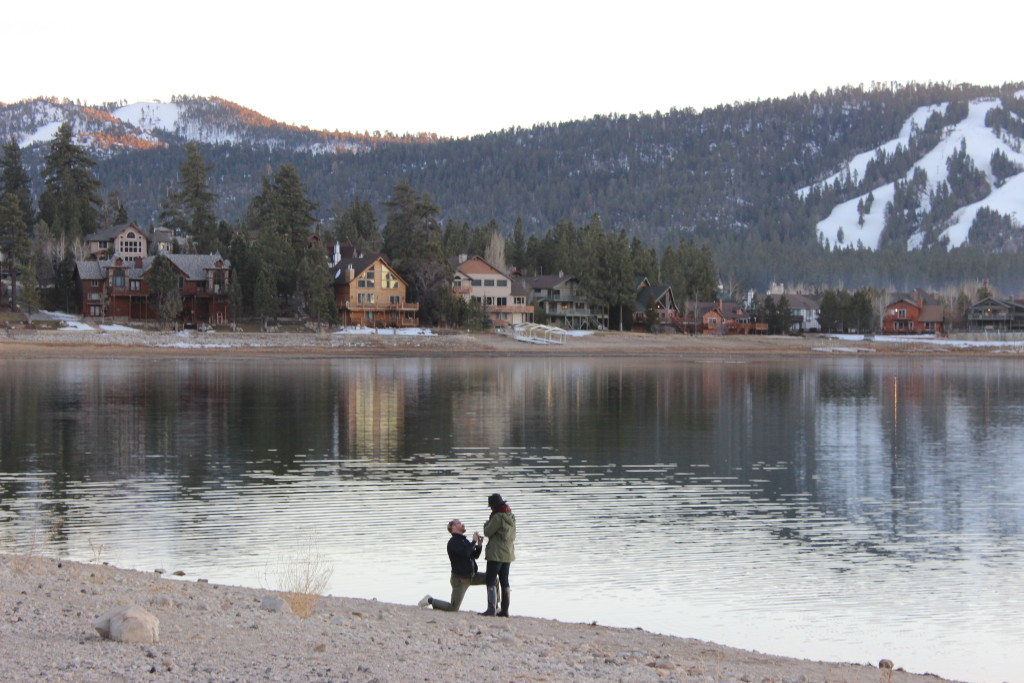 So that happened!
Hi everyone:  My name is Janna, and I recently got engaged.  My very sweet fiancé, Sean, proposed to me on the shores of Big Bear Lake at sunset, and surprised me by having our families celebrate with us for the rest of the weekend.  He picked a GORGEOUS 1920's art deco ring that blew me away the second I saw it.  It was all so unexpected and so wonderful! I am a very lucky girl!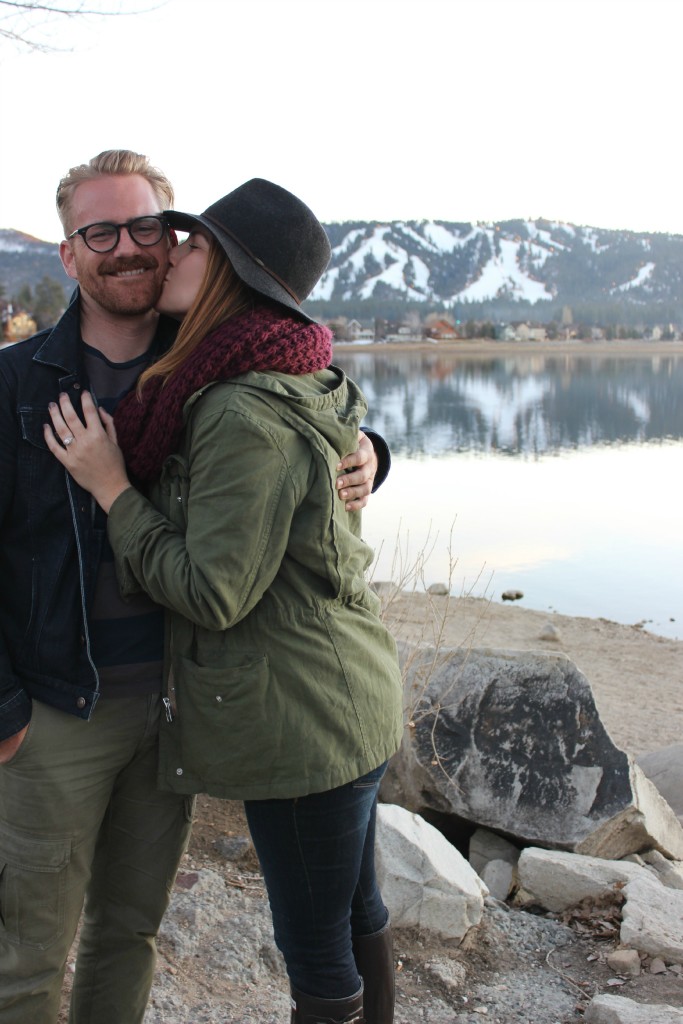 Shortly after he popped the question, my mind started racing with thoughts about everything planning a wedding would entail… I need to get onto Pinterest!  I need to lose 10 pounds!  How am I going to find a dress that fits my boobs?!  Where will we get married?!  Where will we go on our honeymoon?! 10 pounds – more like 15!!  I need to set a budget!  What if I have a zit on my wedding day?!  How do I plan a wedding with my CRAZY work schedule?! … and that's just the beginning!
Fortunately, my sister/wedding planner extraordinaire, calmed me down and offered to help.  Yes, Jacquelyn is my sister, and Abby and Leah are long time dear friends. I am beyond grateful to have them help me on this very intimidating, yet exciting adventure. Again, I am a very lucky girl!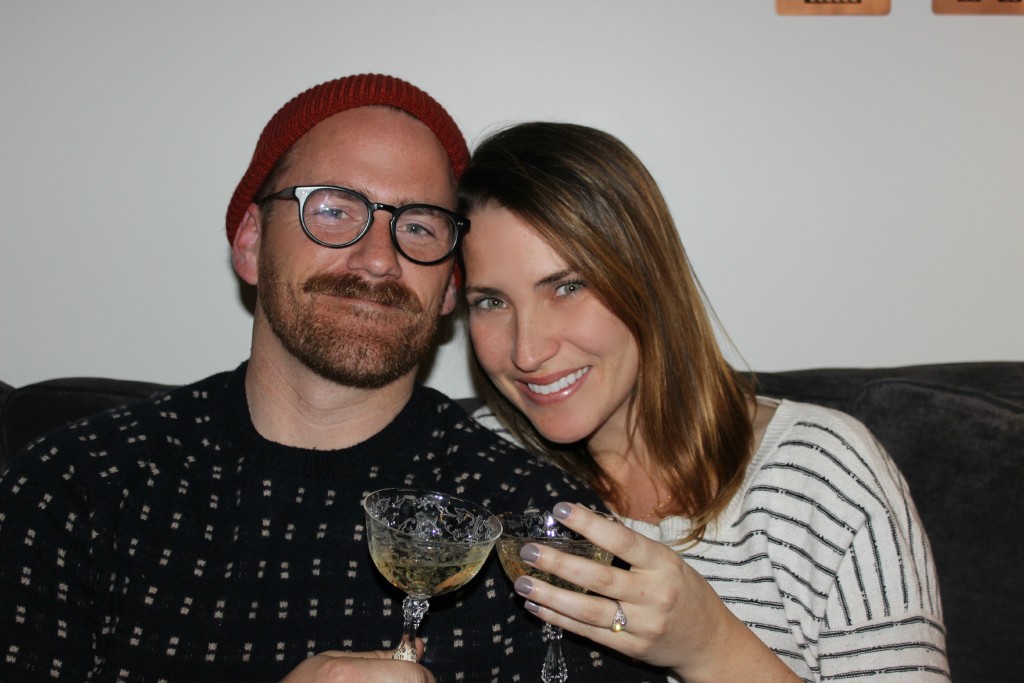 So that leads me here – this blog post!  I will be posting along the way as I navigate the wedding planning process.  Please follow along as I give you a glimpse of my experience as a Beijos Bride.
First up – venue scouting!  Stay tuned to see how it goes :)