Ah the Oscars, may as well be a national holiday in our books!
We loved the show and some of our favorite moments were Lady Gaga's tribute to The Sound of Music (one of my favorite movies – EVER) and a few speeches which really moved us – including Patricia Arquette for Best Supporting Actress in Boyhood and Graham Moore for Best Adapted Screenplay for The Imitation Game.
It was a super entertaining show, and of course our favorite party was the red carpet!! There were some real stunners out there…  A few of our best dressed included Emma Stone, Reese Witherspoon, Keira Knightly and Rosamund Pike.  And J Lo – WOW!  Does she ever age?!  She looked stunning as well!
The women weren't the only ones rocking the red carpet!  there were definitely a few men on our best dressed list as well!  Hubba Hubba…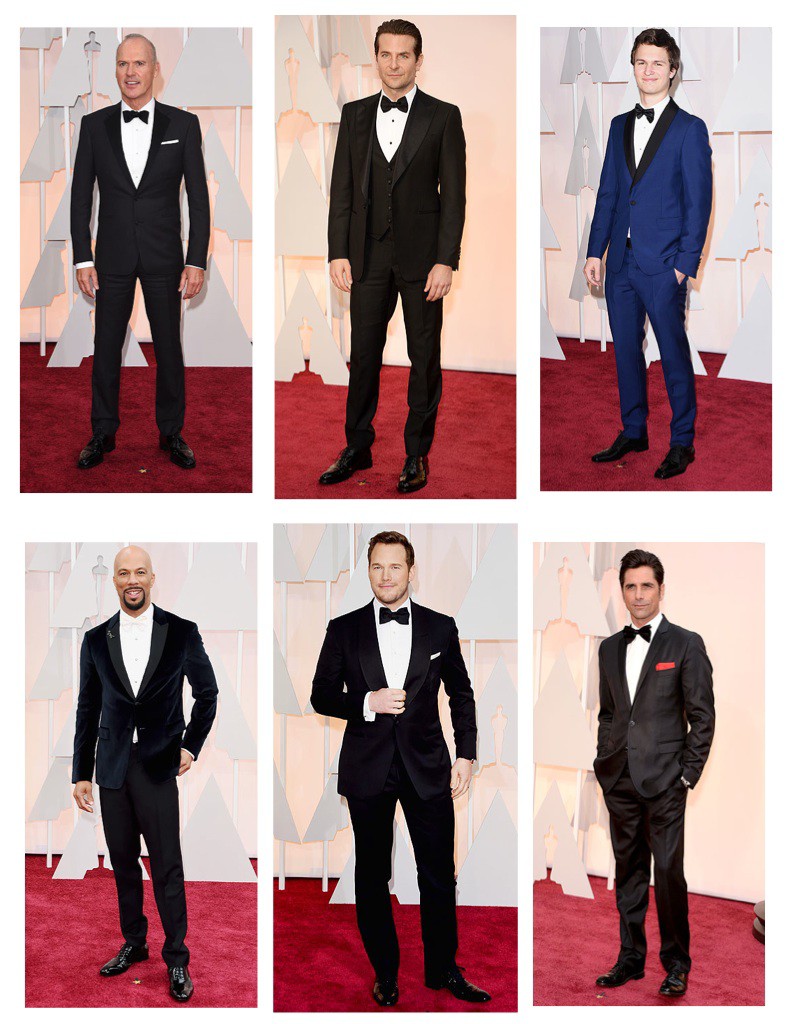 And of course, what better way to walk the red carpet then with a loved one on your arm!?  These couples really complimented each other and definitely teamed up to make our best dressed this year!