Wow, does time fly!!  It feels like just yesterday we were celebrating my little Court's 1st birthday but here we are and he is now 2!!
As a big 2 year old, he has quite a few obsessions… One major one is dinosaurs, or as he puts it "Dinos"!!!  I really wanted to have a party with something that he loves, although the dinosaur themed party has definitely been done, it is what he is passionate about and as his mom it's my job to make sure he is happy and excited about his birthday!
So I set off to have a fun and different dinosaur party, with fun details I hadn't seen before.  And I think it was a hit because he is STILL talking about it to this day, and his party was almost a month ago!  Seeing him happy makes me happy, so it was definitely a win!!  You can see more on 100LayerCakelet as well!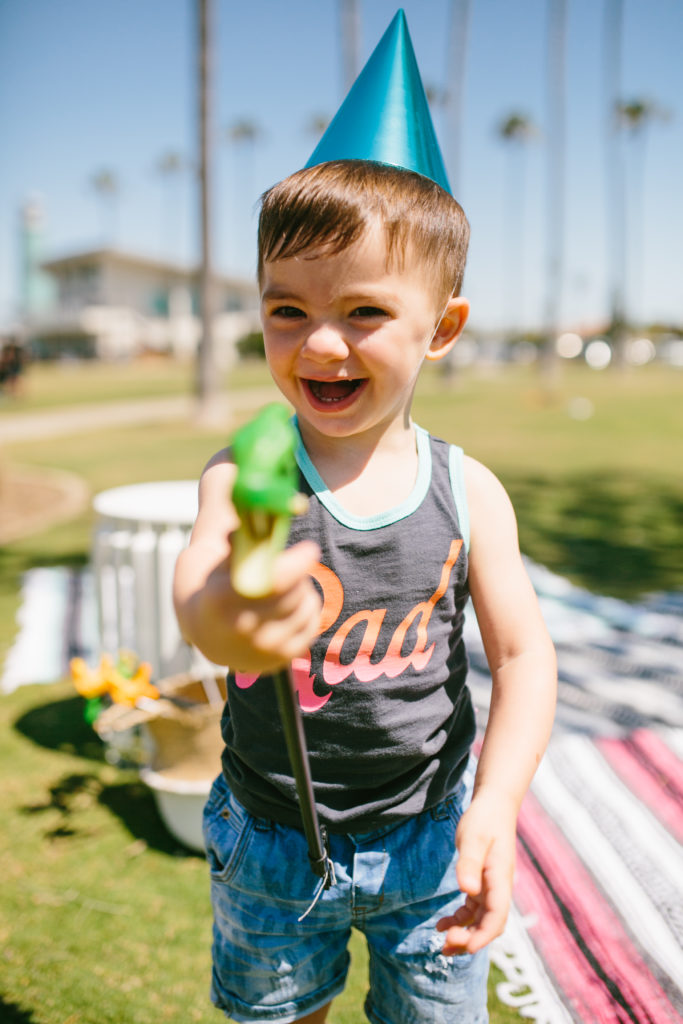 All photos by the super talented Kesley Albright
The first part of this party puzzle was some inspiration I found while I was in Austin about 6 months before Court's actual birthday!  I was shopping around town with my bestie Leah and saw these amazing brightly colored dinosaurs with succulents planted in them by Plaid Pigeon, and I thought if Court ever wants a dinosaur party, I have got to have those there!!!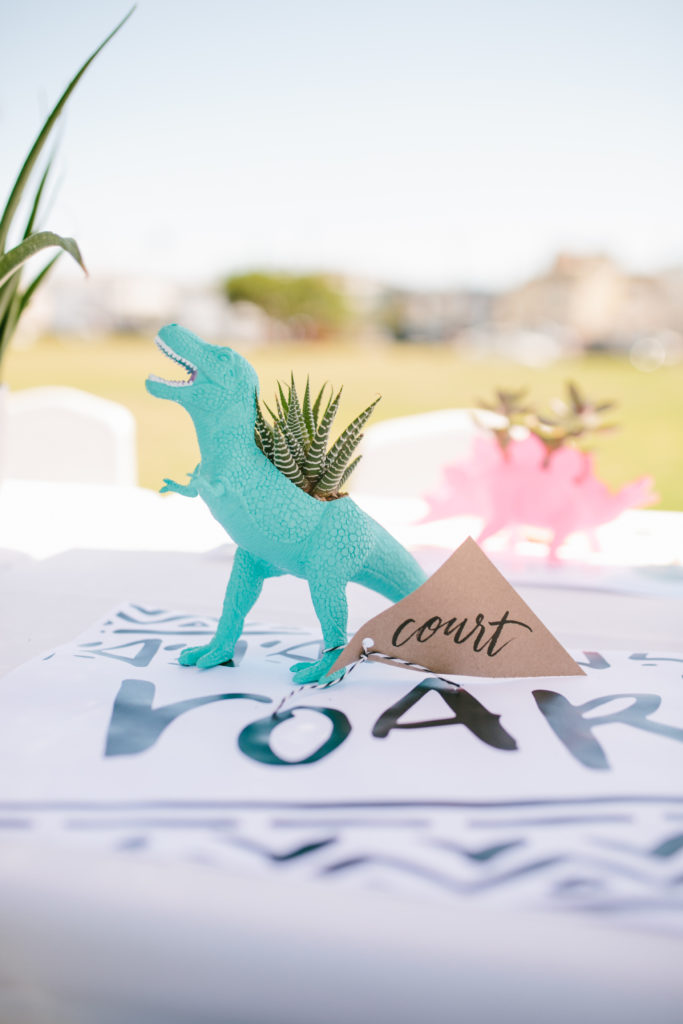 They are so eye catching and fun!!  We had one for each kiddo that was a guest along with a Bolsa Chica blanket from the Beijos x Gunn & Swain collaboration for each family!!  I added potted succulents and plants around the party by MV Florals to add some color as well…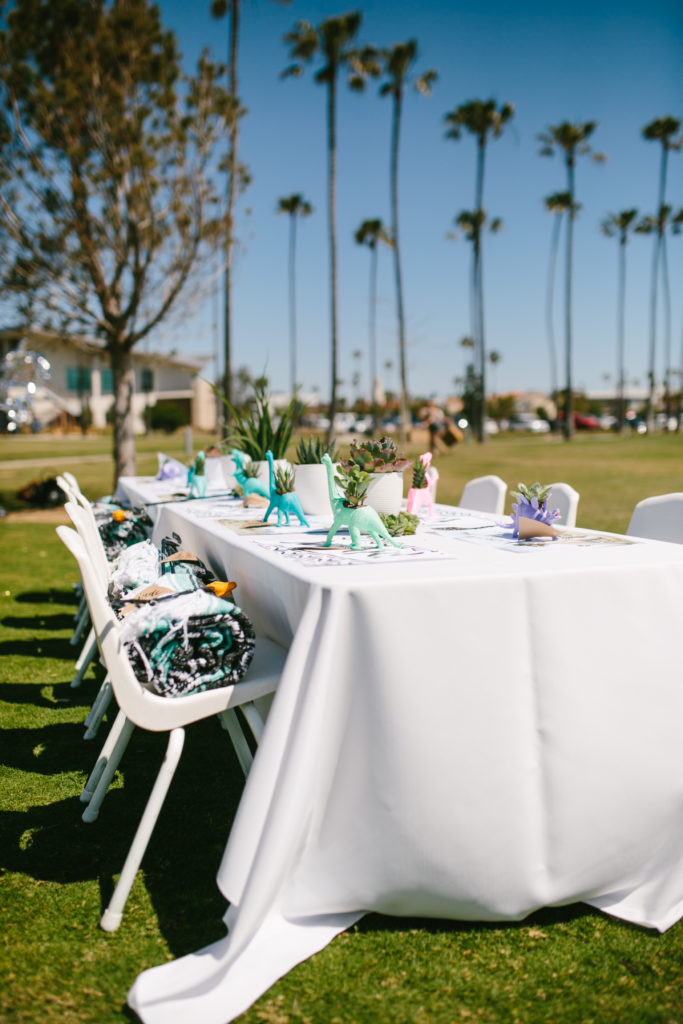 The kids LOVED the dinosaurs and we even had people walking by asking, where did you get those?!  They are so fun and make for a great home decor piece after, however my little guy has since torn his succulent out and used his for play, haha!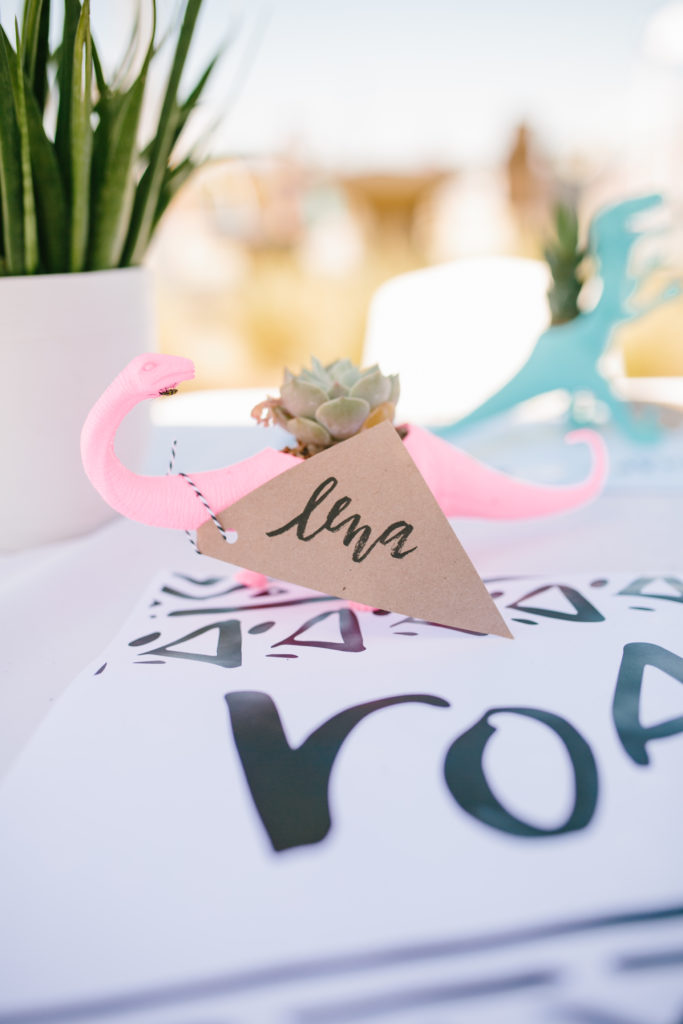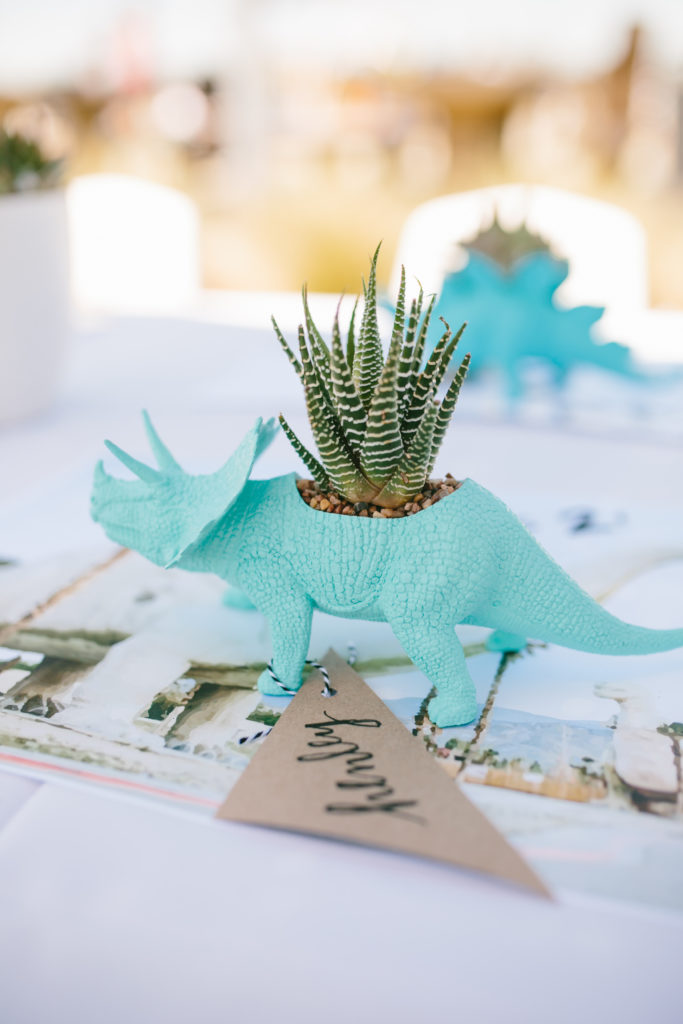 Now for any cute party you have to have a special invite and some fun details, I of course reached out to our main girl Meghann Miniello!! We worked together on creating some modern yet fun and kid friendly dinosaur goodies, and I am so so happy with how everything turned out!!
Let's start with this rad invite!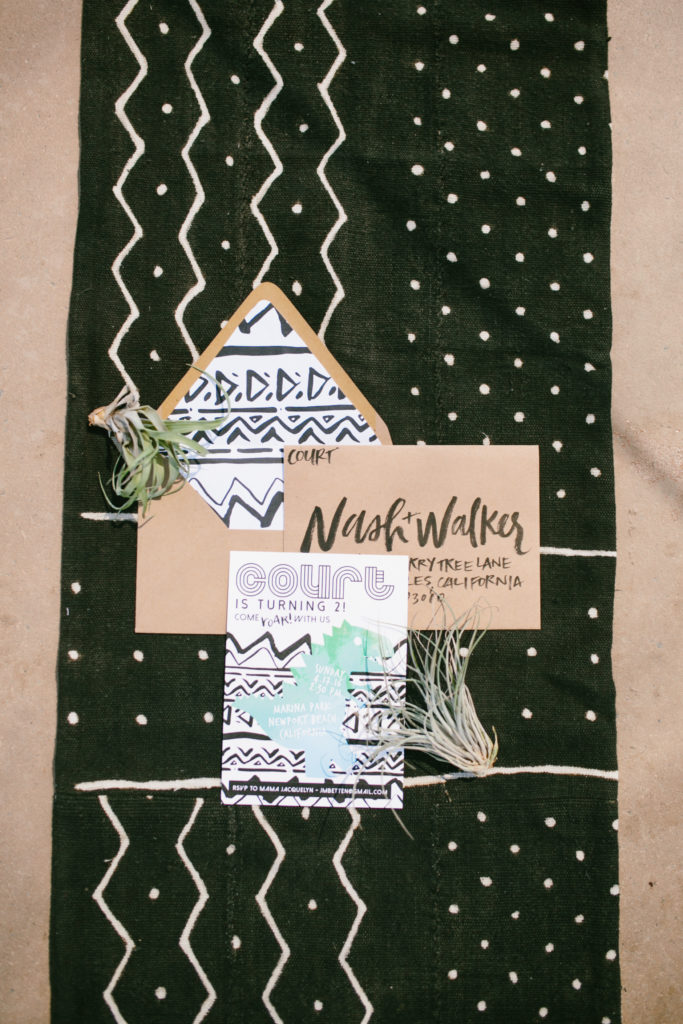 And how about these placemats that were at each little ones place setting?!  I am so in love!!  One was designed on a cool photo that my pal Megan Welker took while we were in Palm Springs visiting the dinosaurs, pretty perfect right?!  The other is a custom design by Meghann!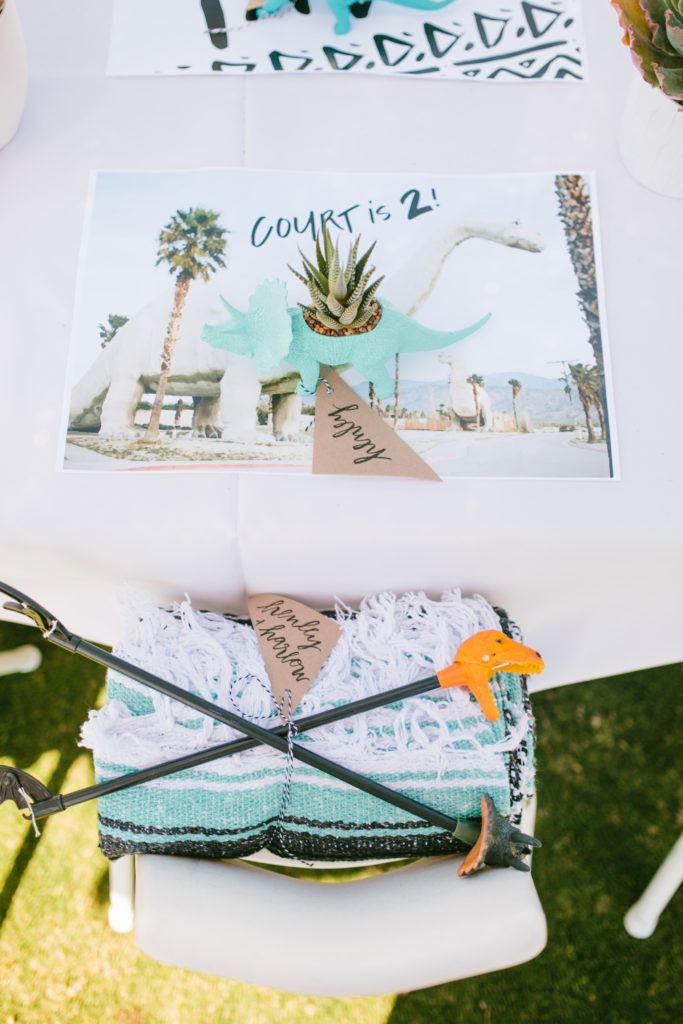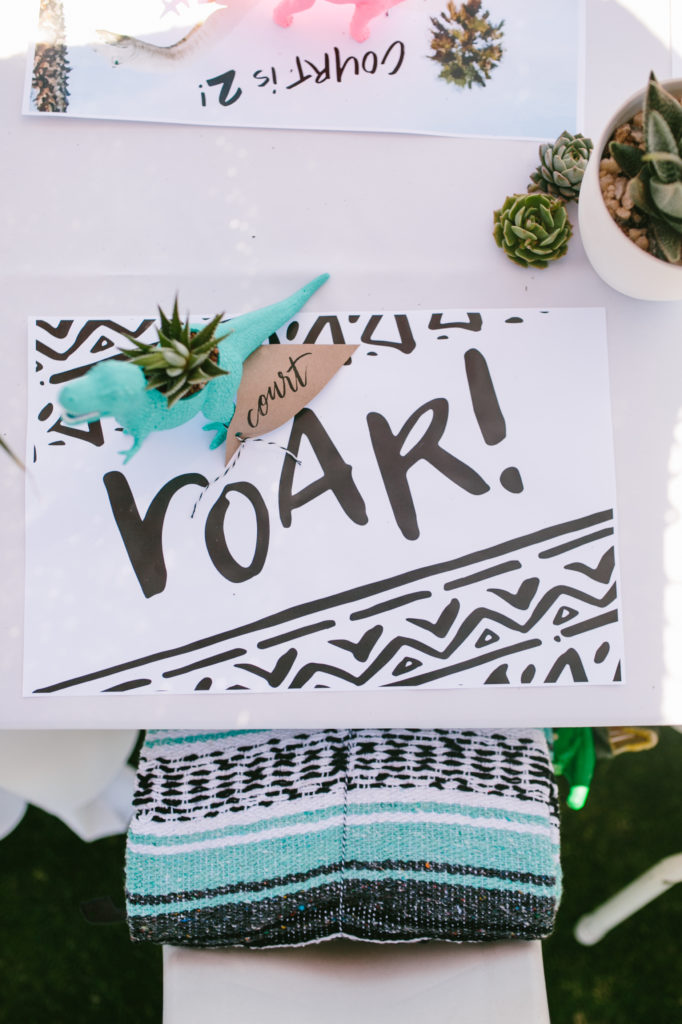 Meghann also wrote each little one's name for each dinosaur and blanket, making sure there was a sweet personal touch!  It's the little things people…
We had a cute little lounge area filled with Boho Pillows and Gunn & Swain blankets for the everyone to hang out at and the kids got to play with Gunn & Swain Tattoos as well!!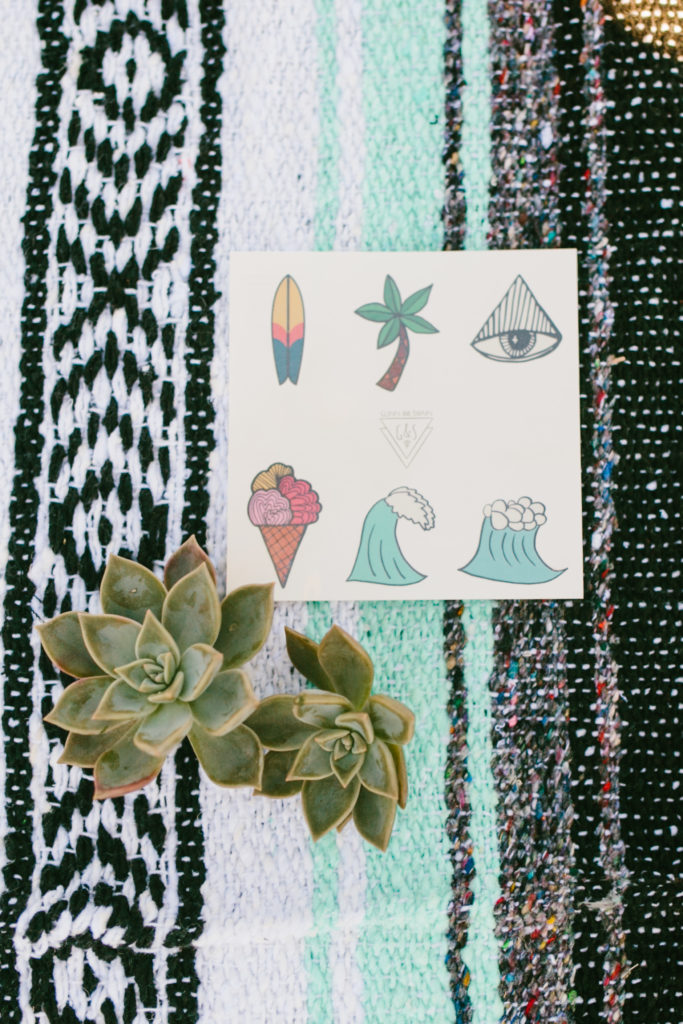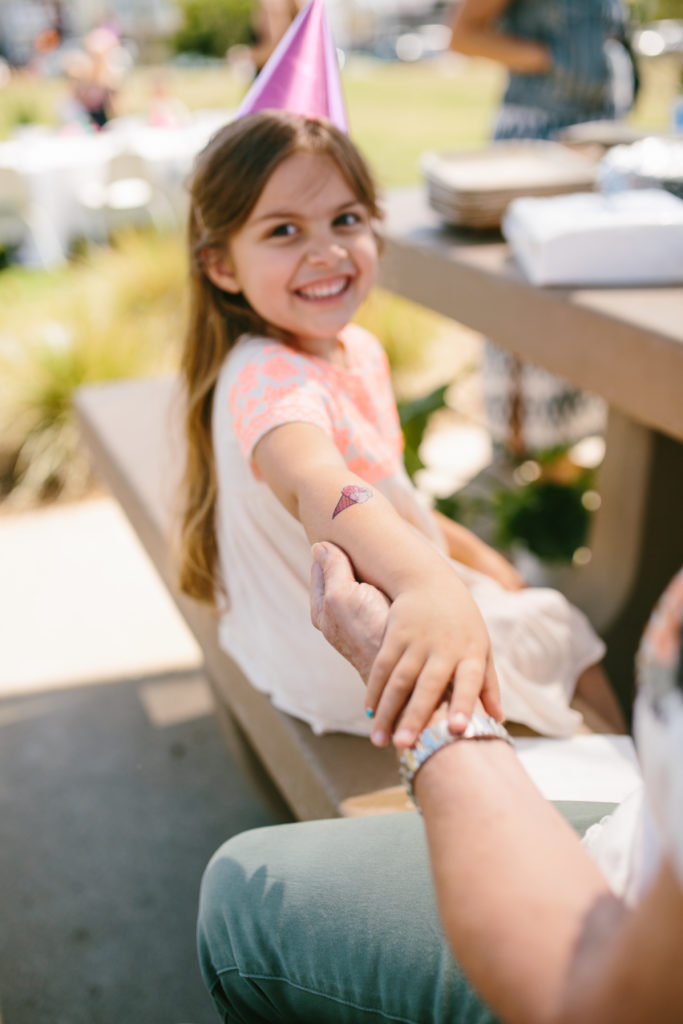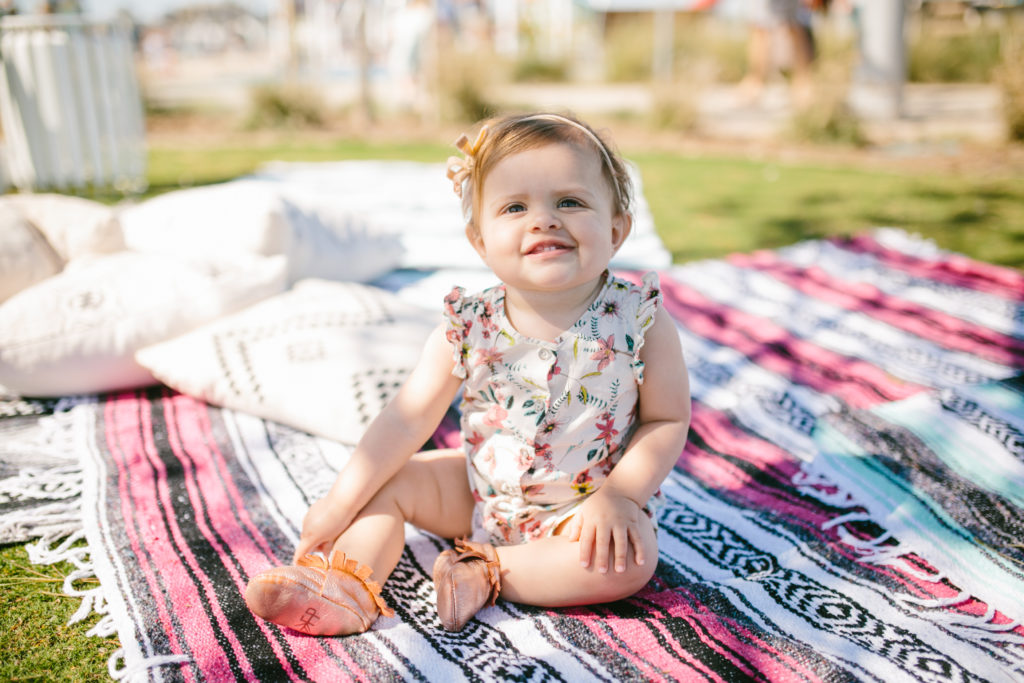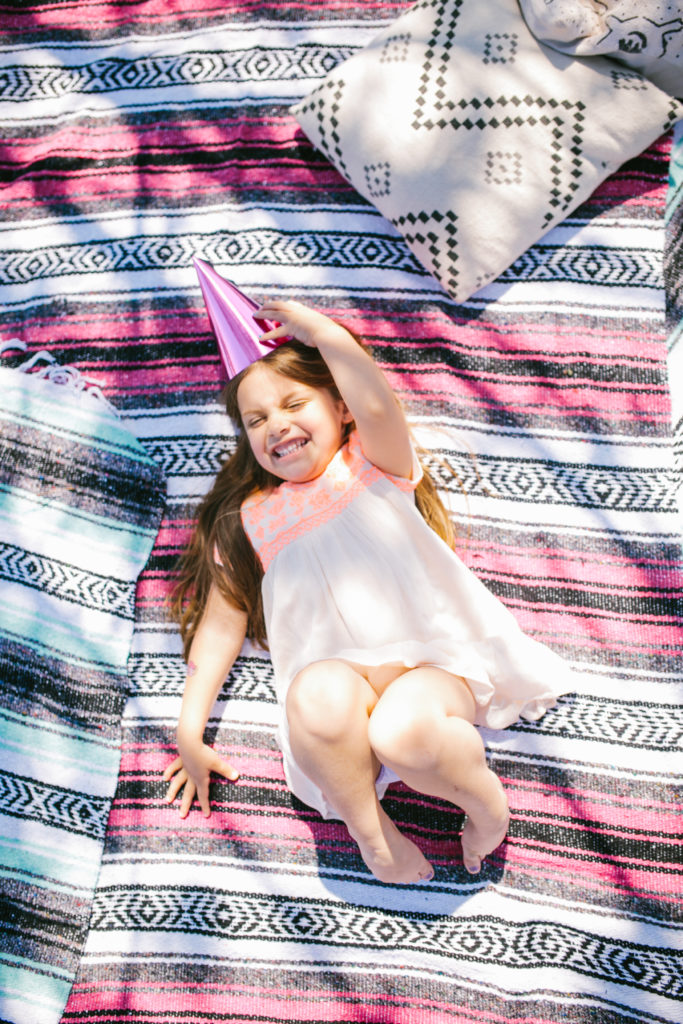 I managed to do one DIY for this party, and it was these cute dinosaur party hats… I almost didn't do them because I was feeling a bit lazy but I'm so glad that I did!  They were a hit with the kids and Court still asks to wear them to this day!!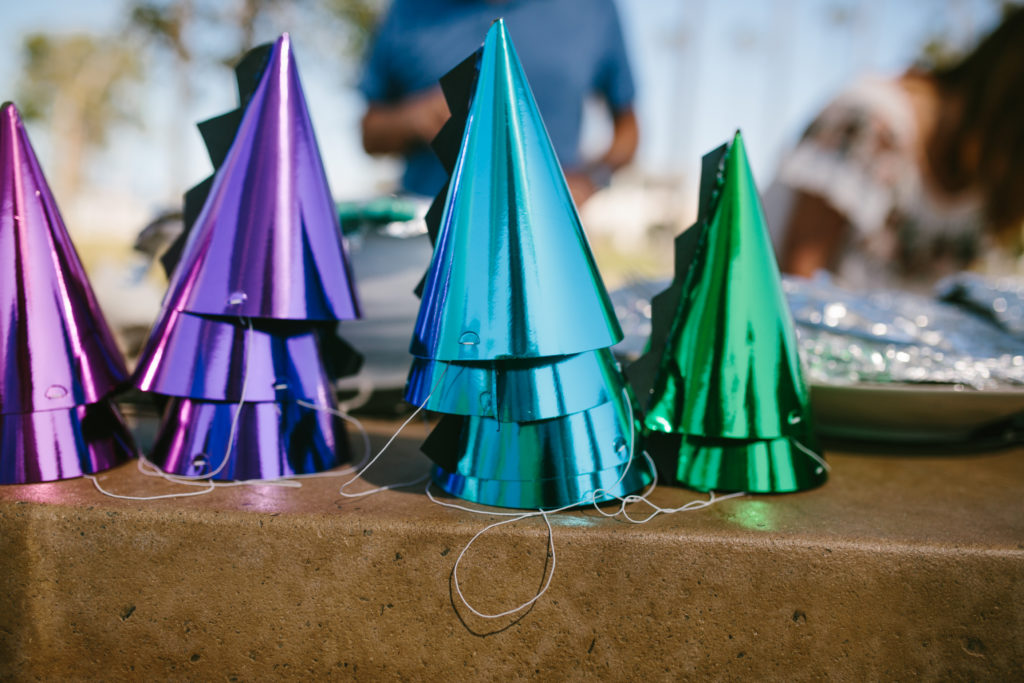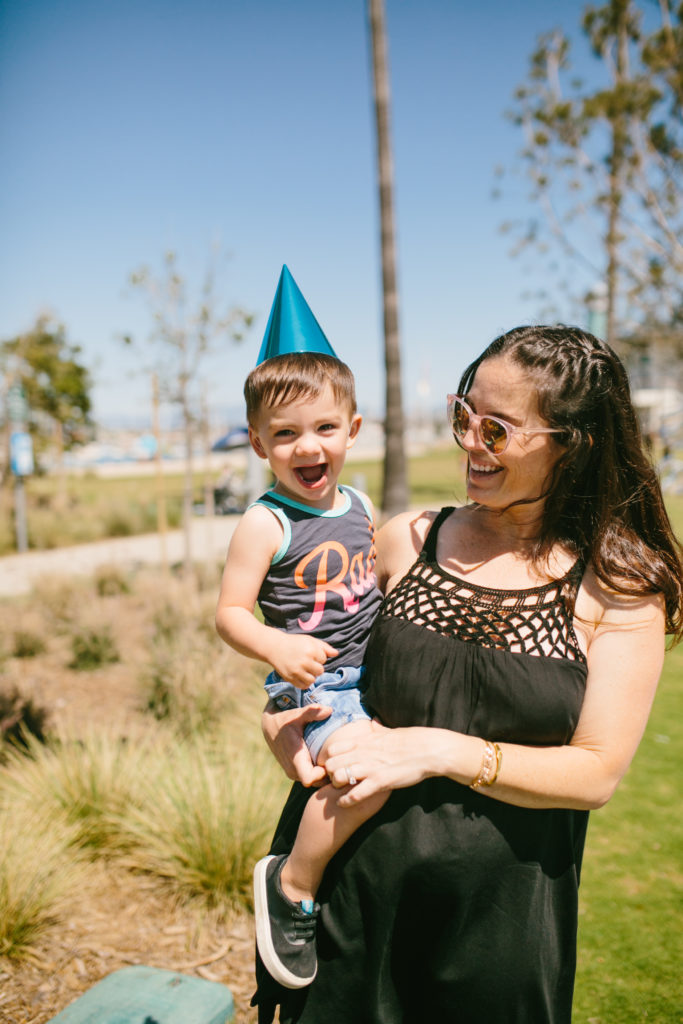 As for dessert we had double the fun!!  I had to have the yummy banana bites from Hannah's Bananas, not only do I love them but I knew the kiddos would as well, and I was right!!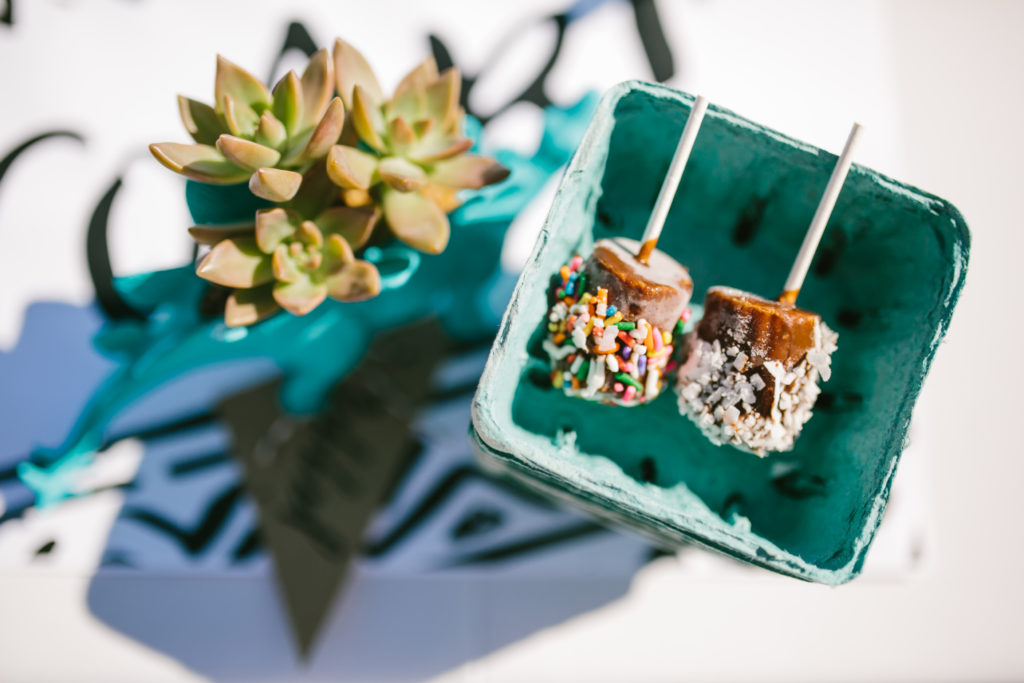 We also had to have a birthday cake!!  This beauty is by Sweet & Saucy Shop and it was full of oreo yumminess!!! I topped it off with some simple succulents and the cutest modern cake toppers from The Creative Muster…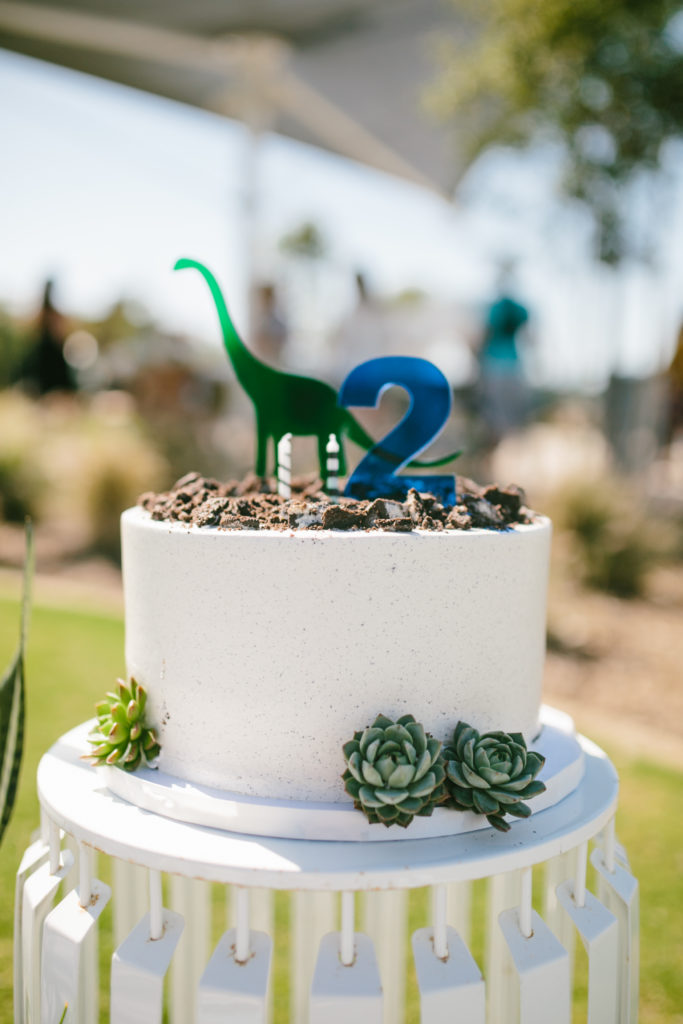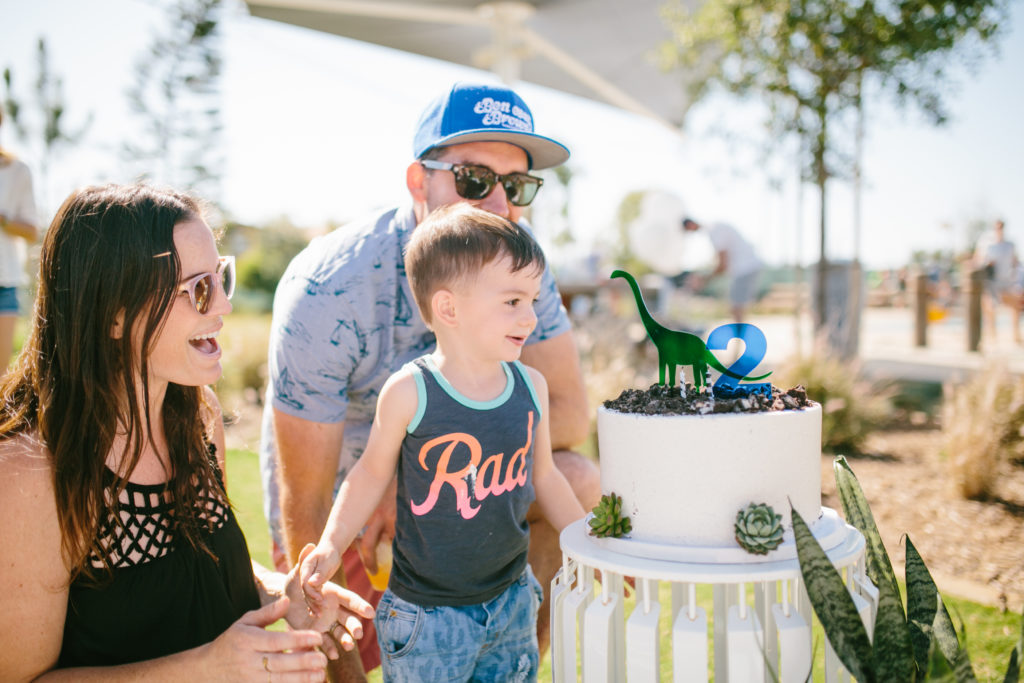 Here's a few of the littles enjoying all of the yumminess…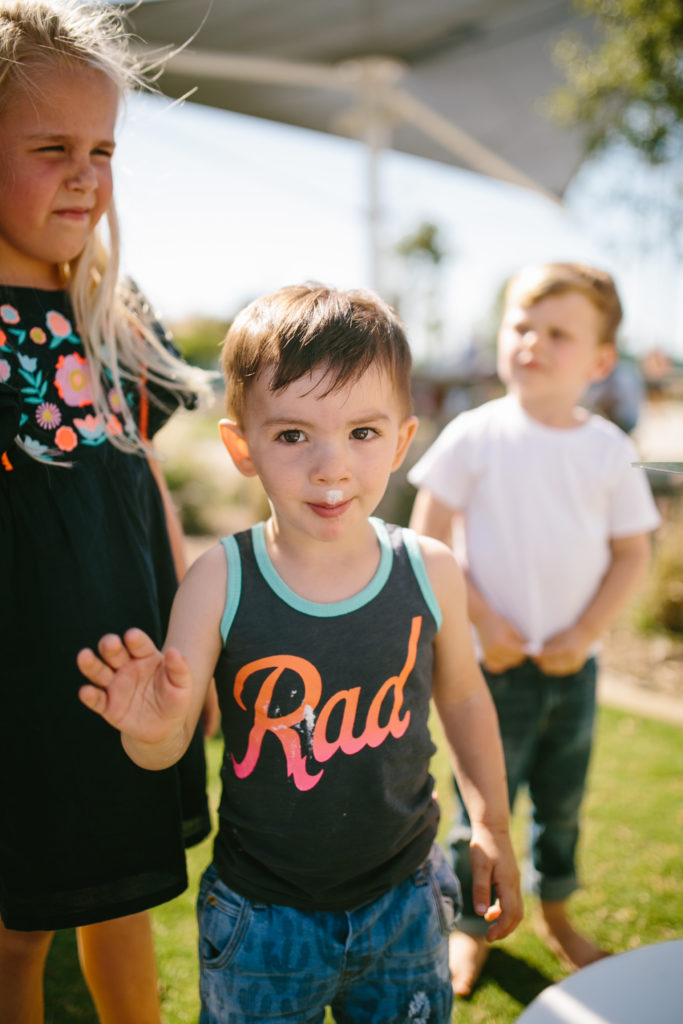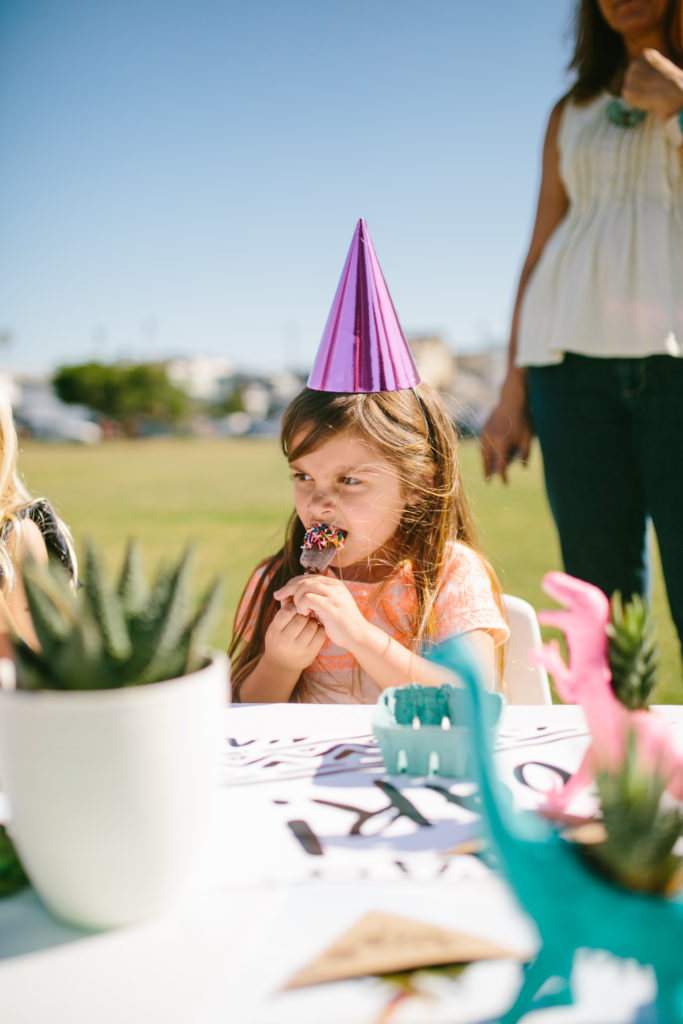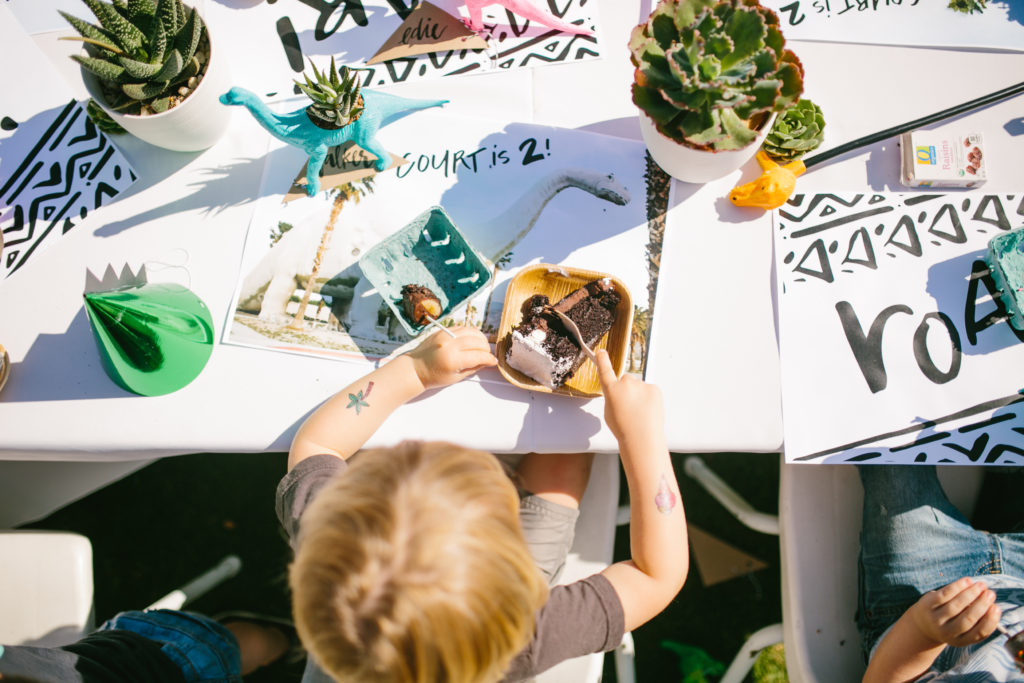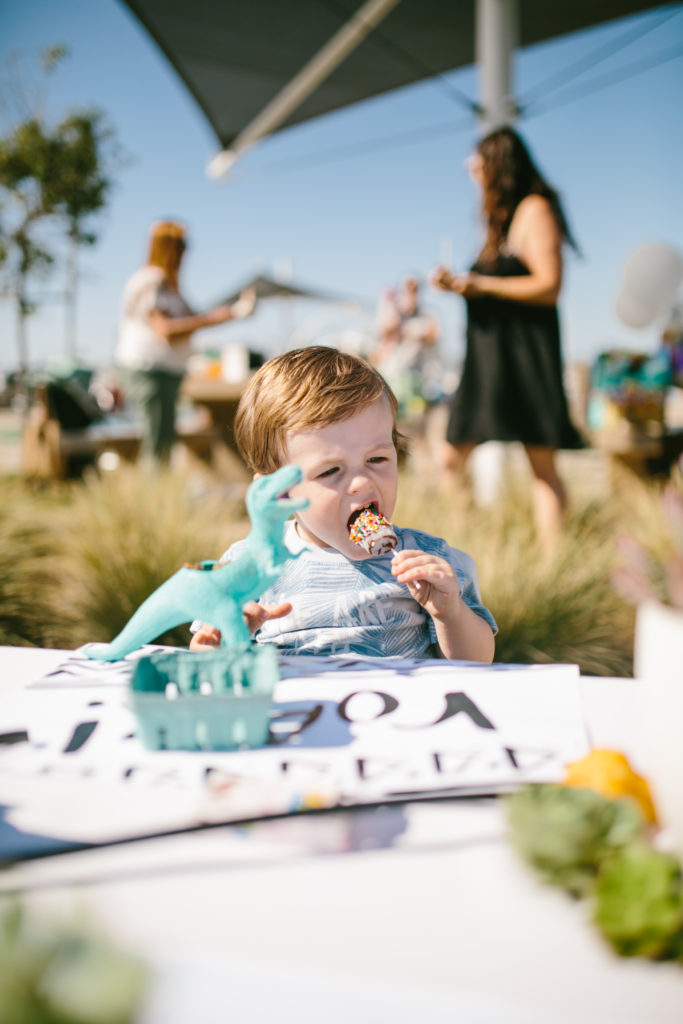 It was such a fun and special day for Court, this was the first birthday party where he really got what was going on and he LOVED it!! I felt like my job as a mom was really done hearing him talk about it for days and weeks after, it makes me feel really proud to have created something so fun and memorable for him… Even though now he asks for a birthday party every week, haha!  I have to tell him they only come once a year!
And a big special thanks to my husband and my family for helping me make everything happen that day!  Our townhouse isn't very party friendly so we have to have Court's birthday parties at a park, which means lugging a bunch of stuff over there which I couldn't do alone in my prego state.  This year we had it at Marina Park in Newport Beach which is very near our home and is a great park with lots of things for the kids to do and right on the beach!!  Here are a few more photos from the day…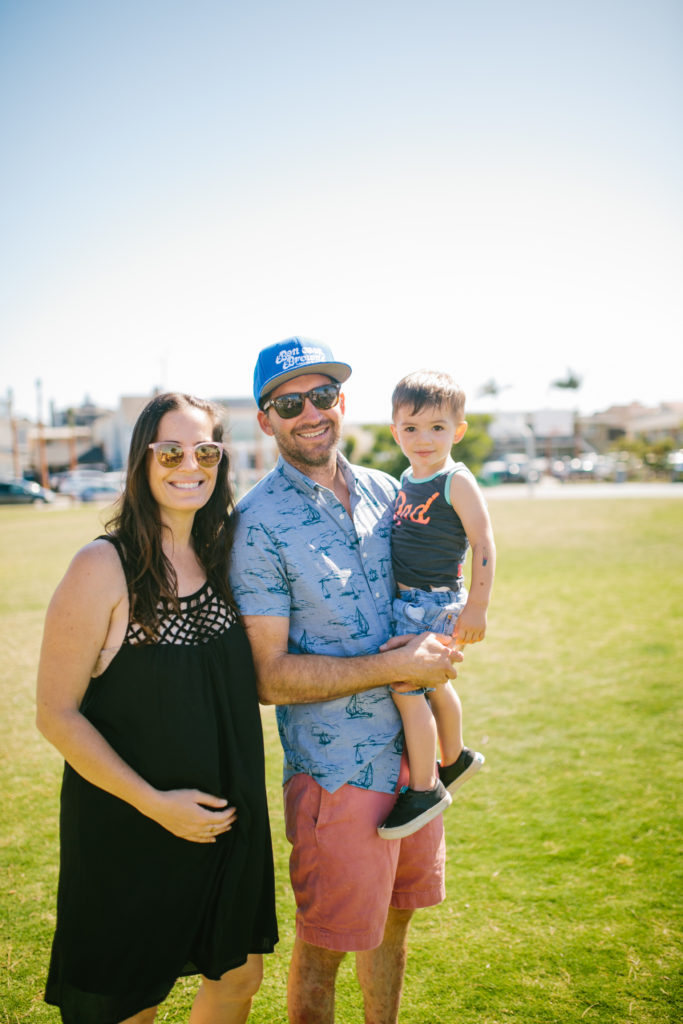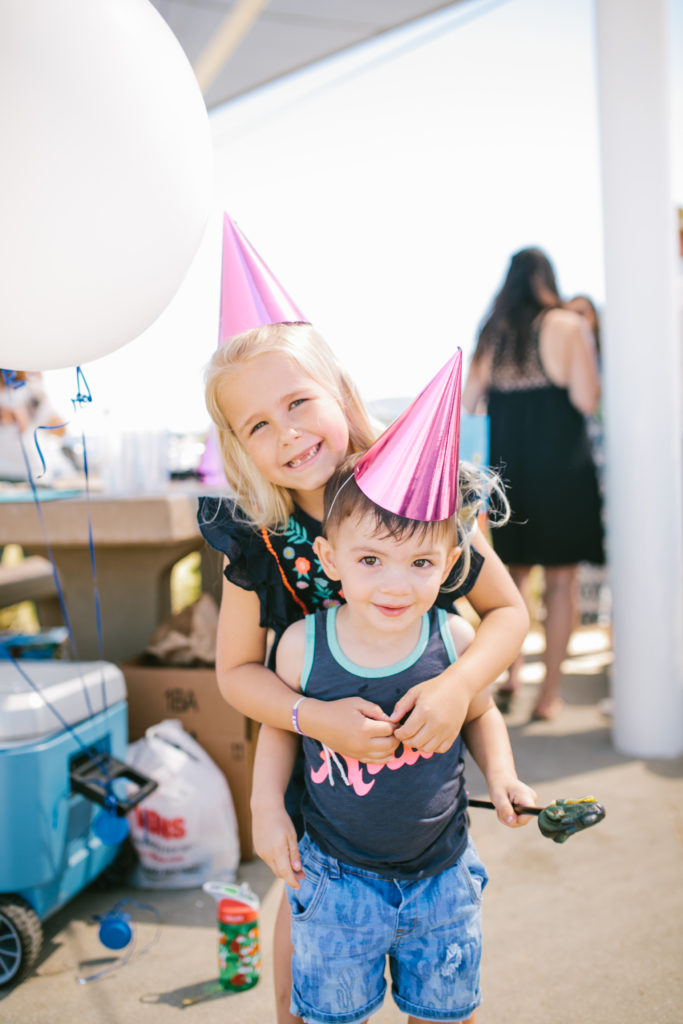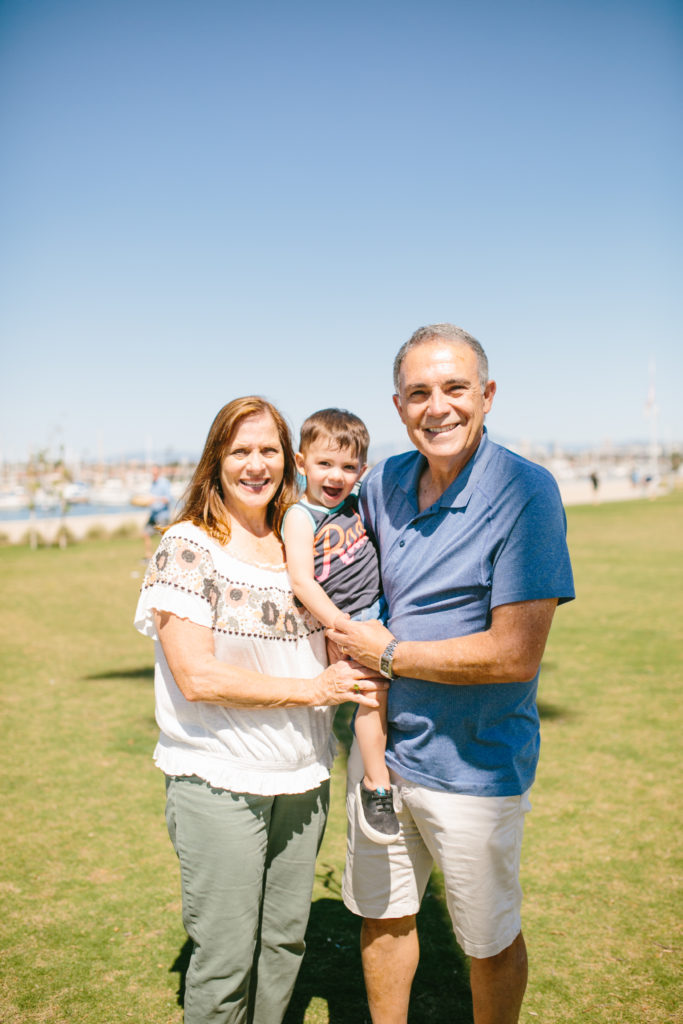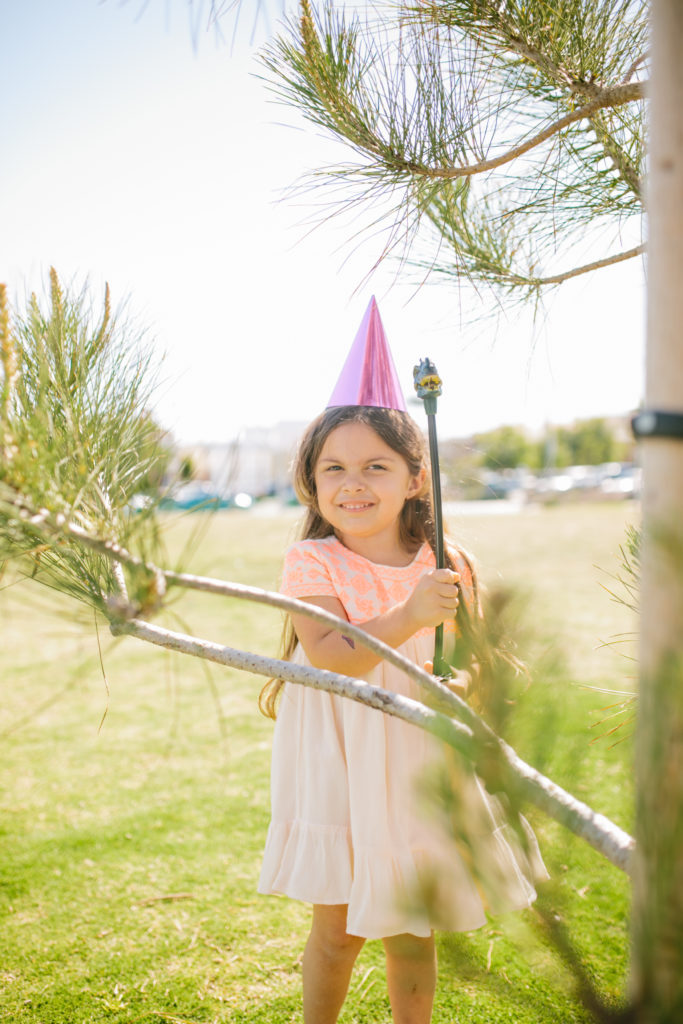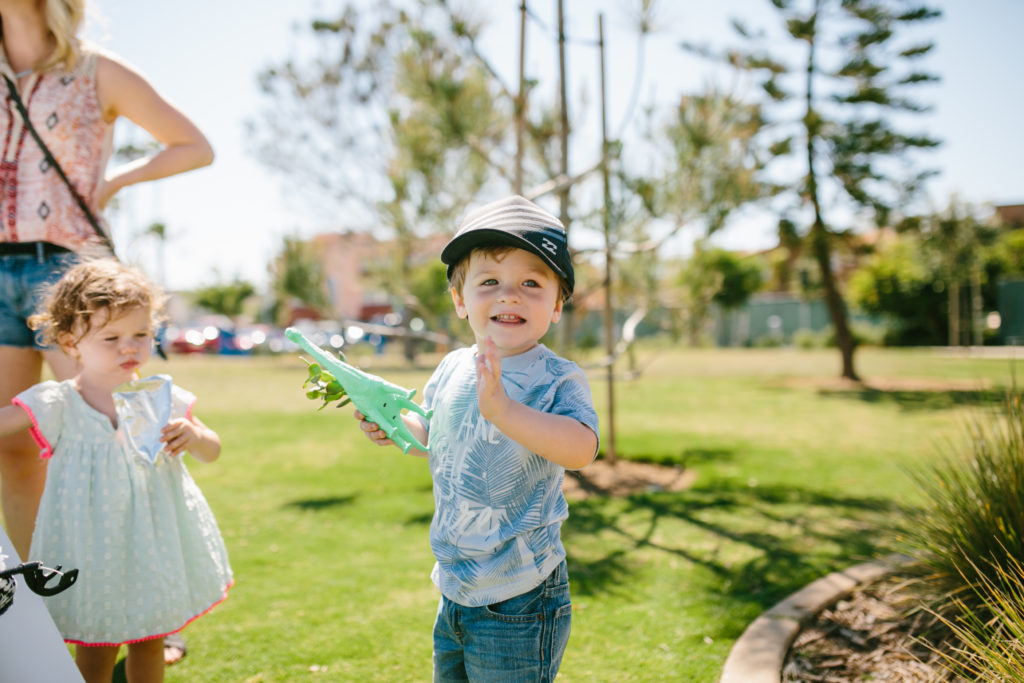 Hope I gave you some good inspiration for your next little guy's party!
xx
Jacquelyn