Welp, the day is finally here. It is Election Day 2016. Pause for awkward, uncomfortable silence. The most important thing on our minds is…. how the heck are you going to get thru this day ? Clearly, libations are the answer… because you will need it. Consider this our survival tip for today… drinks and lots of them. You might as well have a couple before you head out to vote. Jk… I didn't mean that. Or did I?
Get your red, white, and blue on and let's get to voting!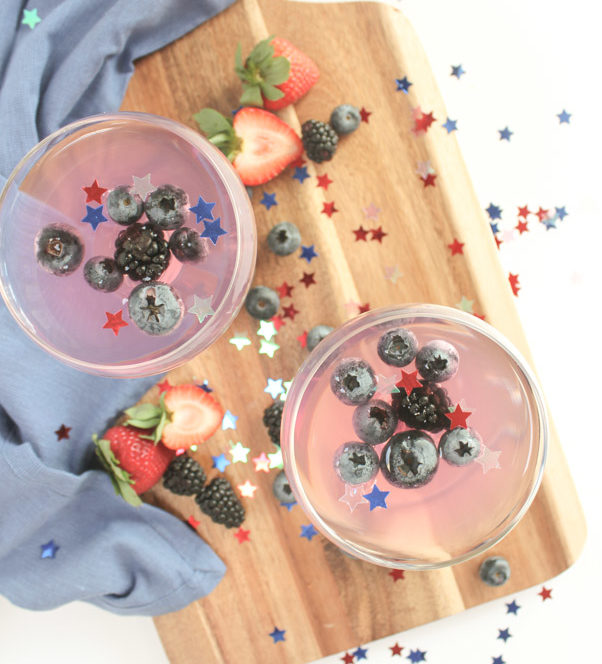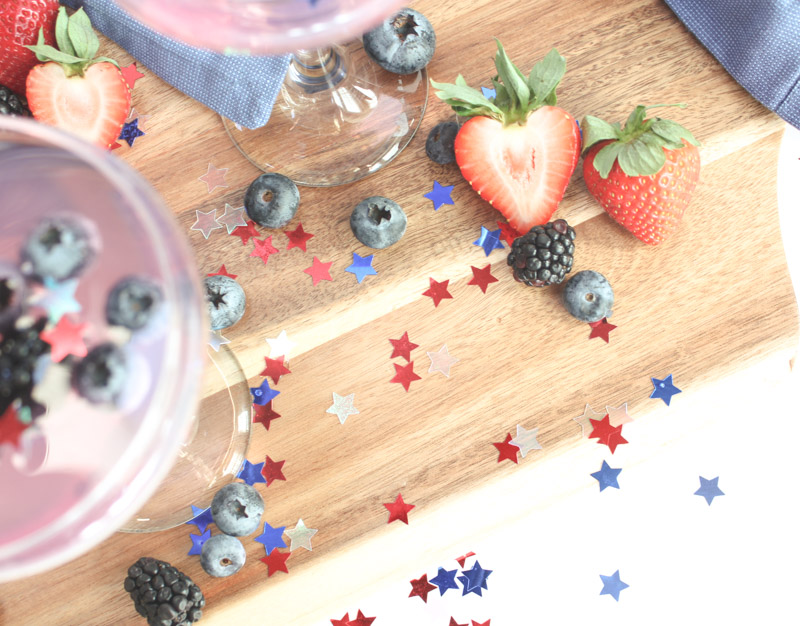 Photos by BEIJOS!
Yeah, that's right!  Take a deep long look at those photography skills right there.
Let's Make America Great Again Sparkler
Ingredients
Fresh Fruit (blackberries, blueberries, and strawberries)
3 oz. Berry Mix Puree (see directions below)
1 oz. Dry Champagne
Berry Mix Puree
2 cups strawberries, chopped
2 cups raspberries
squeeze of lemon juice
Combine all in a blender + blend. Strain into a jar and store for 2-3 weeks in the fridge.
Directions
Pour 3 oz. of the berry mix puree into a cold champagne coupe. Then pour in 1 oz of your favorite champagne. Top with fresh fruit. For that extra patriotic touch, add a couple confetti stars into the drink for presentation. Make sure your pals know they are not for consumption.
Cheers!
Abby