This month its all about focusing on the beauty inside and out…starting with the inside and getting our health on!
Slight obsession for cookbooks around these parts. Having at least three shelves dedicated to them at home. We use cookbooks for inspiration to create our own recipes as well as following the ones within themselves. Majority of the cookbooks we own or look to add to the collection are based around healthy, wholefood, and superfood.
Here are three cookbooks we are loving this month…..
Superfood Kitchen: Cooking with Nature's Most Amazing Foods by Julie Morris
noun
 a nutrient-rich food considered to be especially beneficial for health and well-being.
"In Superfood Kitchen, pretty dishes are entirely made up of plant-based, nutrient-dense, and whole foods that energize, nourish, and taste delicious"….
we won't lie here… eating strictly just "superfood" is challenging with hectic schedules, kids running amok,  and just everyday life… but we do love to incorporate it into our regimen as often as possible!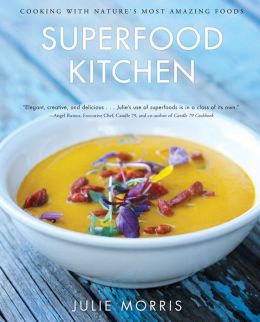 We love getting cookbooks from restaurants that we have visited and love… and this is one of them!
Helene Henderson's of the Malibu Farm created a lifestyle book with 100 fresh recipes, along with pictures and stories all about Malibu… who doesn't love that…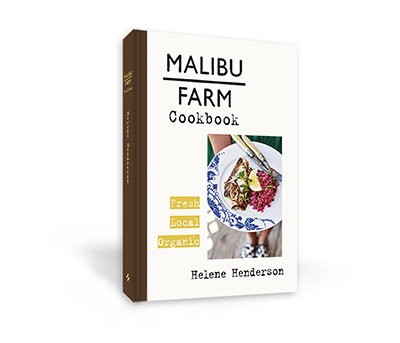 Top Must Have!!
Oh this book is so pretty just to flip thru to look at the colorful pictures…
This delicious vegetarian cookbook dishes are all from the local produce, and its all about "less is more" cooking philosophy, which we are all about for 2015!!
Grab your famers market totes and get cooking!!!