We are suckers for pretty and most of all unique letterpress cards and stationary in general so when we came across Hello Lucky, we went crazy!  We are sharing a couple of our favorites with you this Holiday season, but please check out their creative looking inventory for all of the other reasons why you would get someone a card. For any special occasion from birthdays, to thank you cards, to just because, they pretty much have you covered and have nailed it in the cutest greeting card department.
We are in love with these Angel and Peace Holiday cards below…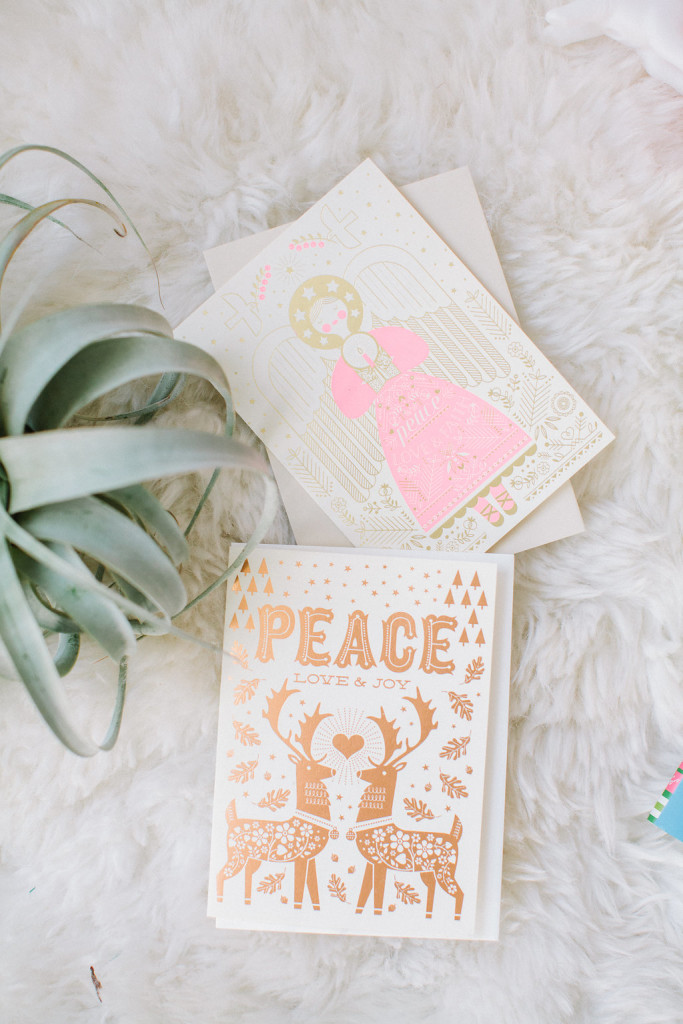 We paired them with our little girl gifts earlier this month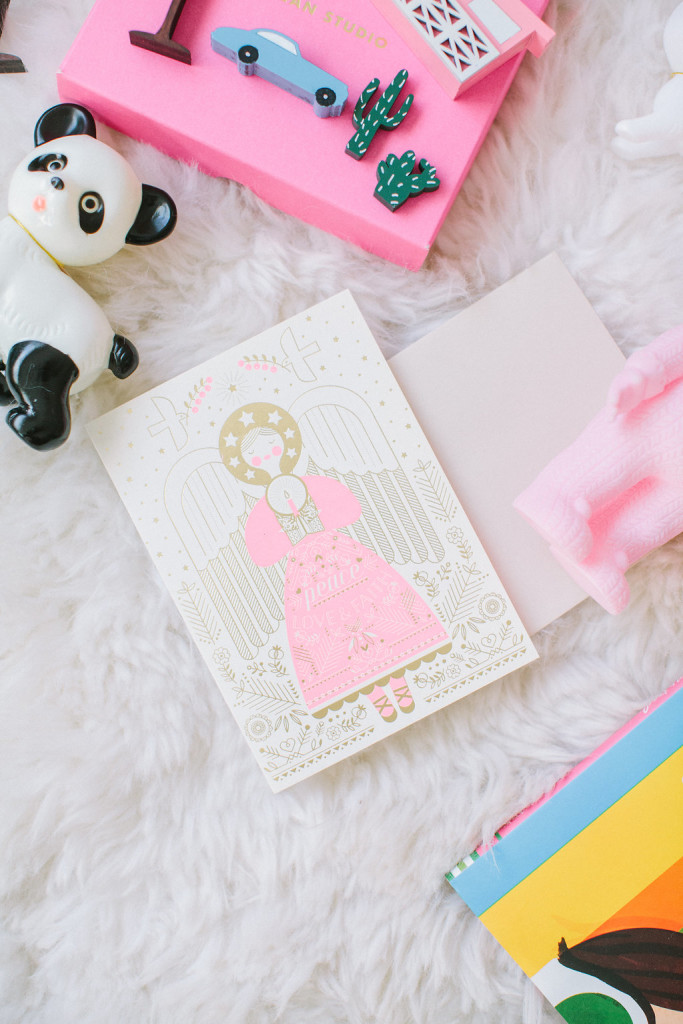 The colors and graphics are so unique and pretty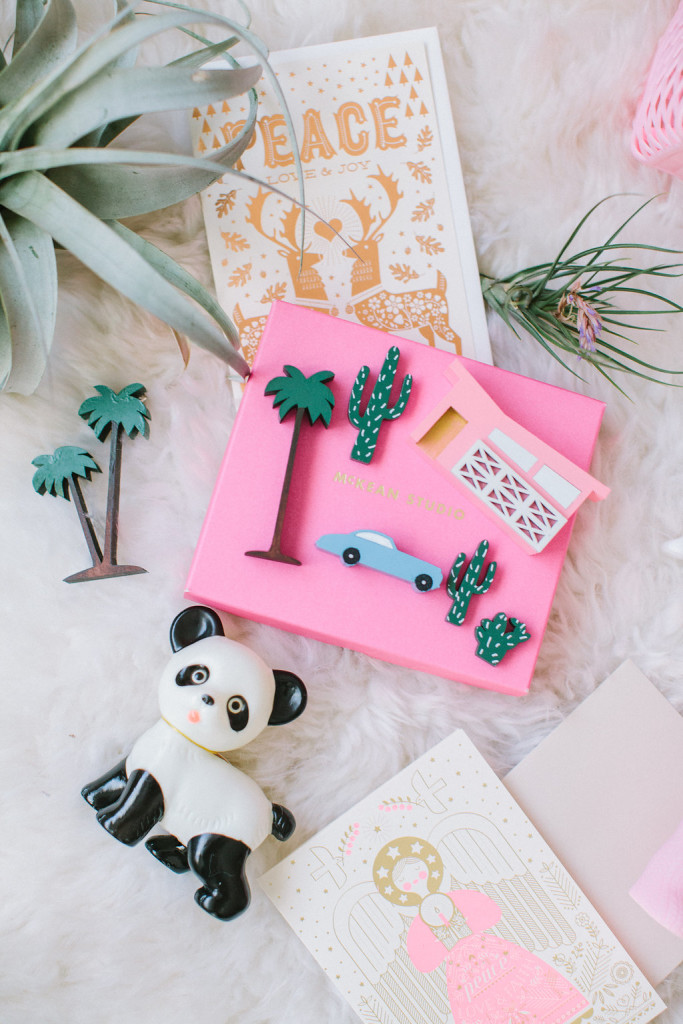 Great ones for friends or hosts of that long awaited Christmas party…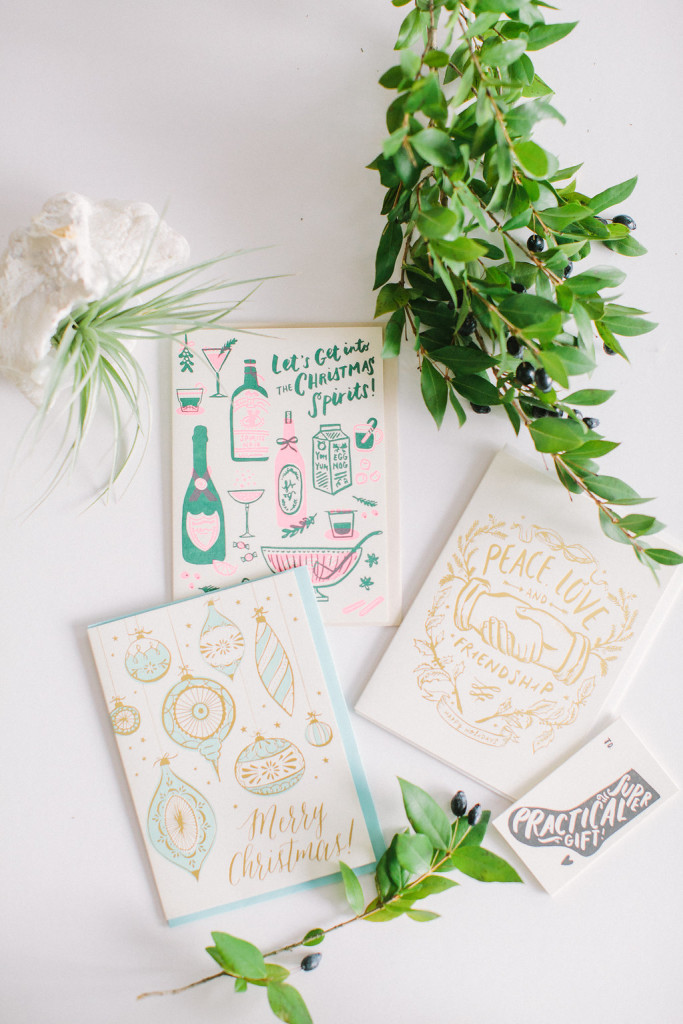 Love the Christmas Sprits one!!
Hope your shopping is coming to an end as we approach the big day this week!  Now you have a great suggestion to wrap those gift cards with.
Hello Lucky shopping link here
All photos by Yasmin Sarai
Xx Beijos Gals