We are in full holiday mode over here! We are down to the wire getting everything ready for the big guy's arrival. Today, it's wrapping day! I'm doing something different and using wallpaper instead of traditional wrapping paper. Along with using wallpaper, I'm making cute bows to top the gifts with. I know, super fun right?!? Tempaper has an amazing selection of peel-and-stick wallpaper that is perfect for this festive DIY. The colors and textures are beautiful and they have many styles to fit your liking. Scroll below to see how to make those cute little bows. 
Photos by Dayna Studios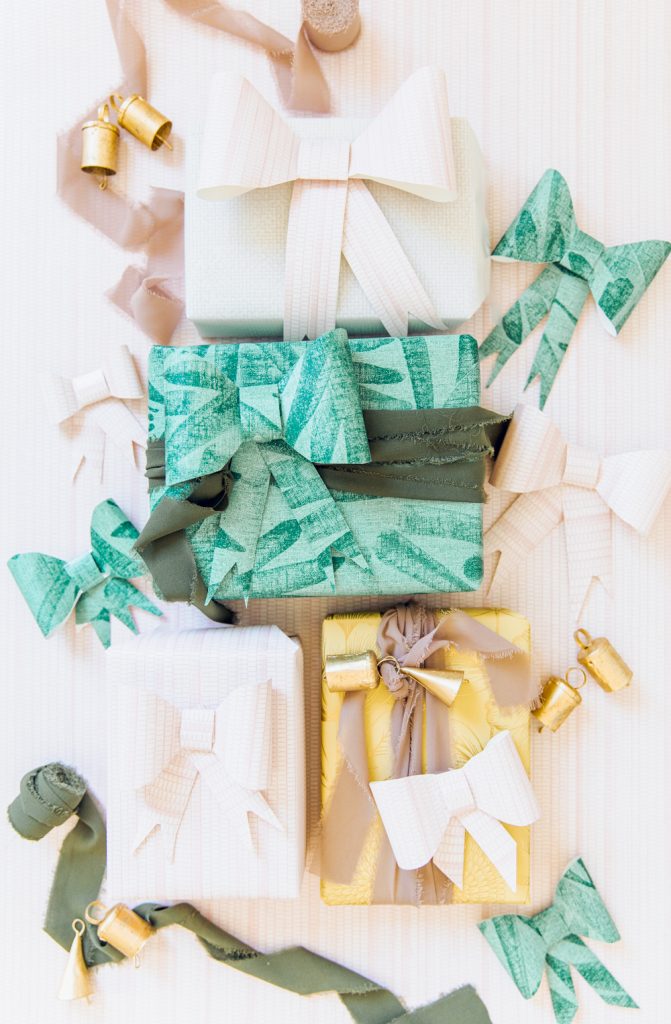 HOLIDAY BOWS
S U P P L I E S
Wallpaper
Scissors
Tape
Ribbon
Vintage Bells
---
I N S T R U C T I O N S
Select the wallpaper that you would like to use and fold a piece in half lengthwise, following the roll of the wallpaper.
Starting at the folded end, cut out an 'eye' shape of any size. When you unfold the piece it should look like a pair of glasses. They don't have to be perfect, so don't stress if its not a perfect 'eye' shape.
Loop the ends back into the center to form the bow. For a really nice look, overlap the ends slightly. Tape around the entire center of the bow to secure them in place. The front of the bow should be slightly wider than the back, so that no white paper is visible from behind.
Cut out a thin strip to cover the center of the bow. Wrap it around the center a few times and secure it at the back with tape.
Cut out another thin strip of paper from your folded wallpaper. This will form the ends of your bow. Cut the folded strip so that it is slightly narrower at the top, and cut a V at the base of each end. Cut the strip into two.
Stick the ends to the back of the bow and there you have it!
---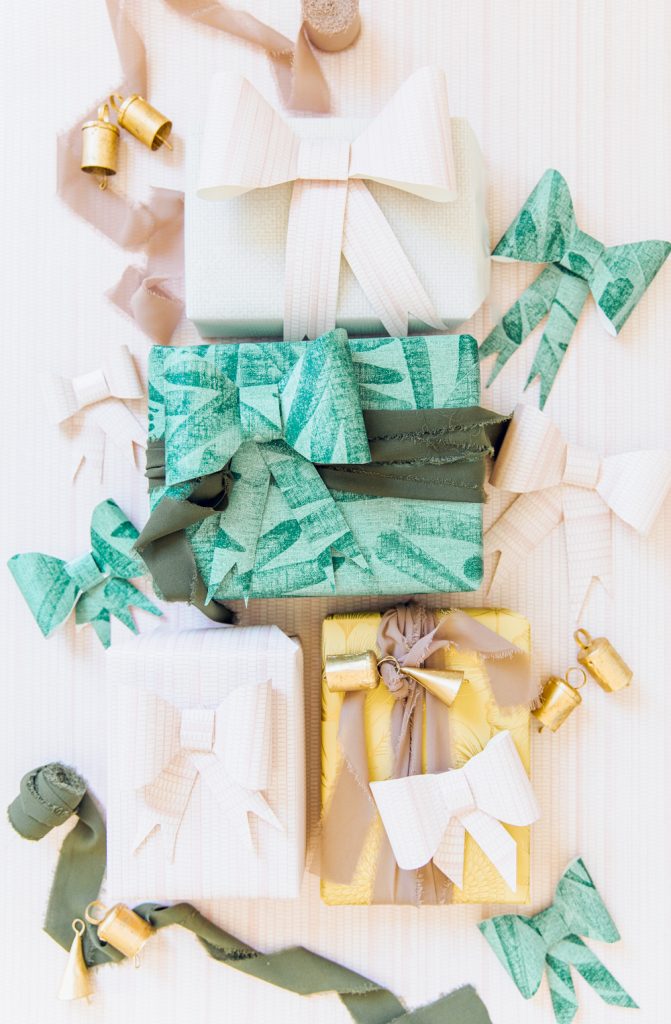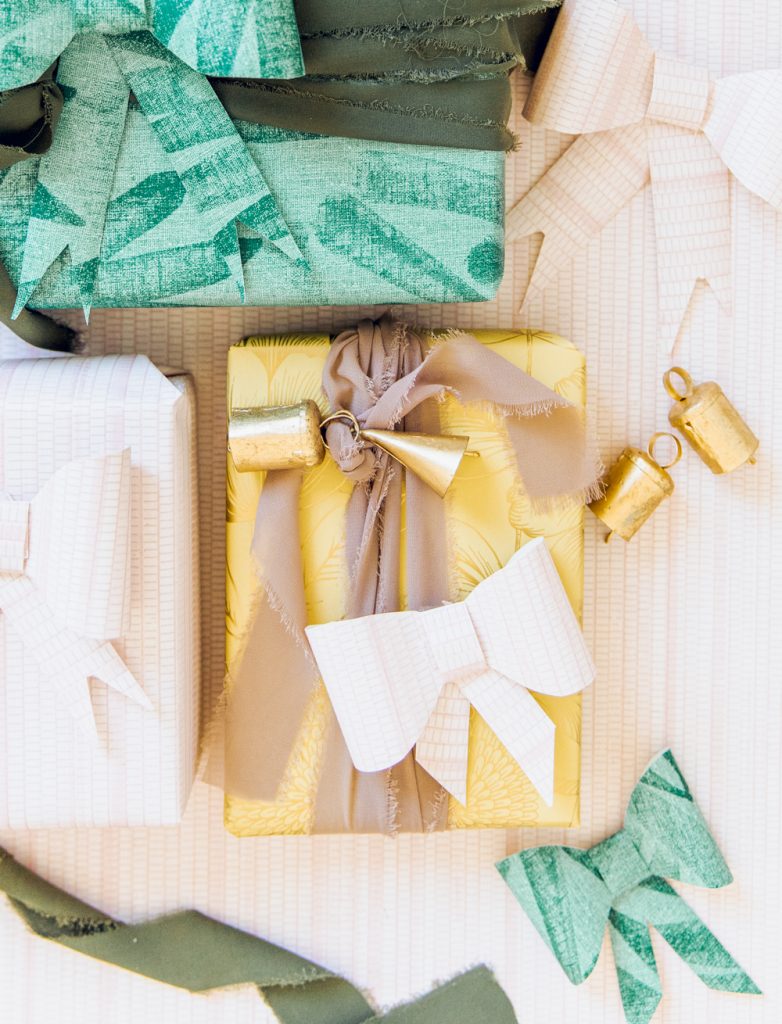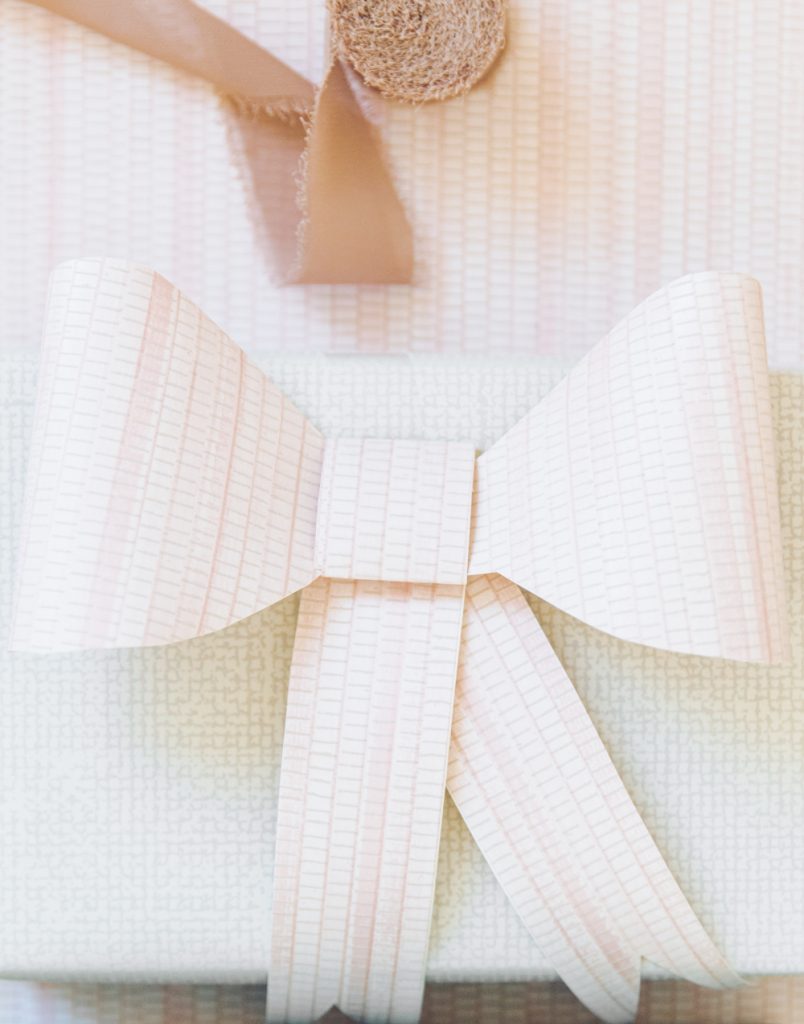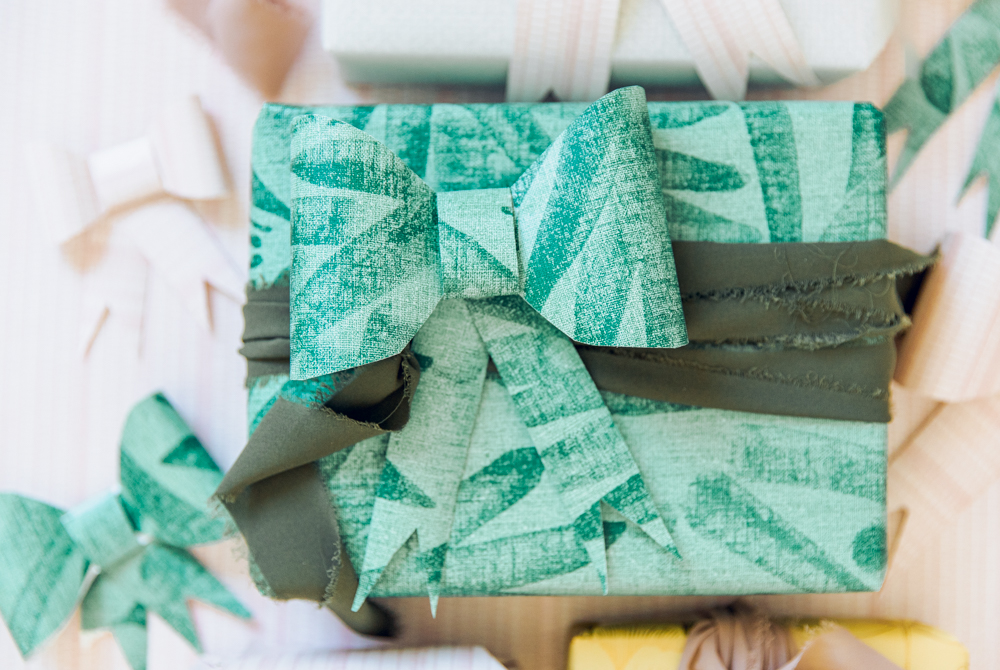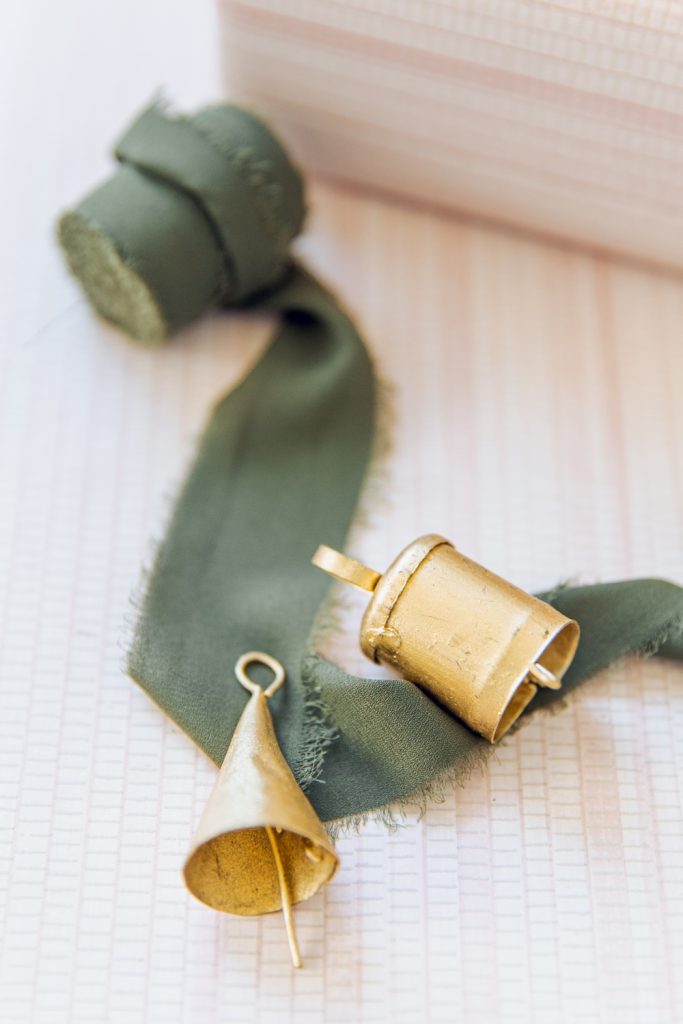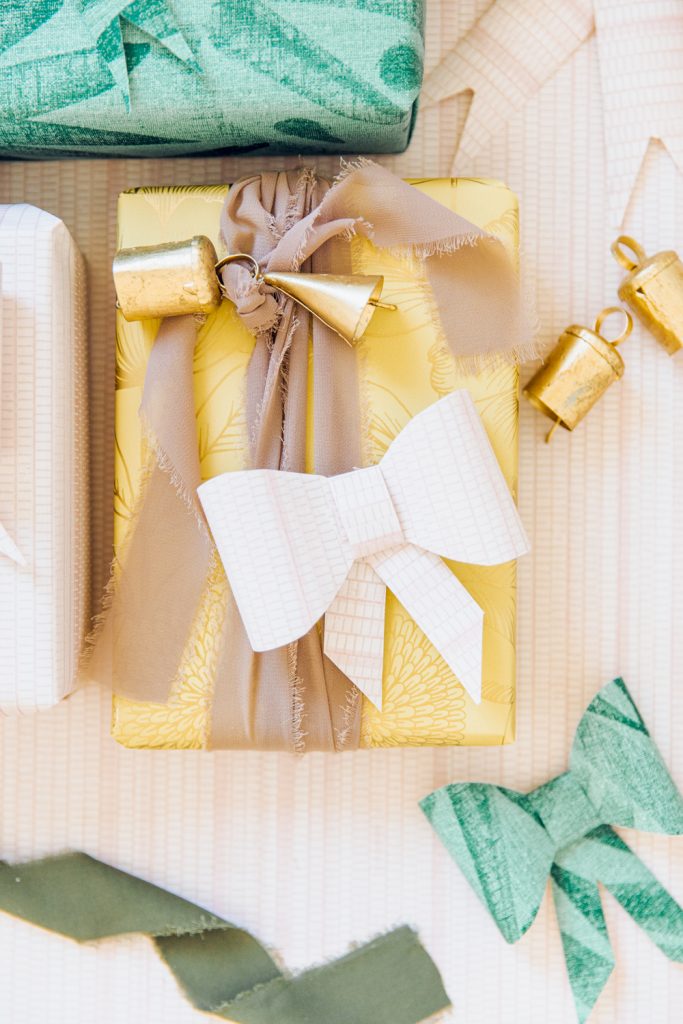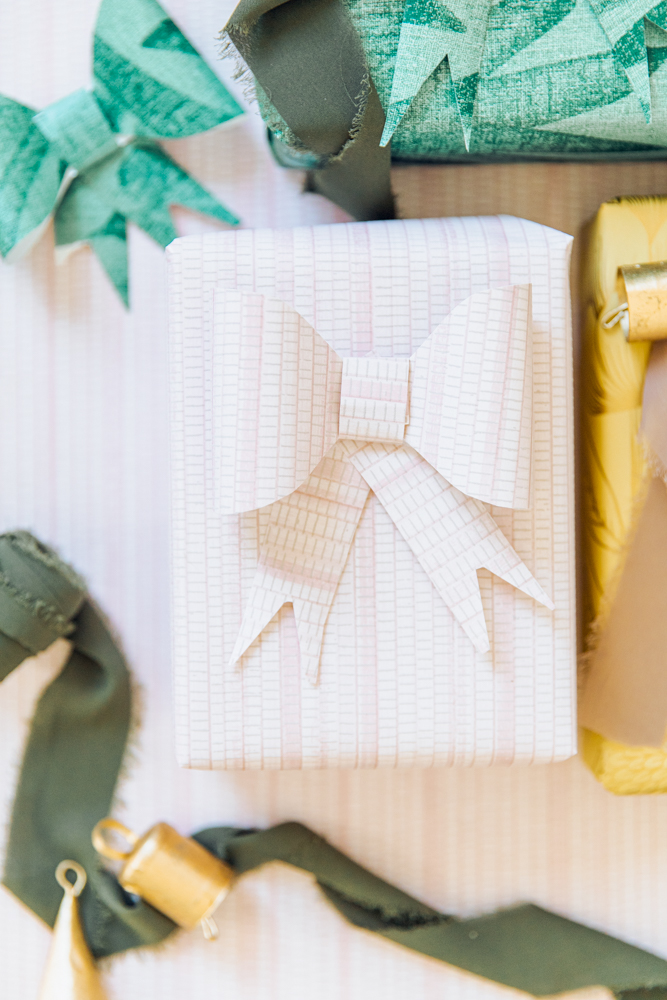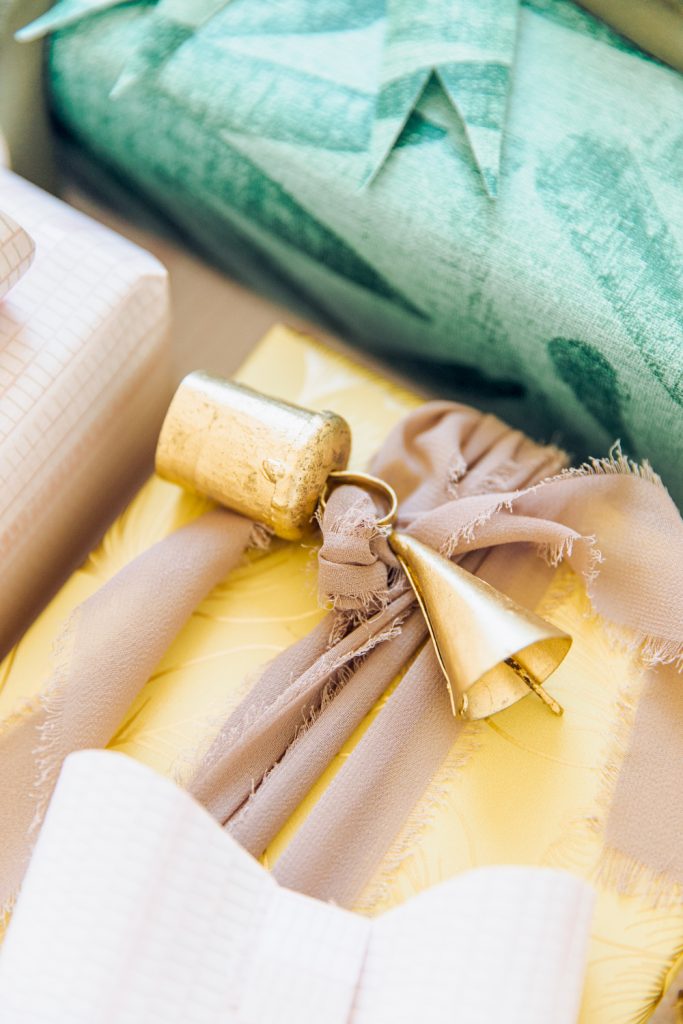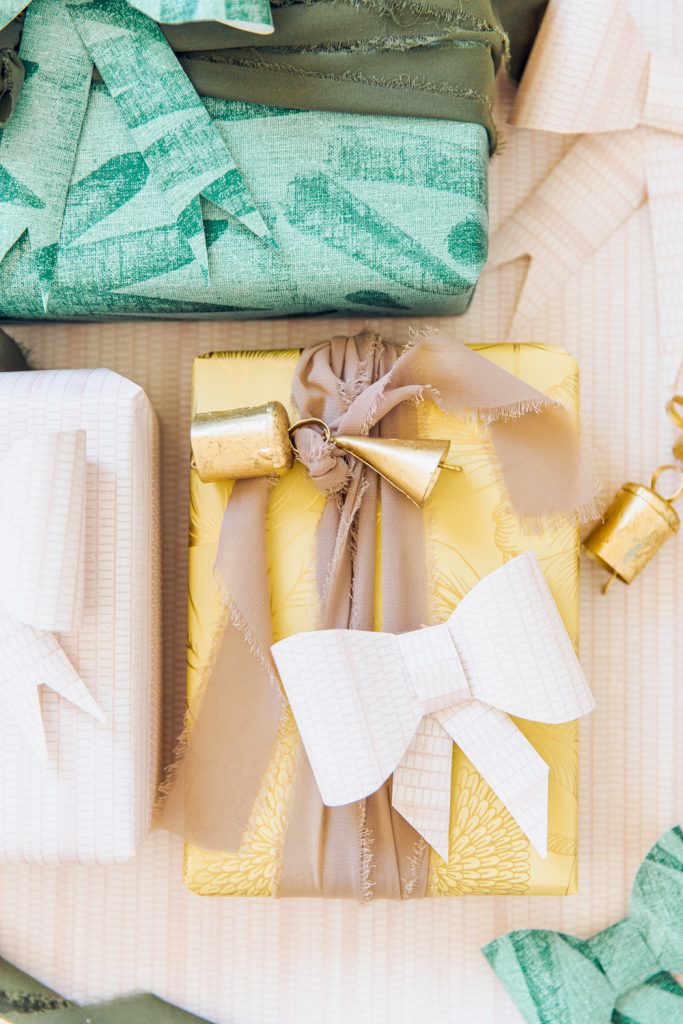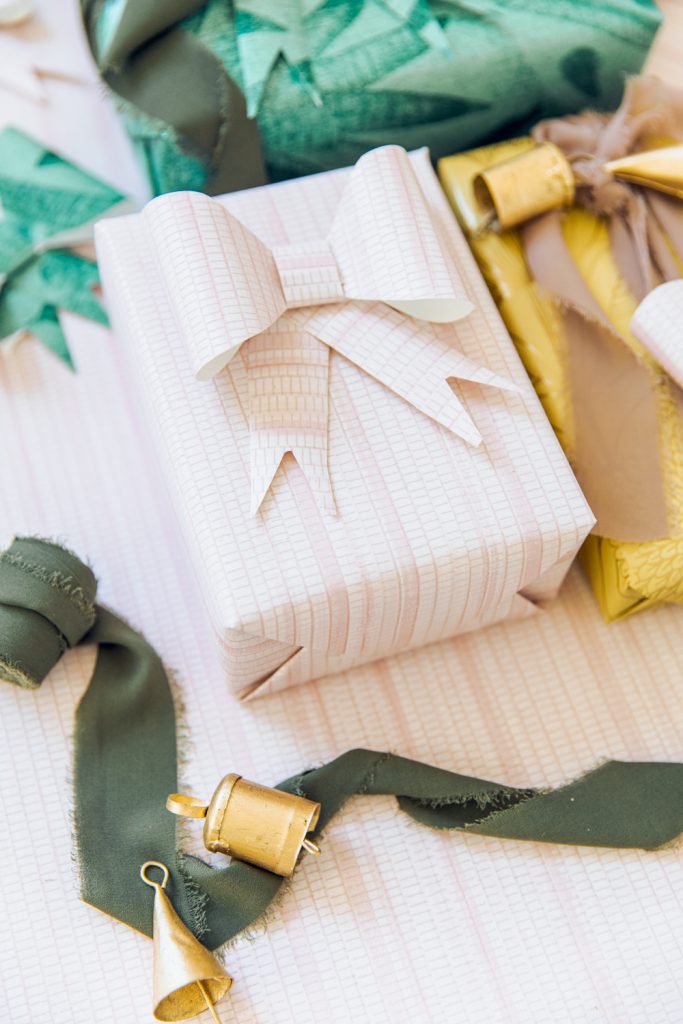 xx
Abby