Today starts Lunar New Year and we thought, why not throw a party?!  I've always thought that Lunar New Year or Chinese New Year was such a beautiful celebration and why not have our kids learn more about it with some of their friends who celebrate it?!  I turned to a few of my friends to teach me more about the celebration and the history behind it.  It's always so fun to expose yourself and your kids to other cultures, we did it a few years ago with our little Dia de los Muertos party.
This is the Year of the Pig so we had lots of fun playing with that and so did the kiddos!  Head to 100LayerCakelet to see more of the cuteness where we are featured today.  But keep scrolling to see the adorable photos by Alison Bernier.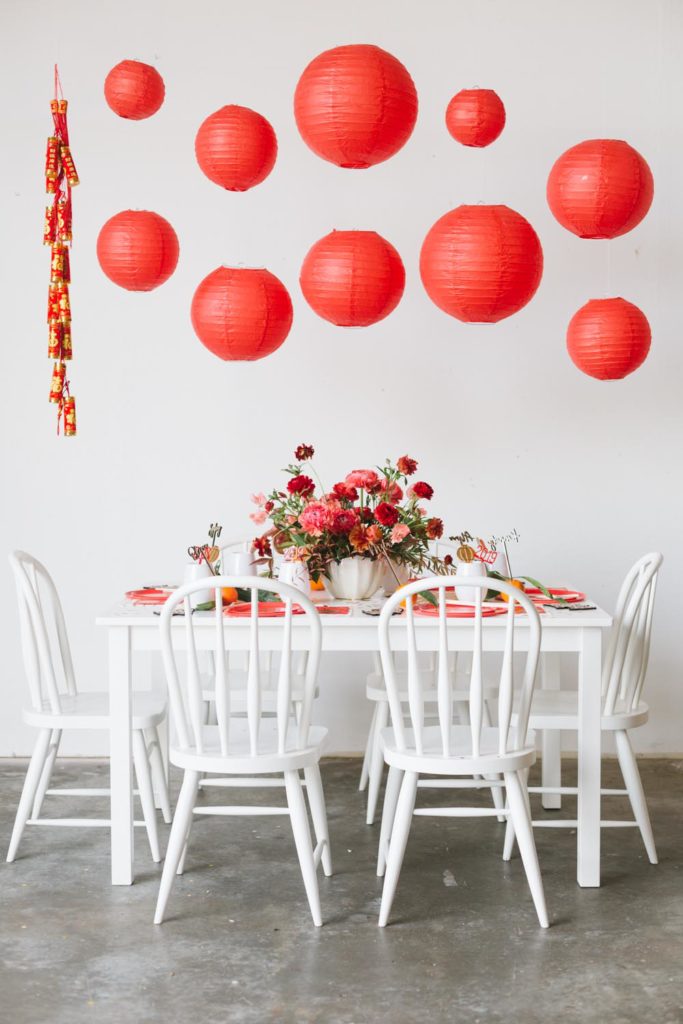 Such a fun party deserves such a fun invite!  This one is by the talented River & Bridge and she captured it perfectly!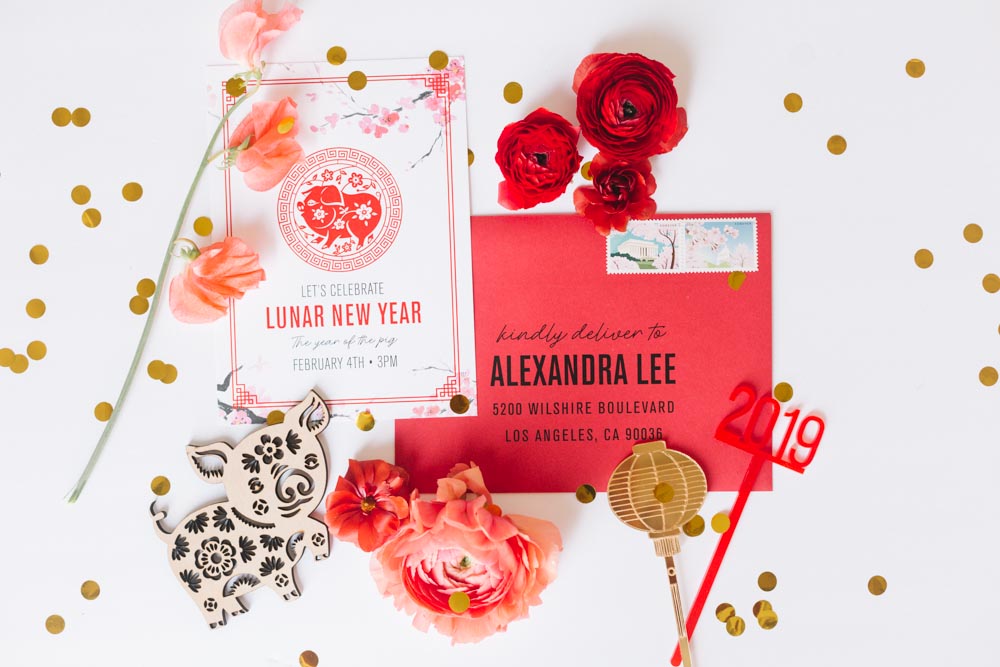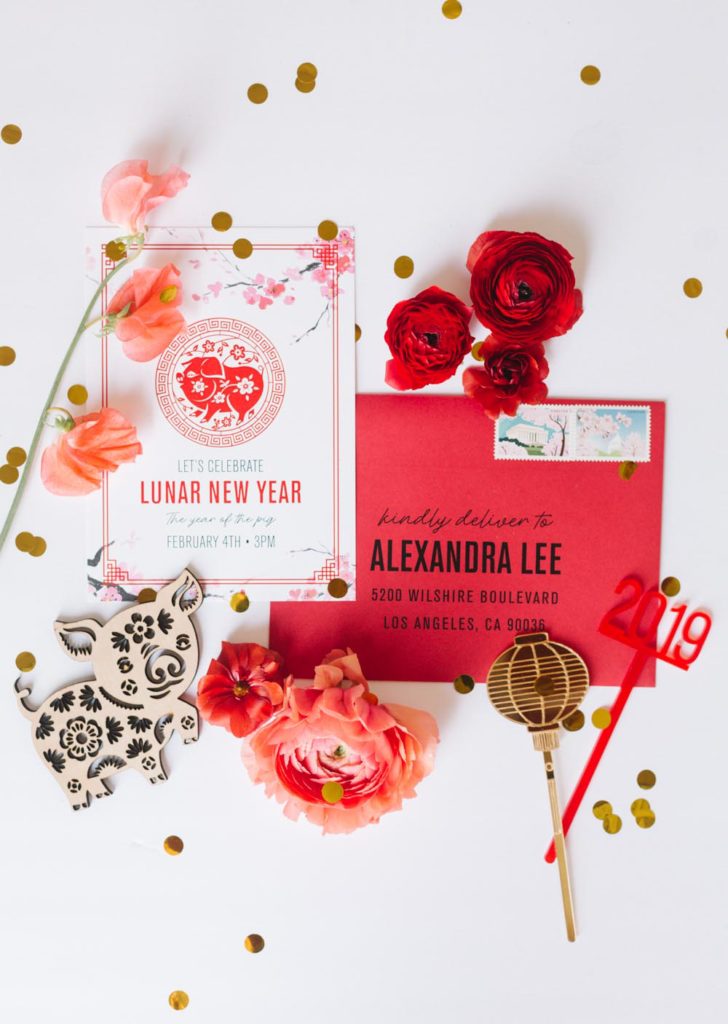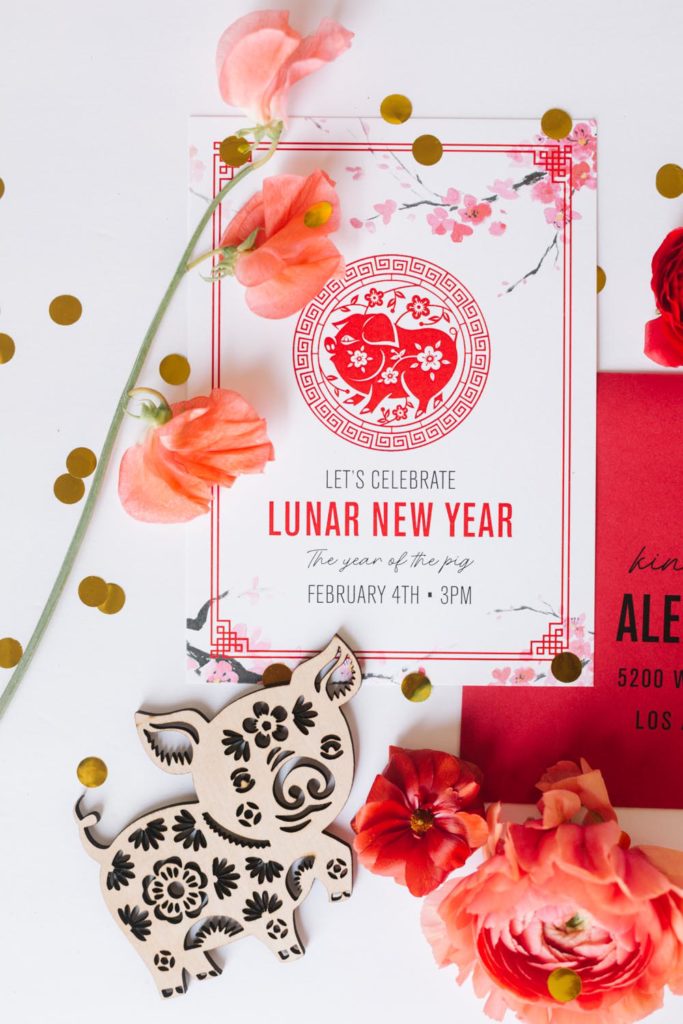 I'm so in love with this table setting!!!  So much color, so much fun!!!  We used the amazing red plates from Witty Bash, they were so perfect for this, right?!  Creative Amme blew me away with her talent on this one!  She did the cut out piggies as stickers and little place cards, the writing on each plates, the name cards in the mandarins and the adorable stir sticks!!!  I can't even believe how talented and amazing she is!!!  We threw in cups from L'entramise and napkins from Daydream Society as well.  Finish it off with some gold confetti, chopsticks and of course red envelopes because that's such a fun tradition!!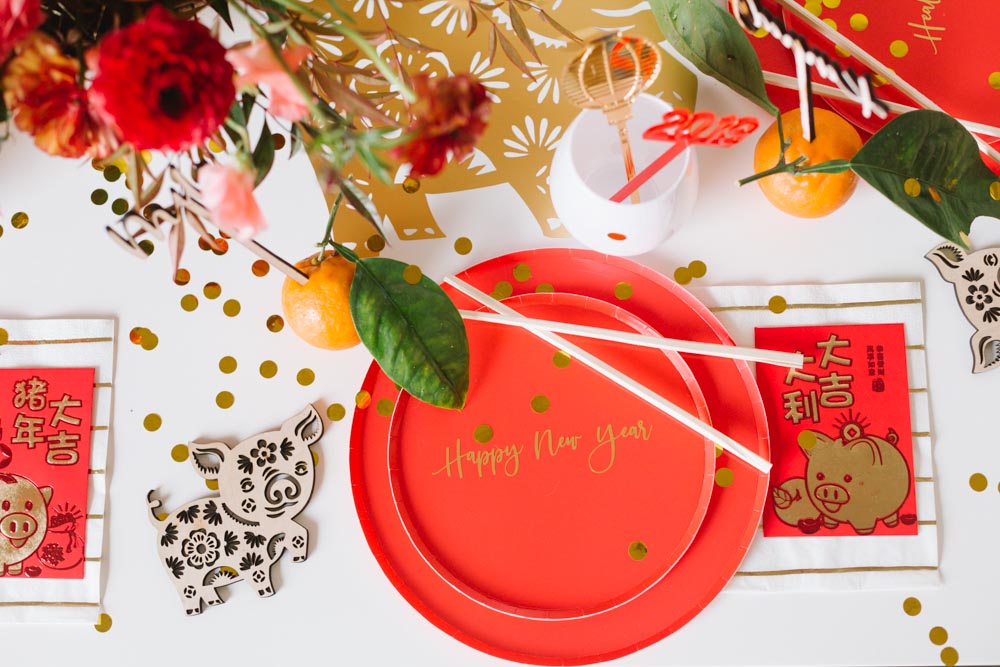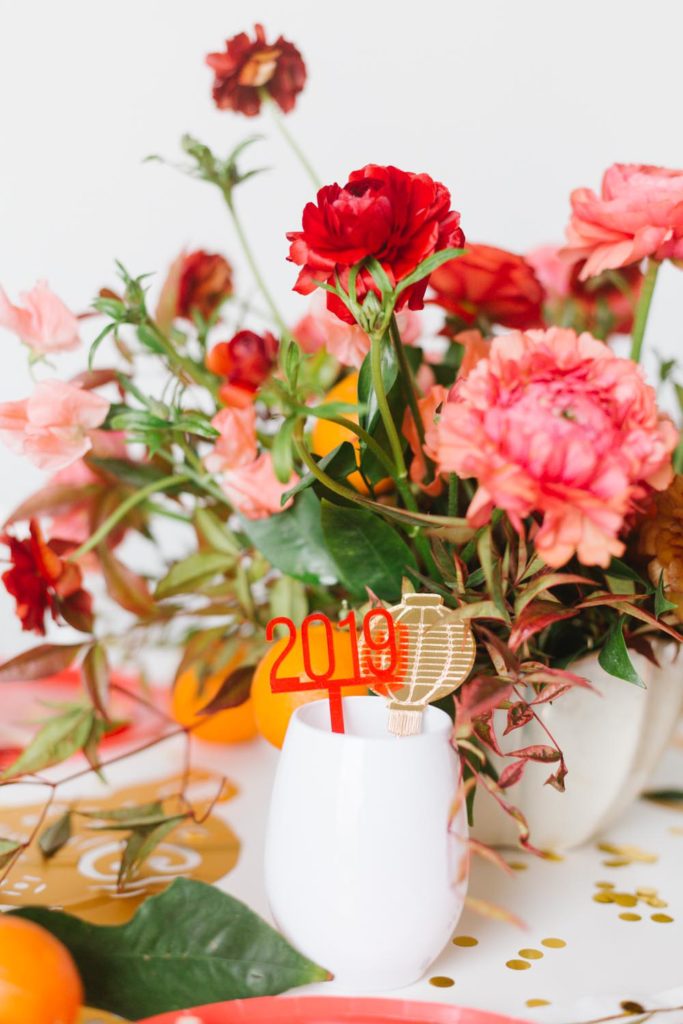 The stunning florals were by Wild Darling Floral.  I'm not normally a huge red fan but these are my new favorites!!!  She did a mix of red and pink hues and threw in those mandarins as well, it created such a gorgeous arrangement!!!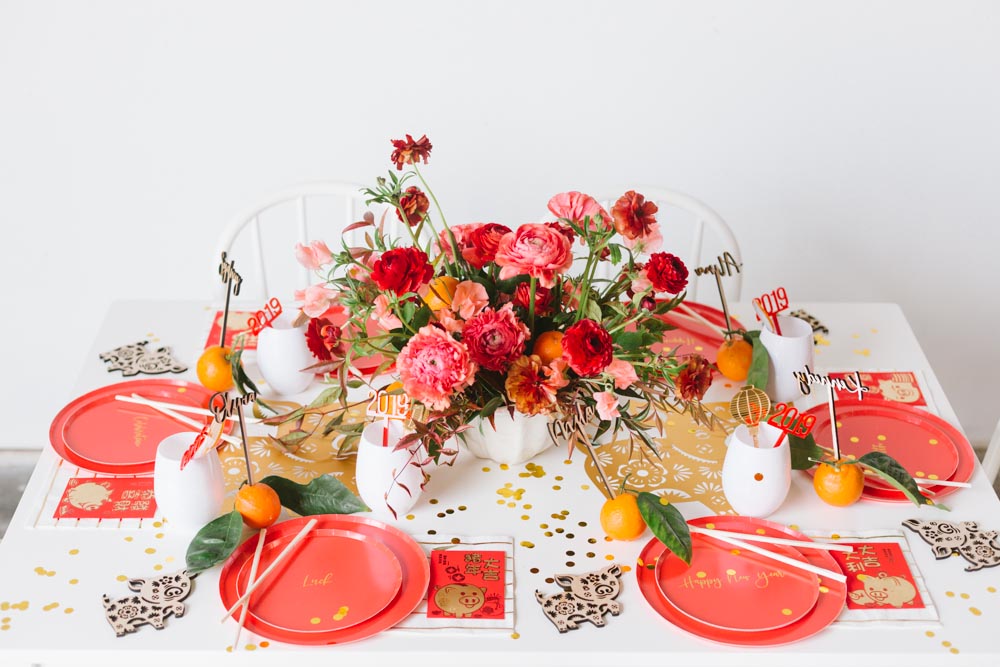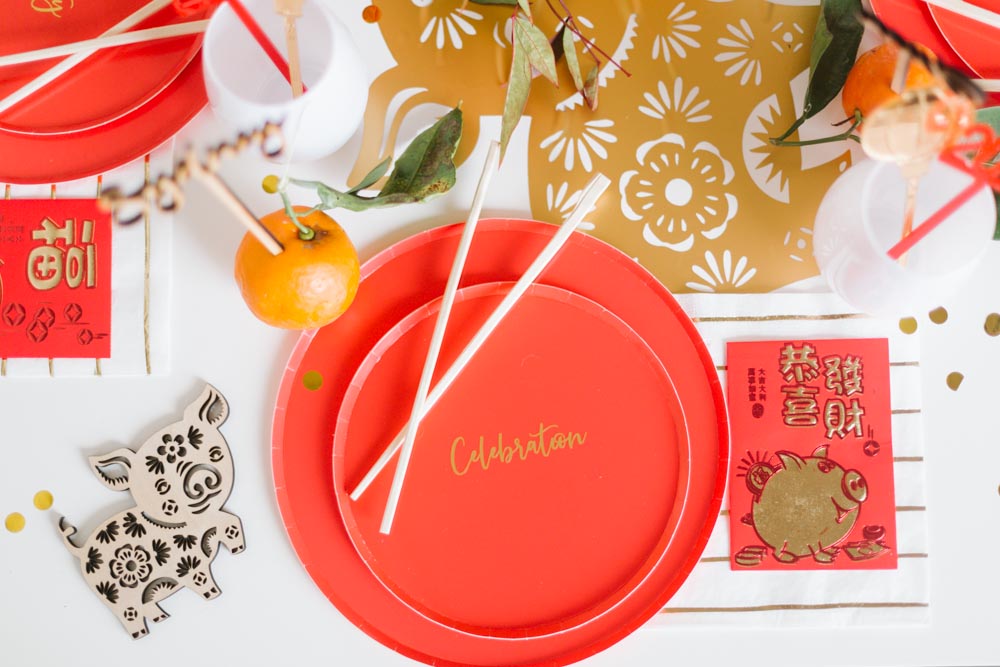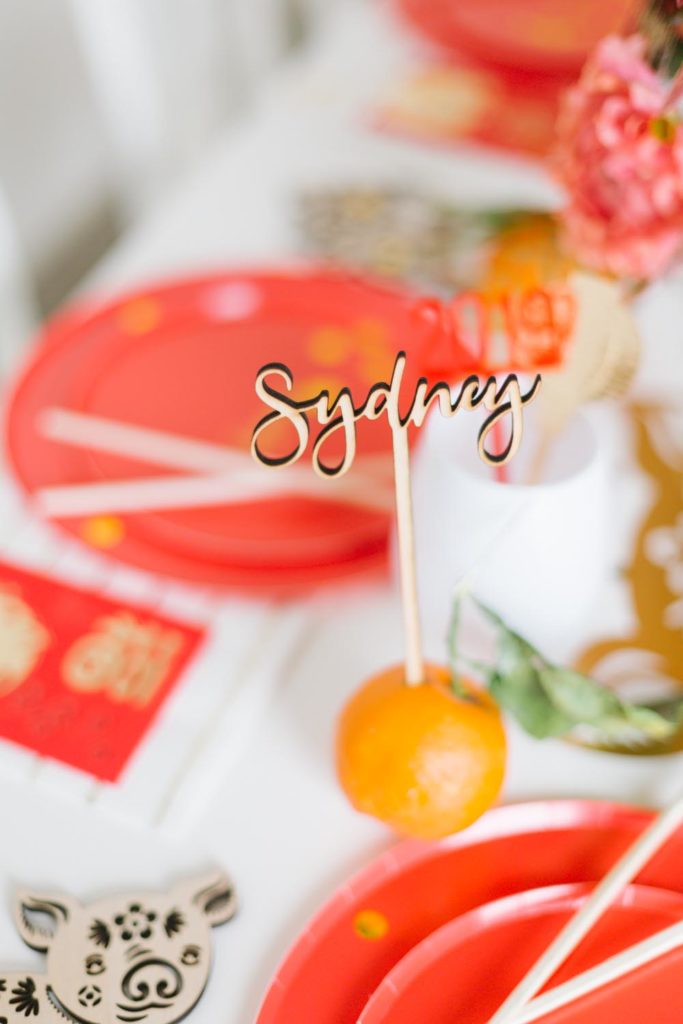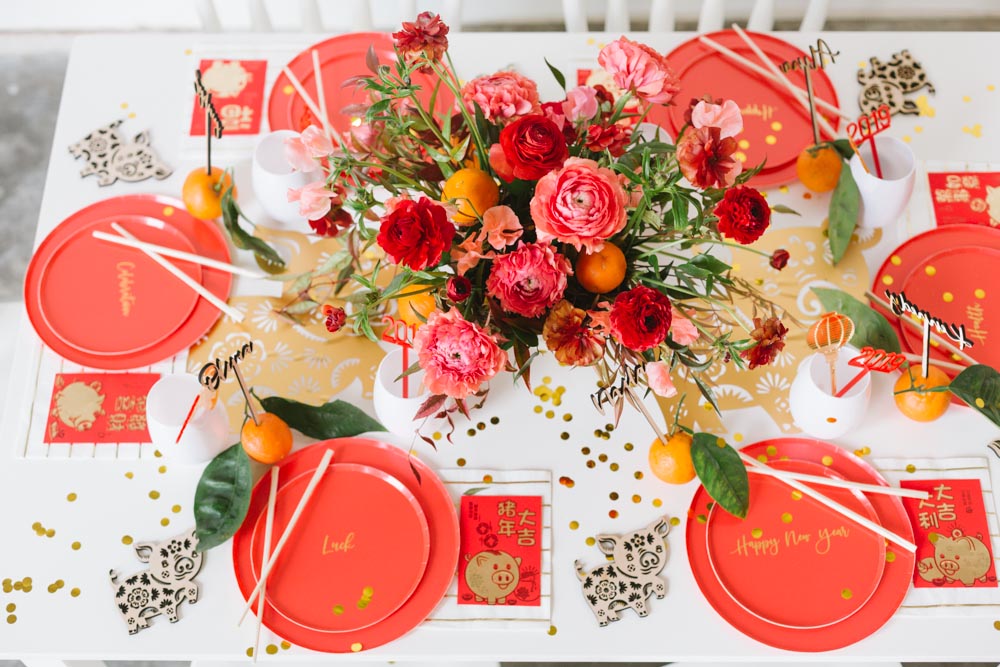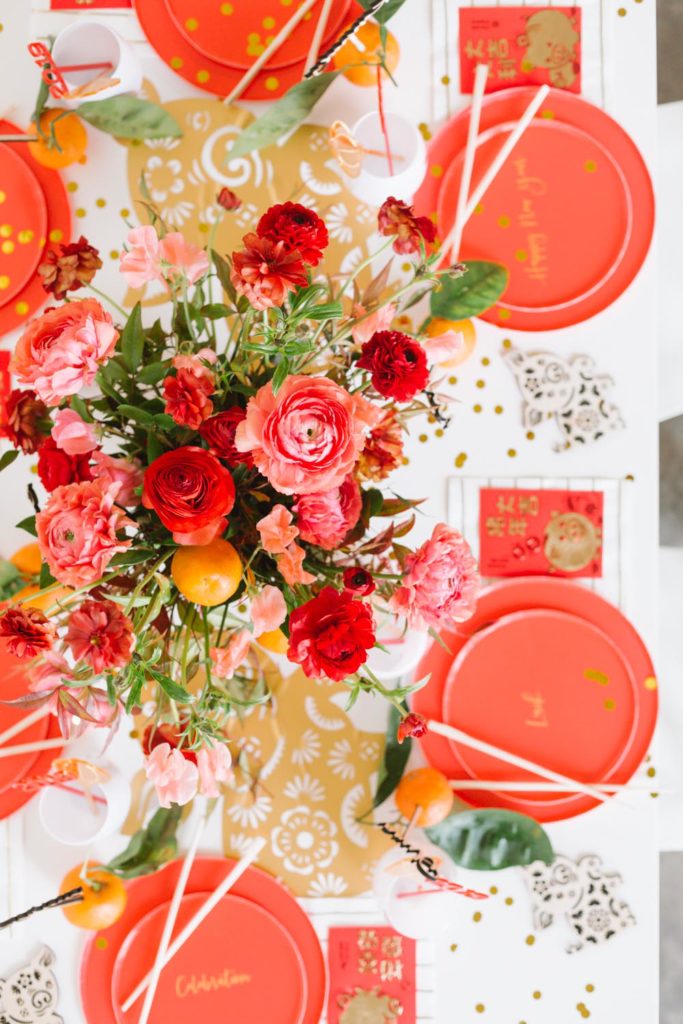 Red lanterns and fire works were a must as well!  Thank you Witty Bash for helping to make my vision come to life!!!  This is a party I'd want to be at!!!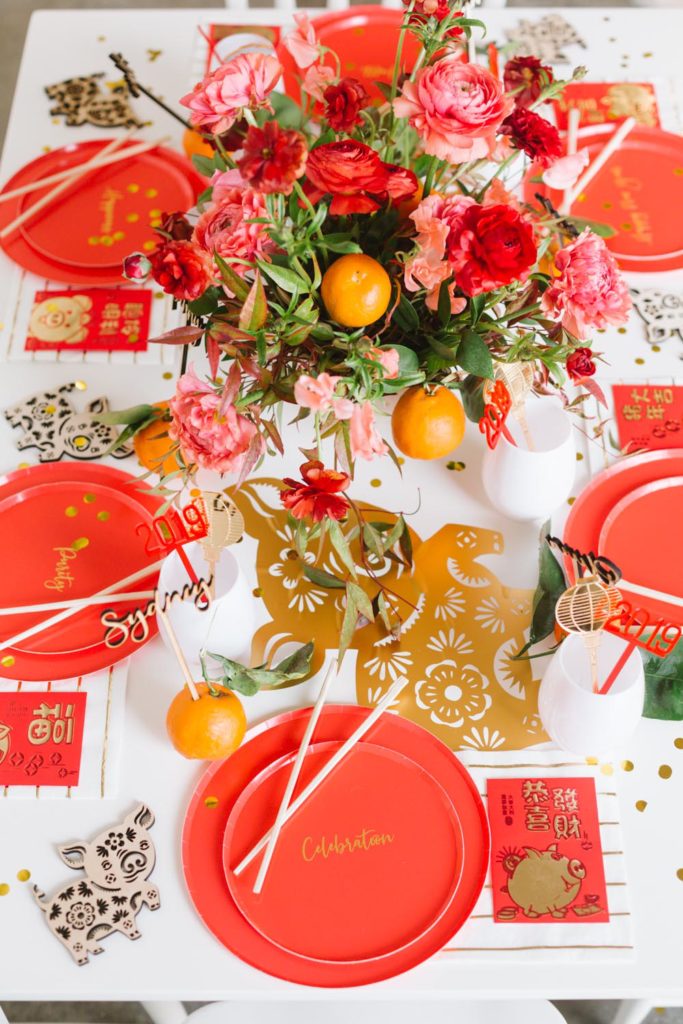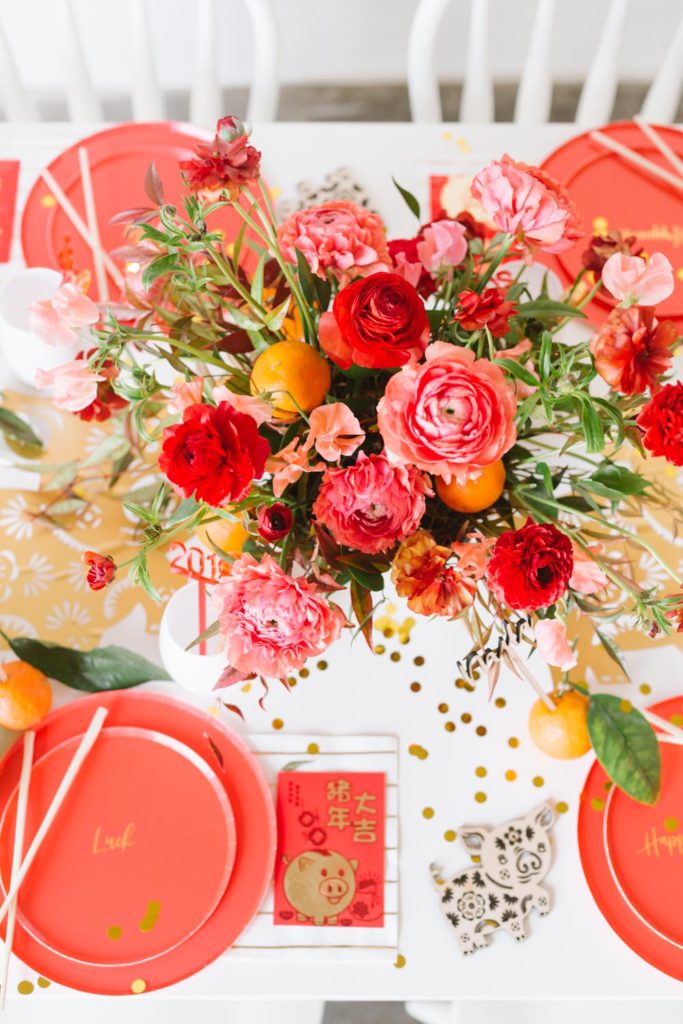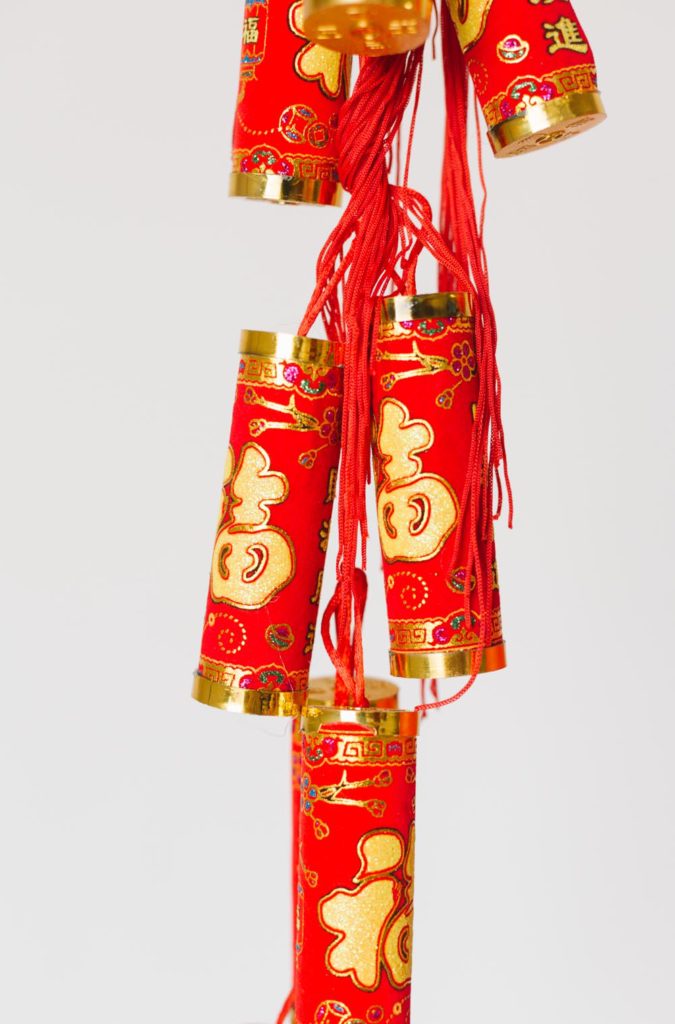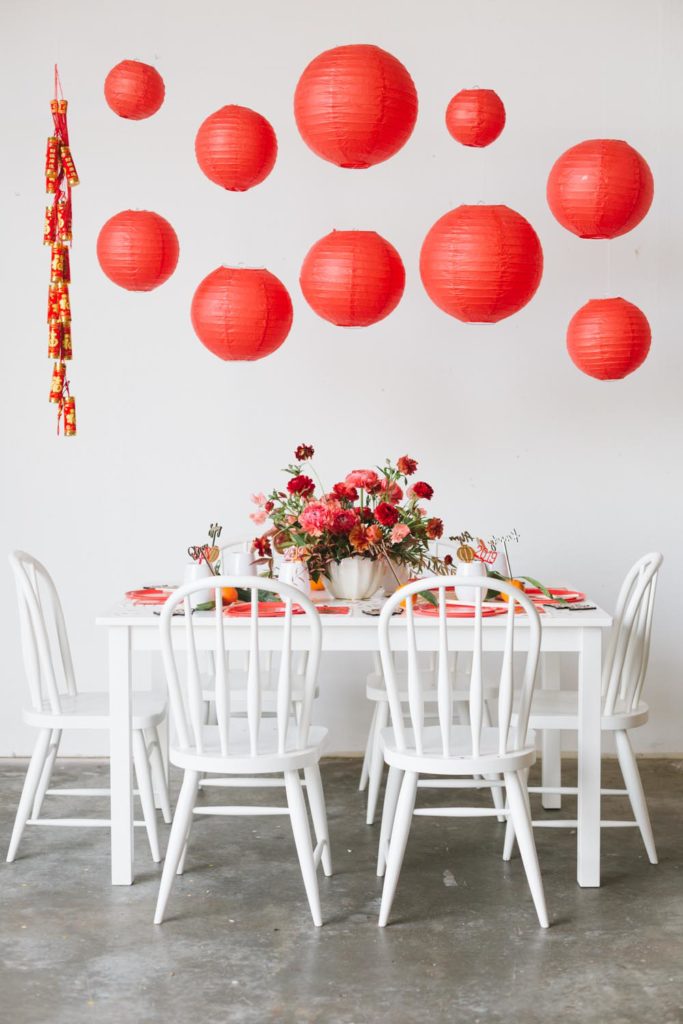 We of course had to invite some of our favorite little ladies to join in on the fun!  They were styled and dressed in the adorable Kasey Blue collection, how cute are these outfits?!  Loving these girls, their sassiness and their smiles!!!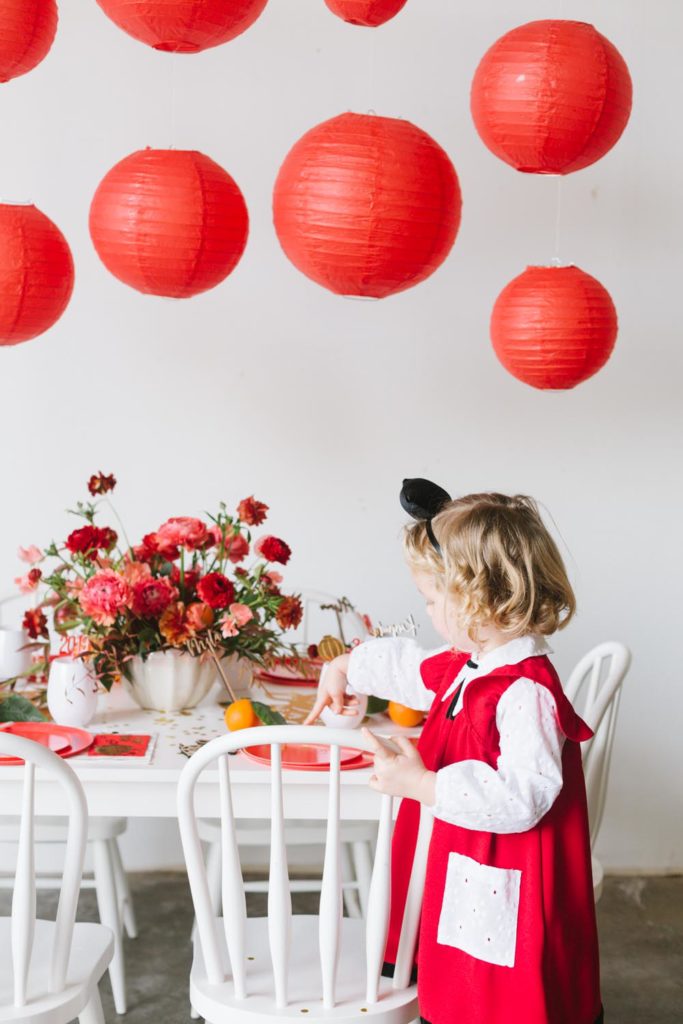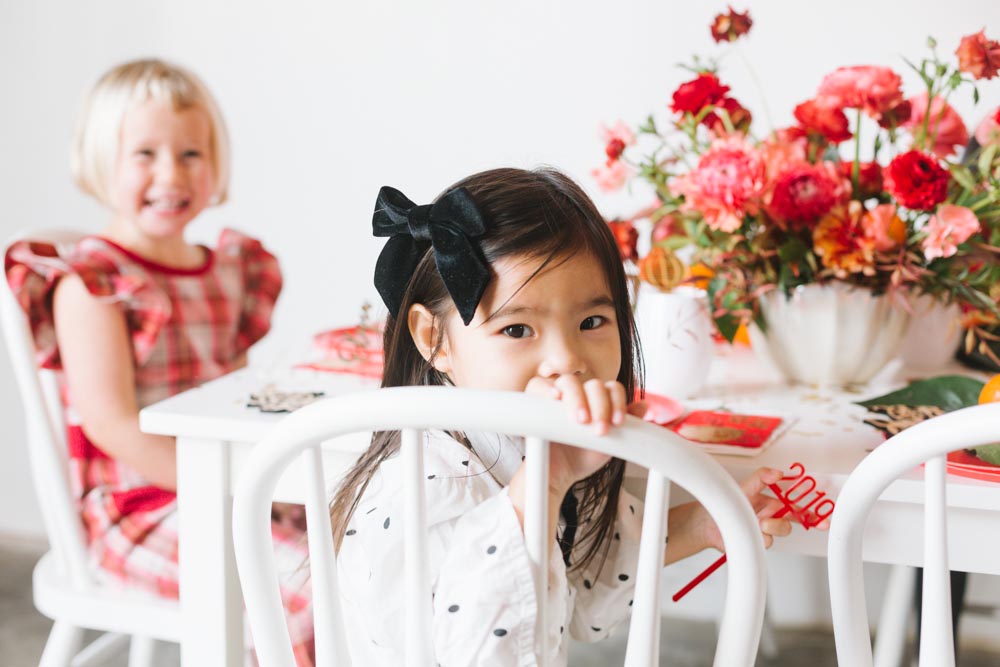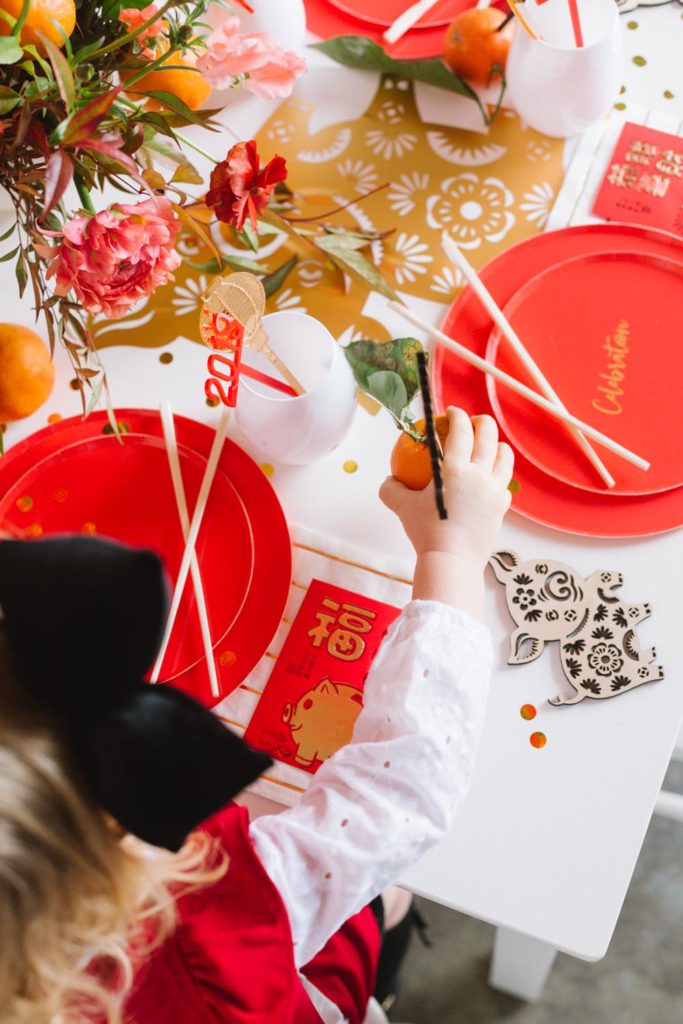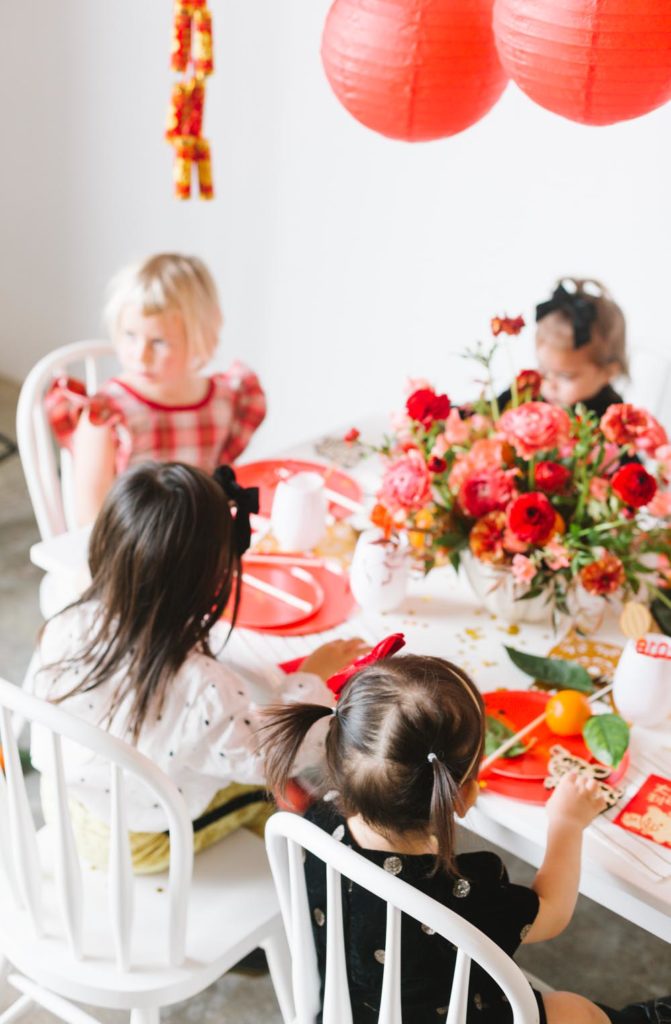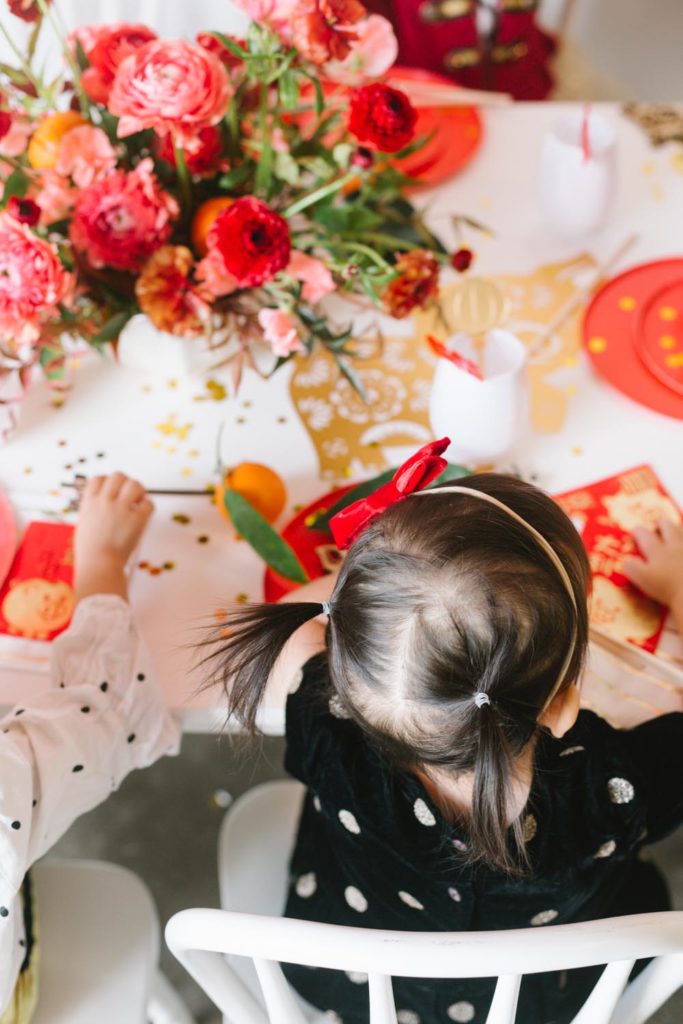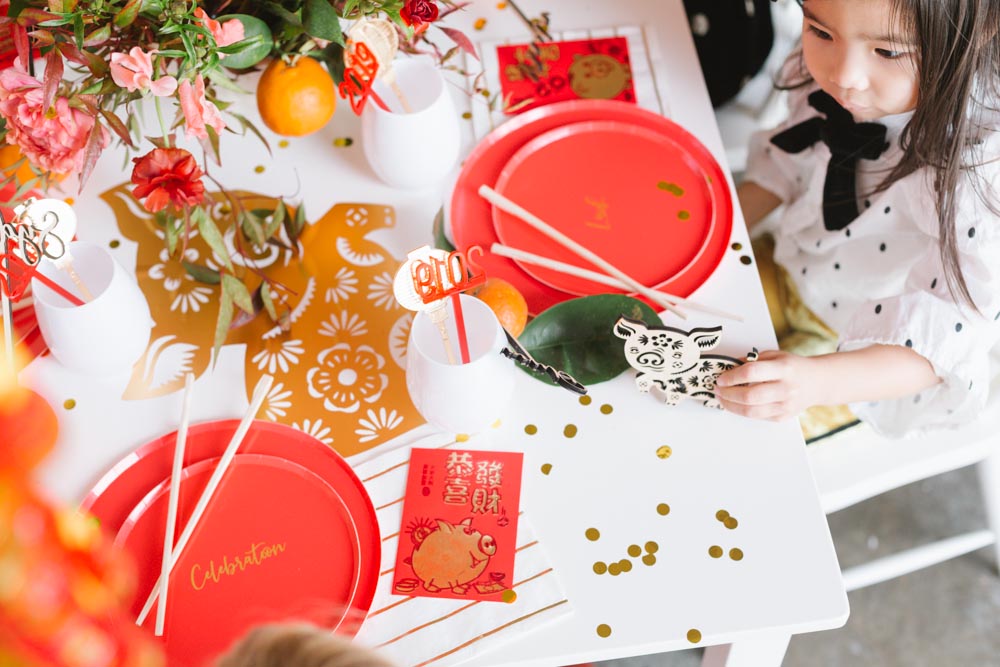 Cuties!!!  Sweet Kennedy wouldn't let go of that red envelope, haha, she knows what's in there!!!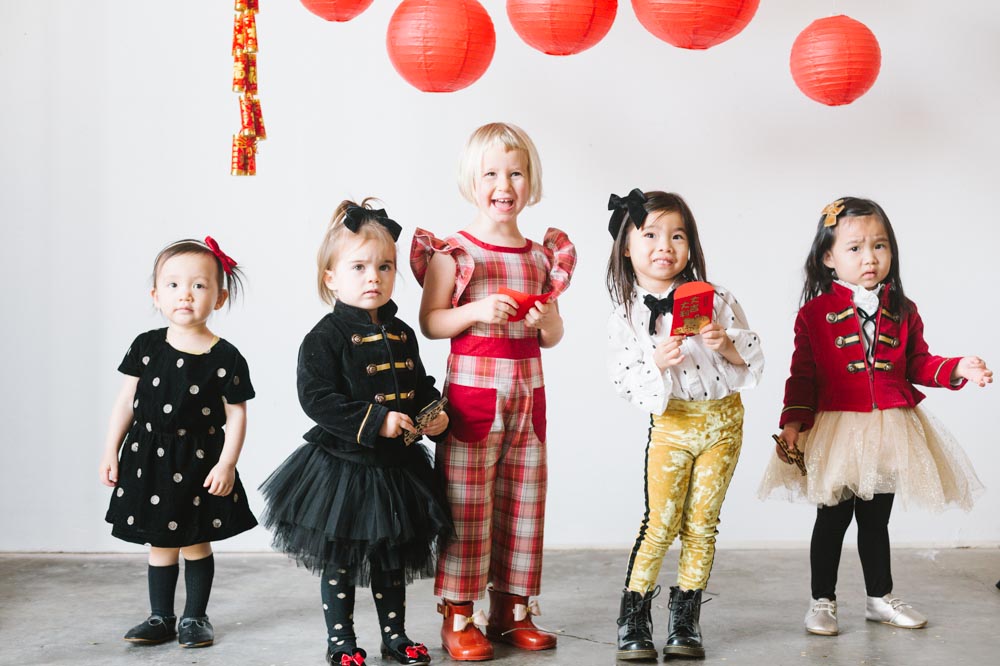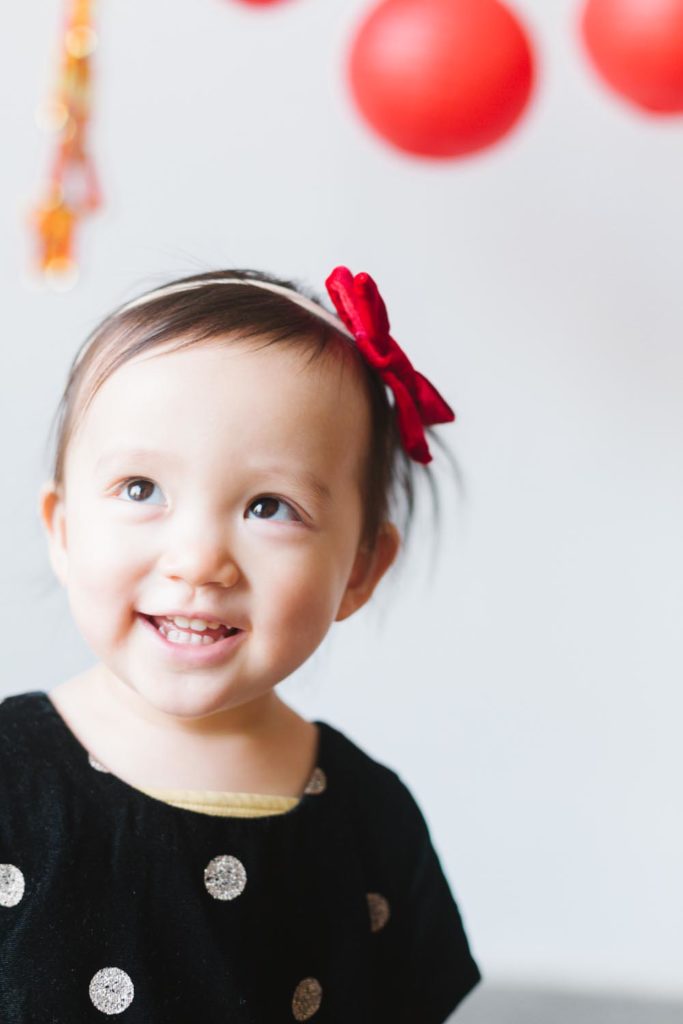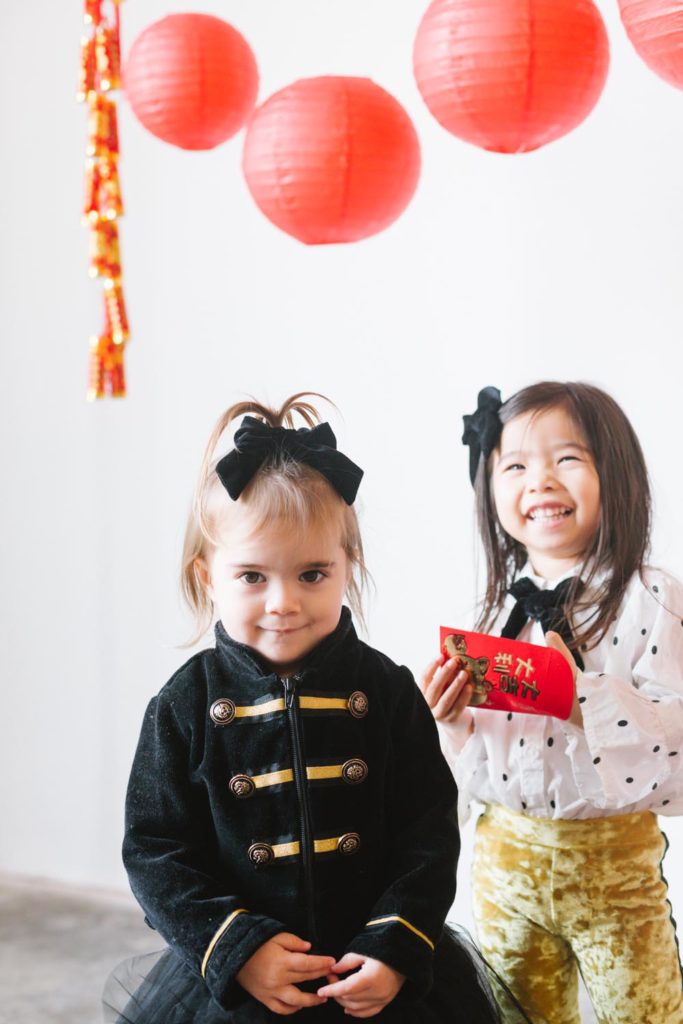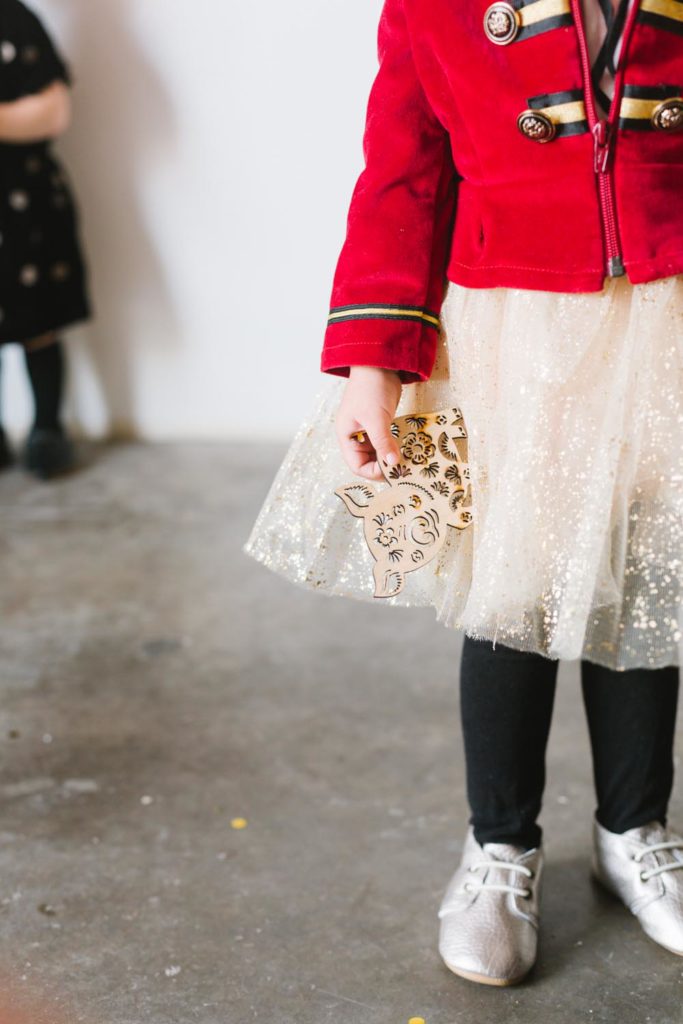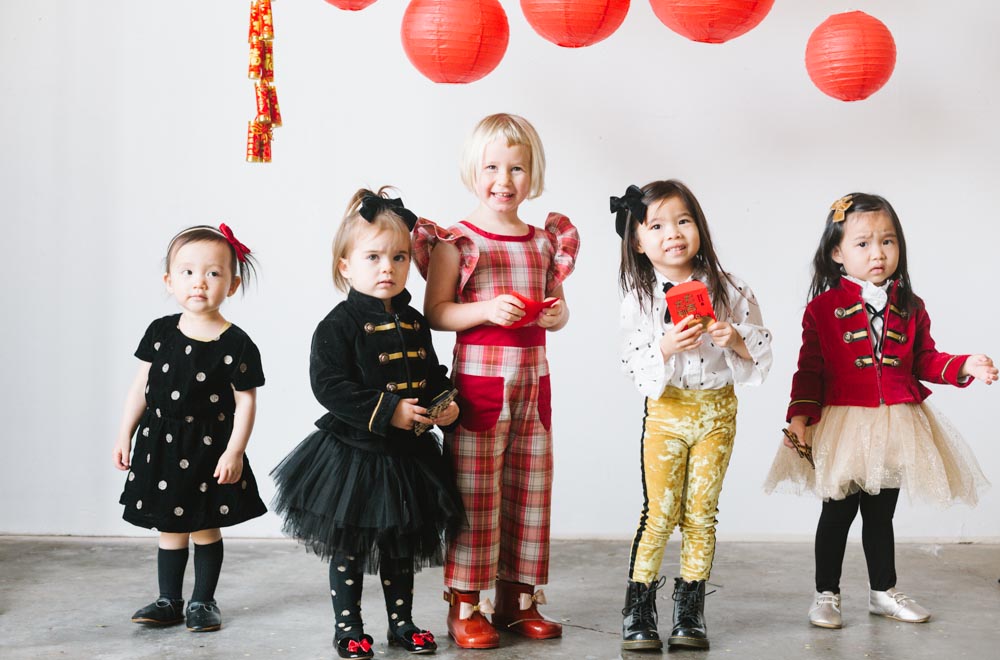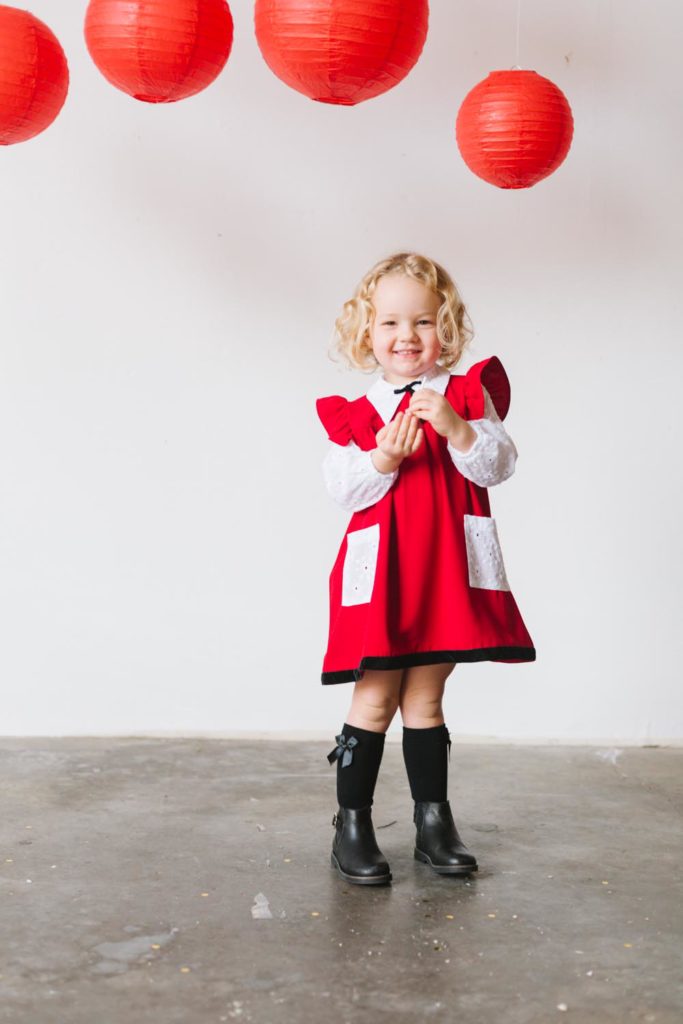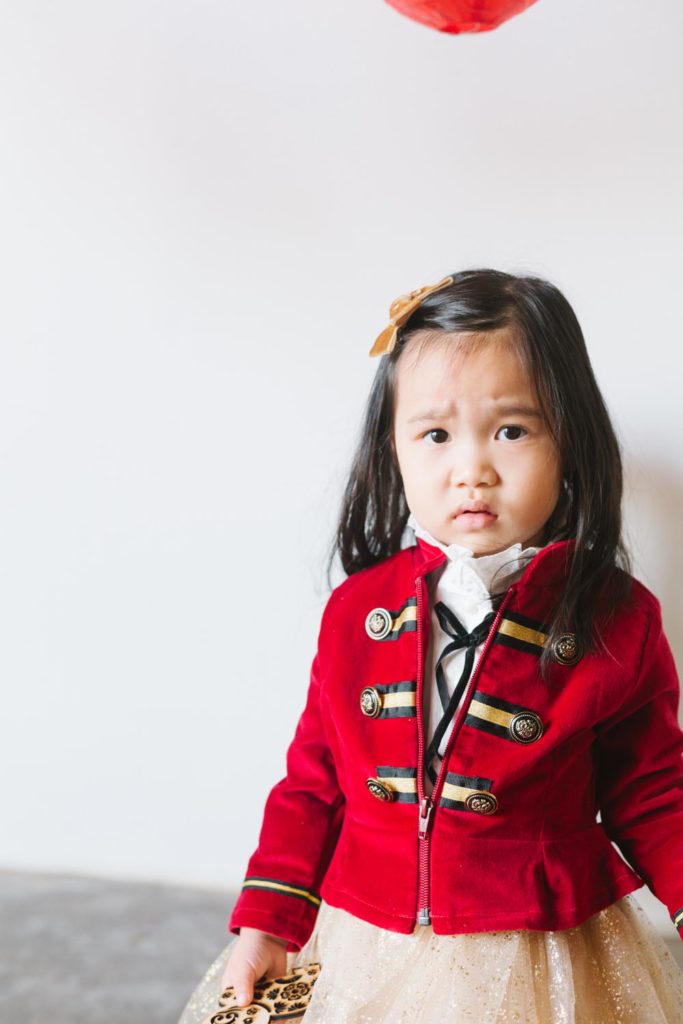 Now for the real highlight of the day, the desserts!!!  Beverly's Bakery wowed us with the desserts, the cake was beyond gorgeous and the details were insane!  Such a fun and stunning dessert display for such a special party!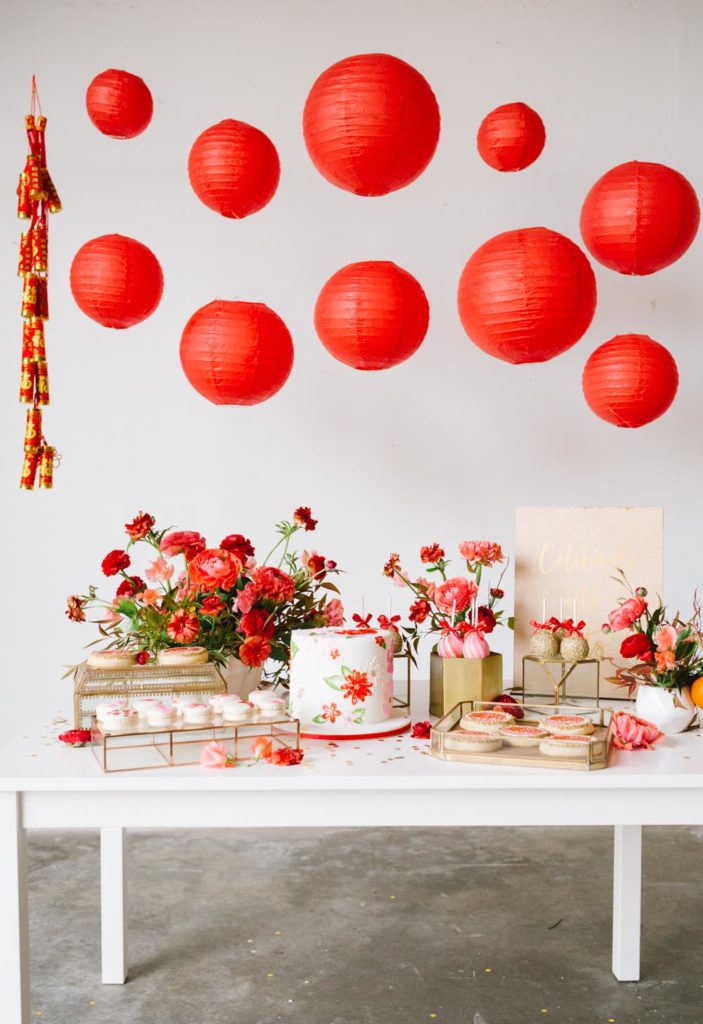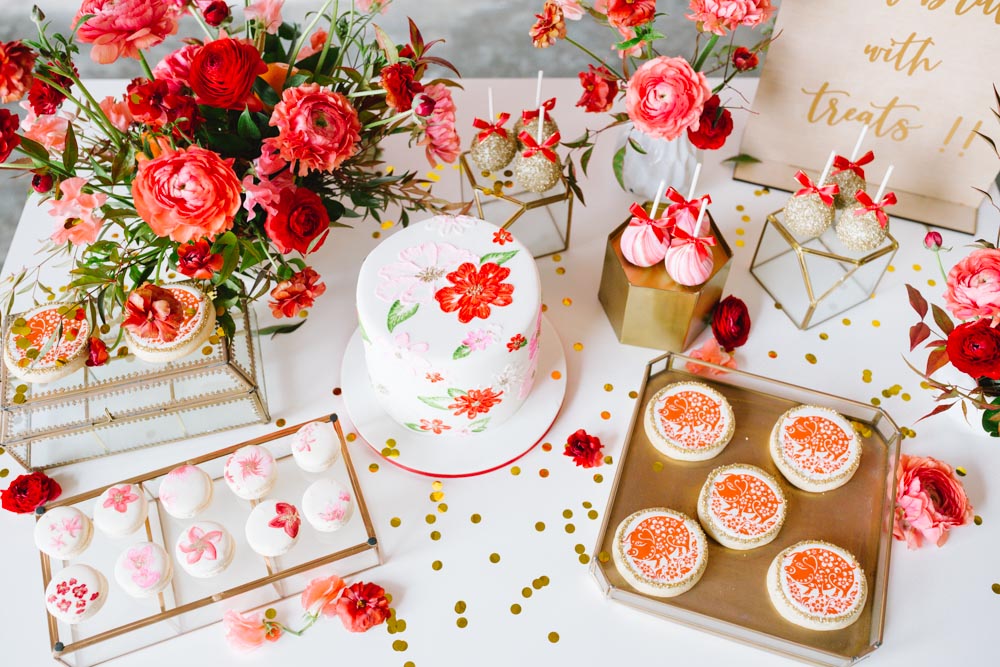 Could this cake be any prettier?!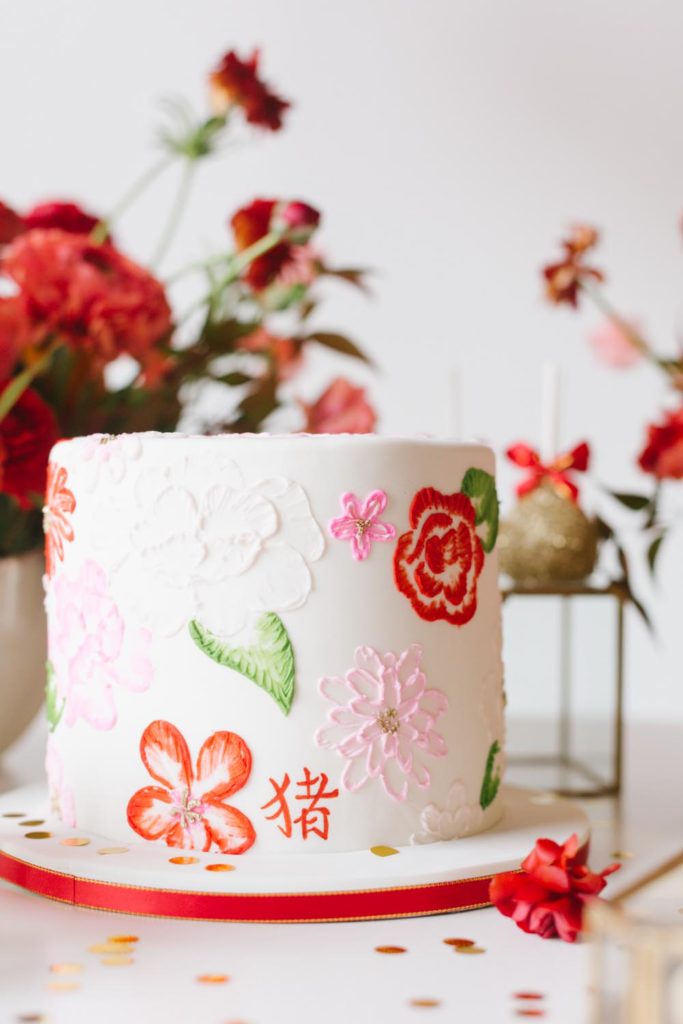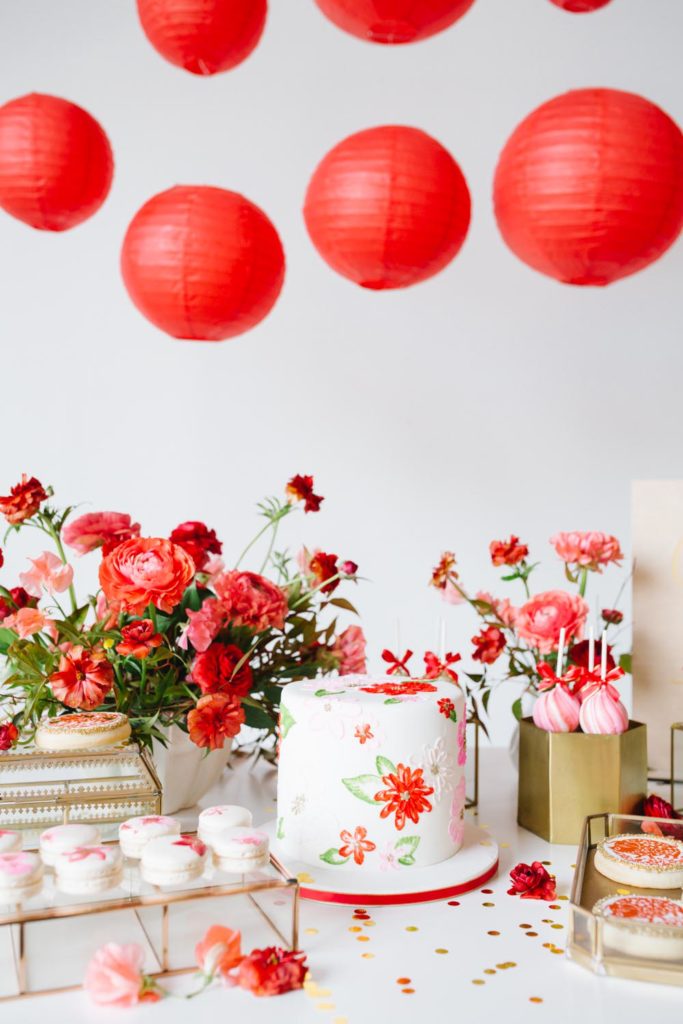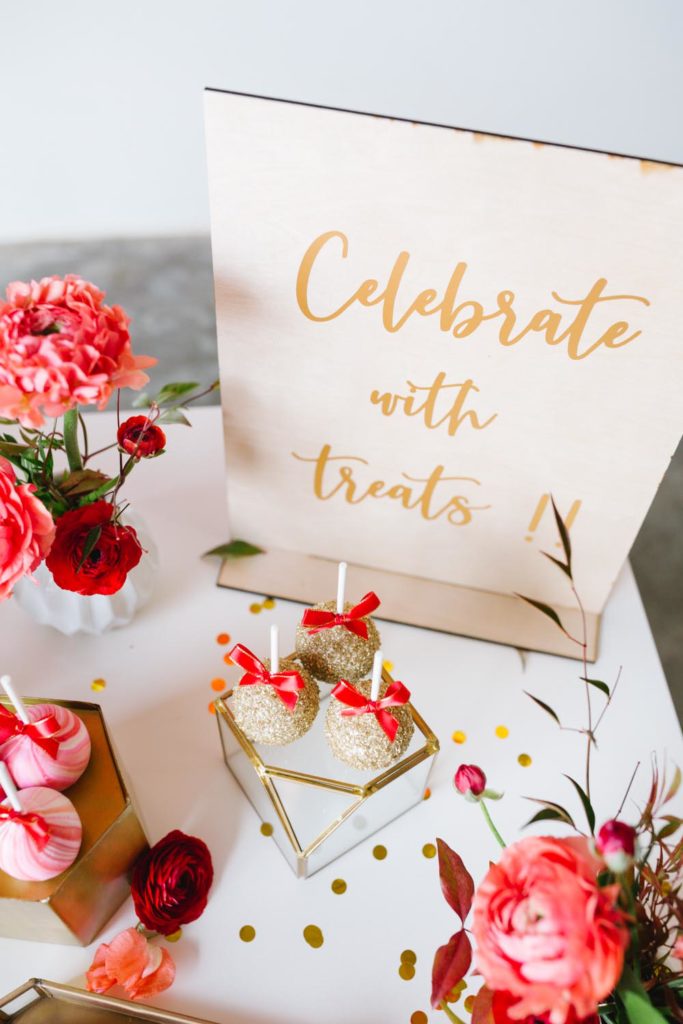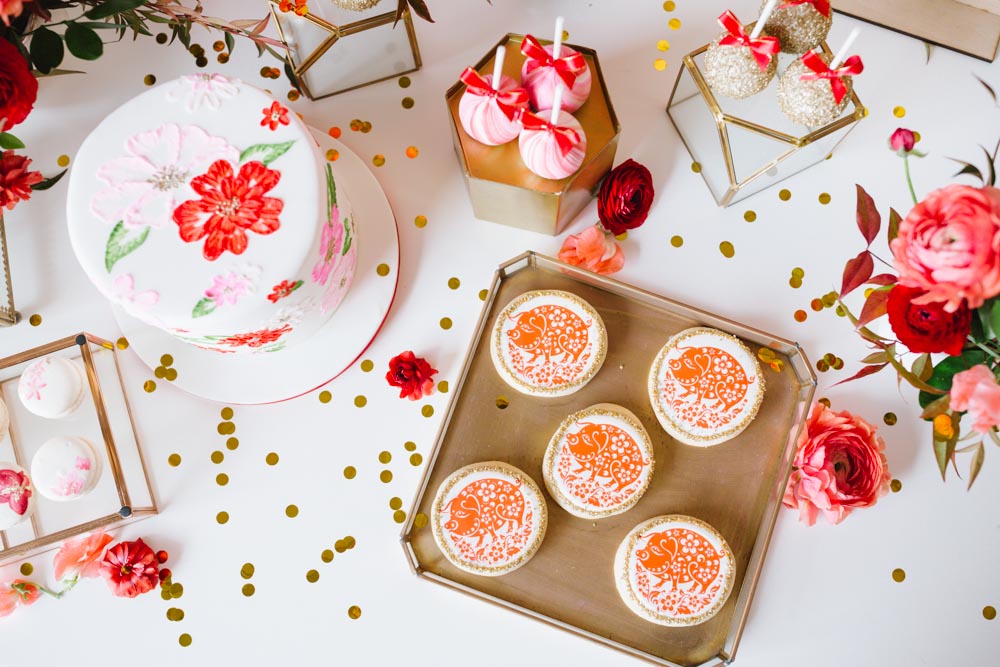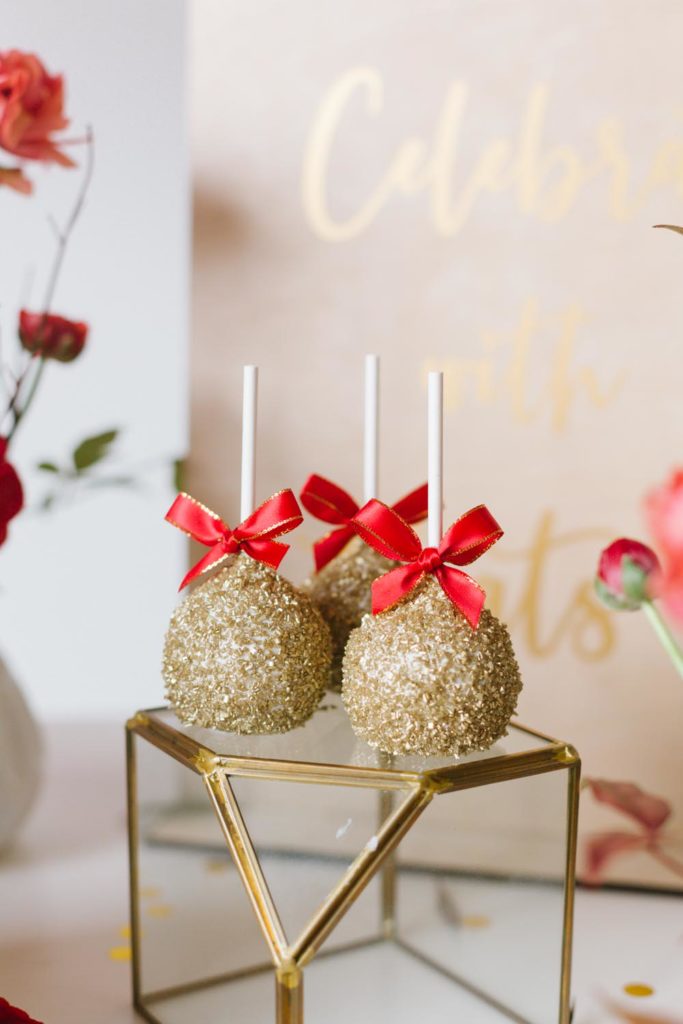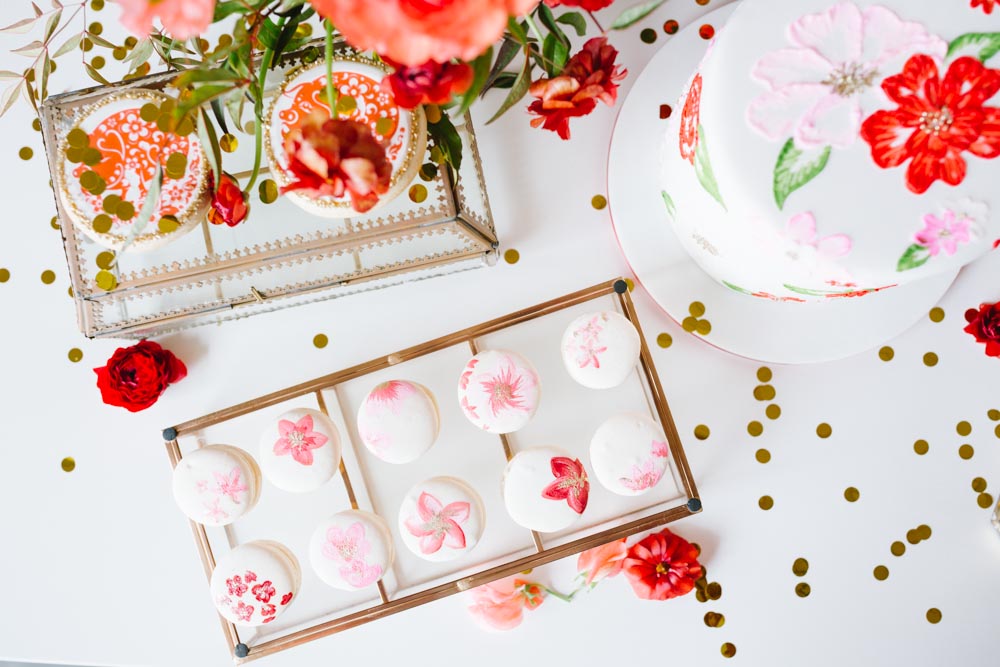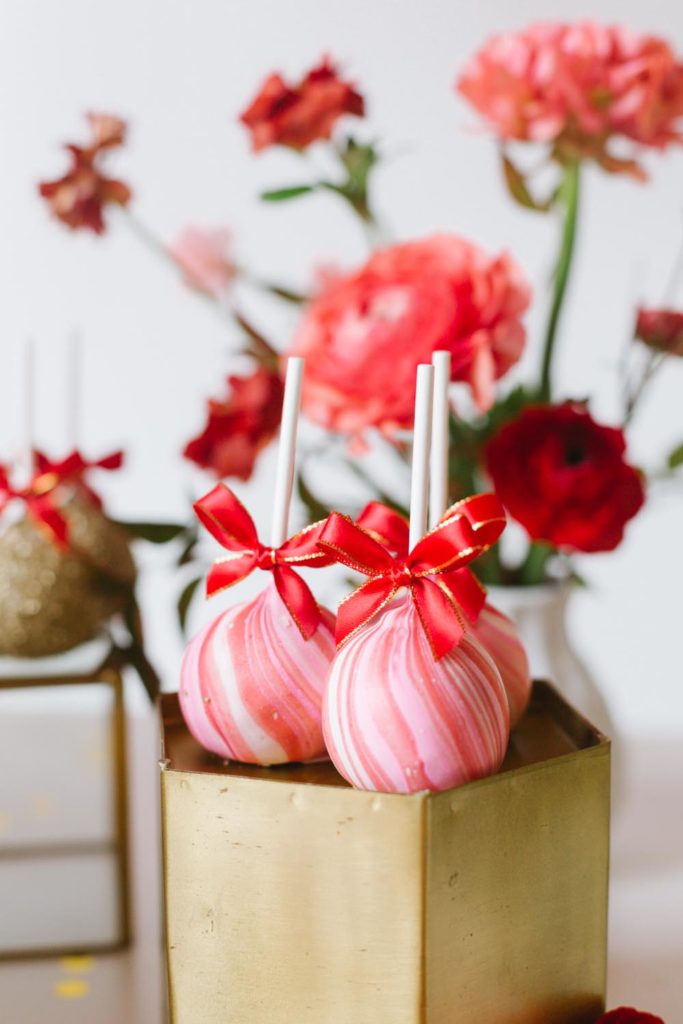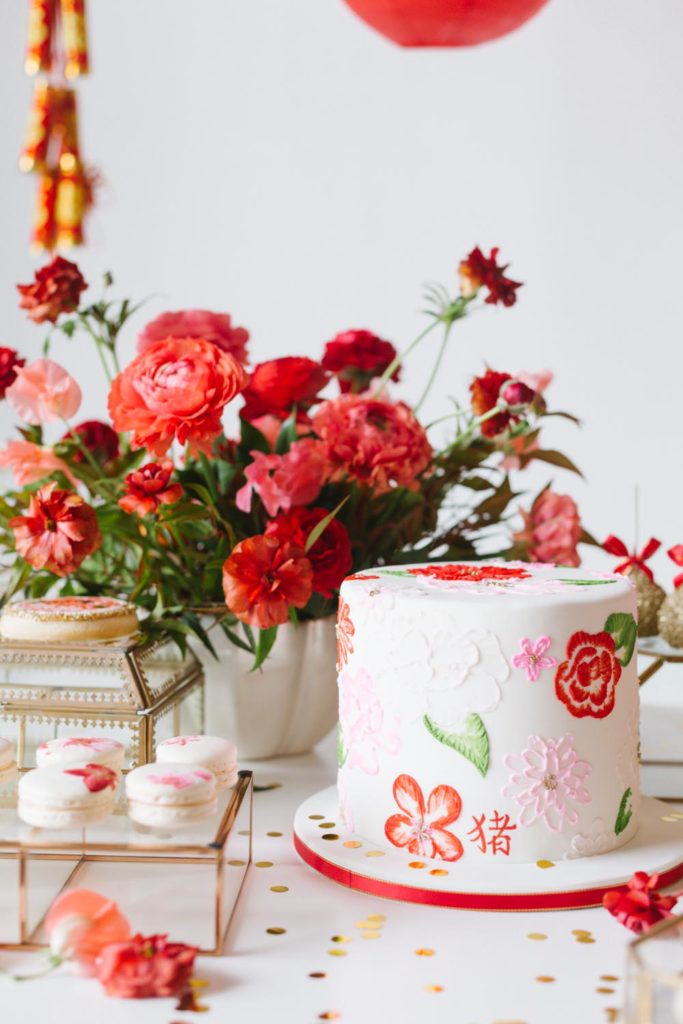 The littles loved the desserts of course!!!  Nothing better than a little bit of sugar and some toddlers!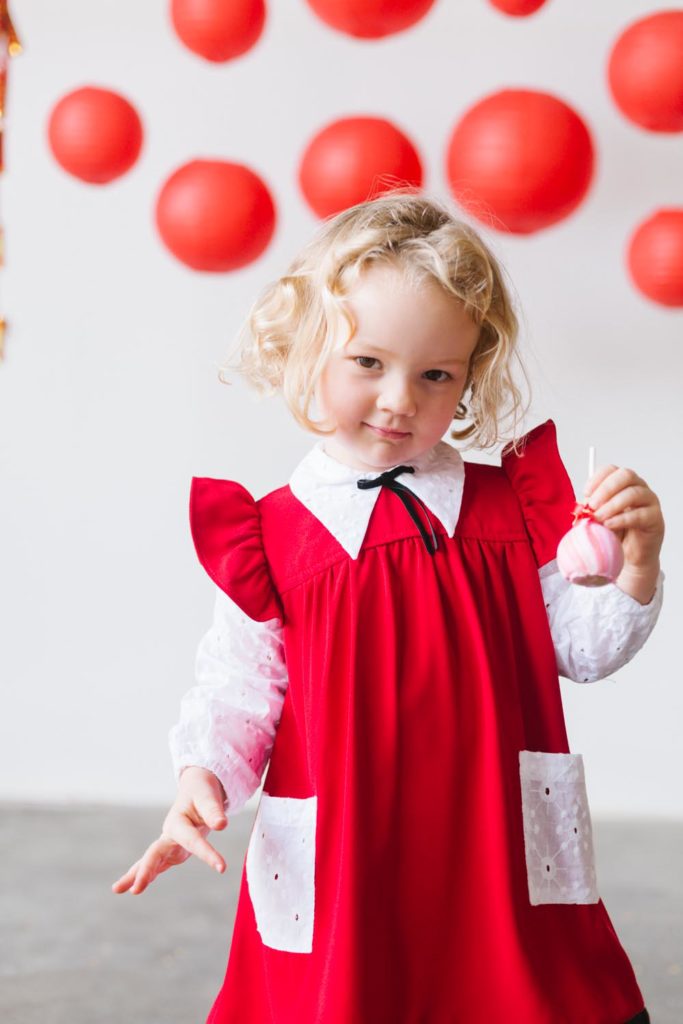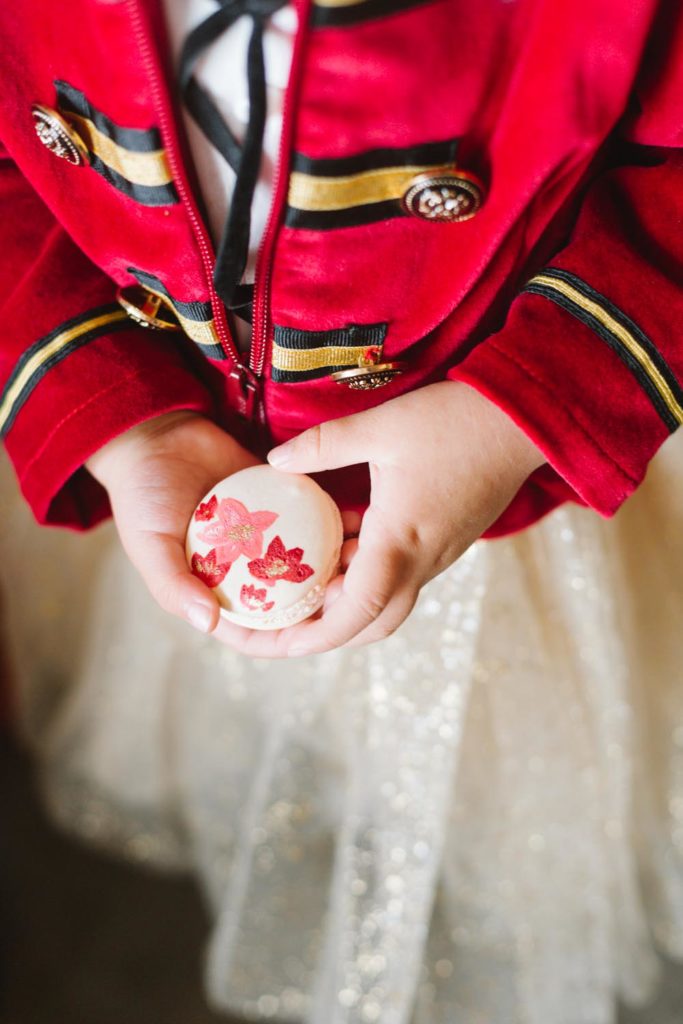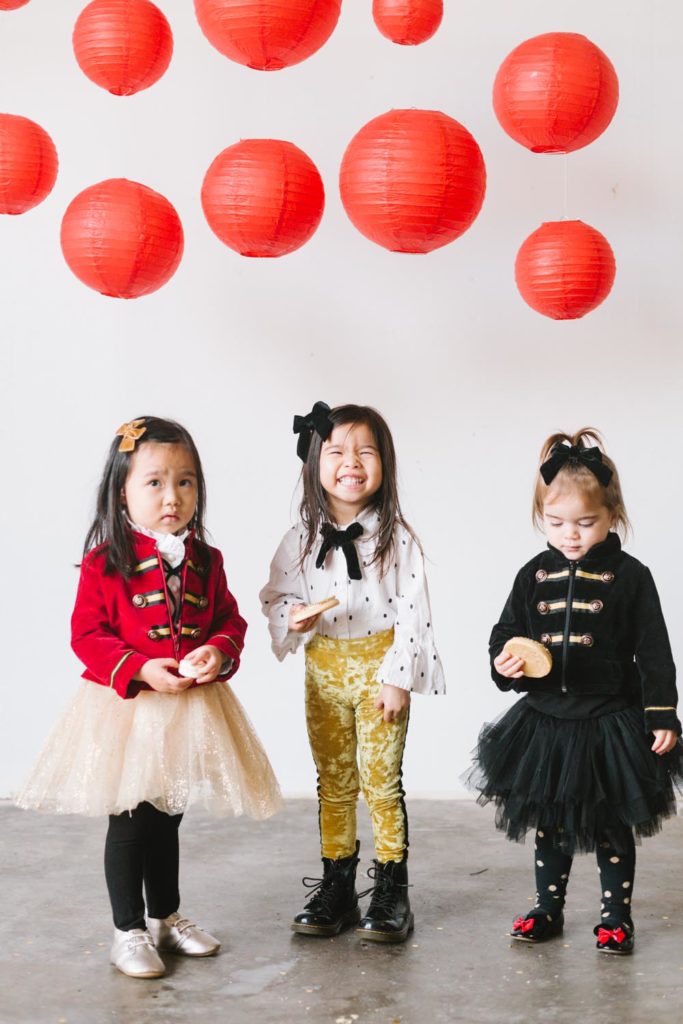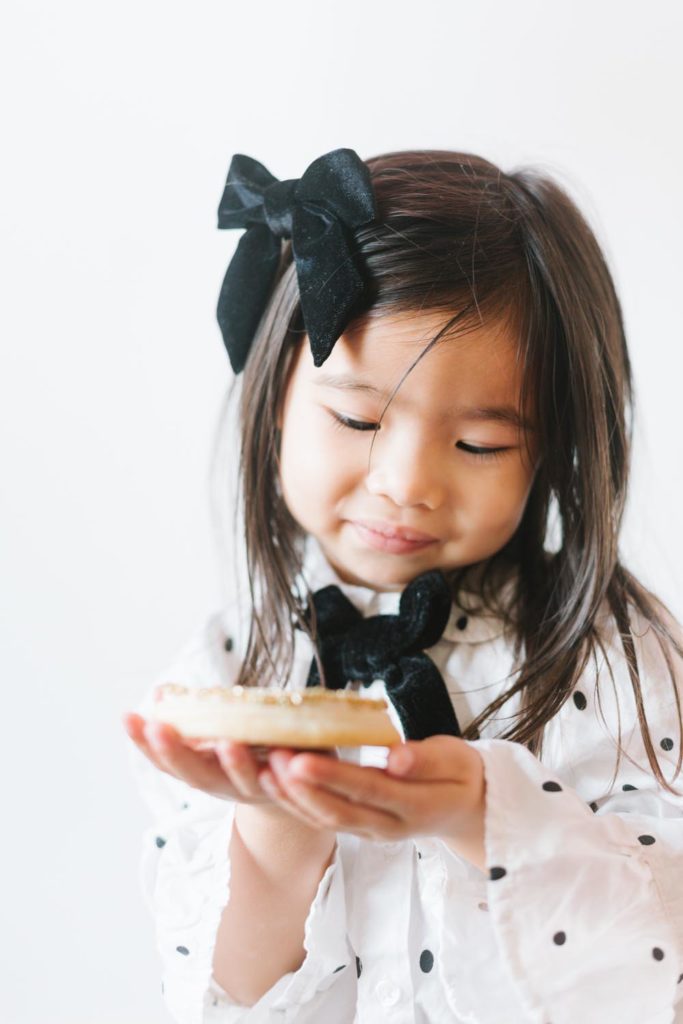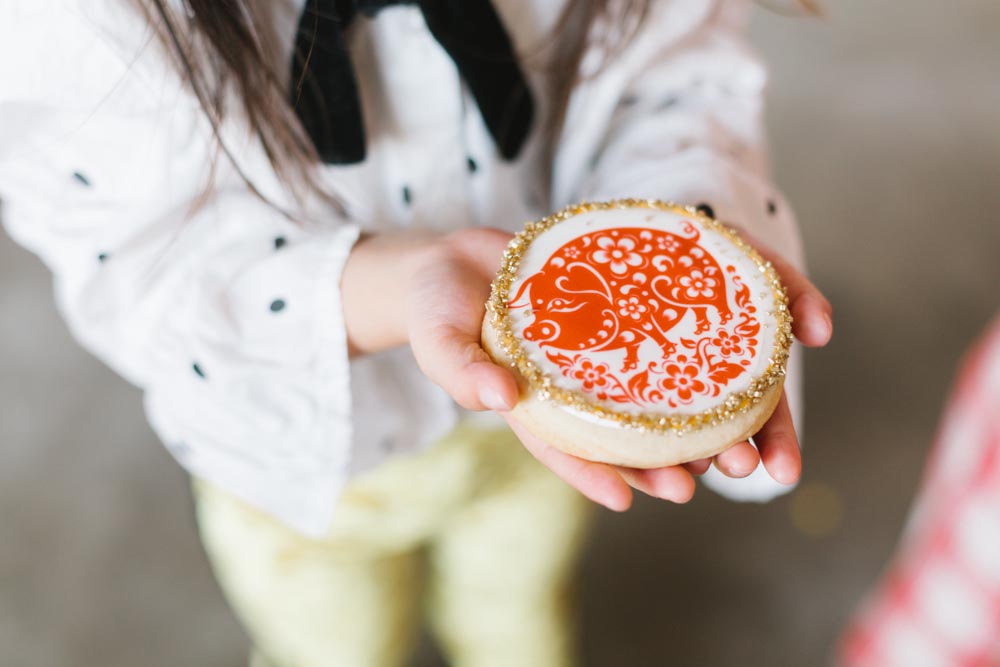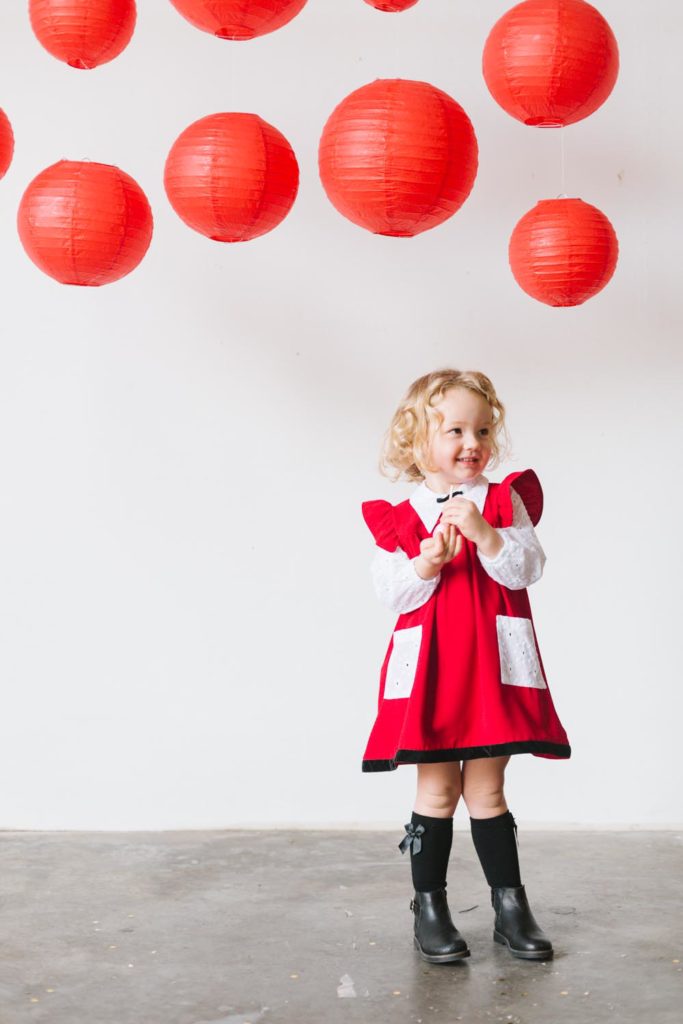 Hope you liked this one as much as we did!!!
You can shop some of the items from this party below!

Happy 2019 and Year of the Pig!!
xx
Jacquelyn