When it comes to designing events or buying decor for my home, I usually steer clear of red…  There are some events that just call for it – like tomorrow's which I can't wait to share – but for the most part it's a sort of hard design color!  It's bold and strong, and hard to mesh with other colors… but when it comes to style, I love when people wear it!  With certain skin tones, red can look so gorgeous.  I decided to try it out this year for Valentine's Day!  Red is the color of love after all, so instead of pink, I went bold!!!  Here are a few of my favorite picks for a Valentine's Date night, no matter what your plans are!!
Night Out
I fell in love with this Reformation dress the second I saw it…  This is one of my favorite brands out there, and now it's conveniently sold at Nordstrom!  How amazing is that slit?!  I paired it with my vans and a leather jacket to give it a less dressy look, but by all means, wear some heels and go all out in this one!!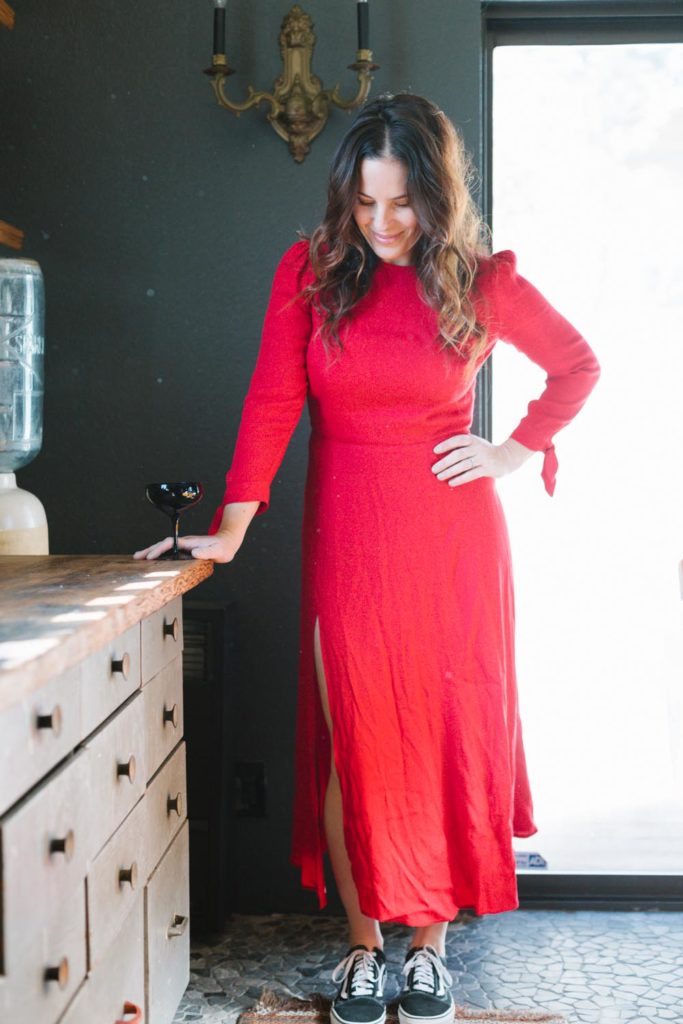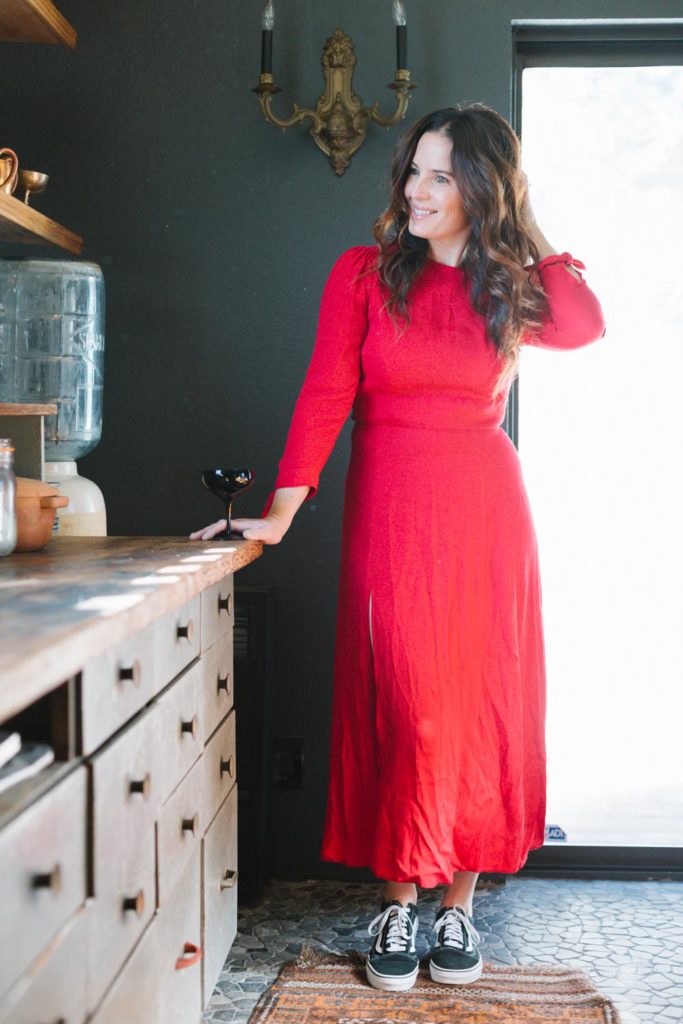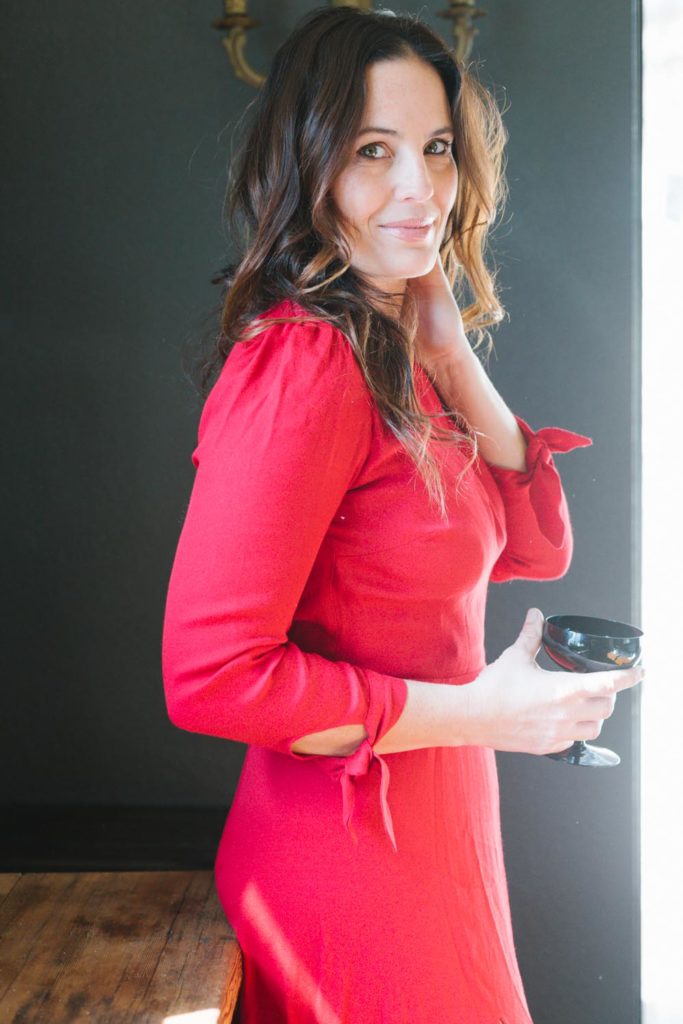 Night In
Are you going to Netflix and Chill this Valentine's Day?  Well then something cozy like this is right up your alley!!  I love this Amuse Society sweater, it's so cozy and such a nice deep red color.  I paired it with my new favorite thing – these Spanx leggings.  I saw them on my friend Courtney and had to get them!!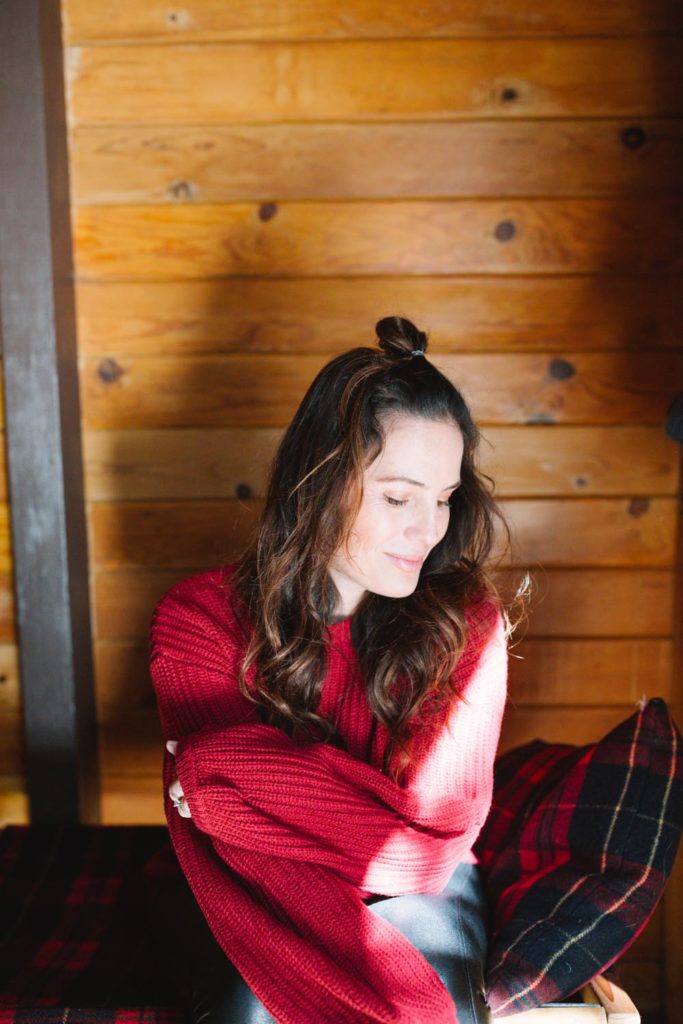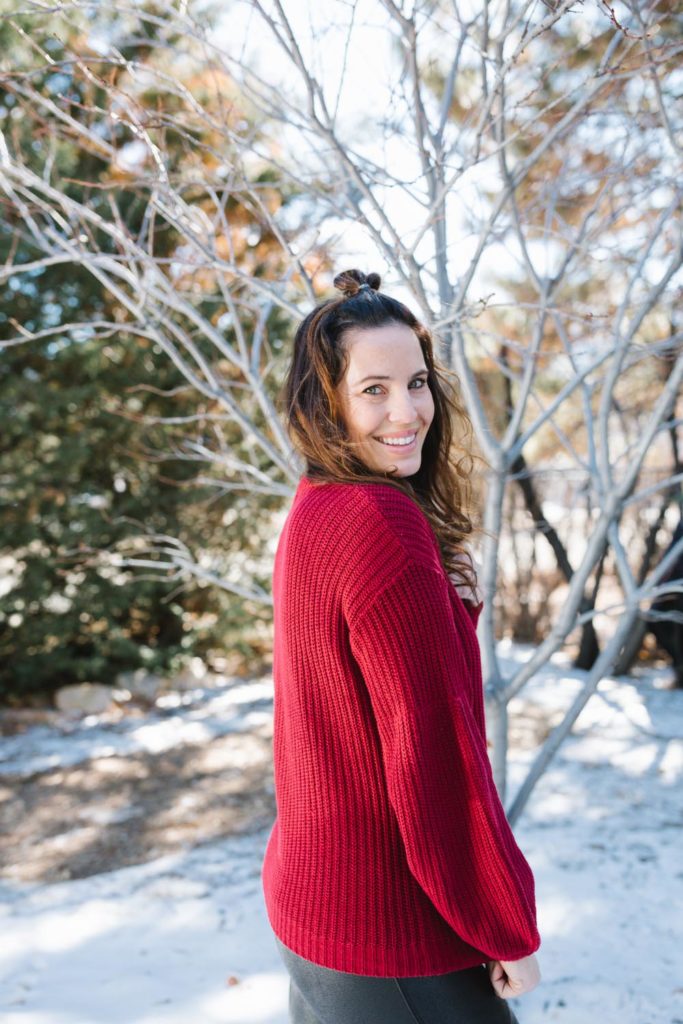 Low Key Date
Lastly, just a good old cute top and jean combo.  This outfit would be perfect for a day date, a dinner and movie, or anything really!  This was my husband's favorite of the outfits, he loved this cute little Madewell top on me, he said he was happy to not see me in some baggy sweater for once, haha.  I wore it out for a recent date night!  And it's on sale now – woo hoo!!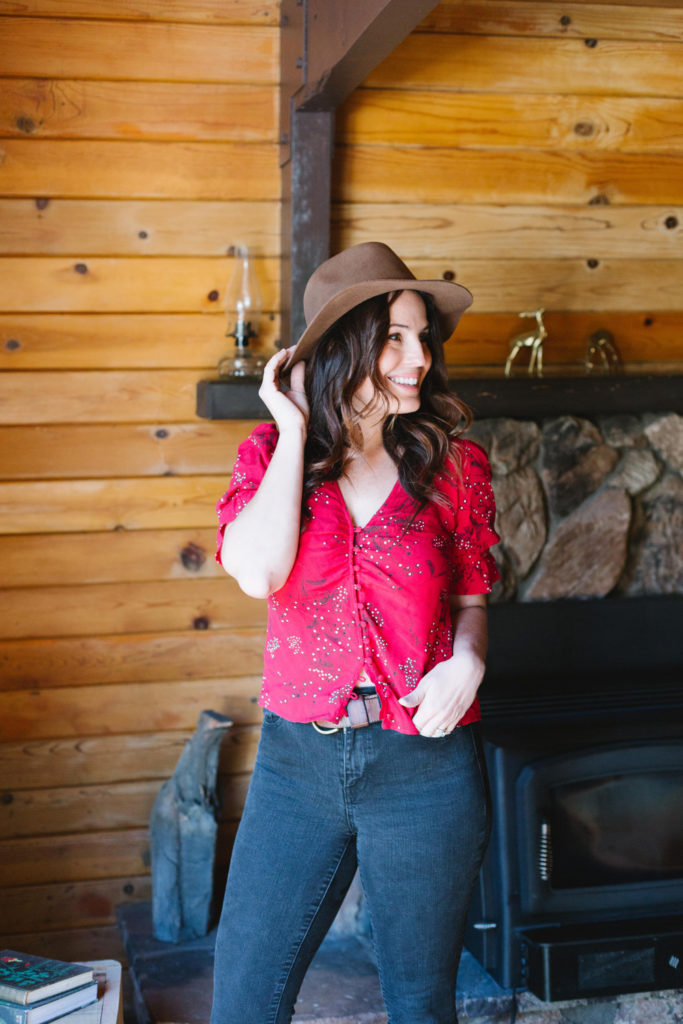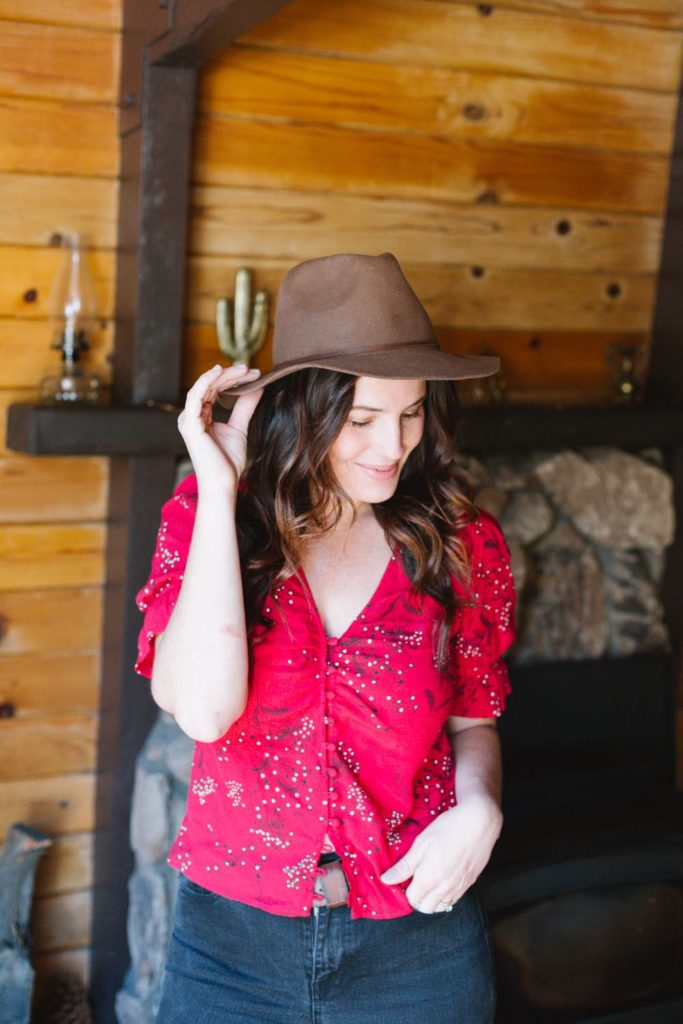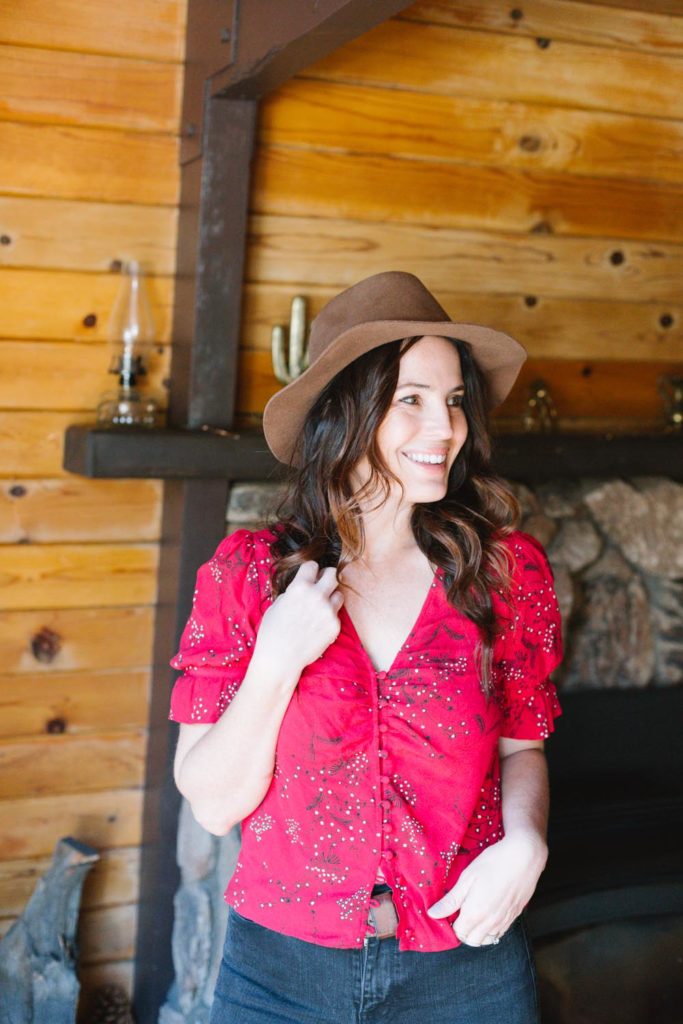 Shop all these looks and a few more of my favorite lady in red looks below!!!
So paint the town red this Valentine's Day, and wear it too!!

xx
Jacquelyn