I can't believe I am writing this annual post again!  It feels like yesterday when I wrote last year's post.  2016 has come to a close and what an amazing year it was for all of us, both personally and professionally.  Two of us welcomed new babies, one of us moved, and professionally we did some really amazing events and photo shoots.  Today we're looking back at a year in review of 2016, all of the highlights.  Cheers to another beautiful year and cheers to another one to come!
Our favorite moment of the year for all of us was our Beijos Getaway to Palm Springs.  It was so fun and refreshing to have a girls trip to one of our favorite places.  The trip was filled with some of our favorite things… Girl time, lots of laughs, cocktails by the pool and no kids!  Haha, just kidding….  We're so excited to share more adventures and getaways with you in 2017!
Photo by Megan Welker / Featured on Green Wedding Shoes
---
Jacquelyn Kazas
There were so many highlights for myself and my family this year.  My sister Janna's wedding was definitely a big one!  It was so amazing to style and plan her wedding with her and be her maid of honor as well.  Stressful, but amazing!  It was a beautiful day full of so much love, and I couldn't be happier for Janna and Sean.
Photo by Megan Welker / Featured on Green Wedding Shoes
My second event has to be my sister's vibrant and bright bridal shower.  I loved doing something different here and got so much inspiration from sunny Southern California.  I had a dream team of vendors who helped to make my vision come to life.  Still swooning over how gorgeous it turned out!
Photo by Megan Welker / Featured on 100LayerCake
Next up is Court's 2nd birthday party.  He was crazy for dinosaurs this year so I took that and ran with it in a modern and cool way.  The fact that he is still talking about this party is what put it on my favorite list.  Happy boy = happy mama!!
Photo by Kelsey Albright / Featured on 100LayerCakelet
Last, but not least, was designing my newest son Cruz John's nursery.  It was obviously extremely special to me but I also love the way it turned out.  My whole family loves spending time in this little space and I'm still obsessed with that wallpaper!
Photo by Megan Welker / Featured on Glitter Guide


---
Leah Carriger
2016 was a special one for Beijos and my little fam.  There are so many great memories I got to share on this blog it's so hard to choose just a few.  I have to say my favorites are ones that are close to my heart, whether it's documenting a moment I'll never forget, to planning my sisters wedding festivities, and designing my littles parties and spaces.
First ones first is the gender reveal we had to let us know if we were adding another little girl or changing up the Carriger clan with a little mr.  Boy were we surprised!!  This was a fun moment.  When I was planning it with Megan I remember Damon being so stressed about it all and wishing we would just open this sacred envelope ourselves and not in front of a camera.  But the best part of this moment was his reaction and I'm so glad we did it even though he was super irritated with me, haha! The pic below was right when we saw blue, so fun!
Photo by Megan Welker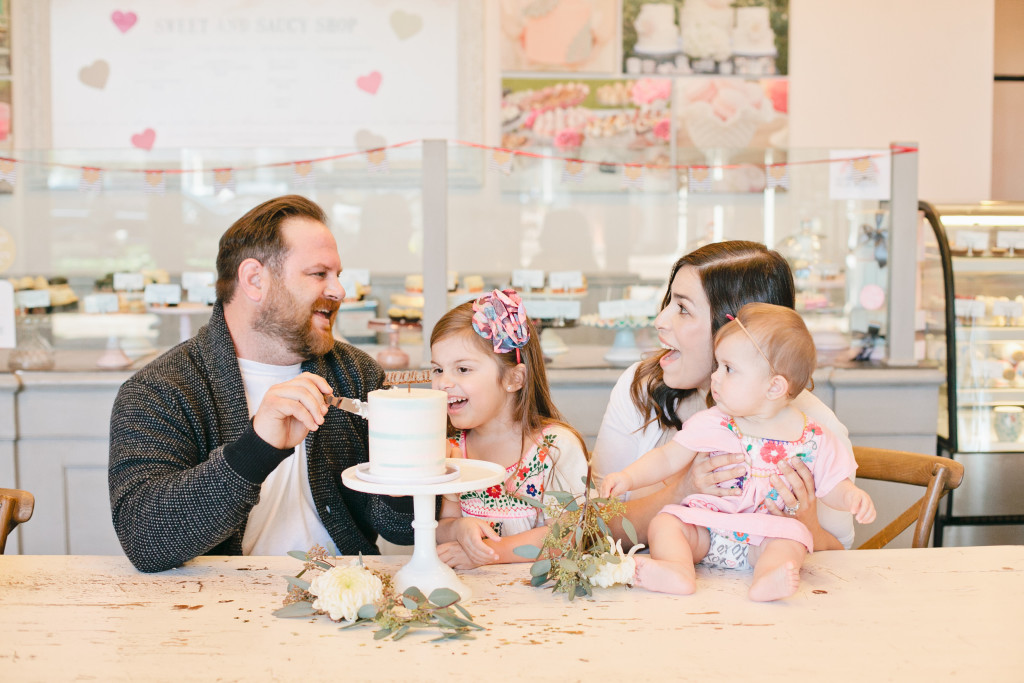 Another favorite of mine is my sisters wedding shower I threw with her maids and family.  It's so fun to take a theme and have all the creative freedom you want. When it's your sister shower and she trusts every creative decision you make, it's really nice to take a theme and have all the freedom you want. I love the rustic feel and nude tones this one has.
Photo by Megan Welker / Featured on Green Wedding Shoes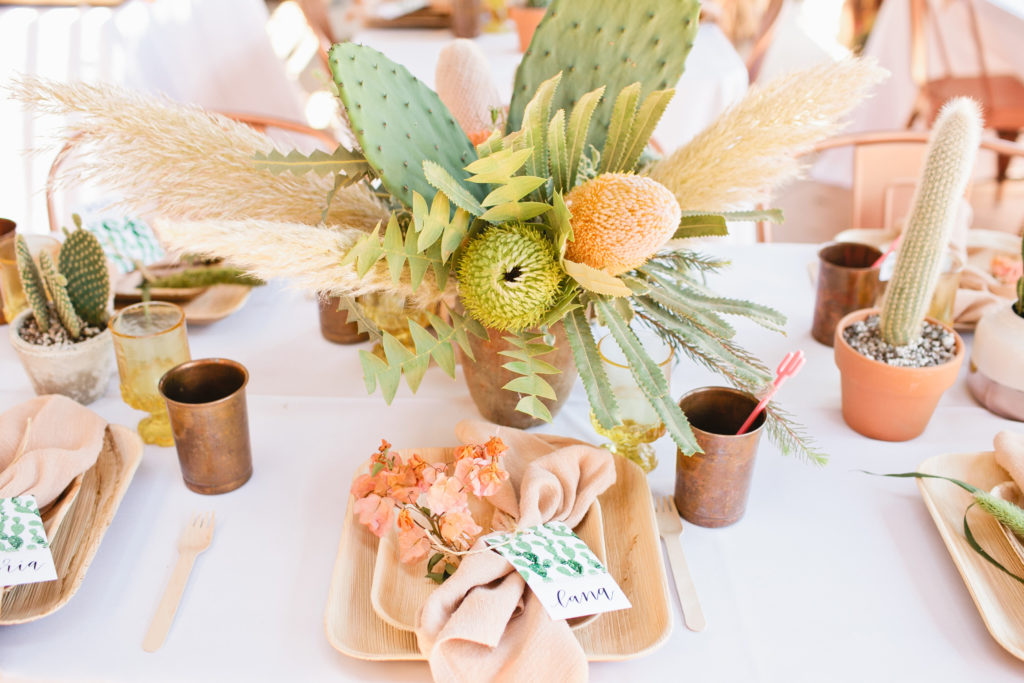 The next one is my little Isla's first birthday, "Isla turns Unocorn".  I loved getting super colorful for this special shin dig. My husband is weirdly obsessed with unicorns so it was really fitting. My favorite thing was looking up the kids unicorn names.
Photo by Megan Welker / Featured on 100 Layercakelet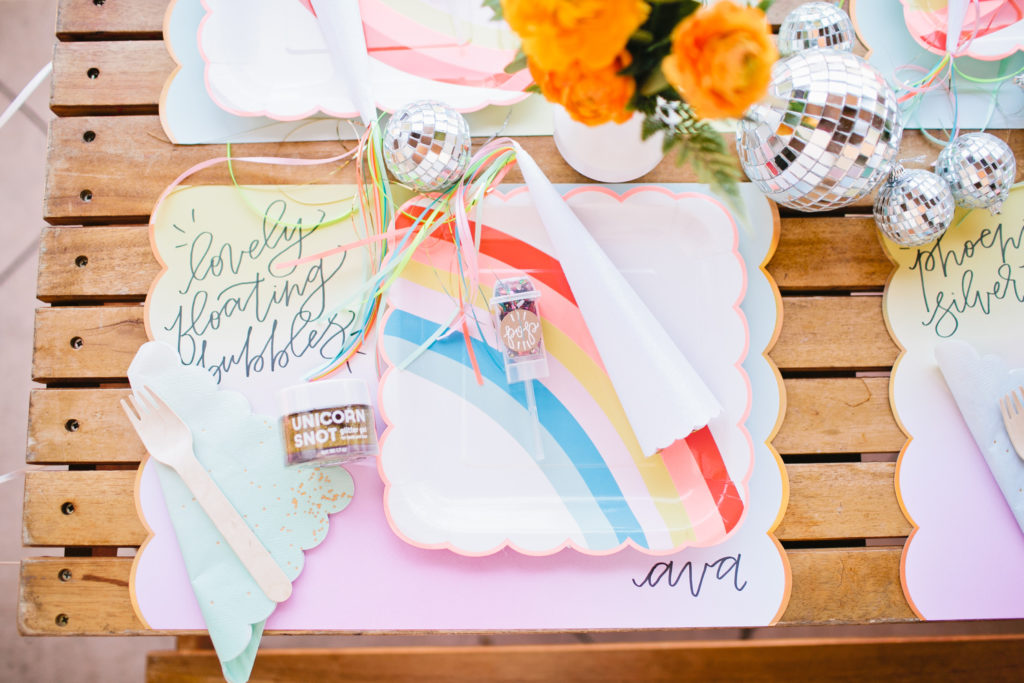 And last but not least my little Henry's room. I really had a lot of fun putting a little boys room together.
Photo by Megan Welker / Featured on 100 layercakelet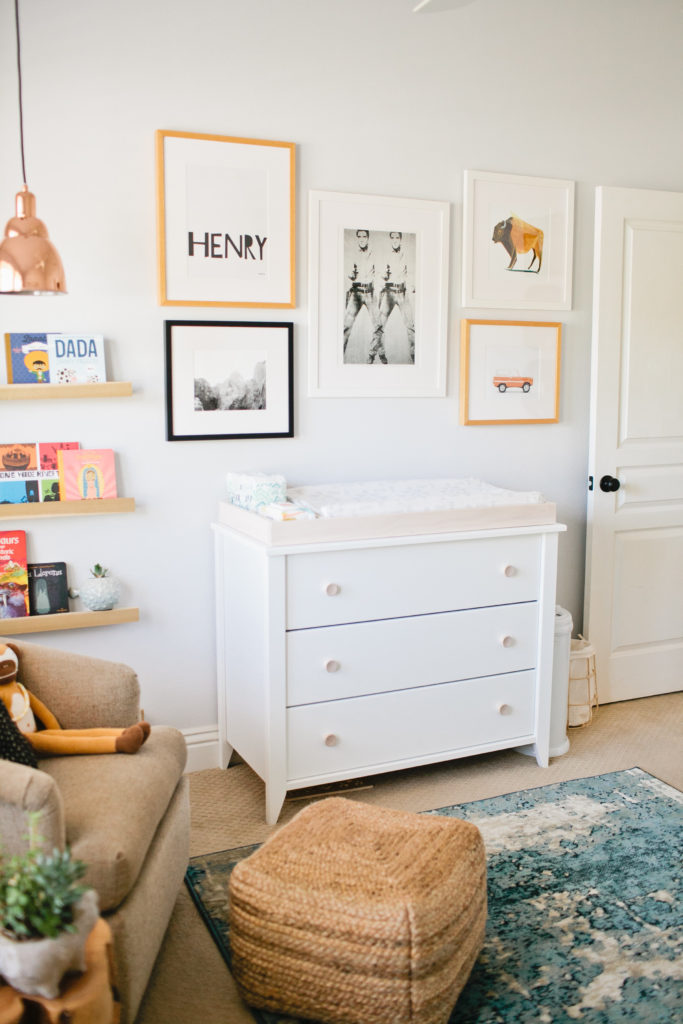 ---
Abby Guido
2016 had some really fun and big moments for my family. My little sister was getting married, and our family was beyond excited for it! This was something they were waiting for 10 years for! It really was the year of celebrating family for me. I would say my sister's wedding was the most memorable. We will be sharing these moments with you soon!
Photo by Yasmin Sarai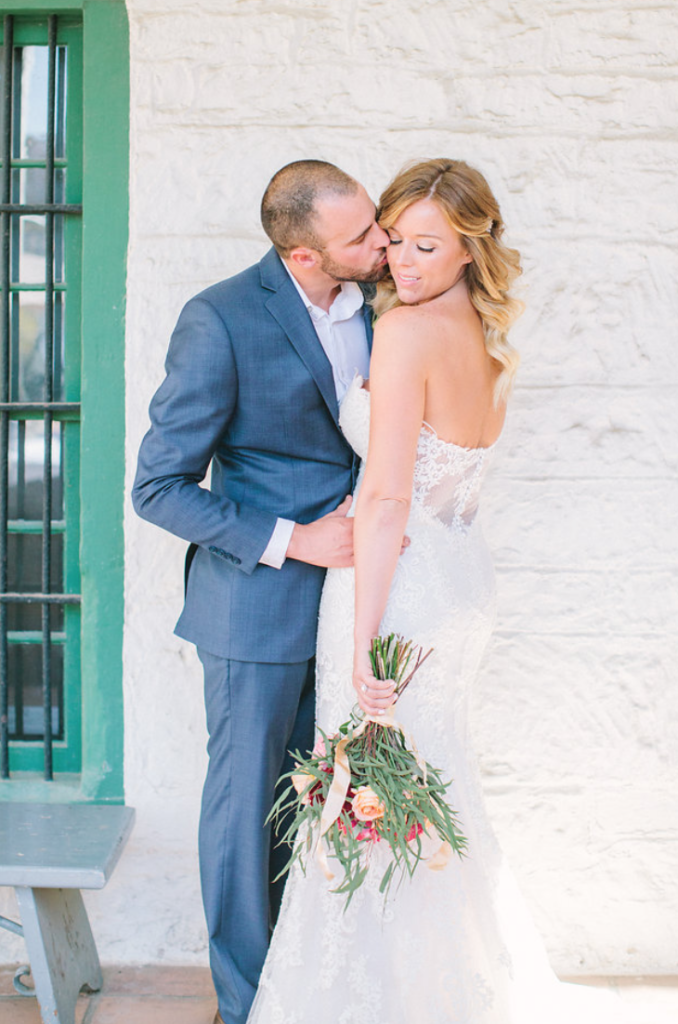 Second, goes hand in hand with the 1st. My sister's wedding shower. This was a tropical brunch that was so fun to design. My family loves anything tropical, so this was something that I did not only for the bride to be but for the whole family. I think what made this fun was taking my design ideas and making them affordable. We can get a little crazy sometimes with our ideas.
Photo by Yasmin Sarai/Featured on Inspired by This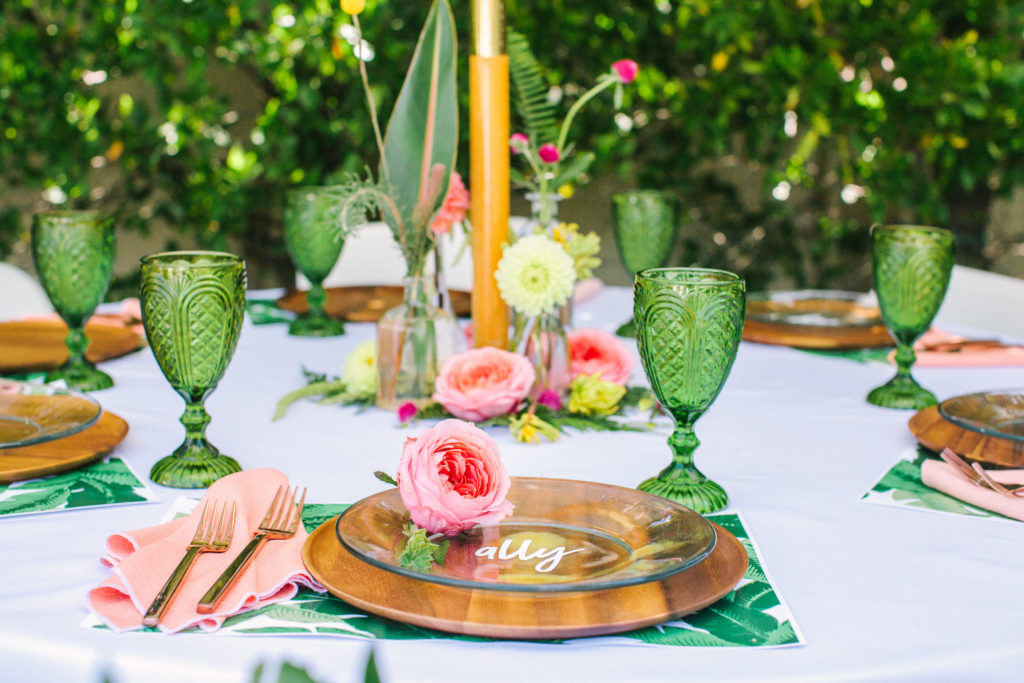 My daughter's room was a couple years in the making, and it finally got done in 2016! Then we got up and moved. Such is life! ha! This room we will treasure forever. It was one of the best projects that I got to do with her.
Photo by Yasmin Sarai/ Featured on Glitter Guide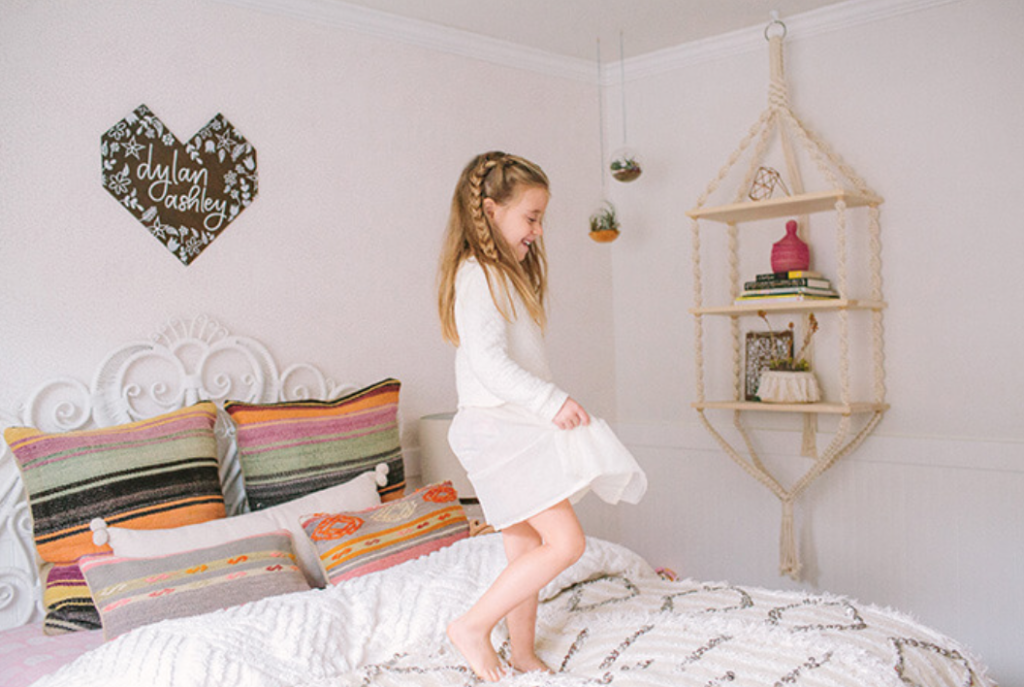 Lastly, I just loved doing my daughter's 6th birthday party. This was a party for her, not for me! ha! Sometimes, you gotta just let them be who they want to be, what they want to wear and do what they want to do. A little day filled with friends and dancing, and lots and lots of pink and purple!
Photo by Yasmin Sarai/ Featured on 100 Layer Cakelet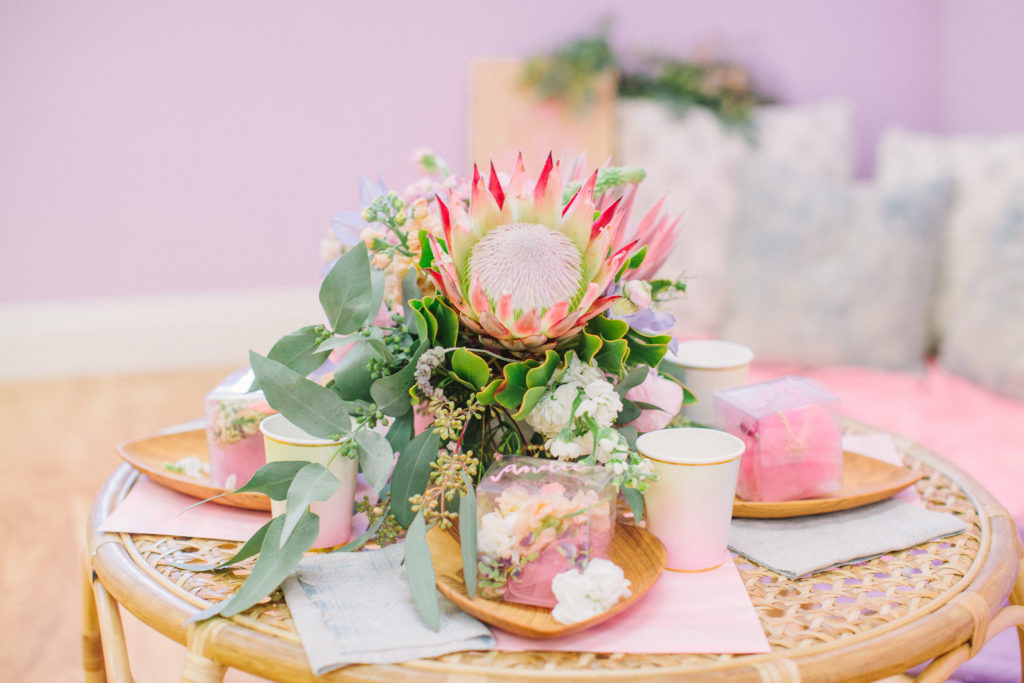 Watch out 2017, we got big plans for you! This little family is taking our biggest adventure… moving to a new town! We can't wait to share it all with you! Eek!
---
There you have it!  Another year in the books, here we come 2017 with lots more pretty in mind!!
xx
Jacquelyn