I recently got the amazing honor of modeling Monica Vinader jewelry in honor of their pop up shop in Orange County, or as it's so lovingly referred to – The OC. I met up with a few of their amazing representatives at one of my favorite spots in Orange County, Lido Marina Village. We drank some wine and talked about everything under the sun and took some photos.
They shared them on their site a few weeks ago, you can see the interview on their site here, but I wanted to share the interview with all of you! Keep reading to hear all about how I got started in the events industry and a few of my favorite pieces from their beautiful collection. I'll give you a hint, it's EVERYTHING!!!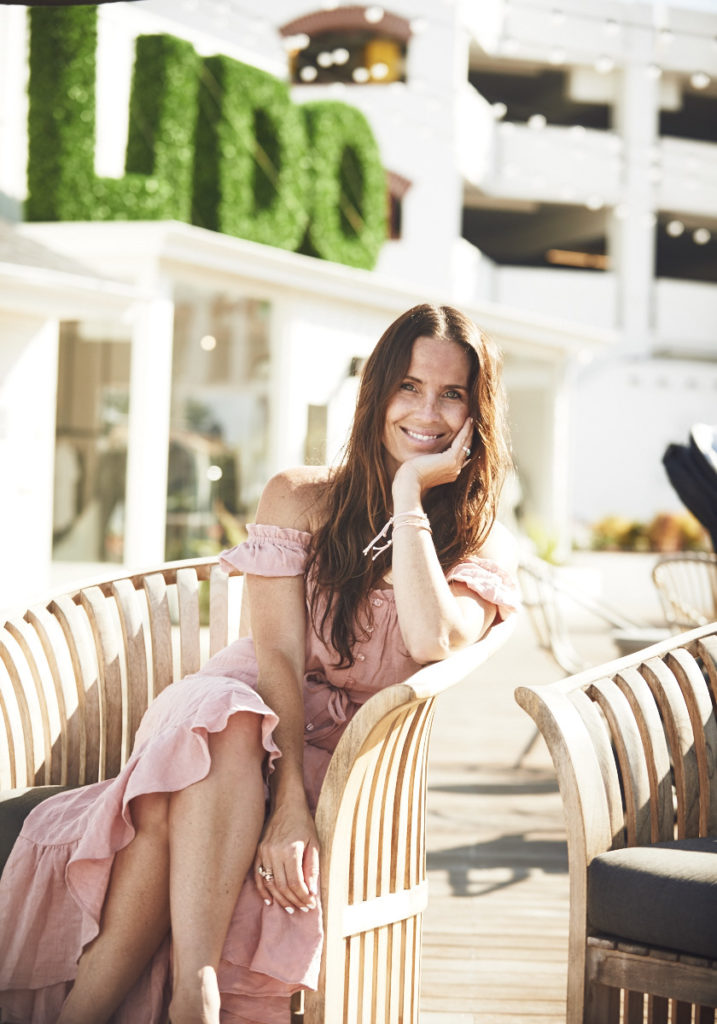 You are the go-to for event planning in the OC, how did you start out?
I started doing event design & planning after my own wedding in 2012. I fell in love with the design and planning process. After my wedding I was almost depressed that the planning was over, haha! I also had a great planner for my wedding, Tori Hendrix of Sitting in a Tree, who helped pave the way for me. She advised me when getting into the industry and introduced me to great vendors and contacts. Tori passed away last year and I'm forever grateful to her for inspiring me to take a jump into this field. She continues to inspire me every day.
What keeps you going in such a hectic industry?
I have always been a hard working and determined person. I'm also quite competitive, I played soccer competitively for years and it's just in my nature a bit… Almost to a fault because I can be pretty hard on myself. So that definitely keeps me going. I also think my family drives me, especially my husband and my sons. I want to do my best for them and be successful to inspire them as well.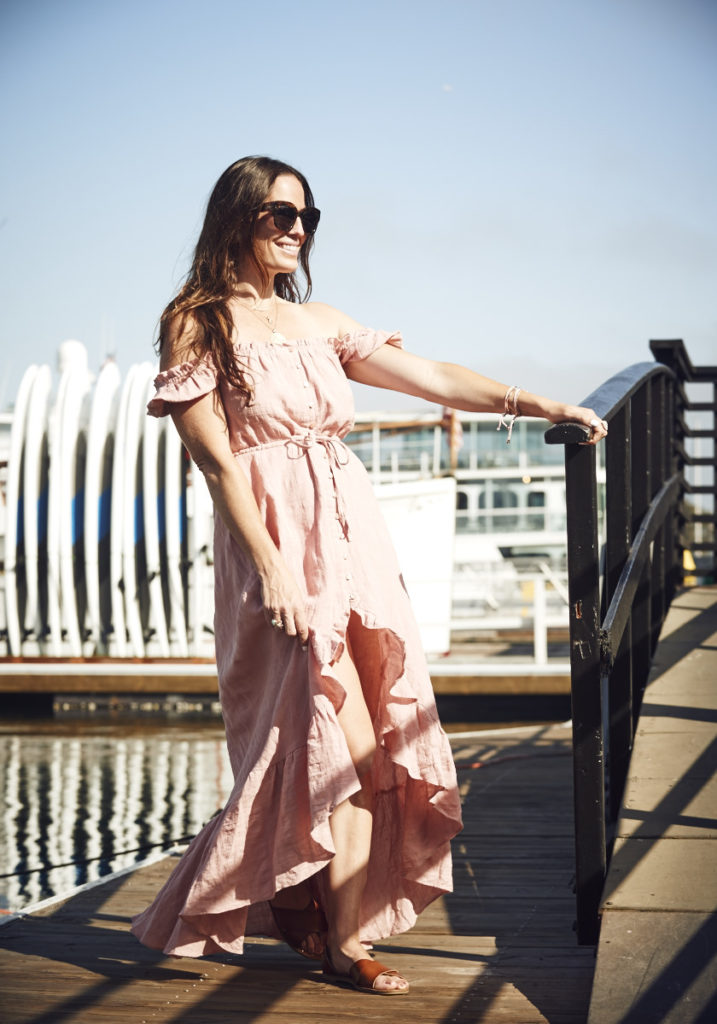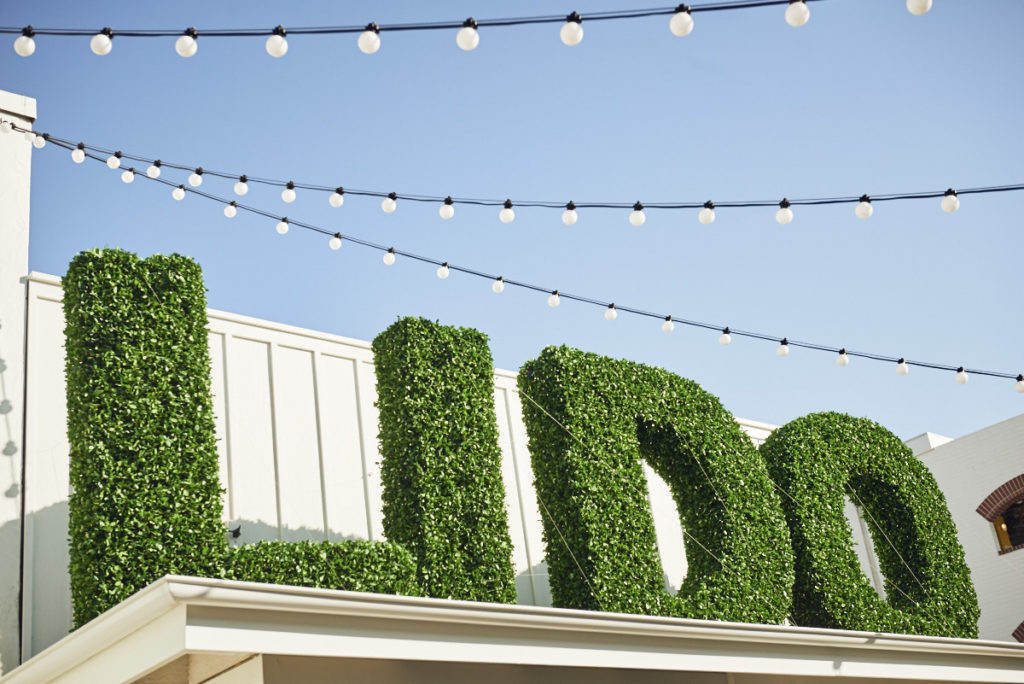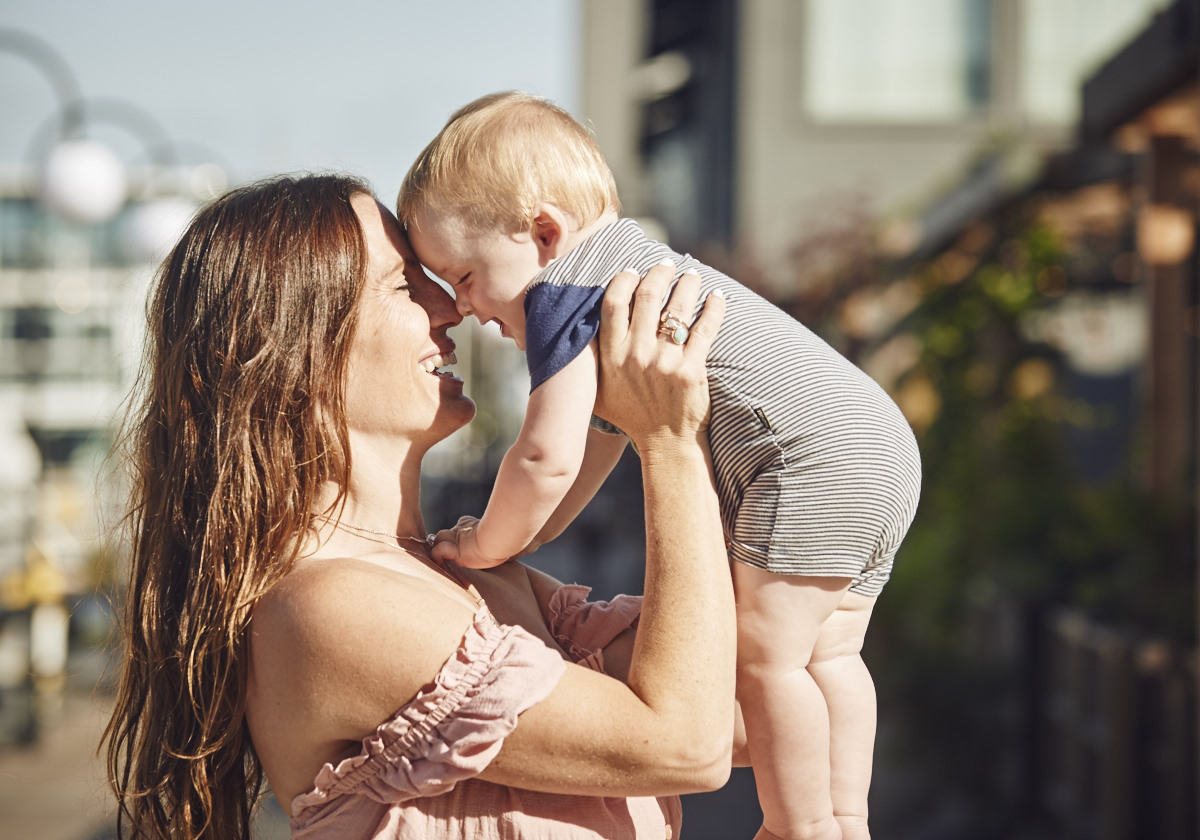 What about for those of us just wanting to throw a fabulous party? What are the key elements to a memorable event?
It definitely depends on the event, I'd say the most important thing is being true to your own vision and style. The next is to make a plan, don't leave things to the last minute. You want to enjoy yourself at the party and make it easy on yourself and be attentive to your guests. Good food and drinks are always memorable, along with gorgeous florals and great music!
Surprise is an element we often associate with parties, can you share with us a surprise you helped engineer to perfection?
Well, I'm actually working on a surprise 30th birthday party that will take place this weekend! This is a special one as it's for one of my favorite photographers I've had the privilege to work with. She has definitely become a close friend now. I'm really excited for this one as we have some sentimental surprises, which of course are the best kind! When you're planning a party for someone you know, the key thing is to think about them, not yourself. You want to wow them and make it their style, something they would love and plan for themselves. I think this one is going to knock her socks off!!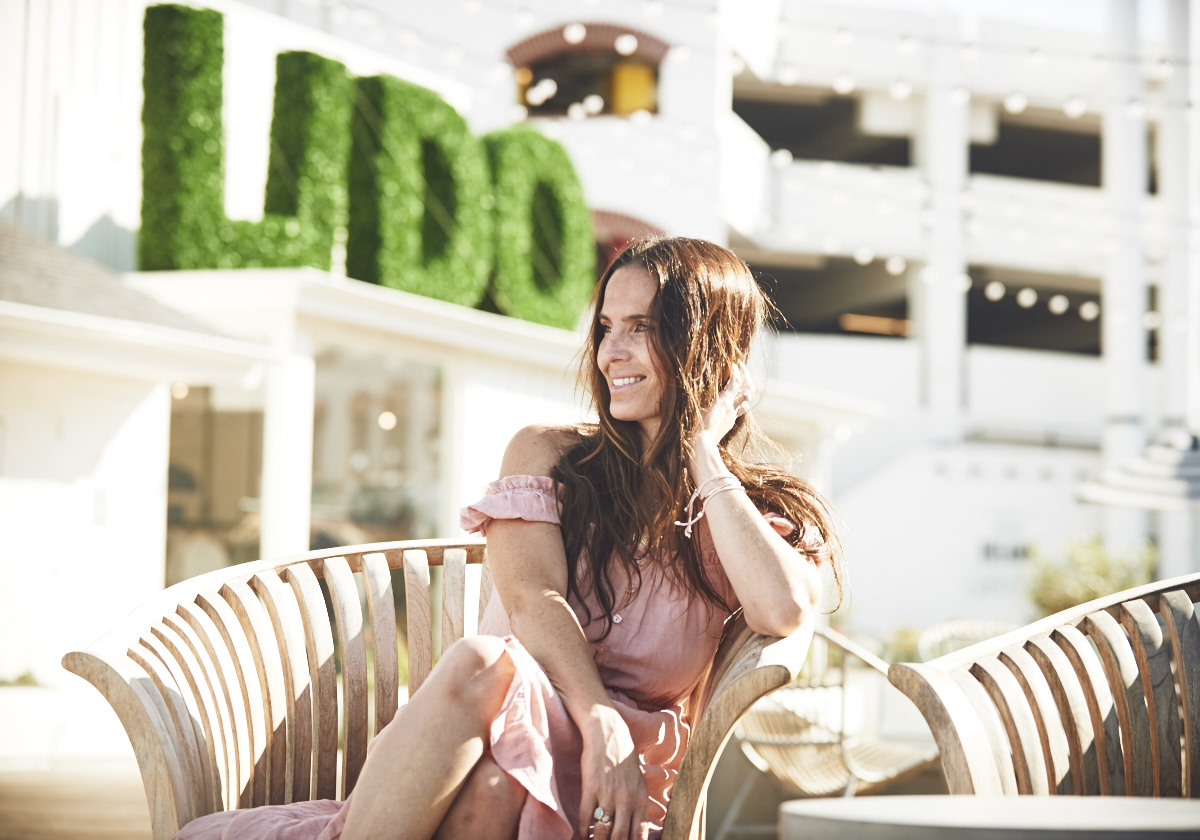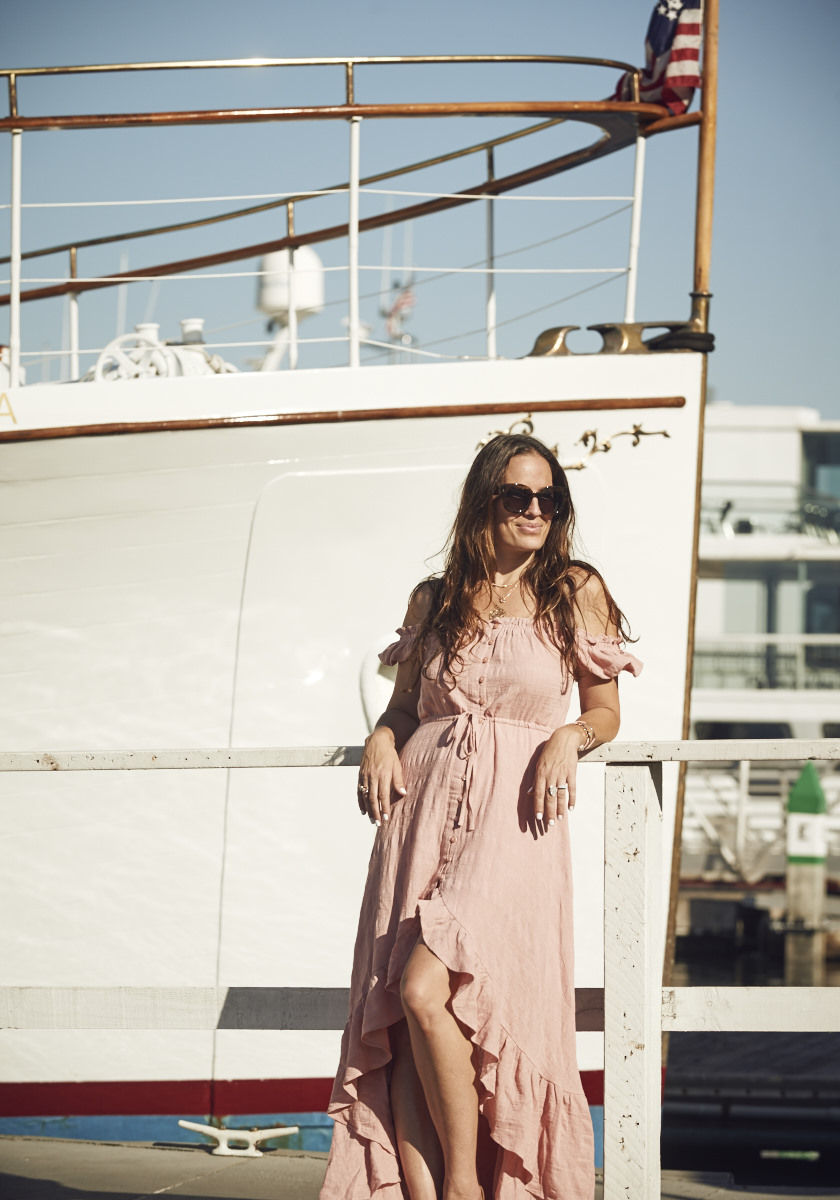 What's your perfect party outfit in the Orange County (for both the planner and party goer) and what jewelry do you incorporate?
When I first arrive to an event to set up I love wearing something comfortable and easy to move in. Also, pockets are key!! Lately I wear my Lulu Lemon pants with pockets, they are my favorite. While the event is going on I'll change into a dress. Most of the time I love a good maxi dress, but I'll definitely do something short if it's comfortable as well. Again, pockets are nice to have to carry anything I may need.
For guests I think the best thing to wear is something fun and colorful. Don't get me wrong, a good classic is always nice, but we live in sunny Southern California, so embrace it and go bold!! I guarantee, the photographer at the event is more likely to notice you that way as well! As far as jewelry, I love wearing rings no matter what I'm doing, whether I'm working or attending. They are functional and as a mom of a 10 month old, they don't get tugged or pulled on!
Since becoming a mom, you've made children's birthday parties your forte. What do you enjoy most about planning these and has there been a party that stands out in your mind?
I do everything from weddings to corporate events to showers or adult birthday parties, you name it. But kid's birthday parties have to be one of my favorites! What I especially love is that there is always a different and fun theme to play with. Sometimes they are a challenge, which I love, but it's not just your average event. Plus, they are a bit less stressful in the sense that everyone is just so darn happy to celebrate those kiddos. It's hard to pick one that stands out, but I would have to say planning my friend Tori's daughter's mermaid themed birthday was the most special.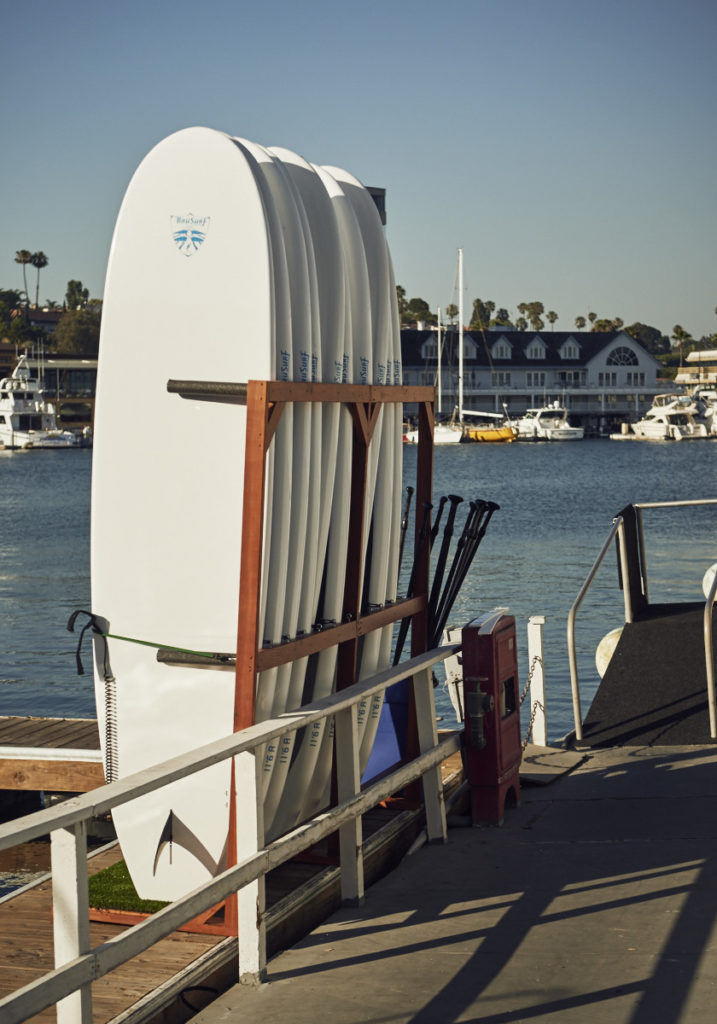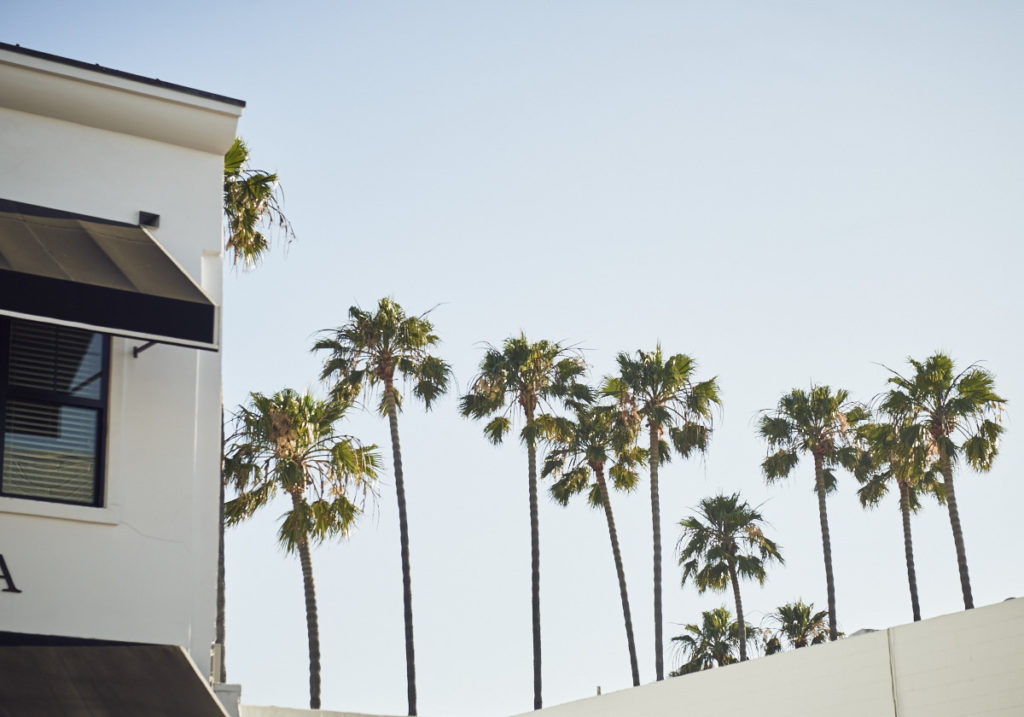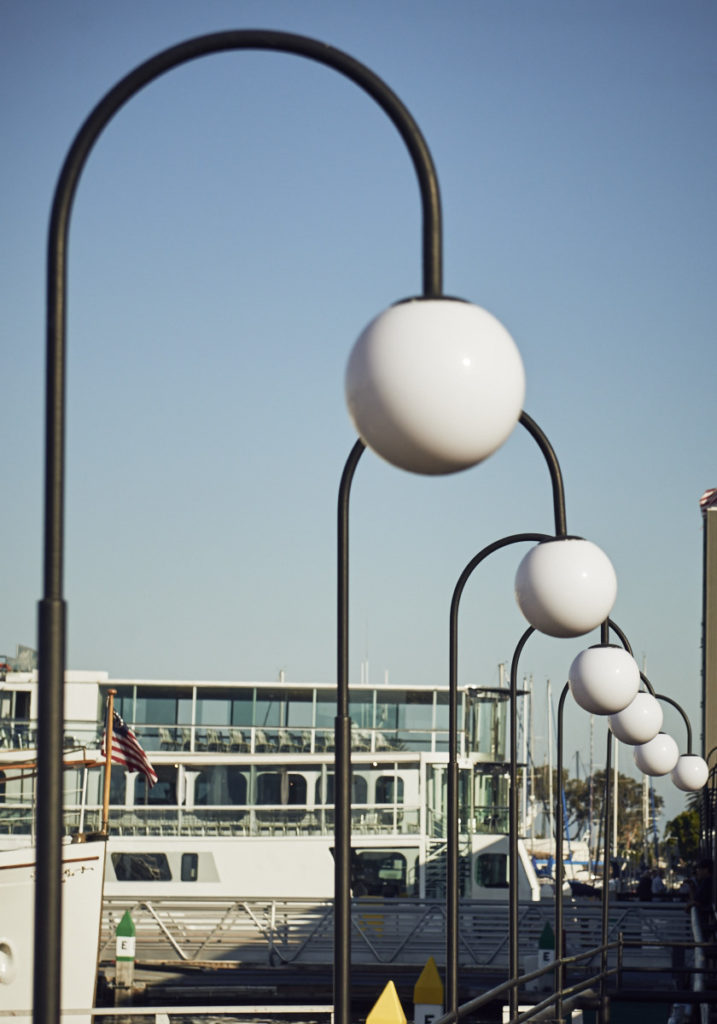 If we are planning on celebrating in the OC, where is a great place to kick up our heels or sink in the sand?
There are so many fun spots to celebrate in the OC! I love Lido Marina Village, there are some great restaurants and the views are great being right on the water. It's a great place to go with your family or on a date night. I also love Laguna, there are so many great places to eat and grab a cocktail there! Basically anything by the water is good in my book!
What jewelry style do you think is synonymous with your Californian style?
There are so many Monica Vinander pieces I love, especially the pieces you can layer. I try to keep my style looking effortless. I love the idea of having my jewelry be pieces I never take off, like they are a part of me. Something I can wear from day to night, from the beach to an event. Layering the friendship bracelets with any of the siren pieces, specifically in amazonite or rose quartz would be my favorites. I love the color in the siren pieces, they make them pop and I love that the friendship bracelets are casual but luxe.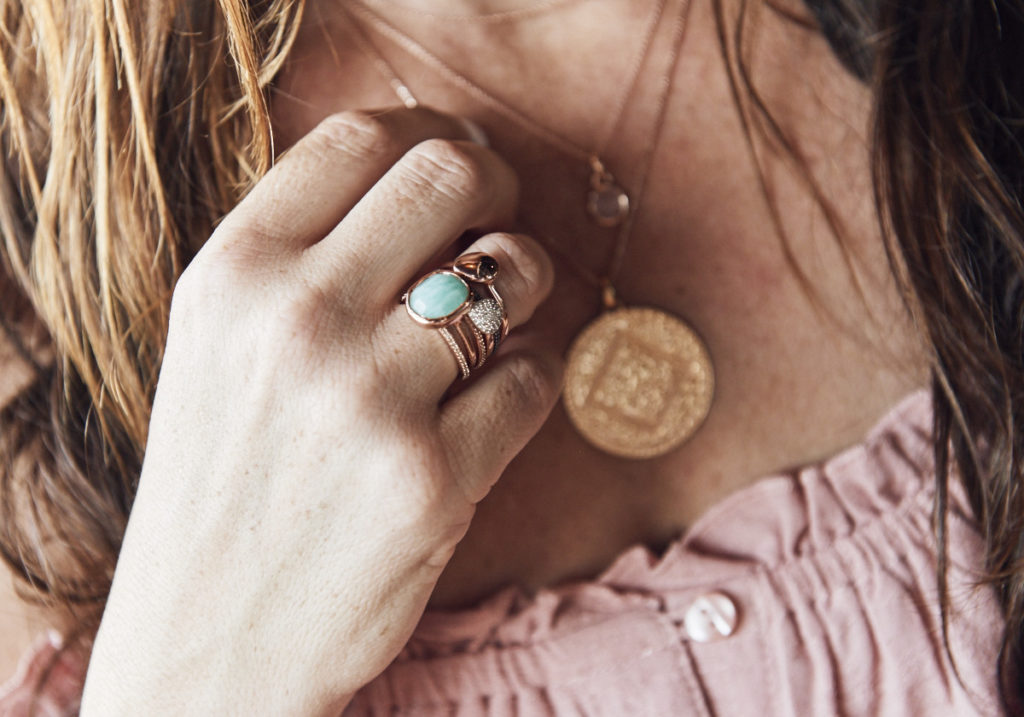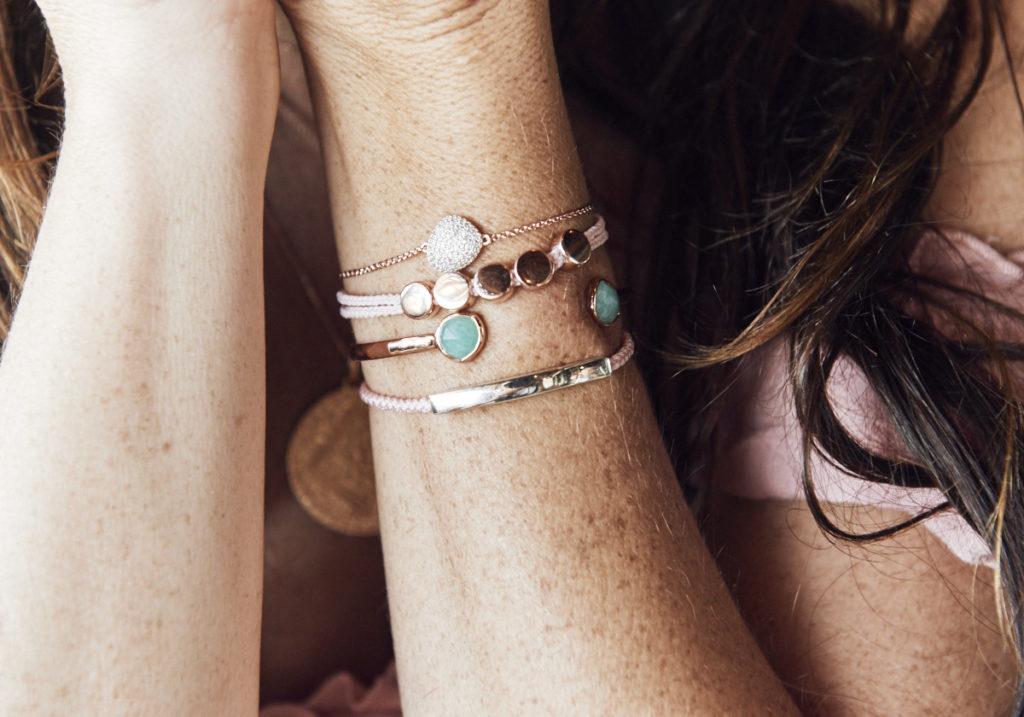 If you could plan a party for all your friends and give Monica Vinader gifts as party favors, what piece would you choose and what would you engrave on it?
I'm a huge rose gold fan! I love the Fiji Friendship Bracelet, I'd do it in rose gold for all my best gals and I'd probably do something specific to each person. Something that reminds me of them so they know I thought of them.
What would you engrave on your own Monica Vinader bracelet and why?
For my own bracelet I'd probably engrave my husband and my wedding date or the coordinates for where we got married. We are celebrating our 5 year anniversary this year and I feel like all of my recent engravable purchases have been about my kids. It's time to give him some love!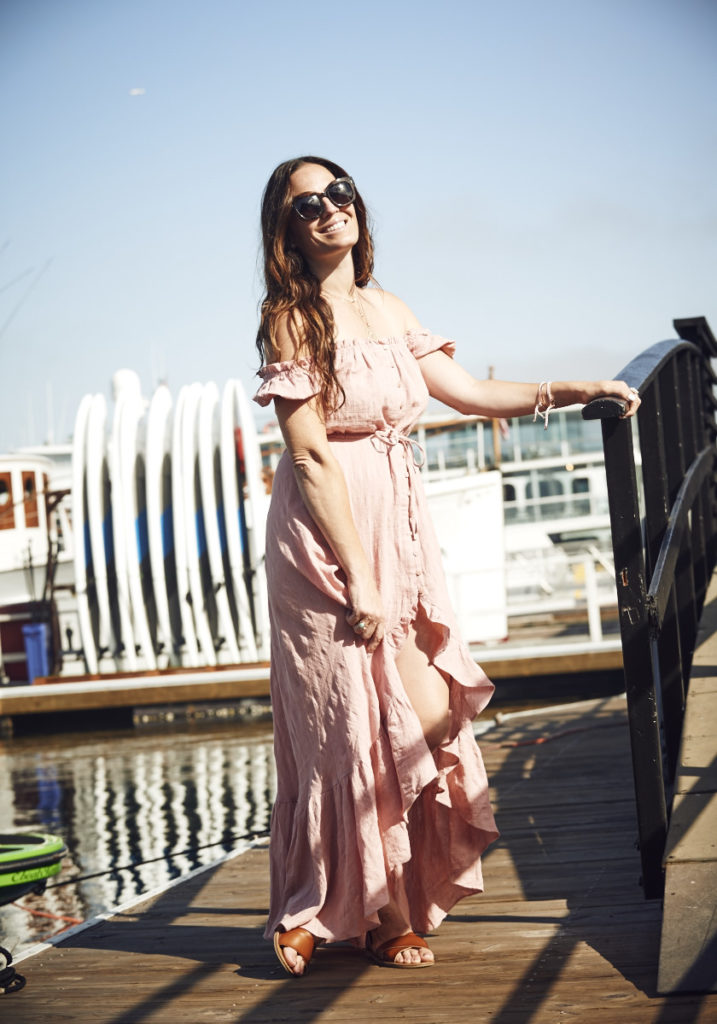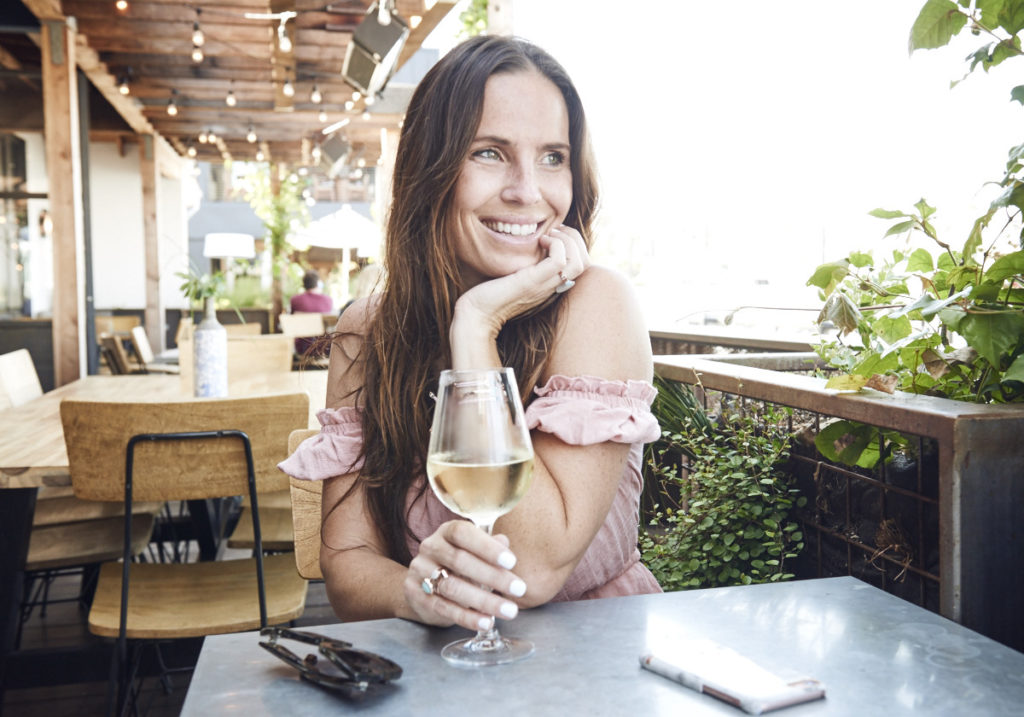 You need to check out Monica Vinader ASAP! I love their pieces because they are feminine and delicate but also have so much personality! I know you all will love them! And if you are in the OC area be sure to check out their pop up shop!
Happy Friday guys!!
XX
Jacquelyn