Most people, like myself, love the Summer and being in the sun. It's the time to get outside and enjoy the great weather and also get a tan! With that being said, it's also SO important to use sun protection. I grew up with my aunt being an esthetician who had me wearing sunscreen daily from when I was 10 years old. It's a habit I'm grateful she instilled in me and one I'm still strict about today.
Photos by Nea Nabayan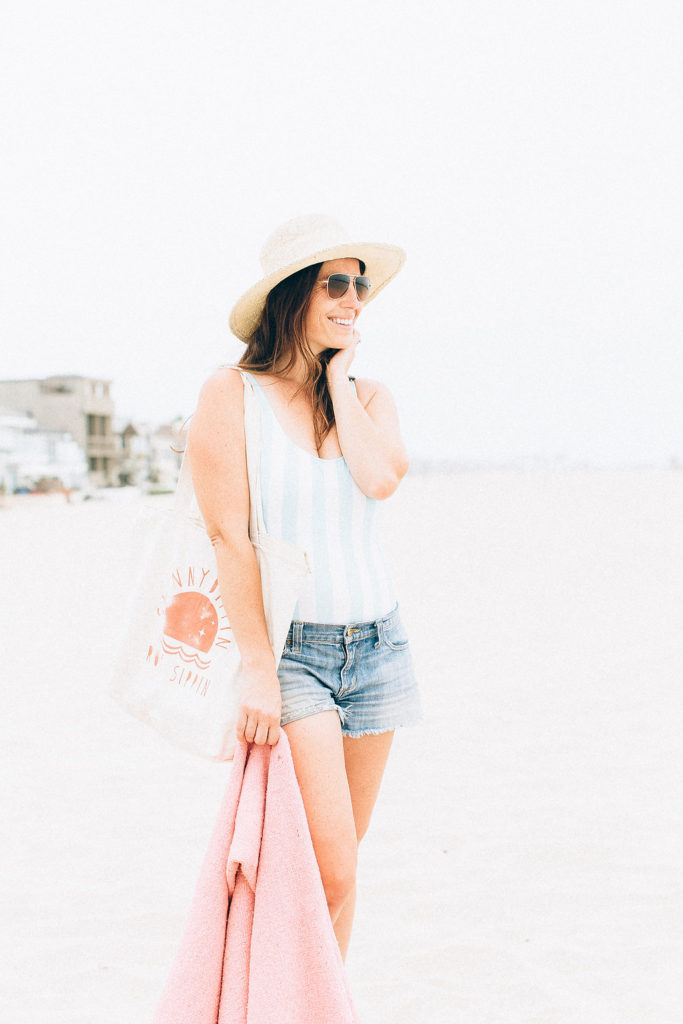 I recently signed up for monthly facials from Facial Lounge in Newport Beach. Facial Lounge is an amazing skincare boutique that offers advanced treatments focusing on organic products. Amber Johnson, the owner, is first of all hilarious but also extremely well versed in everything skin care. She's a medically trained esthetician and has created Facial Lounge to share her passion and her skincare philosophies and expertise. She believes that all treatments should be effective and safe.
One of the things she said to my sister, who got me started with them, that sticks out in my mind is… "Why do people spend so much money and time on their nails getting manicures and pedicures every month? They should be focusing on their face and their skin." I had never thought about it that way and it's SO true!!
Our face and our skin are the first thing people see and the first thing we see when we look in the mirror! And it's what needs the most attention and care.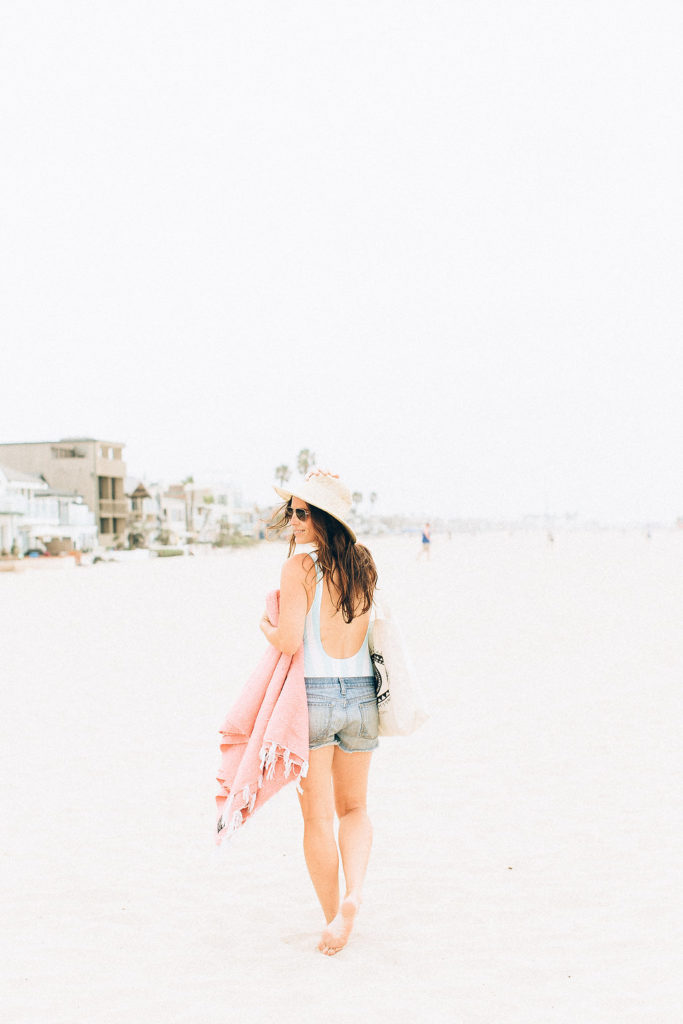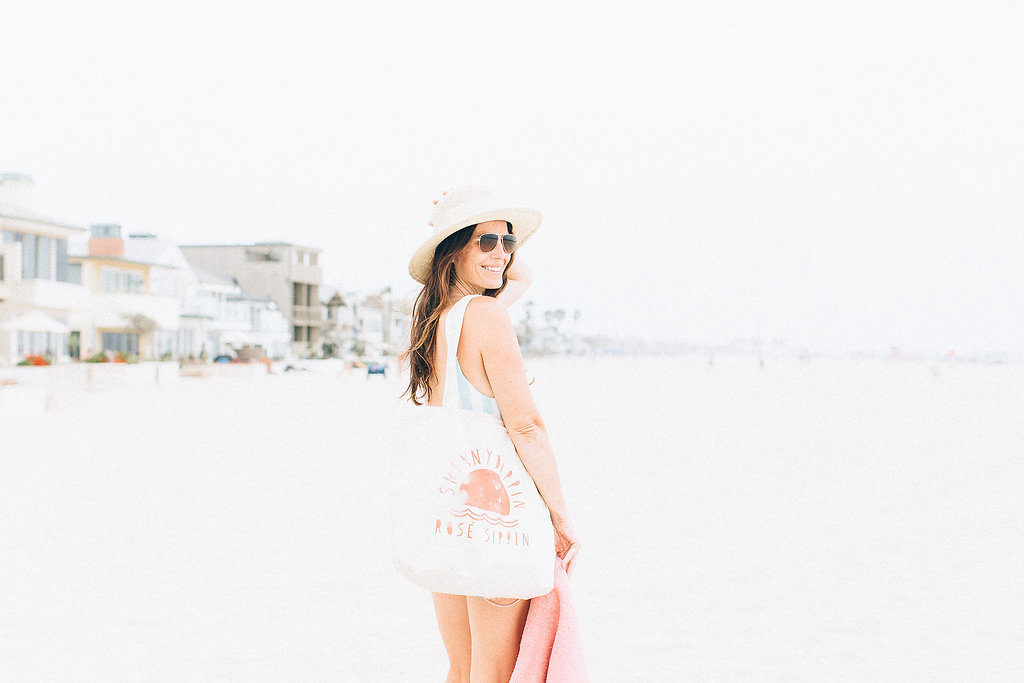 So let's talk sunscreen… My last visit with Amber we talked about the products I was using on my face. Things I thought were pretty clean and good, but Amber told me about this app Think Dirty. If you haven't heard of it then you should definitely check it out!
It helps educate the consumer on the cosmetics industry by allowing them to make an informed decision on what products to purchase. When I looked at it and talked to Amber more, I was shocked how poorly some of the products I was using that I thought were "clean" ranked on Think Dirty.
Amber talked to me about how the beauty industry isn't regulated like the food and drug industry. That there are even hormone disruptor chemicals in many products that have been possibly linked to breast cancer. Things that I thought were so simple and common like lip gloss or even deodorant have so many bag chemicals in them! So that's when Amber started showing me the cleanest and best products for me, and I want to share them with you!
Today I'm talking about the sun and sunscreen so I will focus on that! The best sunscreen Amber can recommend is Coola. First of all, it is organic and vegan. Secondly it is SPF per application, most sunscreens are SPF per bottle, which I didn't know! They are also full spectrum which is UVA and UVB protection. Most moisturizers and make up only have UVB for burns, not UVA which helps with aging, skin cancer and discoloration.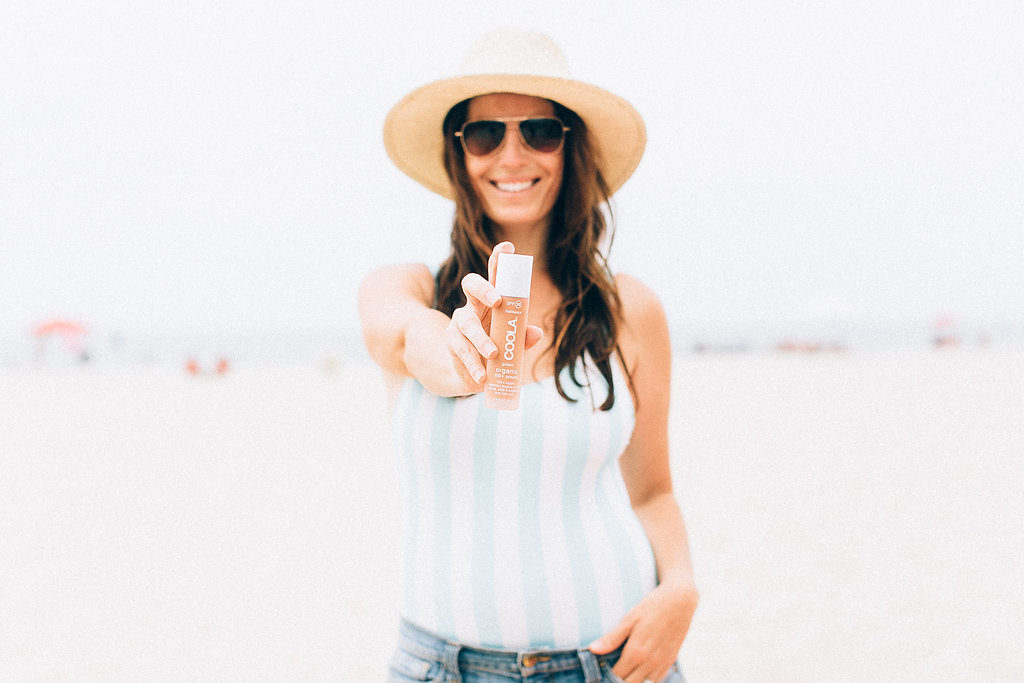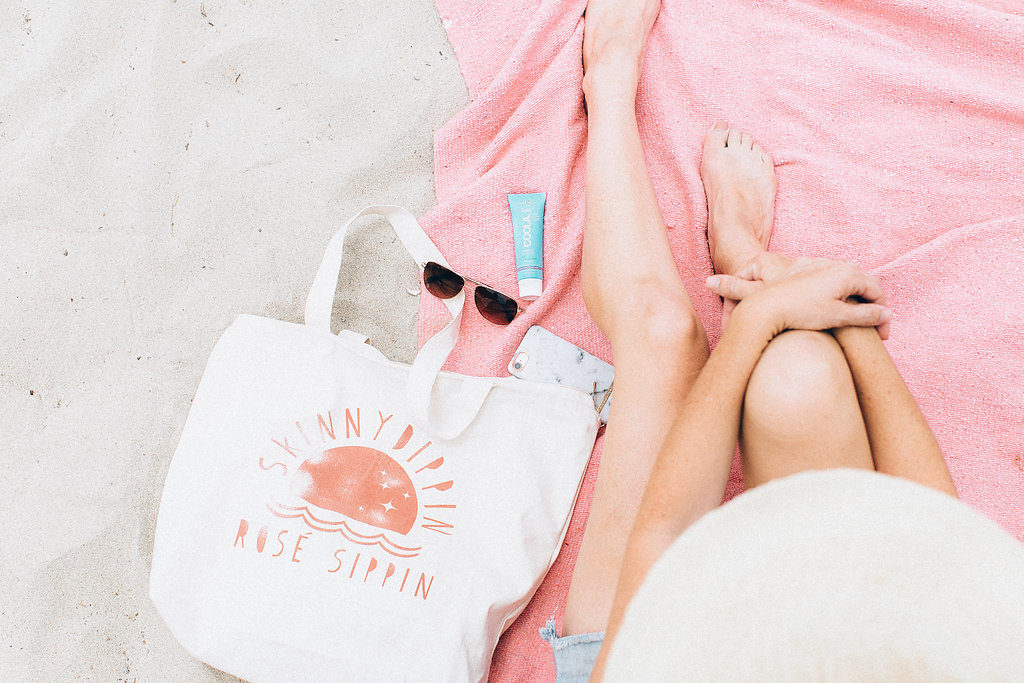 Here's a little bit more about Coola, straight from their website…
"Our quest is to spoil your sometimes finicky, always worthy skin with the most pure, eco-conscious products possible. After all, you may obsess over what you put in your body, but think about what you put on it. We thought about it, quite a bit actually, and we consciously chose to develop our line using as many ingredients as possible that are natural, organic, sustainable and locally sourced, much like the foods we prefer to eat.
Green, yet still luxurious, each of our high performance products protect and nourish the skin with vitamins and age-defying antioxidants, while remaining free of parabens, paba and phthalates."
"Our full line of luxury sun and skincare products incorporate a Farm to Face sourcing philosophy, using the freshest and most natural ingredients whenever possible. Look for our organic formulas that contain over 70% certified organic ingredients and are easily identified by our organic seals.
Additionally, we formulate with Plant Protection, which allows us to achieve clinically tested, broad spectrum and antioxidant-rich protection while using fewer traditional actives. Better for your skin, better for the environment."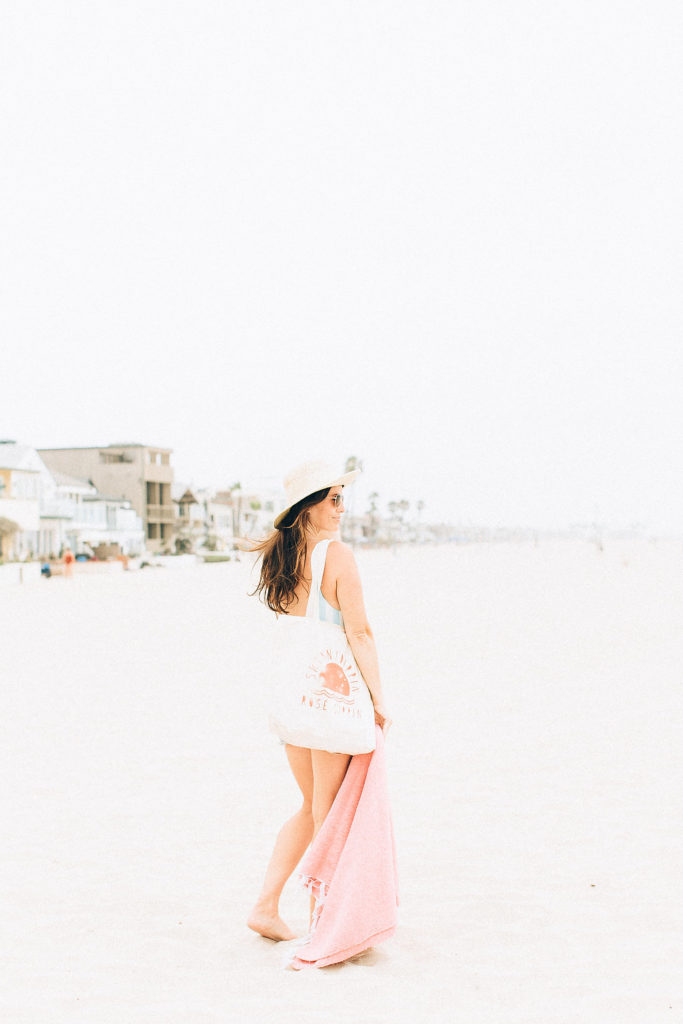 Coola also has a great product if you want color without the sun, according to Amber it's the most natural beautiful color and smells so good!! You can find it here. All of her favorite sunscreens can be purchased here as well!
Something Amber also gets asked about all the time is how to take care of your sun burn…. Ouch! You can shop her favorite products to soothe and treat a sun burn here. Her favorite is this Sea Whip Gelle Masque because it takes out the heat.
Now there's a little heath and beauty info for you! I've been using Coola so far this Summer and love it!! And if you want to have an amazing facial and talk to Amber herself, book with the Facial Lounge! I guarantee you will love it! Amber is also giving us a 15% discount to use on any products to shop online! Use VIP15!!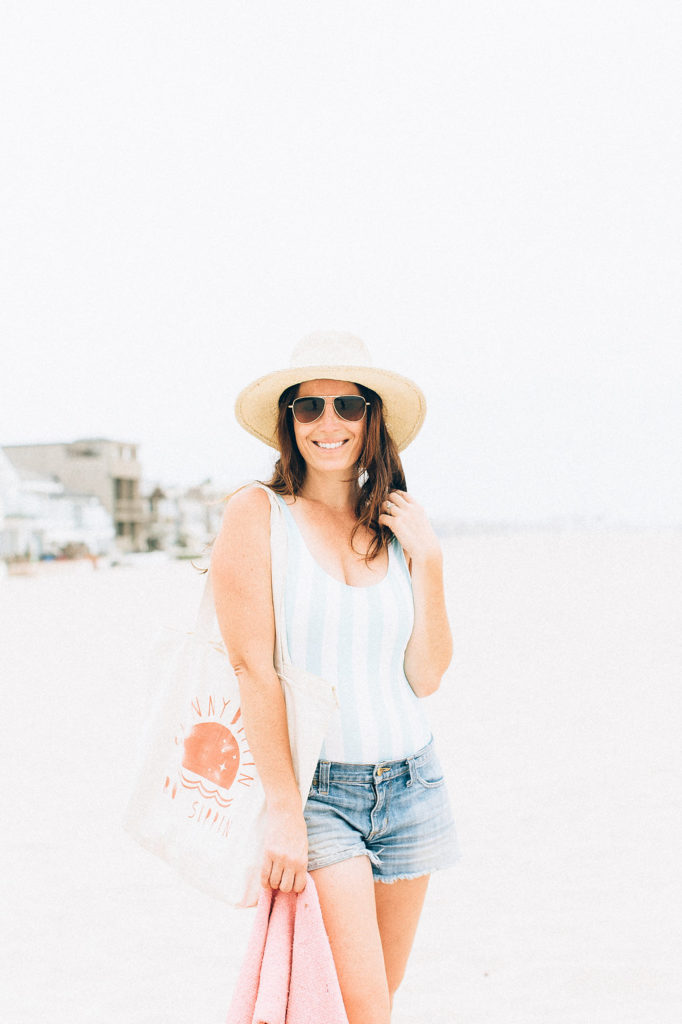 Enjoy the sun this Summer but be sure to protect your skin!
xx
Jacquelyn