We are now in the full swing of Fall, it's mid October and we even got some rain this week in California, say whaaaaaaa?!?  And although we'll be back to hotter temps very, very soon we wanted to bust out some pretty Fall beauty looks for you!  Our friend Kierra worked with Leah and I on perfecting a berry lip for Fall, something we both love the look of but were hesitant to try on our own.   Both of us have a fairly simple makeup routine and can be somewhat scared to try something new, but with the help of a professional we think we pulled it off!  Keep reading to see how you can pull it off yourself at home with not just one but four different looks!
Photos by Megan Welker
Backdrop from Drop it Modern
Clothing from Costa Cabana
Let's start with me!  Kierra basically did two softer berry lips and two that are a bit bolder, so you can dress up your look during the day and in the evening.  For my softer look our goal was to have it be just a berry stain, but Kierra used a lip pencil and filled in my lips.  This way you don't get the dry dehydrated lips and it lasts longer!  I loved this take on the berry lip!  The specific color she used on me was Cerise by Kevy Aucoin and you can find it here.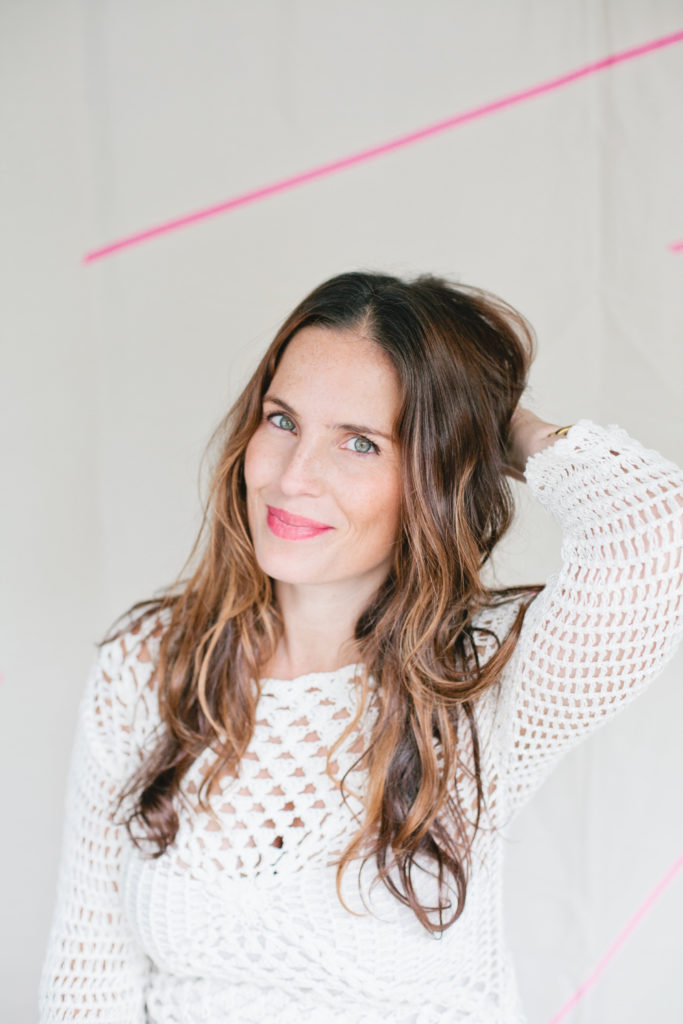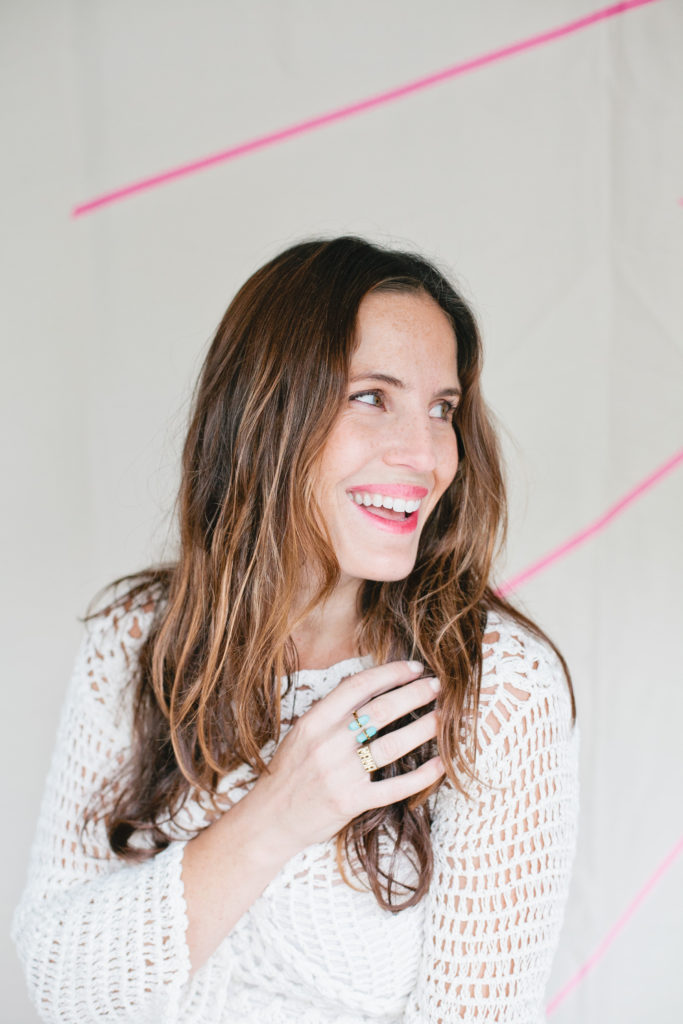 For Leah's softer look we went glossy!!  Kierra says "the gloss is a good alternative for wanting a deep fall lip without full coverage.  For bold or dark colors, I use lip liners to fill in lips and balance the shape first. Then apply the lipstick over.  It will help the lip color stay and wear more evenly."  The gloss Kierra used was Bobbi Brown's Sheer Color Lip Gloss in Chocolate Raspberry that you can find here.  We love this color!!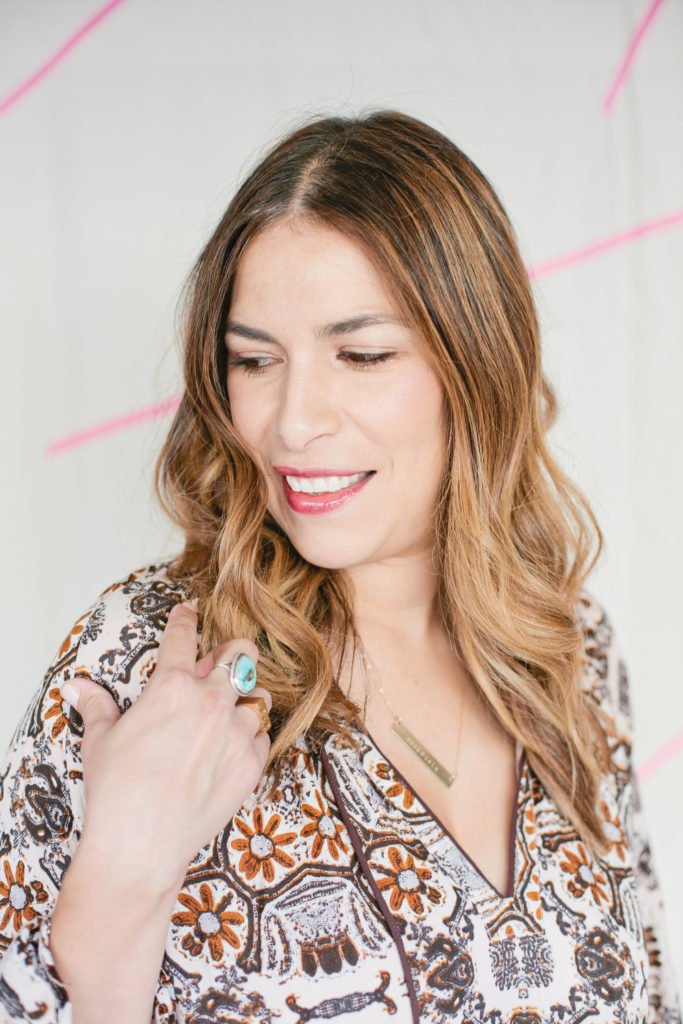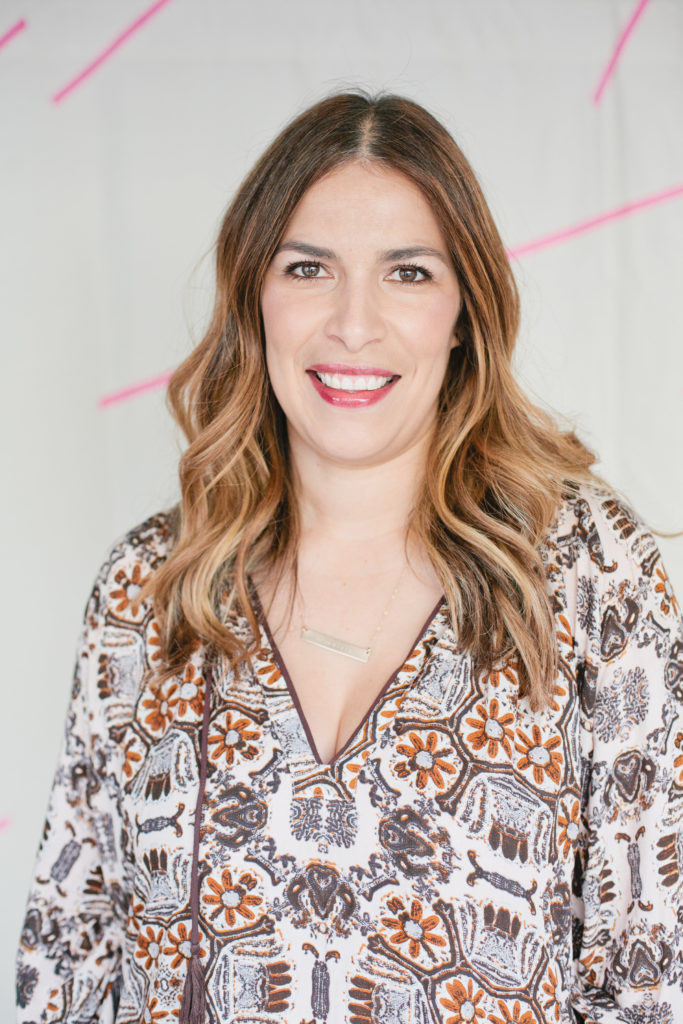 Next up, we go brighter and bolder!!  For my bold berry look Kierra used a lip color from Laura Mercier called Berry, go figure!  You can find that one here.  We love how this color pops!!  You can use a lip pencil along the rims to try and prevent bleeding, Kierra also recommends using the lip pencil in the outer top corners of your lips to add a little fullness.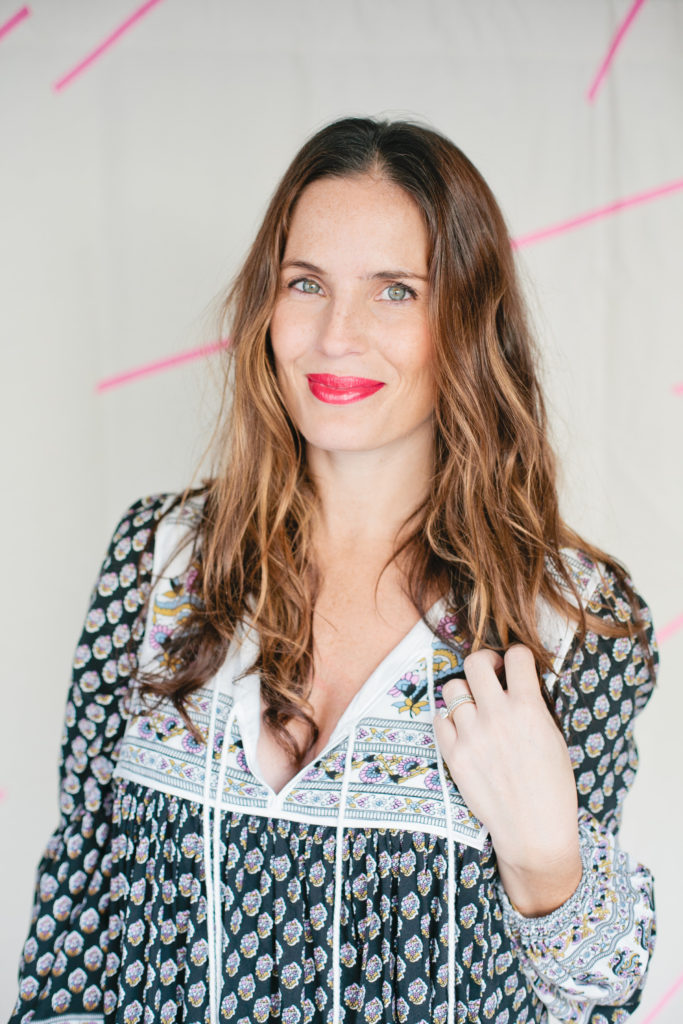 Last but not least is Leah in her bold look, and I personally think she looks stunning in this berry lip!!  Here she was worried she was going to look like a Chola, haha!  Kierra again used Bobbi Brown's lip color in Blackberry, and again if you need to use a lip liner go for it!!  You can find the color here.  We just love how velvety our lips look with these pretty colors!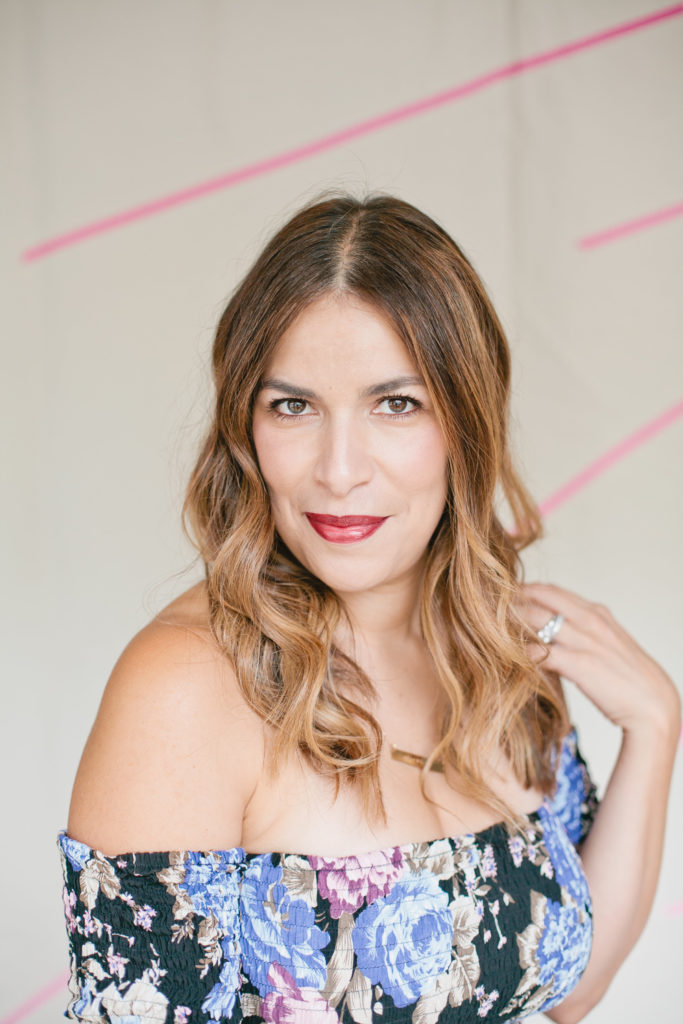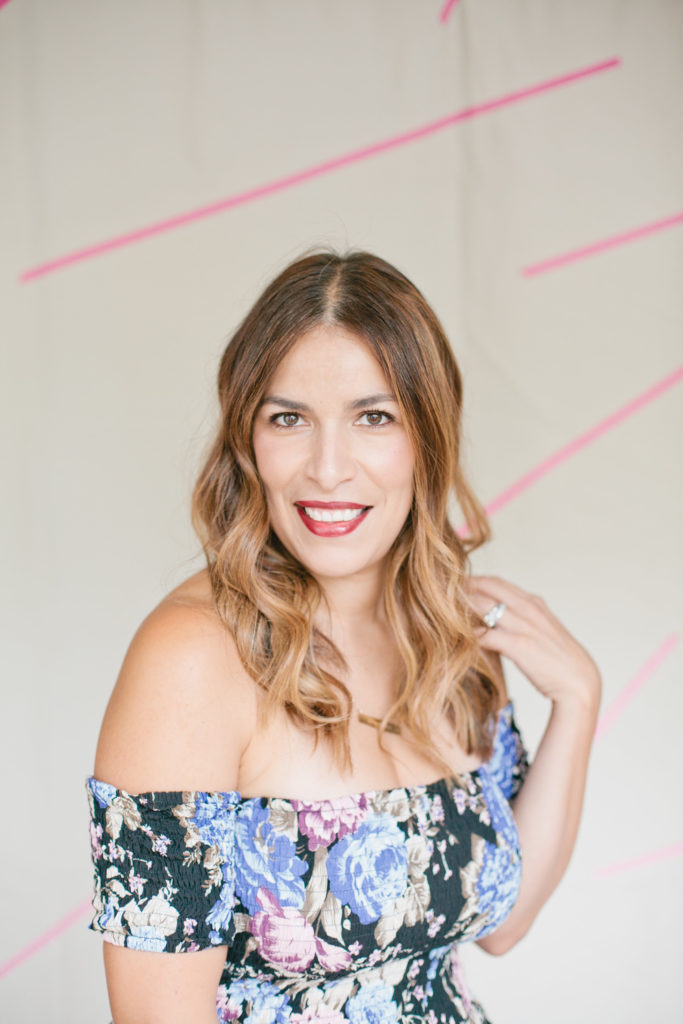 Hope we helped to inspire your Fall beauty routine and for you to try the berry lip on yourself!
xx
Jacquelyn