We are always scouting out new places to try and this one was a no brainer!!  We are so excited to tell you about The Now and our amazing experience there.  I mean, who doesn't love to get pampered?  Especially at this beautiful place and at a time when pregnancy has taken over our bodies and is just putting it through the ringer!! Our pal in LA recently told us about this gem and when we looked it up, we were smitten, we had to see what all the buzz was about!!  The space is gorgeous, let's take a look…
Photos by Megan Welker
This place has a such a beautiful relaxing aesthetic, right when you walk in, there is a sense of calm.  This is where you check in, and you can get a refreshing glass of water.
Photos provided by The Now, Neustatd
As you walk into the waiting room to await your massage, you can sit on one of these comfortable chairs. The decor in this place is insane….
Photos by Megan Welker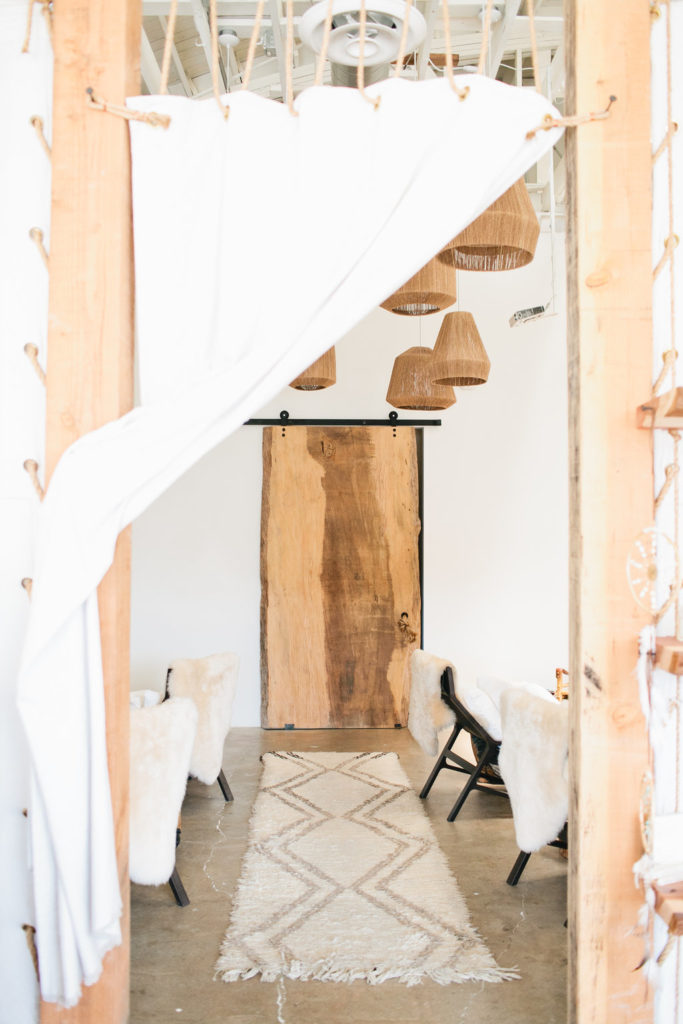 Then they slide through the amazing barn door and call you to your room.
Photo provided by The Now, Neustatd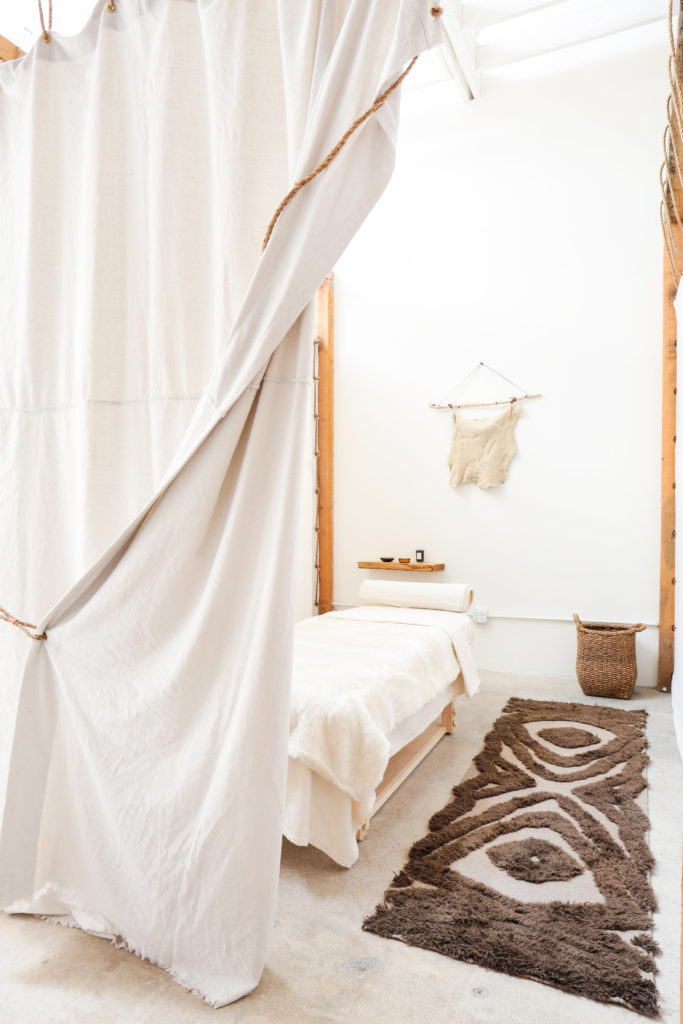 We had to find out the inspiration, vision behind The Now, so here's a little bit about it…
The NOW reinvents the way people think about and experience massages by creating a luxury service in a convenient, affordable, and accessible way.
The NOW design aesthetic incorporates raw elements and natural materials that conjure nostalgic smells and scenes from remote and exotic hideaways. Natural wood surfaces, cement, exposed beams coupled with kilim pillows, skins and rawhides – everything aligns with nature, allowing guests to be transported. An oasis in the middle of the city, the boutique is a blend of bohemian chic and tranquility, evoking a soothing environment to unwind in and take a moment for you.
The NOW is designed to feel like a luxurious spa destination and a sanctuary from the bustling city.Whether someone comes in for a 25-minute massage after a long day on their feet or an 85-minute massage to nourish their soul, The NOW strives to ensure all guests leave feeling rested and recharged.
With a carefully curated menu consisting of aromatherapy and add-on options, there is truly something for everyone – including kids. Pricing starts at $35 for a 25-minute massage. Services are available in two rooms – The Journey Room that is communal and focuses on the head and feet while The Moment Room is a private room for full-body massage. With expansion plans on the horizon, The NOW will soon be available to a wider audience who will have the opportunity to experience what the buzz is all about.
The NOW was conceptualized by Amy Krofchick, Erica Malbon and Gara Post. Today, Erica and Gara are working to spread the brands core values and mission to uplift as many people as possible though massage.
At The NOW We Believe The Power of Touch Can Transform
We Support
We Massage
We Inspire
We Believe a Good Life is When You Assume Nothing
Do More
Need Less
Smile Often
Dream Big
Laugh a Lot
Realize How Blessed You Are
At The NOW We Believe
In a  MOMENT
We Believe Silence is Luxury
Restore Your Body
Reset Your Soul
You Are The Master of Your Destiny
Be Unapologetic
Be Brave
Be Authentic
Be You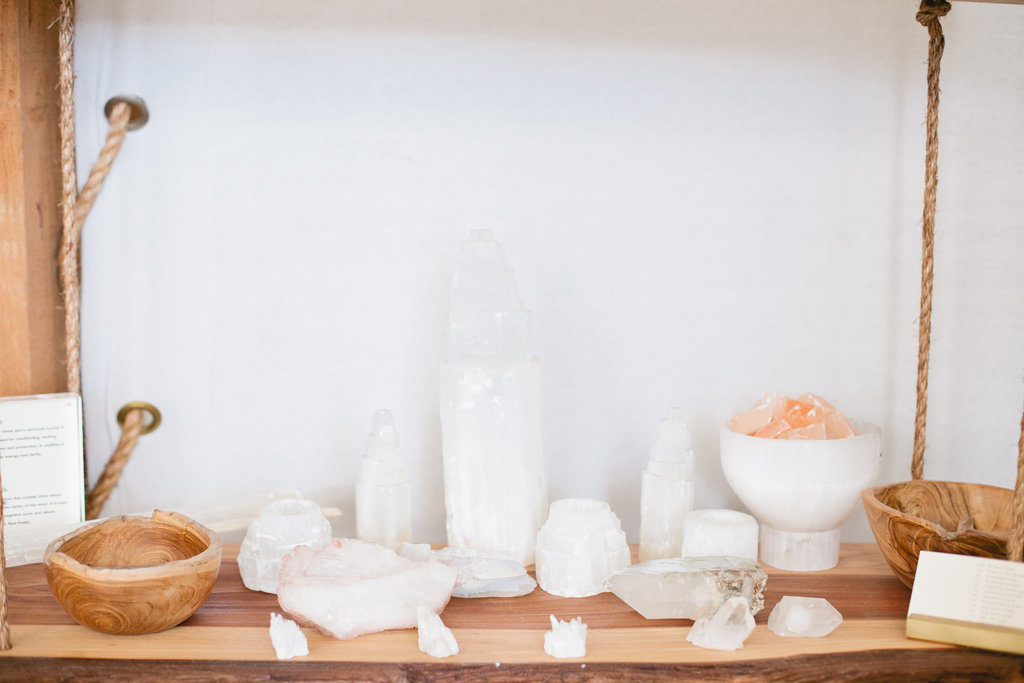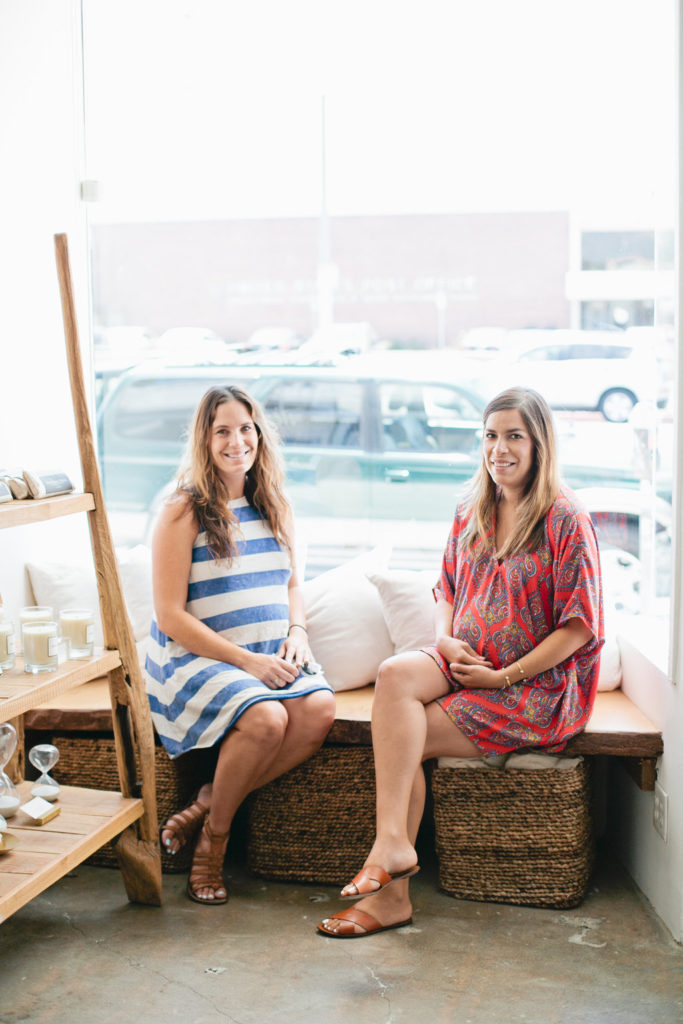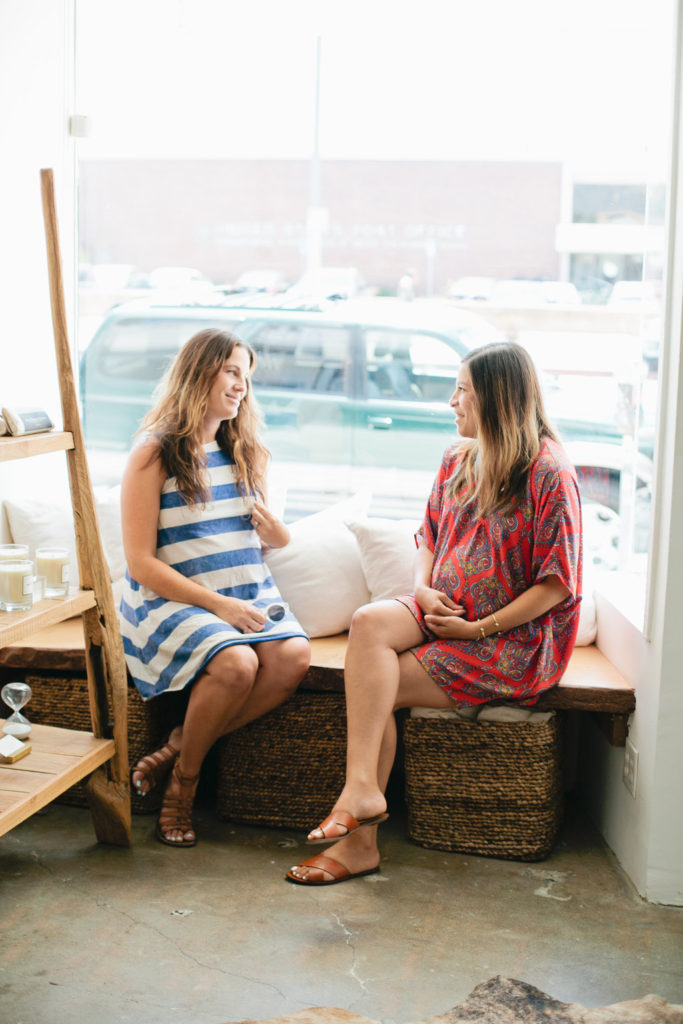 This is us nice, sleepy and relaxed after our massage, so worth it!!  We are definitely headed back soon!!
At The NOW we offer a moment.
We are a new concept in how you experience massage.
We offer a space to disconnect from the outside world
and connect within, to nourish the body, mind and soul.
We restore with touch.
Unlike traditional spas that offer a time out we offer a time in.
We deliver a luxury service at an affordable price, in an idyllic space.
We hope you enjoyed seeing and learning a little about this amazing place, no go see for yourself, you will not be disappointed!!
Xx Leah