A few weeks ago, yes before all of this shelter in place action, we celebrated my dear friend Julia's amazing kid's swim line Seaesta Surf. Julia and I became friends just as Beijos was beginning and she was launching her other business Gunn & Swain. We had our first babies about a month apart and bonded instantly.
She is truly someone I admire, not only as a savvy business owner who I constantly reach out to for input or advice, but also as a friend, mother and woman! Julia inspires me and so does this new collection she just launched. She has put her heart and soul into Seaesta and it shows and I am so very proud of her!!!
We had to celebrate her hard work and what better way than with a party! It was held at Pigment at One Paseo in Del Mar (which is THE cutest shopping center btw). Pigment has the cutest outdoor space where the party was held along with pretty flowers, tasty bites, mimosas and music! Keep scrolling to see all the details and to also see the most adorable swimwear around!
Photos by Jesslan Lee Photography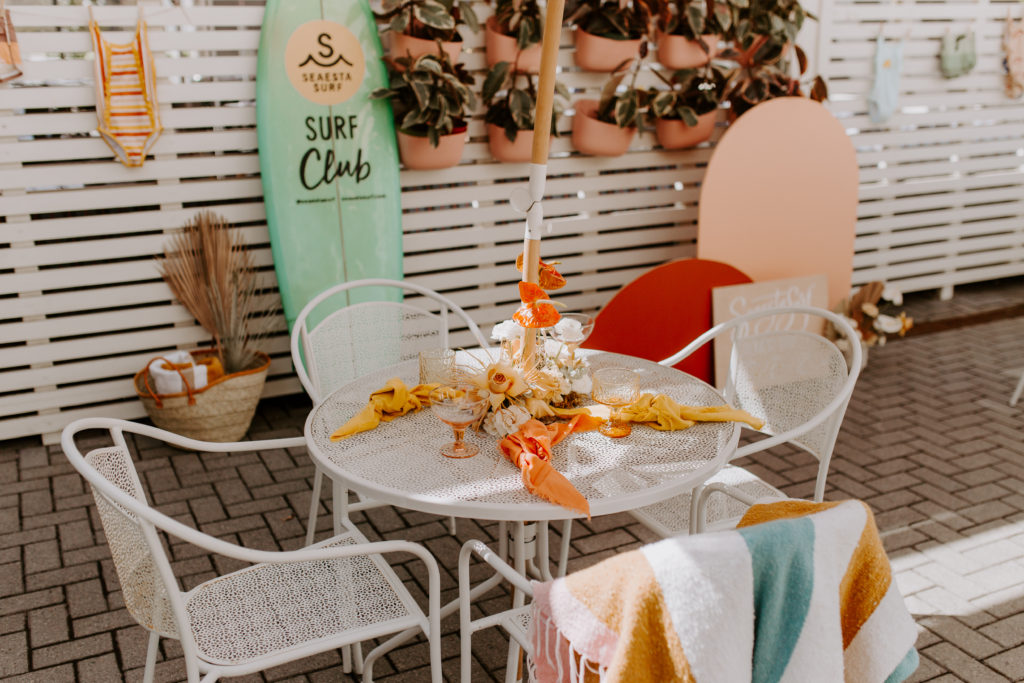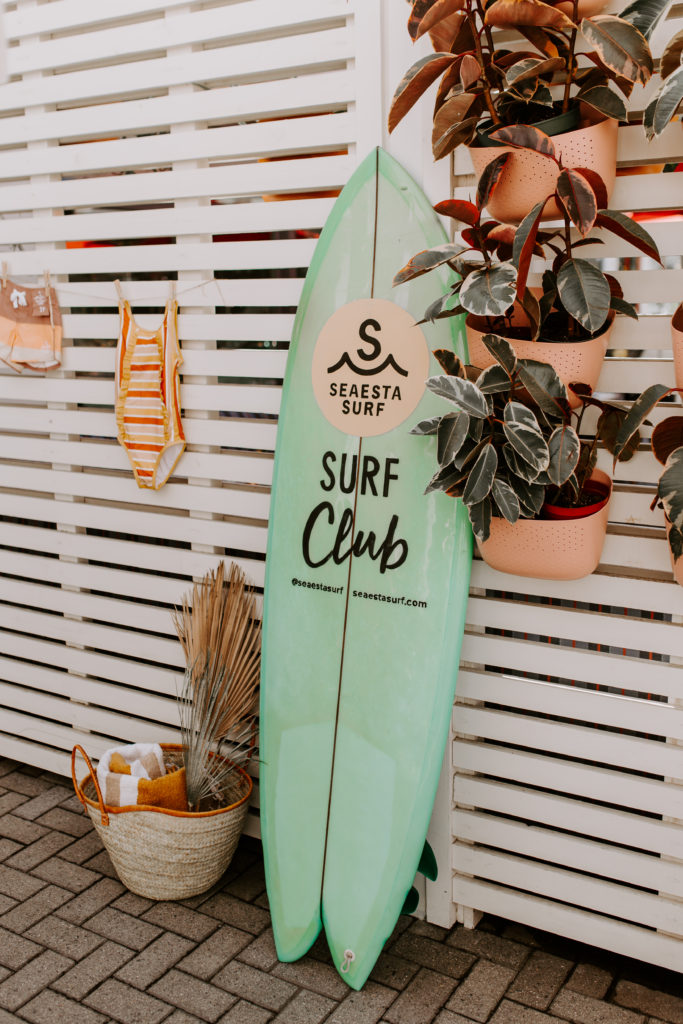 Cute signage and backrop right?! To go with that rad surfboard by Pearl and Pen above! The signage is by Studio BDR and the backdrop was built by our talented florist Esther and her hubby – Wallflower Inspiration.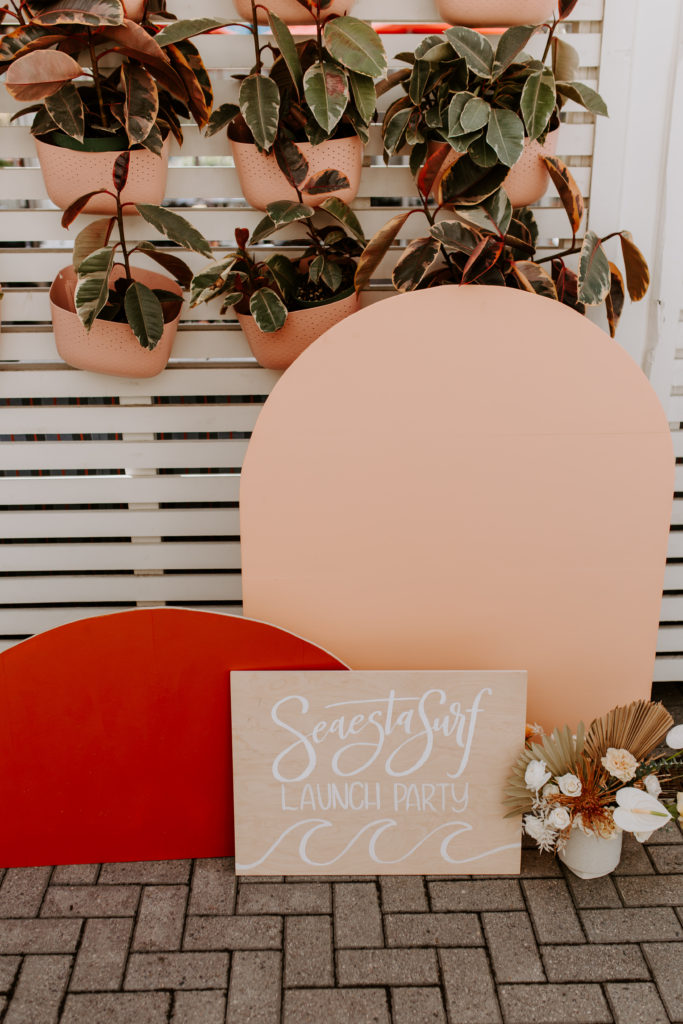 Ok… V cute umbrellas Pigment!!!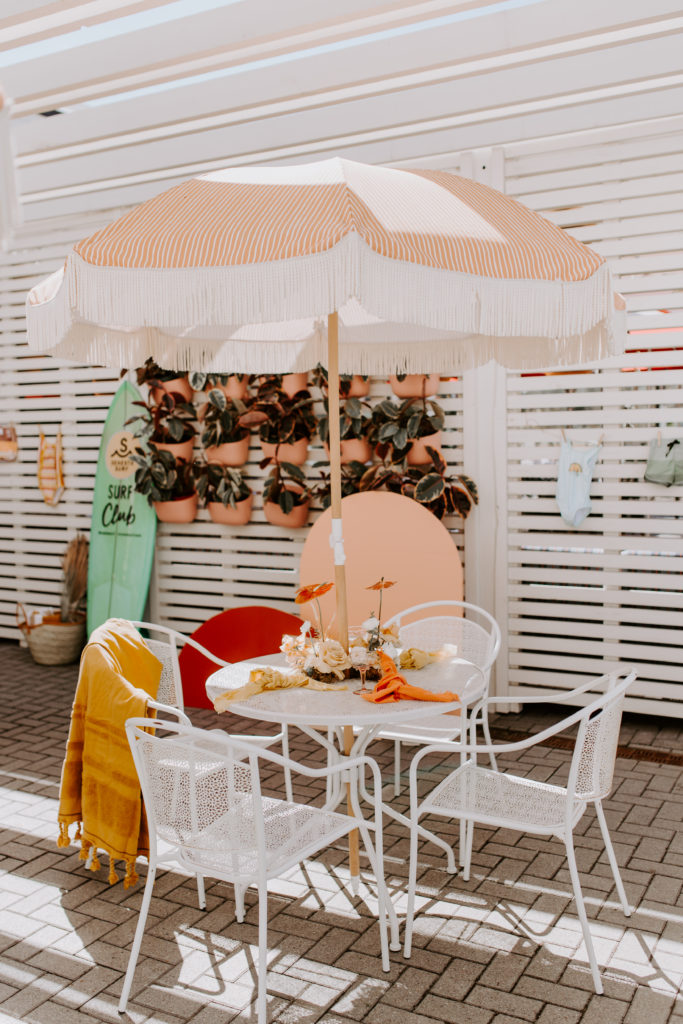 Loving the table set up and the florals!!! More on those beauties later.. But a special thanks to our girl Sunny & Cheer for lending us her pretty vintage glassware!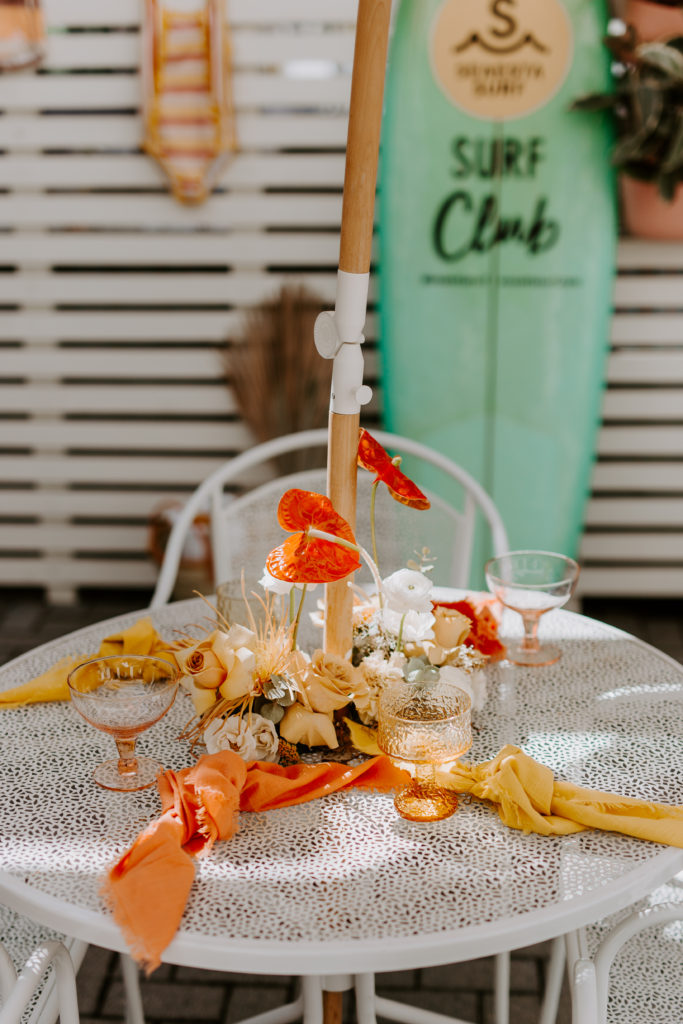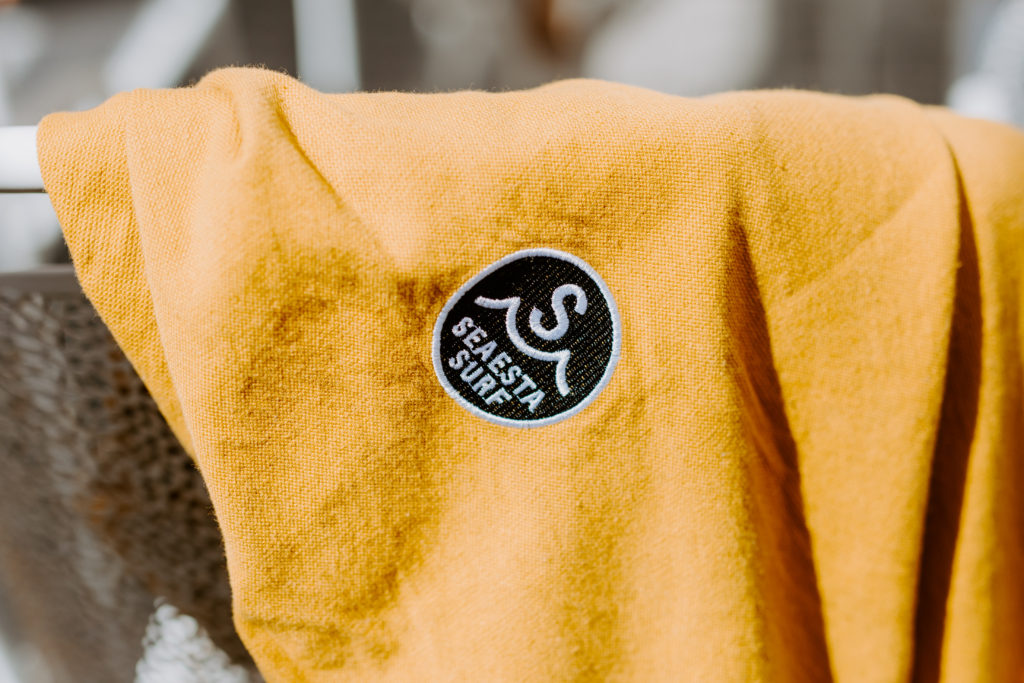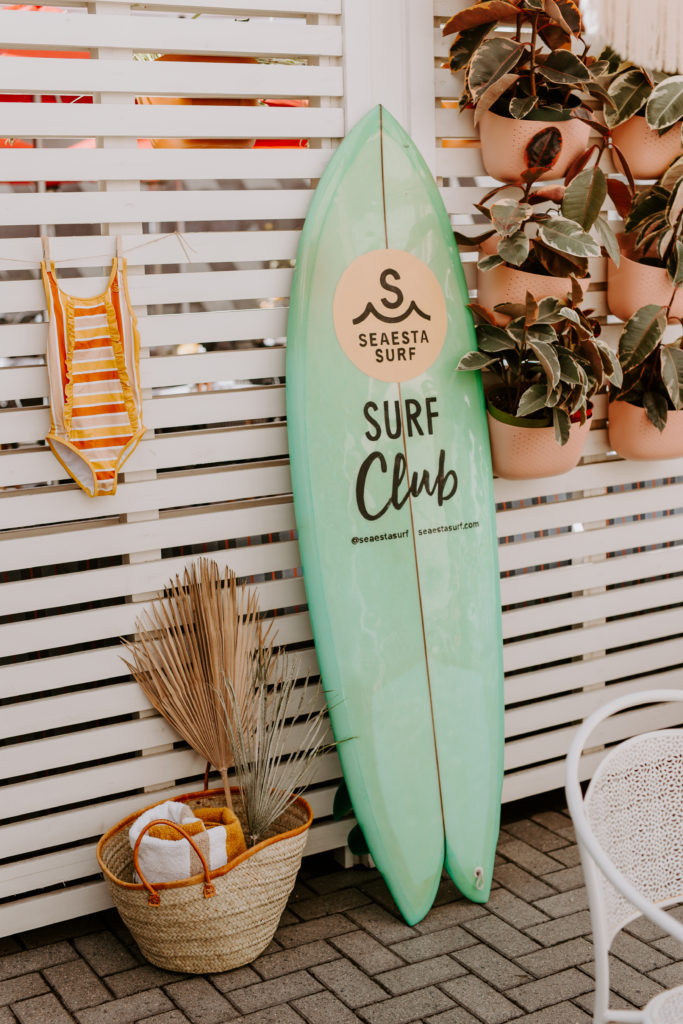 Julia had these amazing bags made for the guests and they were filled with some awesome goodies!!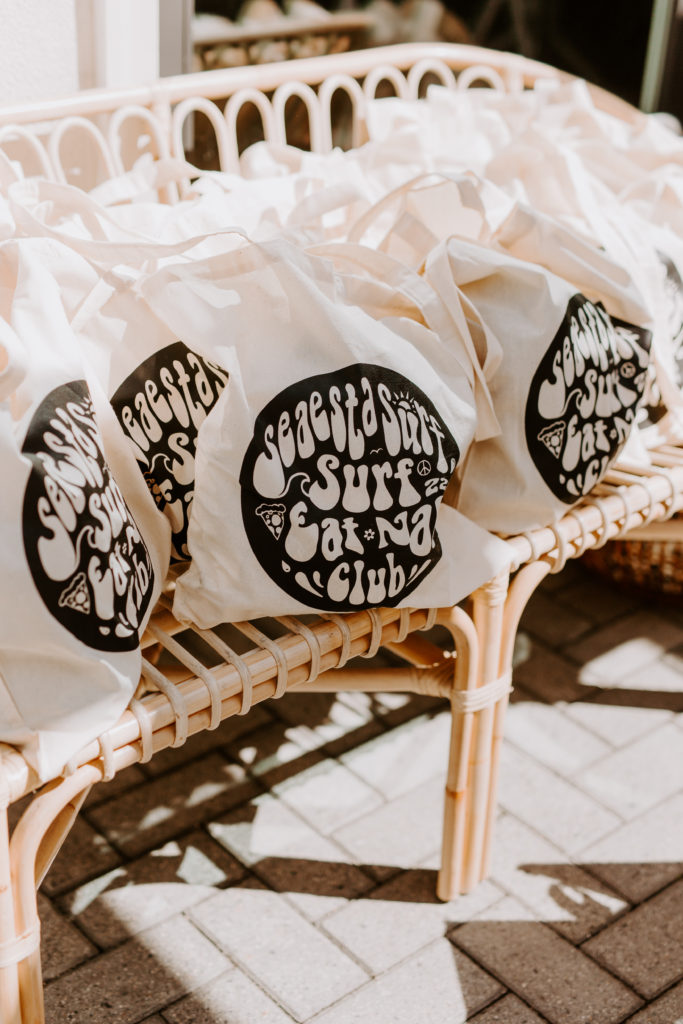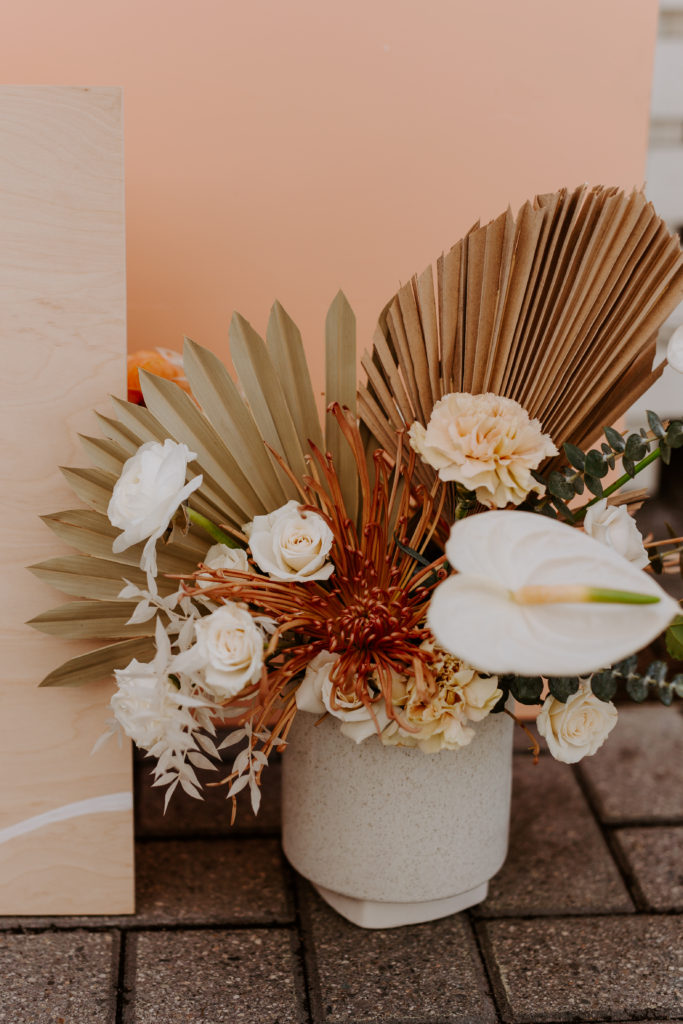 You may remember that rainbow suit from our Easter Basket post!! I've got my eye on those green shorts for my boys – they'll be back in stock soon!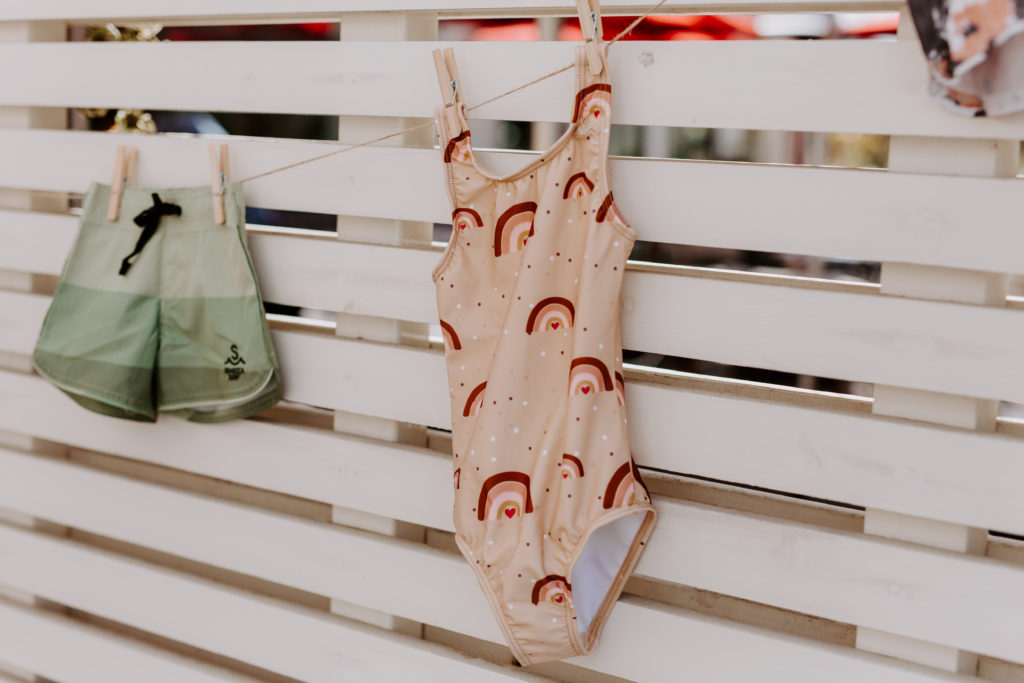 Ok… So how dreamy are these flowers?! Wallflower Inspiration nailed the vision on my mood board and I am obsessed with the muted tropical vibes!!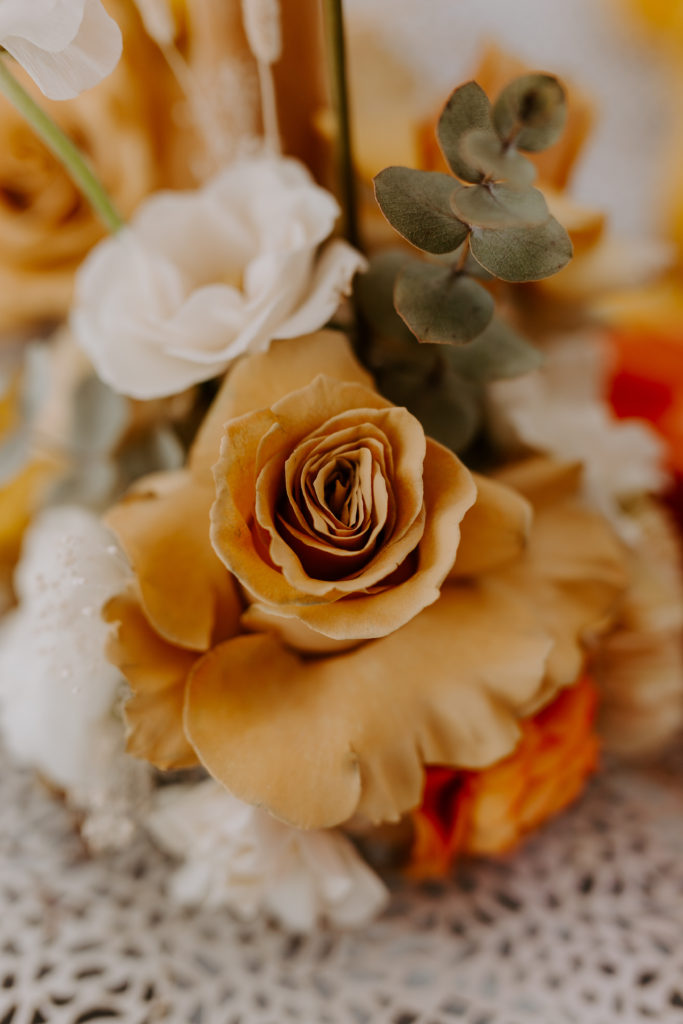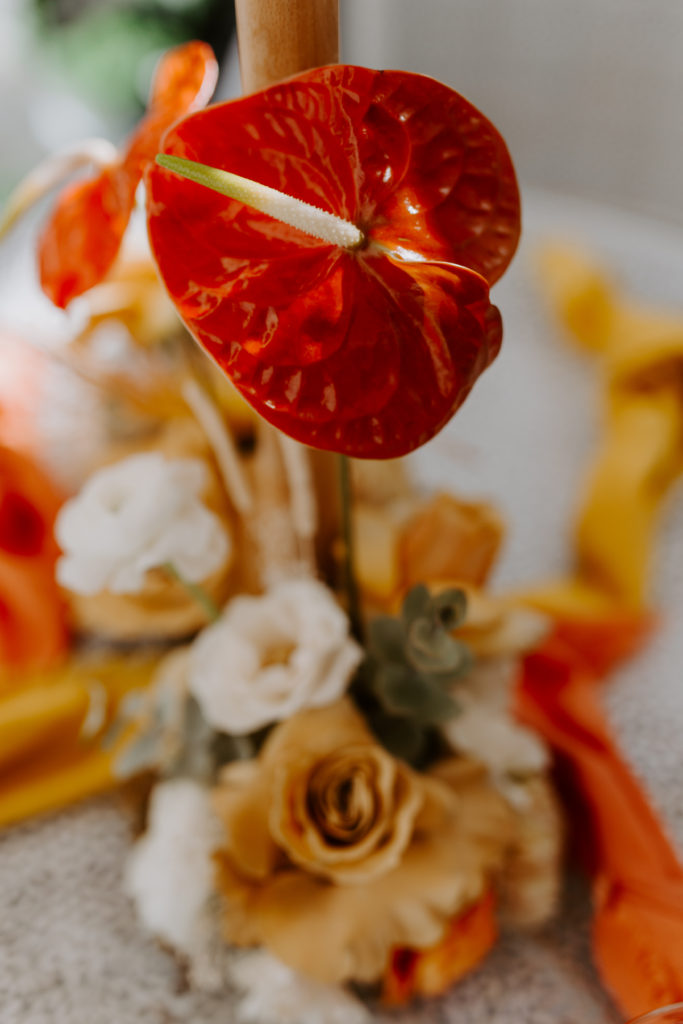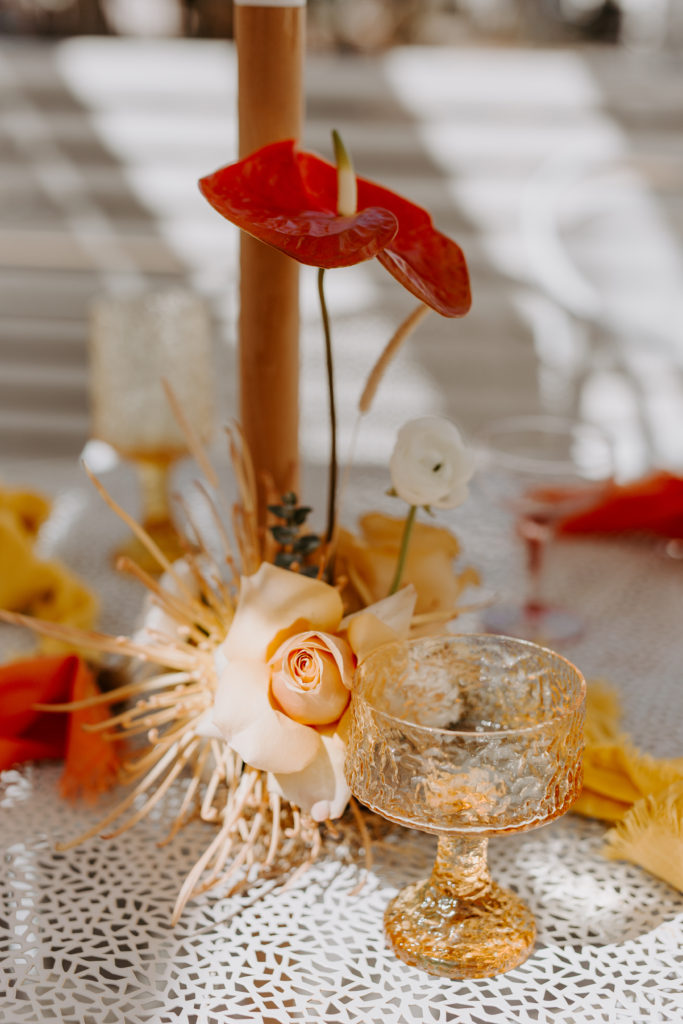 Breeze Balm was one of the great goodies in our bags and now I'm in love with it!!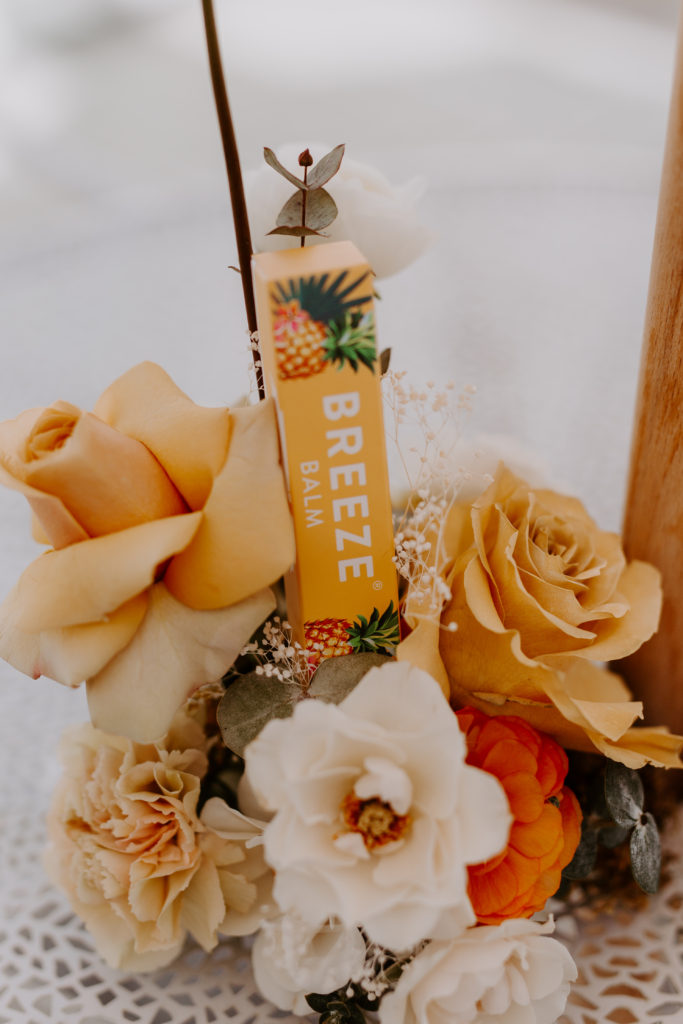 Our friends at The Butchery provided this delish charcuterie board!! Yummy! The Butchery is my family's go to for all things meat – seriously our favorite local spot! We really don't go anywhere else! I'm jealous that this Del Mar location has a kitchen too!!!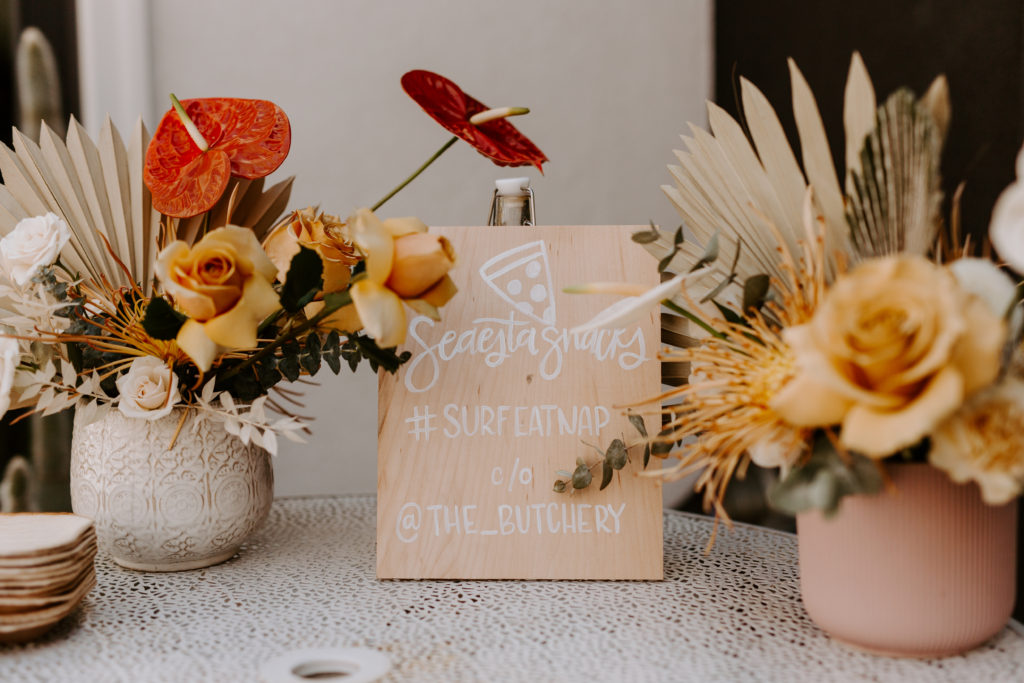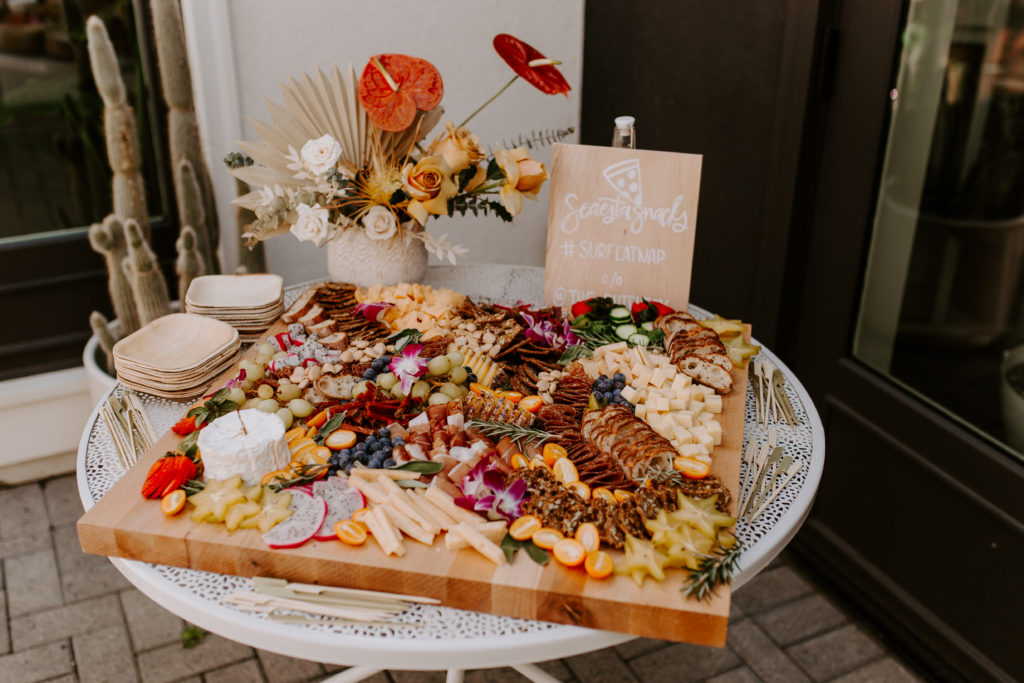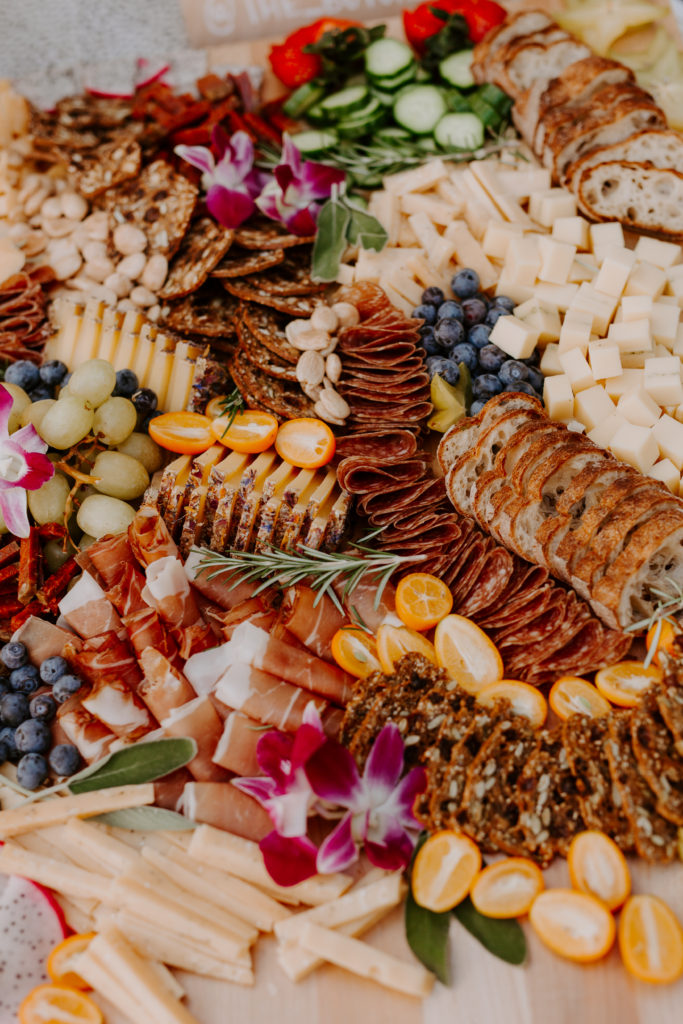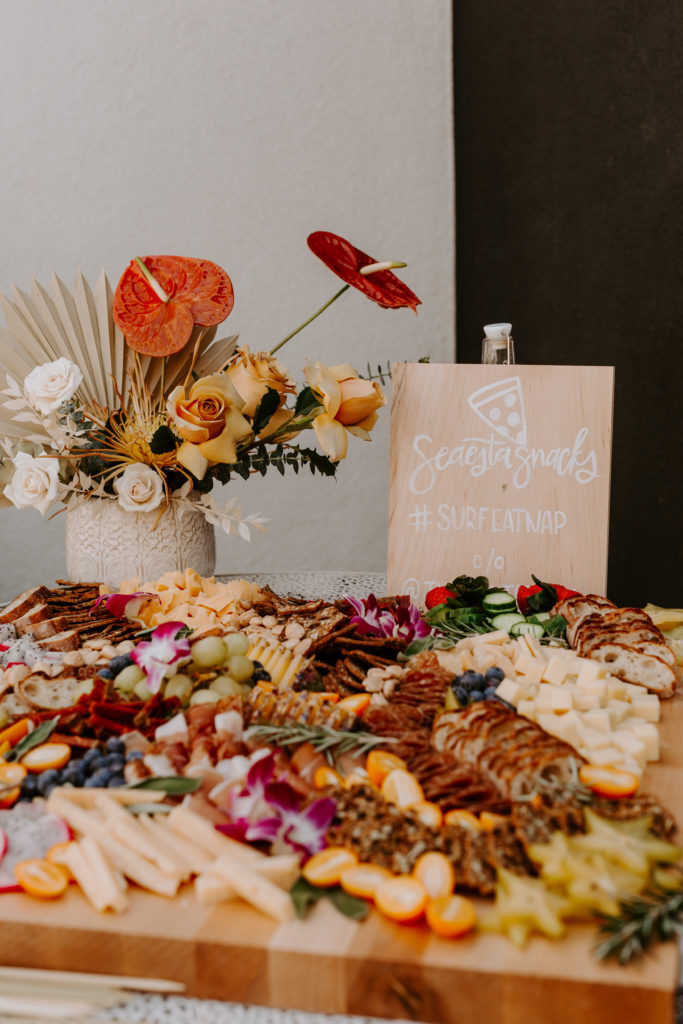 We sipped on mimosas with the champagne coming from our favorite One Hope! They always make sure we are hydrated and happy ;)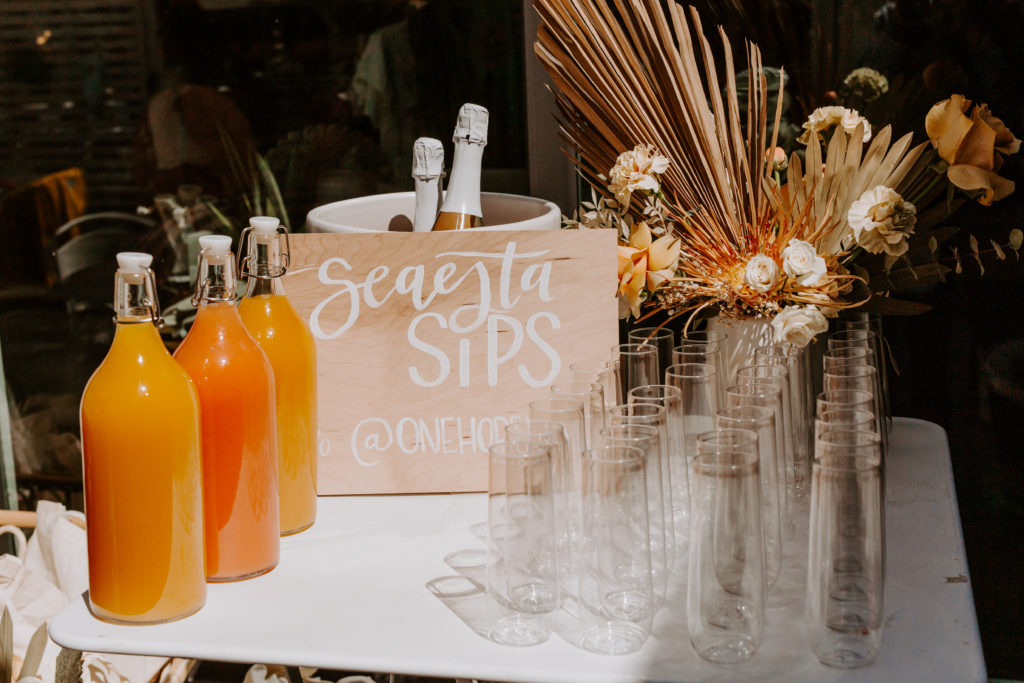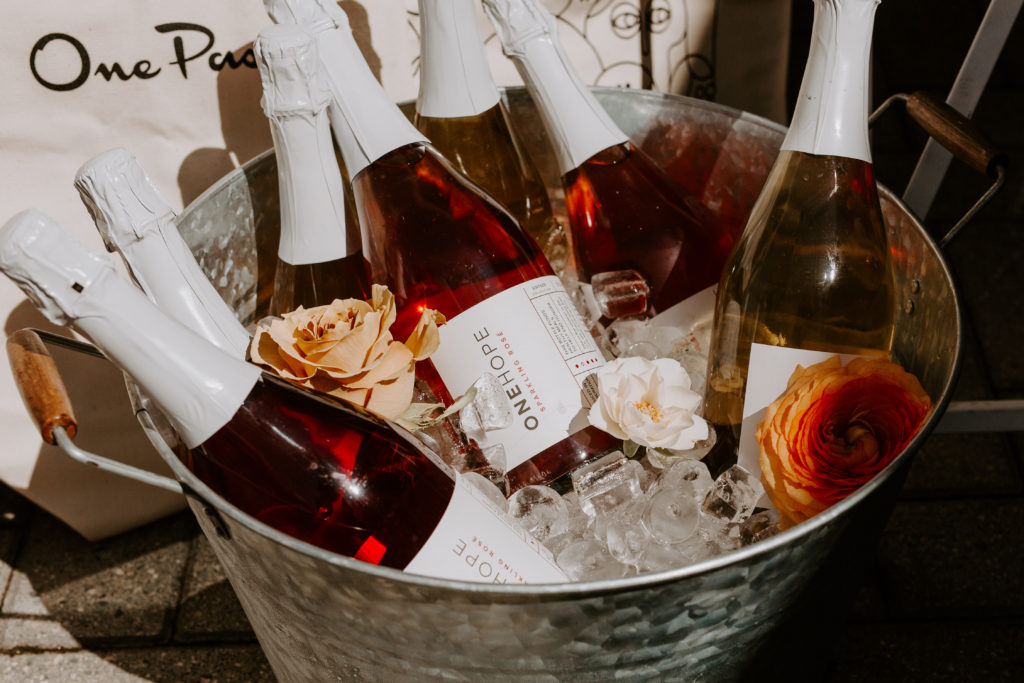 And we even had the most amazing live music by Molly Jenson. She is one talented bad ass babe so please check her out! Plus, her Instagram is giving me life lately, haha!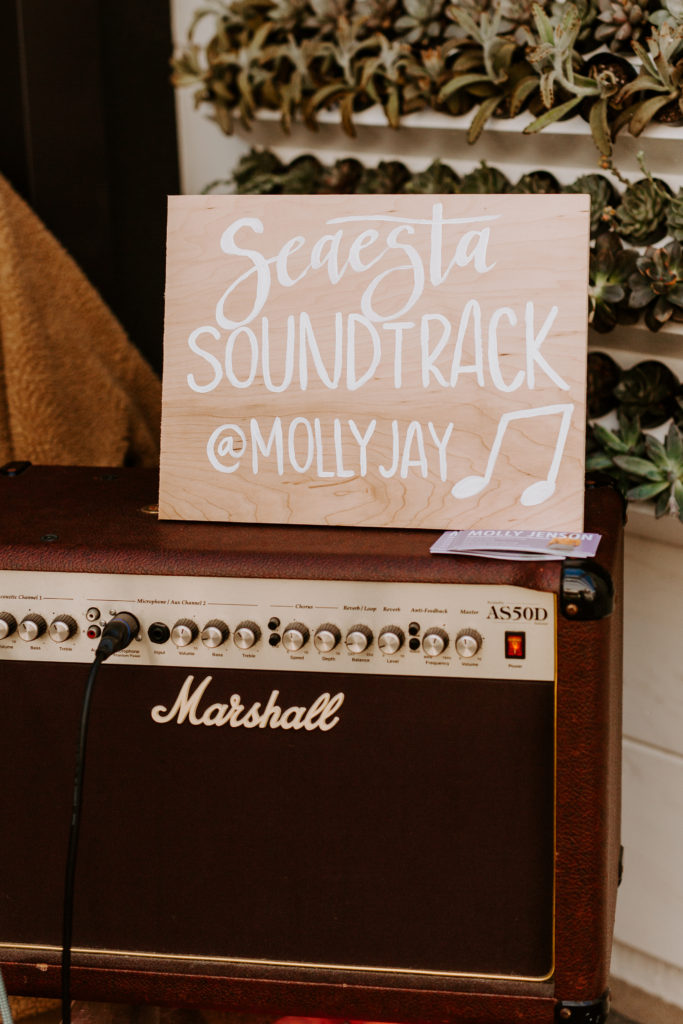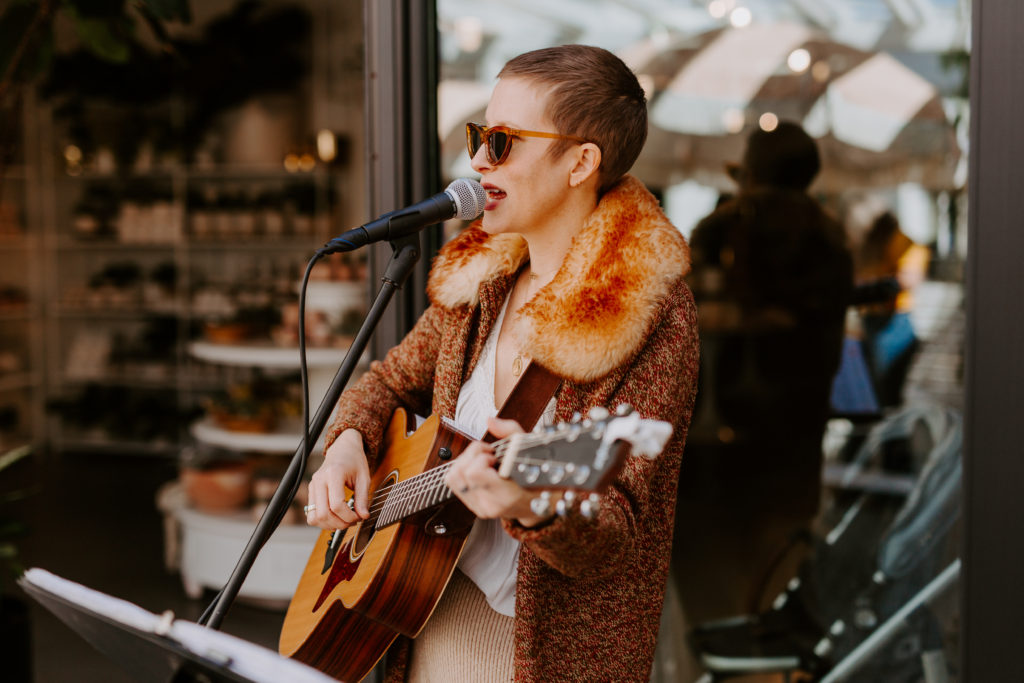 There were so many little cuties at the event! I mean just scroll and see…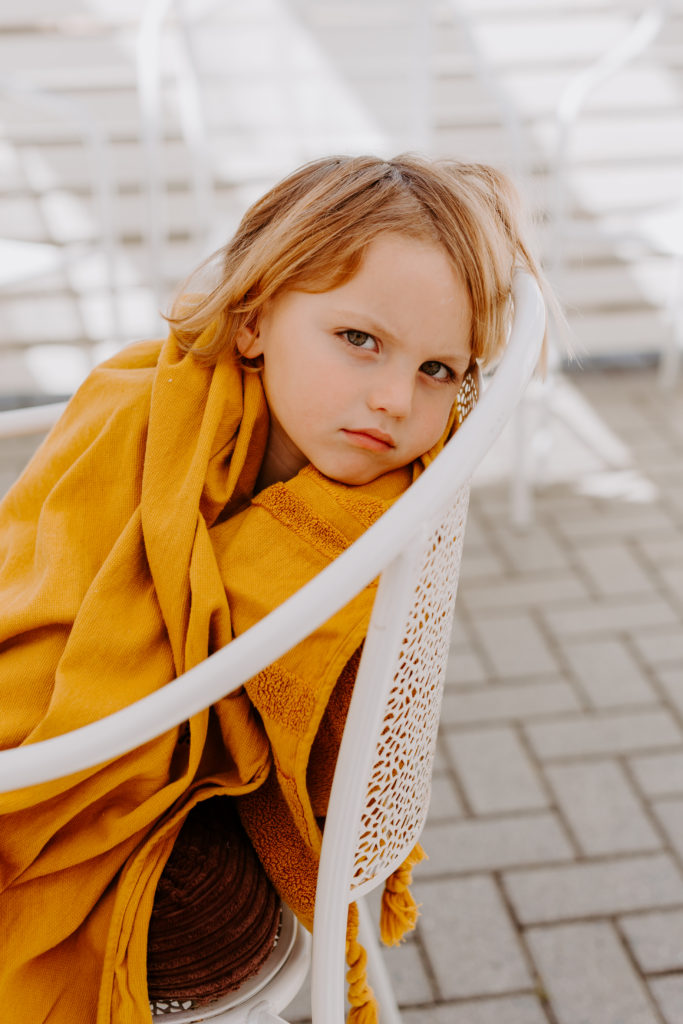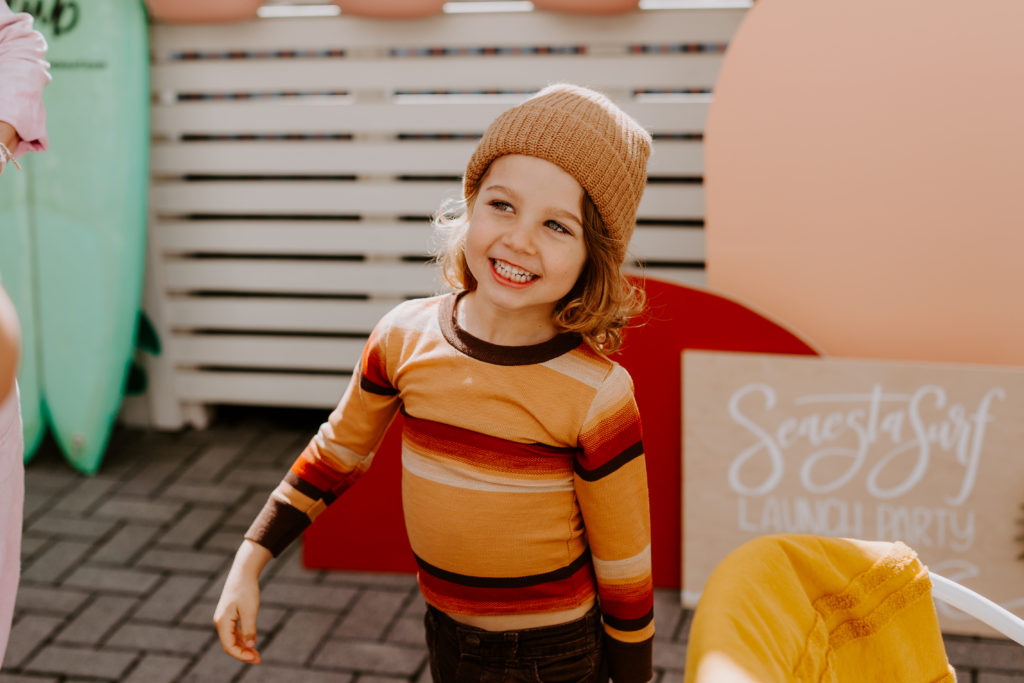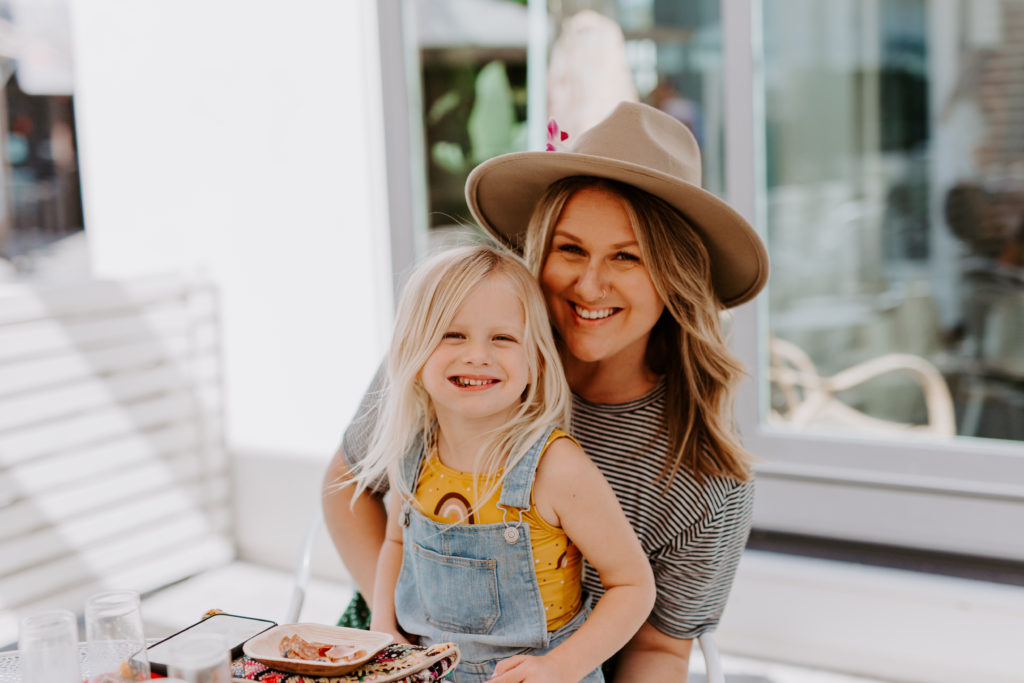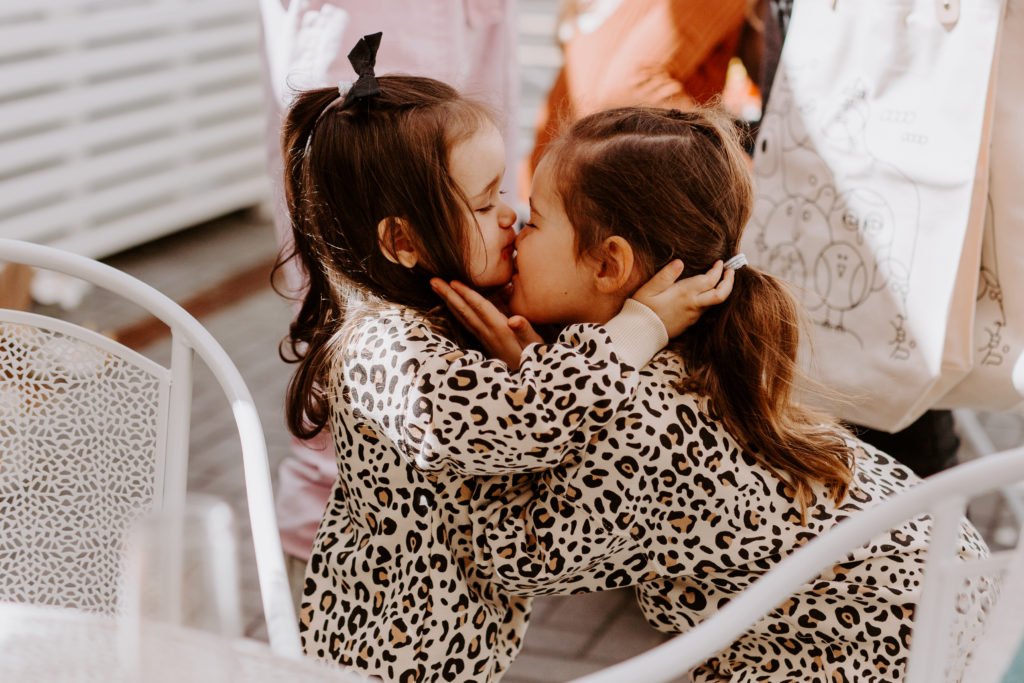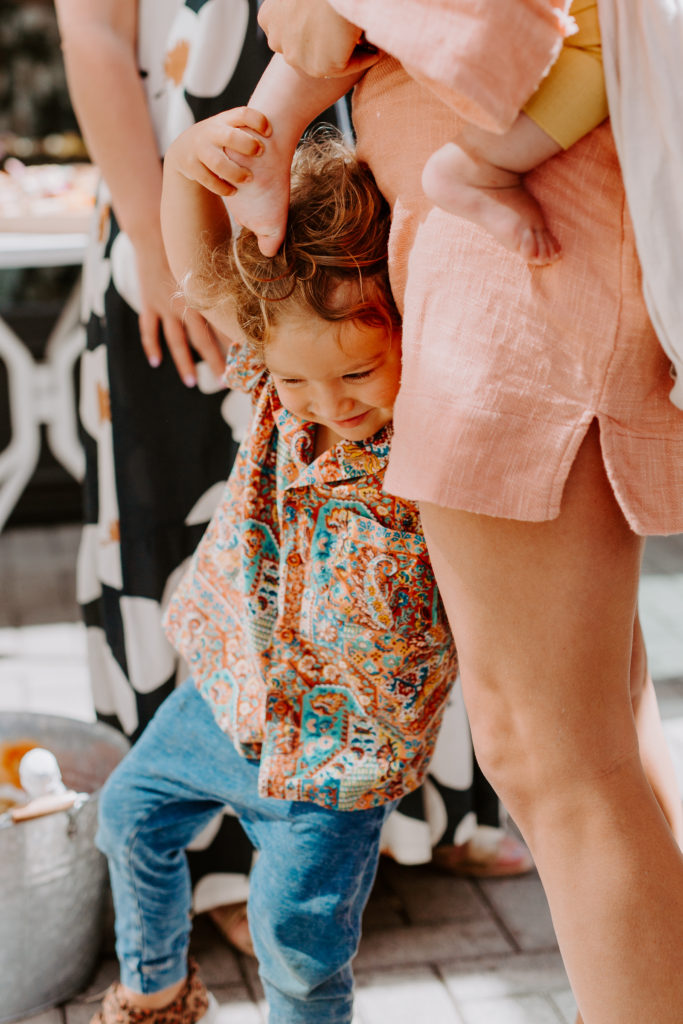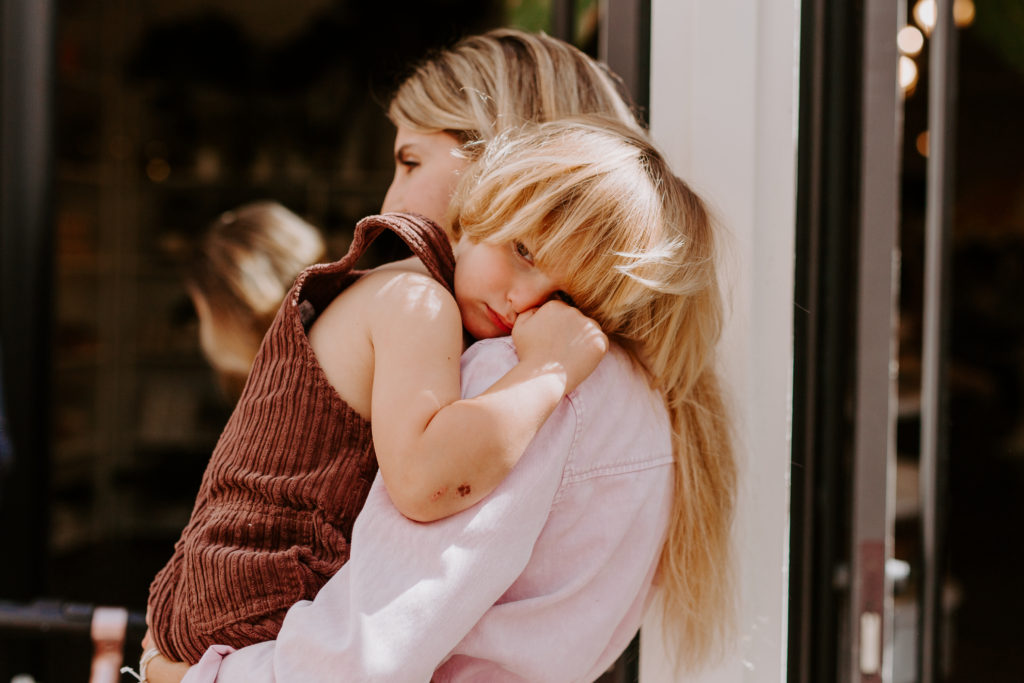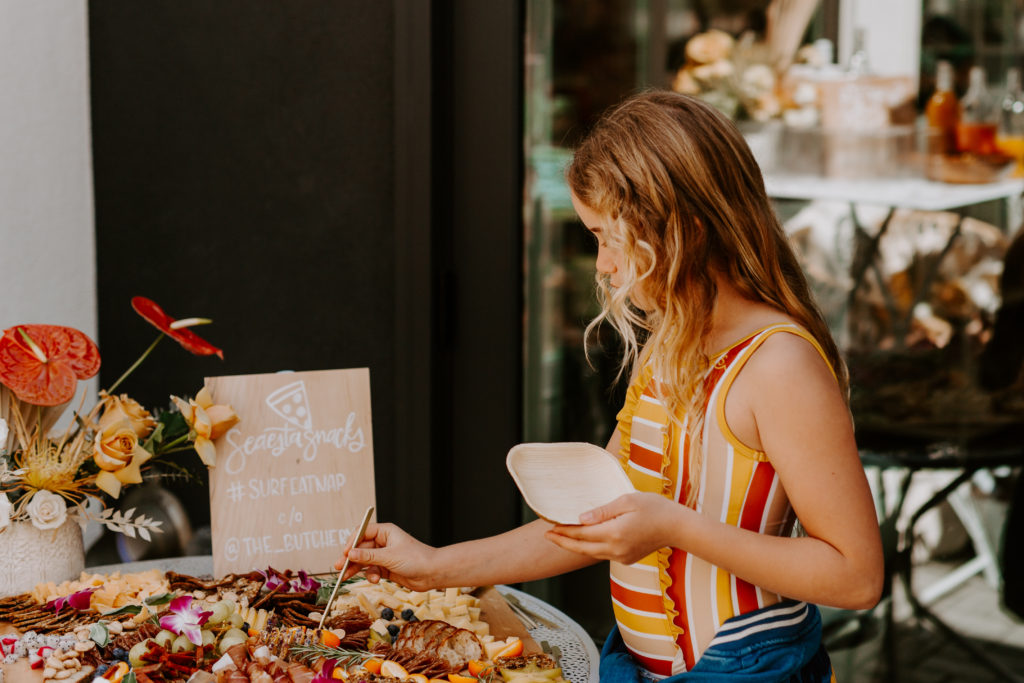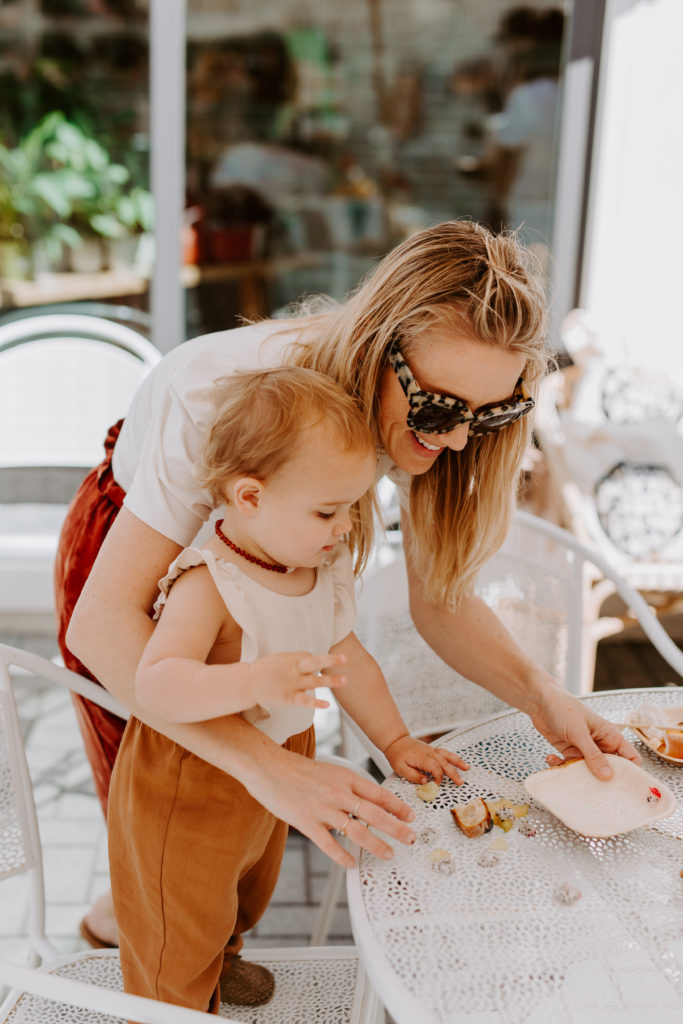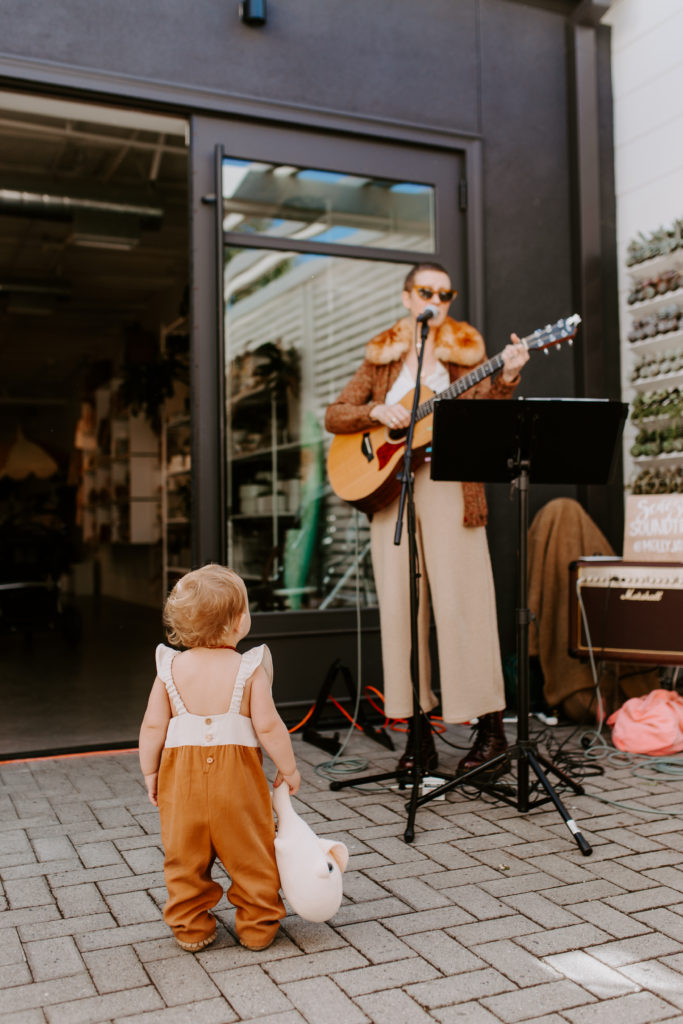 And us ladies had some fun ourselves!!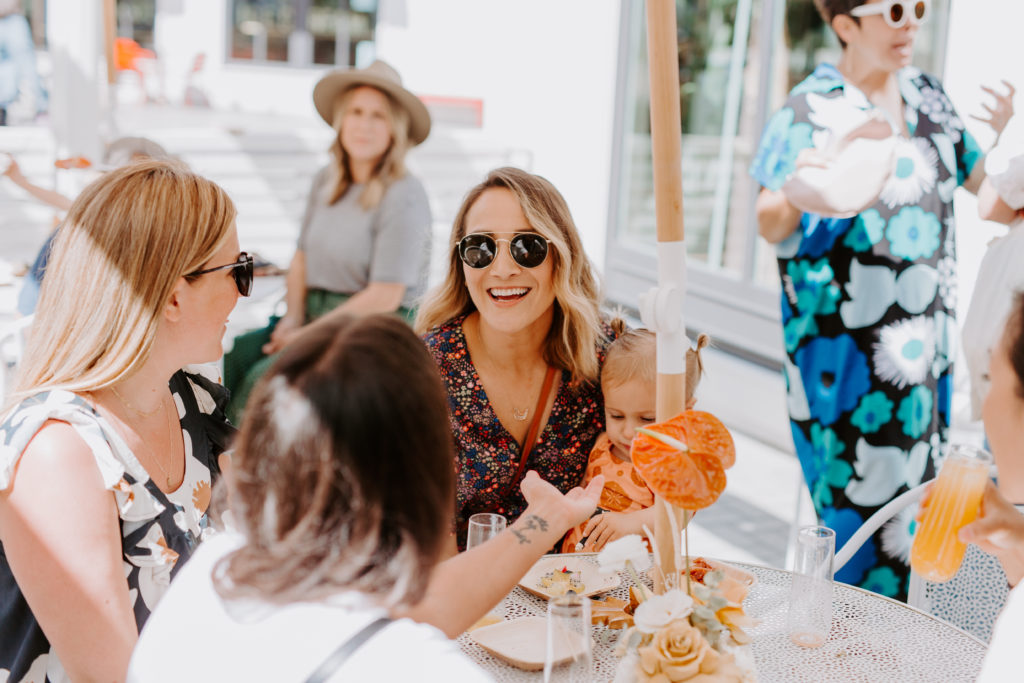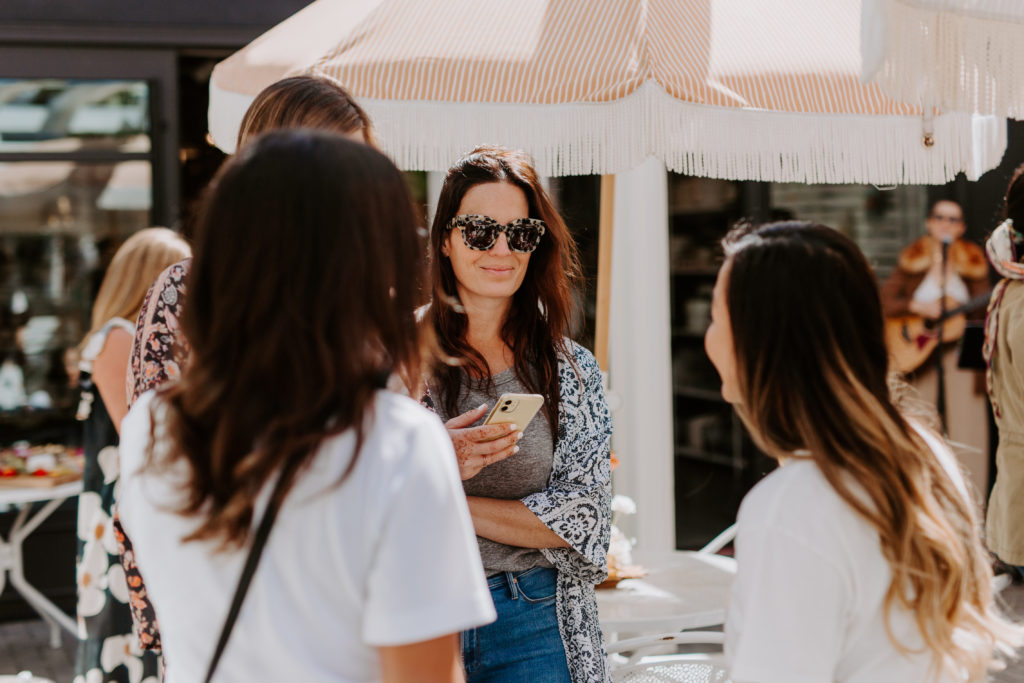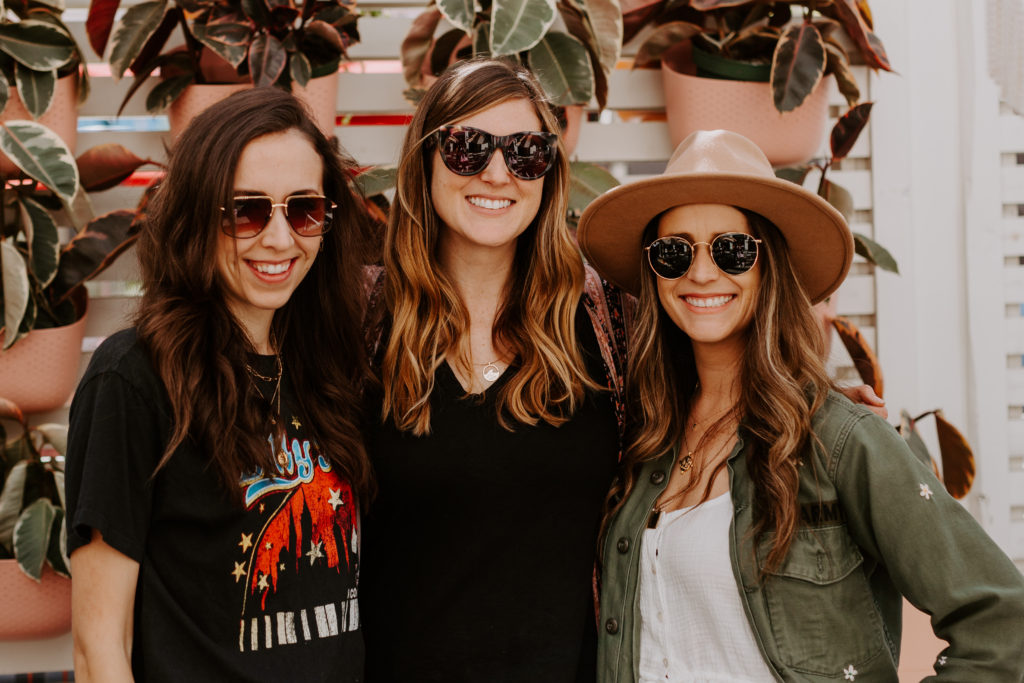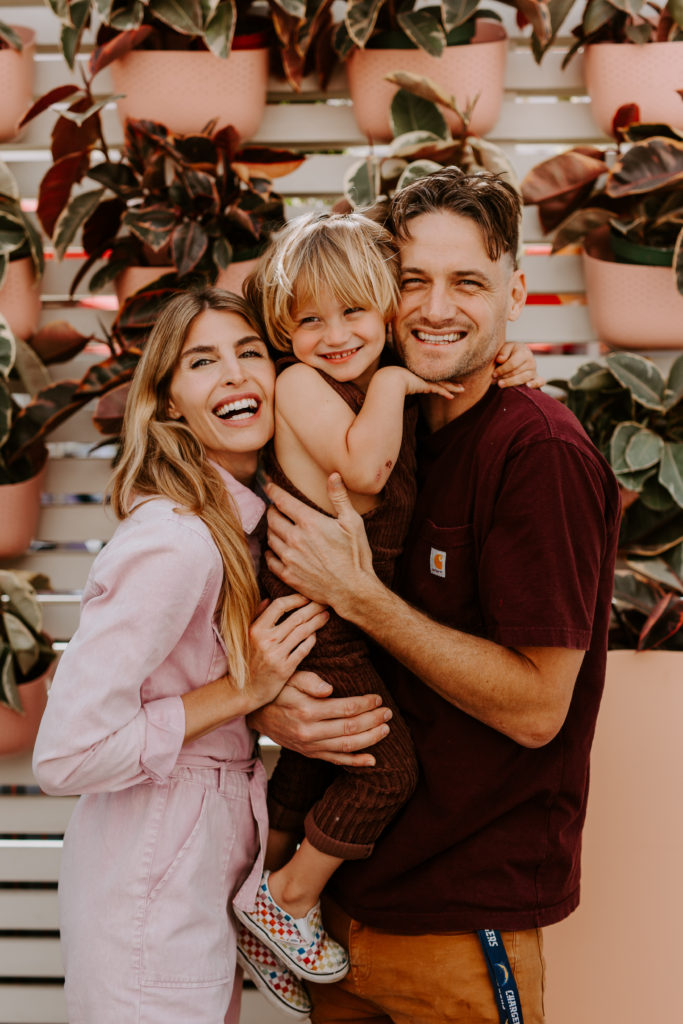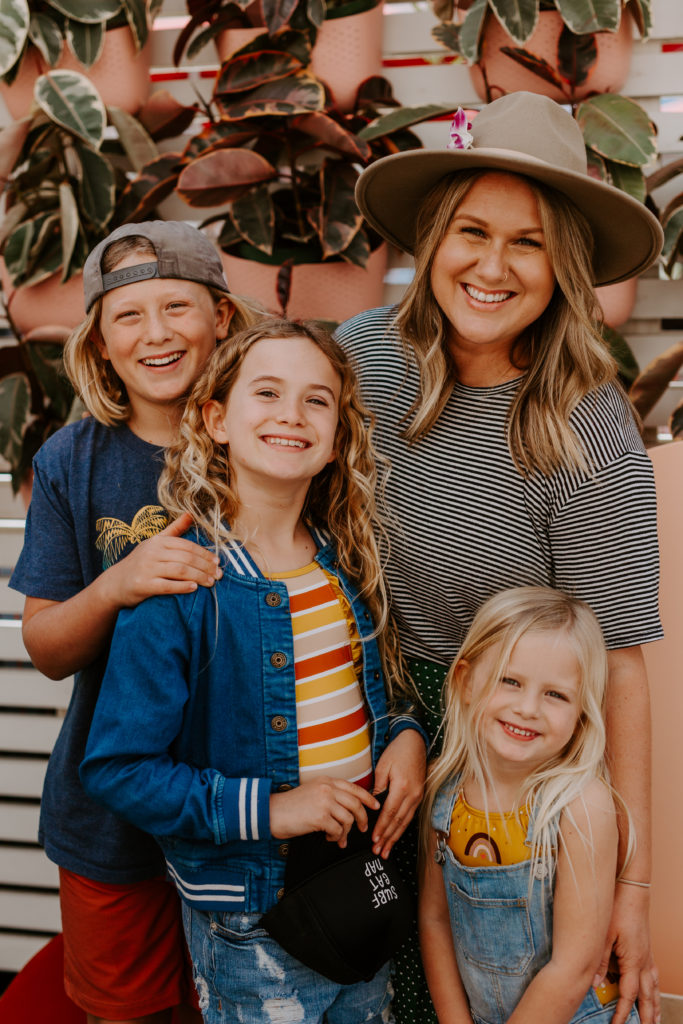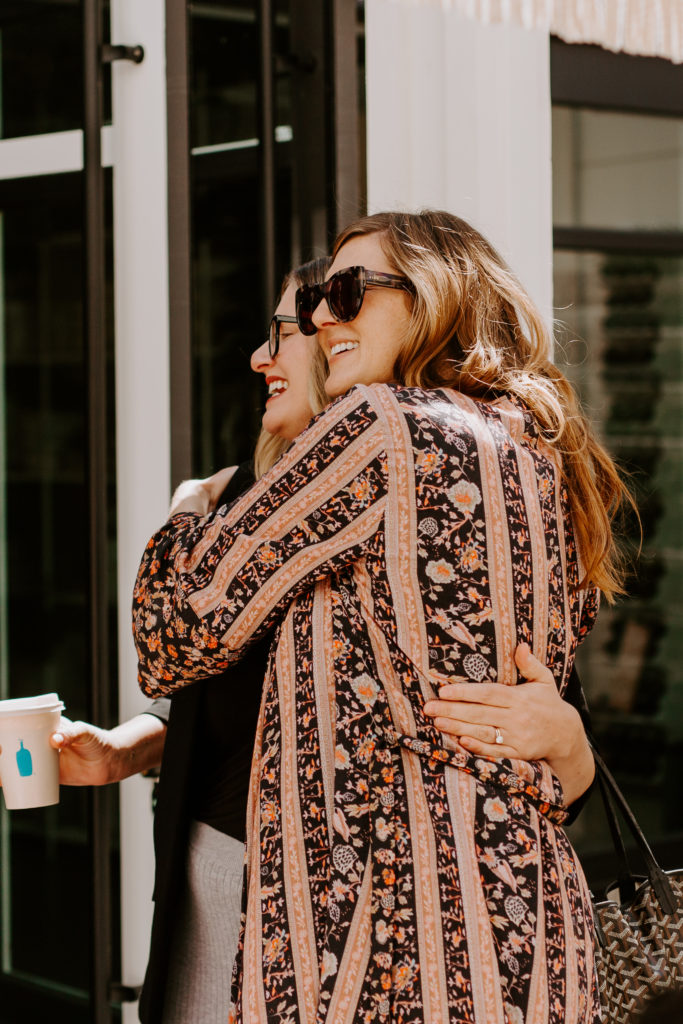 Such a fun and special day for my girl Julia! Love her so much!!!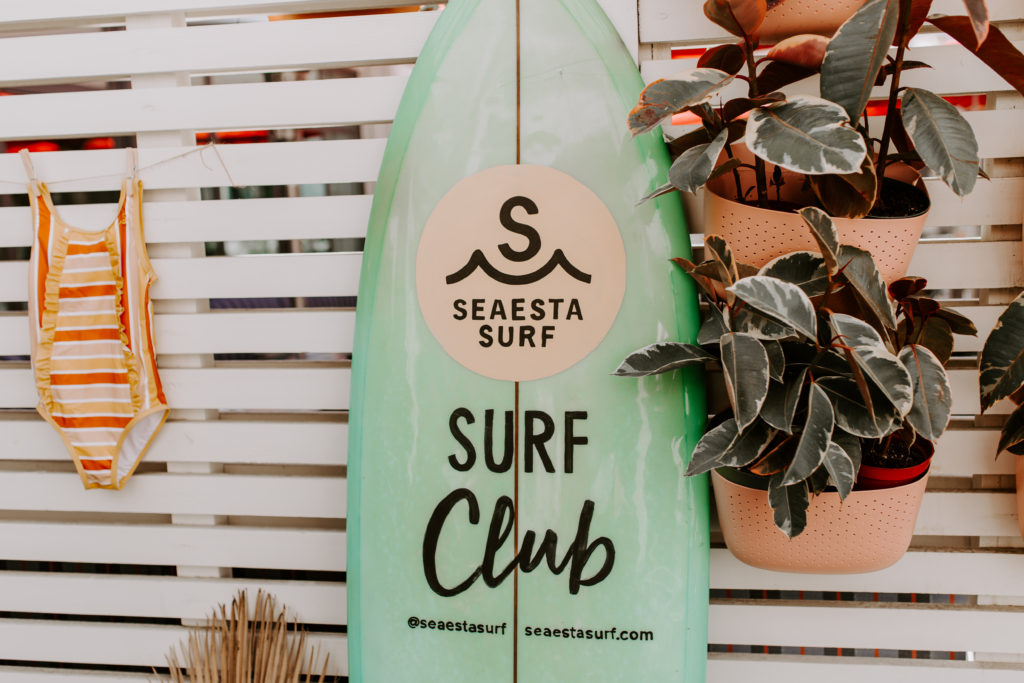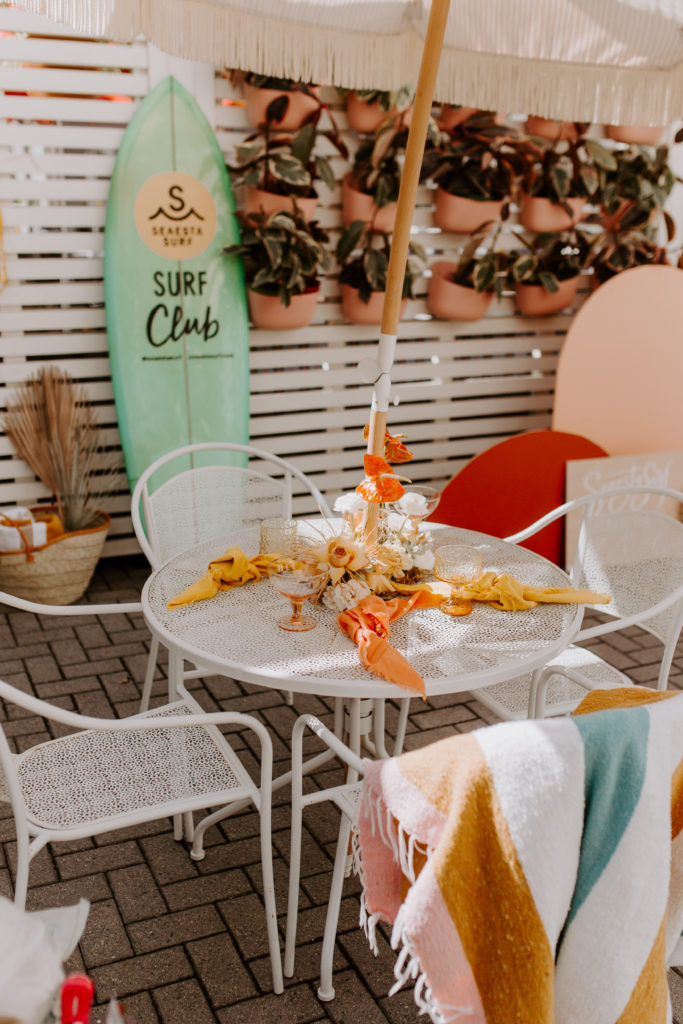 xx
Jacquelyn