Awhile ago thru mutual friends I met Megan Wilson, a Barre3 owner here in Willow Glen. I wasn't a whole lot familiar with barre, but definitely heard nothing of good things of this butt kicking exercise class. Megan asked me in to try out the class. I finally got my non-firm tushy in there, and I will fully admit kinda scared for what was about to take place.
An hour later….
I have never felt so good! Barre is about nourishing your body and making connections in order to lead a more balanced and happier life. By focusing on whole-body health, they empower you to feel your best from the inside out. Its starts with the studio workout classes but it doesn't stop there. They offer online subscrptions that will help motivate you not only with workouts but with healthy recipes that work together to help you energize, build strength, and feel good.
We got the chance to chat it up with Megan Wilson, owner of Barre3 in Willow Glenn. She gave her story on how she got started, and how Barre3 has changed her life in so many ways.
Lets check out this cool and modern studio!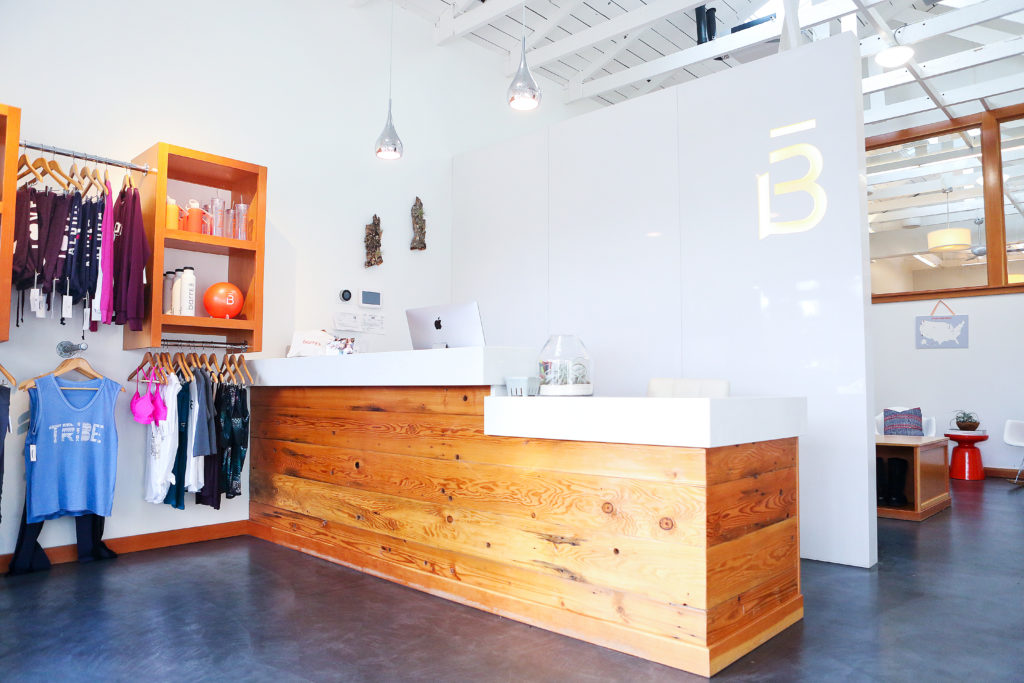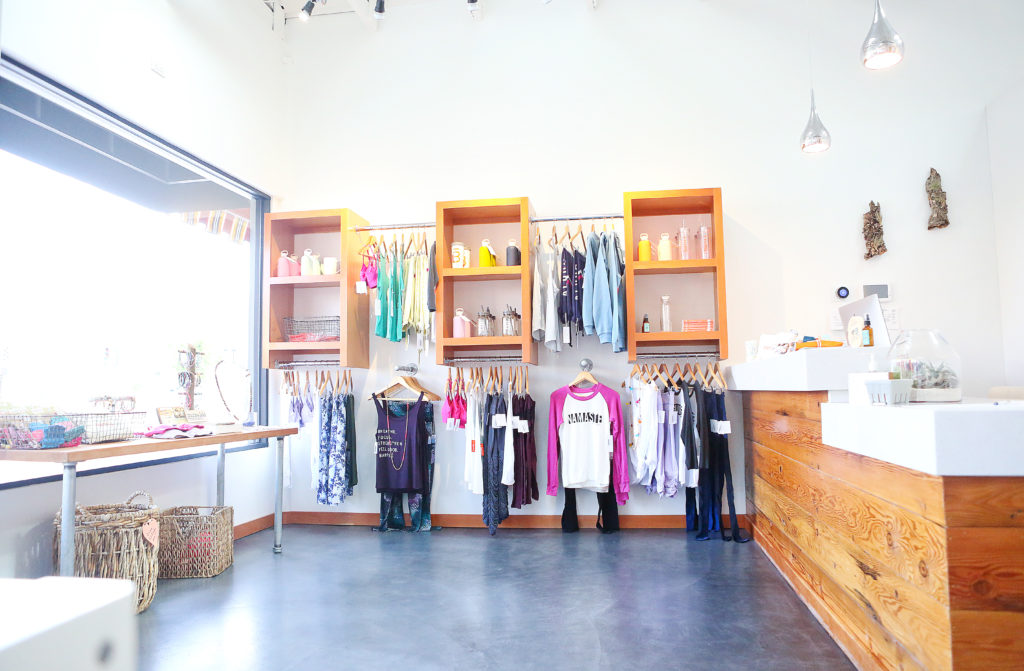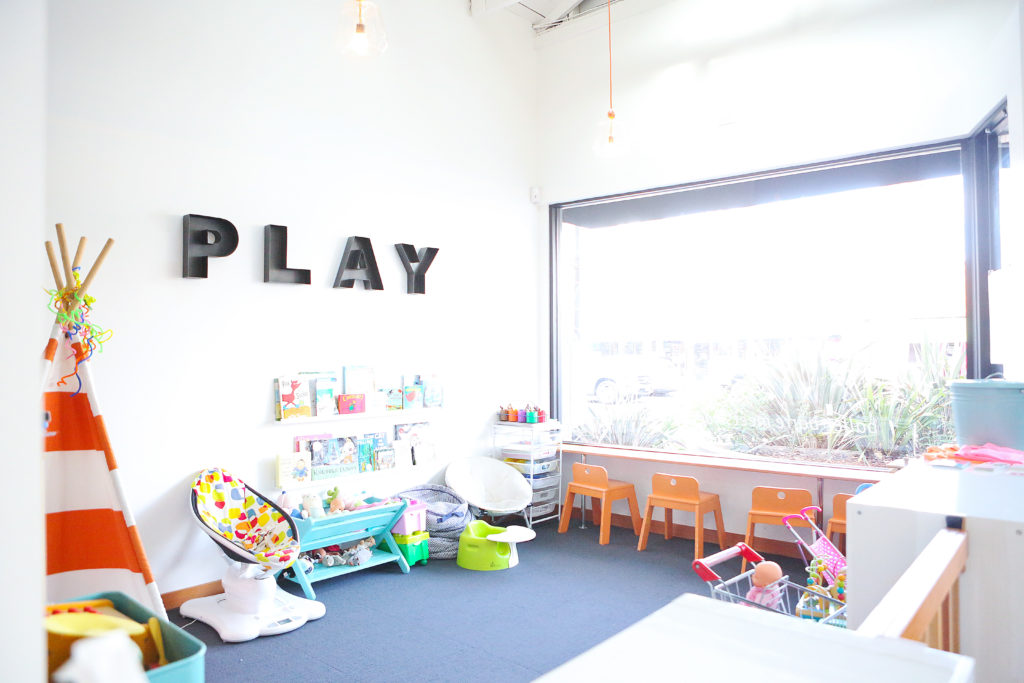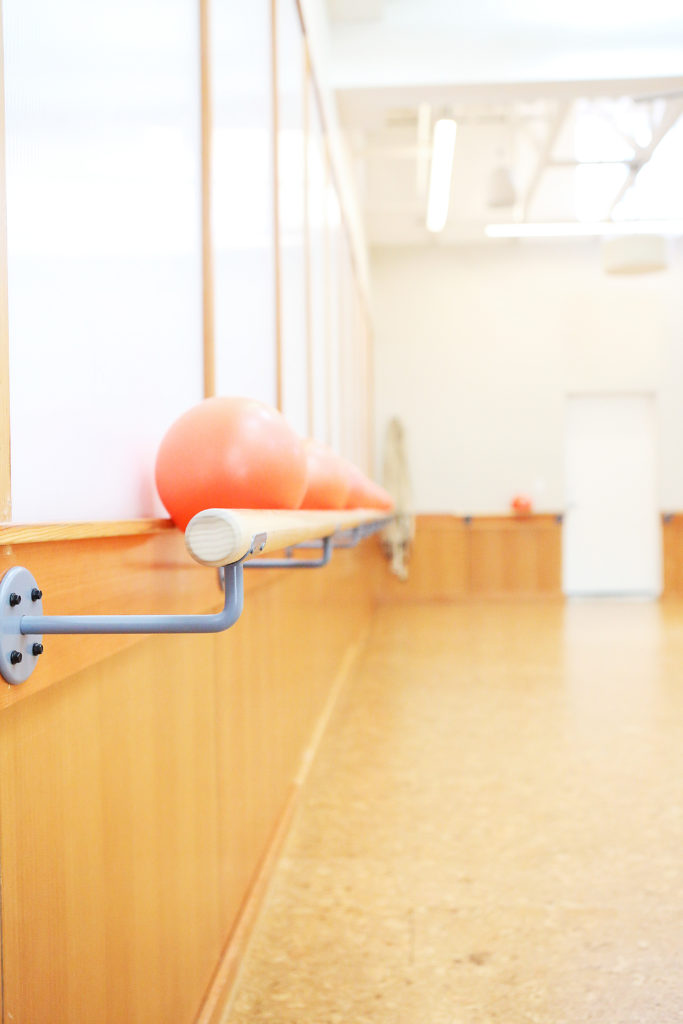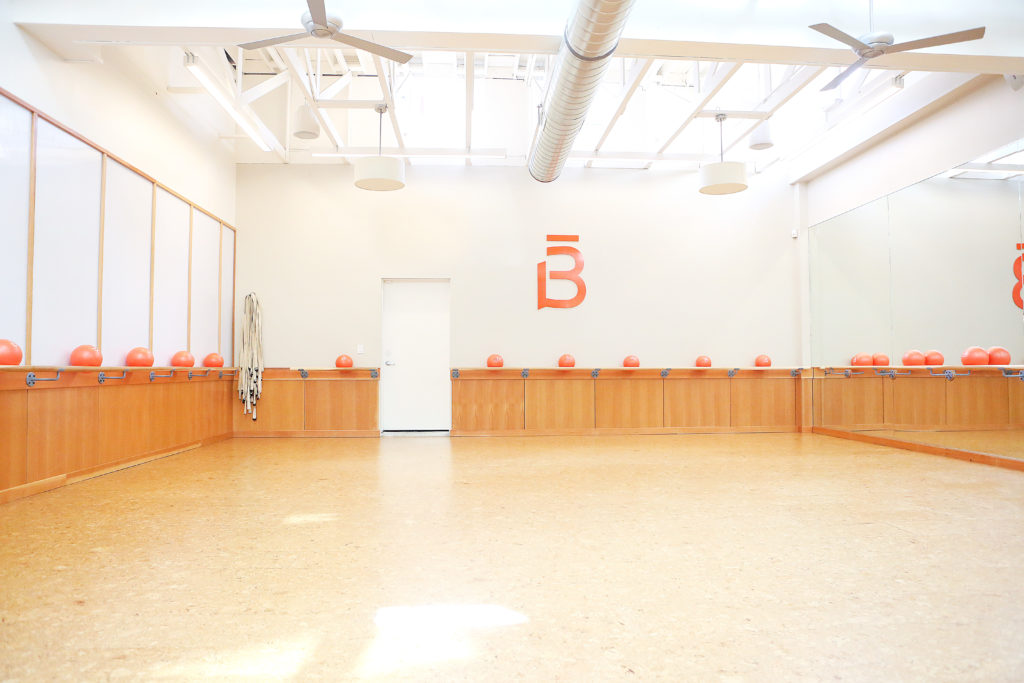 Don't stop reading, Megan has a great giveaway for all our readers just in time to get your summer body !
Take over Megan!
Photos by Jessie Salas
Tell us a little bit about you…
I was introduced to barre3 online by her college best friend, and barre3 Henderson studio owner, Jackie Edlund! I was 6 months post baby number two and out of the workout routine. I had done barre, yoga, and Pilates at different times throughout my life, but never found a workout community I felt connected to.  Skeptical and out of shape, but looking to reclaim her body post baby she dove in to barre3 online!
After two weeks into the barre3 Challenge online, I was hooked. The workout felt amazing for her body, I had gained a new sense of confidence in my skin, and I was seeing dramatic results. I immediately felt the warmth of the barre3 community through barre3 online and wanted to be a part of it. After spending time in Portland, I decided to bring barre3 to the Bay Area.
I live in Willow Glen with my family and love to share the joy of the balanced barre3 lifestyle. I opened barre3 Willow Glen because I was looking for more balance in my life as a busy mom, and wanted to help others do the same. Barre3 has allowed me to help others feel good, and lead happy, healthy, balanced lives. I have found some serious job love and can't wait to share barre3 with you!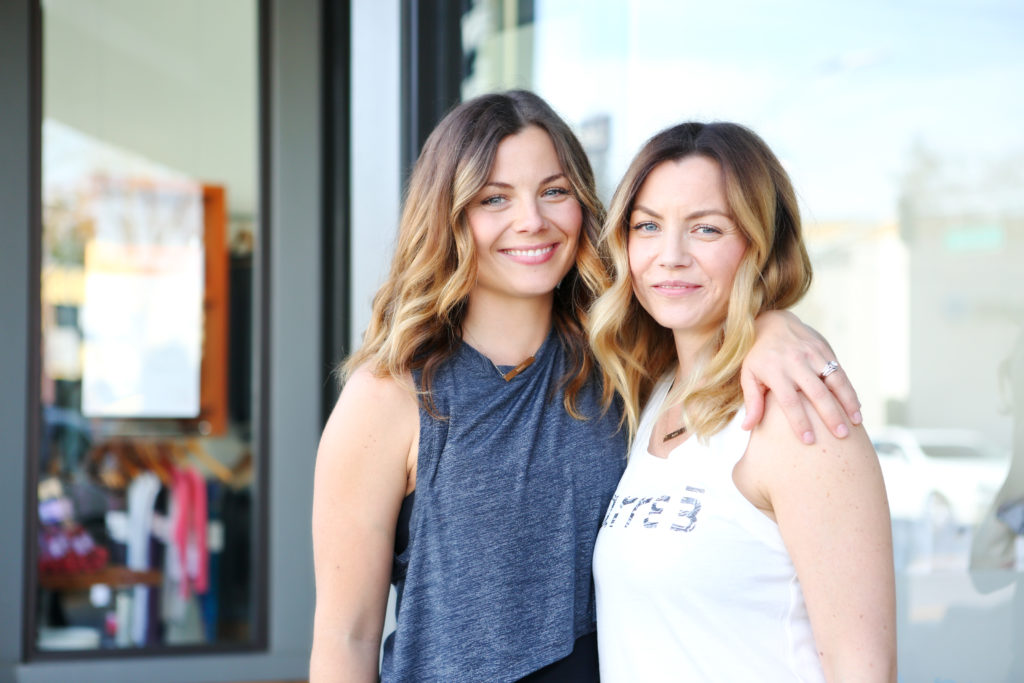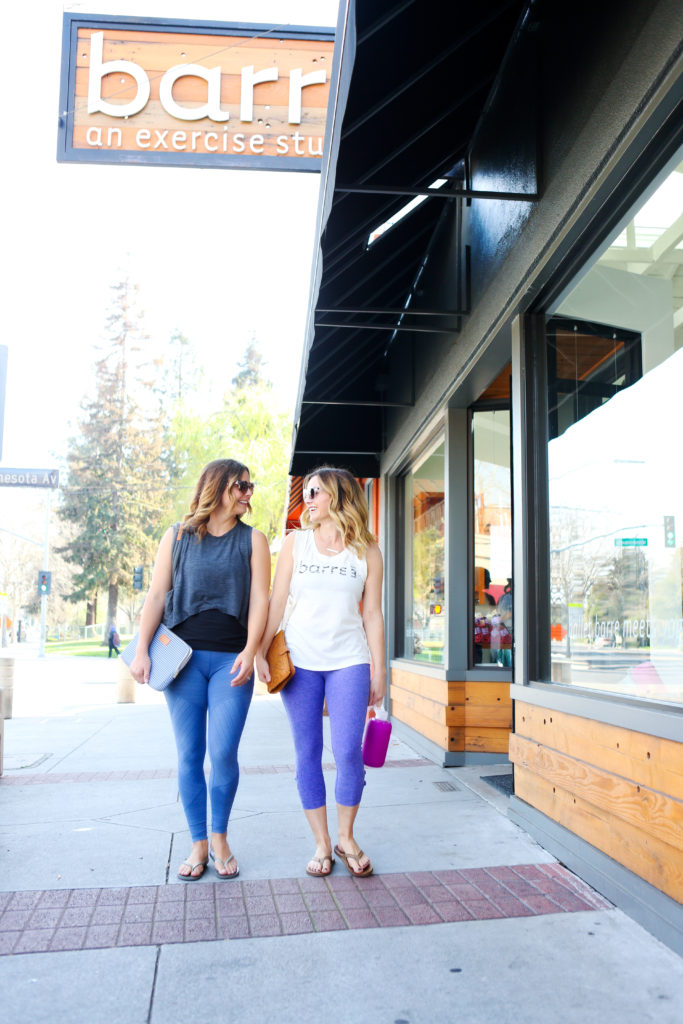 Megan's sister
Gillian
is also her Co-Owner for the Los Altos studio! Bunch of babes right there!
 What challenges did you face when bringing your studio to life?
 There have been times when we are short staffed and that can be draining and feel unbalanced.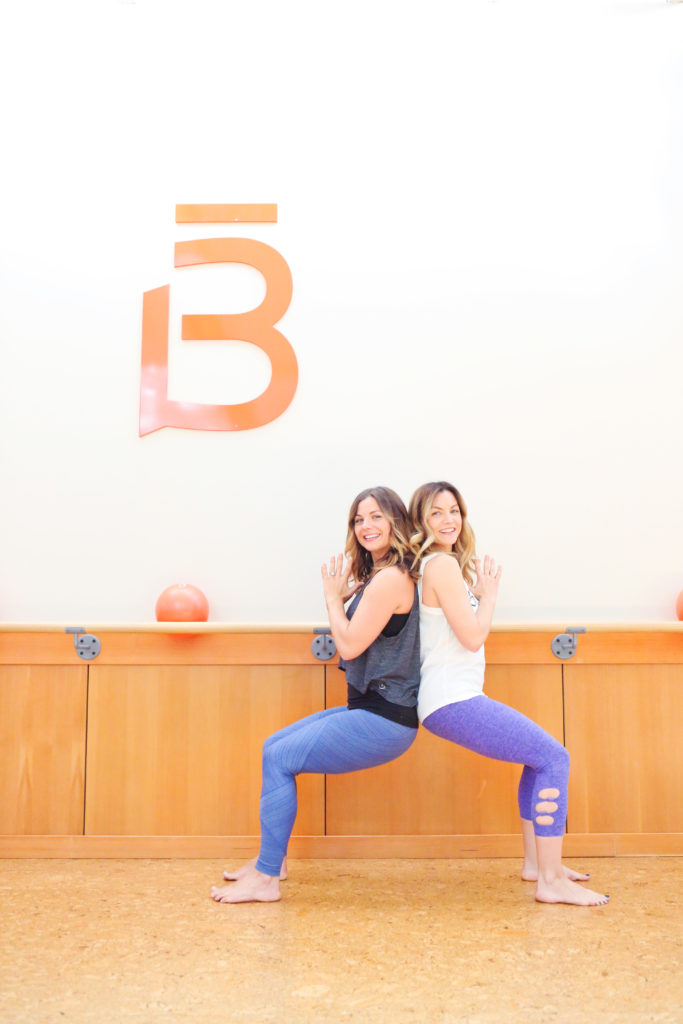 How you do balance being a mama and a 

barre3

 owner?   What is an average day like for you?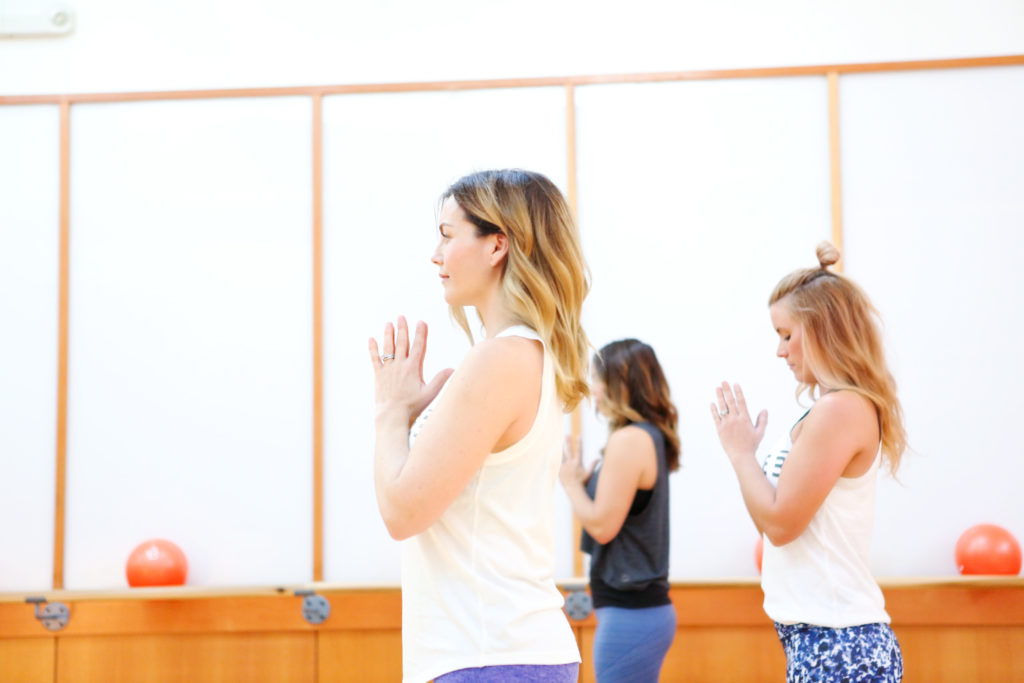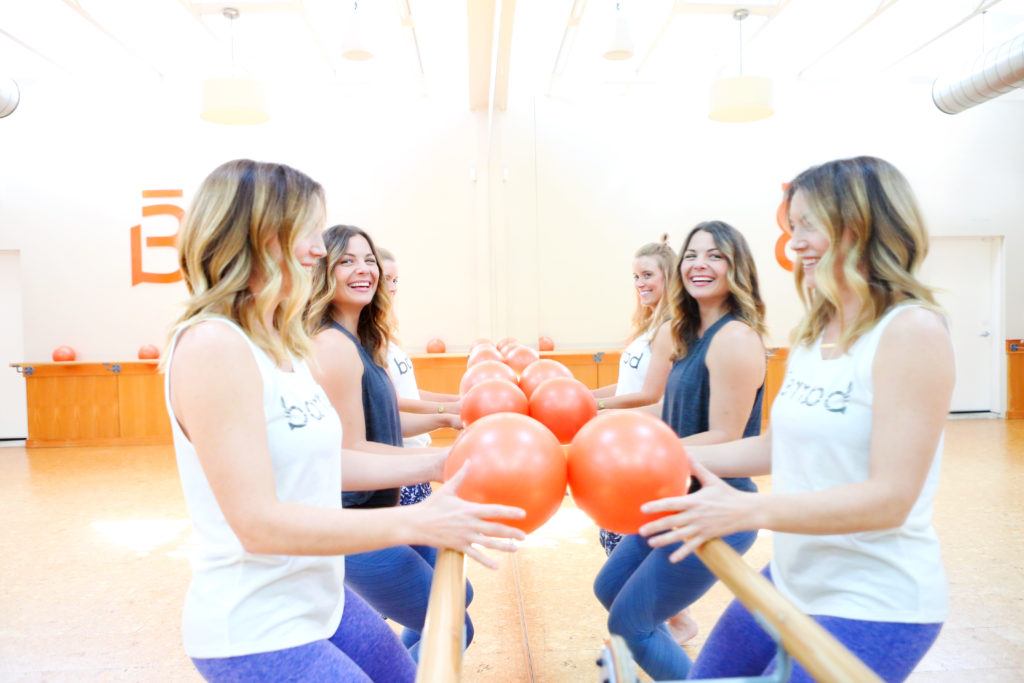 This is something I am always working on as a business owner. I opened 
barre3
 because my life felt unbalanced. I was a stay at home mom (which was such a gift to spend with my babies) but I was feeling a bit lost. I needed to find myself again, feel good in my skin, and make meaningful connections outside of my home. I wanted to find a career that was inspiring and surround myself with people who brought joy into my life. If I was going to be away from my kids, I wanted my job to be meaningful. When I started doing 
barre3
online, I knew I had to reach out and make 
barre3
 part of my lifestyle. The community of health and support was just what I was looking for.
Barre3
 is a happy place for me. Most days you can find me in either 
barre3
Los Altos or Willow Glen. My day usually involves some combination of teaching classes, connecting with clients, coaching staff, or meeting with team members or other local businesses owners. I try to be home by 
3pm
 most days, so I can connect with my family. Fridays are my day for preschool/drop off pick up and hanging with the kids. I am able to take my daughter to dance, watch my son play t-ball, or just enjoy a glass of wine with my husband while making dinner. The evening is a big time for me to unwind and recharge. We enjoy spending time with our neighbors and their families, so you will often find us barbequing or just chilling on the weekends watching the kids play.
What would you say is the most challenging aspect to being a business owner and the most rewarding?
The most challenging aspect of business ownership is turning my brain off at the end of the day to get a good night's rest. I am constantly thinking of new ideas, was to inspire, or things I need to add to my to do list for the next day (Whole foods, because we need milk and berries!). Some nights I'm so physically tired that I fall asleep tucking my little ones in at night. Other nights I find relaxation in a chamomile tea, soak in the tub, or a good book.
The most rewarding part of 
barre3
 ownership is watching others grow. Helping others to find balanced, healthy, happy lives.
 What can you tell someone that isn't familiar with 

barre3

 and why they should try it?
Barre3
 delivers a deep muscle burn, a rewarding endorphin high, and feels good in the joints. We are in the business of helping others get fit, feel good, and lead happy, healthy, balanced lives.
Now for the icing on the cake! After hearing how Barre can change your life for the better, you gotta try it out right!
Well we got a little giveaway for ya!
 One lucky winner local to the Bay Area only please, please click on the link below to enter!
 1 month of unlimited classes at either barre3 Willow Glen or barre3 Los Altos!
Barre3

 signature marble tank
 Because Megan is so passionate about what she does she is gifting everyone a free 15 day online trial!
Barre3 15 Day Online Subscription:
 Get access to over 200 barre3 online body-shaping workouts. Classes range from 10 to 60 minutes, and we add new classes every month.
Included in your subscription are tons of seasonal recipes curated by Founder Sadie Lincoln and her team of chefs. All recipes are made up of whole foods and include a balance of healthy fats, fiber, and protein to keep you full, tone your body, and sustain energy levels.
Our guided exercise and nutrition programs are free with your subscription too. These are great if you're looking to hit the reset button and shed weight.
Thanks so much ladies!
xx
Abby