Today we are taking a tour of Sarah Swanson, of Sarah Swanson Design's beautiful home!  We fell in love with Sarah a little over a year ago when we were looking for inspiration for our own homes.  Us Beijos girls have all turned to her at some point for inspiration and advice.  We adore her aesthetic and wanted to share her with you!  She also has an amazing Instagram feed and Pinterest that you should definitely look into!
We know you will be as inspired by her as we are and fall in love just like us!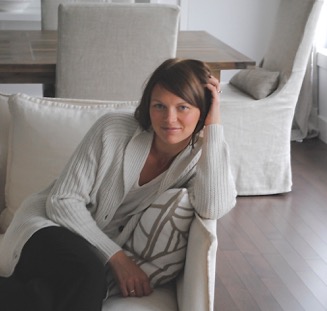 How and when did you get started in interior design?
It all really started with a passion for merchandising. When I was young I had the opportunity to work for an independently owned high end menswear store.. I was able to design and implement all visuals for the store and found such a love and passion doing so. I was so lucky. Fast forward a few years and that job turned into management rolls at Club Monaco and Pottery Barn and the influences of both brands aesthetic and image quickly turned merchandising into styling interiors. It was years later after my babies were born and starting school that I was able to turn my newly launched blog in 2009 into a place where it turned out readers and viewers liked my style and that turned into offering e design, which crazily enough is entirely what my design business is now based on!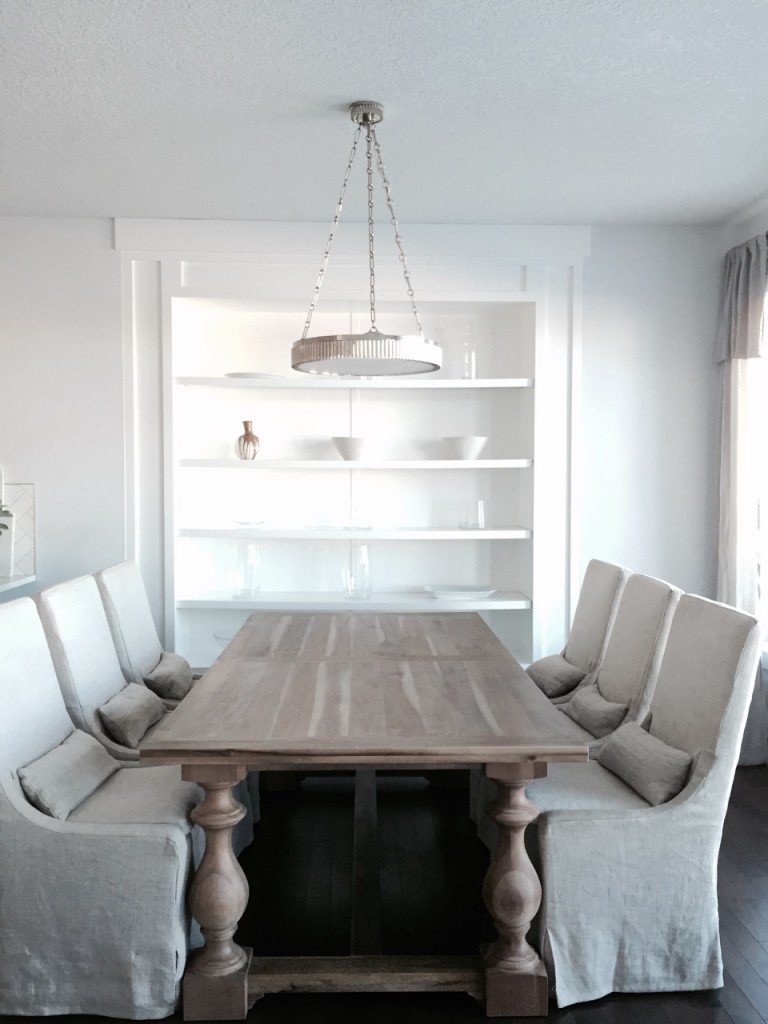 Tell us about your design process and your personal design aesthetic?
I'm a firm believer in if you love it, you make it work. Personally my design process begins with great and timeless core pieces. Pieces that can merge from one style to another. Committing to expensive pieces is much less scary if you pick pieces you know are going to stand the test of time and be able to change through the years with your style. My design aesthetic definitely has a undertone of California sensibility, lots of white and cream, watery blues and worn wood with hints of pink. I'm very simple in my styling, I love to live how I decorate.. function and beauty!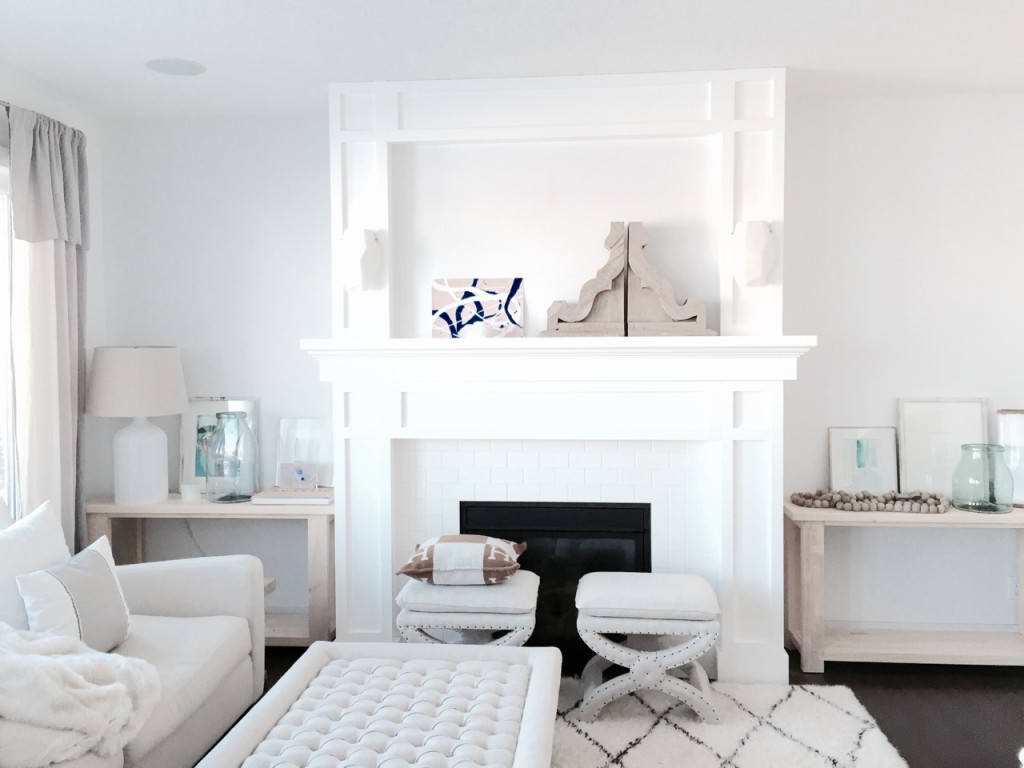 What in your own home screams "Sarah"?
My kitchen, living room and bedroom are so reflective of me. I love layers of white and crisp clean design. My kitchen is uncluttered and very simple and that makes me so happy. My living room is full of art pieces I love that make me smile every time I glance in the room and my bedroom is a place I could spend all day.. comfy wrinkled linens paired with crisp white and wood tones with just a touch of pink.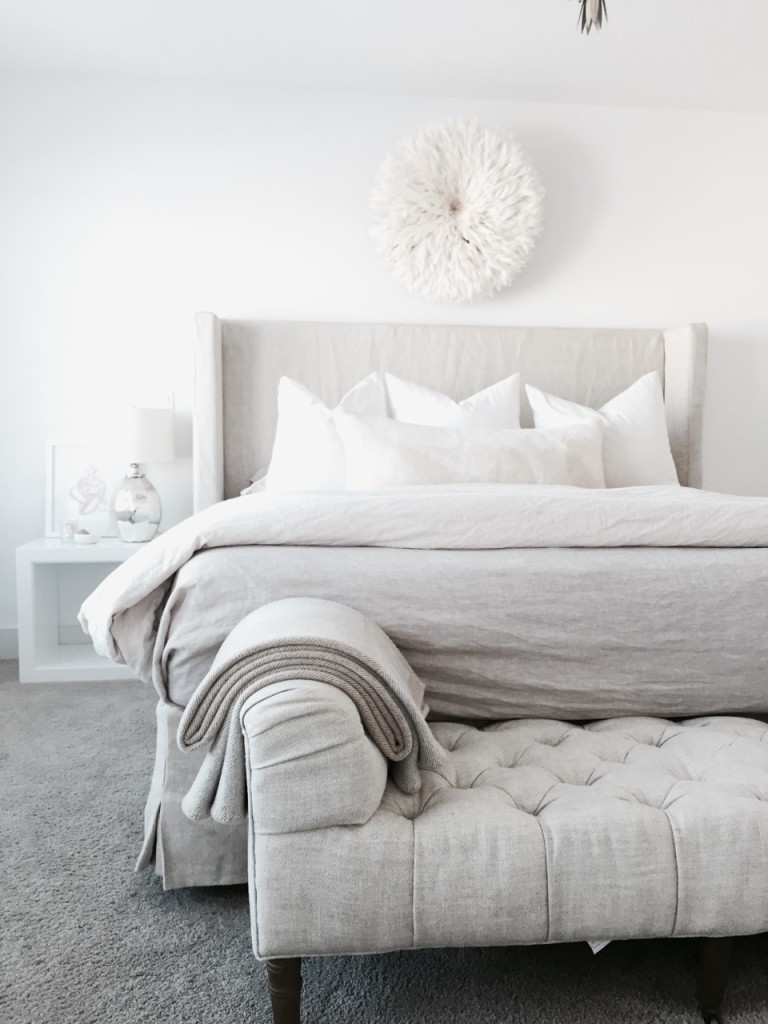 Where are your favorite places to shop for your own home?
Restoration Hardware, Crate and Barrel and Serena & Lily were instrumental in collecting all the core pieces for our home. I love to mix in pieces from our holidays found in those perfectly tucked away shops that are memories every time one catches your eye.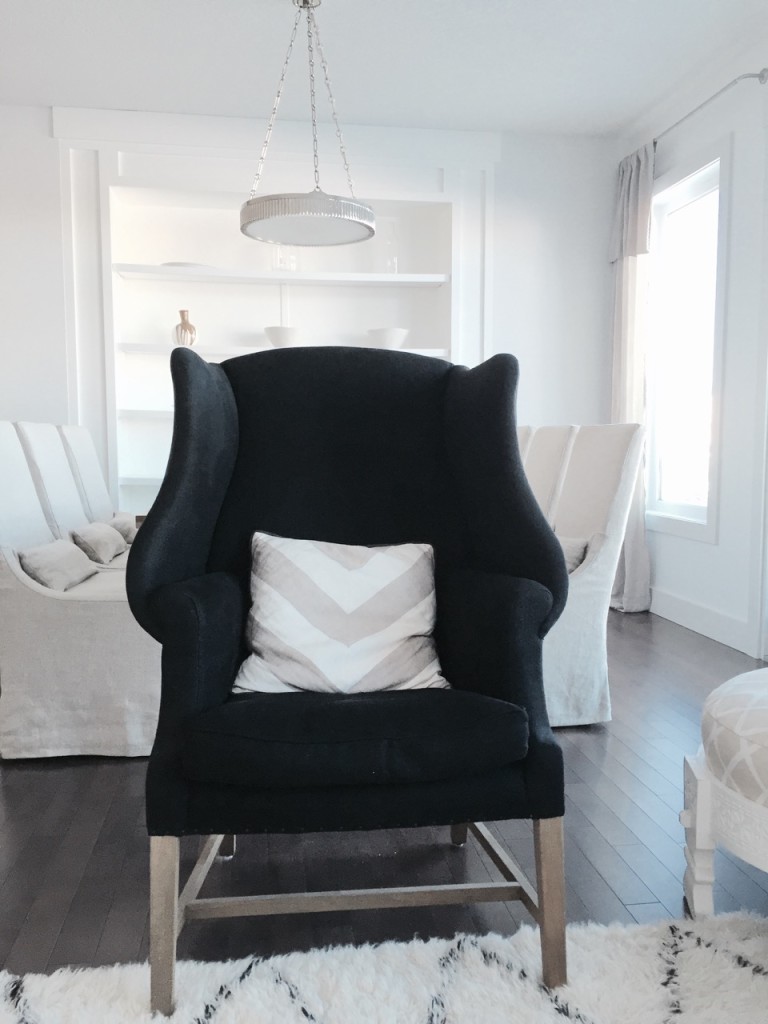 Where do you find inspiration?
I love to take in my surroundings on every holiday we take.. the California coast, Napa Valley, the mountains, there is so much inspiration in every locale! We're pretty blessed these days with Pinterest and the amazing avenues it can take you, I've been a long time collector of magazines + books and I love to flip back through them every once in a while!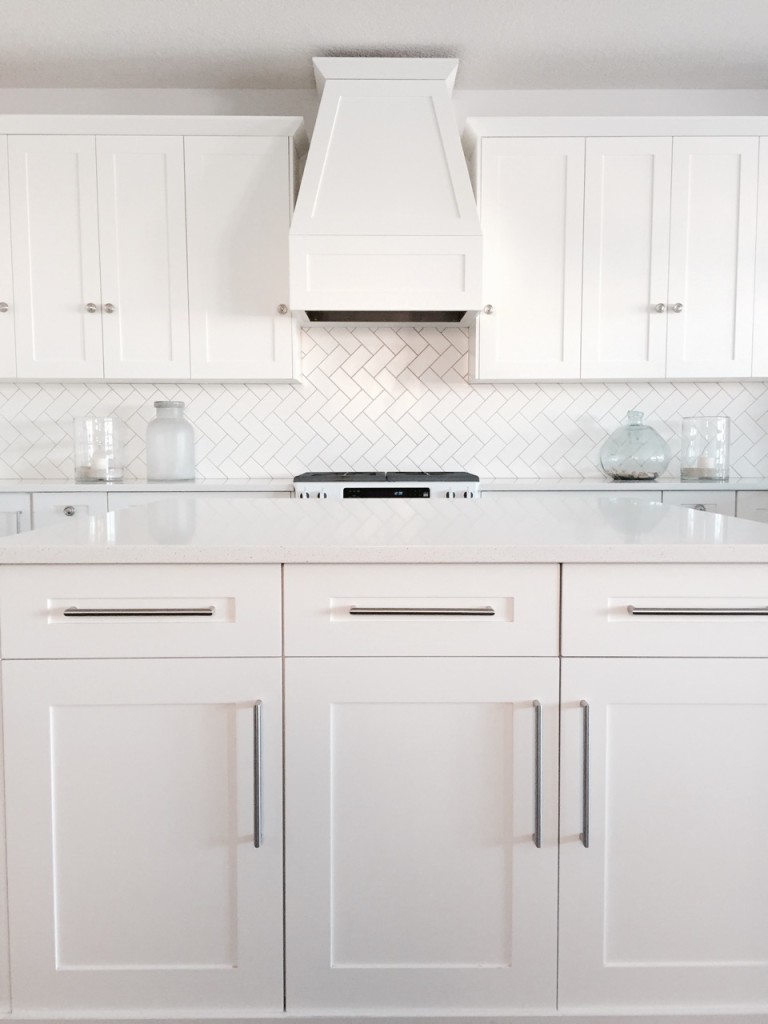 Tell us about your design company and what you offer…
E design is Sarah Swanson Design. I love the flexibility and affordability. It makes a designer room accessible to everyone! I'm passionate about making rooms that reflect the owner and their aesthetic.. I'm not about giving you a room made for me, unless of course that's what you want ;)  Taking what you love and your hopes for the space and finding you all the wonderful details and pieces that are going to bring that look to life is so much fun. Clients reactions are honestly the best.. Taking an empty room and filling it with furniture and accessories laid out in a floorpan that fits your space perfectly are things that I do with every room that comes to me. I love to work with my clients until we have a completed space that thrills them, not just pull together a quick board with some suggestions and leave it at that, we're together until it's perfect! It's such a fun process that allows me to build such great relationships with my clients, and all through email!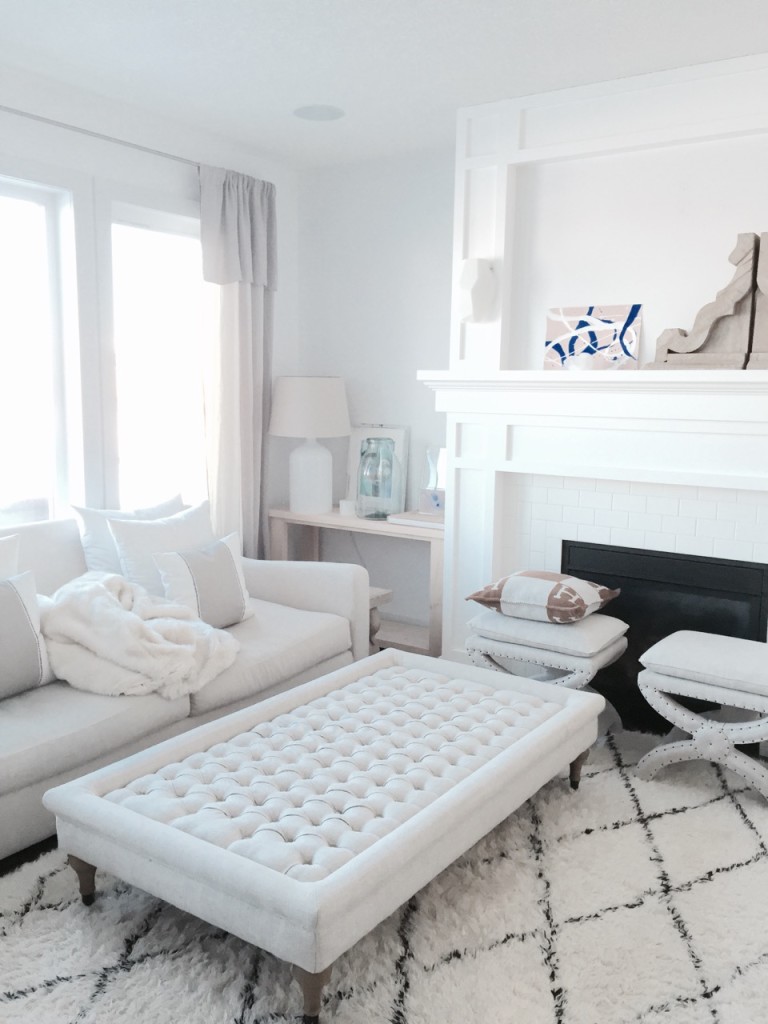 What is your favorite room in your home and why?
My living room. I love the layers of whites and creams. It's such a serene space for me and it really says who I am!
Does your personal style reflect in your design style? How?
Absolutely! I love to work with neutrals and even if you are a lover of bold color I can treat color the same way I layer neutrals. My designs will always be fresh and crisp, layered with great finds for personality and a reflection of your style.
Thank you Sarah for sharing your beautiful home with us!!
xx,
Beijos Girls