We are so excited to be a part of the launch for the new Fall 2015 Solly Baby Wrap line.  Tonight at midnight they are launching all new colors for their amazing wraps, swaddles and the cutest solly dolly wraps!
With my first baby, I never used a carrier because she didn't like them that much.  But, with my new little one, she always wants to be held and cuddled, so I thought a Solly Wrap would be the perfect solution to keep my busy hands free with my 3 year old running around and the endless list of stuff to do around the house and for work. Such a great option to wrap her around me to do pretty much anything…and she loves it.  Piece of mind for myself and little miss Isla Jean.
Here's one of their new yummy colors…
I love this new soft pink color, it's a pretty neutral color that goes with a lot of outfit options.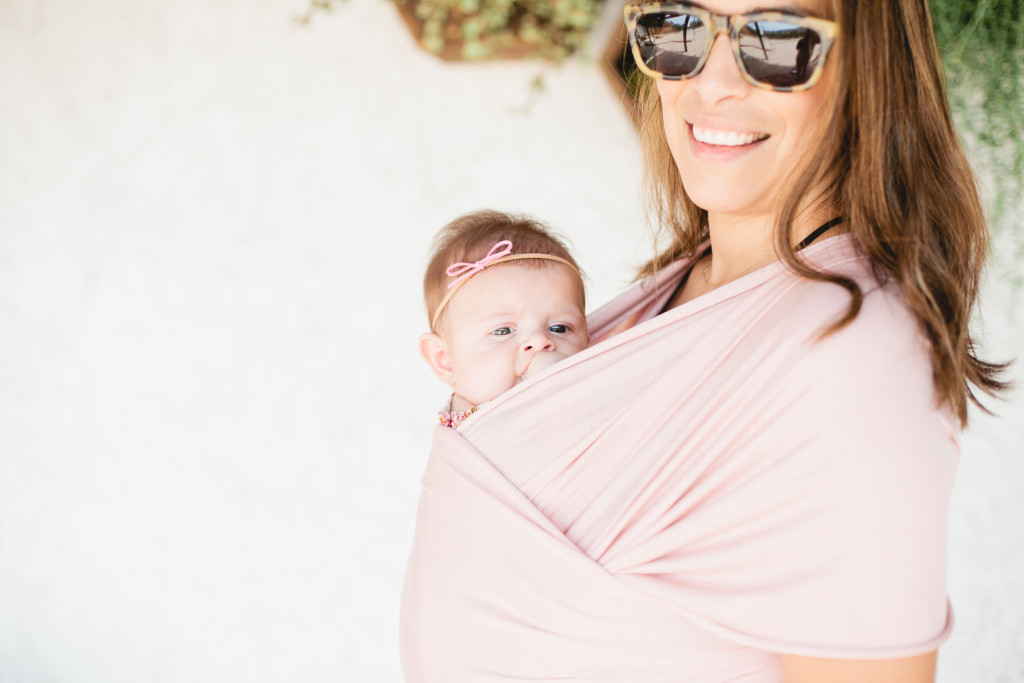 She's super happy and content in it, and I love having her close to me.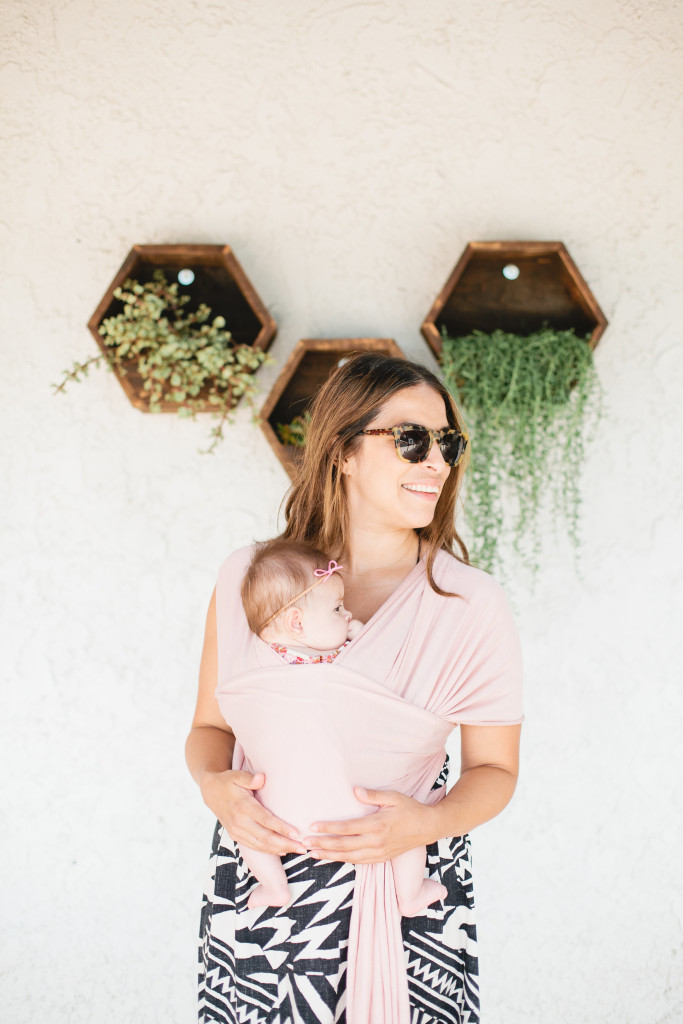 Check out all the newness tonight at midnight, they are also having an awesome give away on their instragram today!!
Xx Leah