Earlier this year I talked about how to style sneakers with dresses. Today we still have love for sneakers and are talking about how we wear them for Summer. I even brought along some of my favorite guys to show off their style too! This time we're all wearing SeaVees, and showing off our favorite ways to wear them.
Living in Southern California I find that my style is usually pretty casual. I love a good excuse to dress up, don't get me wrong, but for the most part I keep it pretty mellow these days. Especially since I'm a mom of two. But even when I do get a little dressed up I still like to style it up with sneakers. Sneakers are basically in my every day uniform! Well, my husband feels the same.
We've been in love with SeaVees for a while now. I've been buying them for Nate for years, he and his groomsmen even wore them at our wedding! But now I'm getting in on the SeaVees love too! They have tons of great styles that are reminiscent of vintage sneaker styles, but updated with a modern California twist. They are the type of sneakers that have style to them, not just your average pair.
Photos by Megan Welker & Mae Batista
This Summer you'll find me wearing the Sorento Sand shoe. I love this shoe because it reminds me of something I'd wear if I was walking around the French Riviera… I am definitely not doing that this Summer so I'll make up for it by wearing it here! It's almost like an espadrille sneaker, perfect for Summer. Lightweight and casual with a beachy vibe, which I'm all about!
Nate went a little flashier with the Legend Sneaker in the Engineer Stripe. It's a classic SeaVees style with a fun stripe that makes it stand out. Nate likes to dress pretty basic so adding some fun with his shoes is the way to go. His basic uniform is usually a t-shirt and jeans or shorts, stylish of course, but he likes to keep it simple. This is us and how we style our SeaVees.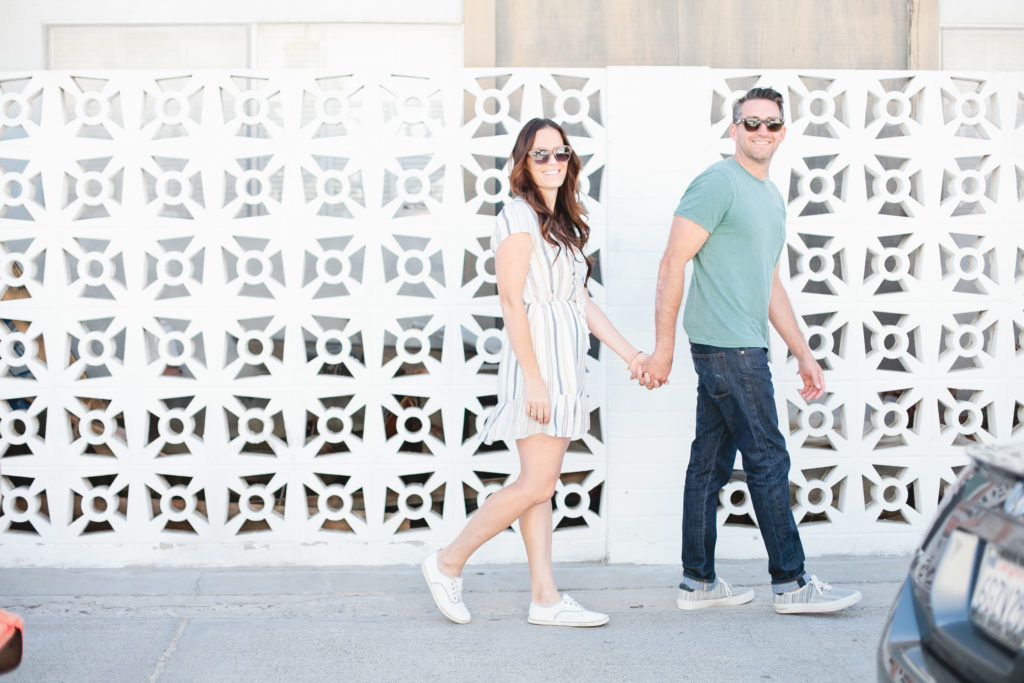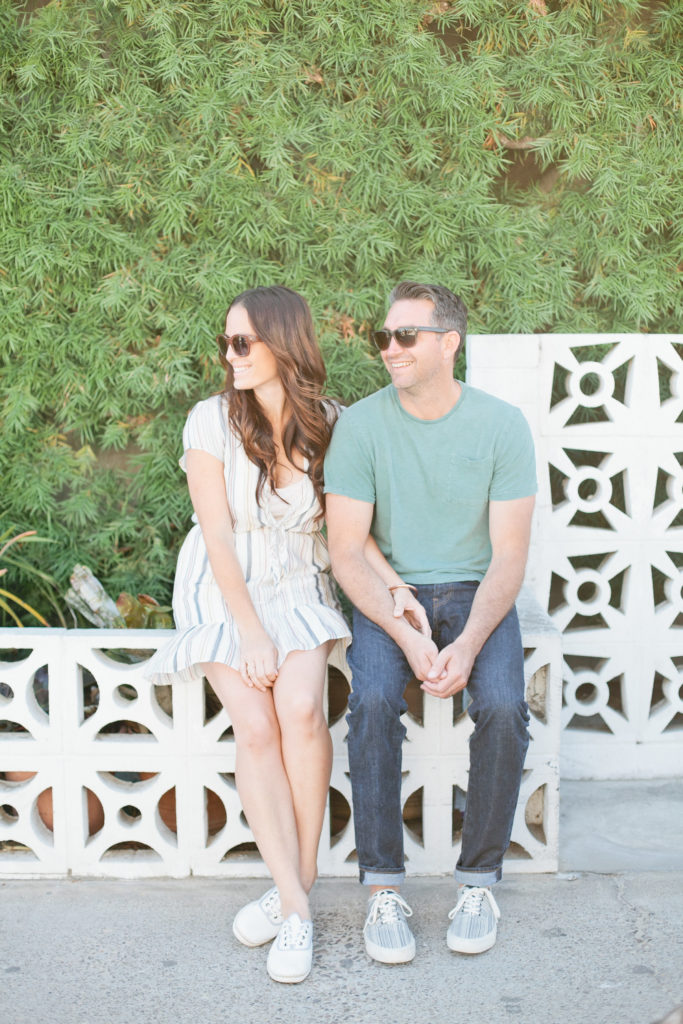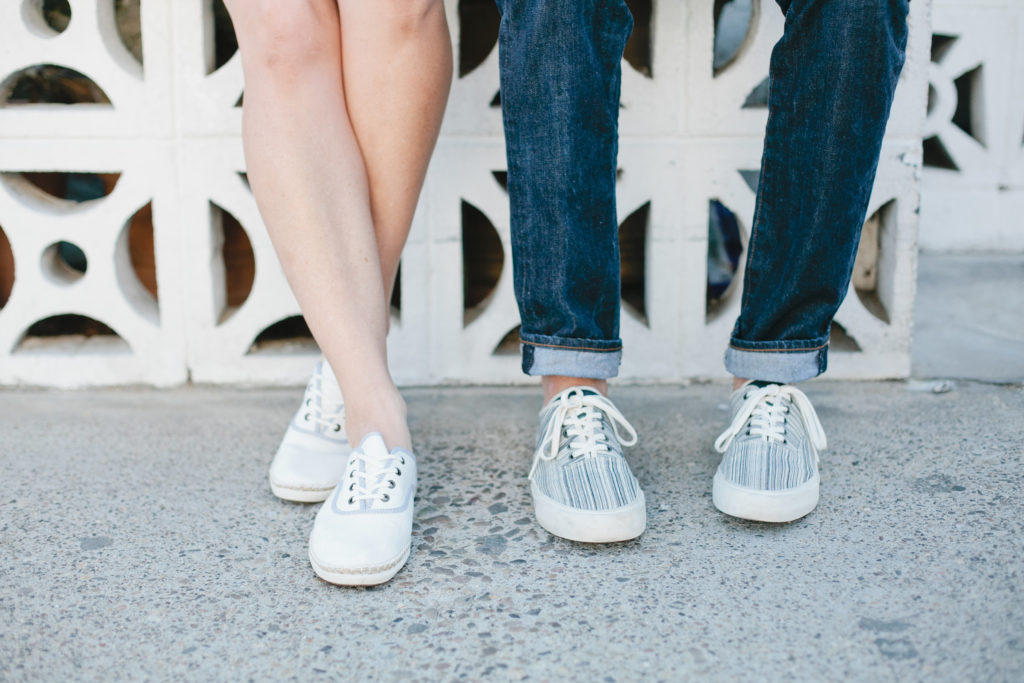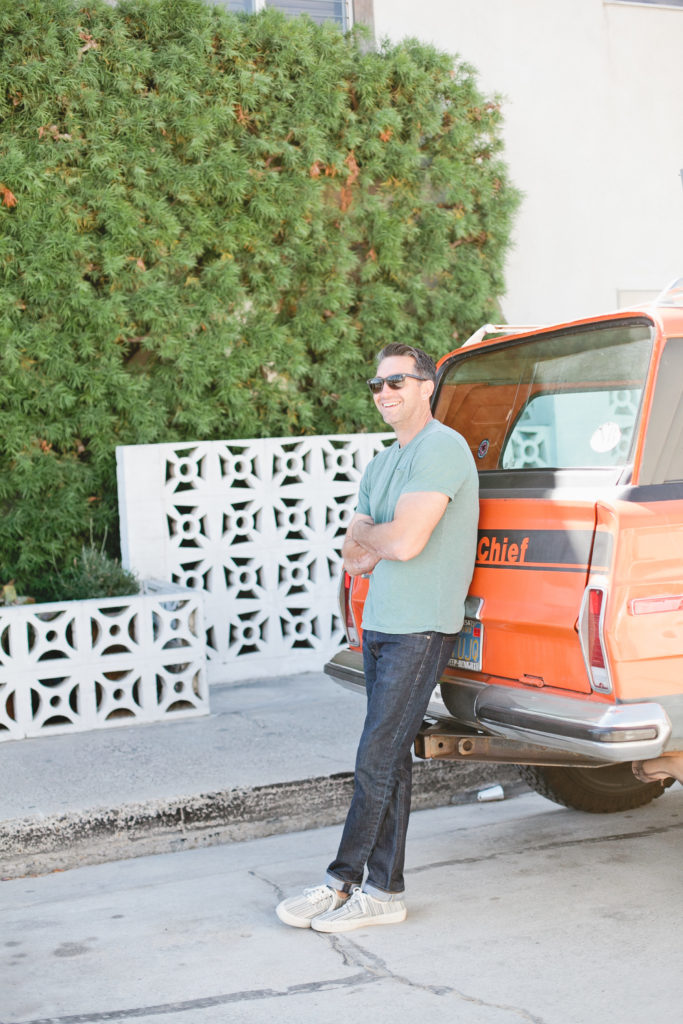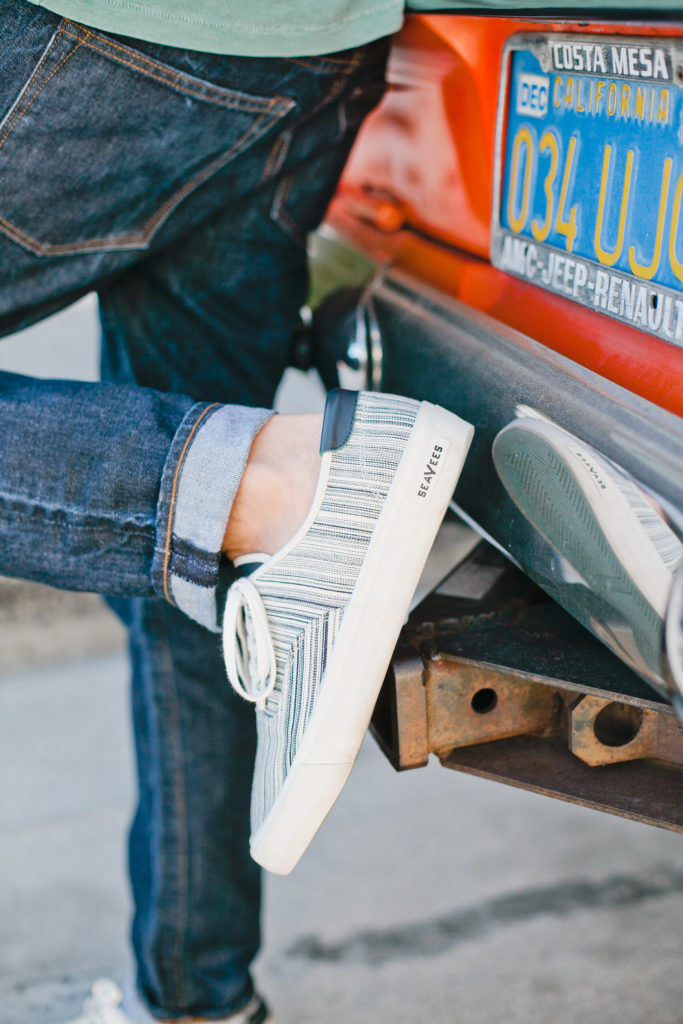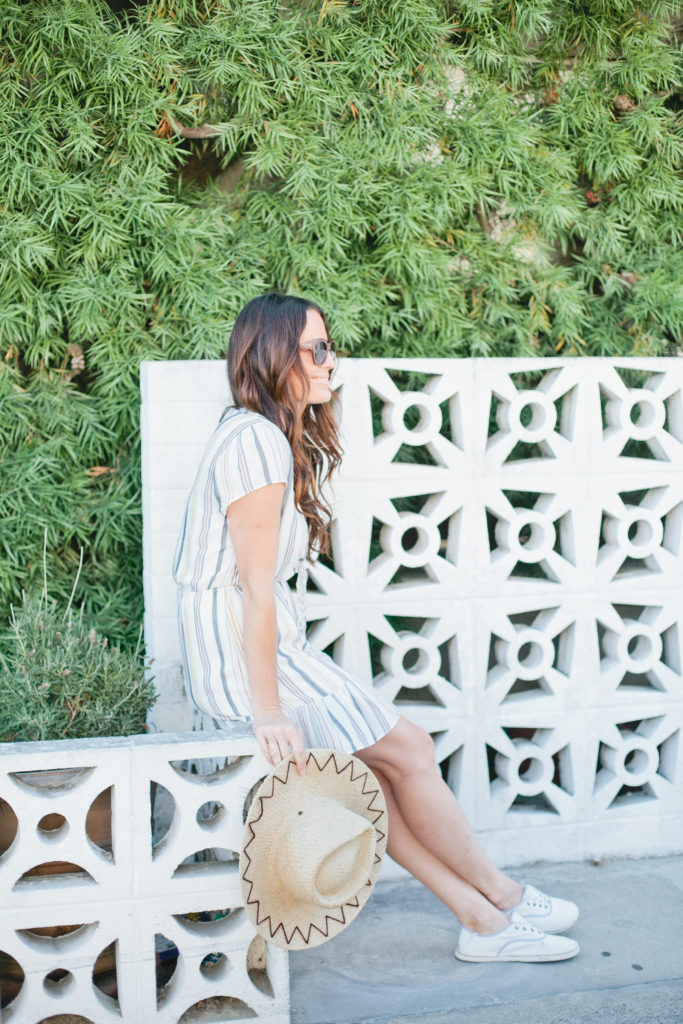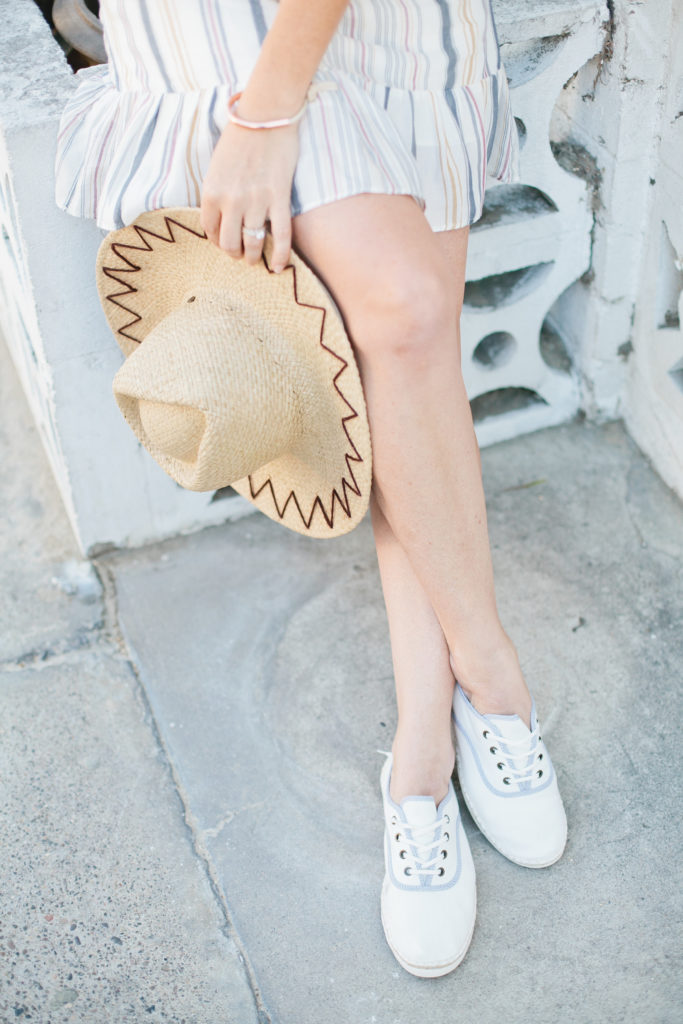 Next up is my super stylish brother in law, Sean. In my family there are two people who love to shop, myself and him. So this is something we definitely bond over. But I can admit, Sean takes the cake in the style department. This guy isn't afraid to take risks and is always ahead of the trend. He is wearing the Legend as well but in this faded Army print.
Nate was a little jealous of these so I had to get them for him too. They go with everything and are the perfect low key but cool shoe for guys. Basically when I'm looking for something stylish in the guy department, I turn to this guy!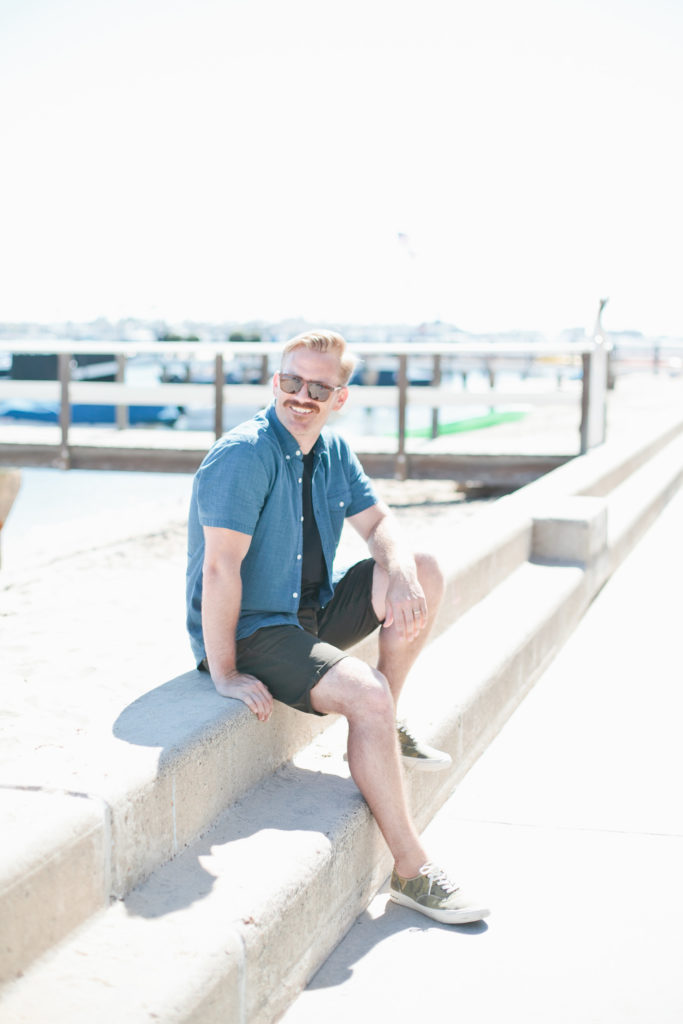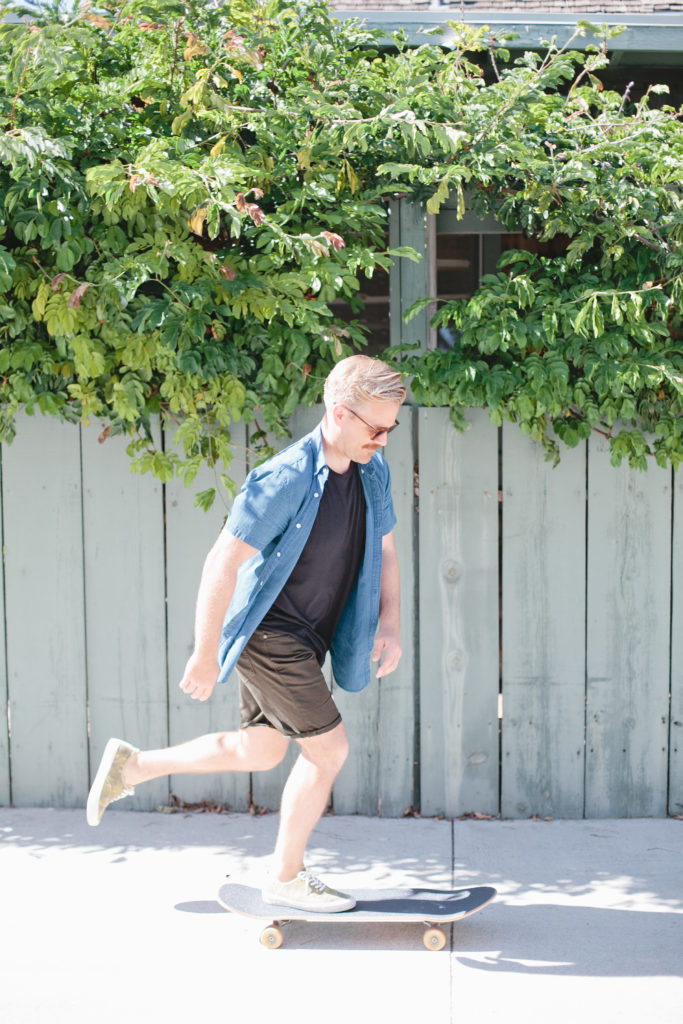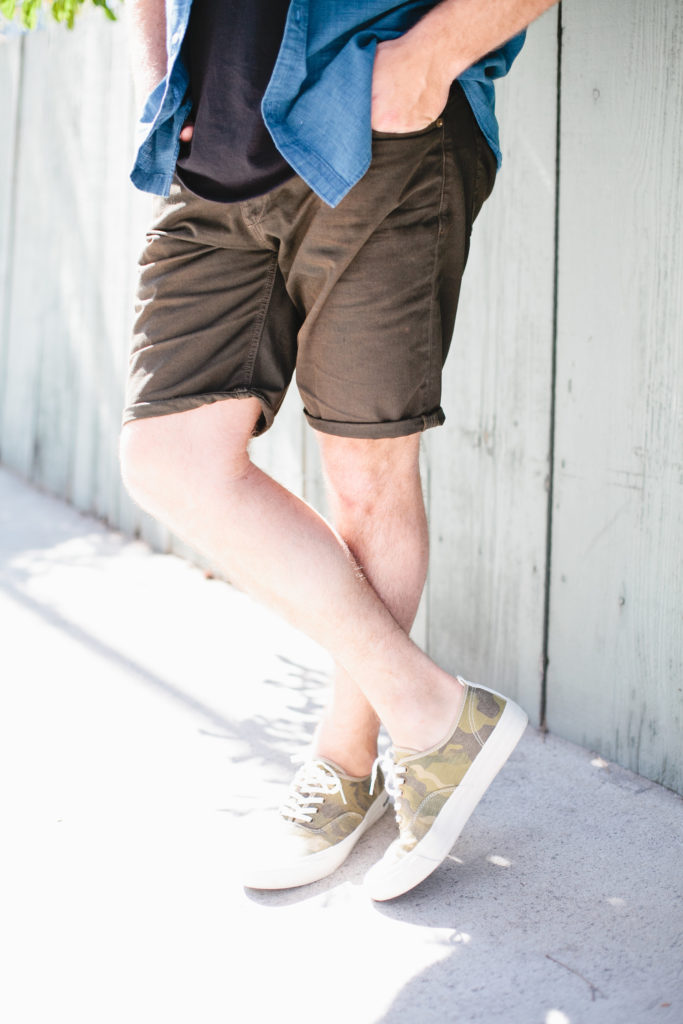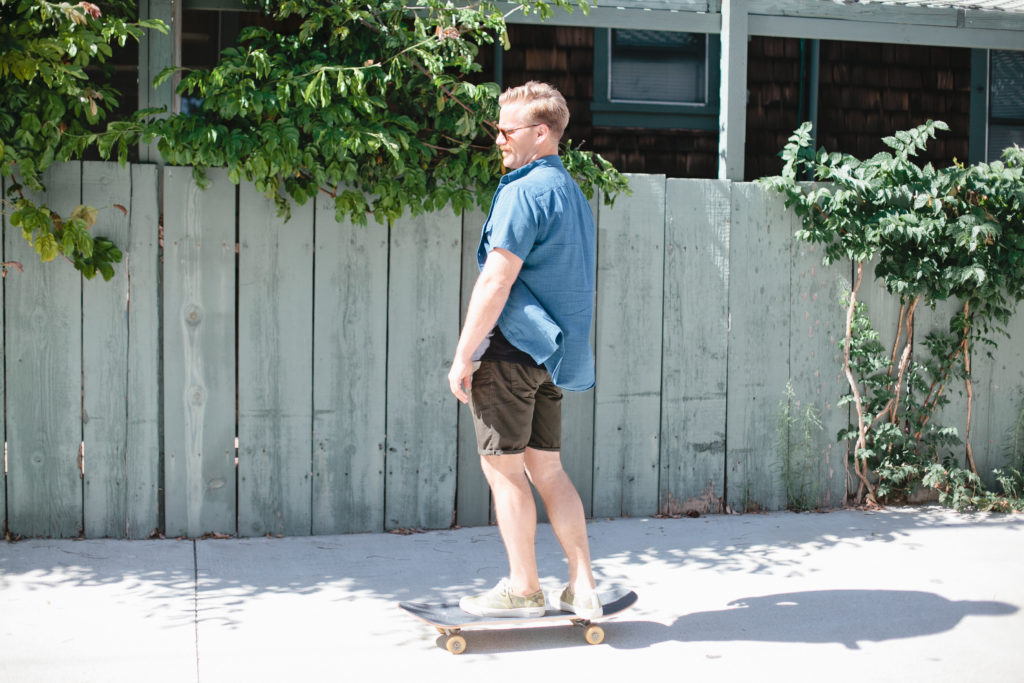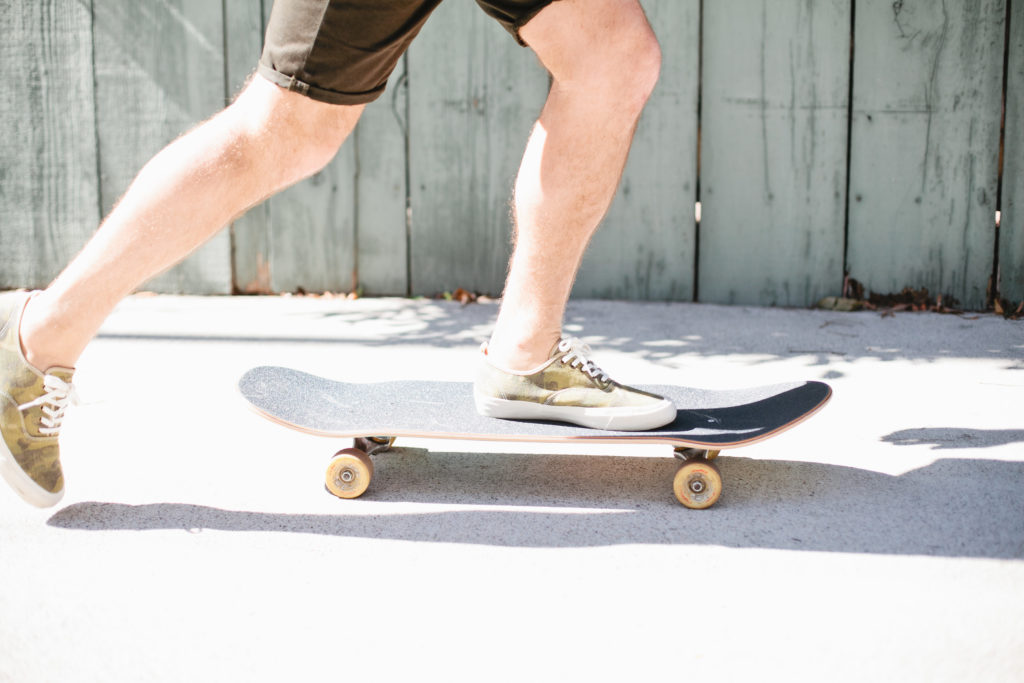 Last up is Abby in her Summer casual attire. She just moved and is exploring her new town of Rocklin all Summer. What better way to head into a new town in style with her new sneakers!? She's wearing the Baja Slip On, a classic SeaVees style that will never get old. Abby is sporting them with other Summer essentials – denim shorts and a breezy tank. You can't go wrong with that look ever!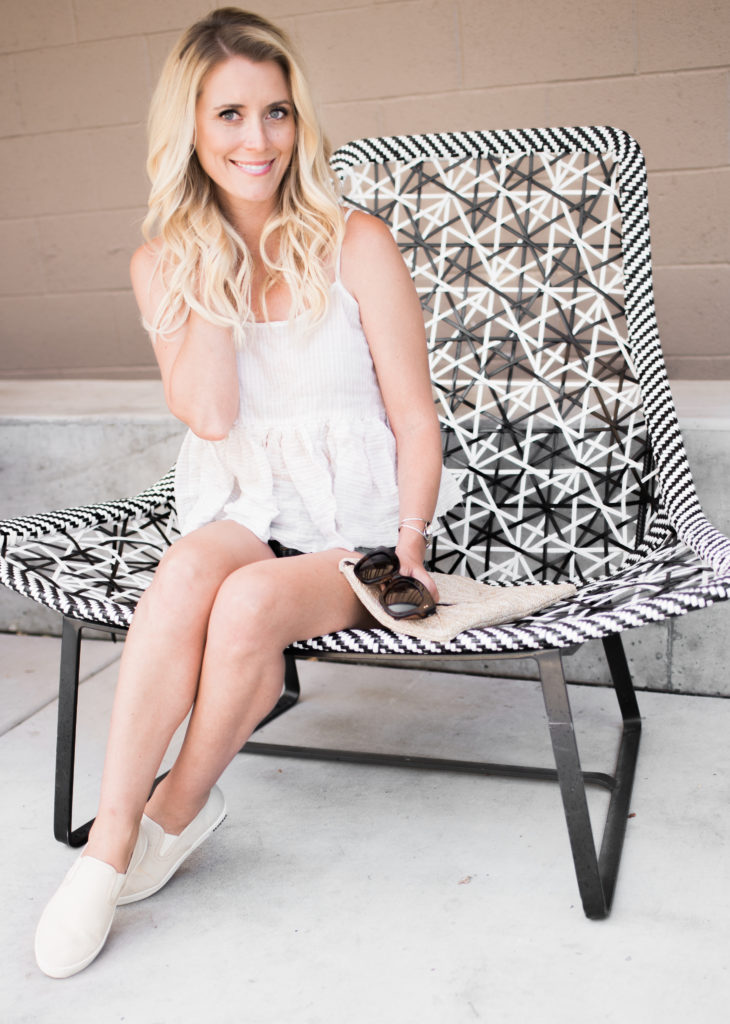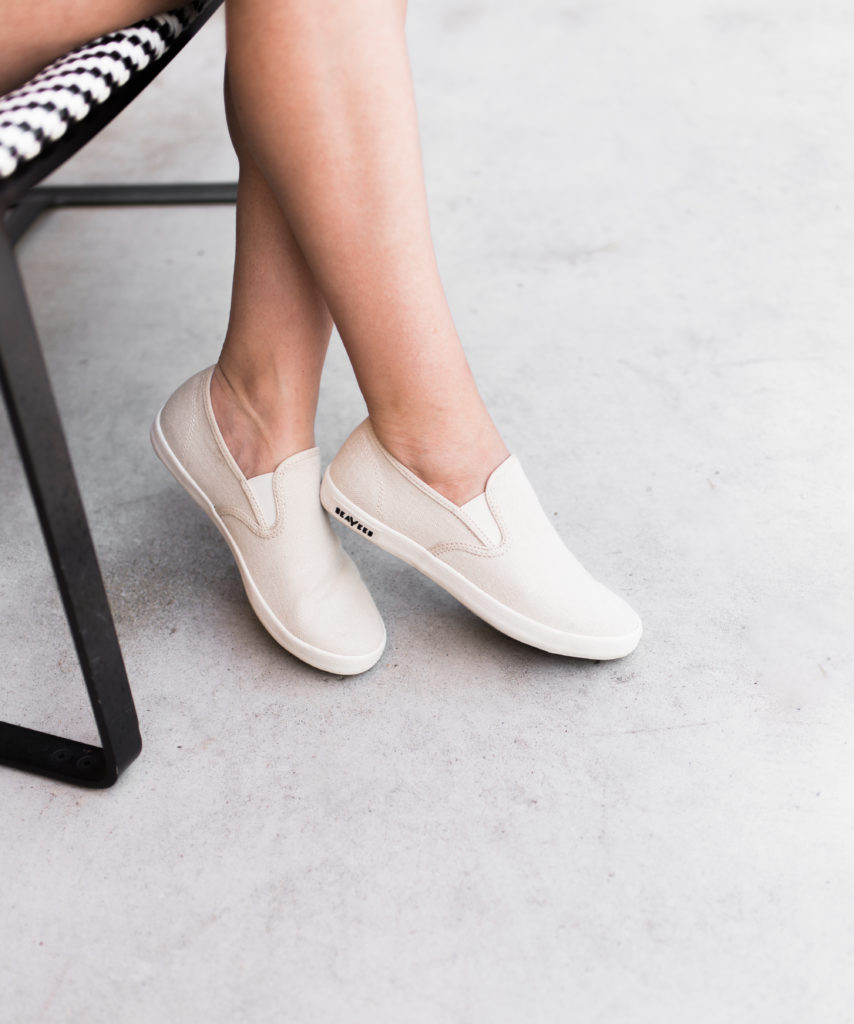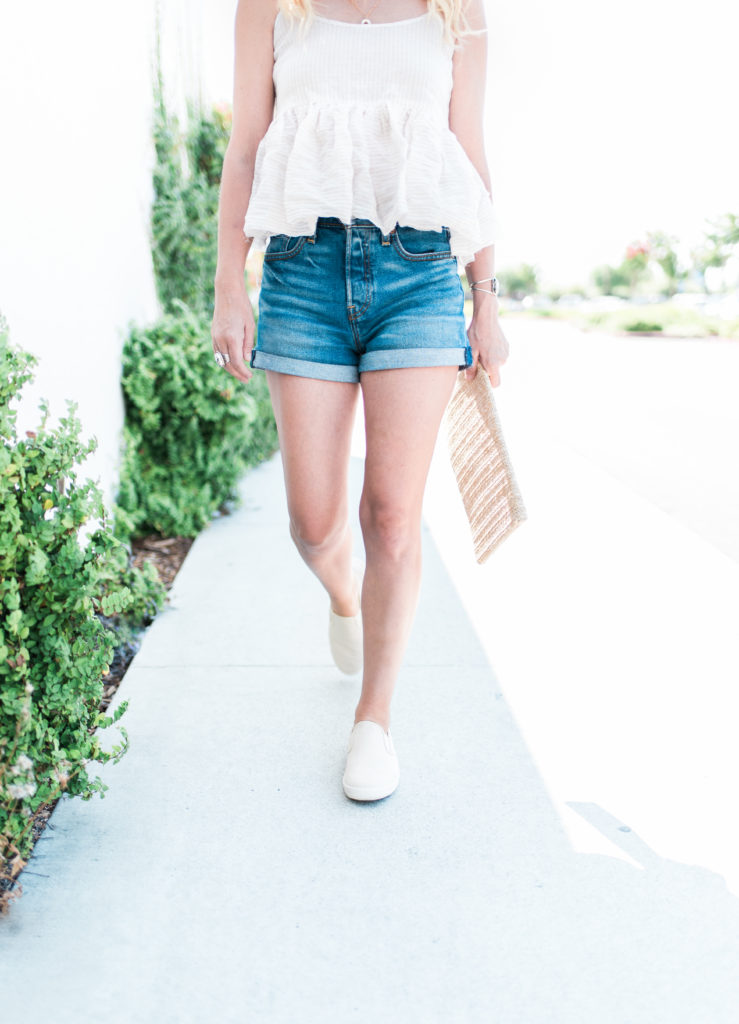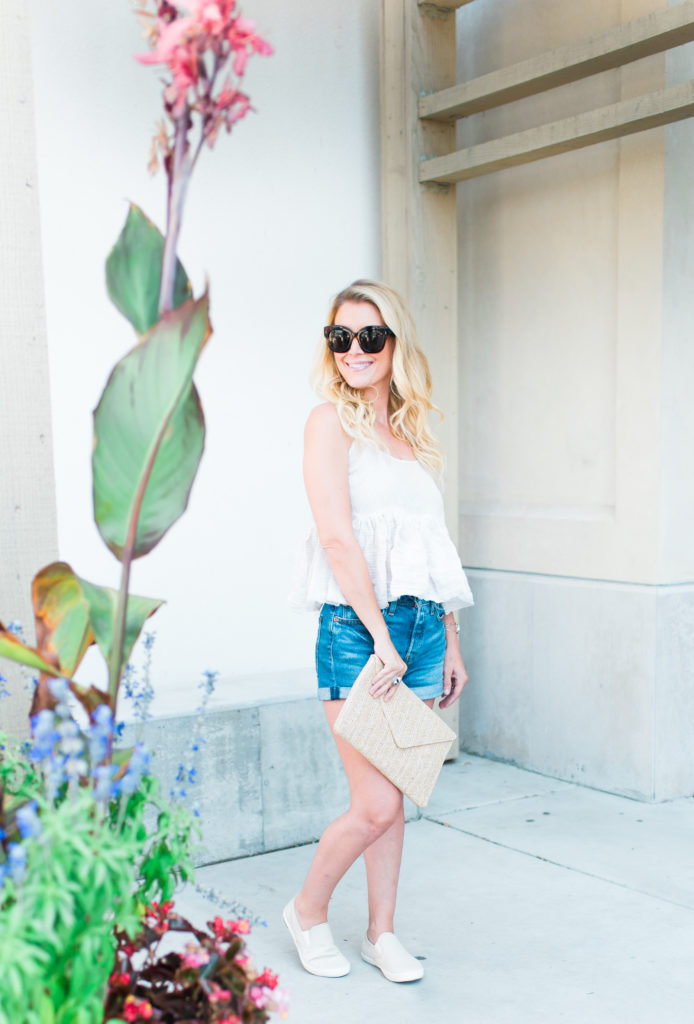 More Summer style posts coming soon… Meanwhile, shop this one below!

xx
Jacquelyn