What do you know, we got to throw a party in 2020 after all! Our gal Zizi was turning 5 and since we were there for the past three birthday parties, we couldn't miss out on this one! Her mama Mahsa is one of our favorite clients, and biggest supporters, we love this family so much!
This year Zizi wanted a unicorn party, and yes, this theme has been done… But that's where we get a challenge! To make it different than before! We went colorful, sparkly, and all-out fun! Speaking of fun, this party has so many different elements, you're gonna freak!! Stay tuned for all of the amazing photos, Jessica Lynn Photography went all out!!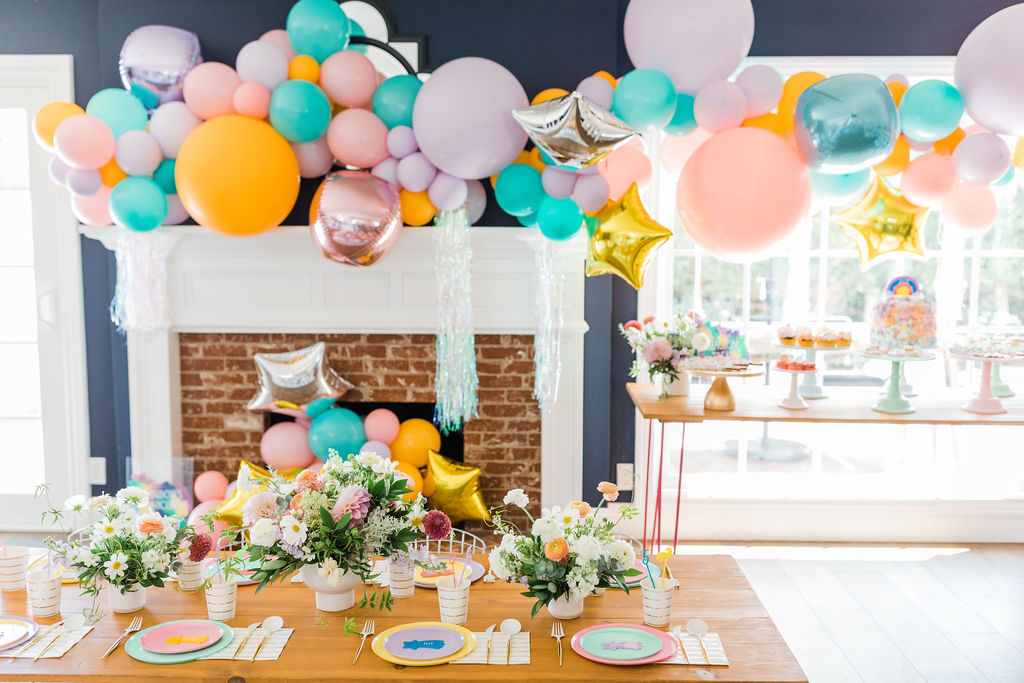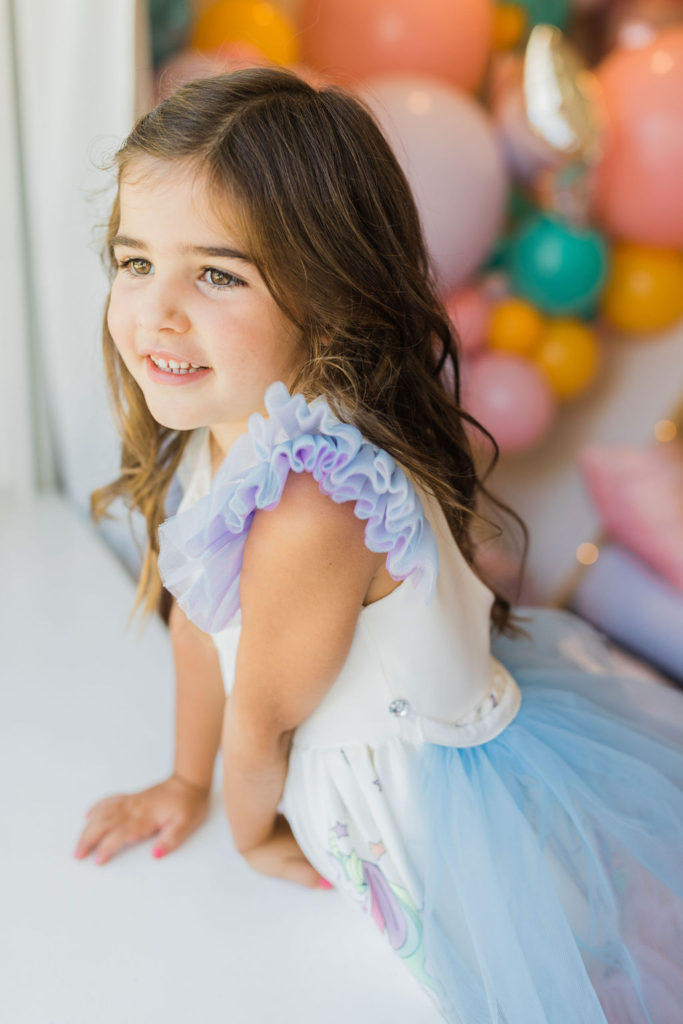 That's some setup! We brought all of our favorites along for this party!! Of course, Ellen from The Pop Shop decked out the entire party with her beautiful balloons. How good are these colors?! She took my mood board and made my dreams come true!! All of the rentals are from Teak & Lace, aren't those chairs amazing? And I'm obsessed with those modern tables with the pink legs!!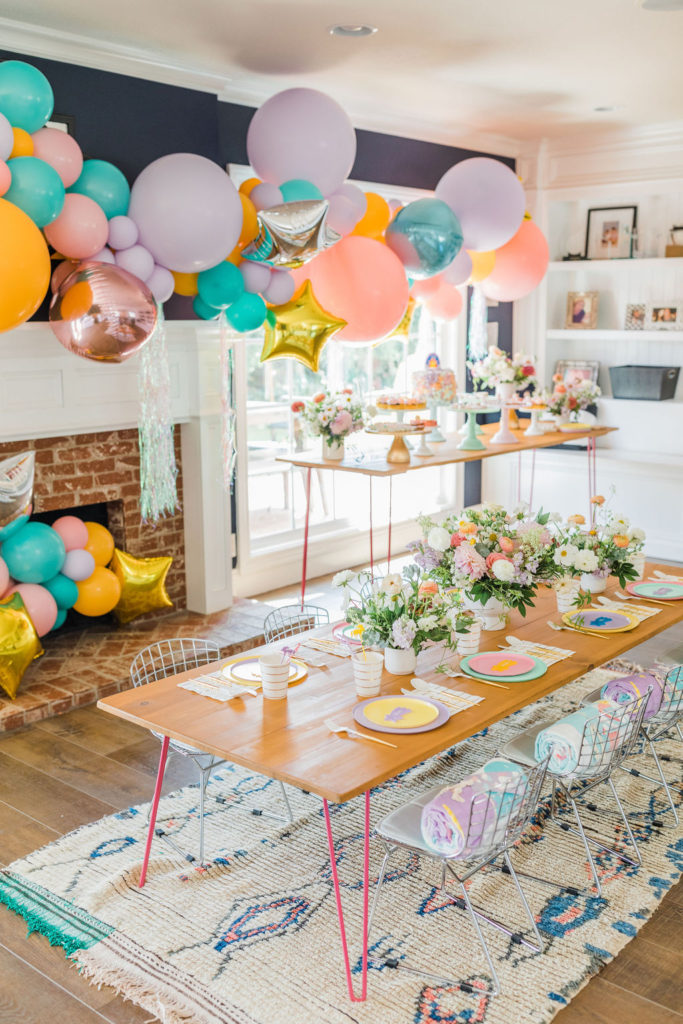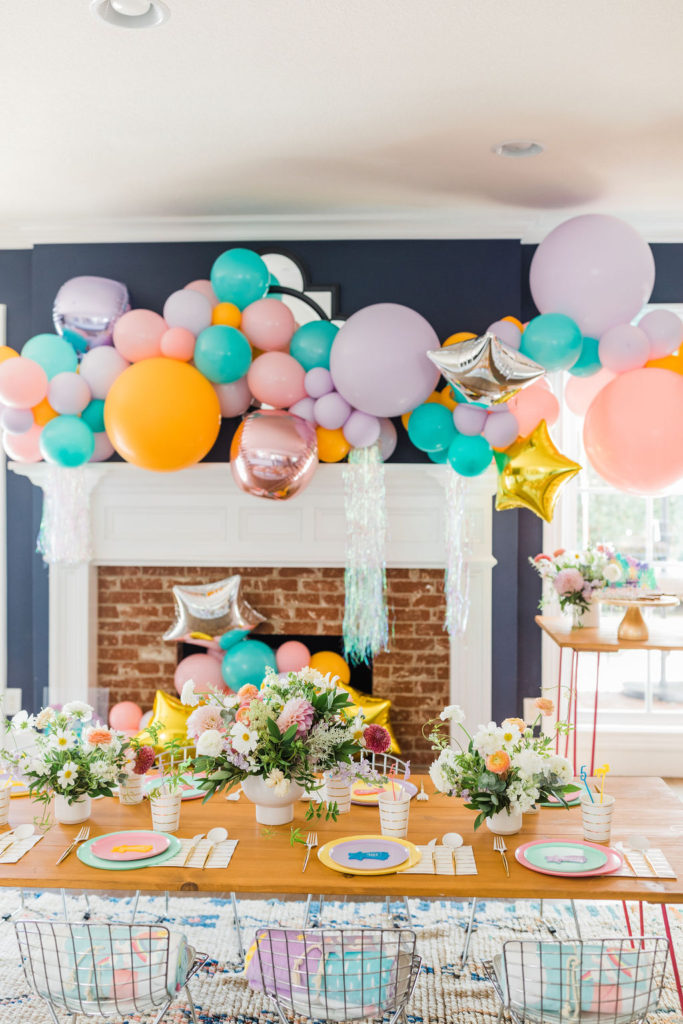 Last-minute we added this beautiful rug from Sweet Salvage Rentals. Isn't it crazy how one piece can make such an amazing statement?! It's one of my favorite pieces in her amazing inventory, and I'm so grateful friendors come through in the nick of time!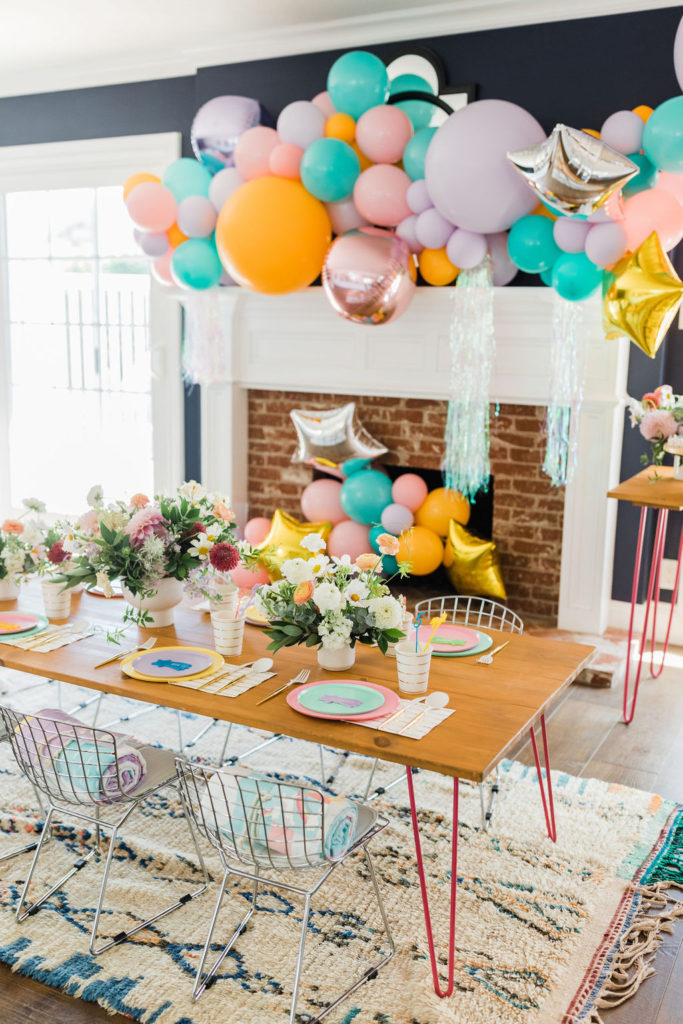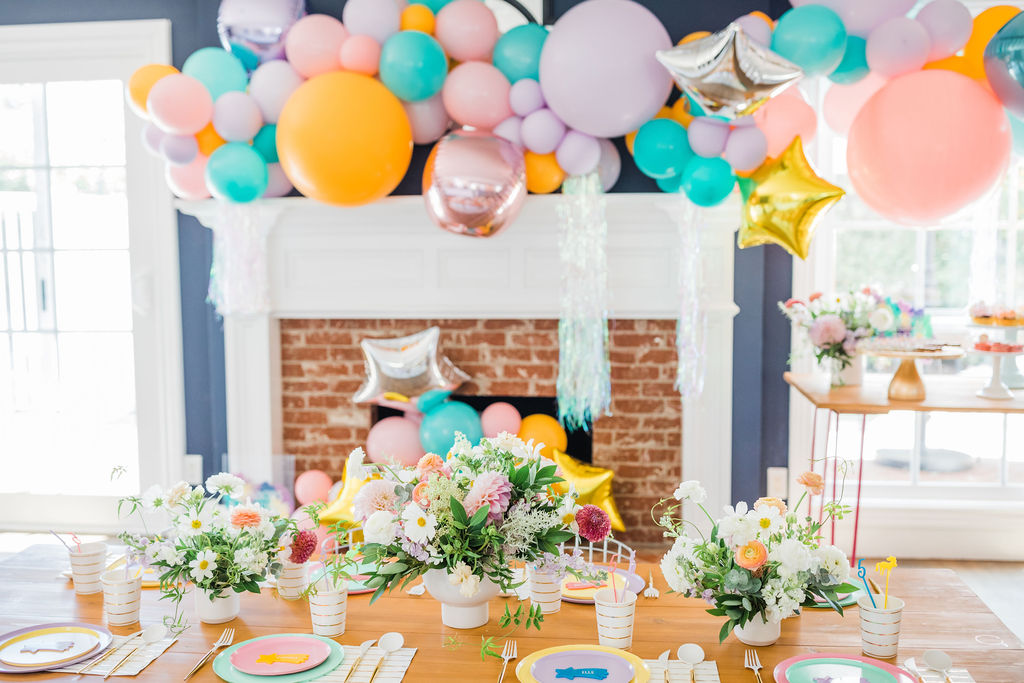 For the tabletop, I went with our go-to Oh Happy Day party shop. I love using their signature modern plates, they have THE best colors. We mixed them and added Daydream Society's gold striped napkins and Sophistplate's white and gold modern flatware.
For all of the cute details, my friend Leanna of David & Leanna created the cutest shooting star place cards and fun drink stirrers. She always makes everything that much cuter!!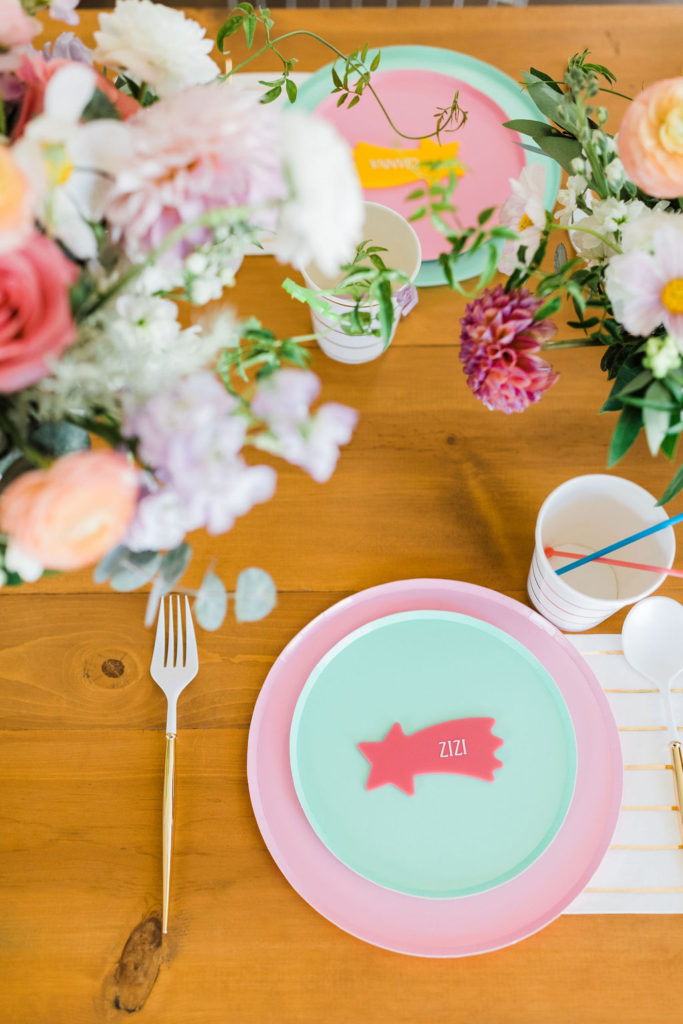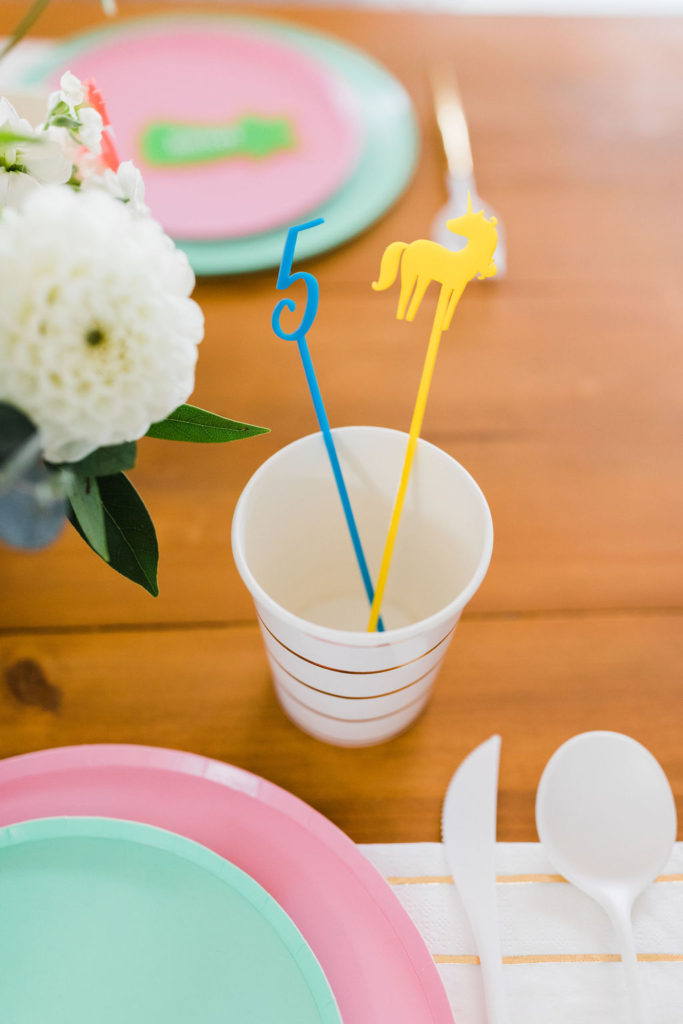 Those rolled up towels you see at each seat are just one of the favors the guests received! Part of the party was spent at the pool, so the girls definitely needed unicorn towels. Obviously!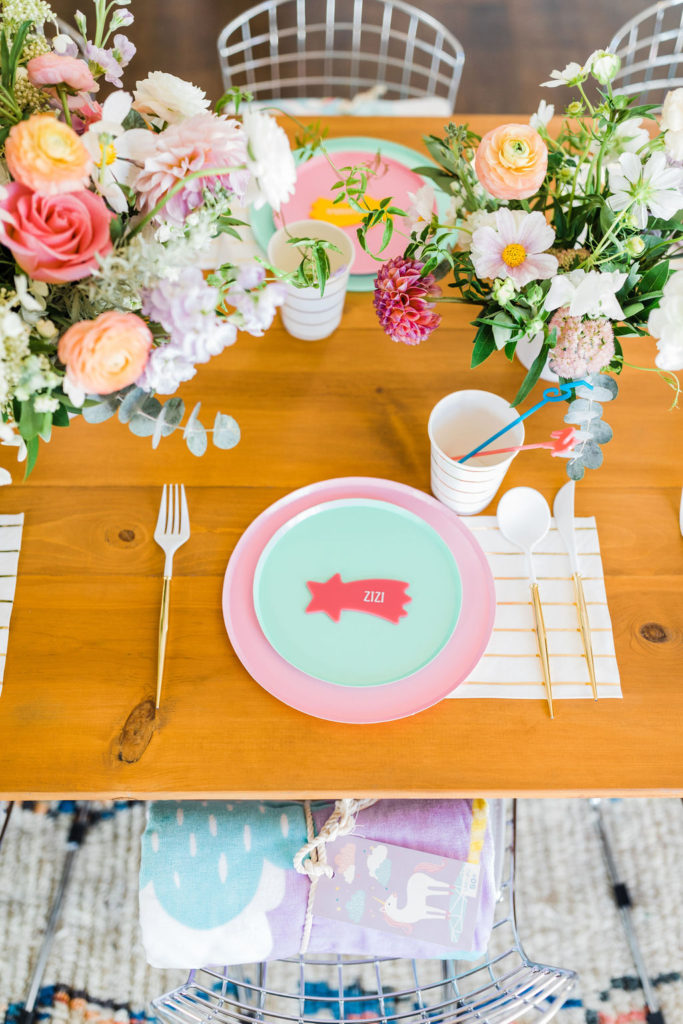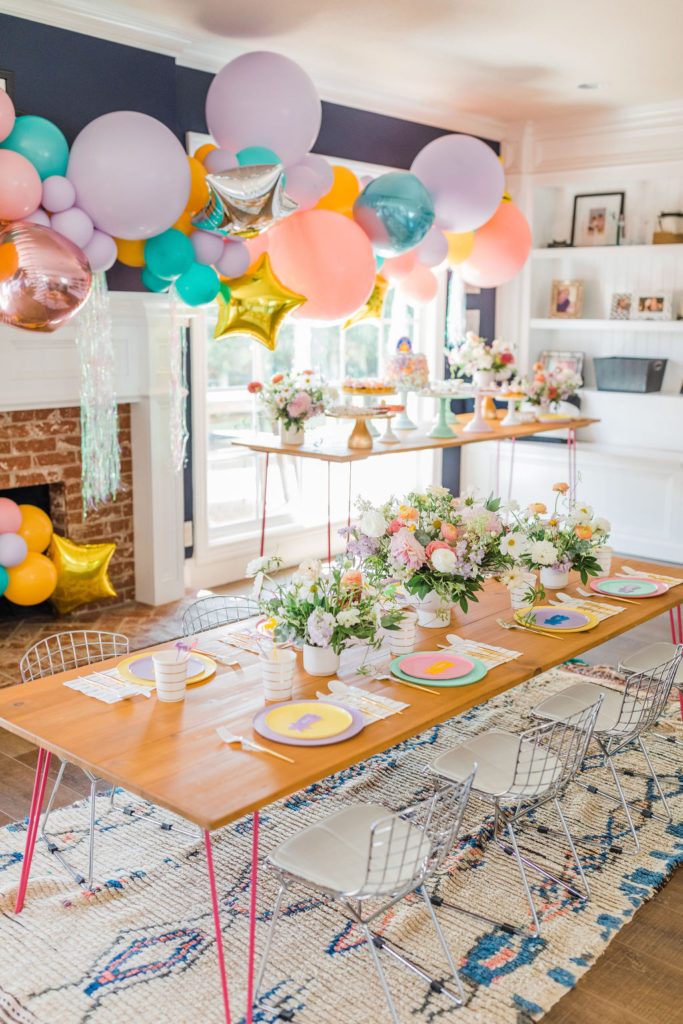 The gorgeous flower arrangements were created by my girl Alex of Third & Park. Flowers make everything prettier, but especially sweet arrangements like these! she did such an amazing job with different colors an textures, they really were such a dream!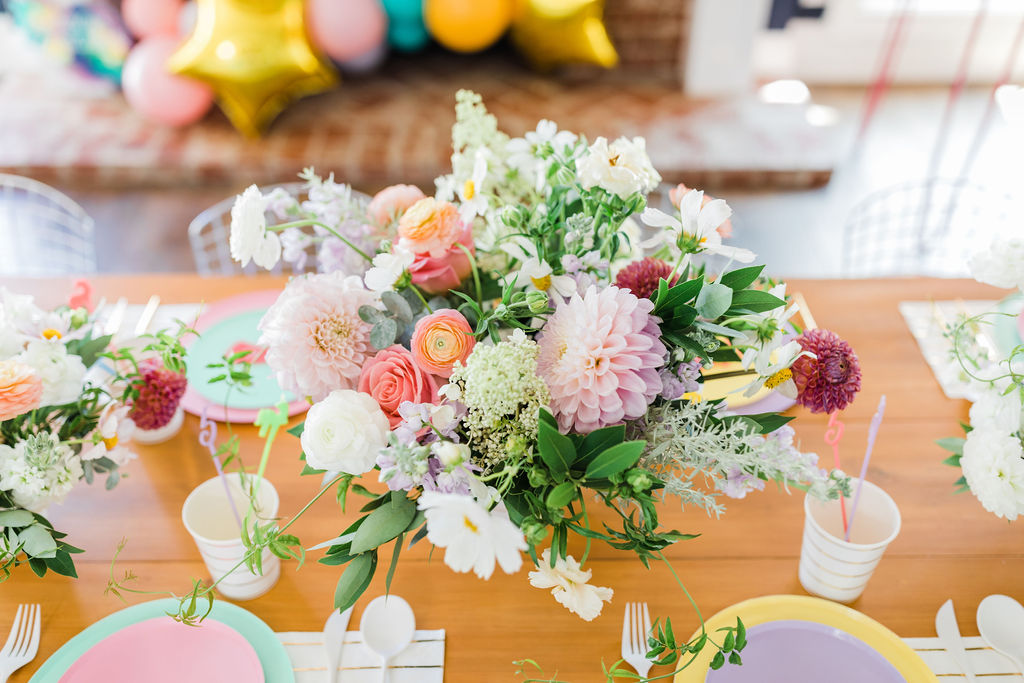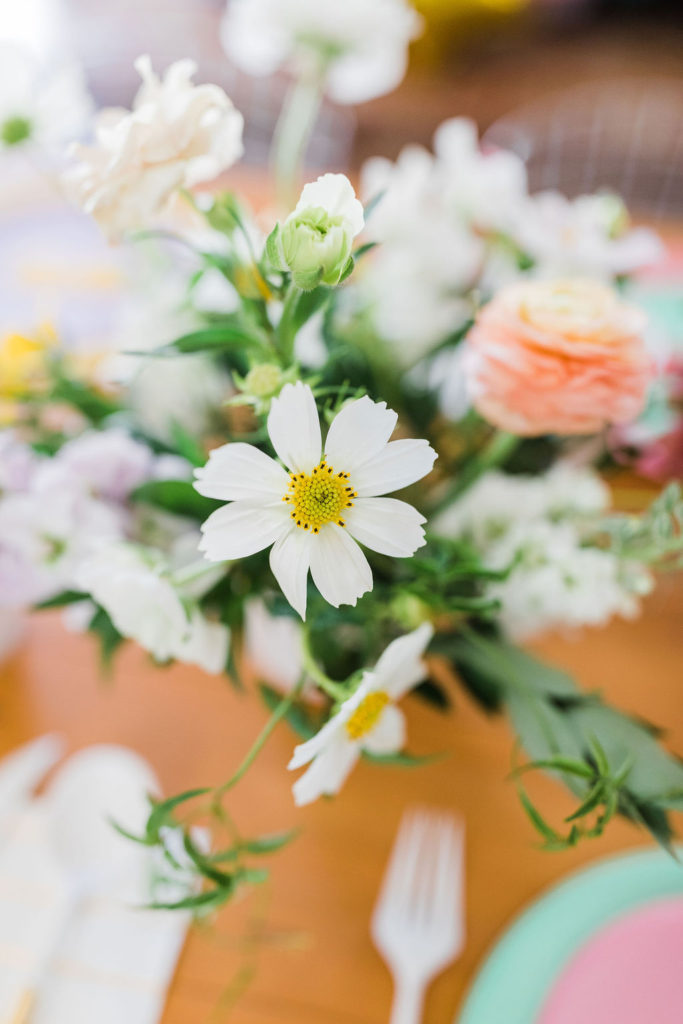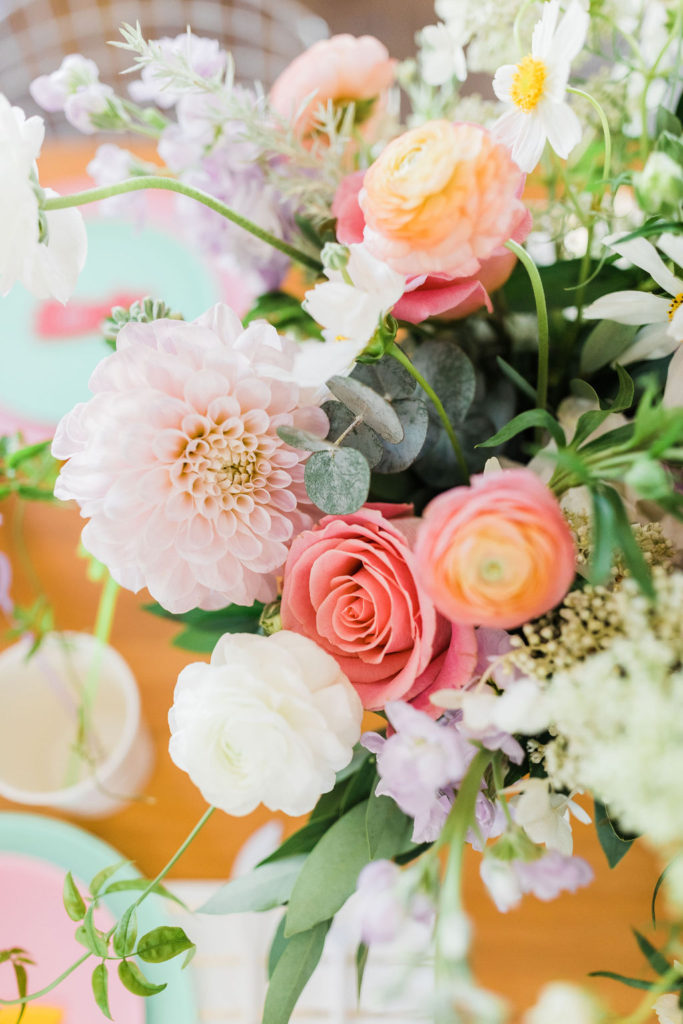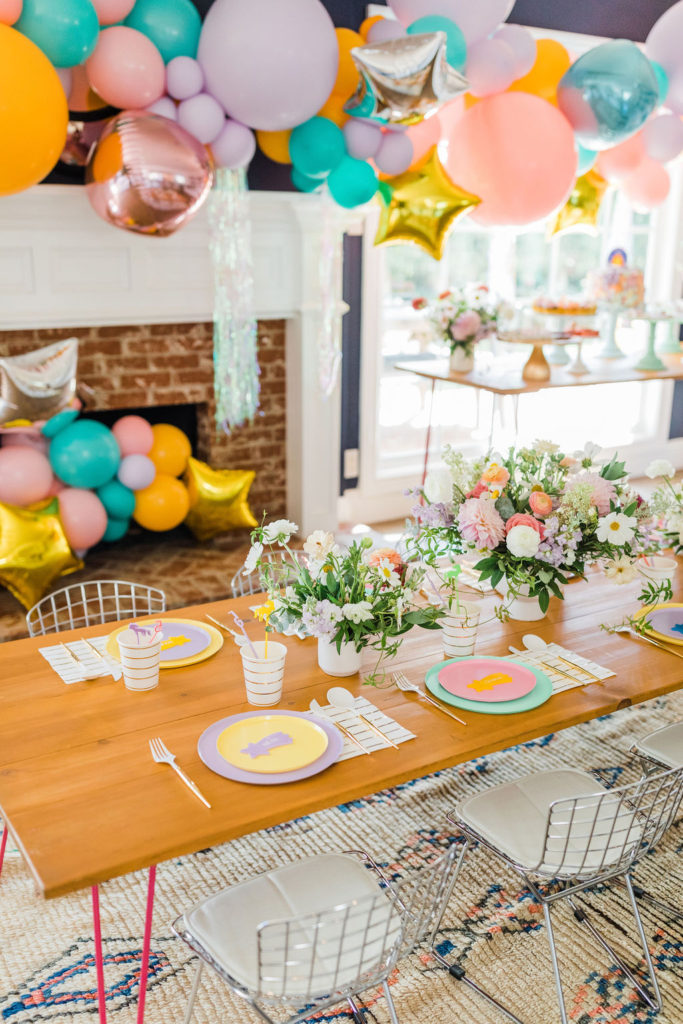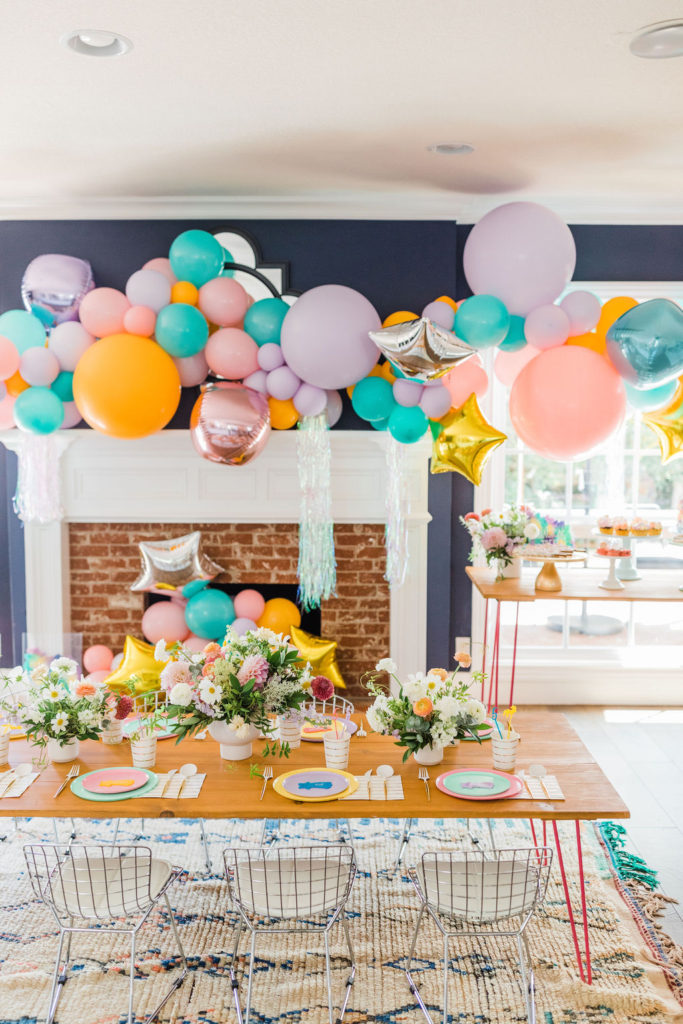 Just another look at those incredible balloons and amazing table!! I am so in love with this one! I miss doing parties so much and creating these special memories for our clients. Getting to do this party was such a thrill and we really did go all out!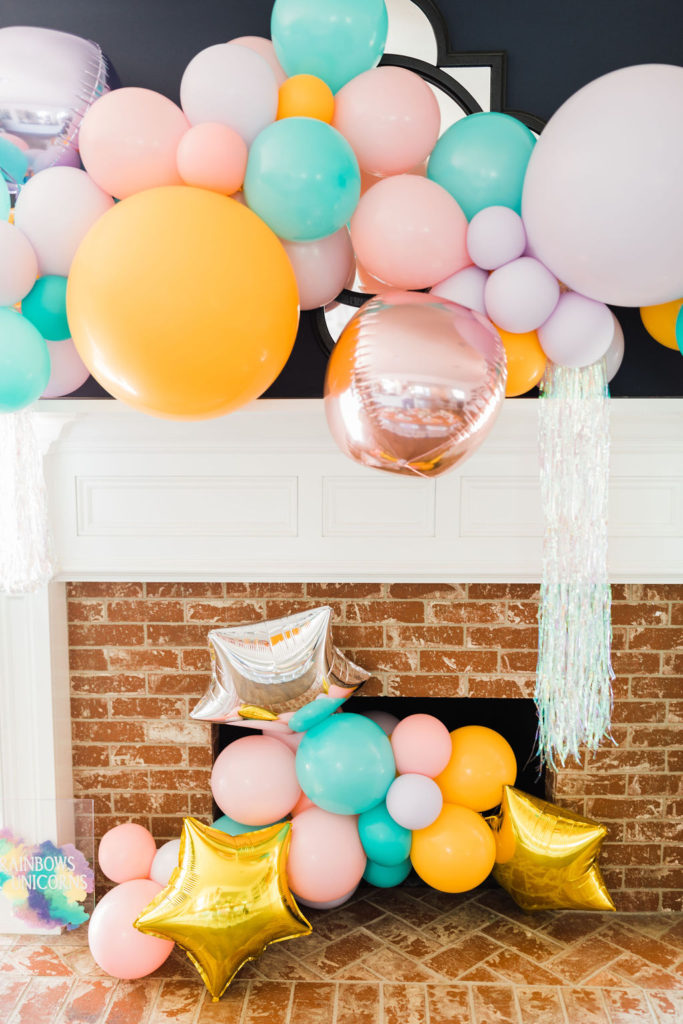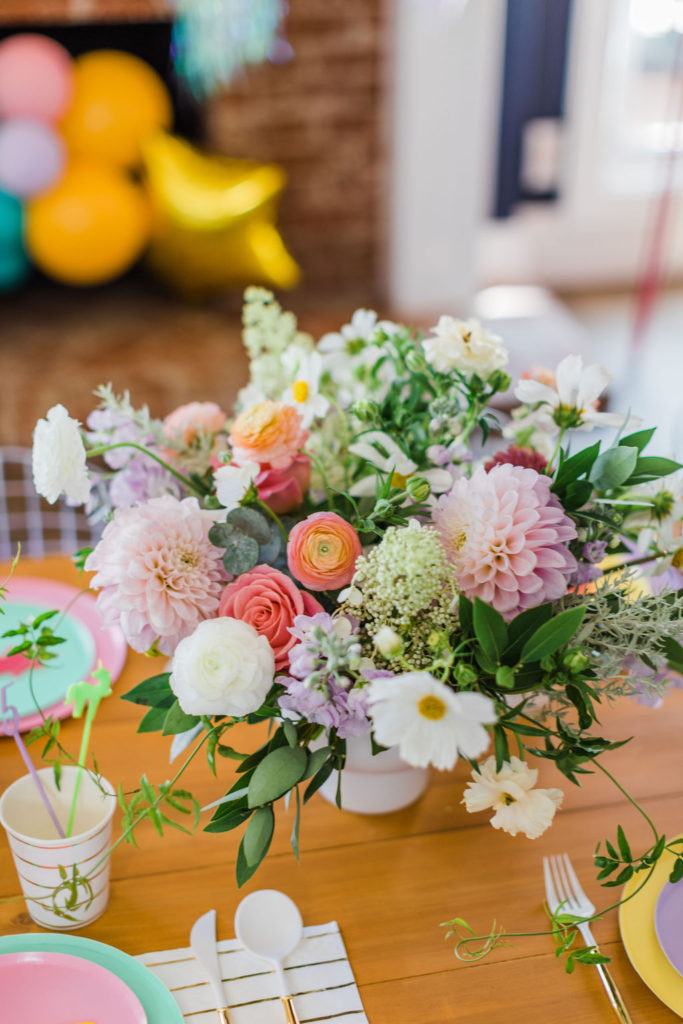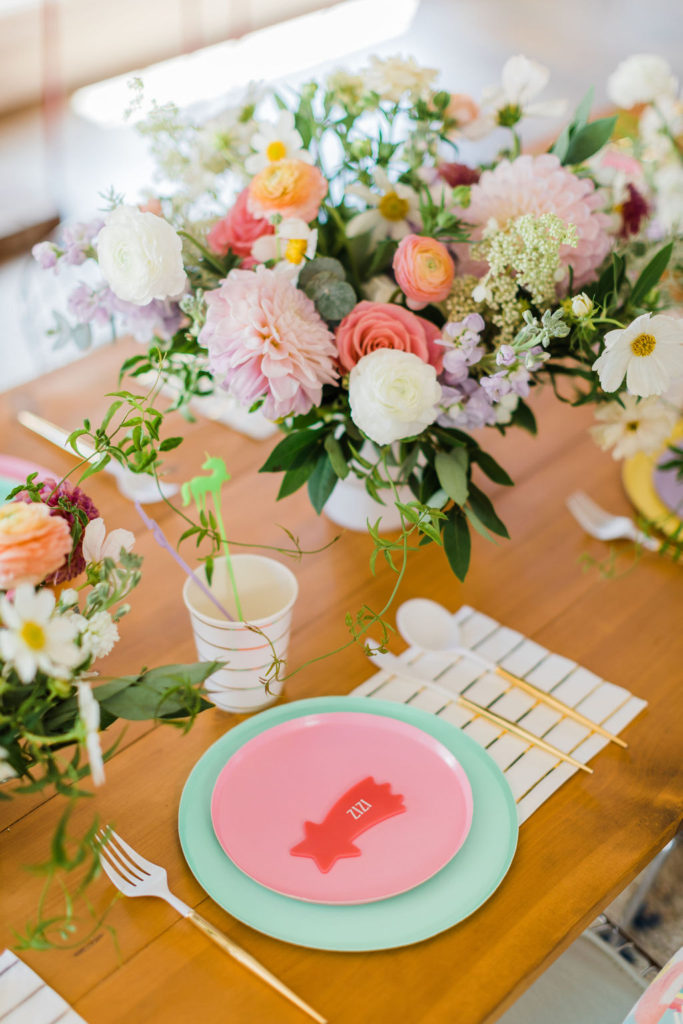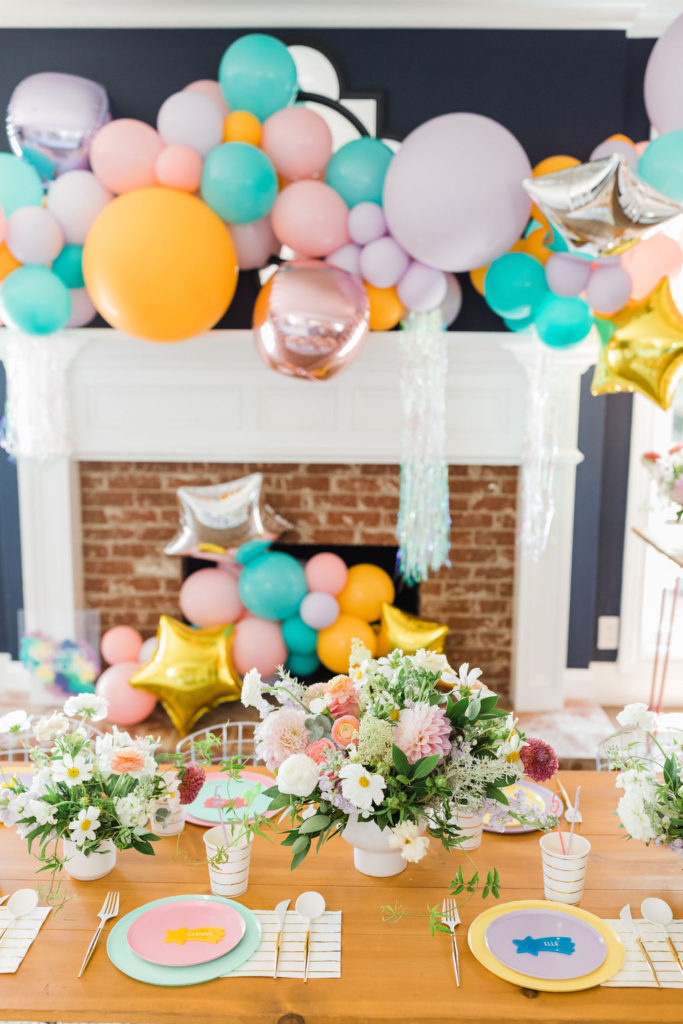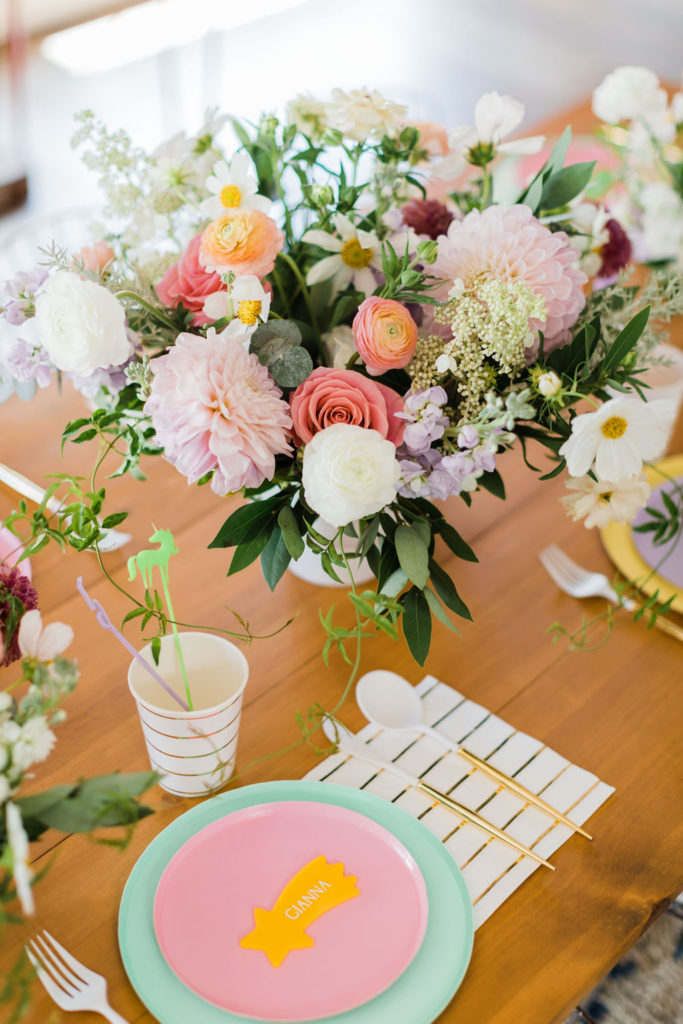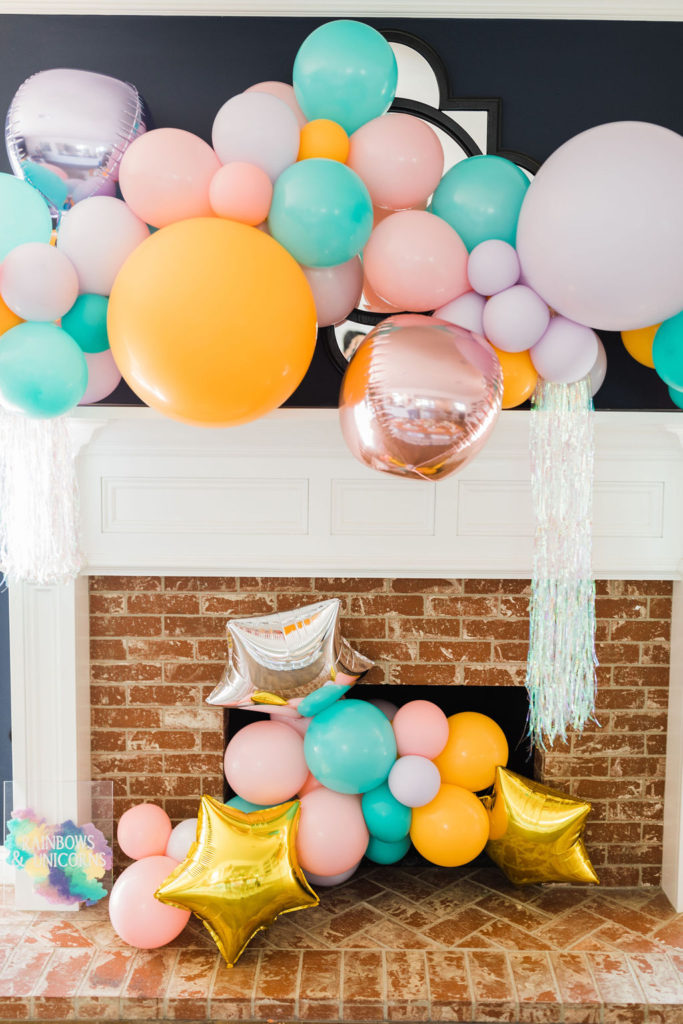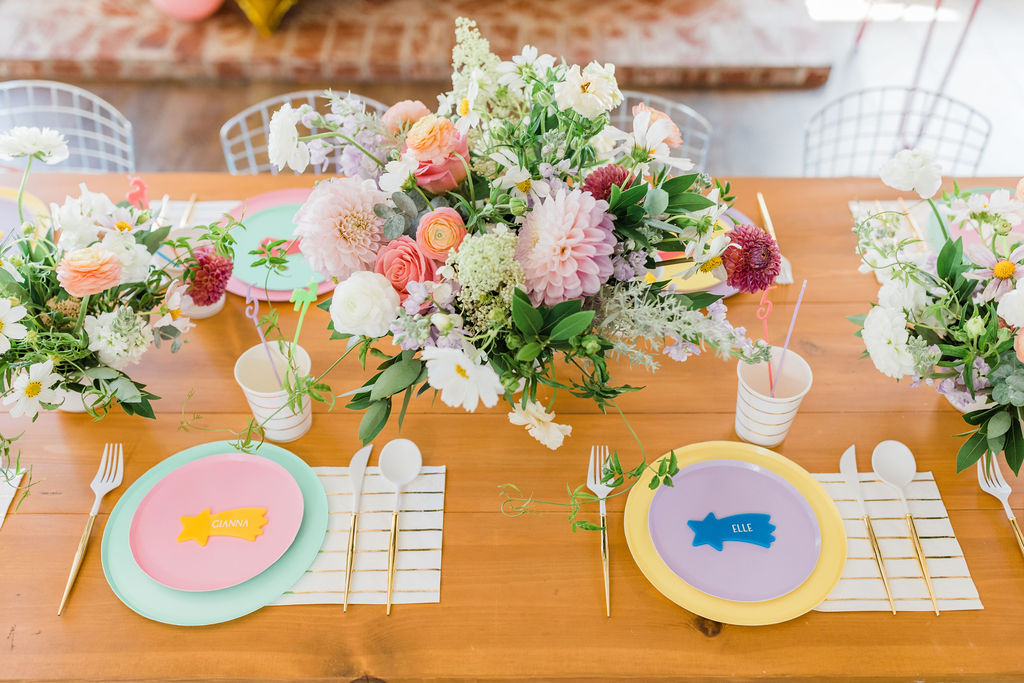 There's the girl of the hour! And of course, she had the most perfect dress with a unicorn train as well!! Can you even with this cuteness?! I swear Zizi gets cuter and cuter by the minute!!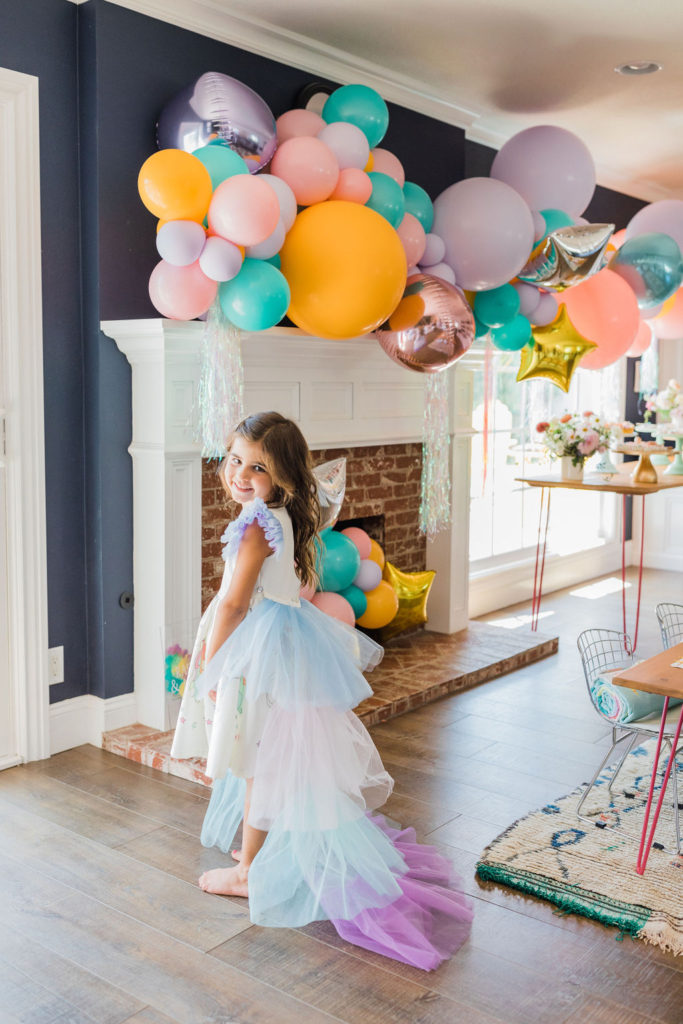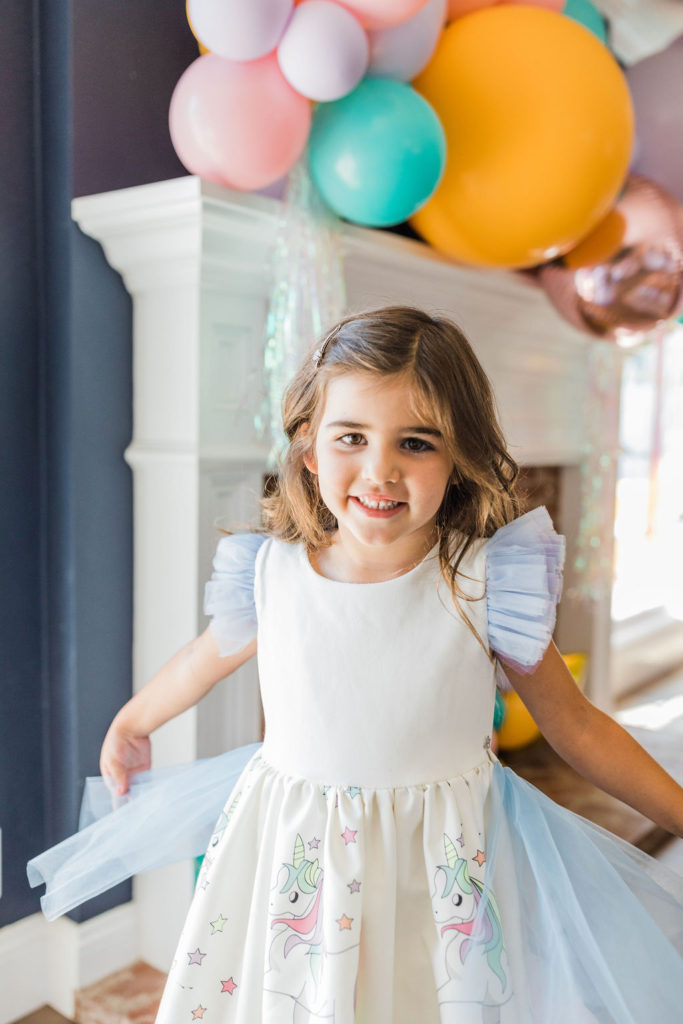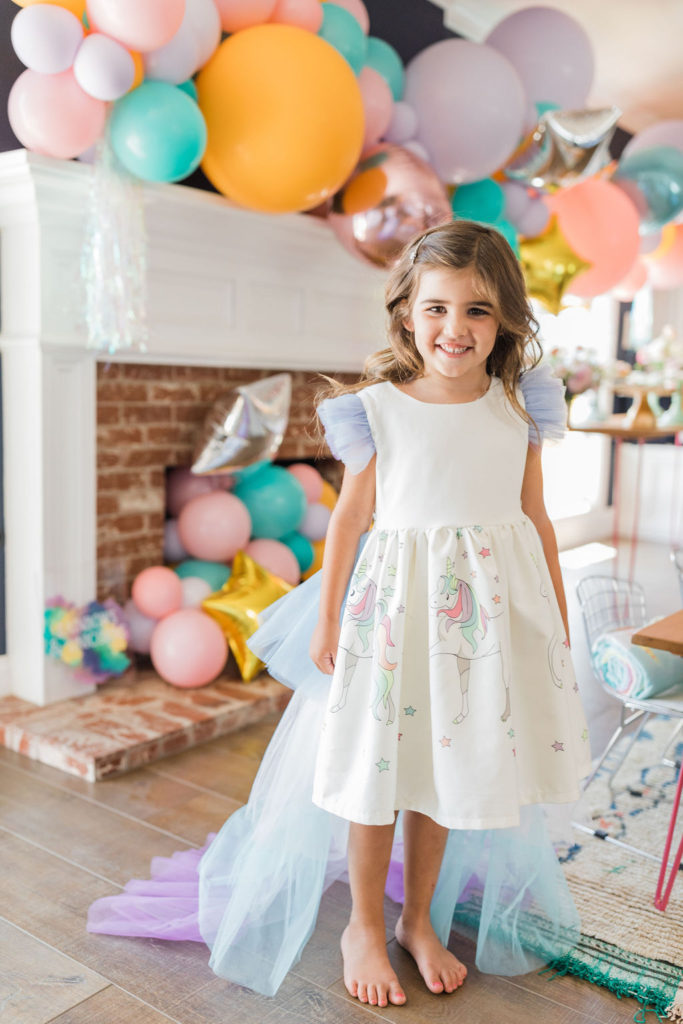 Mommy and Daddy even got in some photos too!! These parents love their kids so much, you can feel it through the pictures…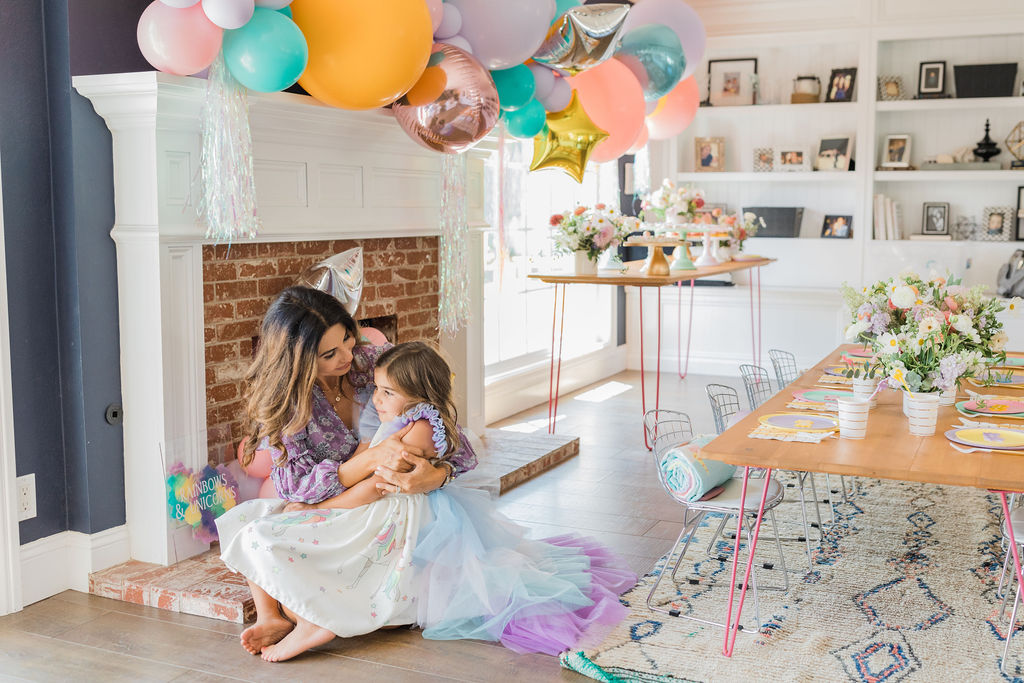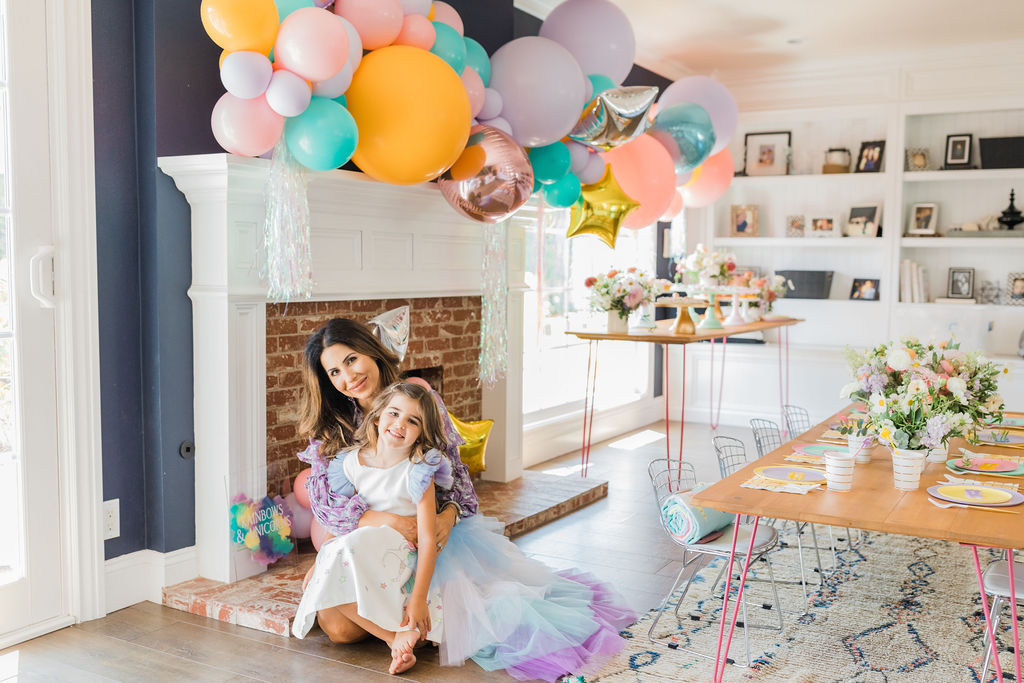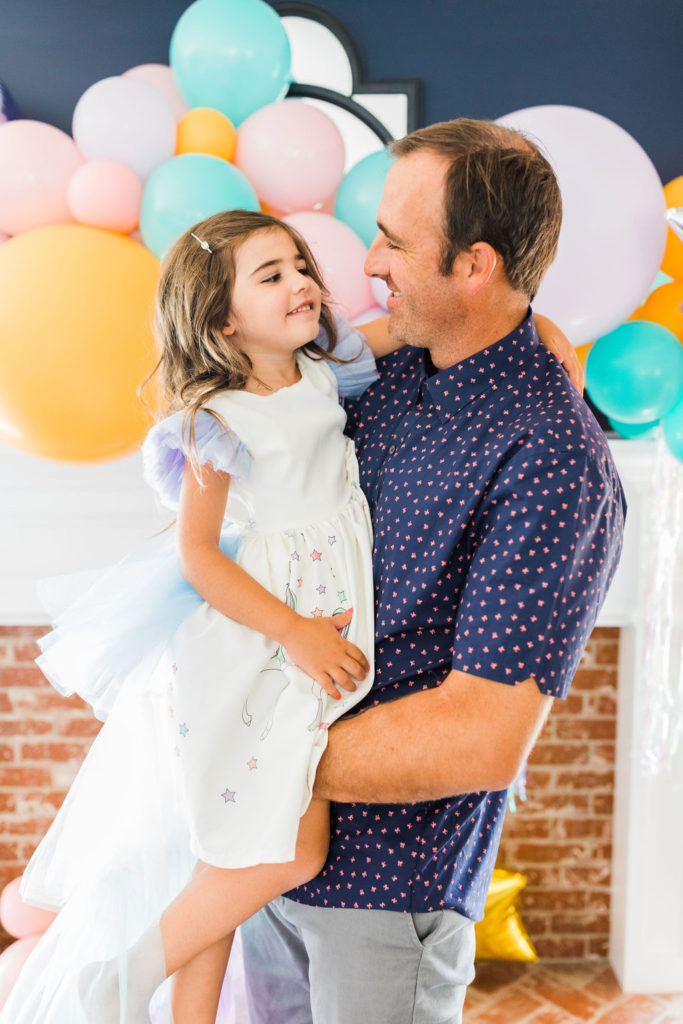 The moment Zizi saw her desserts, captured perfectly by Jessica Lyn Photo!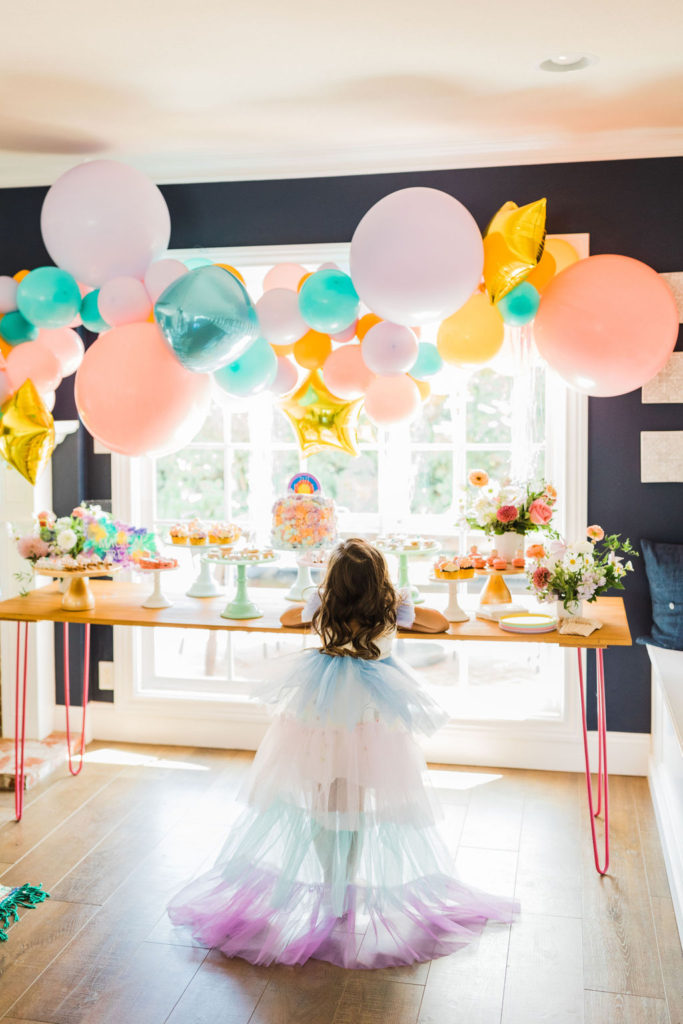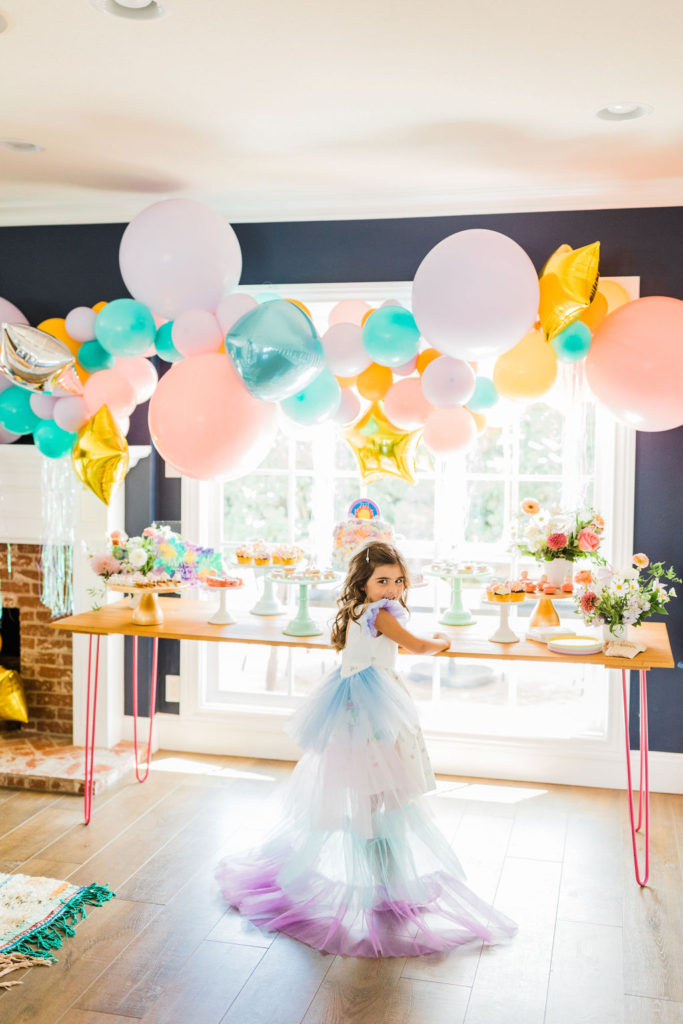 Who else could create such magical desserts but Sugar Crush Sweets?! She made everyone's dreams come true on this one! From the amazing cake, to the unicorn cake pops, to the incredible macarons… You've got to see them to believe it!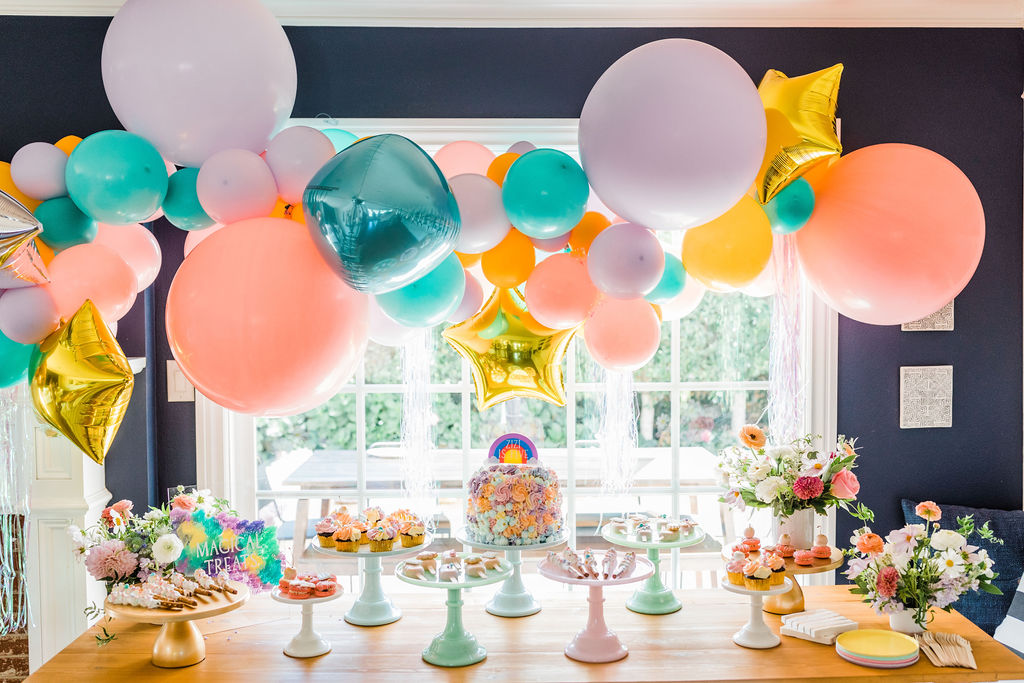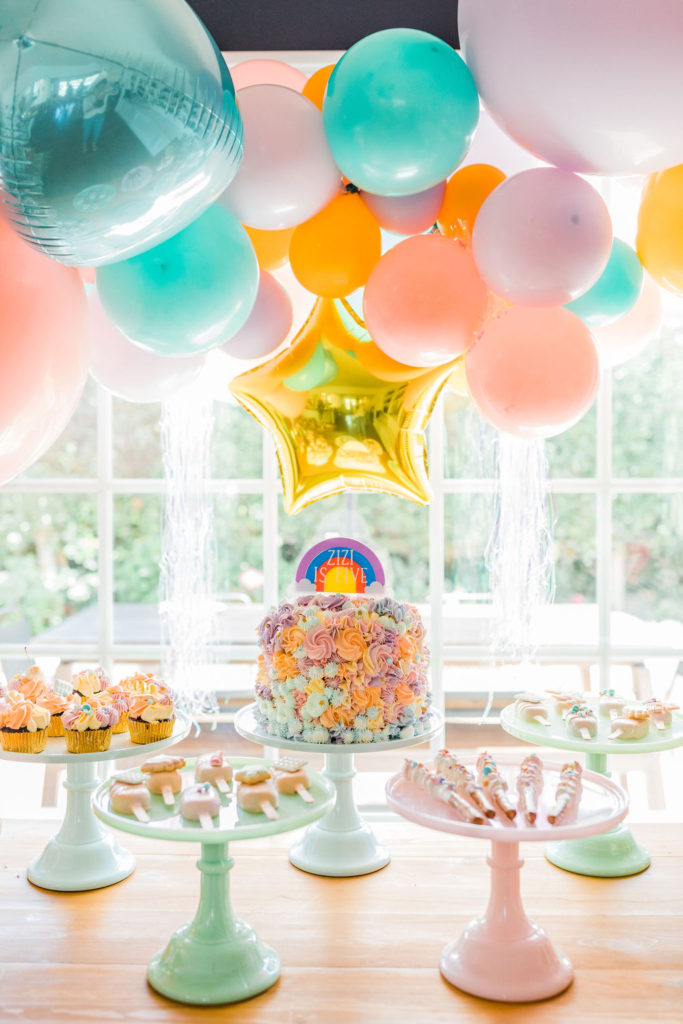 That pretty Magical Treats acrylic sign was made by David & Leanna, such a fun way to add a little color to the dessert table!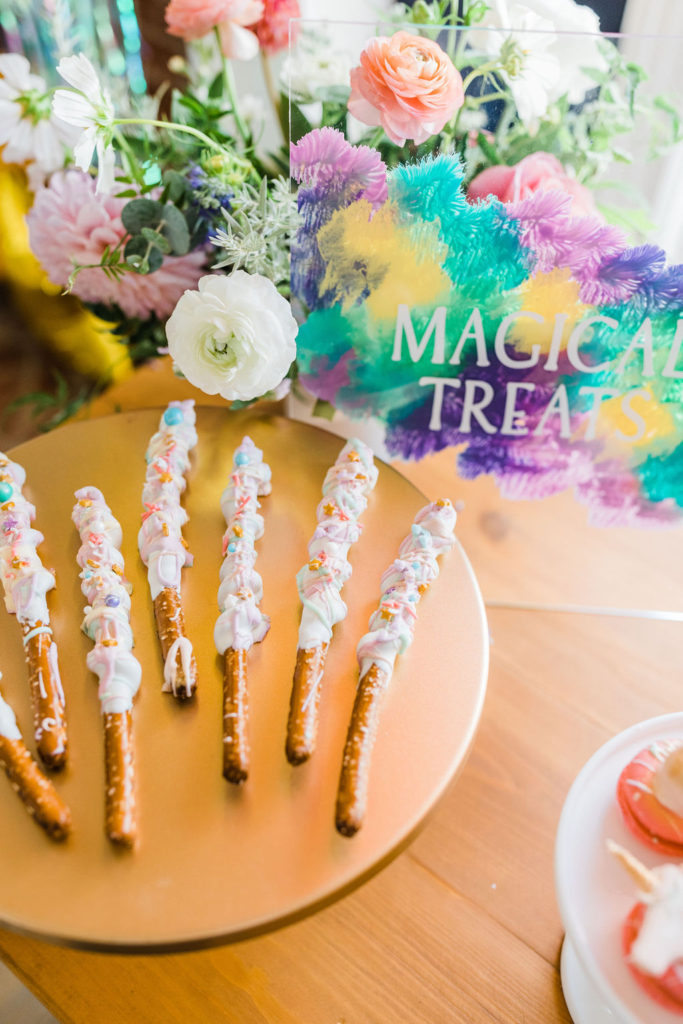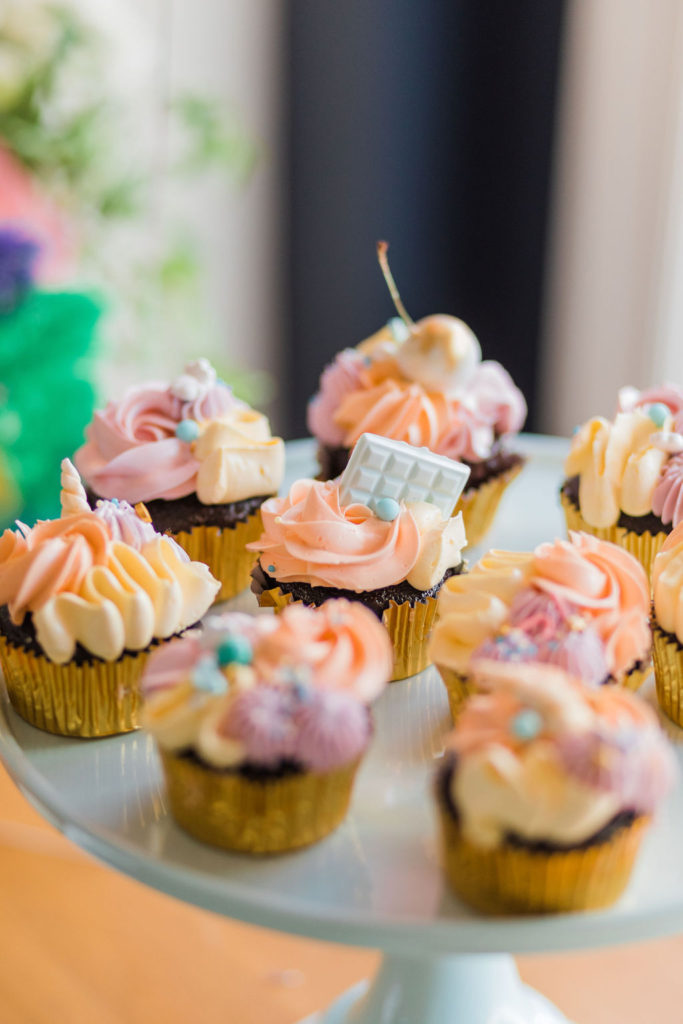 Those macarons may be my favorite!!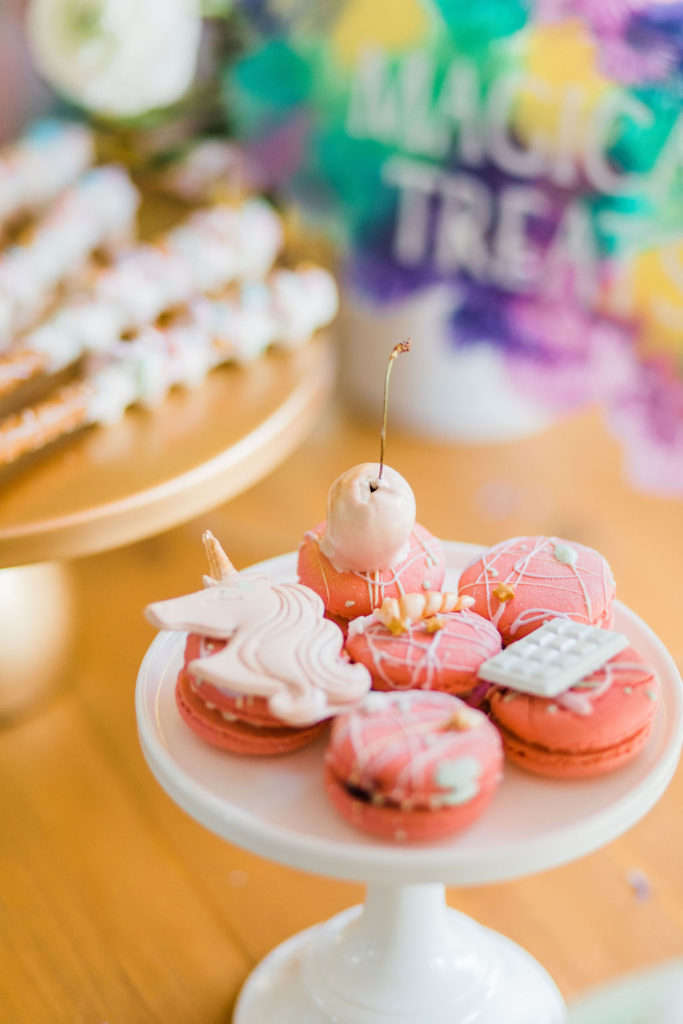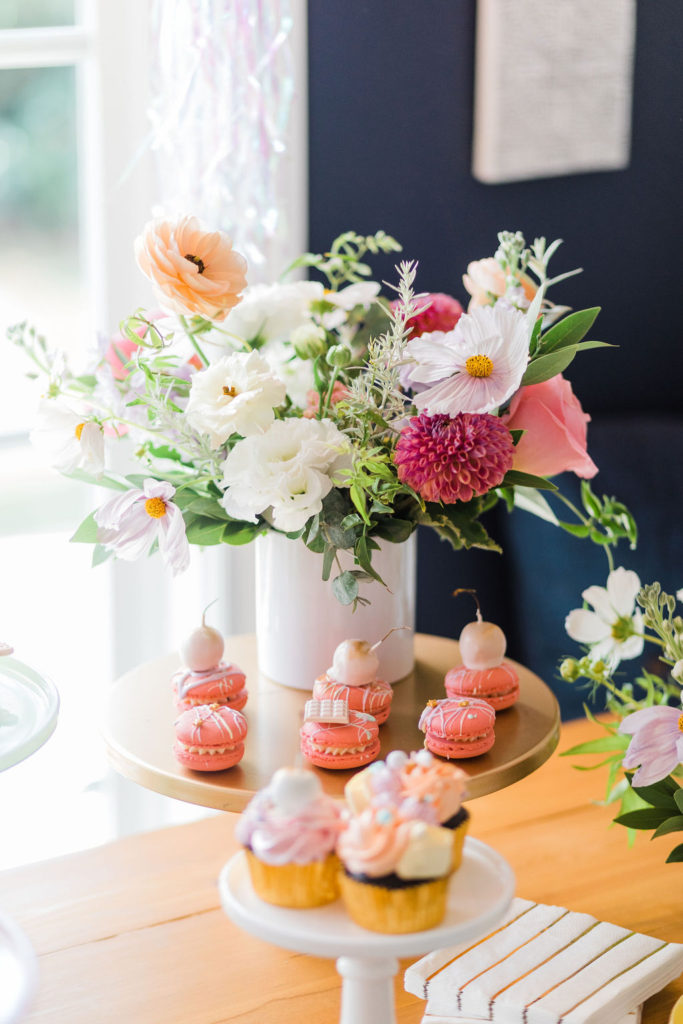 But the cake!! And the topper by David & Leanna… that may be number one!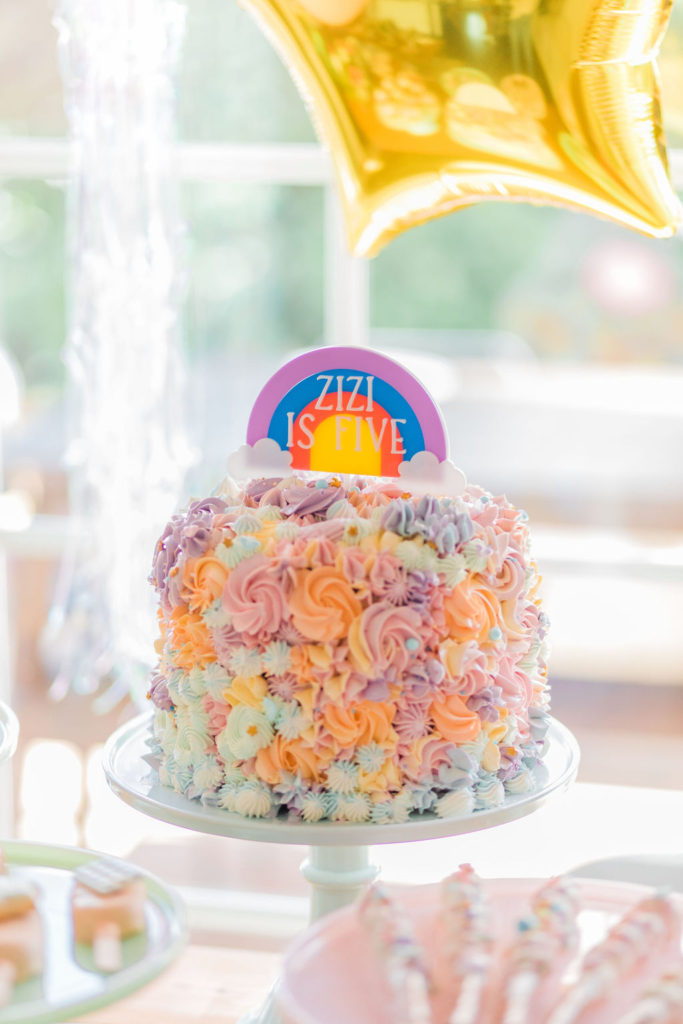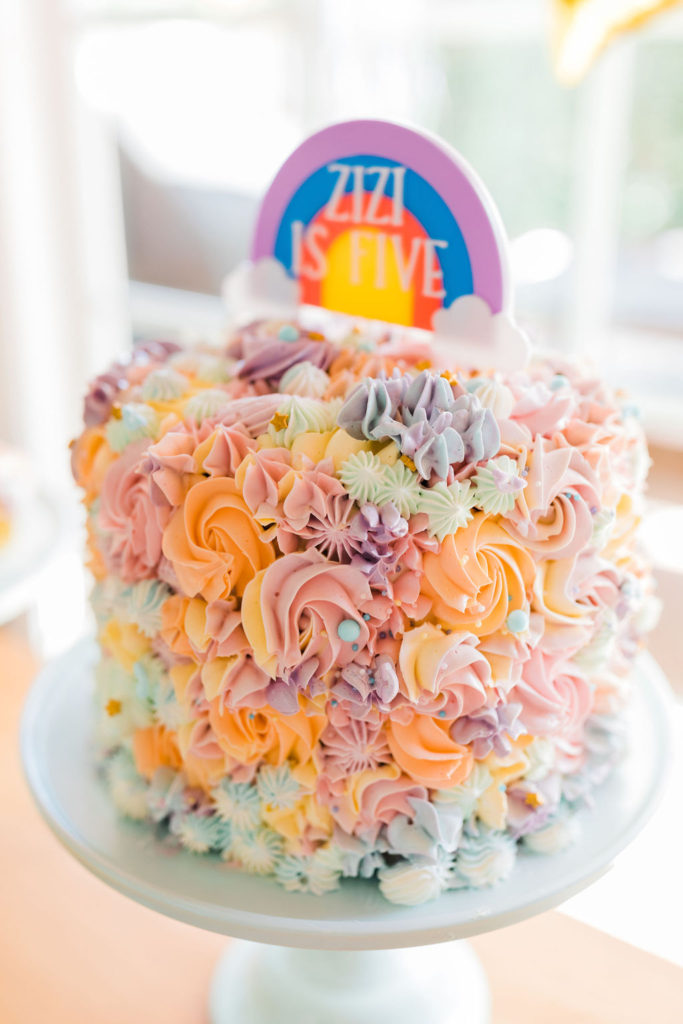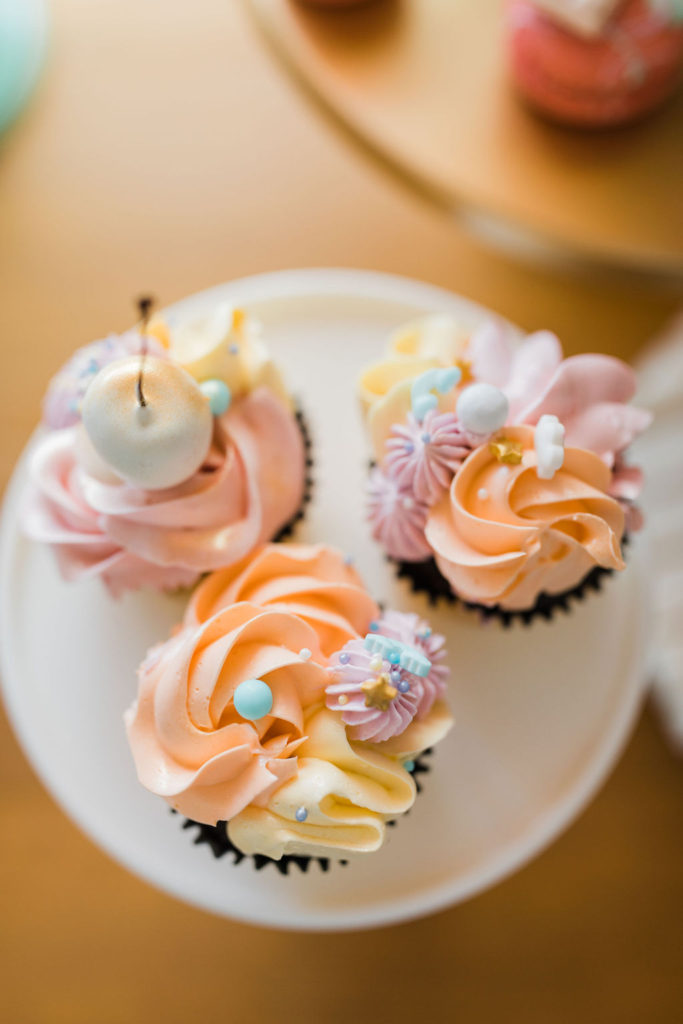 Oh!! But the cake pops!! Ok, they are ALL my favorite!!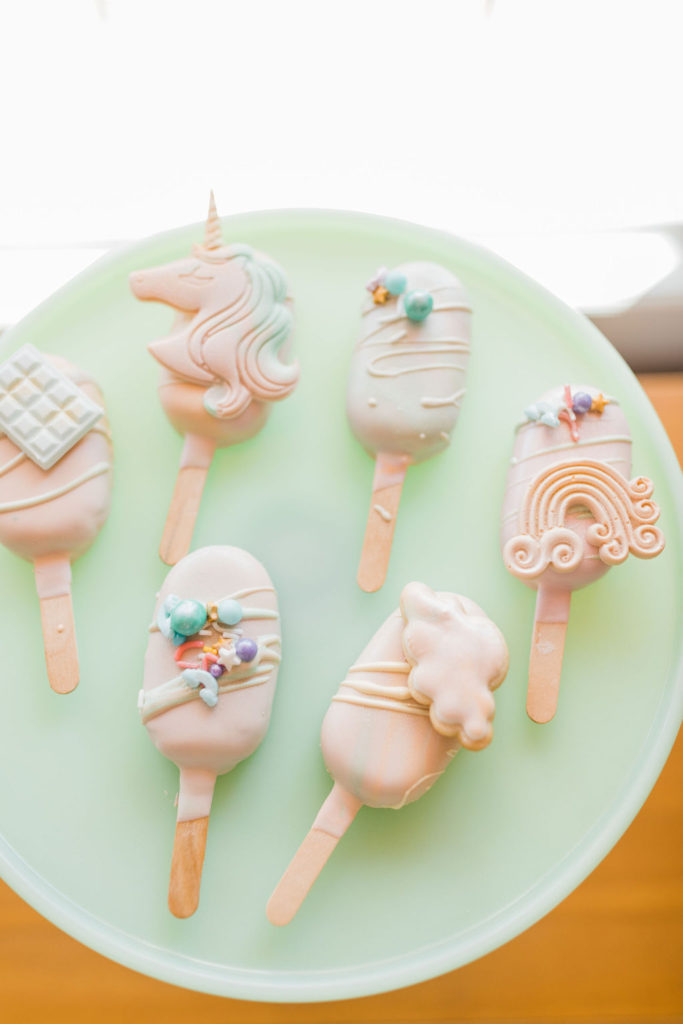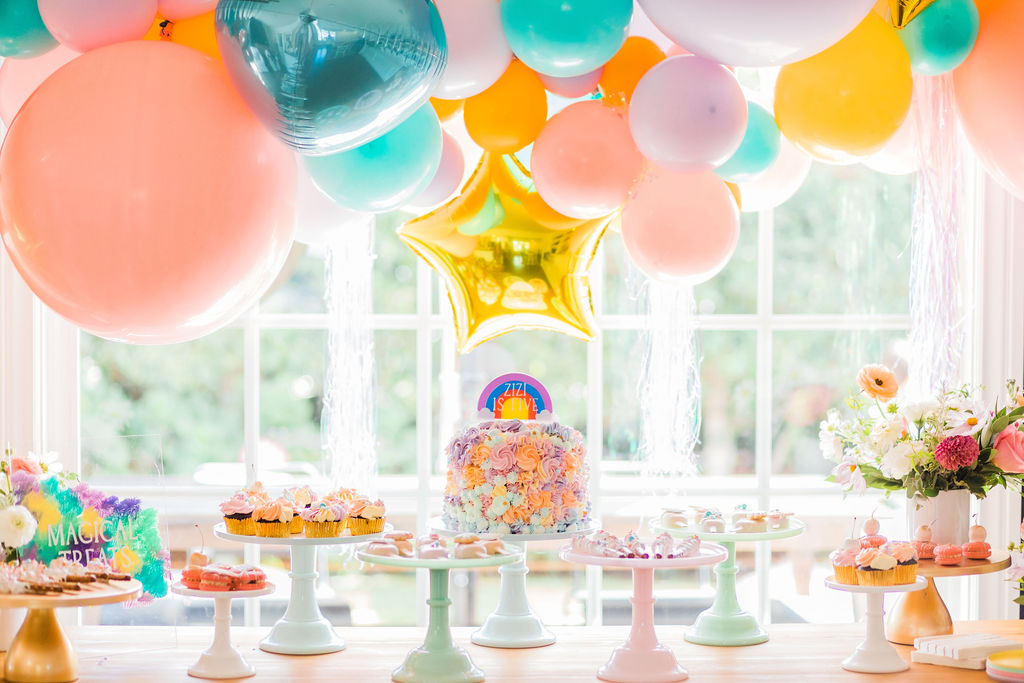 For a fun activity, we had our friends at Camp Lila stop by and help out with some art! Each guest got to do a painting of a unicorn and they turned out so cute!! Katie at Camp Lila is one of my favorite additions to any party, I often have my kiddos do her art classes as well!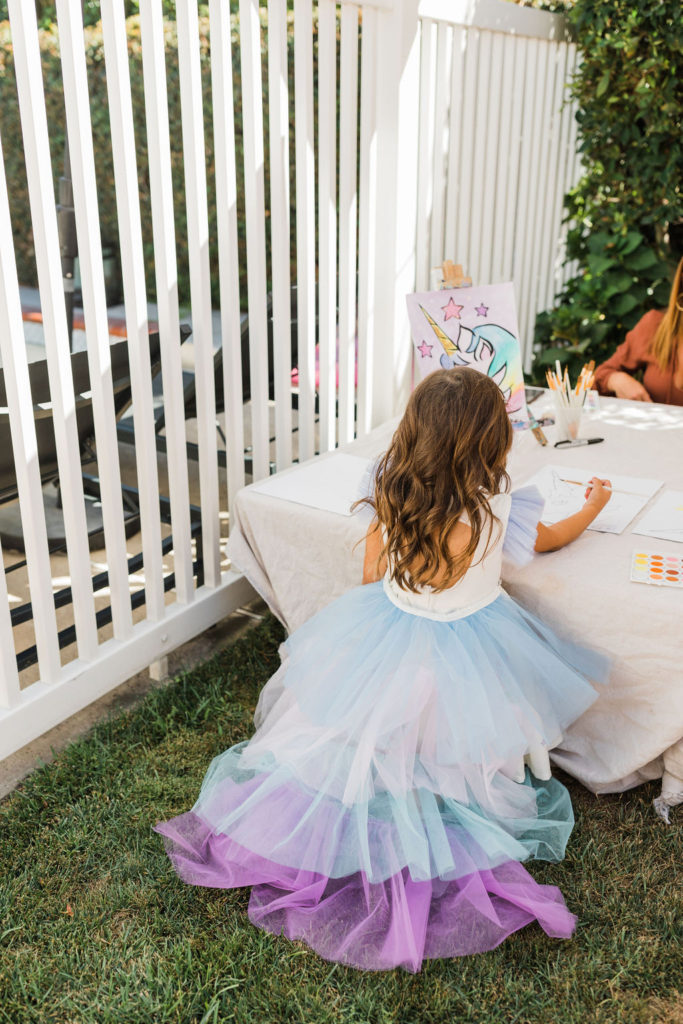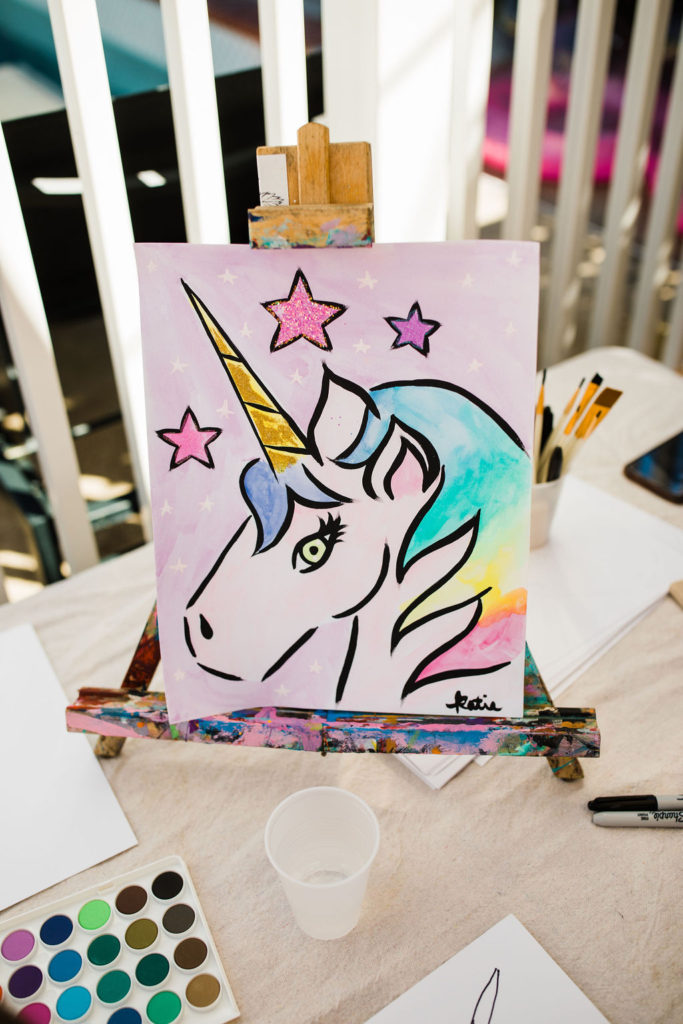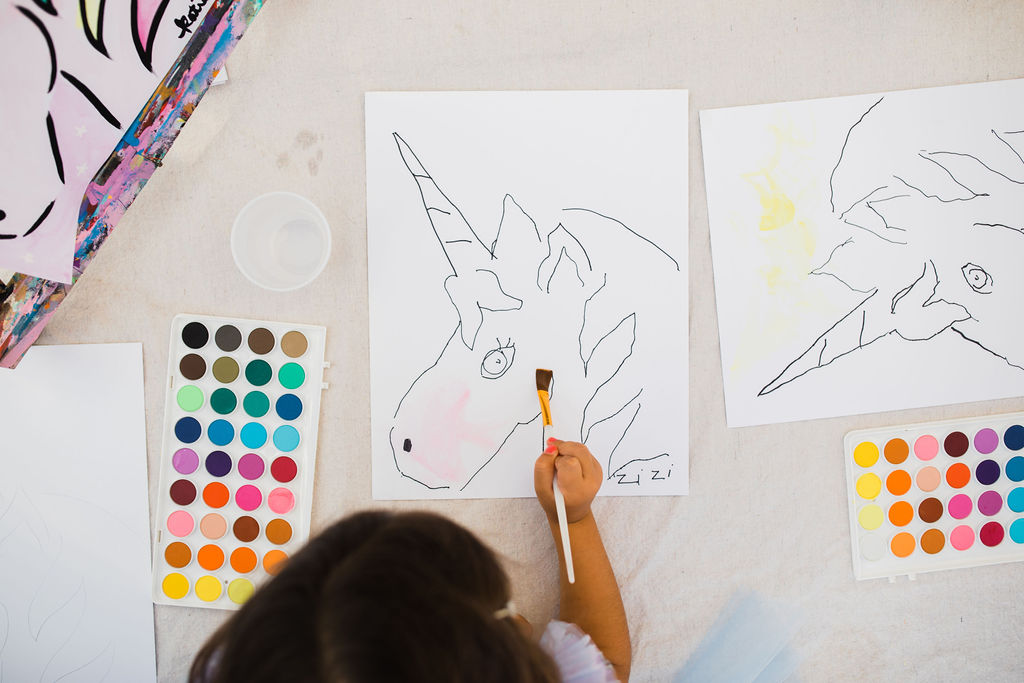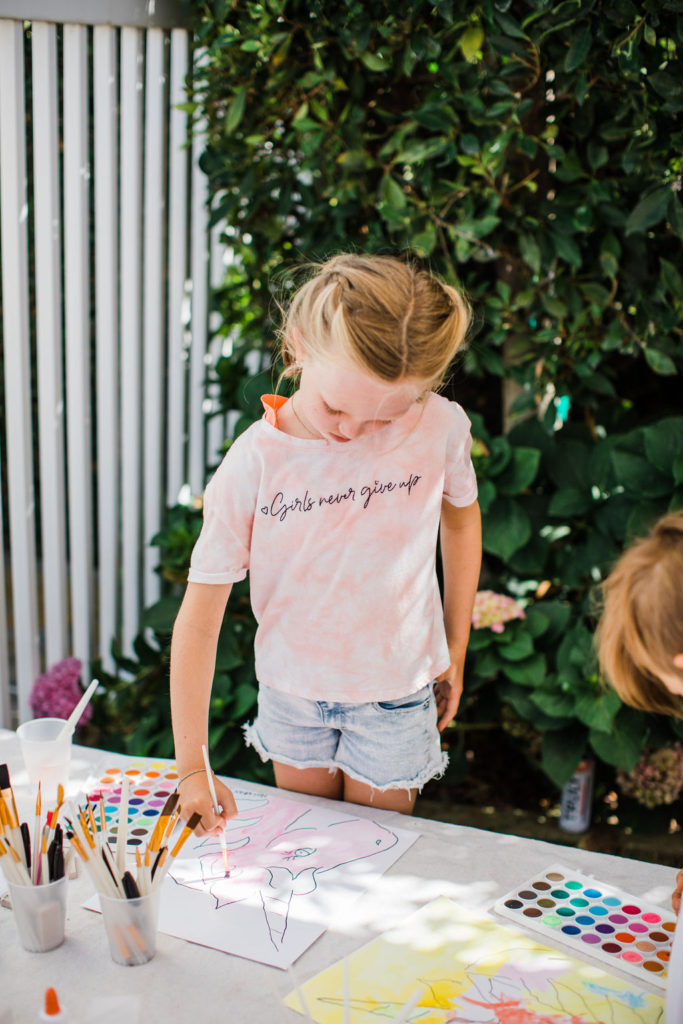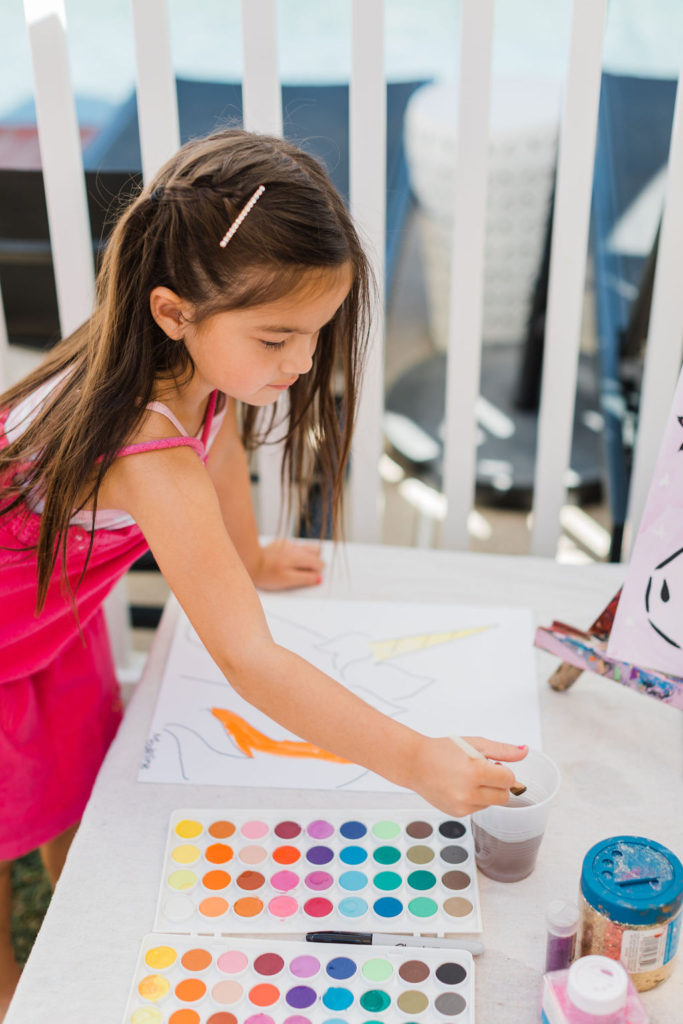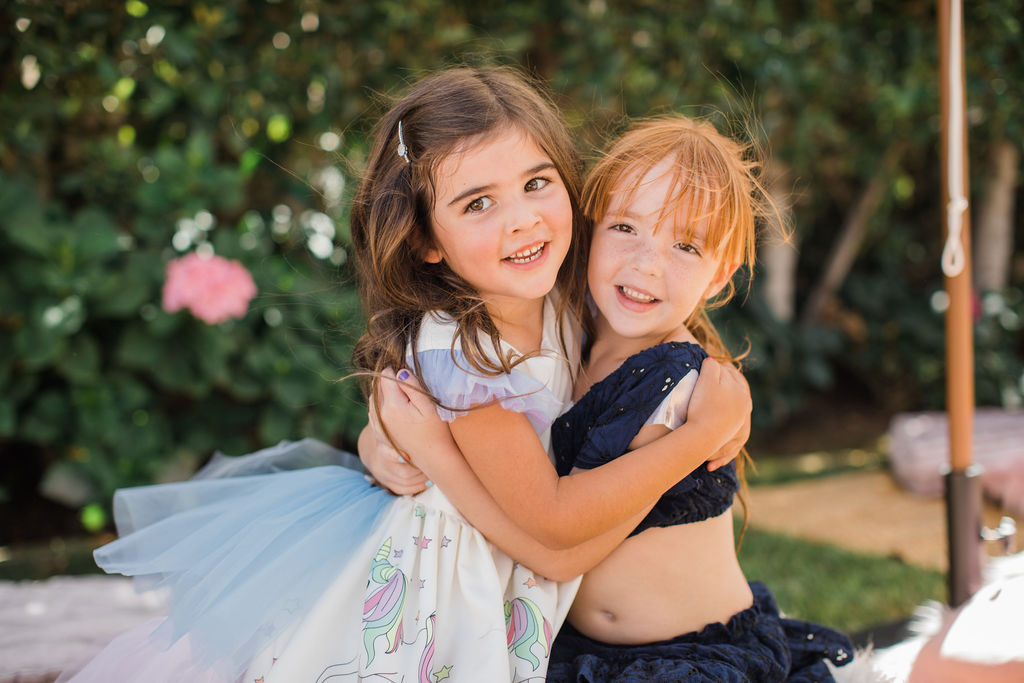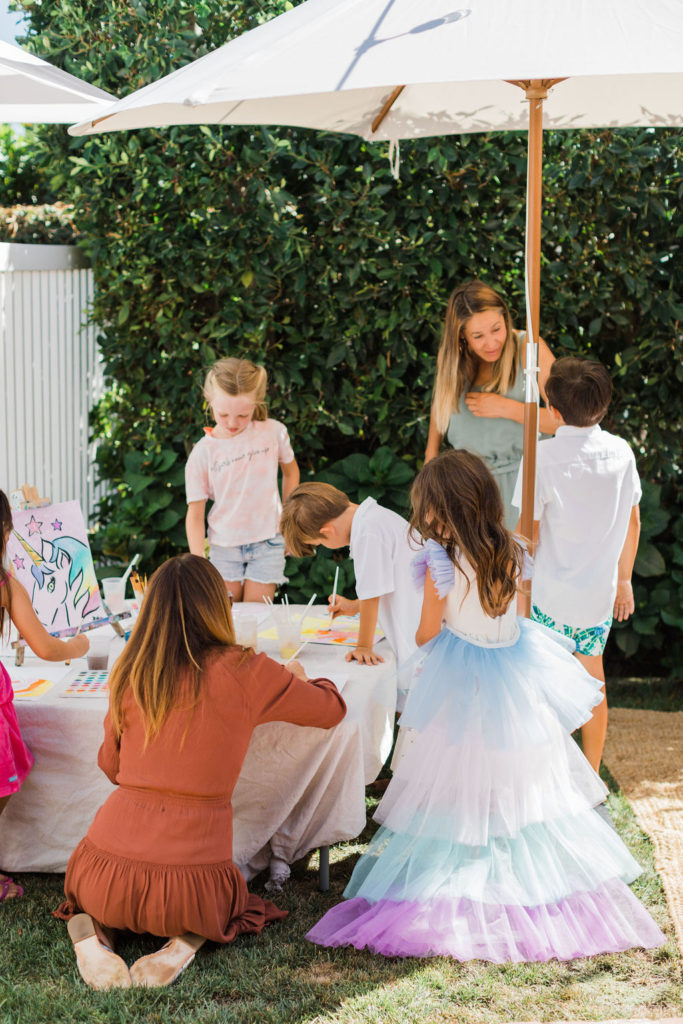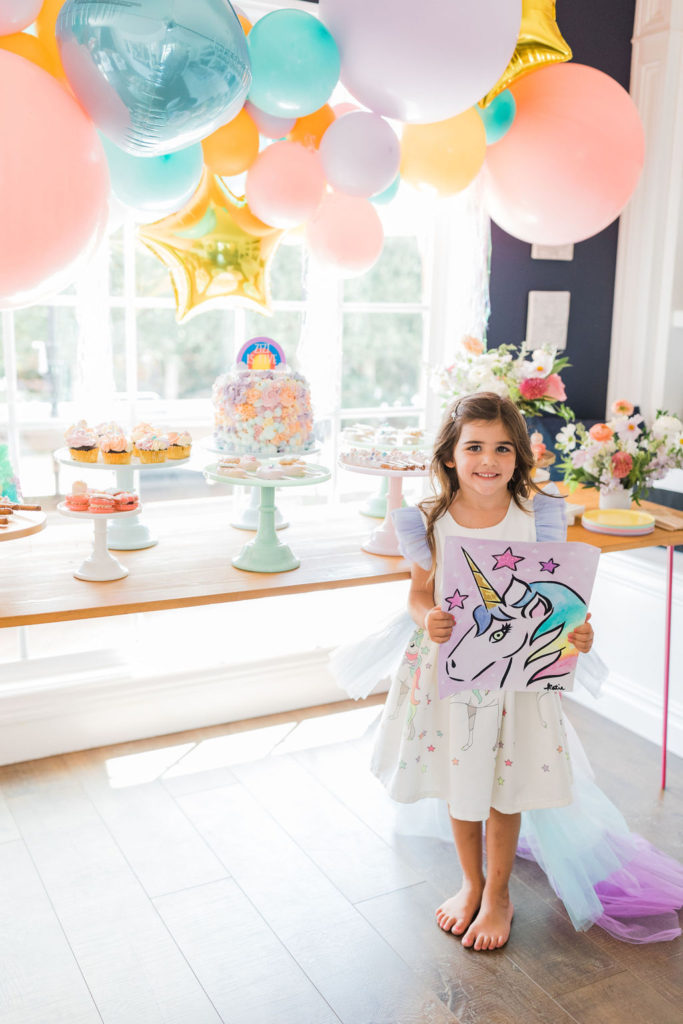 Then it was time for the pool! And you better believe we had a unicorn float and all the fun sparkly pool toys you could imagine!!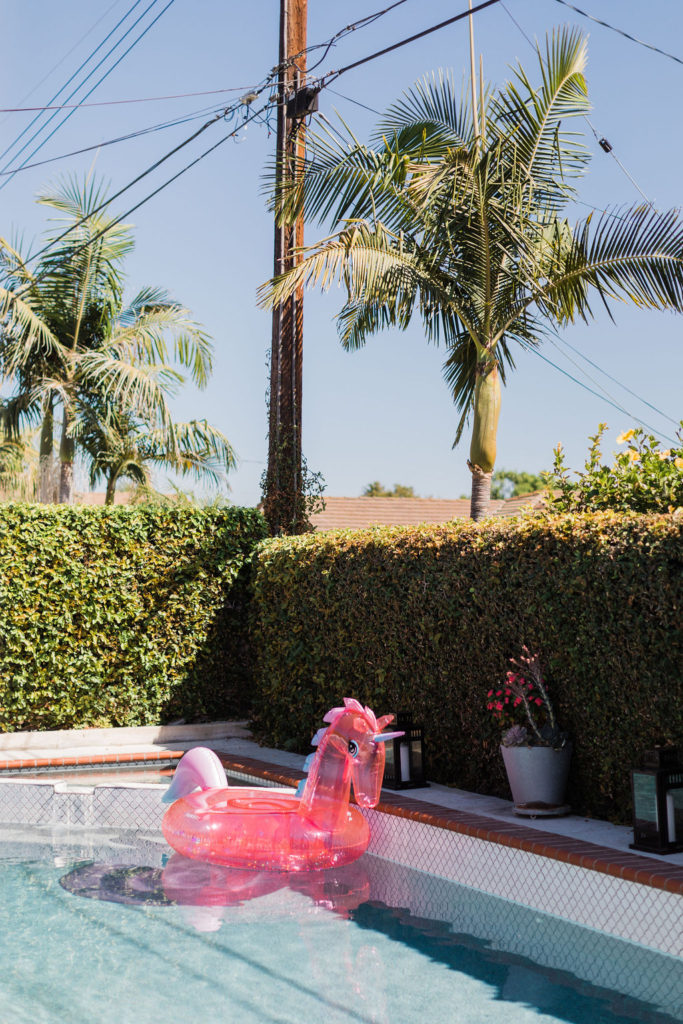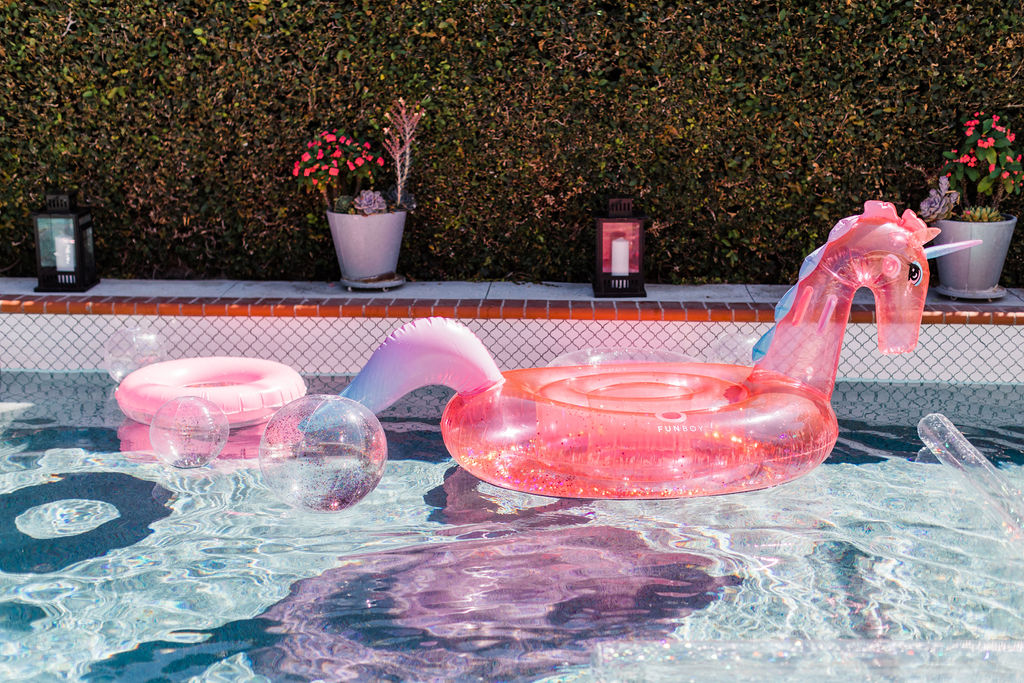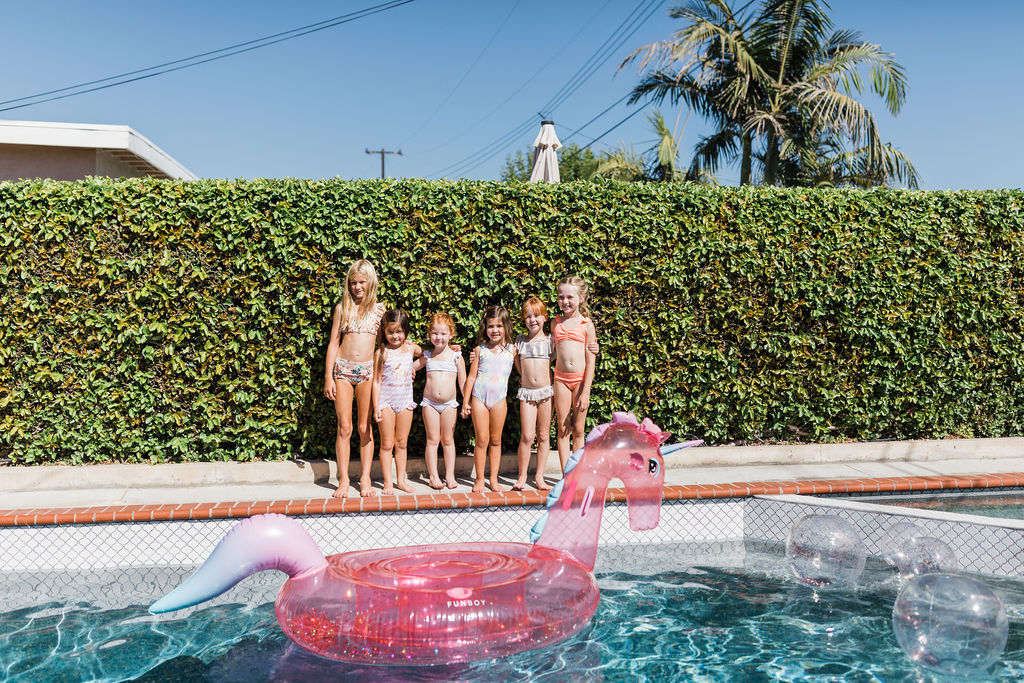 So much fun!!!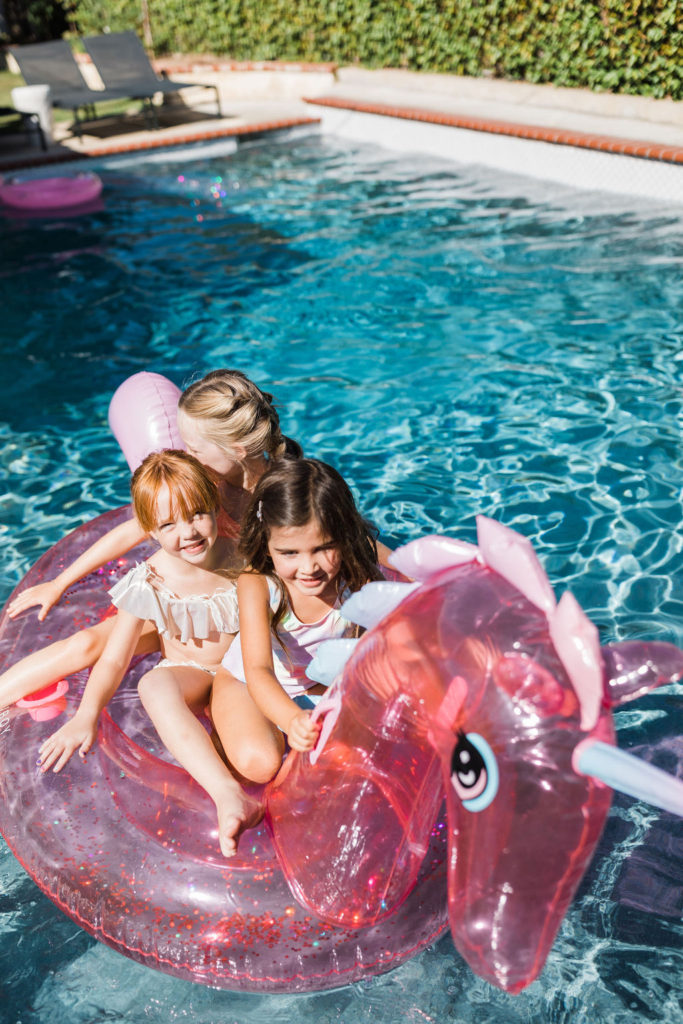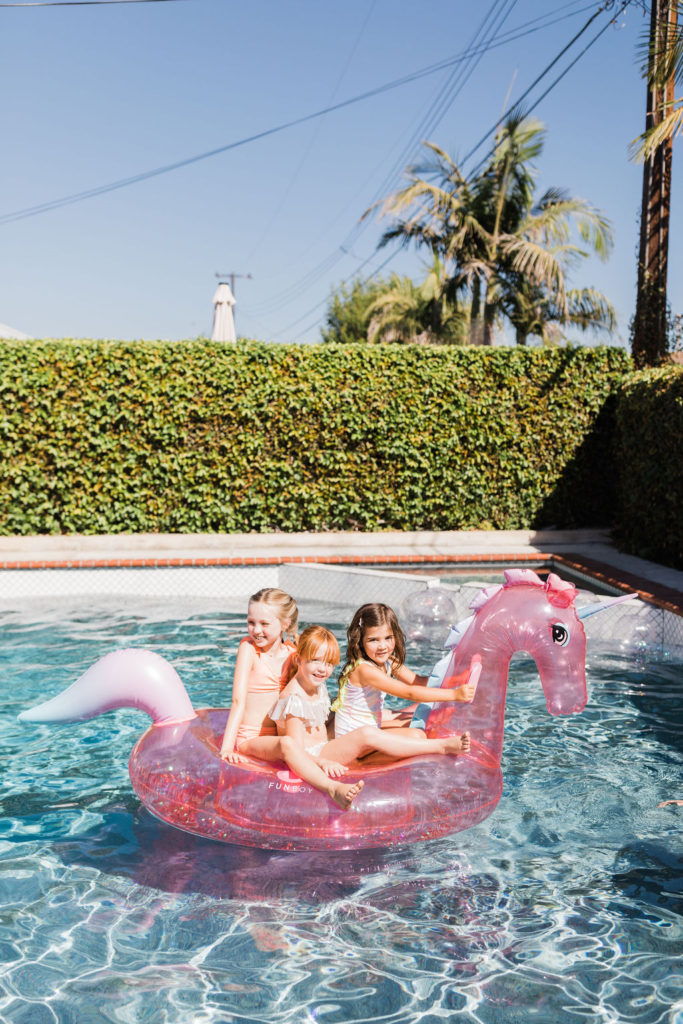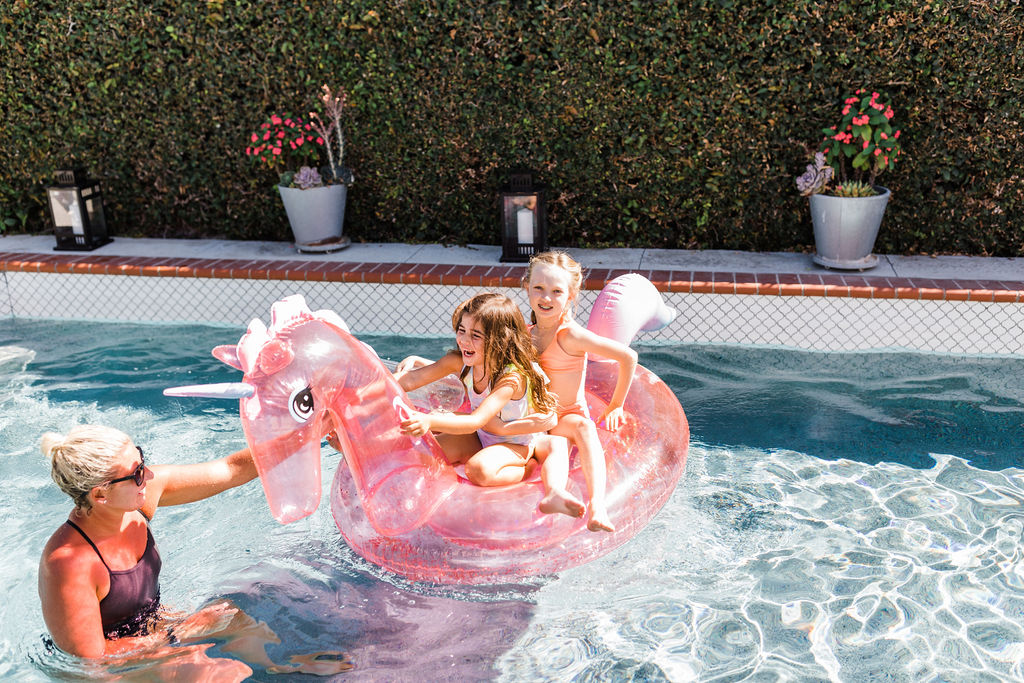 Now… Would you believe me if I said there was MORE?! Well, there is!!! These girls got treated to the cutest slumber party EVER! Inspired by our own Leah's daughter Isla's party, we brought back Trendy Tee Pee Party for some fun!! Of course, we had to add our own balloons by The Pop Shop and pillows from Sweet Salvage Rentals to put the extra Beijos touch!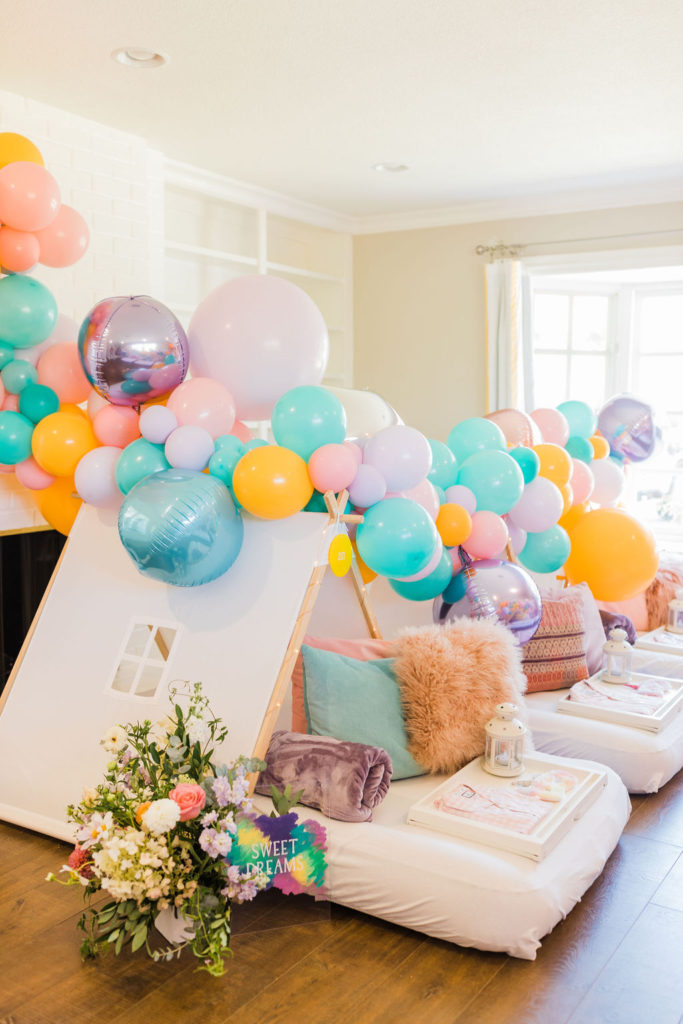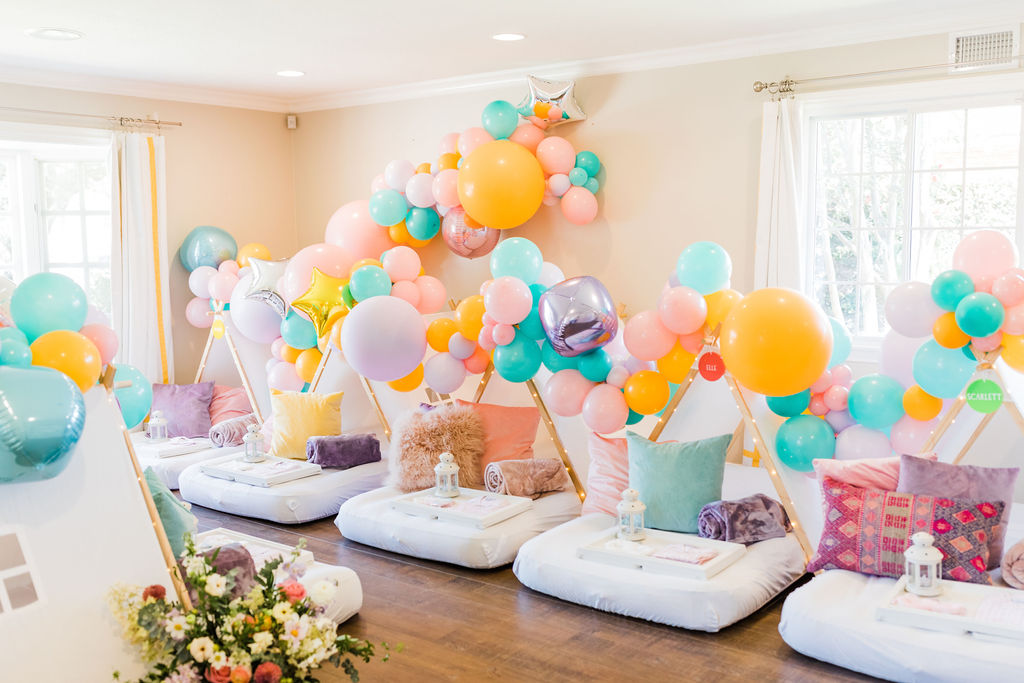 Each teepee was styled to perfection and included a name tag for each guest, courtesy of David & Leanna. Not only did they have cute pillows and balloons, but each girl received pajamas and a unicorn sleep mask for the night. I mean, where is my invite?! Ha!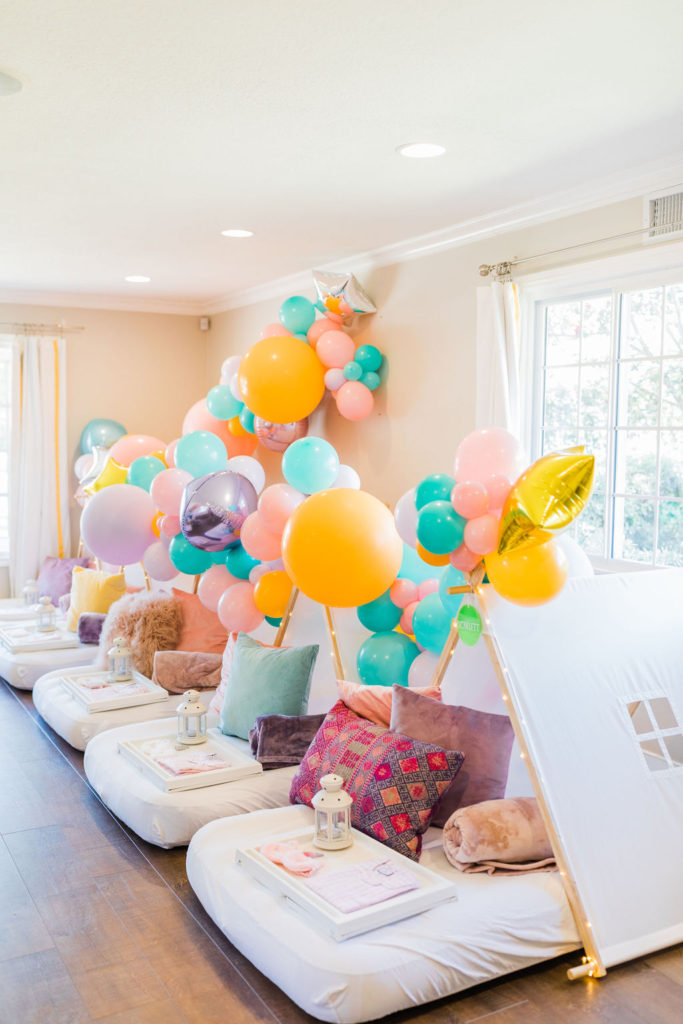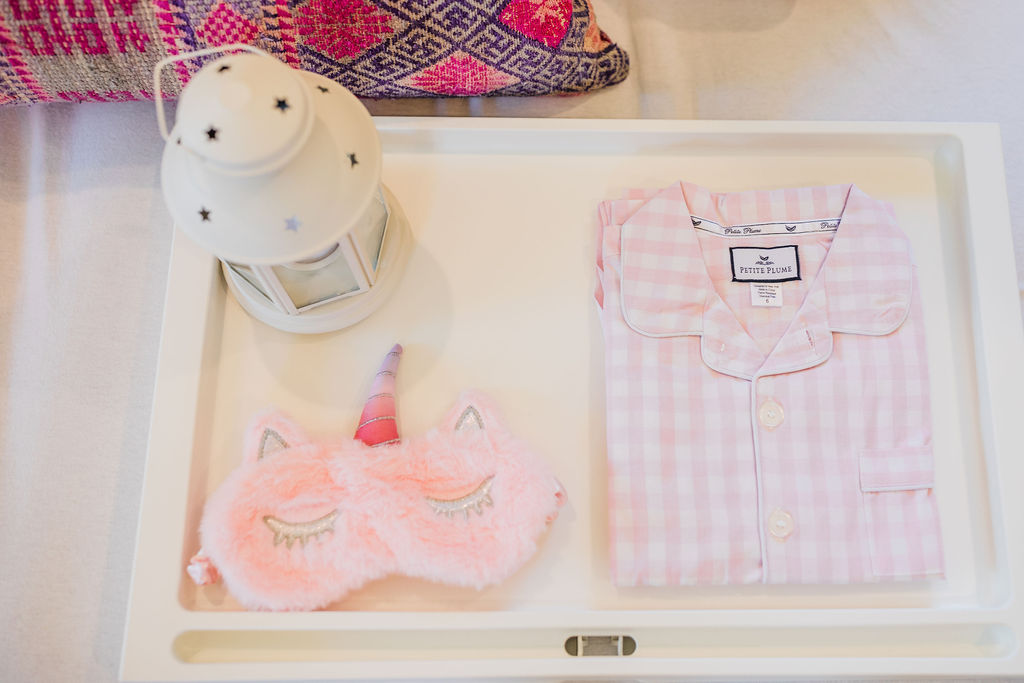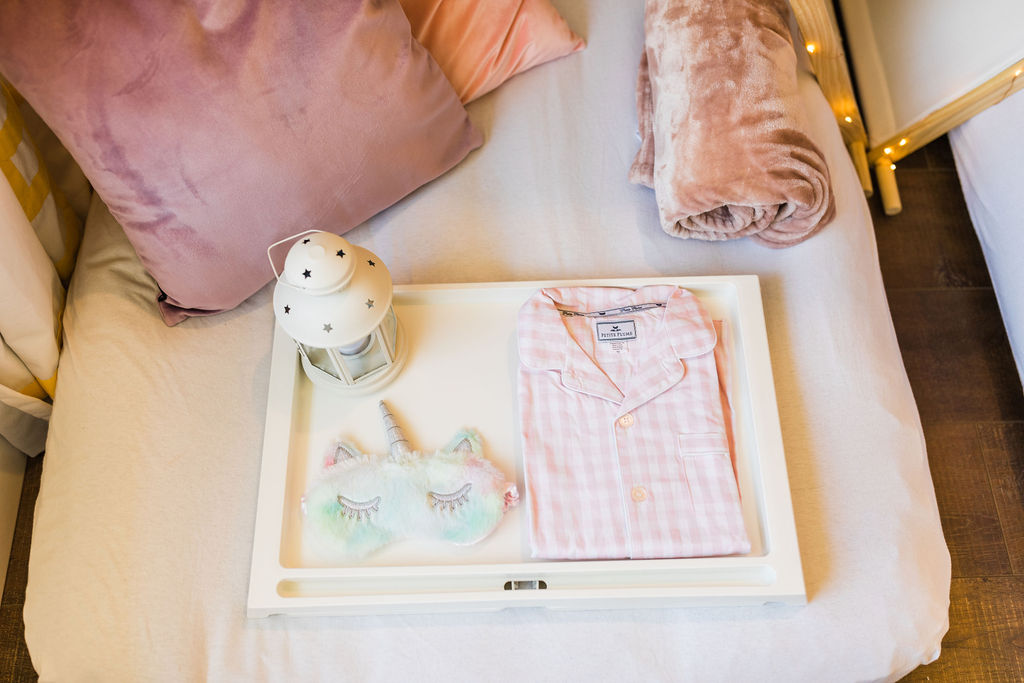 More pretty flowers from Third & Park and a Sweet Dreams sign by David & Leanna were needed to complete the cuteness!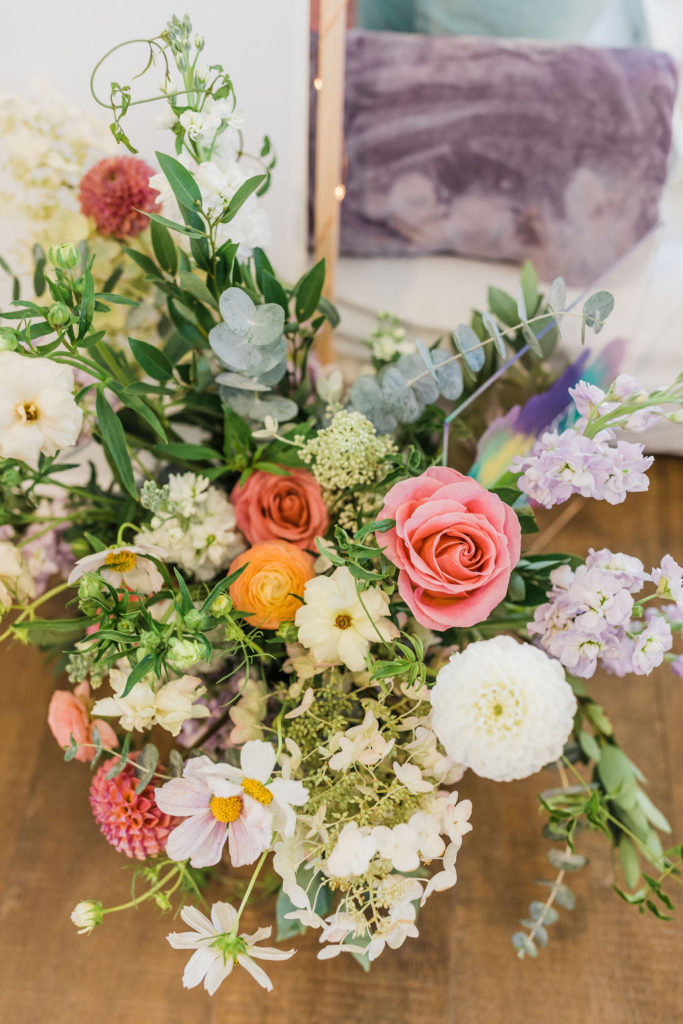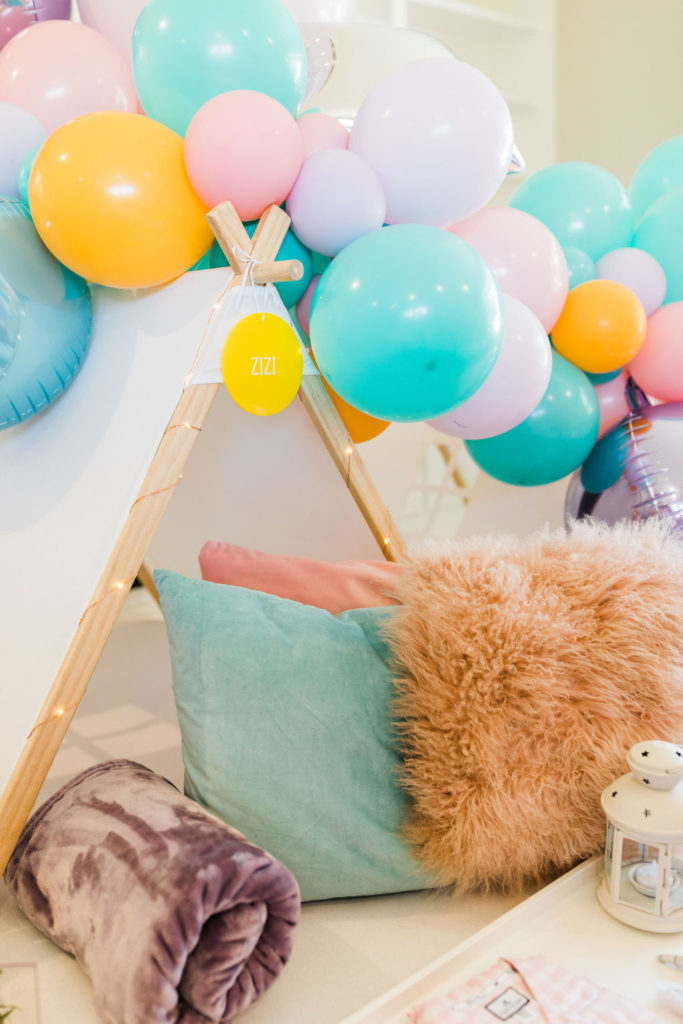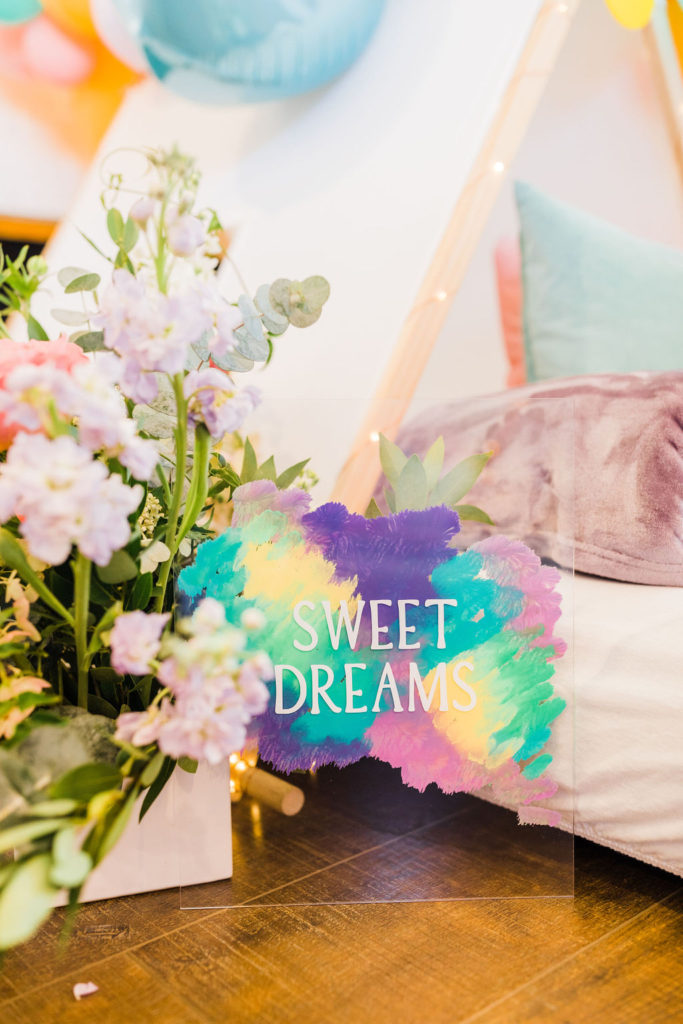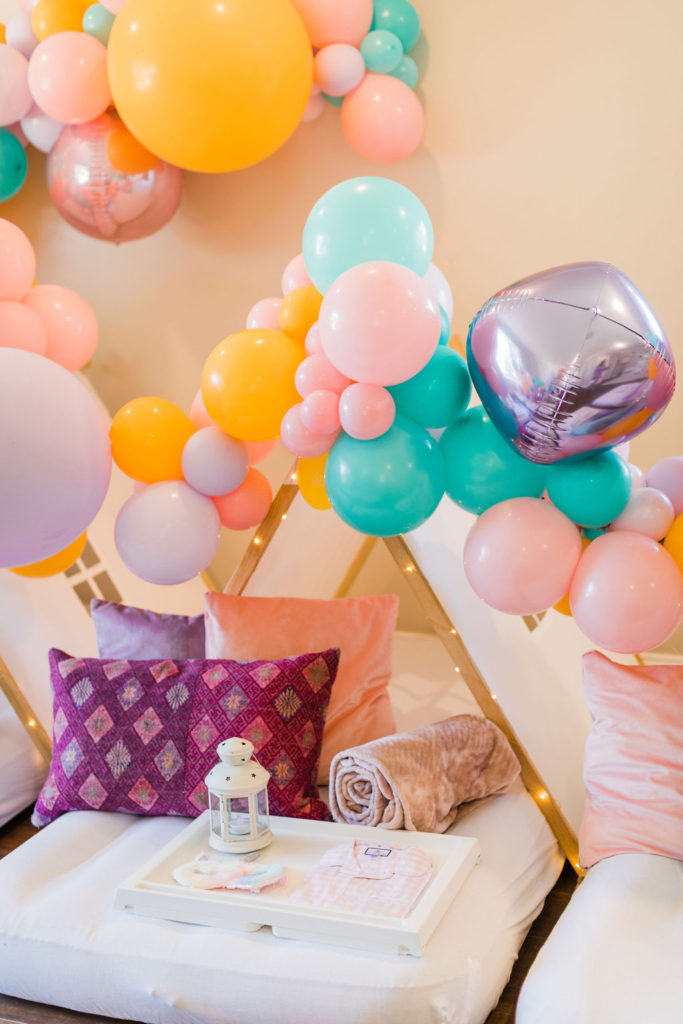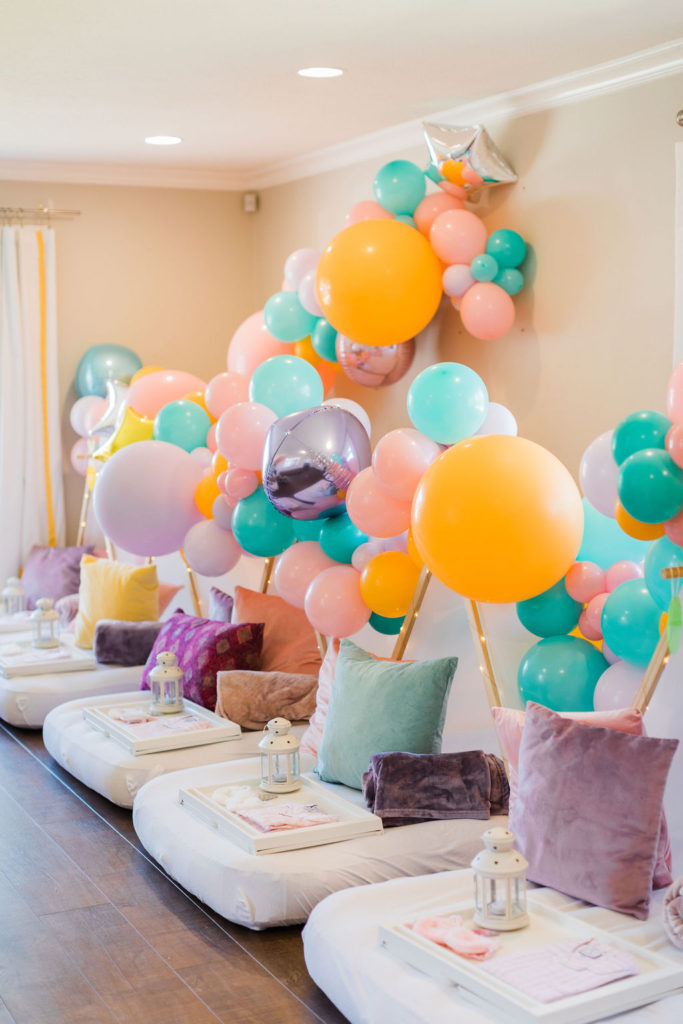 After swimming all afternoon the girls were treated to a little beauty time! They all got fun "unicorn hair", braids with pretty colored ribbon, and a little sparkle! Mahsa, you definitely win as the fun mom!!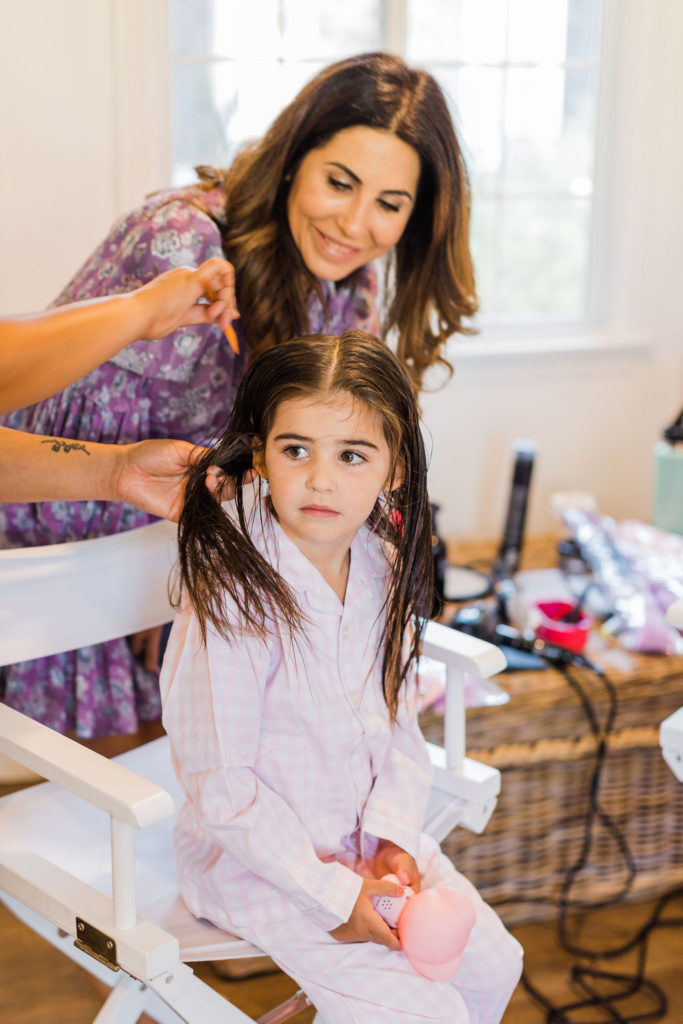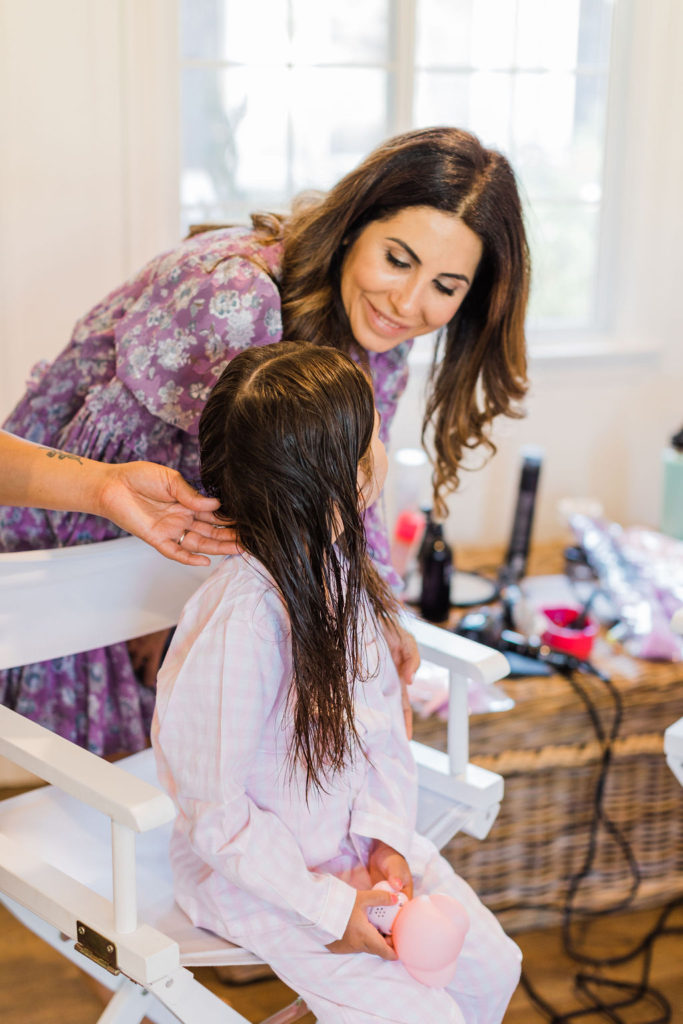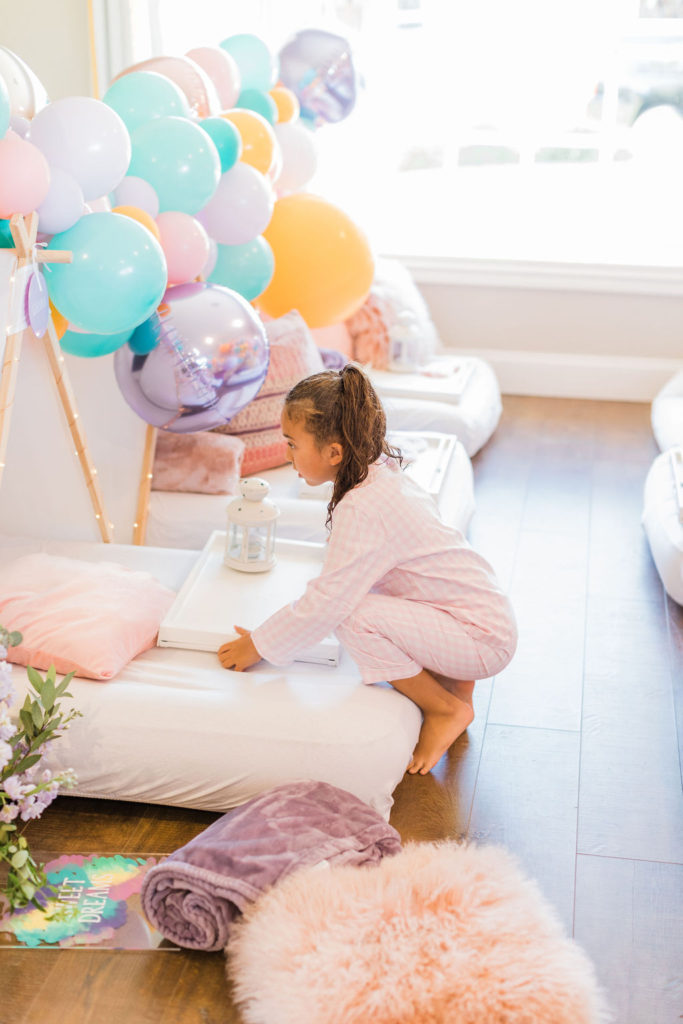 How sweet are these girls with their sleep masks?! So fun!!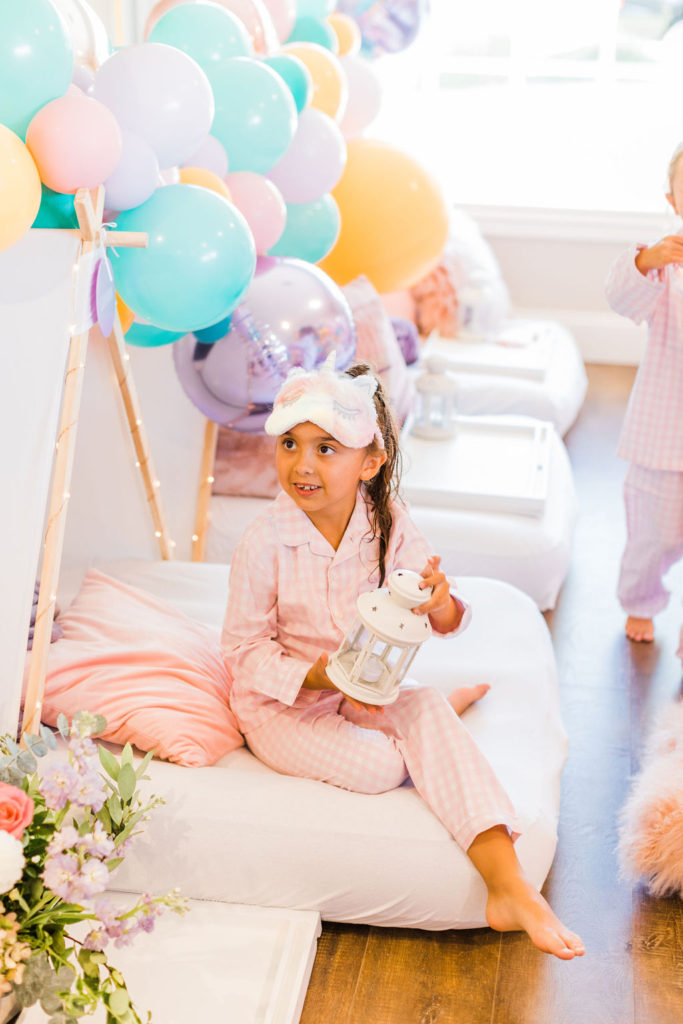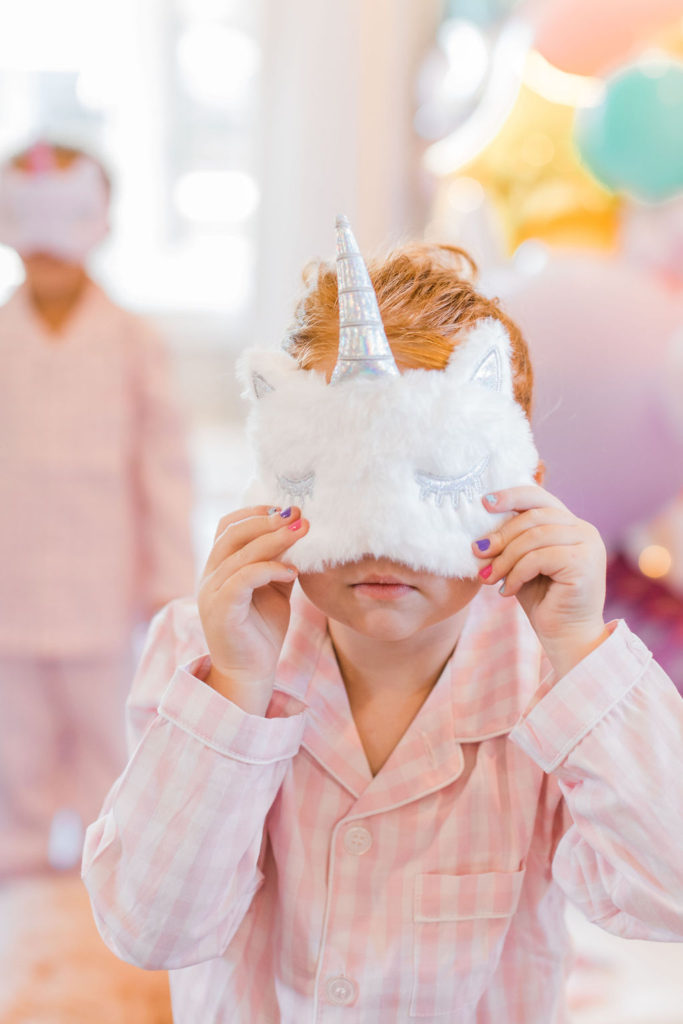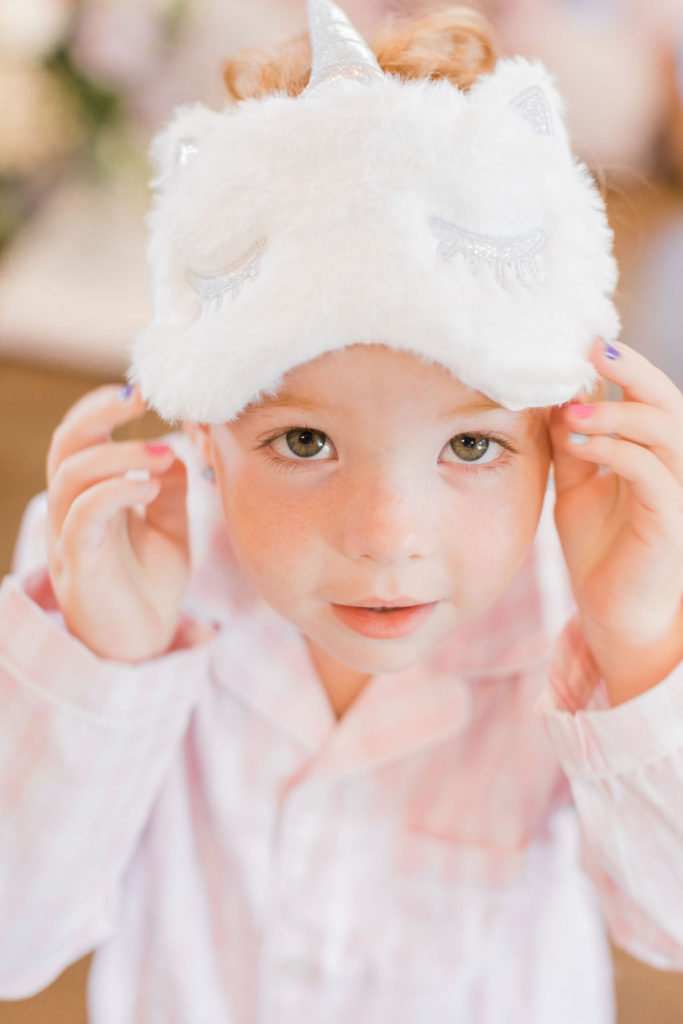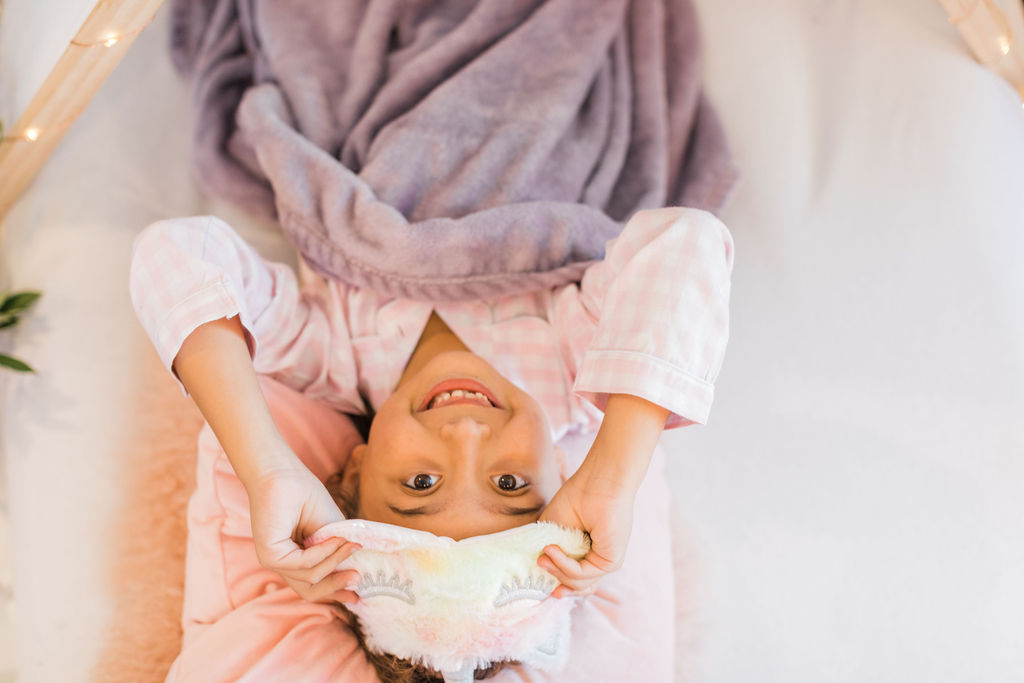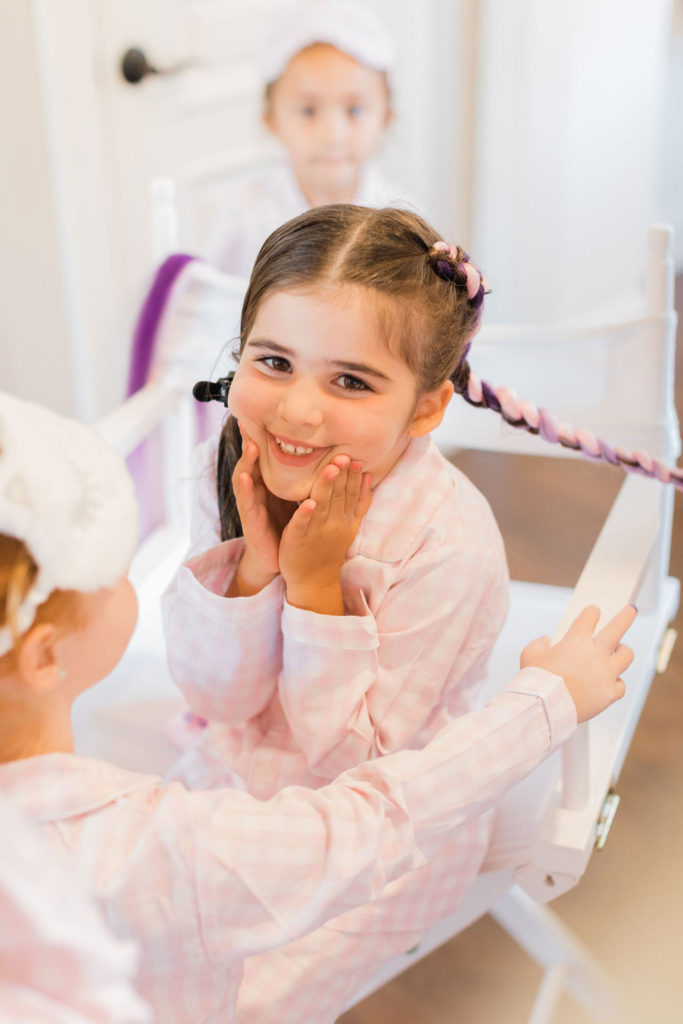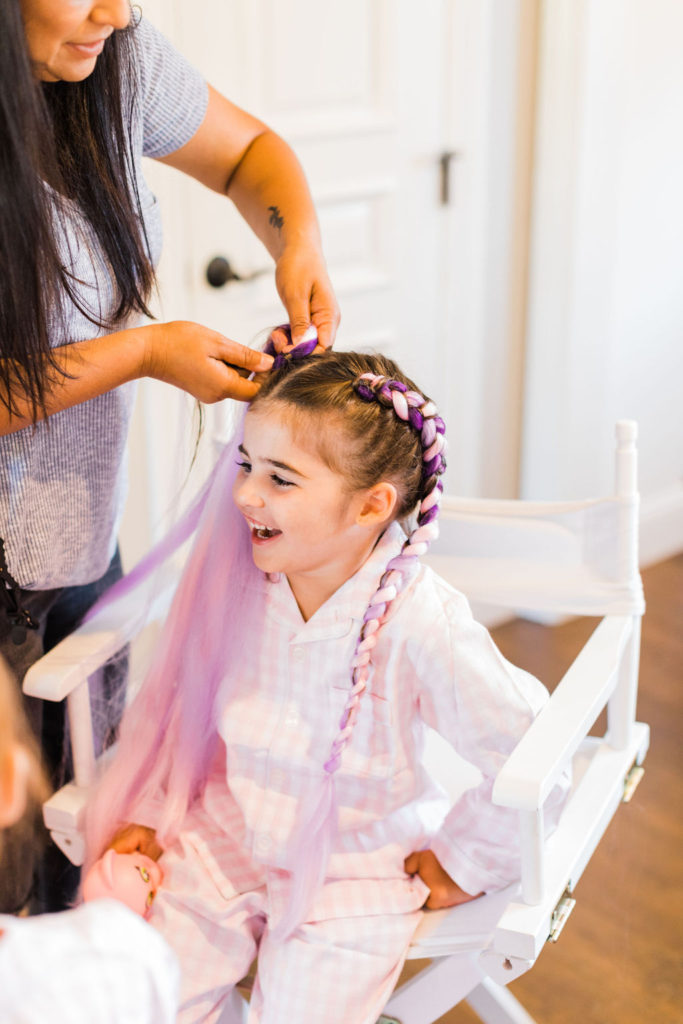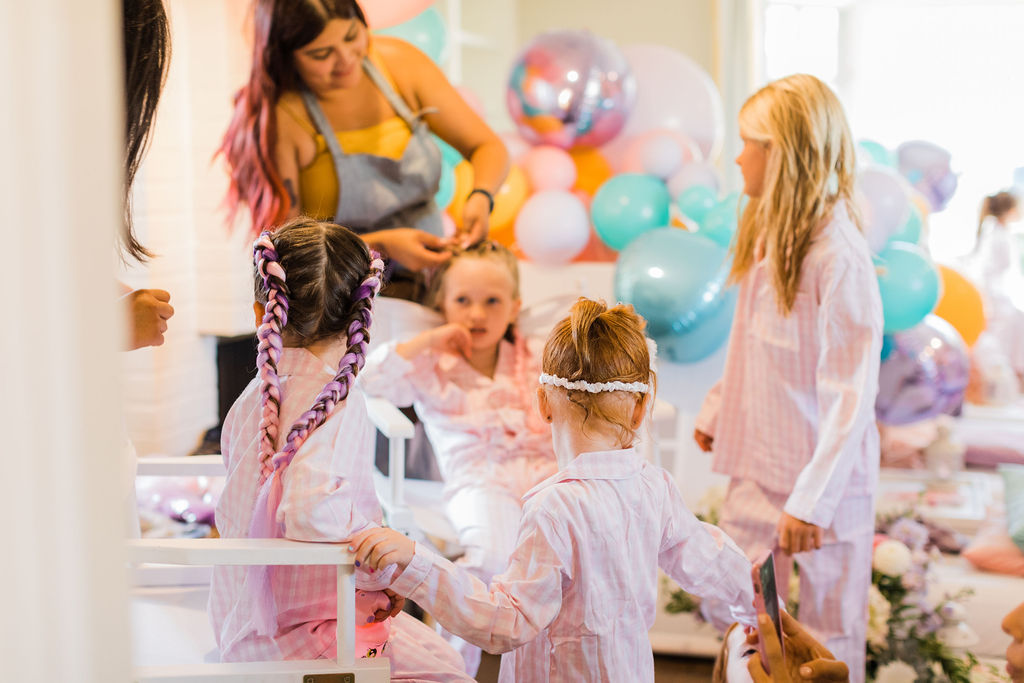 So pretty Zizi!!!!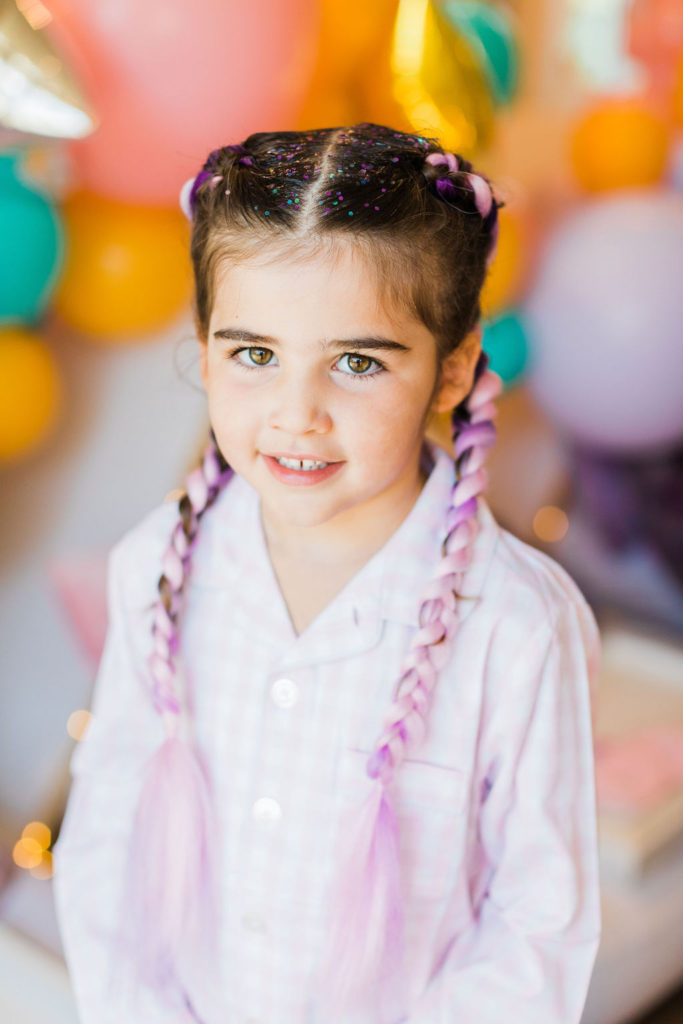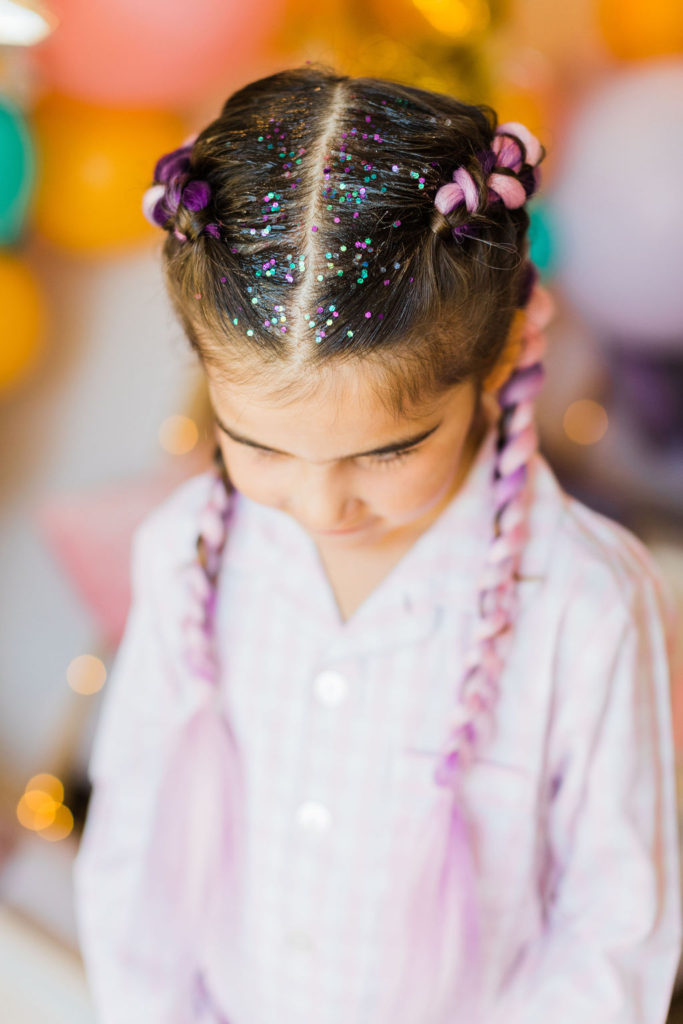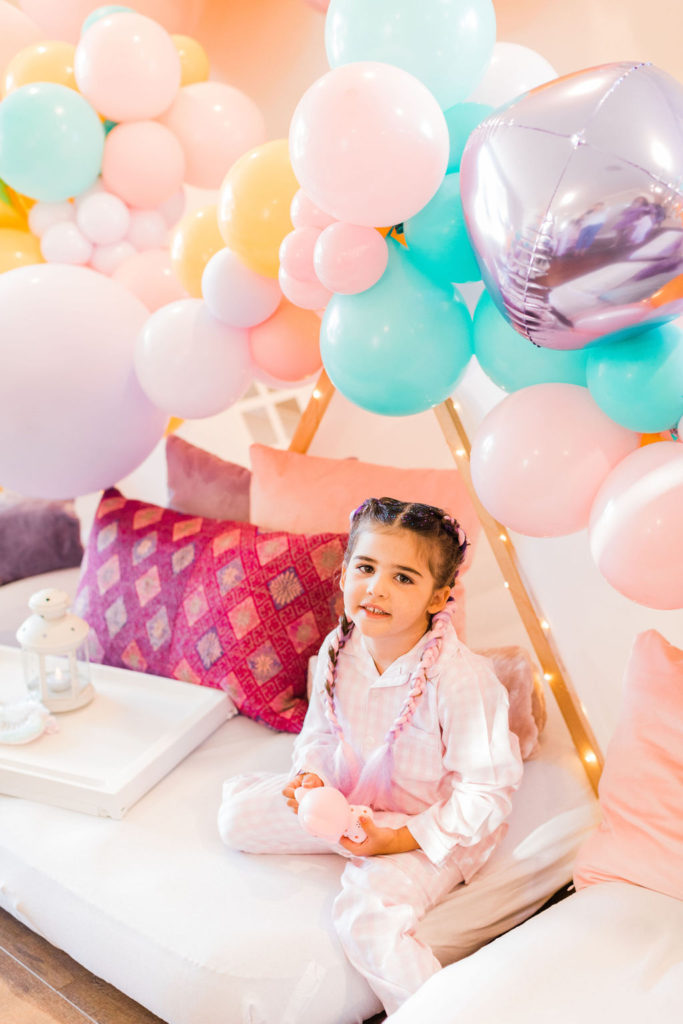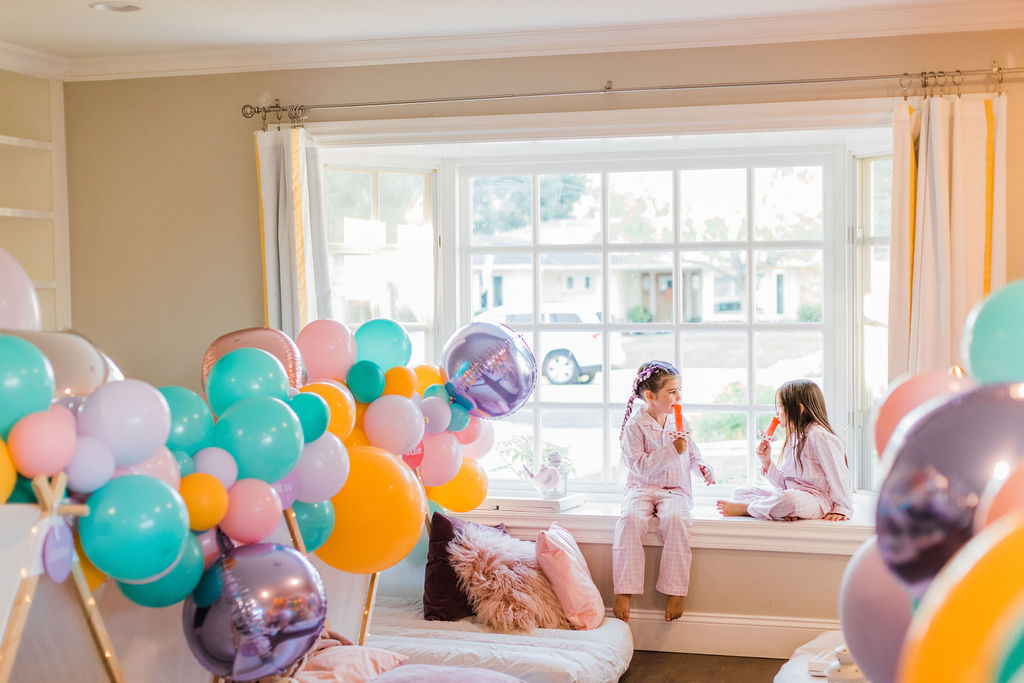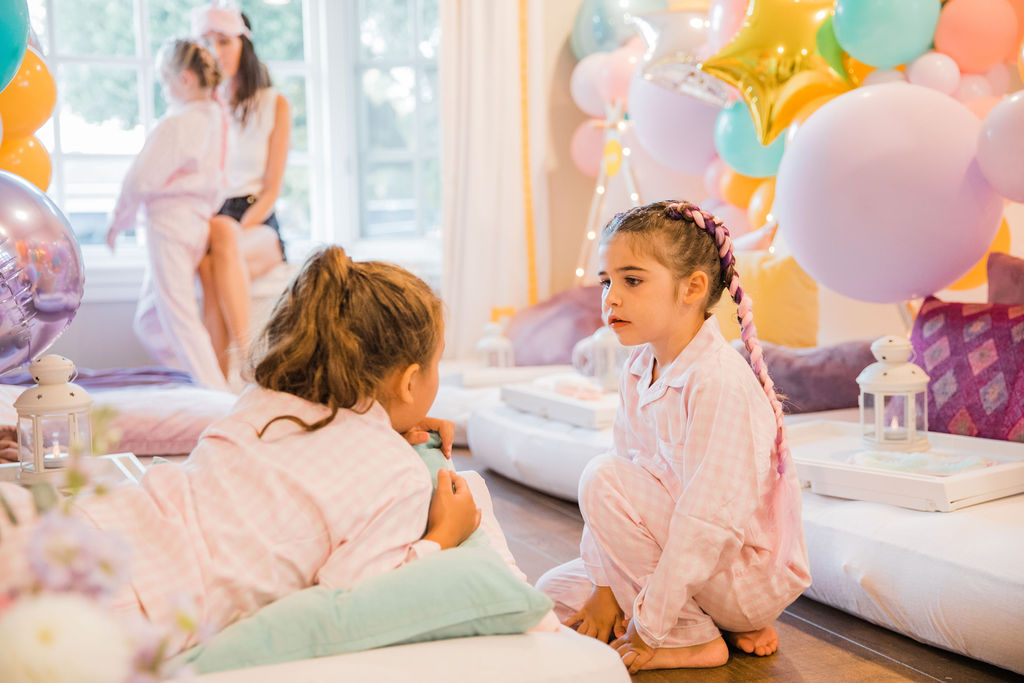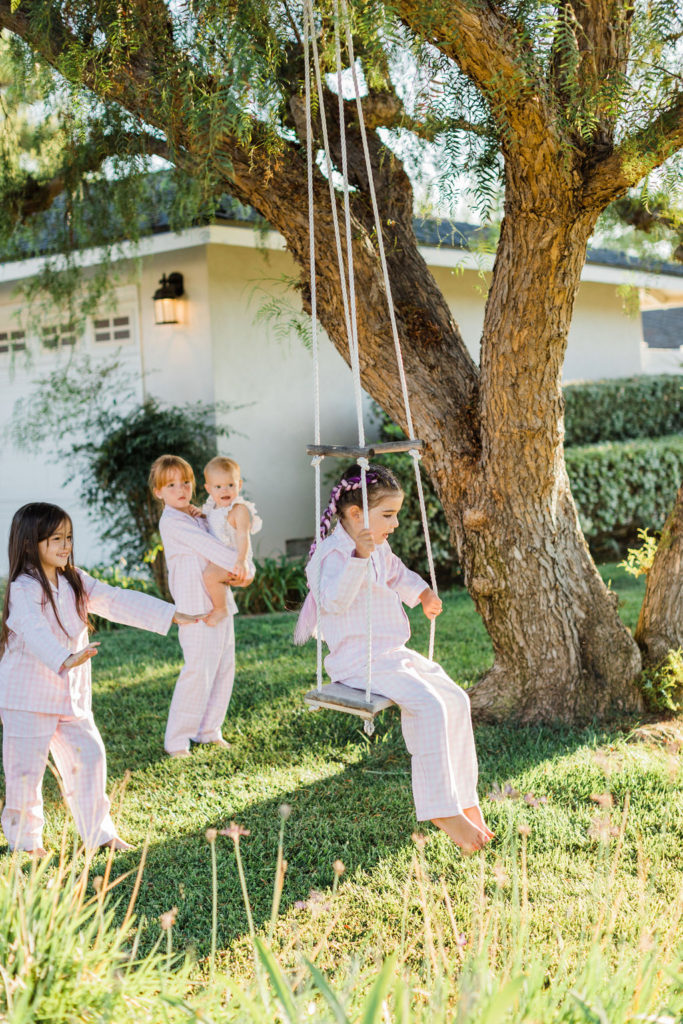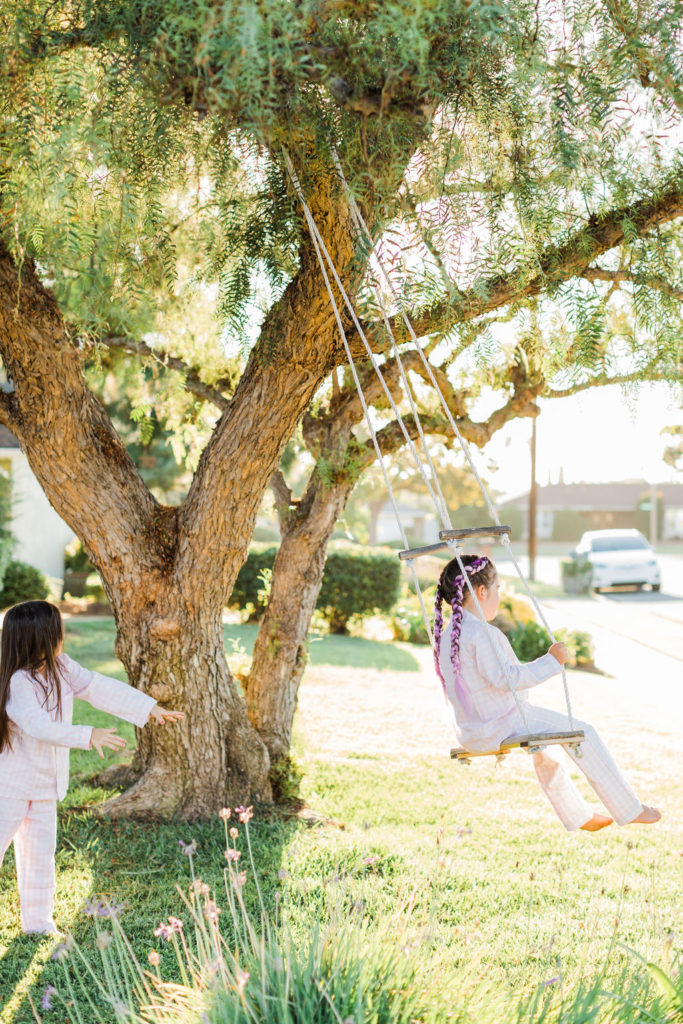 And then the ice cream truck came!!! Plus it was pink – I die!!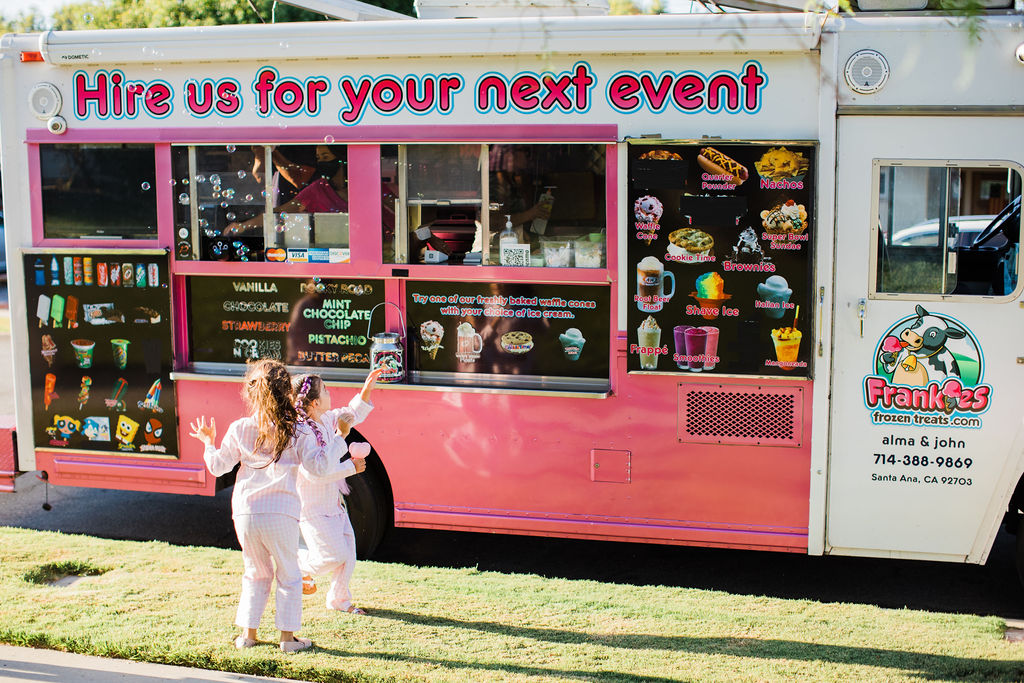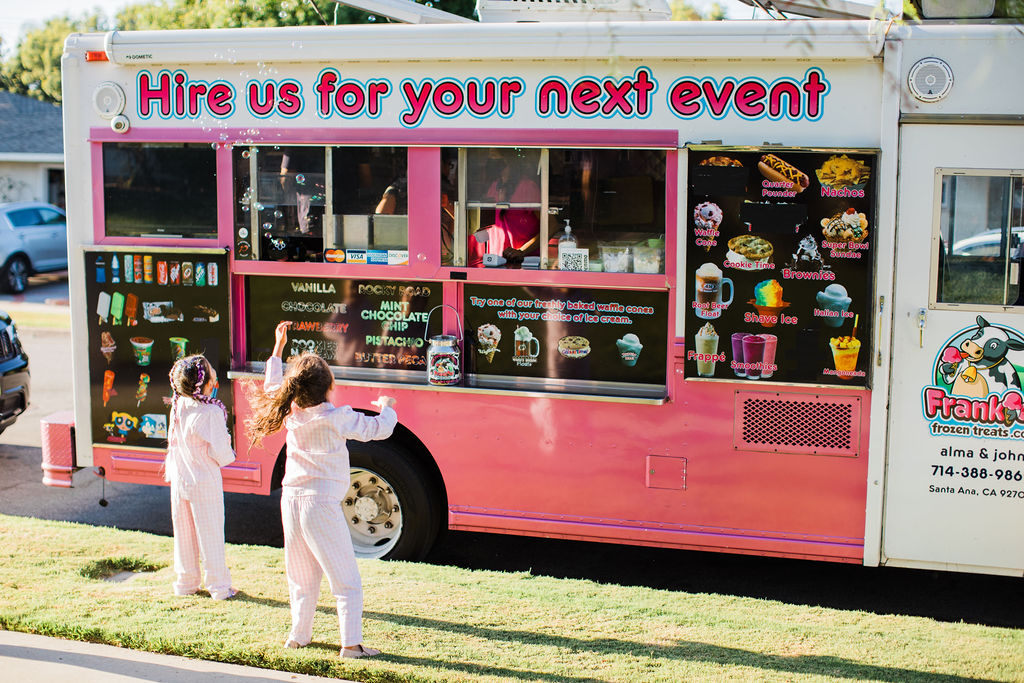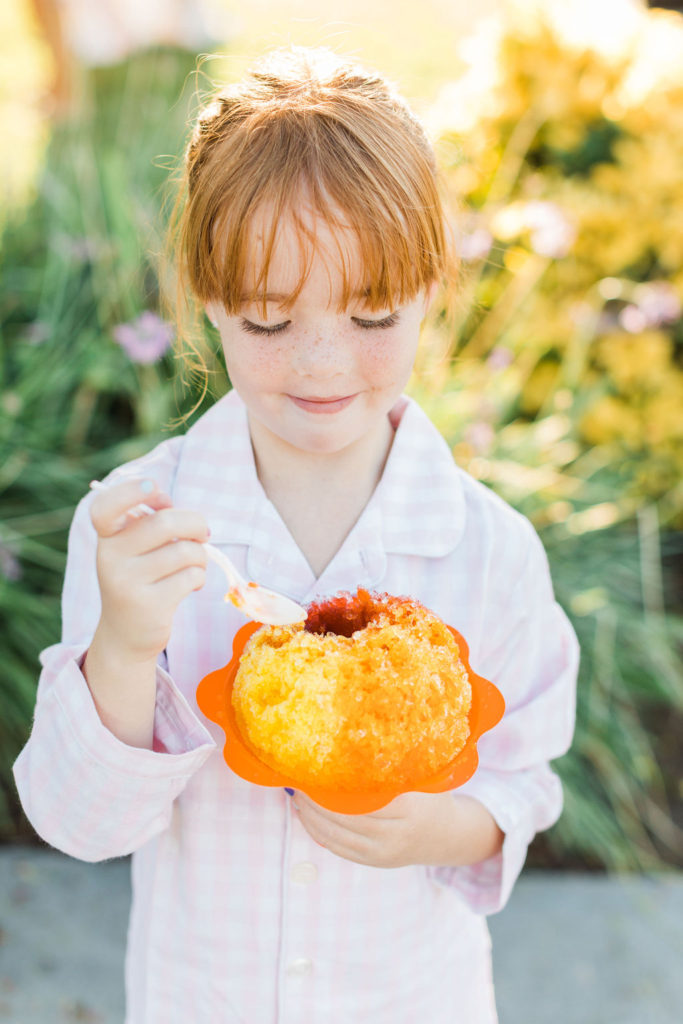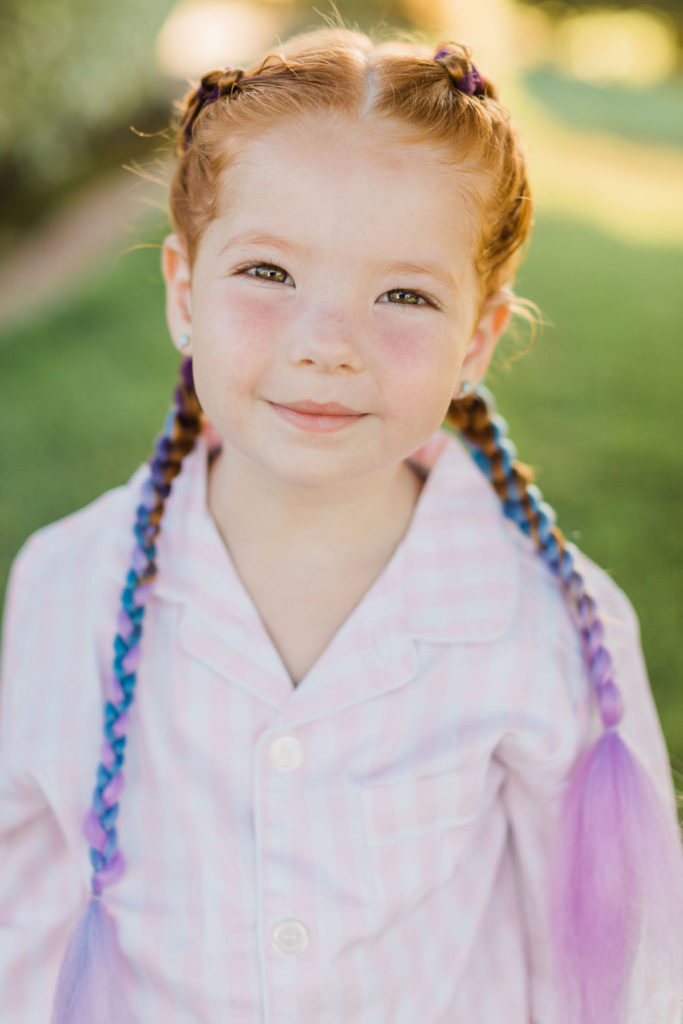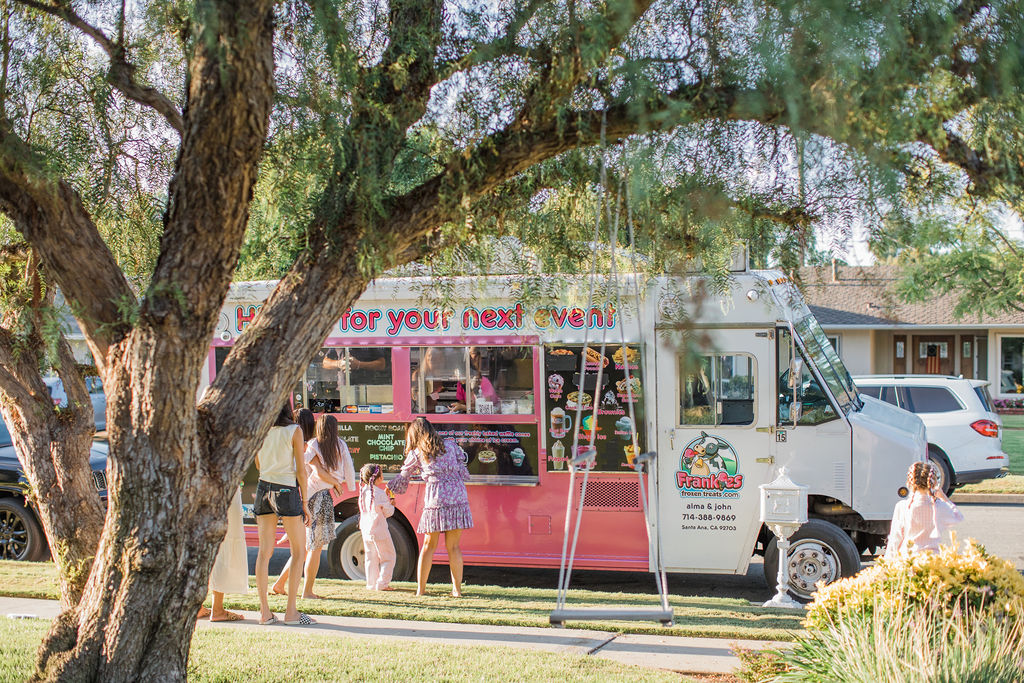 Yep, I'm looking at these girls and wishing I was one of them too! They really did live their best lives that day!!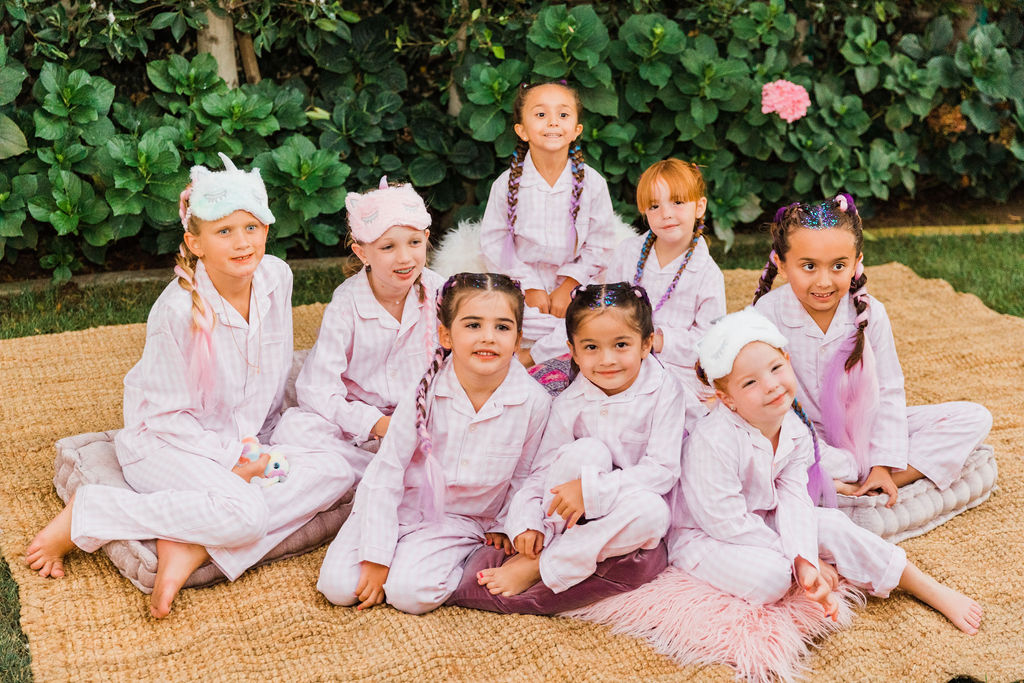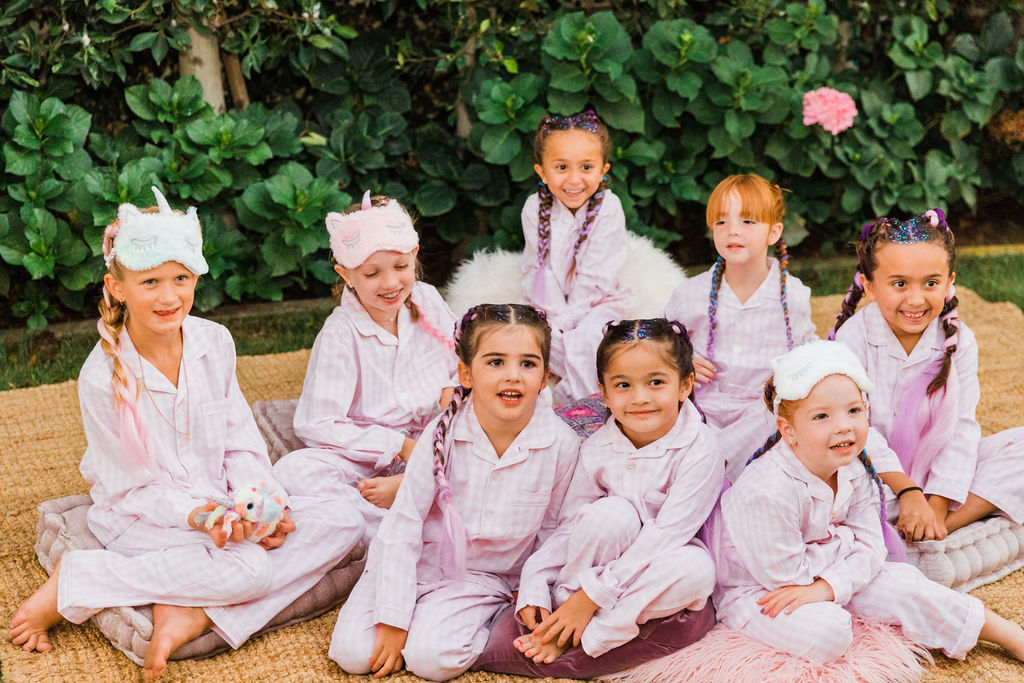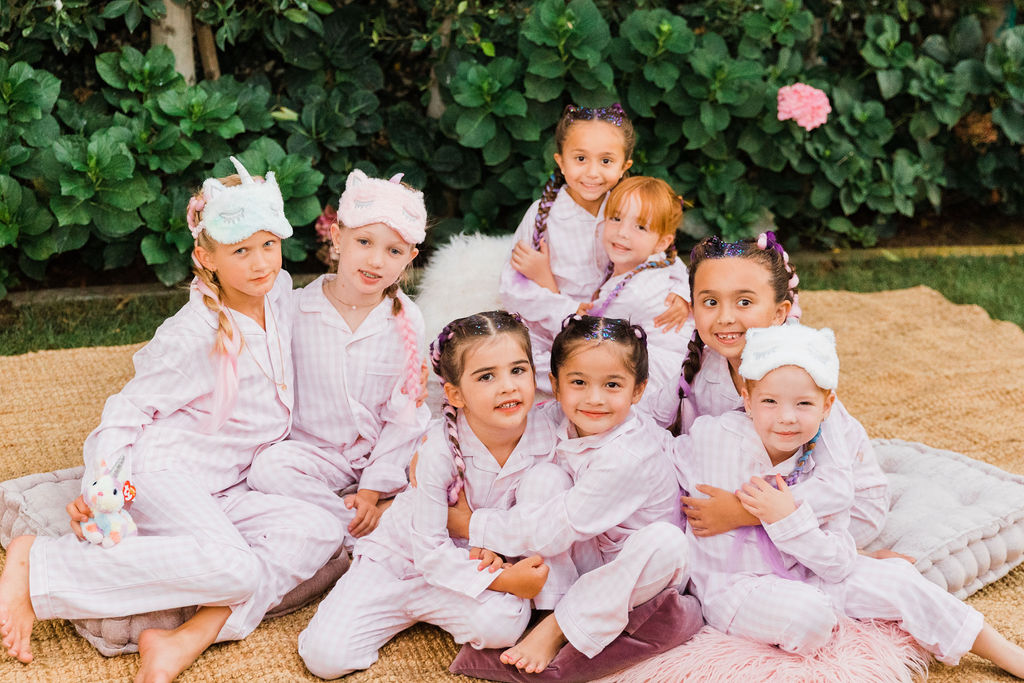 And it all ended as magically as it began! With Zizi blowing out the candles on her amazing cake!!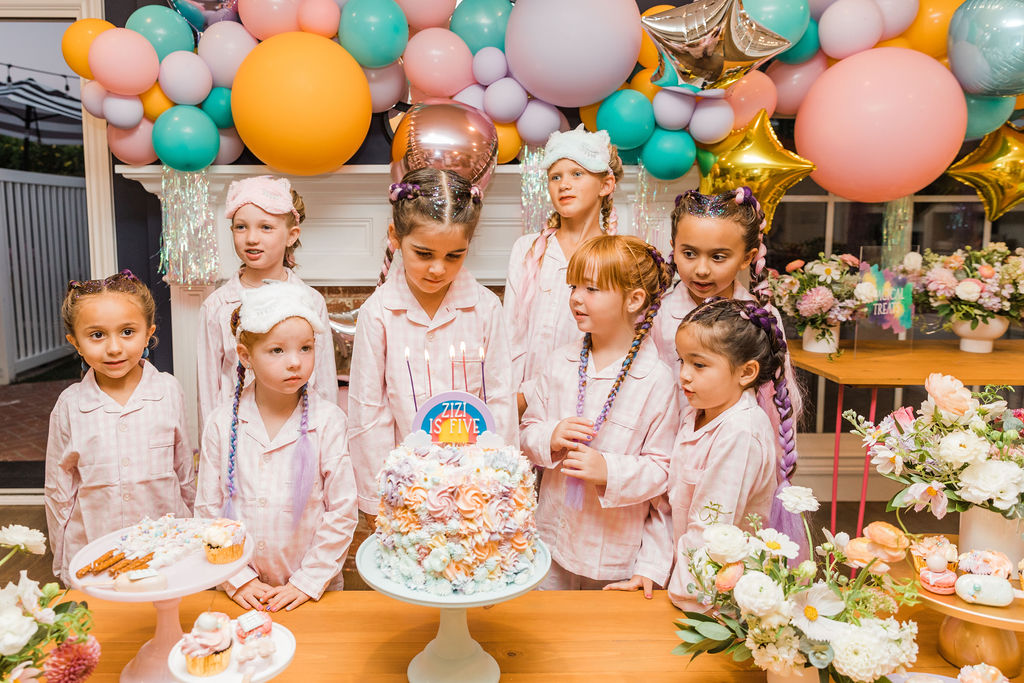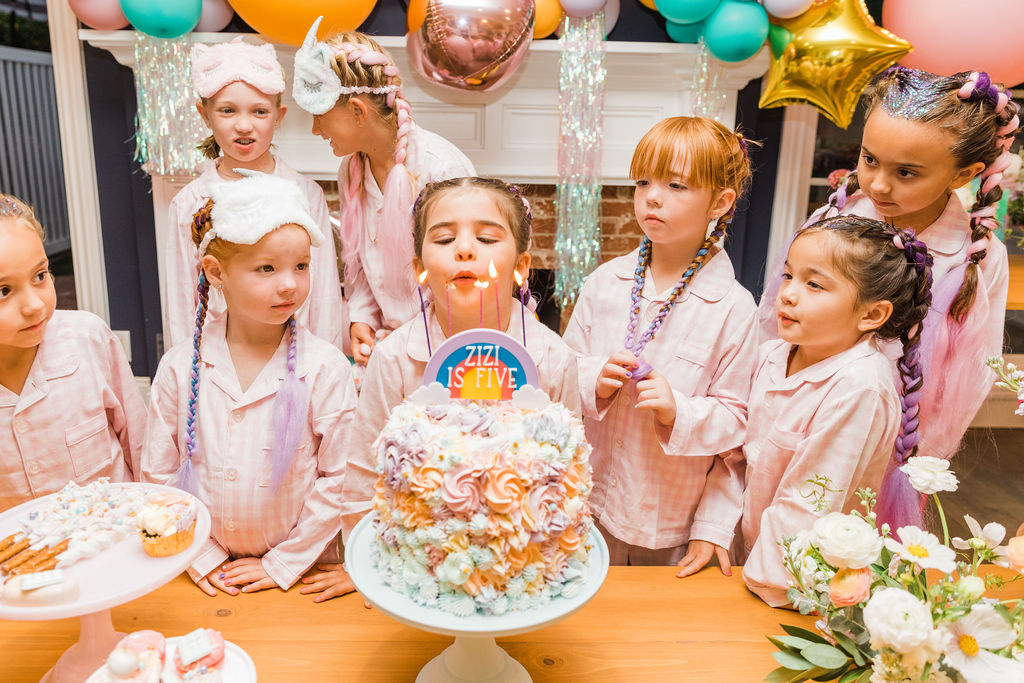 Make a wish Zizi!!! We love you!!!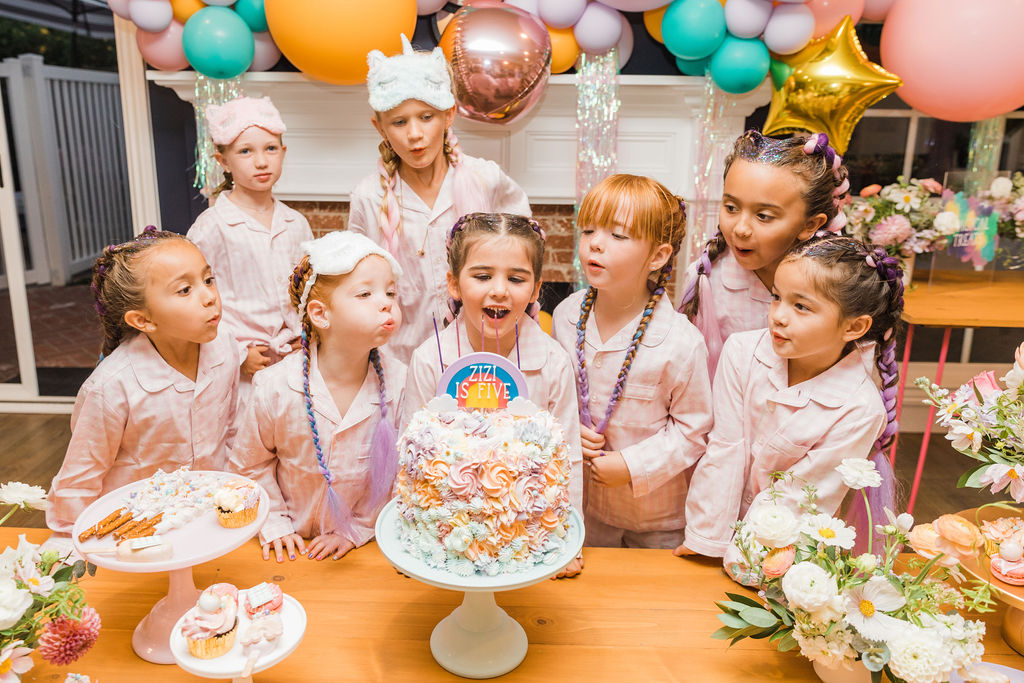 Pretty incredible, right?! Shop this party below!!

xx
Jacquelyn