It's time for this month's Wedding Vendor Spotlight and this month's duo of Witty Rentals are dear to our hearts. Maybe it's because we've worked together on some of my favorite projects, but I also think it's because we both started our businesses around the same time and have sort of grown together. One of our first big shoots, that we still get lots of love for, was our Aloha Bridal Shower shoot, and lucky us got to work with the Witty girls on it! Since then we've both grown and it's been amazing to see their well deserved success unfold.
Witty Rentals is a combination of Tiffany Garcia and Chelsea Bradford, two beautiful girls inside and out. They are based in San Diego, CA but travel all over to make beautiful weddings even more fab. I'm excited to share their story with you today and their amazing work and beautiful collection. They are always one of our go to vendors for one of a kind rentals and you will learn why today!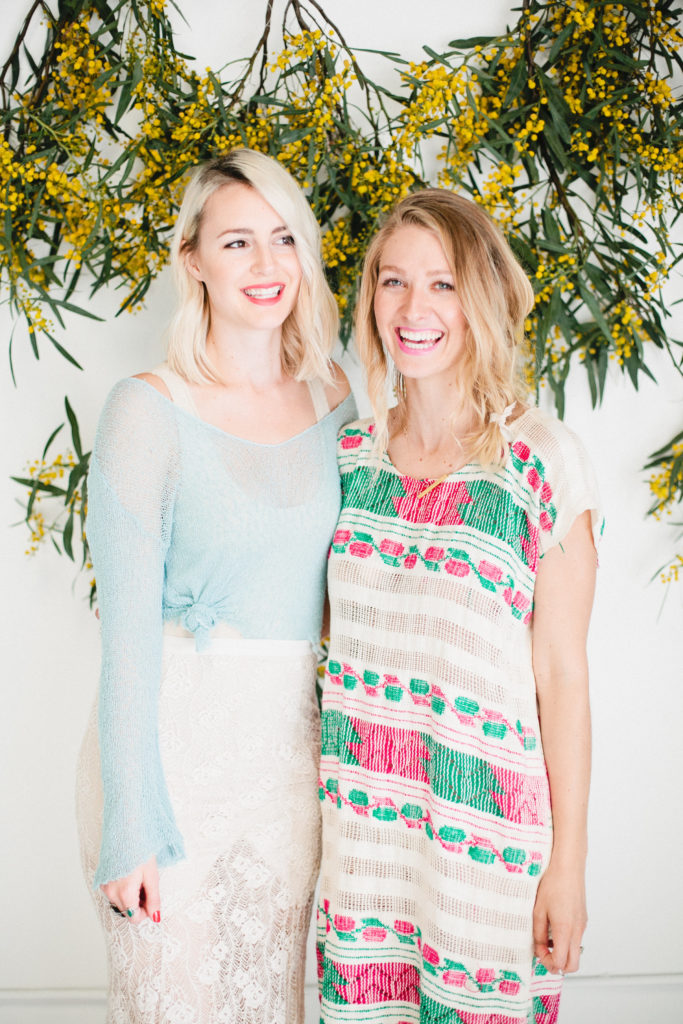 Keep scrolling for a Q&A with co-owner Chelsea Bradford
Tell us a little bit about you and how you two became friends…
We met in a growth group about 12ish years ago… we were 15 and 16 I think. Tiff left shortly after to live in Sweden for the year and then we reconnected a few years later and hit it off right away. Some of my earliest memories together involve blasting Queen and Tiff's 80's Volvo, Sven.
Before Witty, Tiff was a nanny and made jewelry on the side. I was living in Long Beach, nannying as well and in school full time majoring in Ceramics.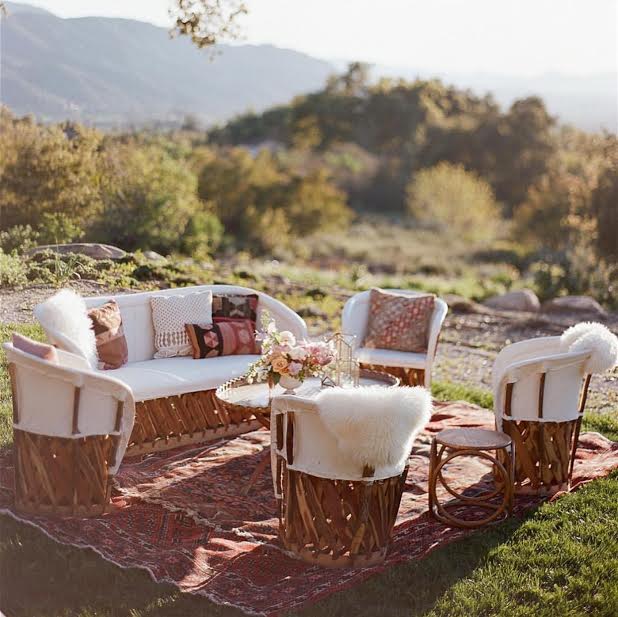 How and when did Witty come to life?
Tiff was working for Amorology doing coordination and found that her favorite part of the job was pulling furniture for clients. She noticed that there was a gap in the market for boutique rentals in the San Diego area, especially more modern rentals, so she decided to leave Amorology and start her own company. Tiff and I have always had very similar tastes in design so she asked me if I wanted to partner with her. Without hesitation, I said yes (not really understanding what I was getting myself into). We started with pieces from our houses and a few bucks from each of our pockets and bought things here and there until we burst out of her parents garage!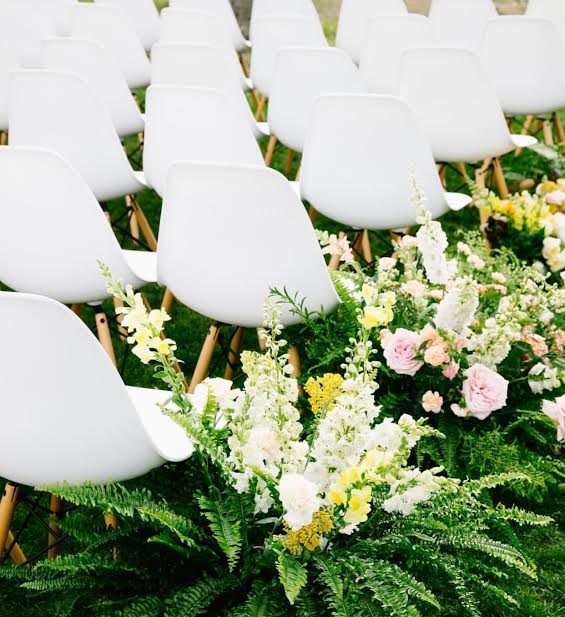 Your collection is so unique and well curated, how do you find your pieces?
Thank you! That's definitely our goal! We try to find things that other rental companies don't have to set us apart and the best way to find unique pieces is to thrift! I can confidently say that at least half of our inventory came from a thrift or flea market of some kind.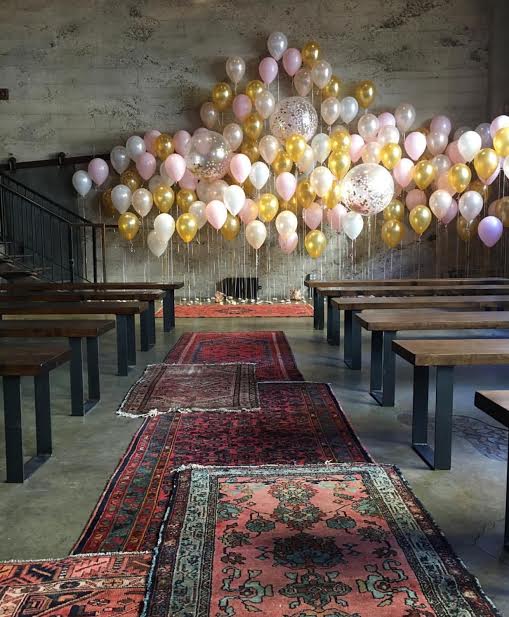 What are your favorite pieces in your collection?
Oh man, it's so hard to choose! I think right now we are both obsessed with our new Maven dining tables! They're what dreams are made of! But honestly, this answer changes from week to week based on what's new!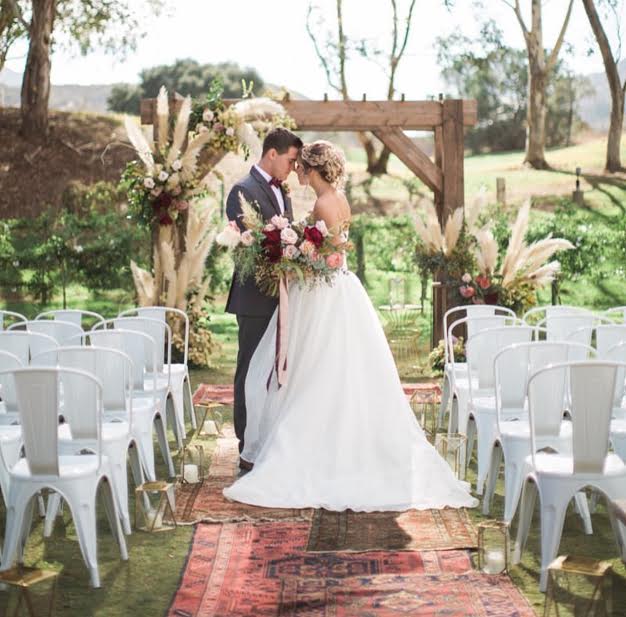 What's the best part about owning a business with your friend?
The level of honesty and open communication between us, we make a point that our friendship comes first and the business comes second which keeps us both happy!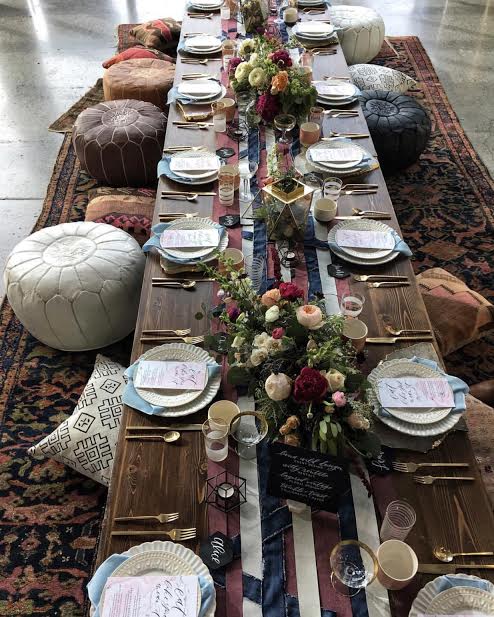 What is your favorite project you've ever worked on with Beijos?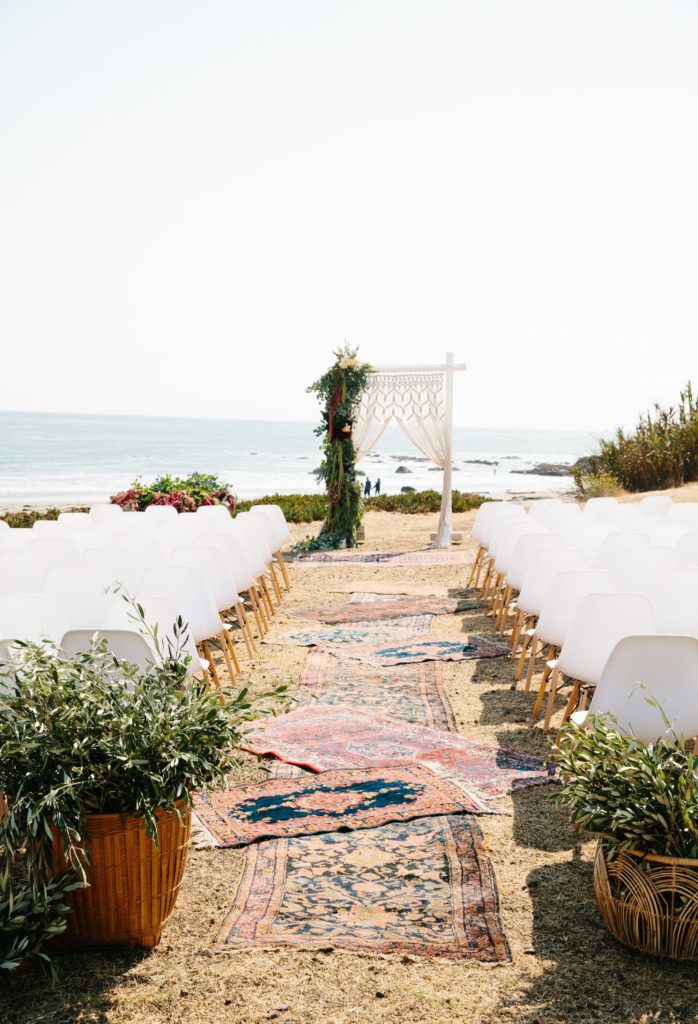 What is next for Witty Rentals?!
What's next for Witty is finding a larger warehouse, first and foremost! But on top of that, our main goal is to start a Venue. We want to be able to offer the space and the rentals and have them all work together seamlessly! It's been our dream since the beginning of Witty and we know this is the year it's going to come to fruition!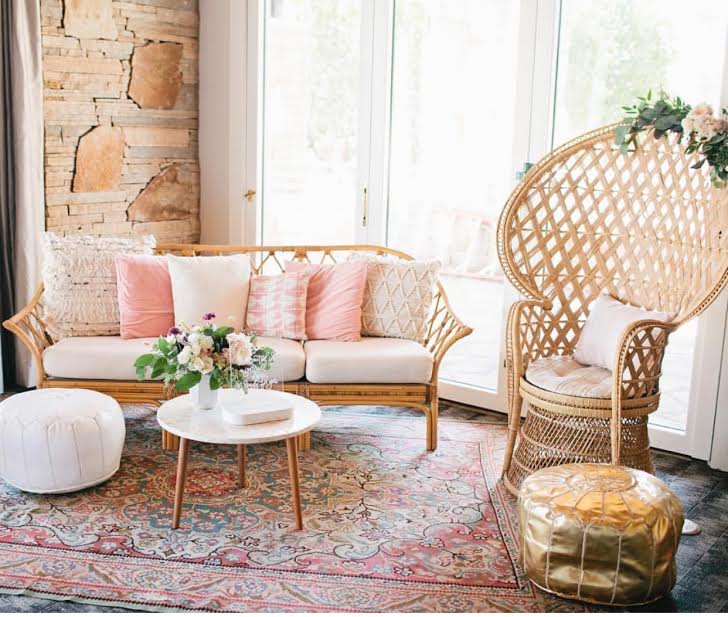 We seriously love these girls and their amazing inventory… Can you see why?! There is just so much good stuff and we love using it to style our events!! Check them out for your next event, we know you'll love them too!
xx
Jacquelyn