Next up on our tour of Women Who Inspire is a home tour with my dear friend Jesi Haack! I am very lucky to have Jesi as a friend and neighbor. She constantly inspires me in business and to be a better person. I appreciate her friendship so much. We have fun together, support each other, and are able to have those difficult conversations with our opposing views on subjects but still understand and listen to one another. That is not easy to find in a friend.

If you follow Jesi you know how damn talented she is, and if you don't follow her what are you doing with your life? She started off in the event industry doing weddings then progressed to large-scale corporate events with Slaack Productions. With the pandemic, she's taken her talents to transform her own home and others! Including mine as she helped design my boy's bedrooms last year.

When you head to her Instagram you may find her posting a DIY home project whilst dancing to Selena. Need I say more? Keep reading to learn more about Jesi and see her AMAZING home with photos by her talented hubby Ryan. Seriously, I saw the before and what they've accomplished in a few short years is truly amazing!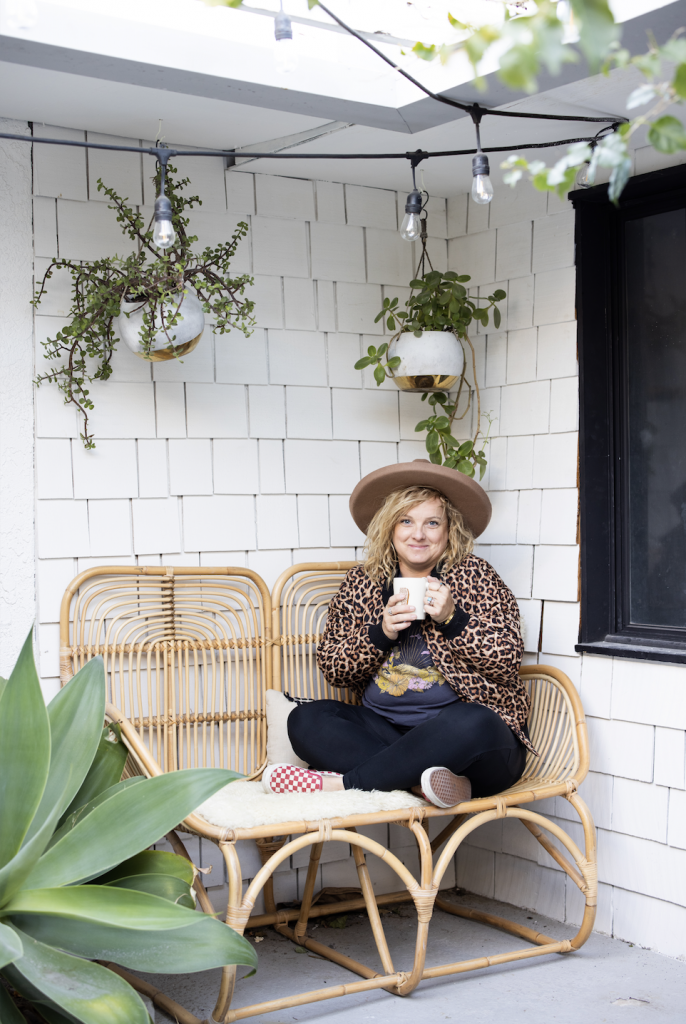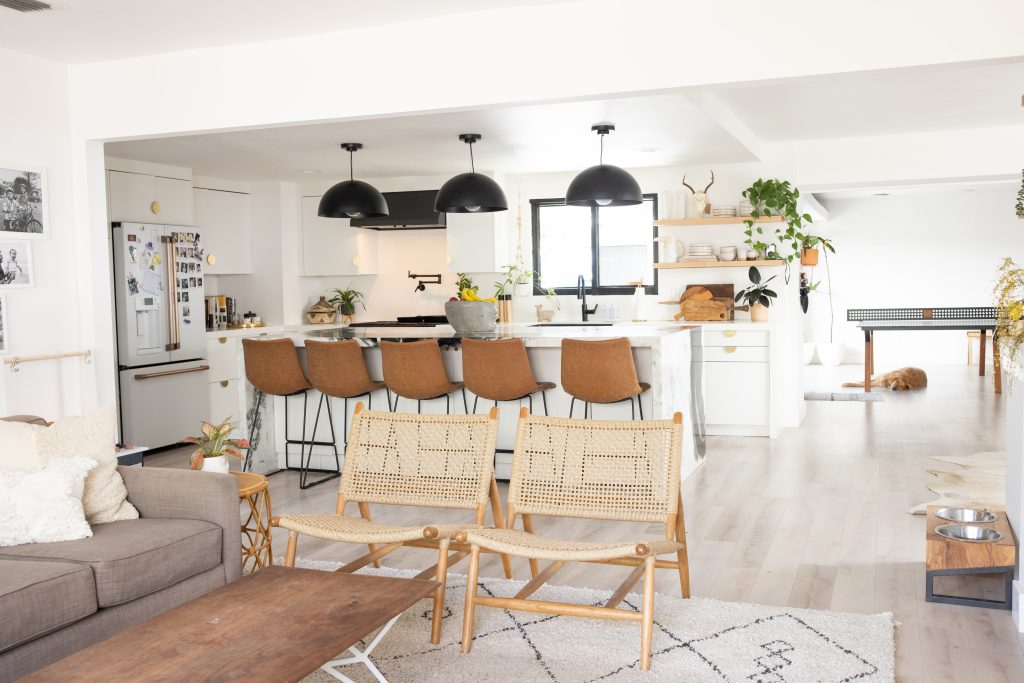 Tell us about you, your background, and your family….
I am married to Ryan Haack, have 4 kids: Jonah (14), Maverick (10), River (9), Emerald (5)

I went to school for Broadcasting and thought I wanted to be in radio production.

Was a wedding planner and event designer from 2005.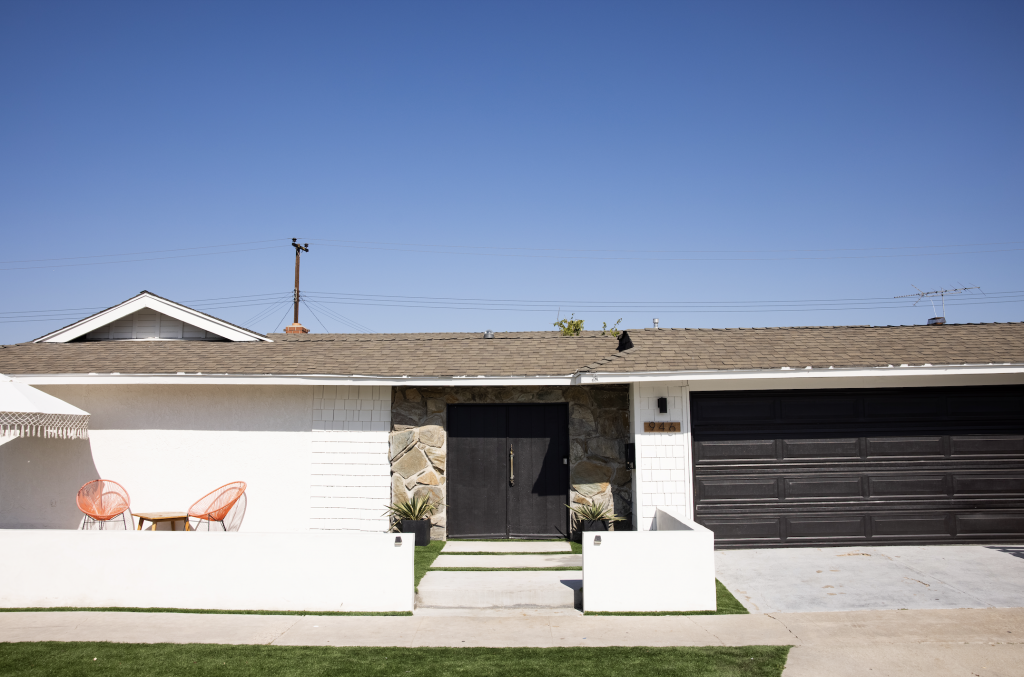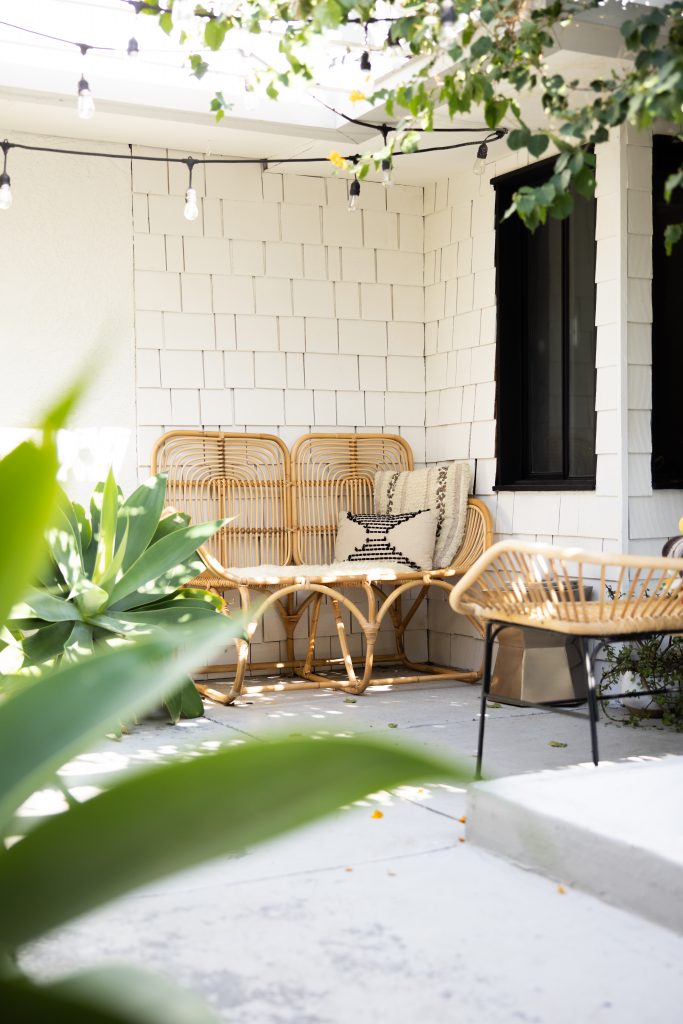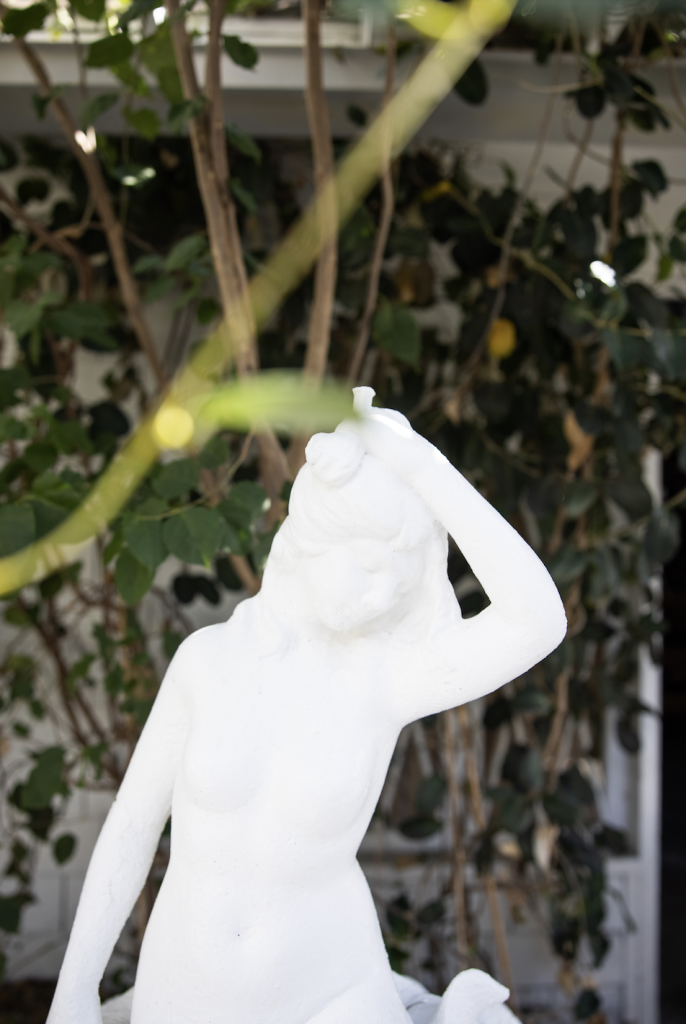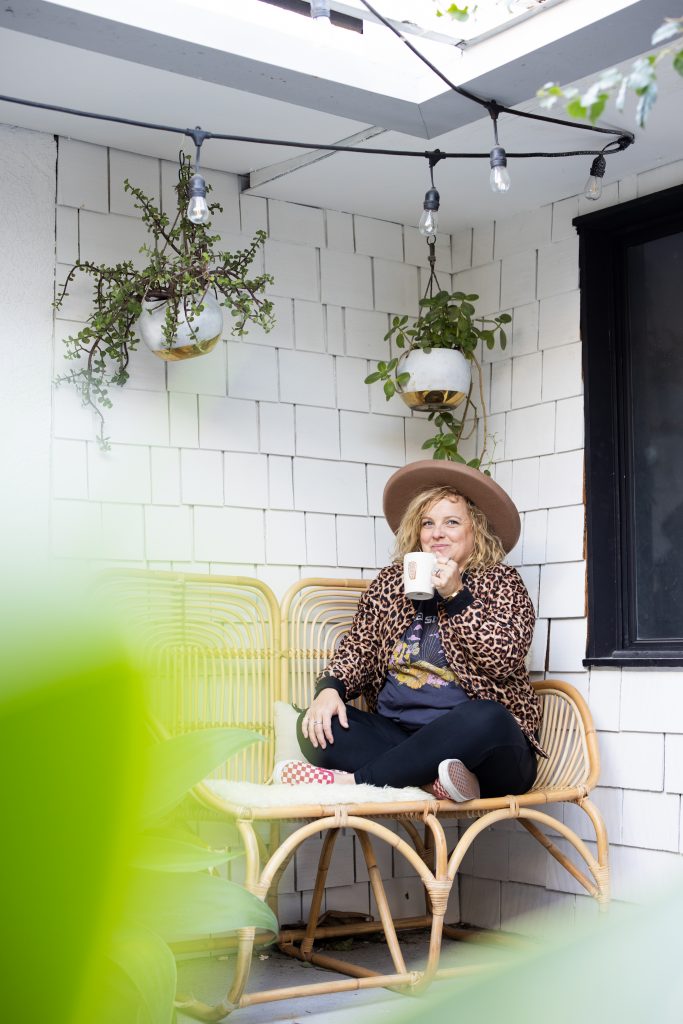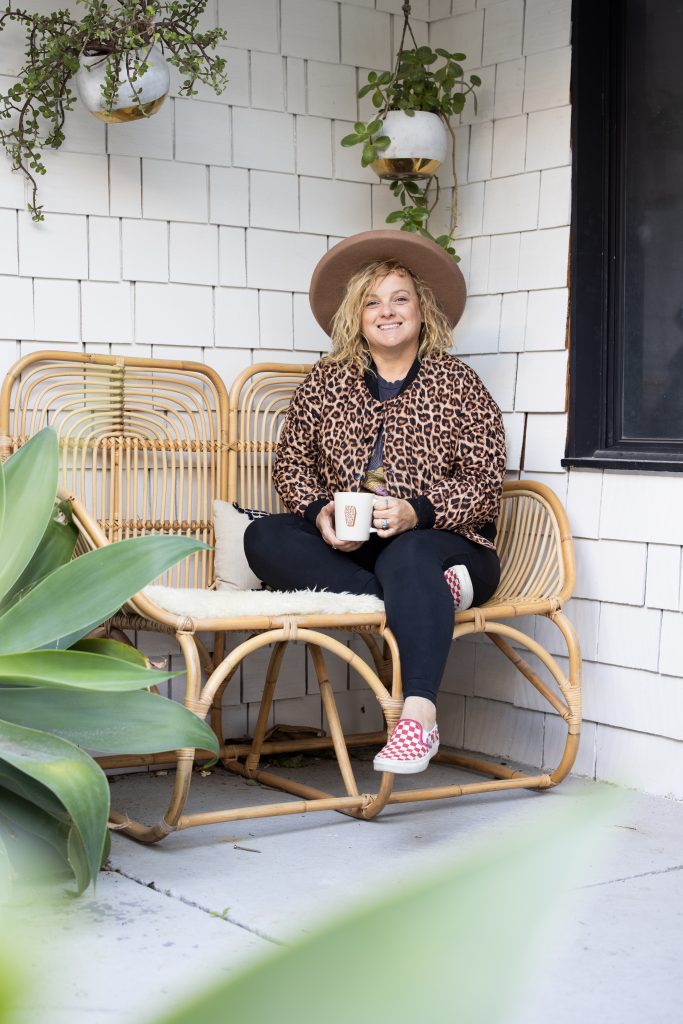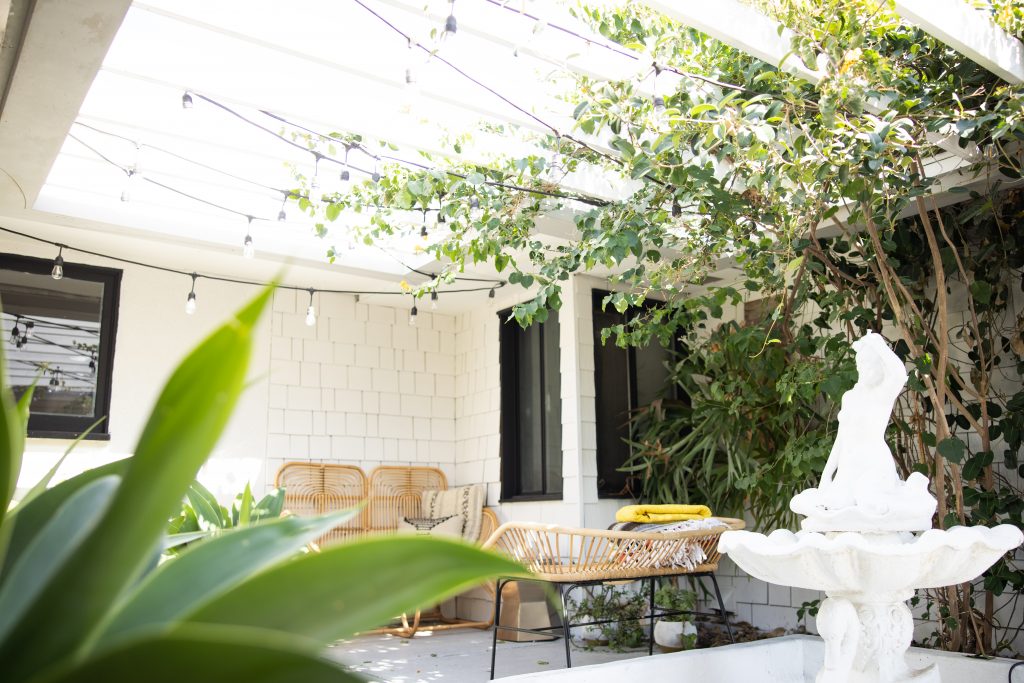 You have moved since our last home tour, talk to us about your new neighborhood….

Wellll Jax lives there, so it's literally the best!! Honestly though, we moved away from the most magical culdesac situation so it was very hard….but I am in LOVE with the MDM. We cruise around on golf carts visiting all our friends in the neighborhood. And there are soooo many young fun families! And we are a second away from the skatepark which is so clutch for my boys.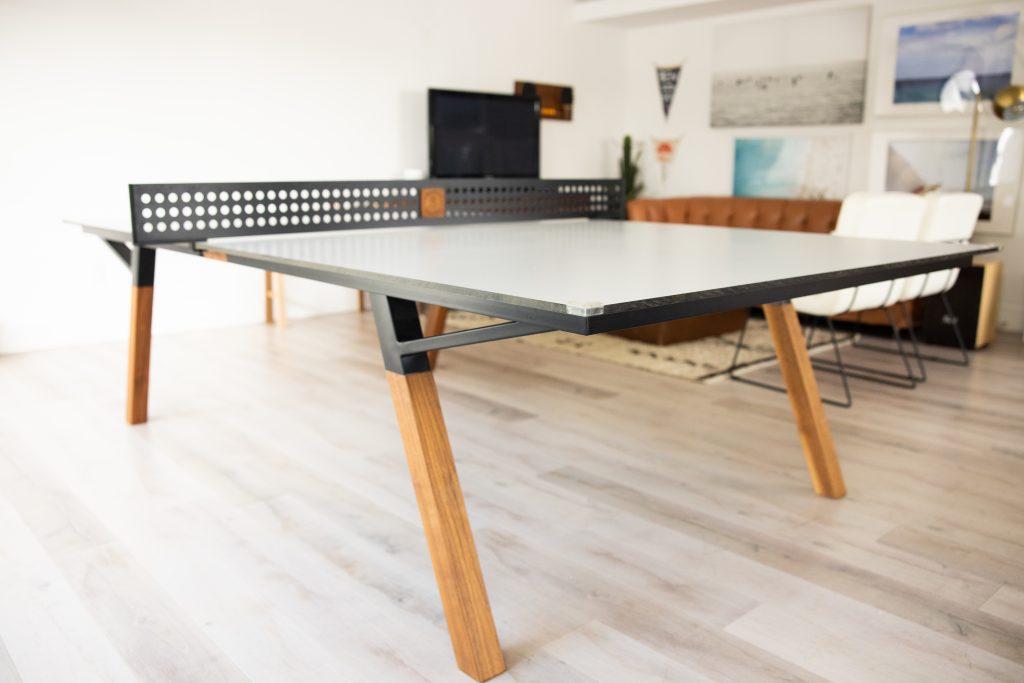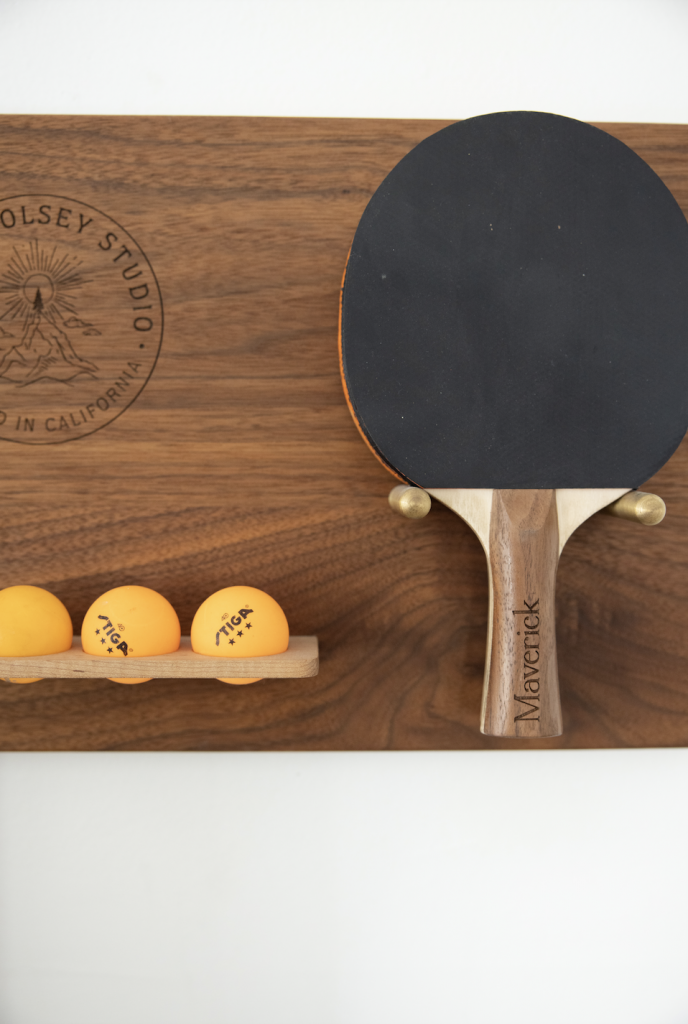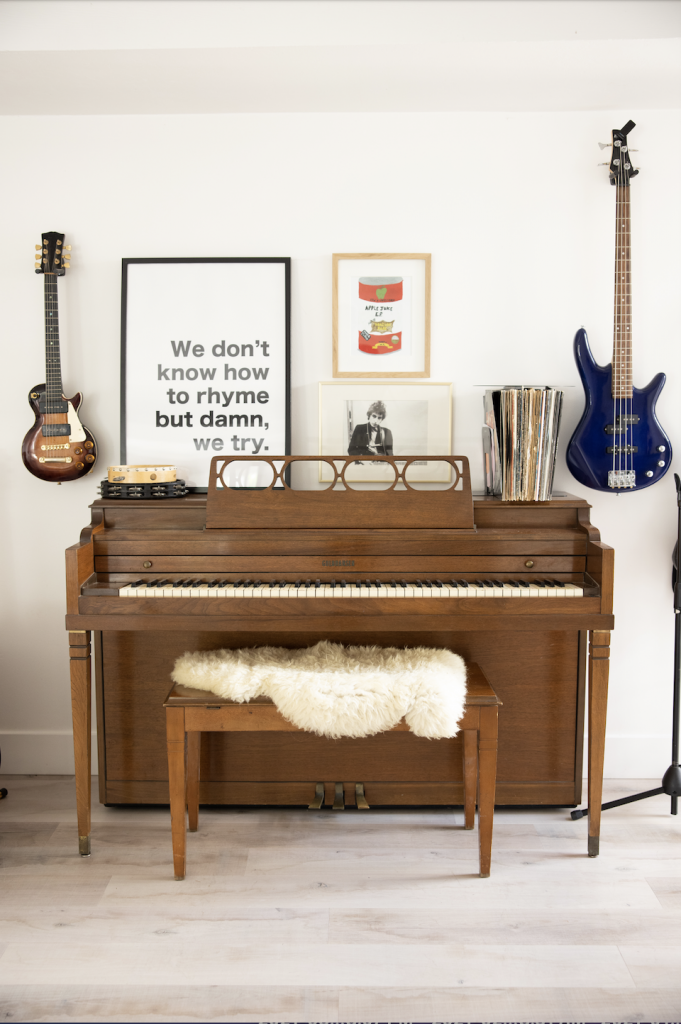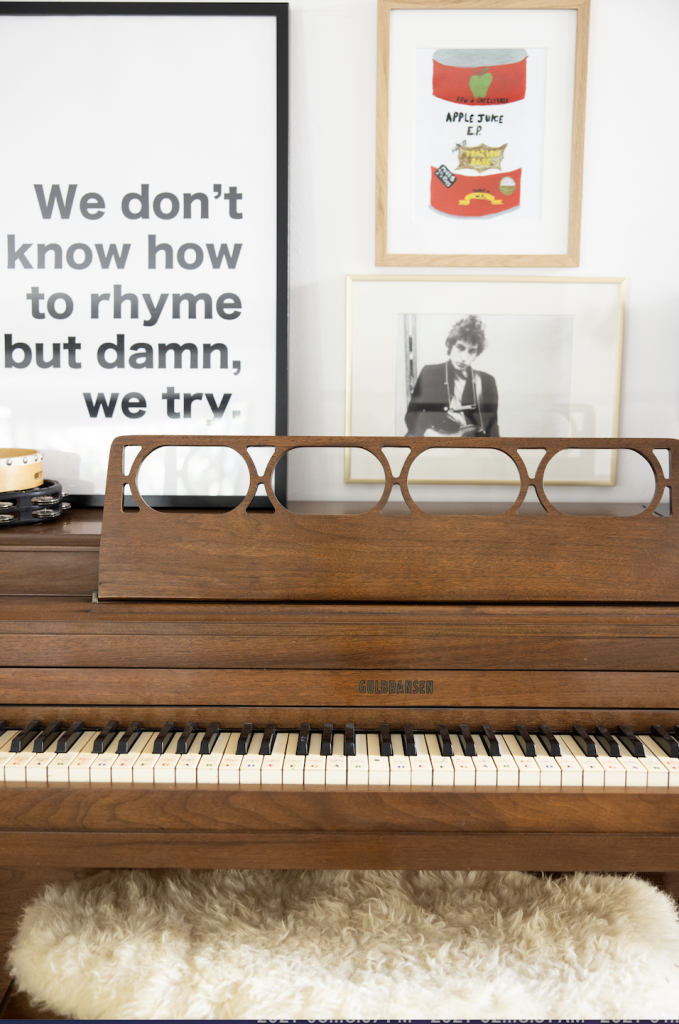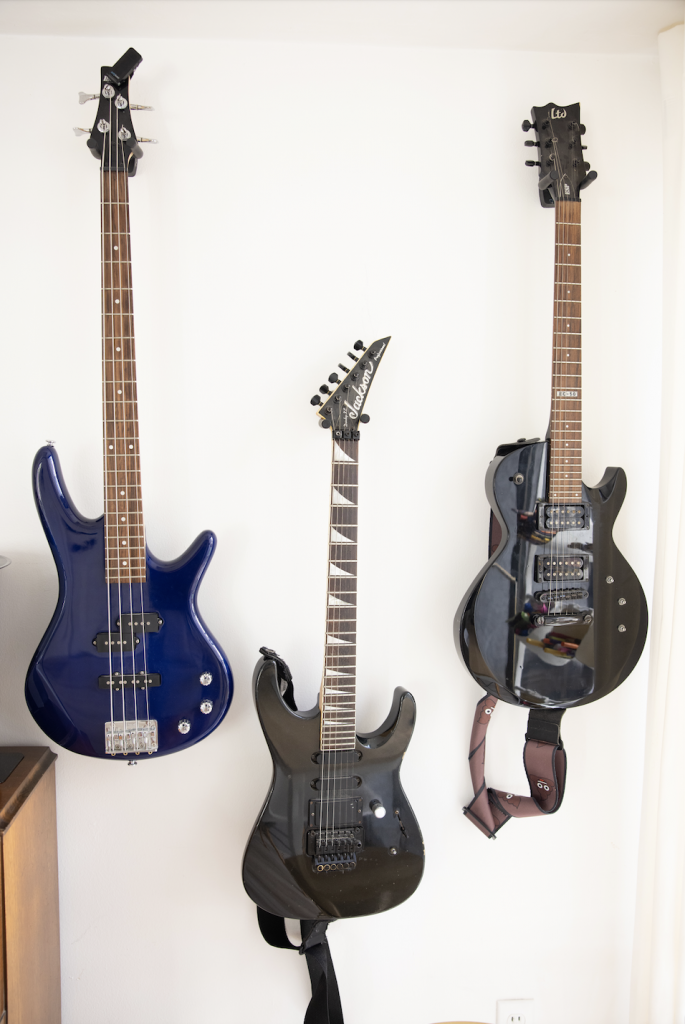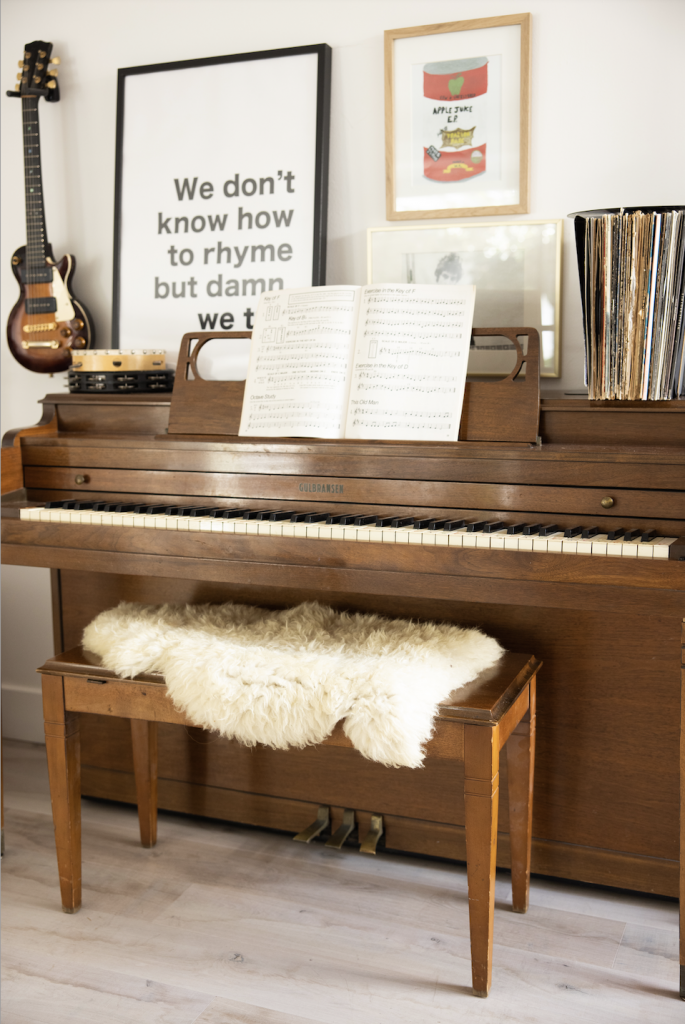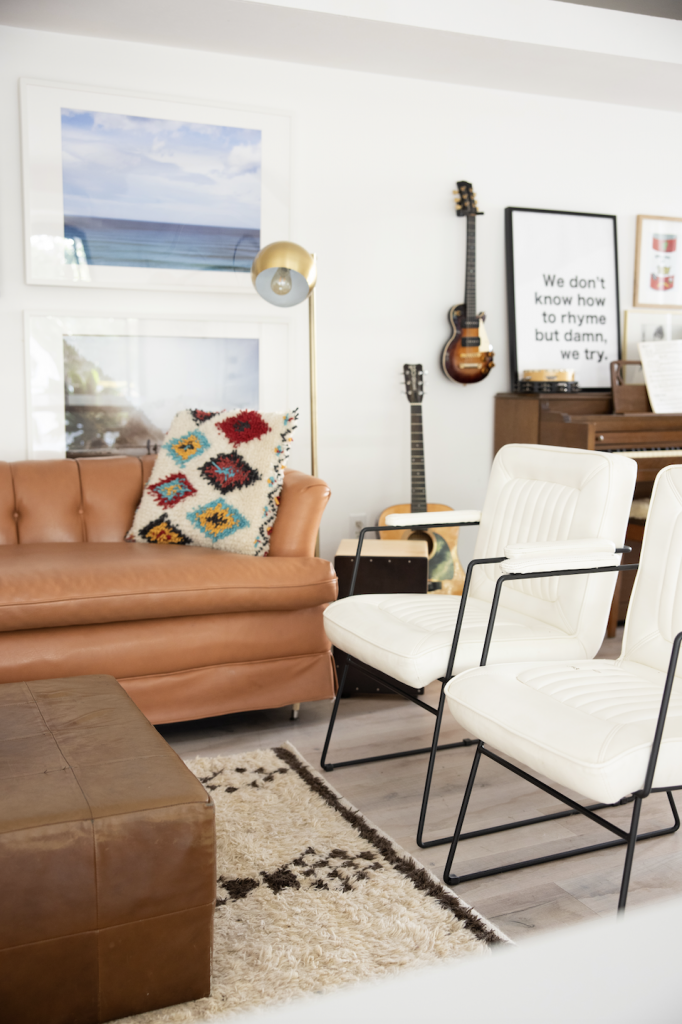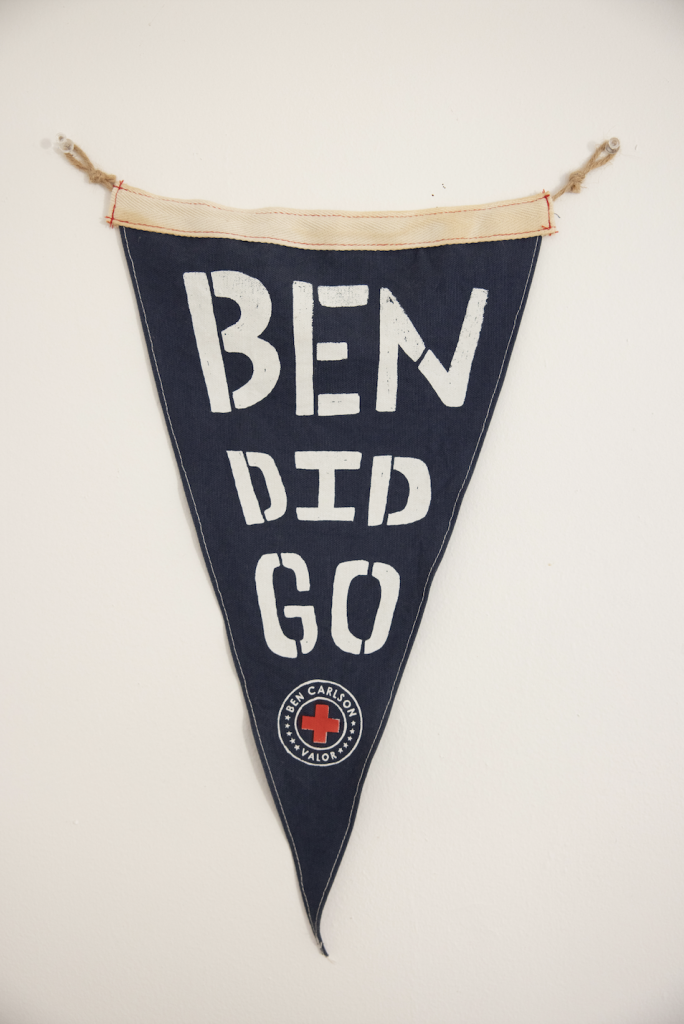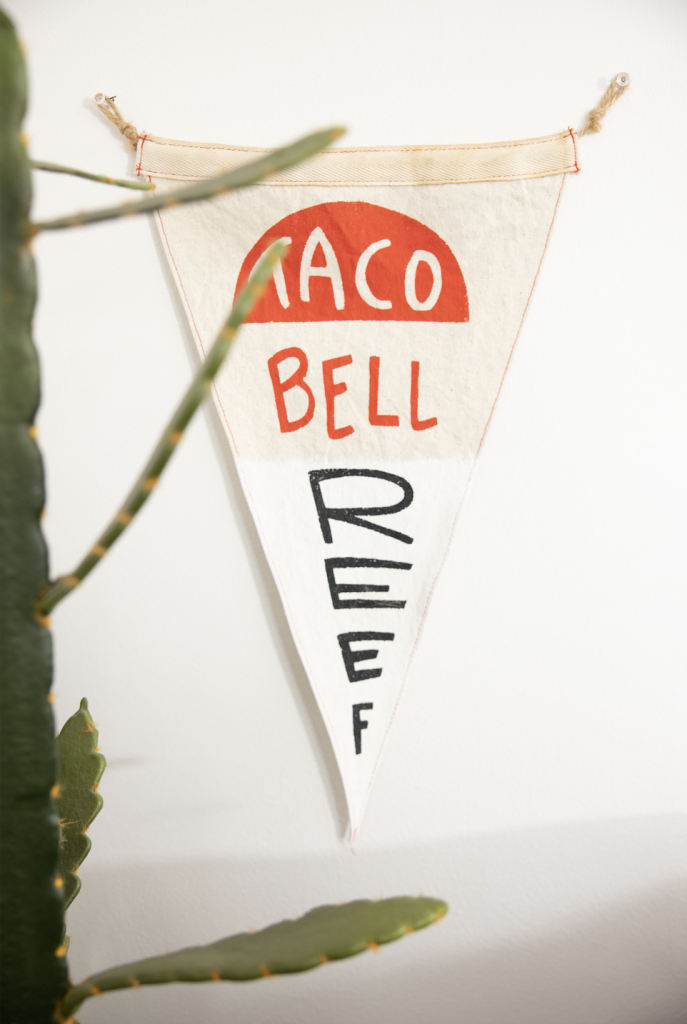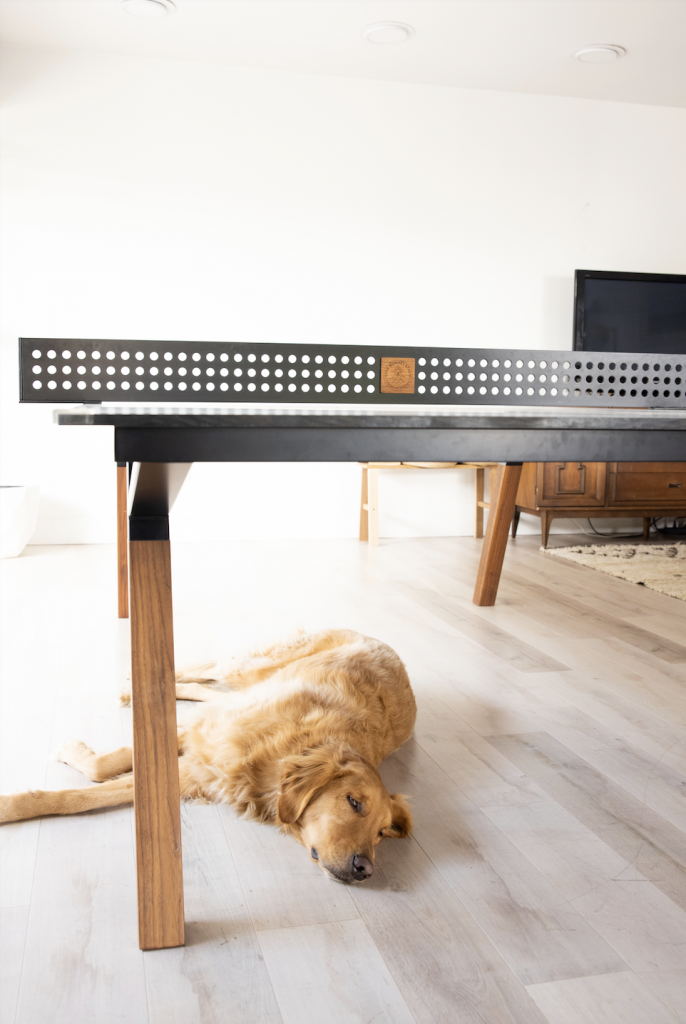 What is your favorite room in your home and why?
This is really hard to choose….I literally love every single room. Once I finish a project in each room, that room becomes my favorite and I just want to sit in there and bask in the projectness of it all, lol!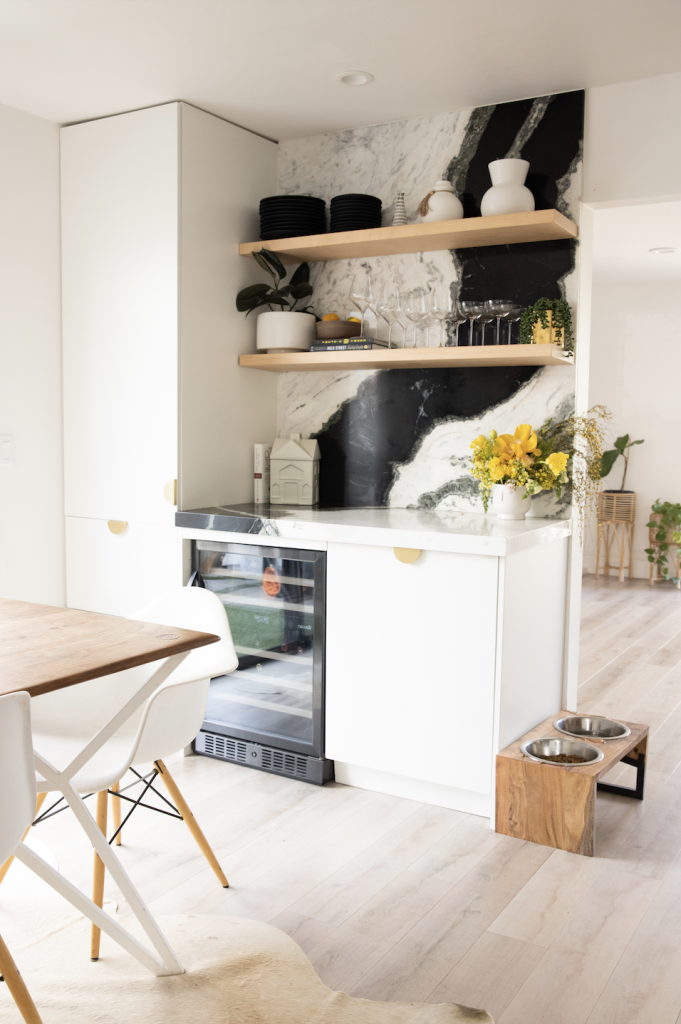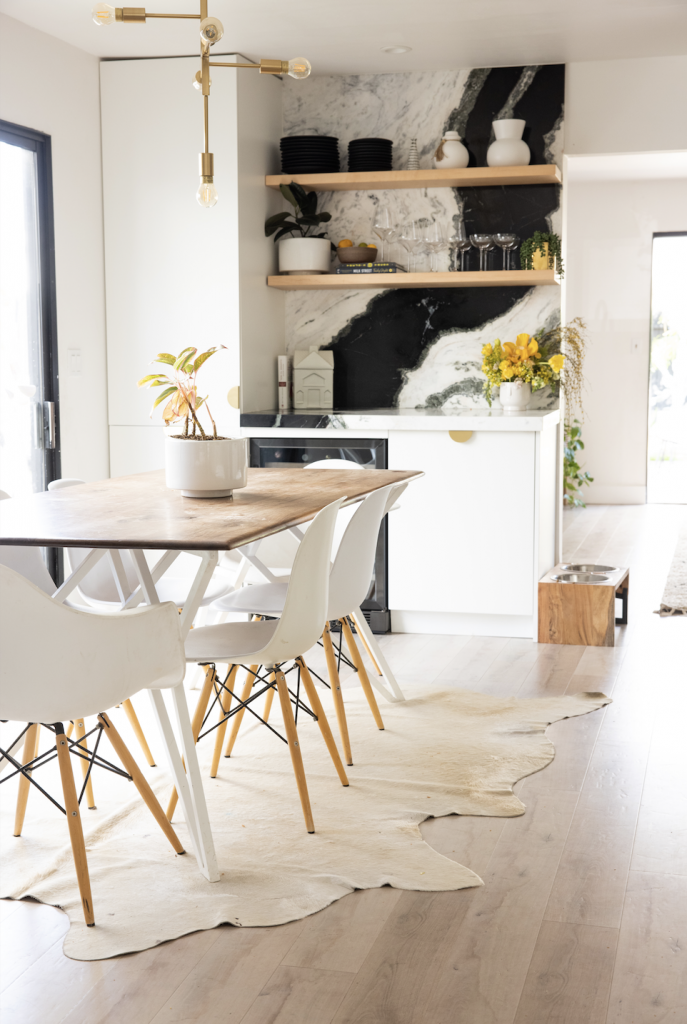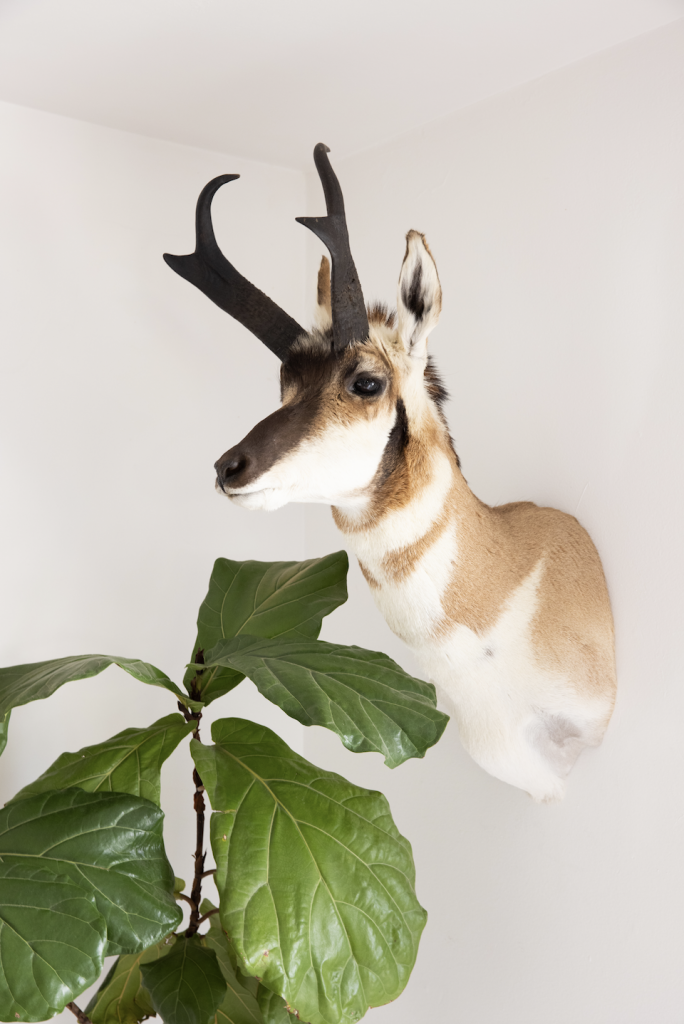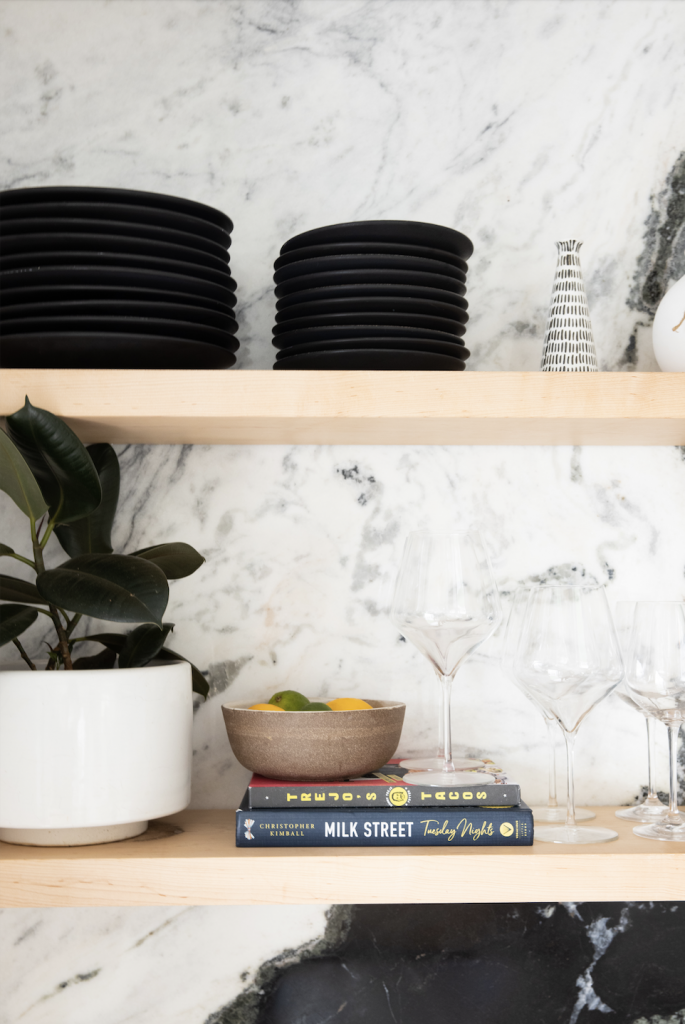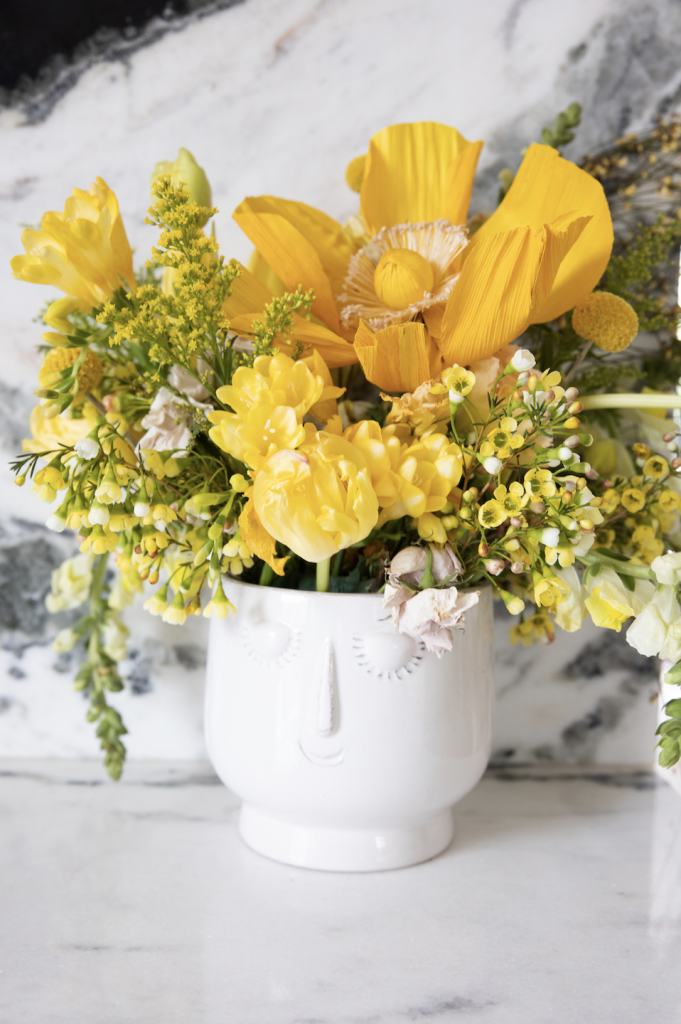 As a women entrepreneur tell us about the struggles and triumphs you've faced

Ugh, I have sooo many words. I feel like it has been such an incredible journey that has only gotten better over time. Starting out as a wedding planner, then transitioning that business into an event designer…then teaming up with the best business partner I could ask for, Hallie Slade, to create Slaack Productions, every step has felt like a dream. Finding success doing something I truly truly love with every ounce of my being is something I just never even considered for myself.

As far as struggles are concerned….UGH. Slaack productions has grown so quickly over the years and we had finally got to a place where we had established the most magical team of women who were running the show so that Hallie and I didn't have to travel 20 days out of the month or miss out on so much family time. It seriously was the first time in years that I felt like we both could breathe. Then effing Covid. We had to lay off our team and haven't worked in the same capacity ever since. It's heart-wrenching to see something you worked so hard for just fizzle away, through no fault of your own.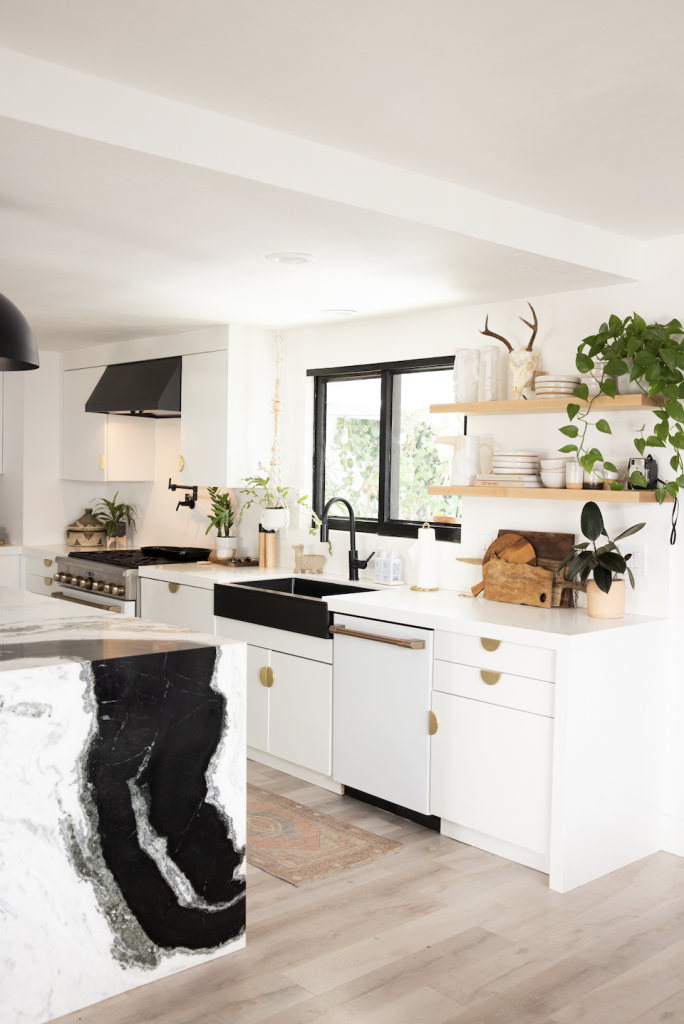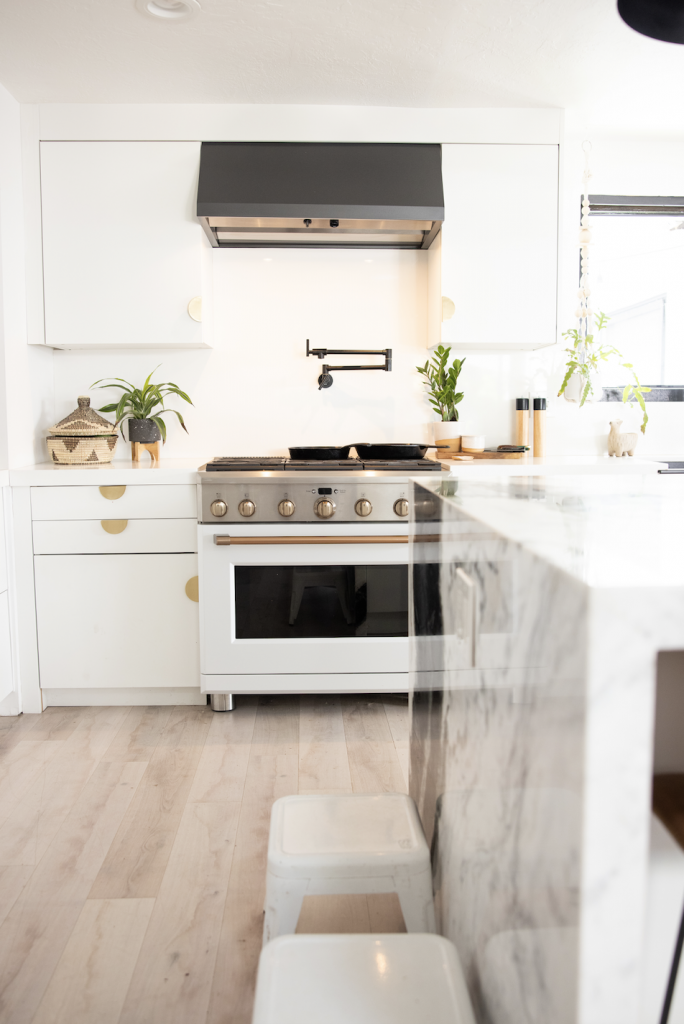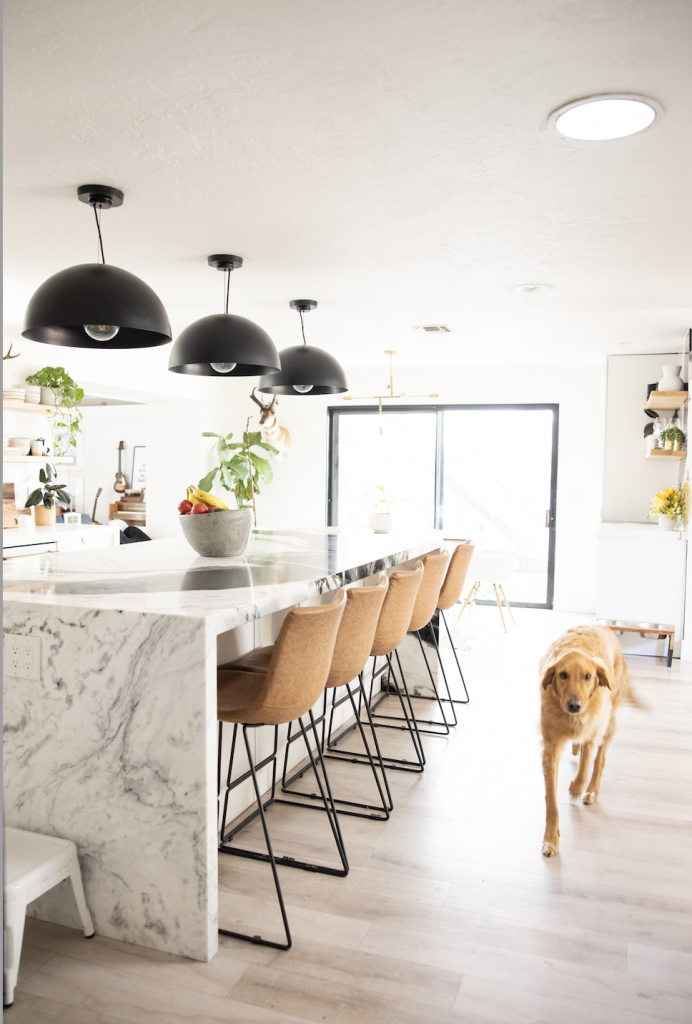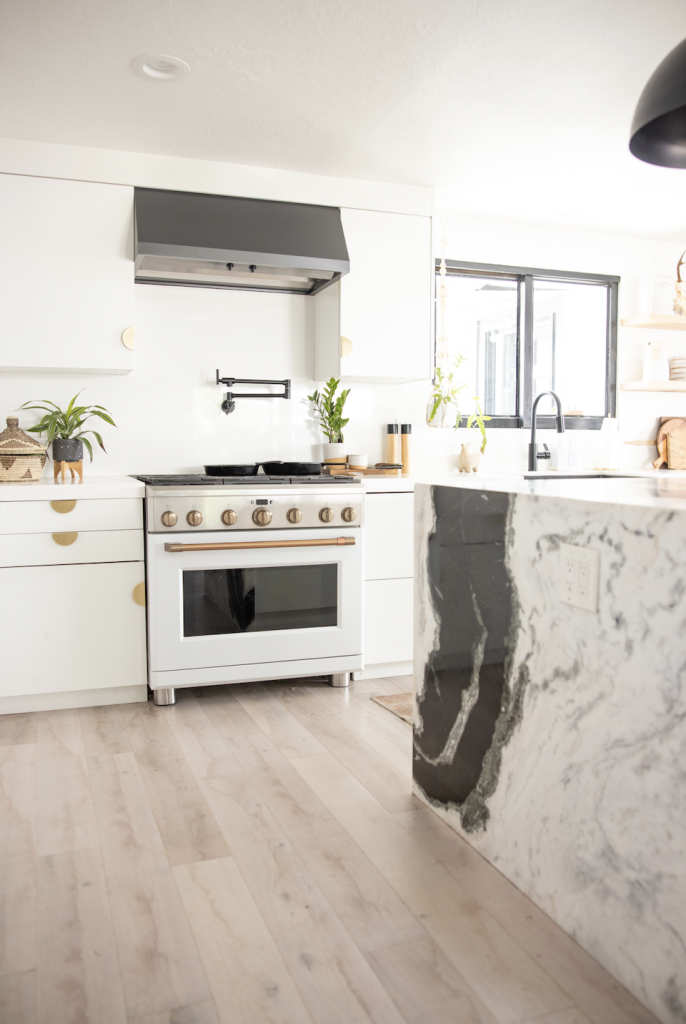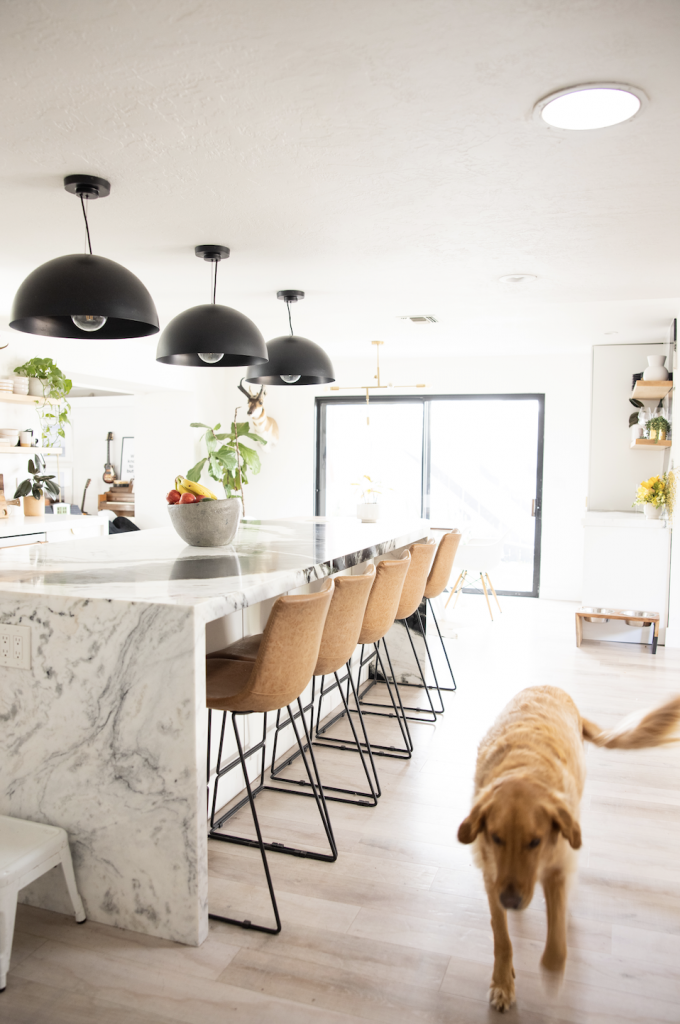 2020 was a tough and interesting year. What are your biggest takeaways from it, both good and bad?

It seriously caused me to reevaluate my family. I have been so caught up in business owning the last 15 years that I didn't realize how stressed I was 100% of the time. Although I am NOT ON BOARD with this no-school situation, I have loved finding my passion for the simple again.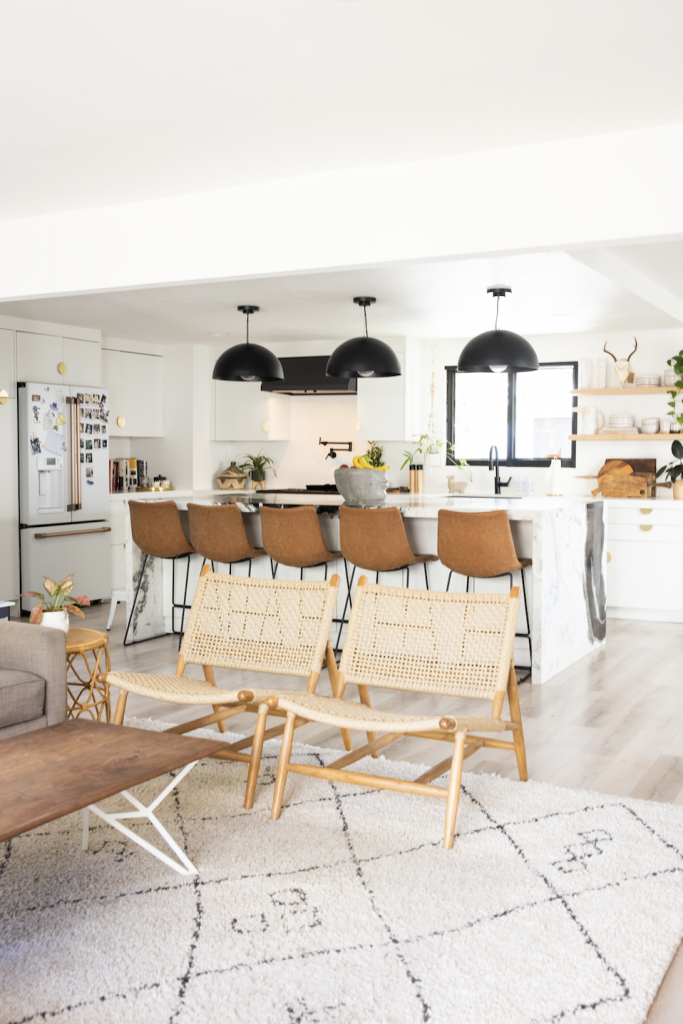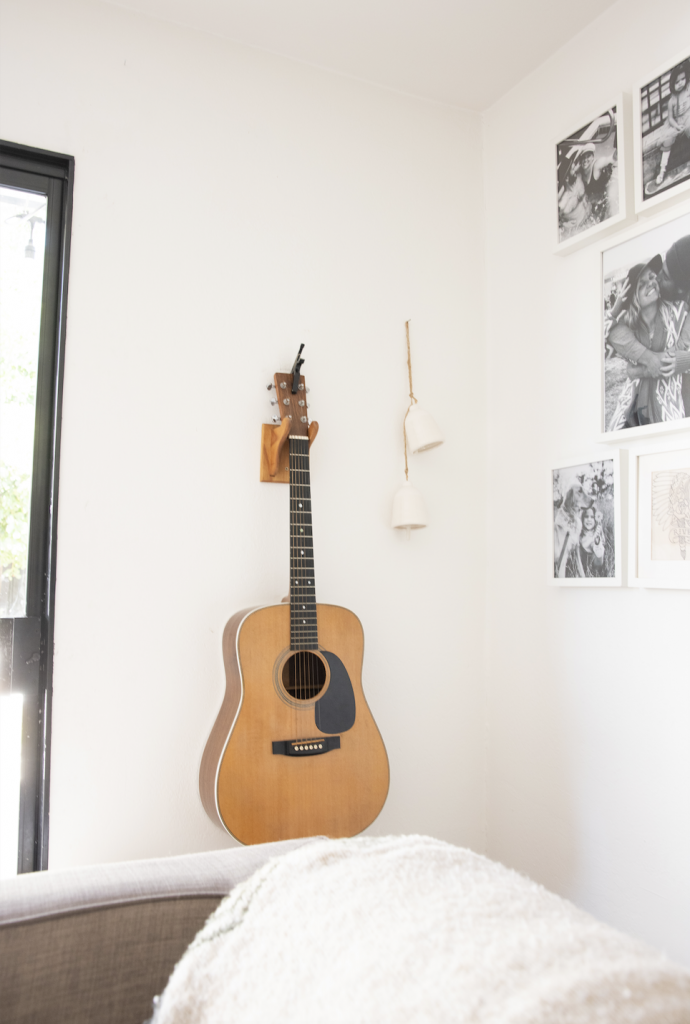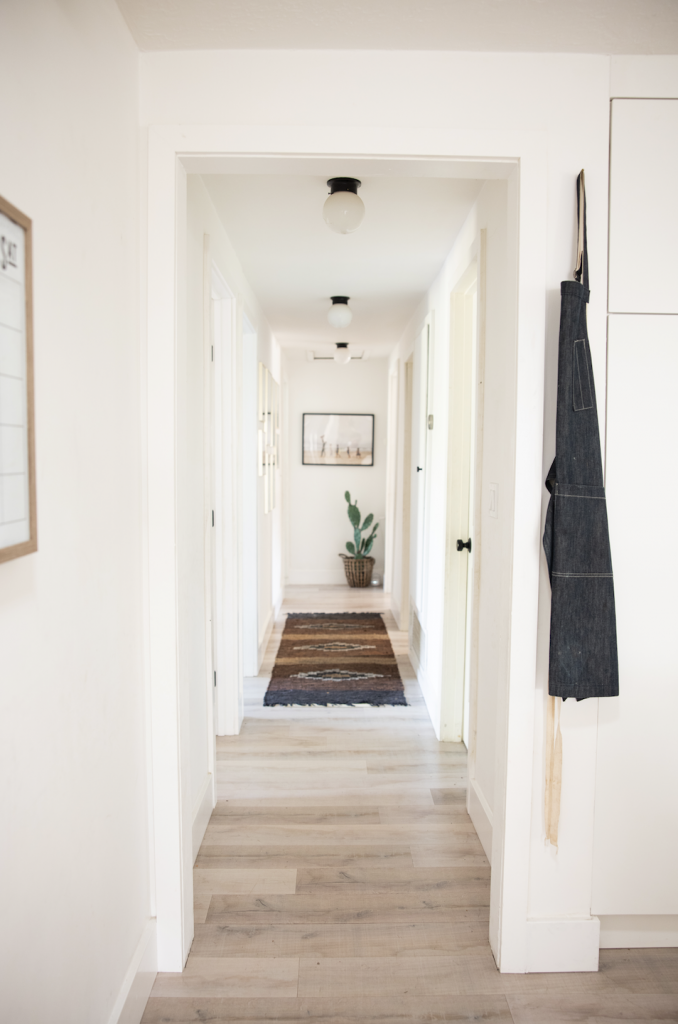 This year I've seen you pivot to do more interior design, talk to us about that and why you chose that path…

Well again, another direction of my business that has felt like such a natural progression and I'm just so excited about it. Not having events to use as a creative outlet, I've naturally just moved on to projects in my home. With the help of social media, other people are seeing this stuff and then coming to me to help them with their spaces! I mean, A DREAM!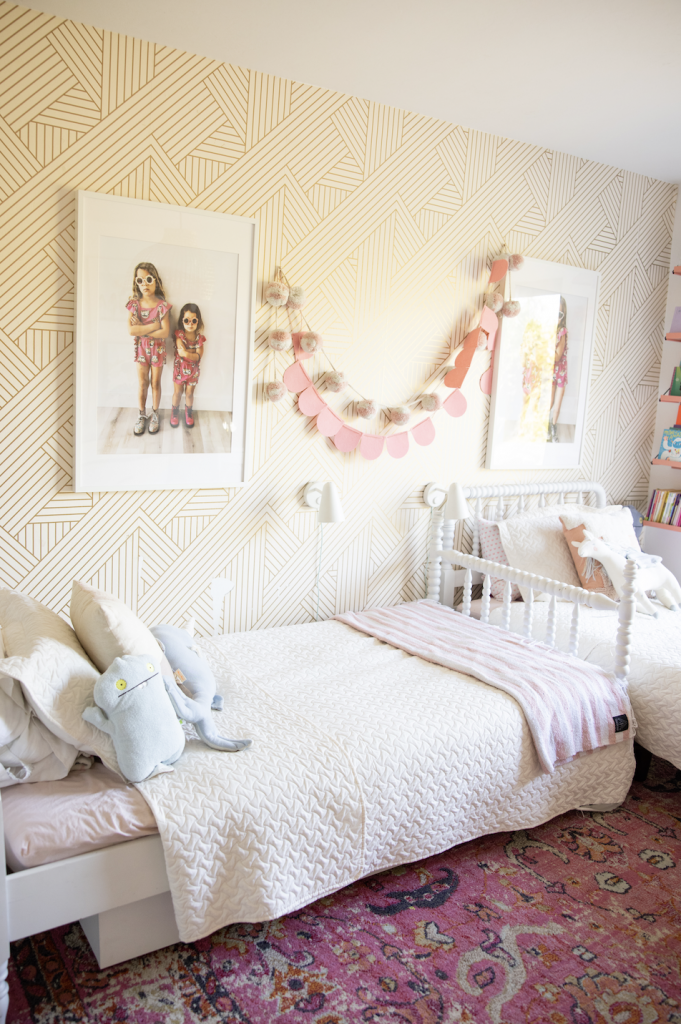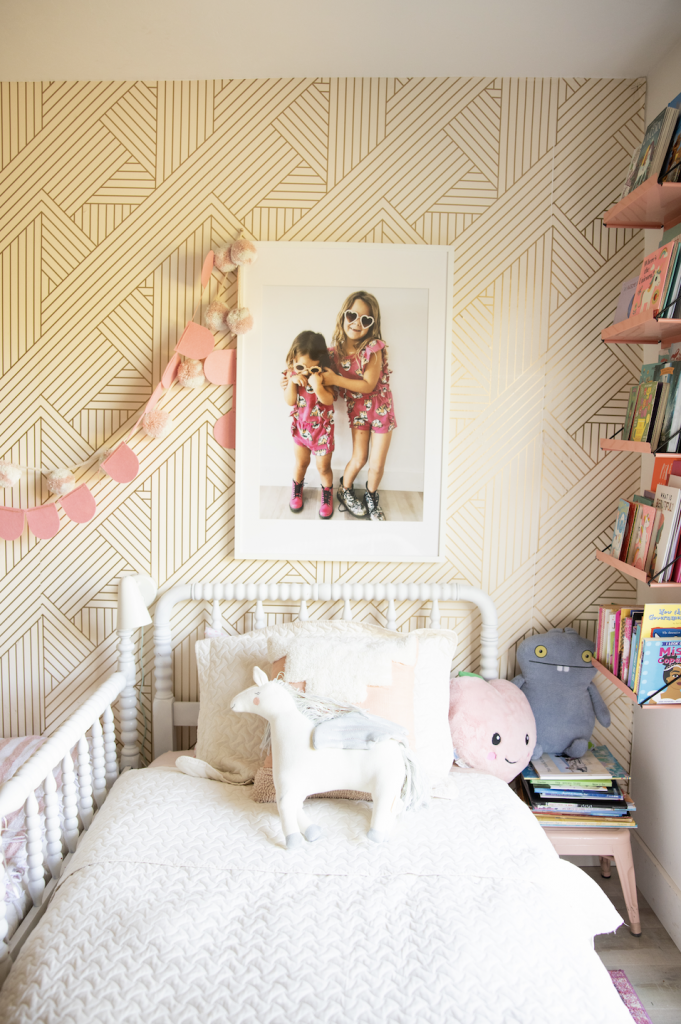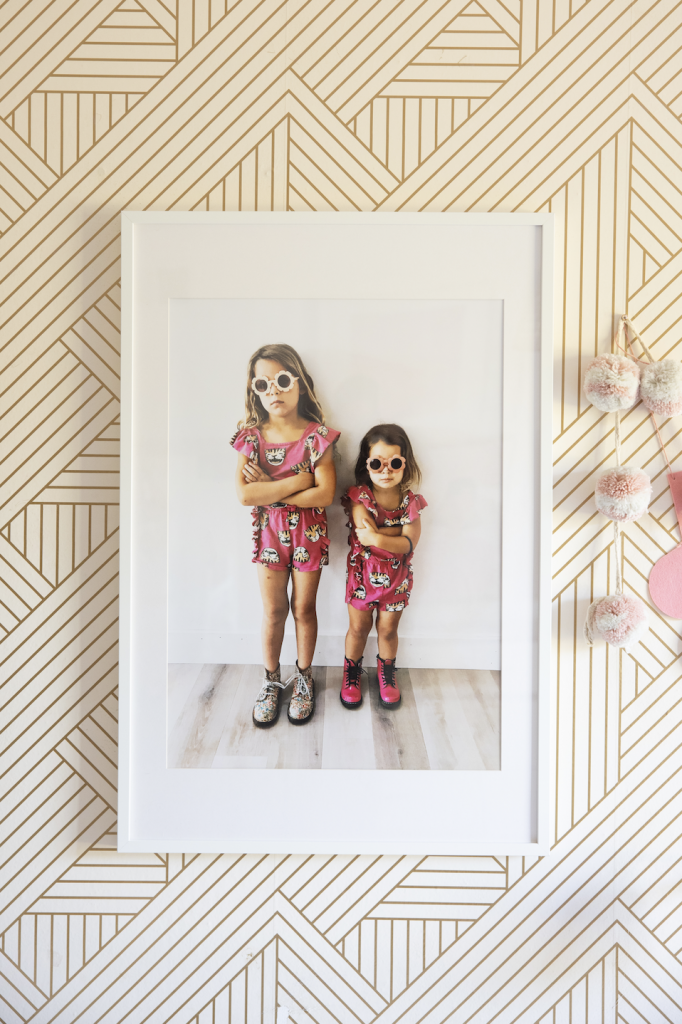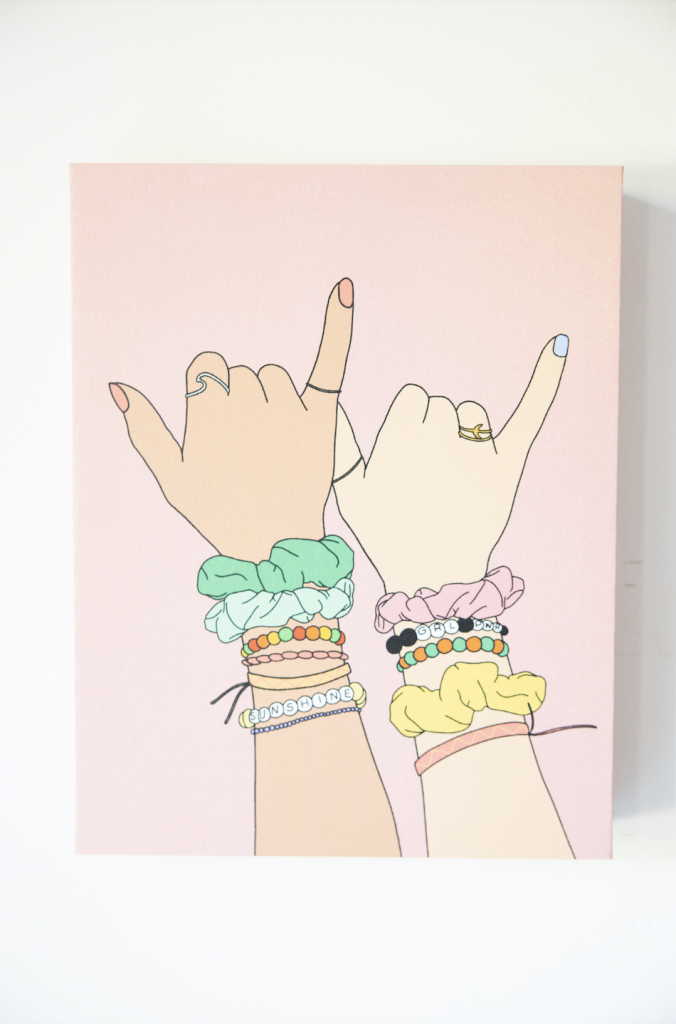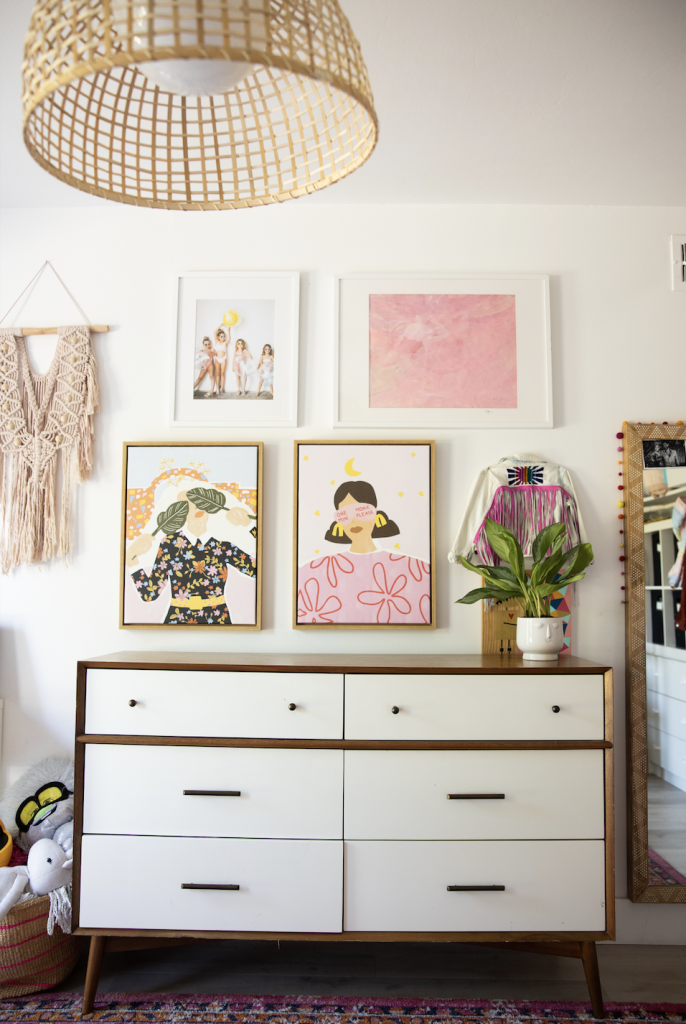 You handle a lot of your home projects yourself! Talk to us about how you manage to accomplish them and why it's more satisfying to complete them on your own…

I think the biggest reason I can accomplish these projects by myself is that I'm not afraid to fail. I eff it up allllll the time. But then once I figure it out, I literally feel like I could figure out anything if I absolutely needed to! LOL. It's very empowering. I can't explain it. It's kind of like when you are working on a puzzle, and you won't let any of your kids help you, then when you put your final piece in, you just sit there and stare at all that you just accomplished…. hahaha!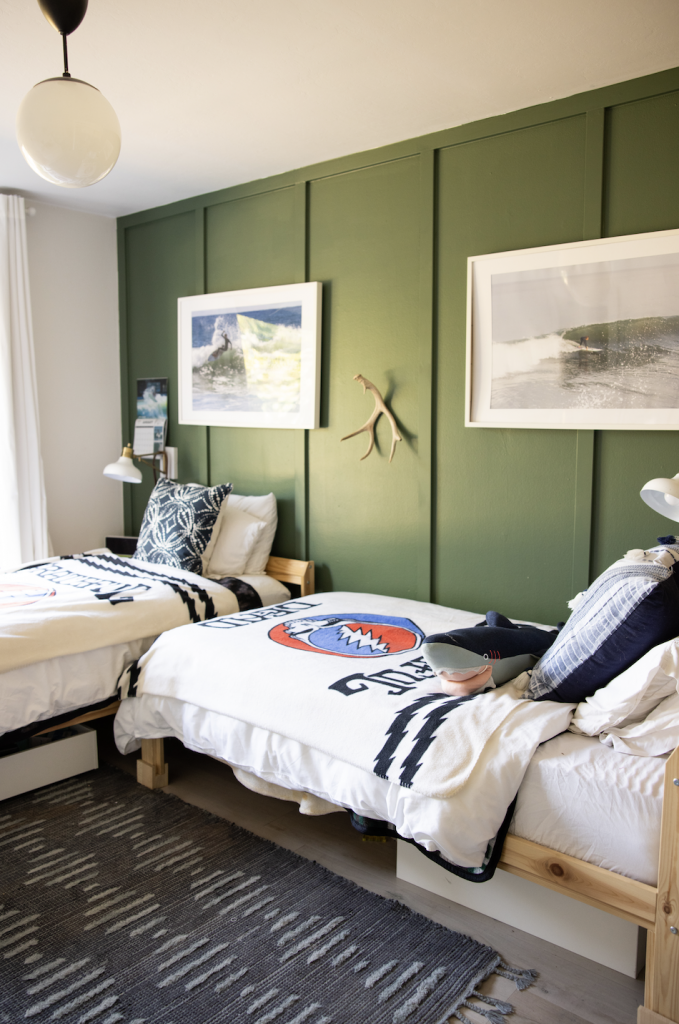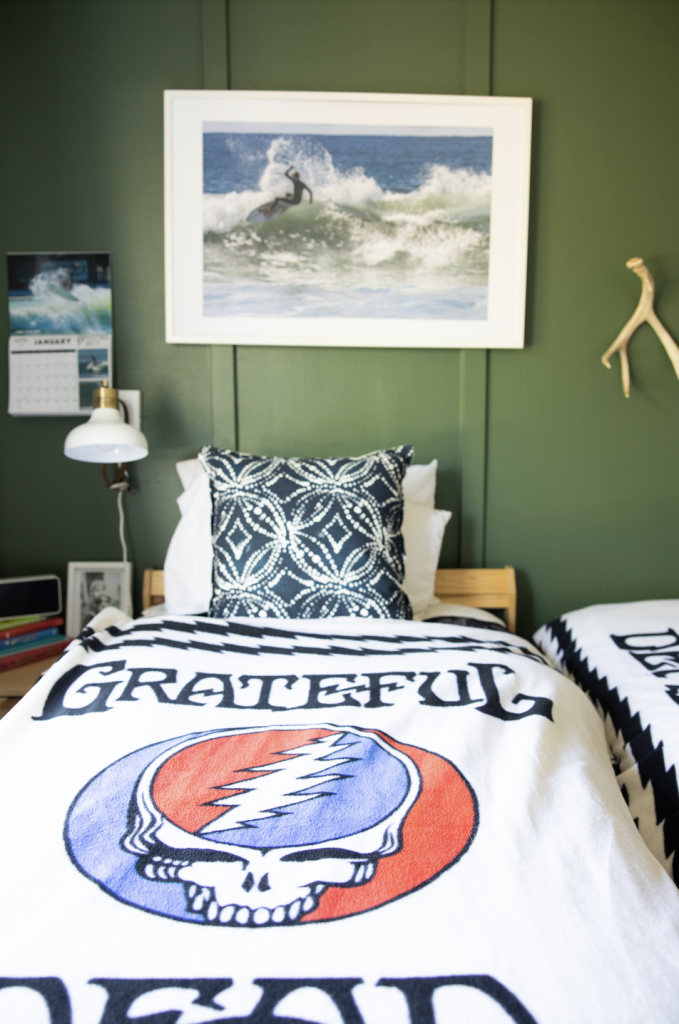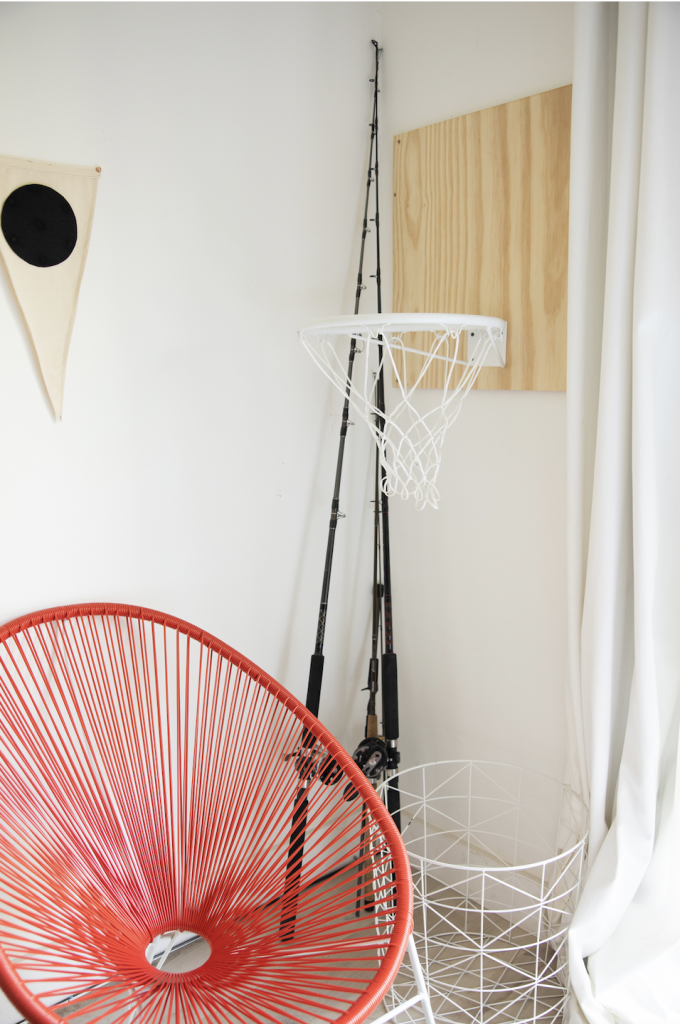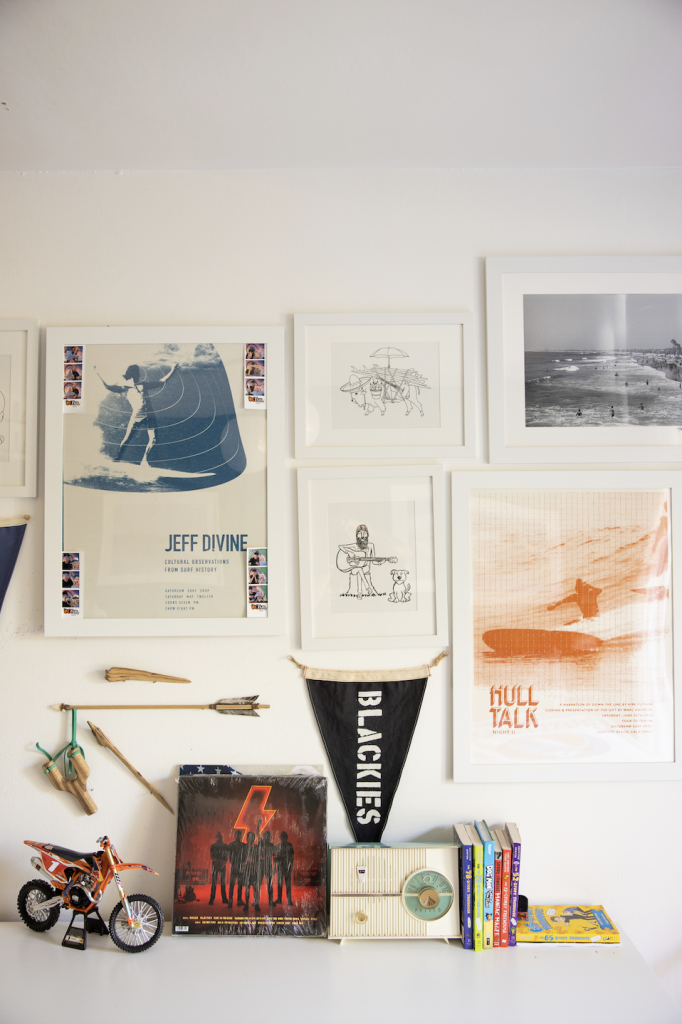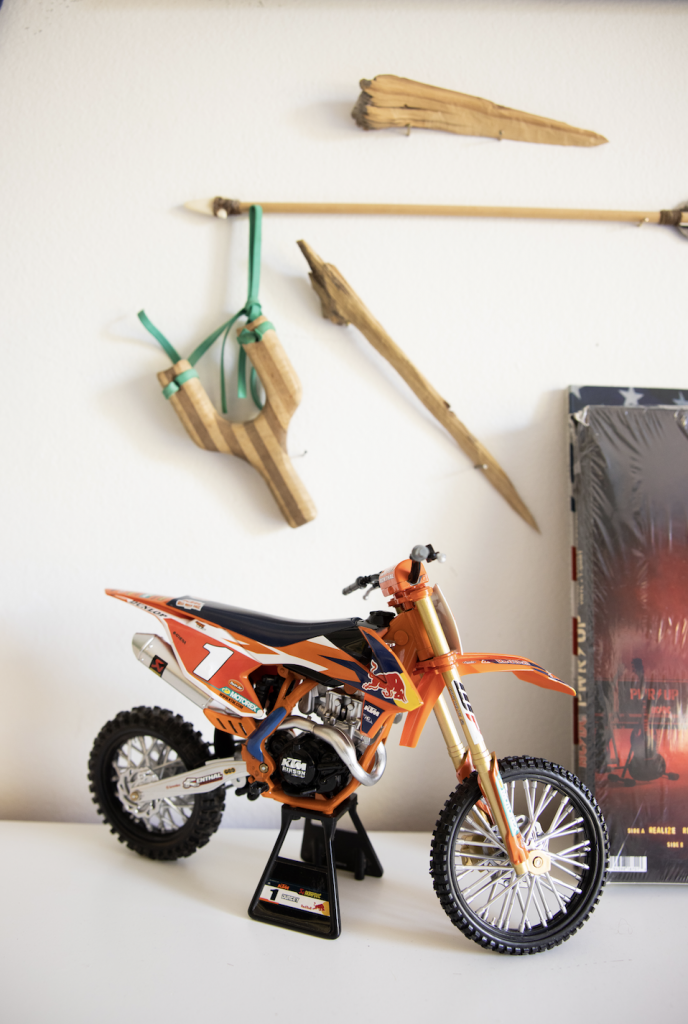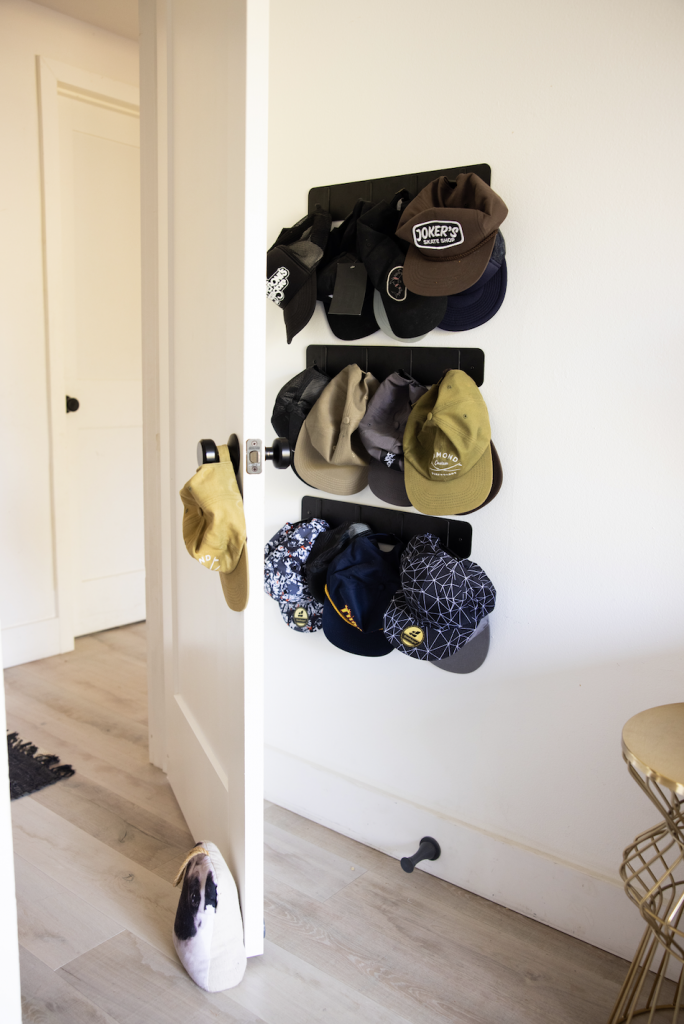 Where are some of your favorite spots to shop for your home
The Maxx! Duh. And Urban Outfitters. And Facebook Marketplace.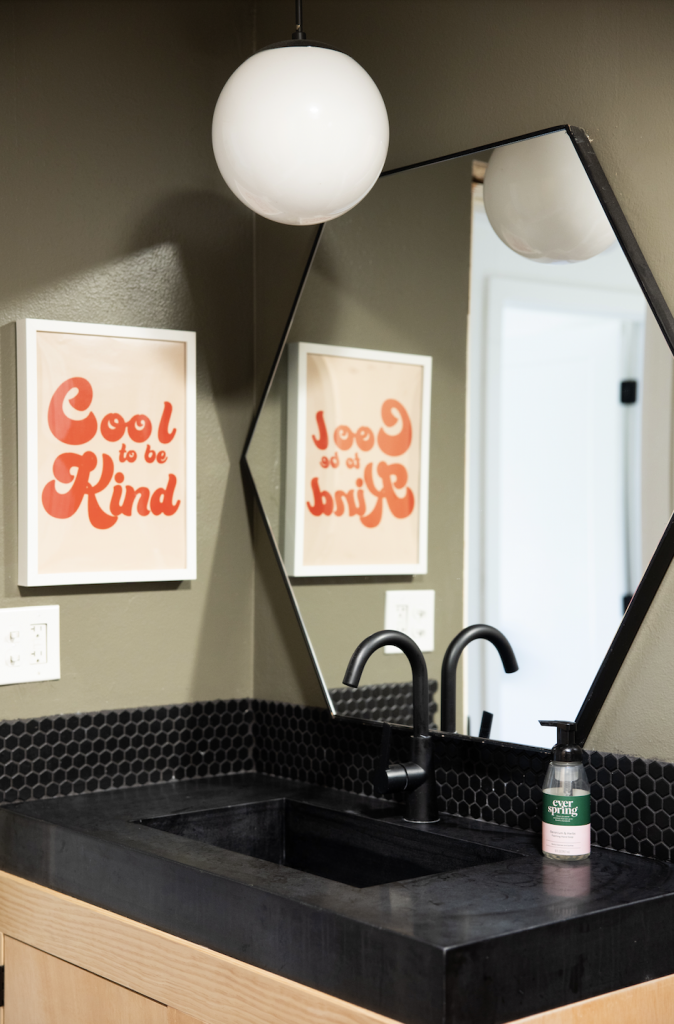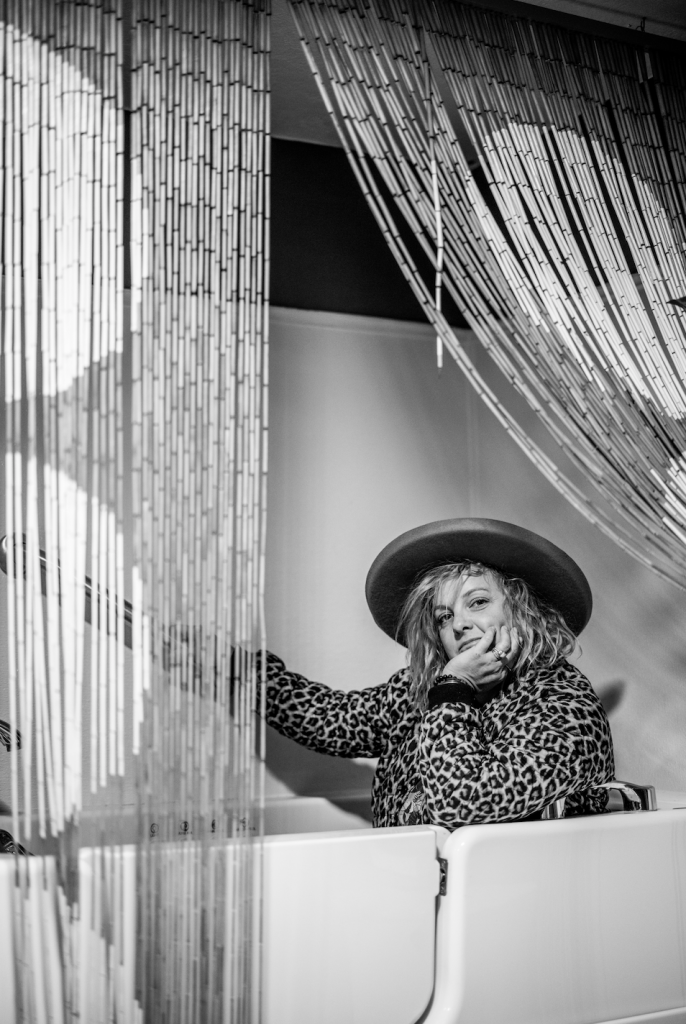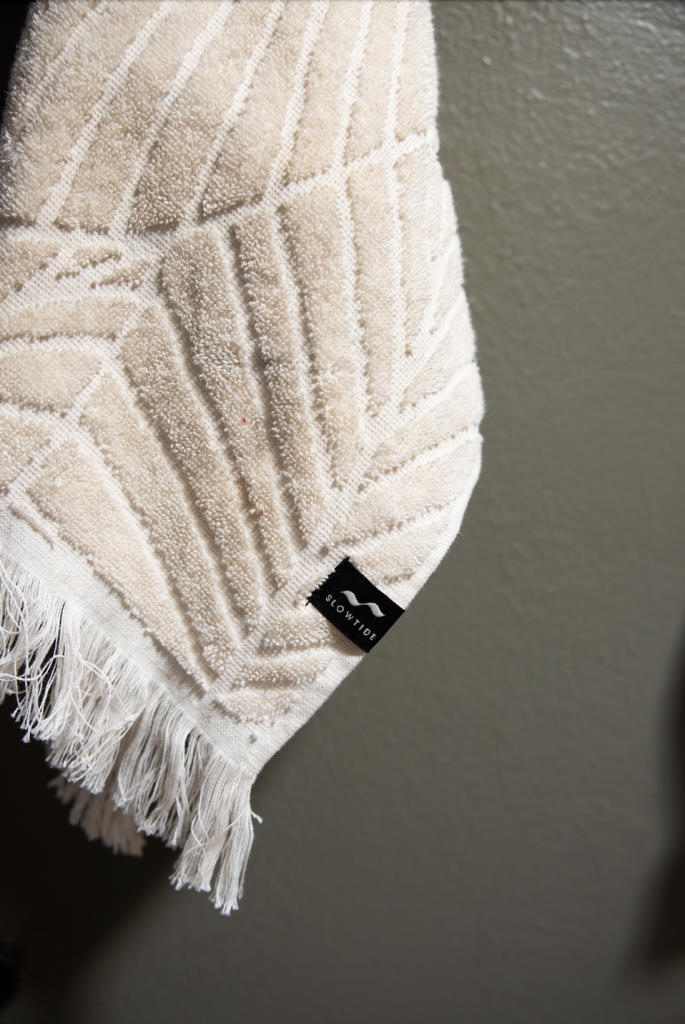 Who are other women that inspire you?

Oh man, sooo many. My mom. She taught me a lot of what I know and has helped model my attitude of not accepting defeat. She's even crazier than me.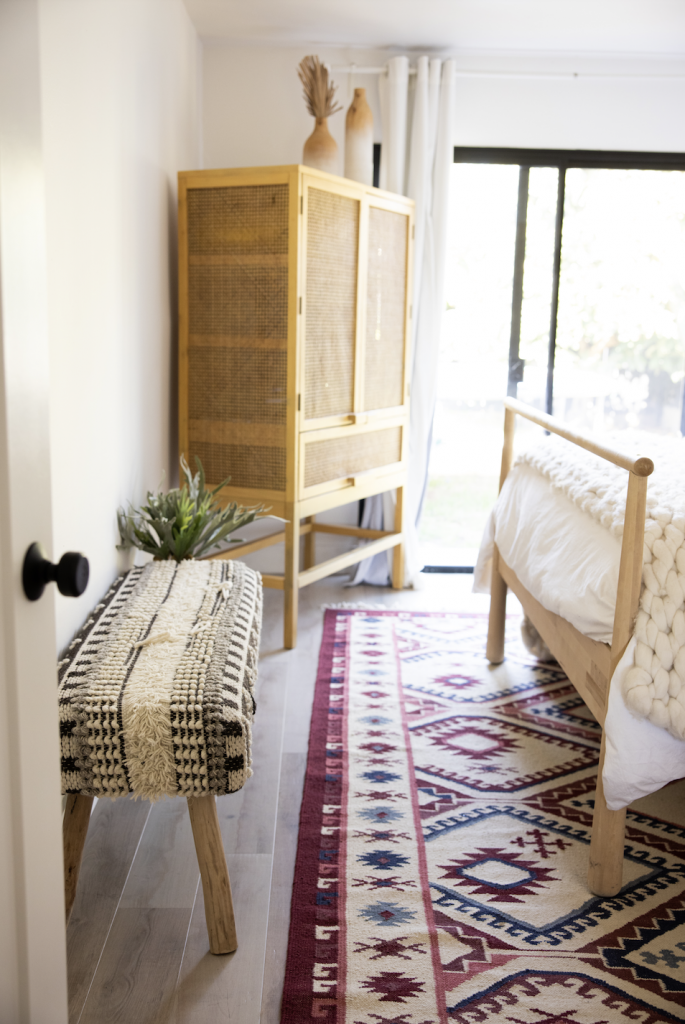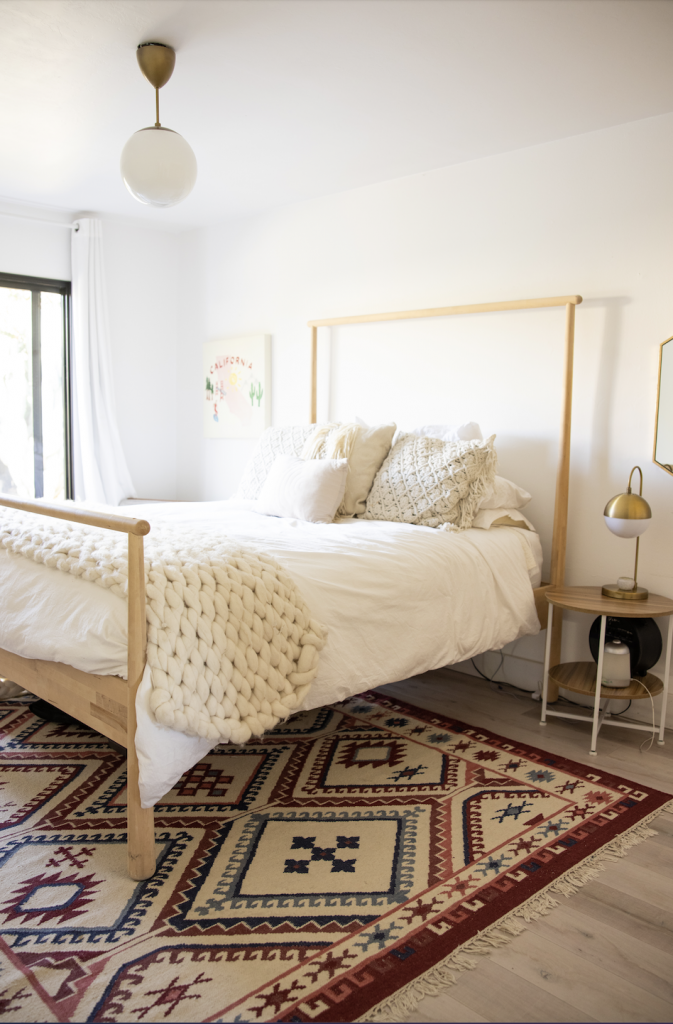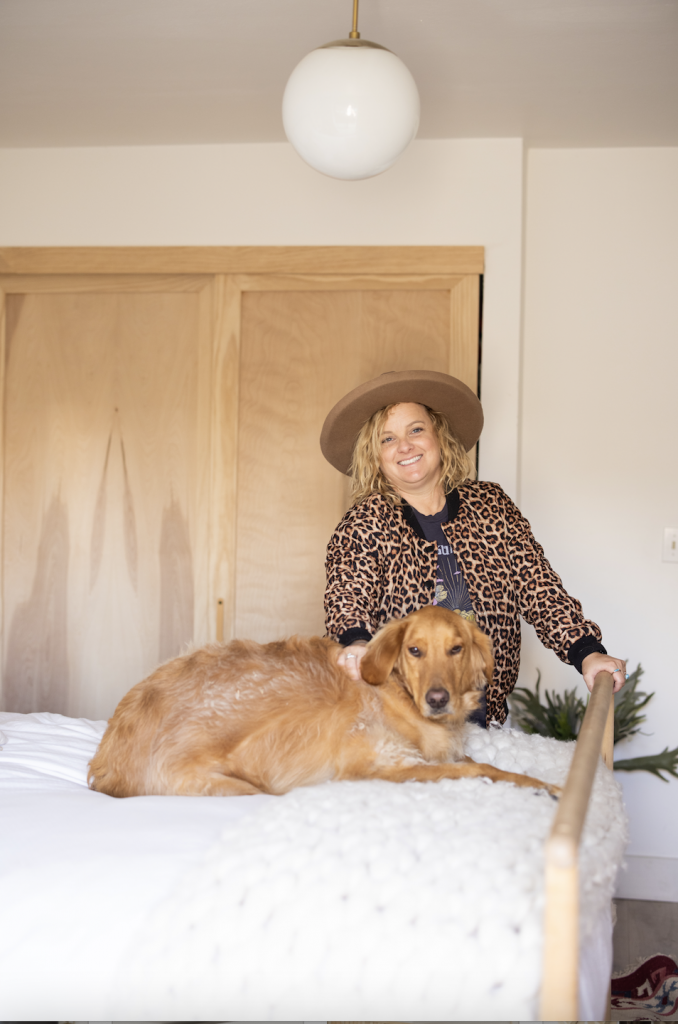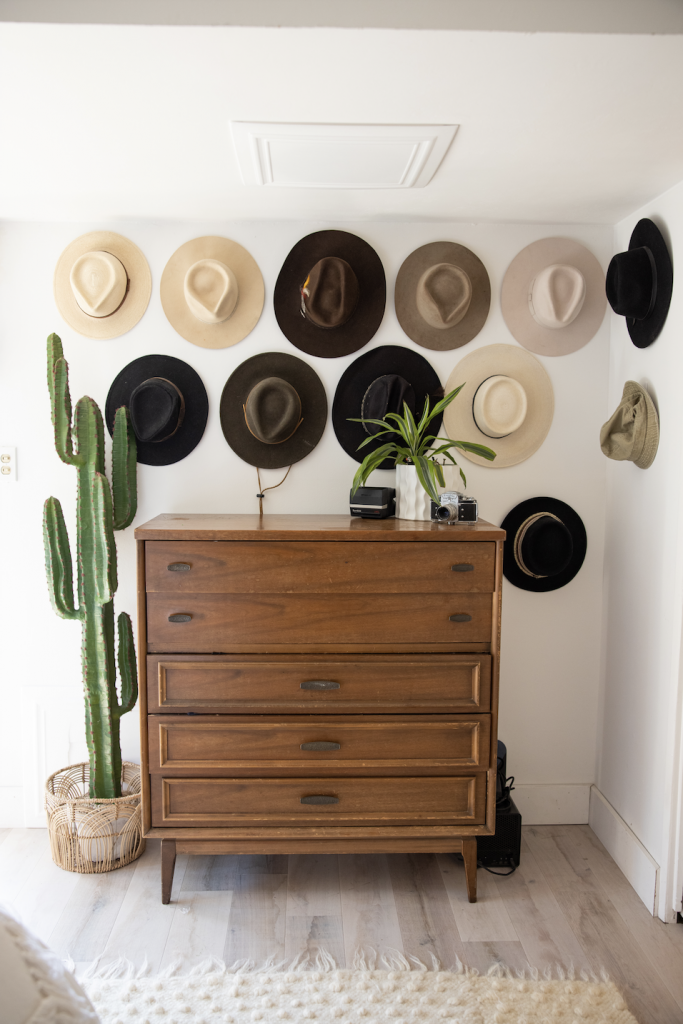 What's your biggest piece of advice to other women entrepreneurs?

Just freaking do it! You WILL eff it up. So when that happens, don't be surprised or defeated. Just fix it and move forward. And do. NOT accept defeat!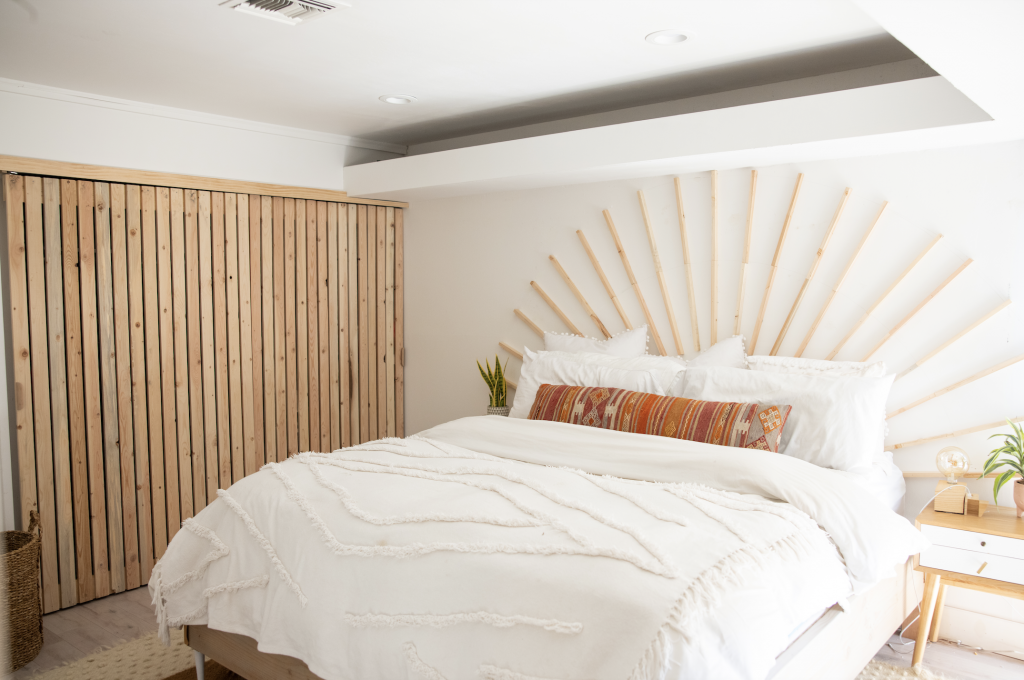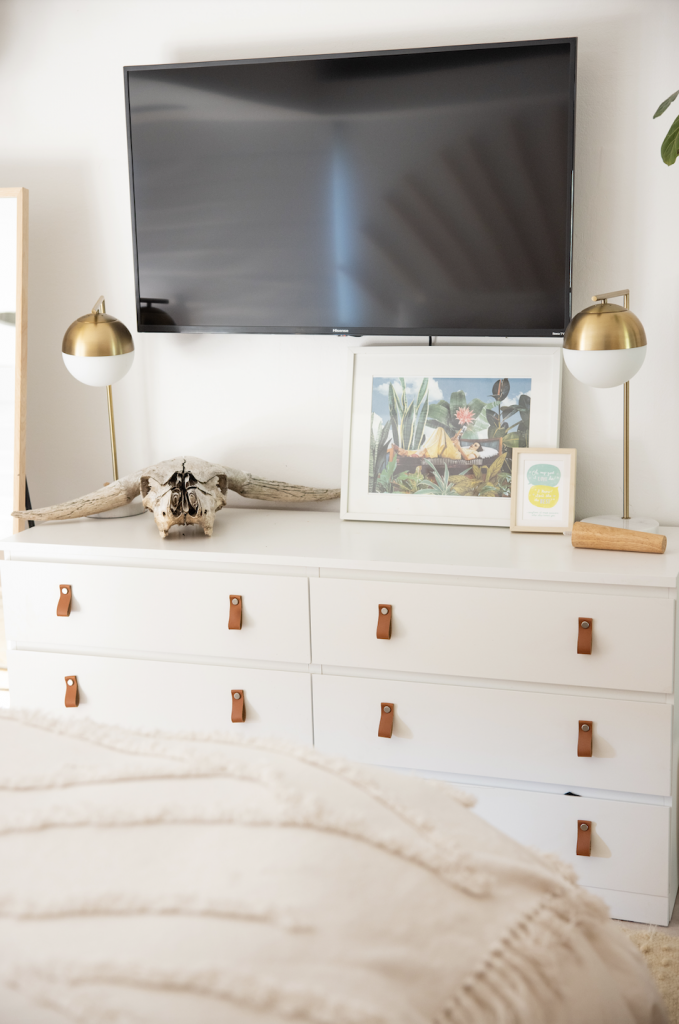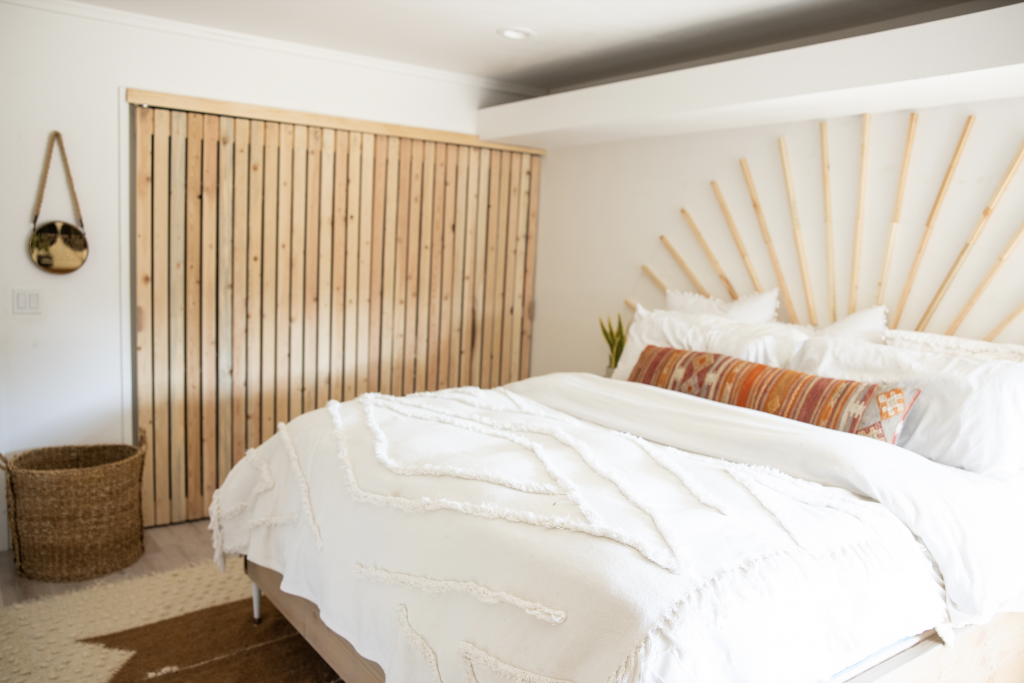 What's next for Jesi Haack??

I might transition into the #freebritney movement.
As Jesi's friend, I 100% support her in that venture!!

Love you Jesi!!! Thank you for sharing your beautiful home with us!!!

xx
Jacquelyn