Do we have any other horse lovers out there?! Well my little buddy Elle is pretty in love with them, and how can you not be?! They are the most beautiful animals – so graceful and strong. For Elle's third birthday her mama Alatheia, my friend and one of the ladies behind Art of Being Female, wanted to have a party celebrating her greatest love!
We hit up the local ranch and set up the party at All About Horses OC, a great spot for horse lovers to learn to ride or train! They have a little patio in front of their office that we were able to set up the party. We made it work and it turned out pretty darn cute, and just wait till you see the cuties on their horses!!
Photos by Alison Bernier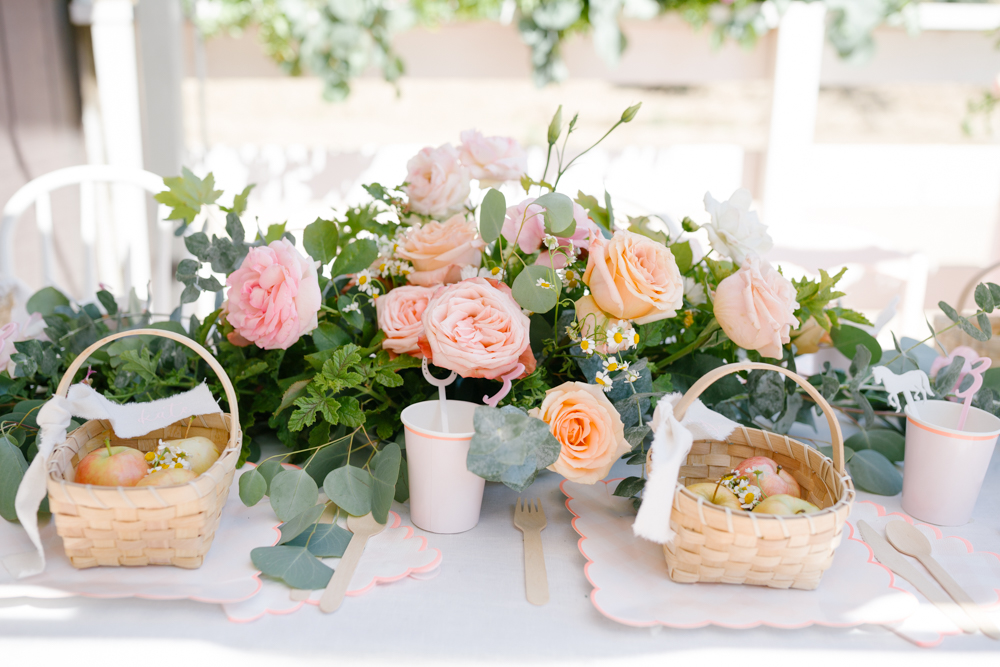 Let's start with this pretty little table! Alatheia and I decided to go with the gingham collection from Meri Meri, I'm sure you've seen it and know how sweet and adorable it is! That fun pale pink paired with the pop of neon pink were our perfect starting point.
We added the most beautiful florals by French Buckets! I wanted to do a runner along the table of flowers and greens and she delivered with this beauty. There were a mix of roses, peonies and chamomile. I love adding chamomile into kids tables because it has such a whimsical touch!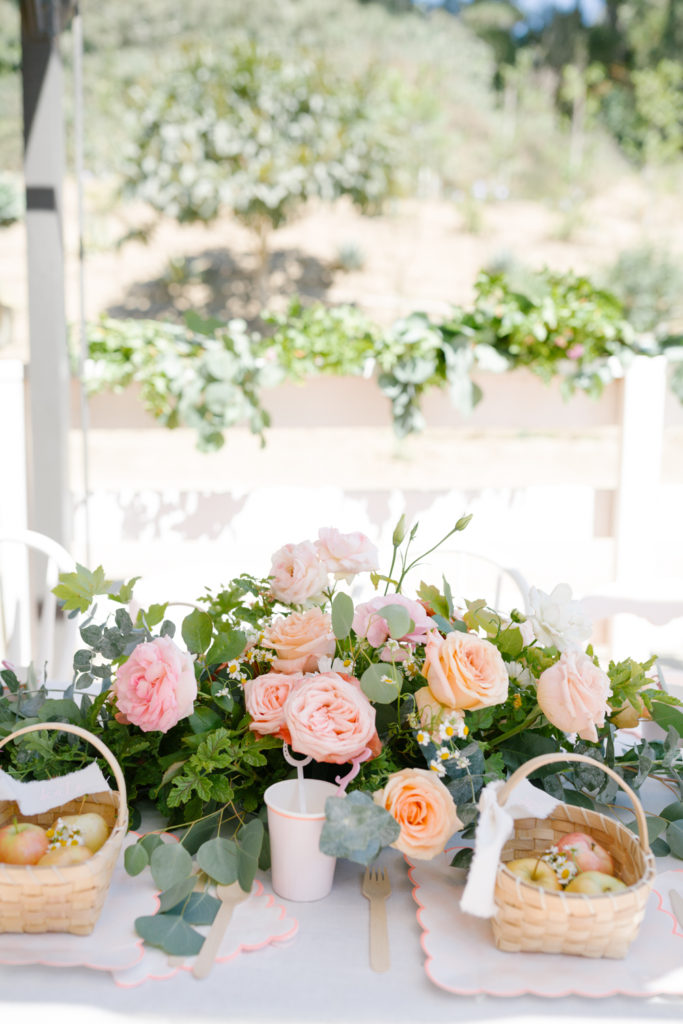 You may have noticed some really adorable details on the table, they were done by none other than Poppy Jack Shop! She created the sweet place cards with names on ribbon and the horse, horseshoe and 3 drink stirrers.
I had the idea to do little baskets full of treats to feed the horses! We did apples because they looked pretty on the table AND the horses loved them! Carrots were also around for them to feed as well, but that orange just wasn't working with my tablescape, haha!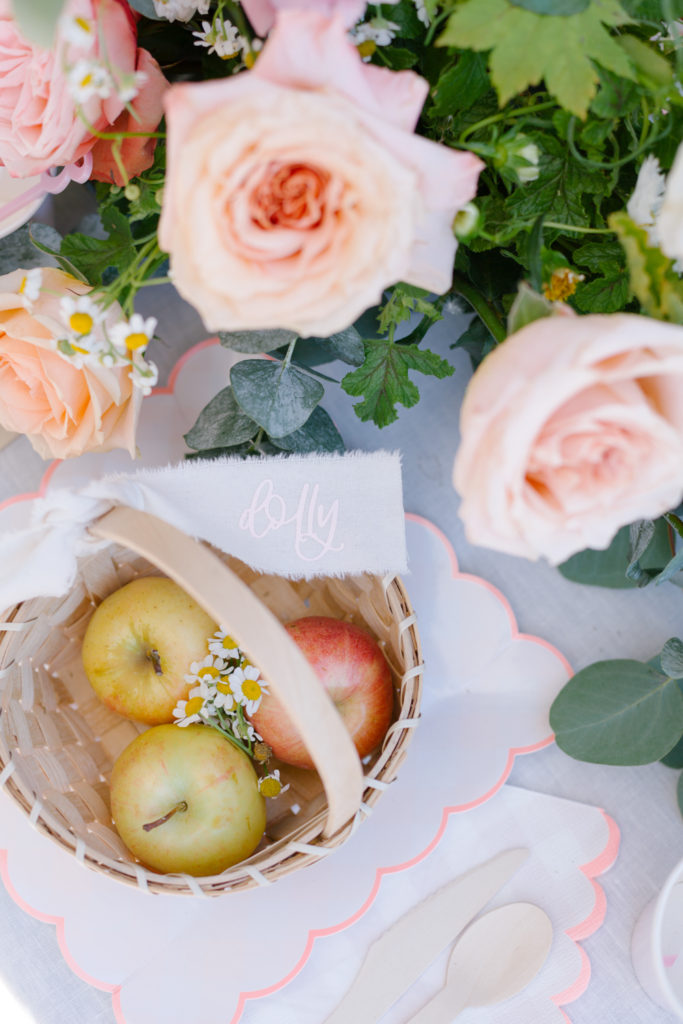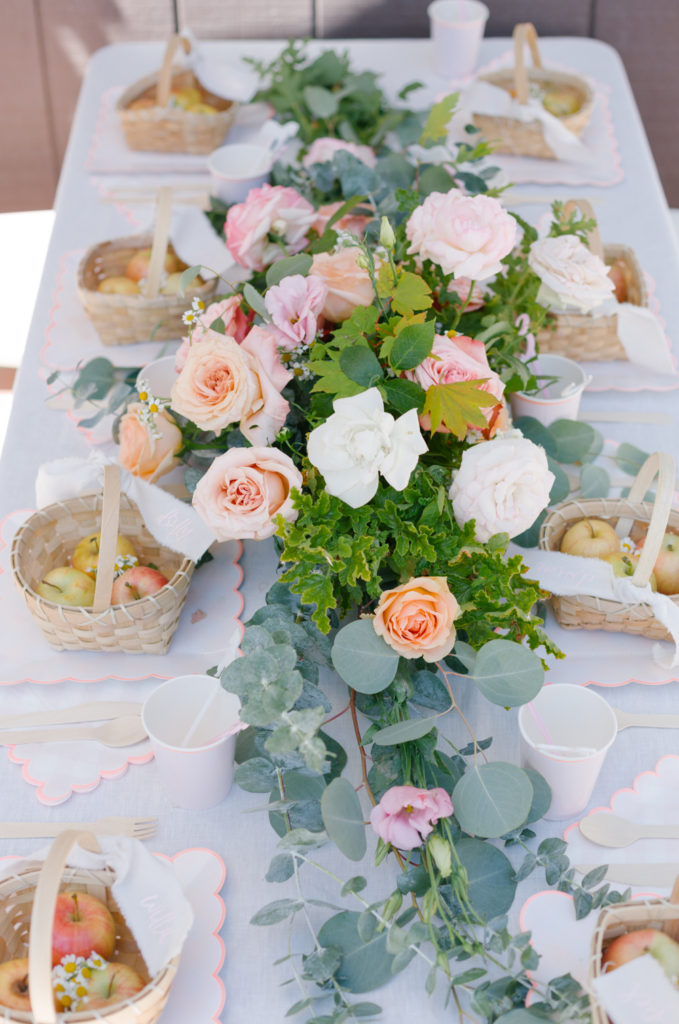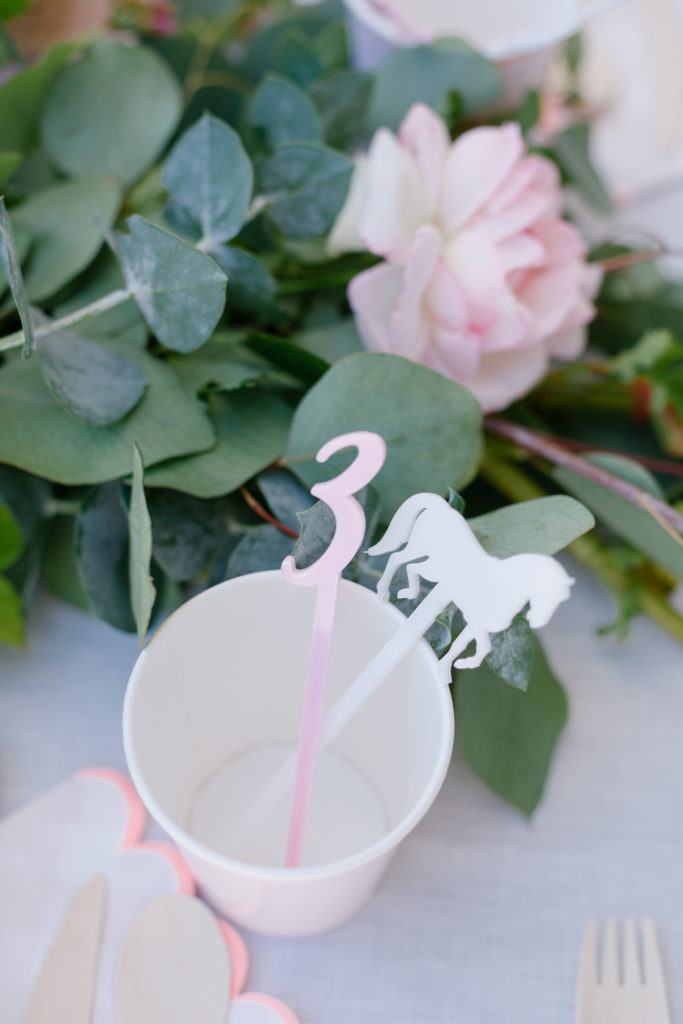 Isn't it such a sweet table?! Everyone was walking by saying how cute it was!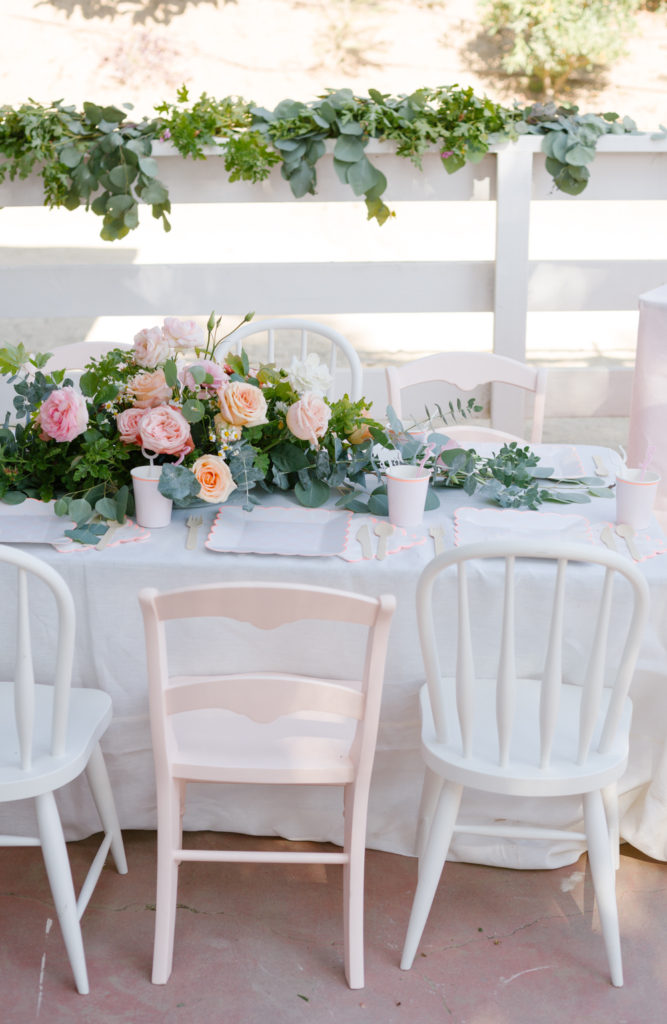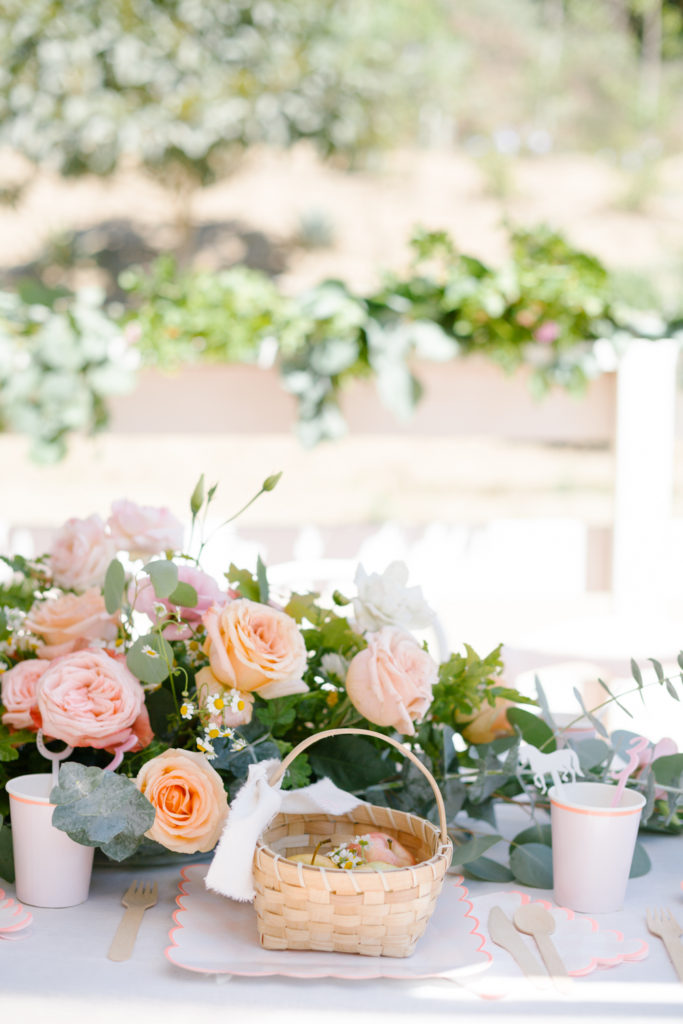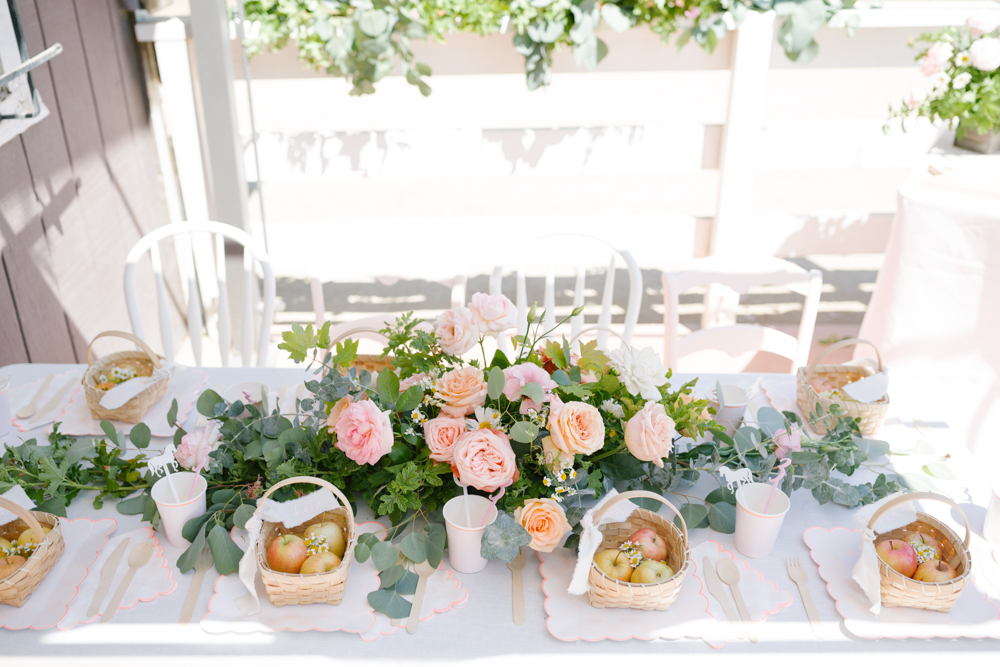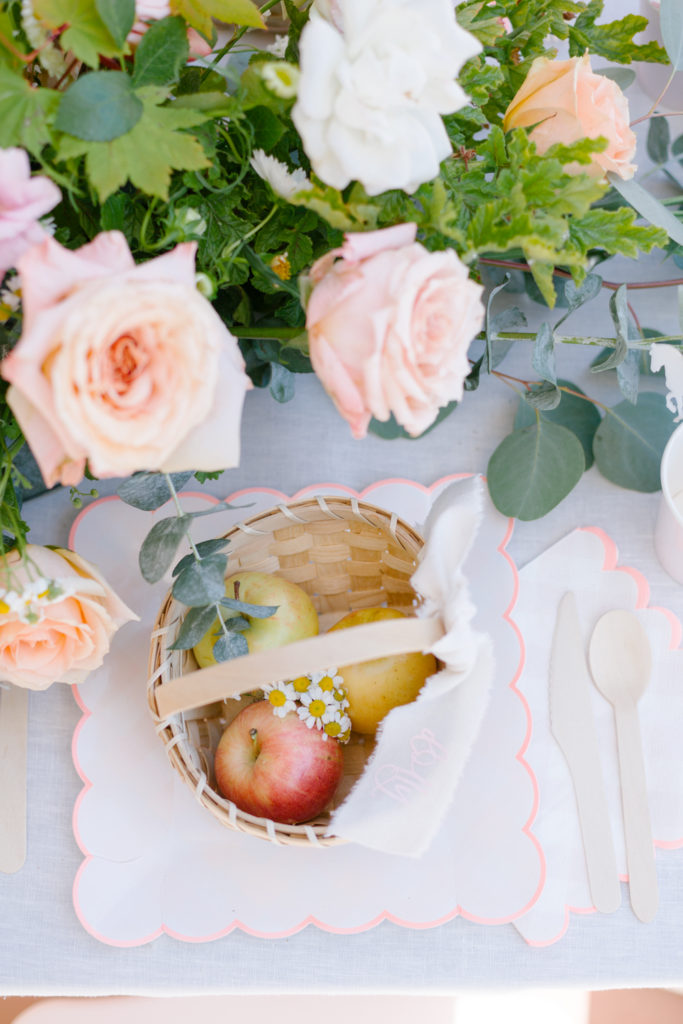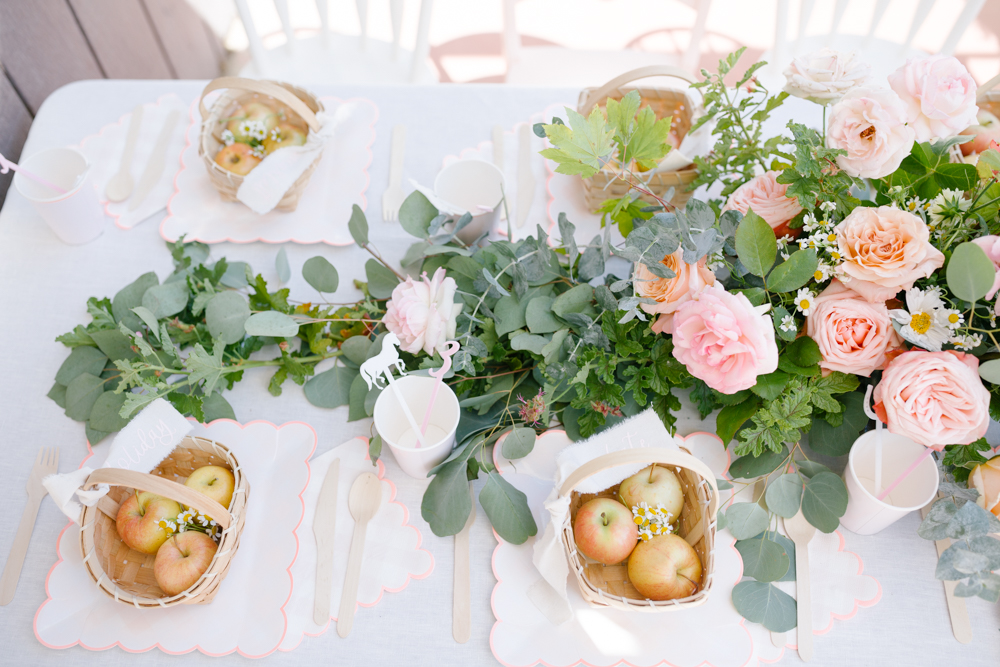 There's our birthday girl Elle!! Riding pants and all! Each guest received a monogramed polo to wear for their lesson, such a great touch!! Sandcastle Monogram handled that special detail for us and did such a great job!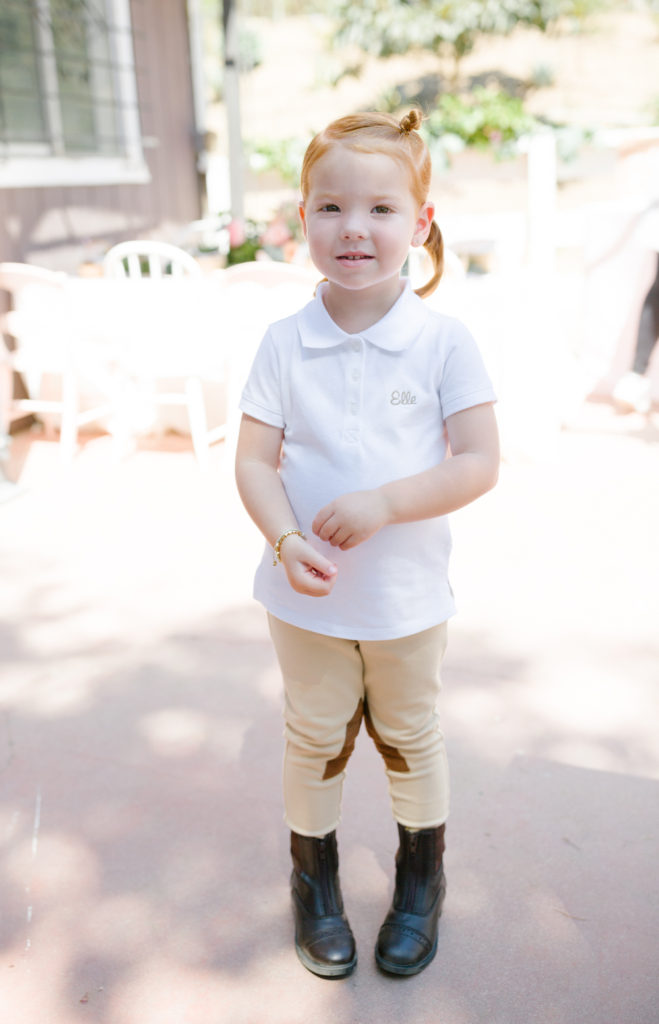 Love this welcome sign from Poppy Jack Shop – it has our tag line for the party too which I love!!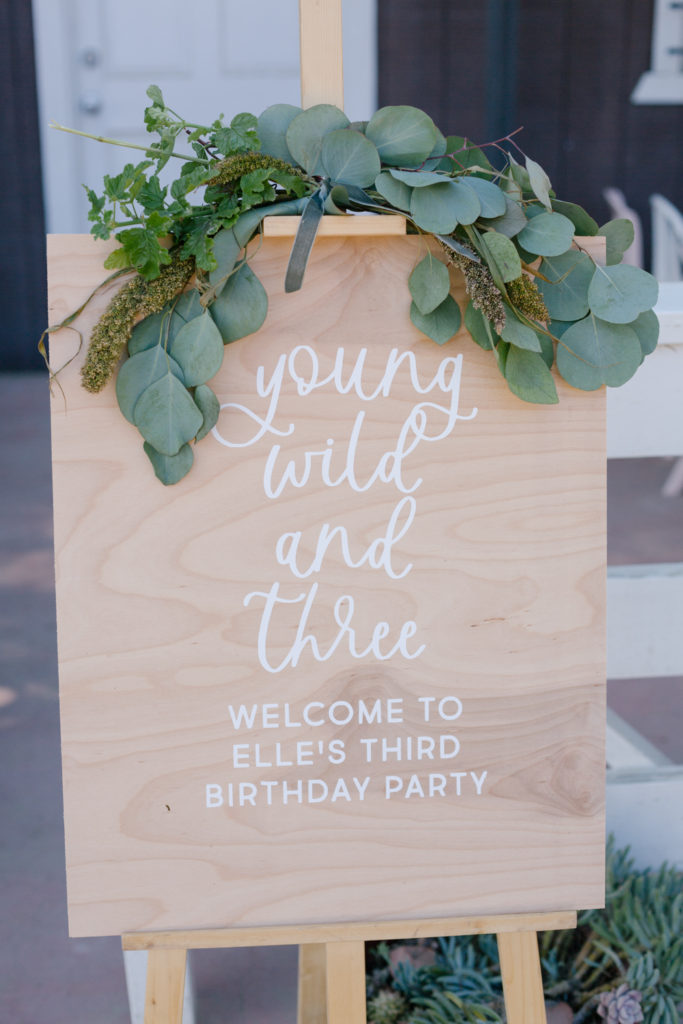 Love these sisters!! We featured big sister Scarlett's High Five party last month! Lucky girls!!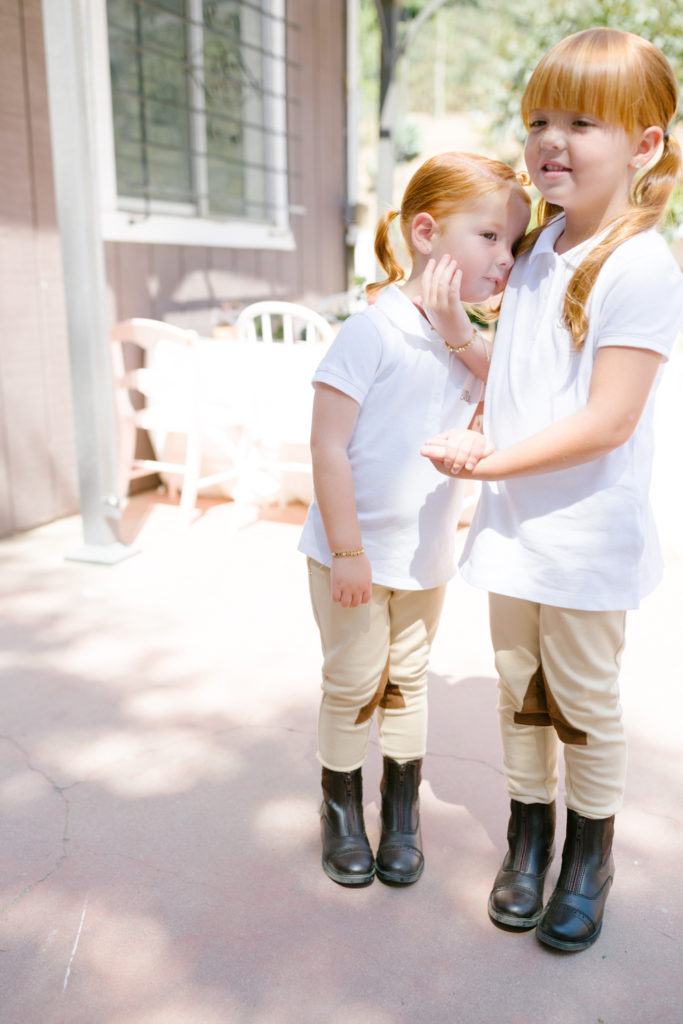 Elle was so cute with the horses!! She wasn't scared one bit and was just enamored with them! It was the best watching her with them… And how gorgeous is that horse?!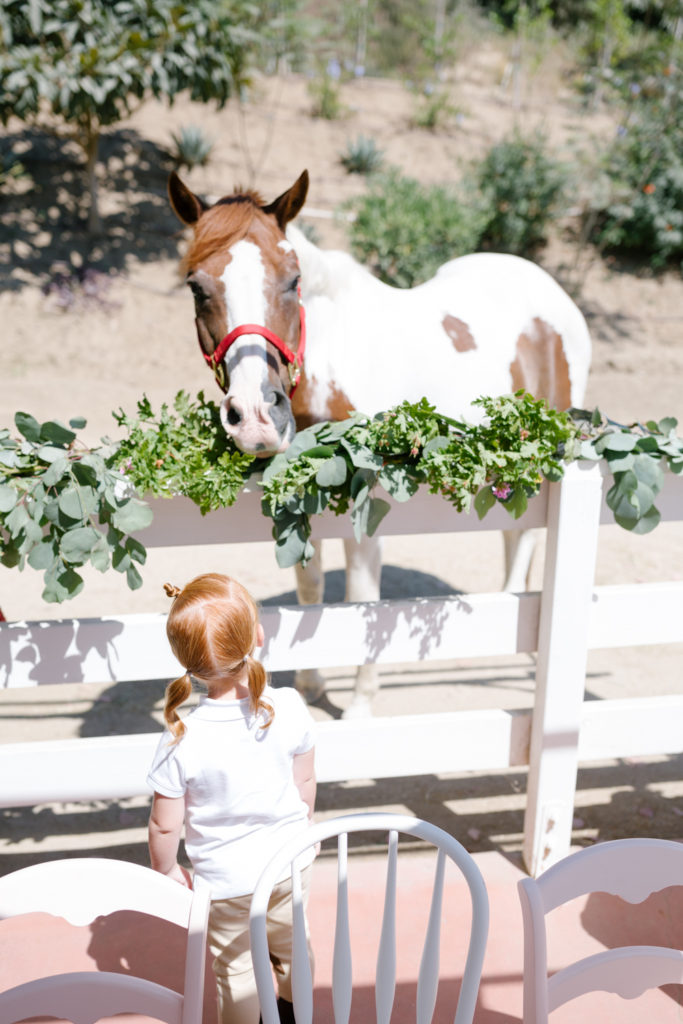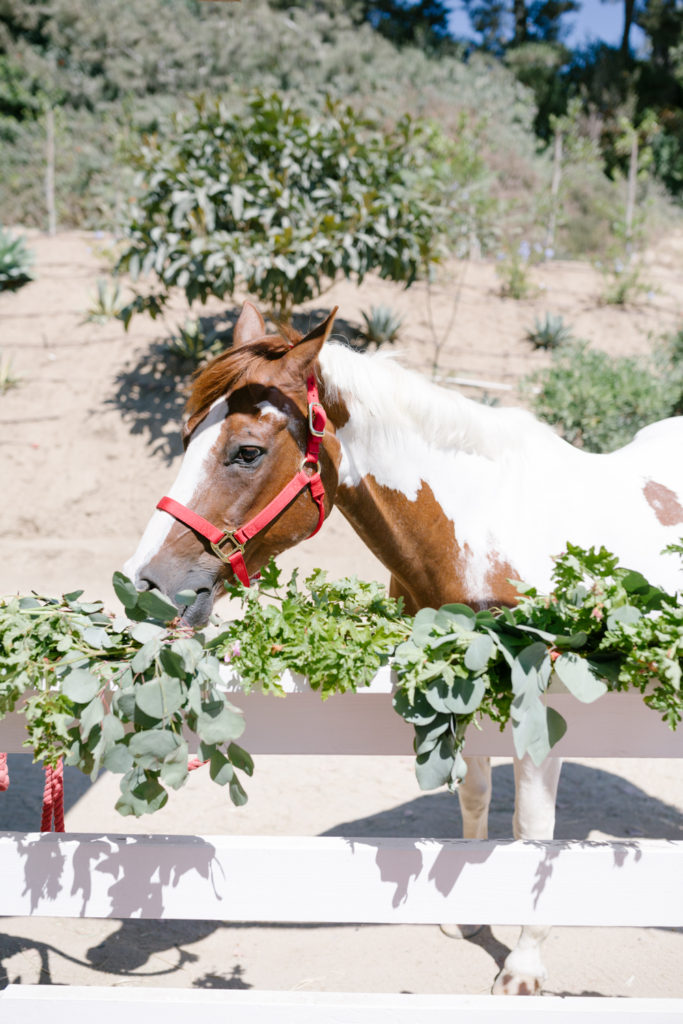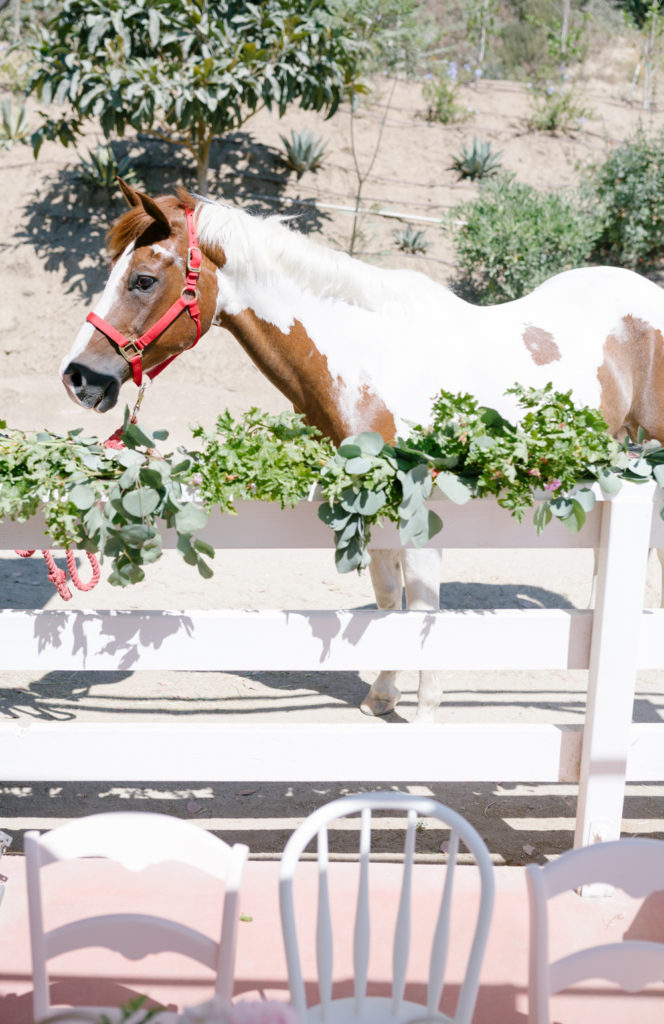 Some big brother love too!!! This is their big brother Zion who is always my helper at these parties!! And he just happens to be the sweetest big brother to his three little sisters!!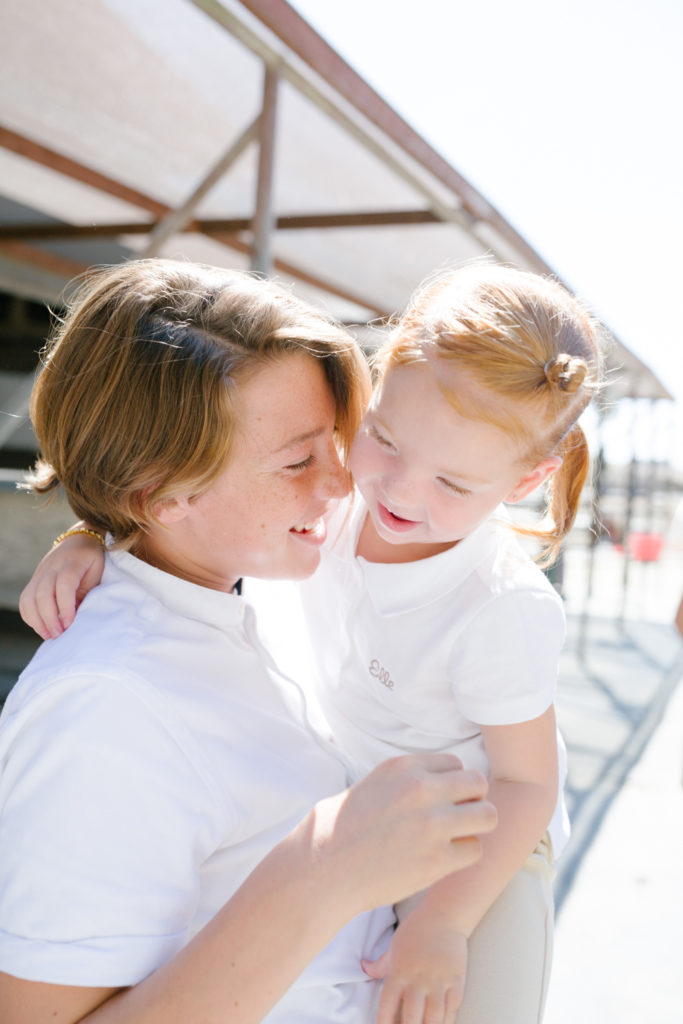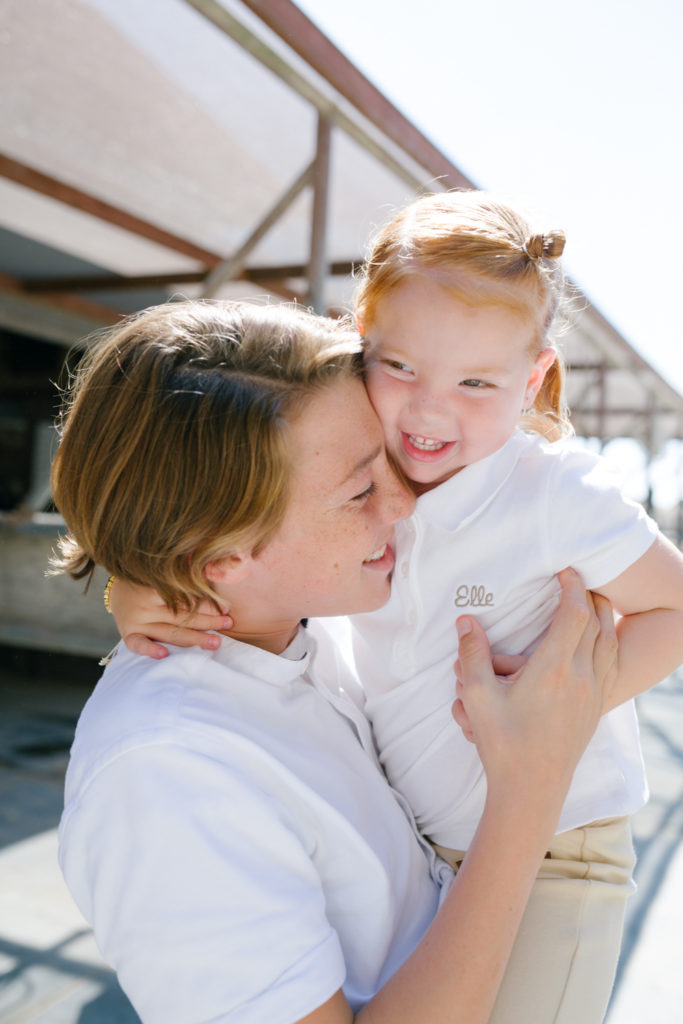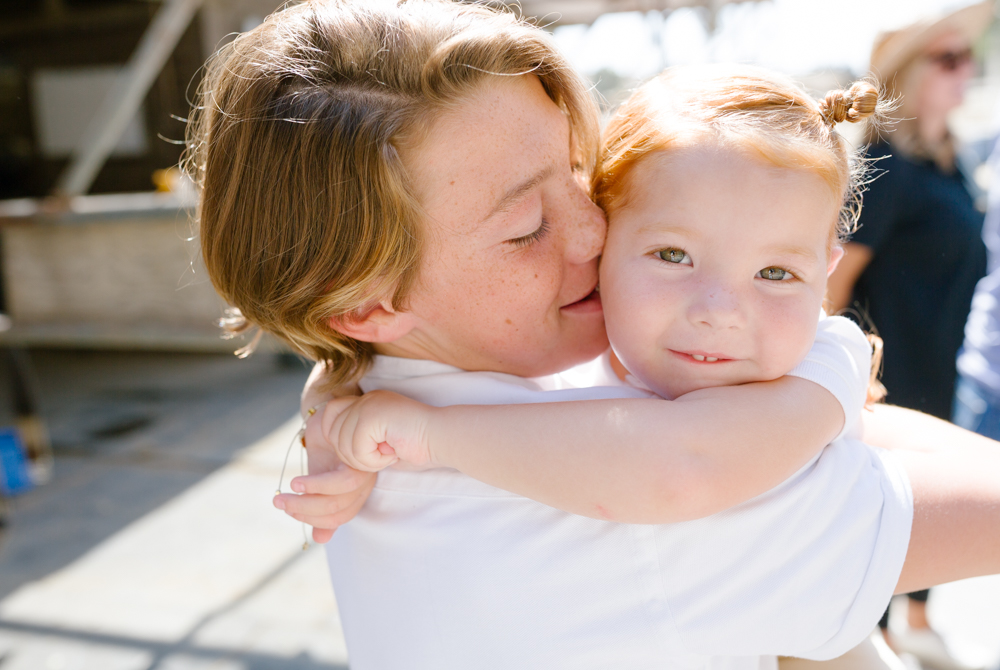 Love the way Alison Bernier captured the giddiness of being with the horses!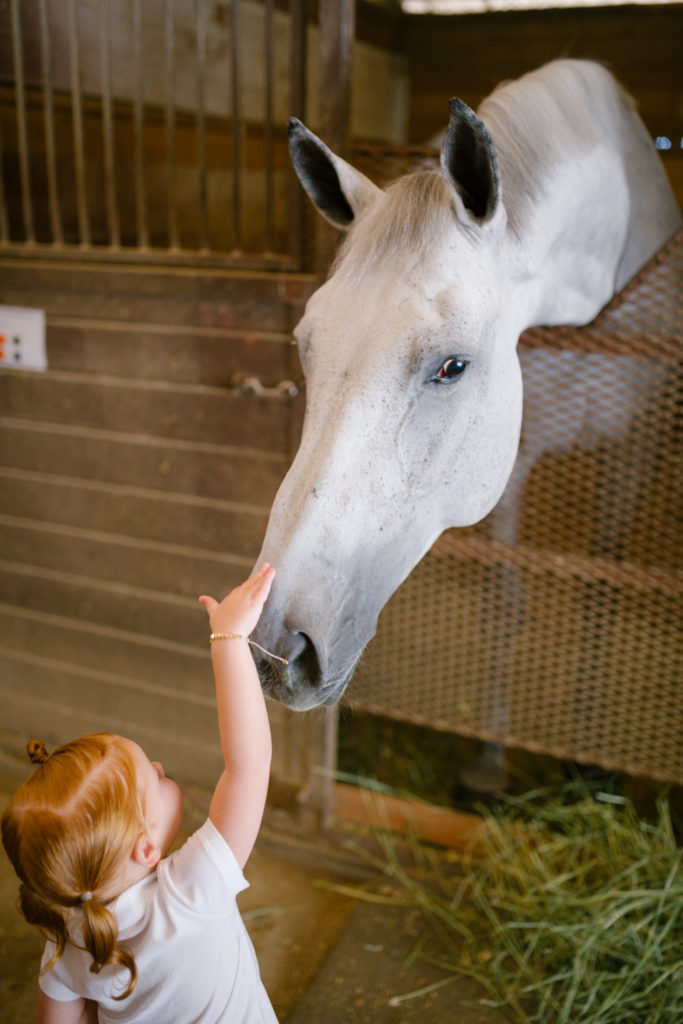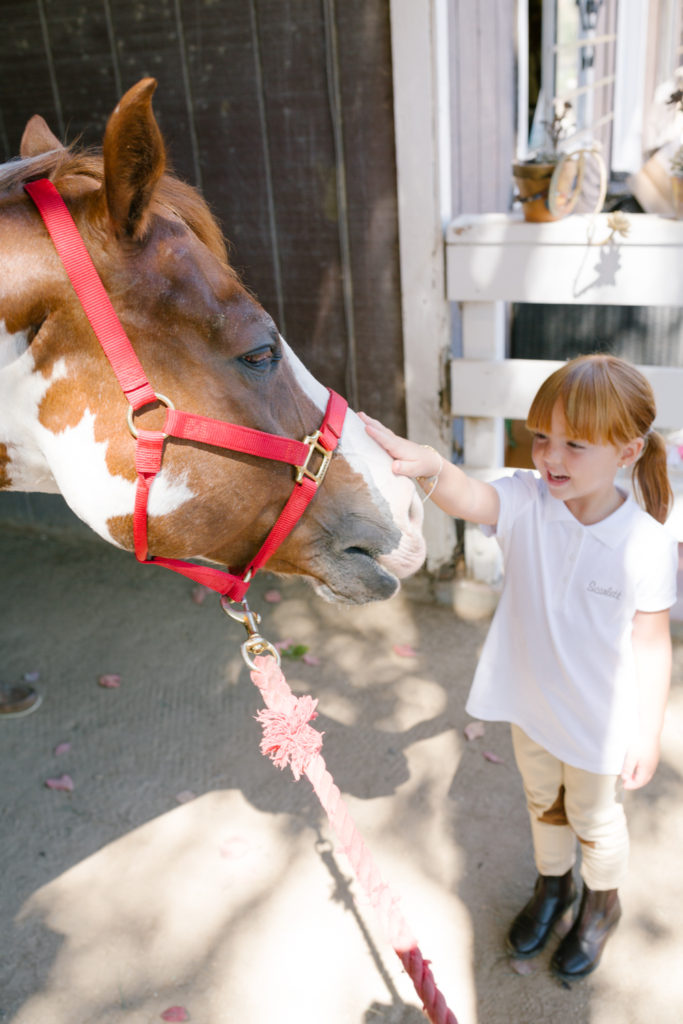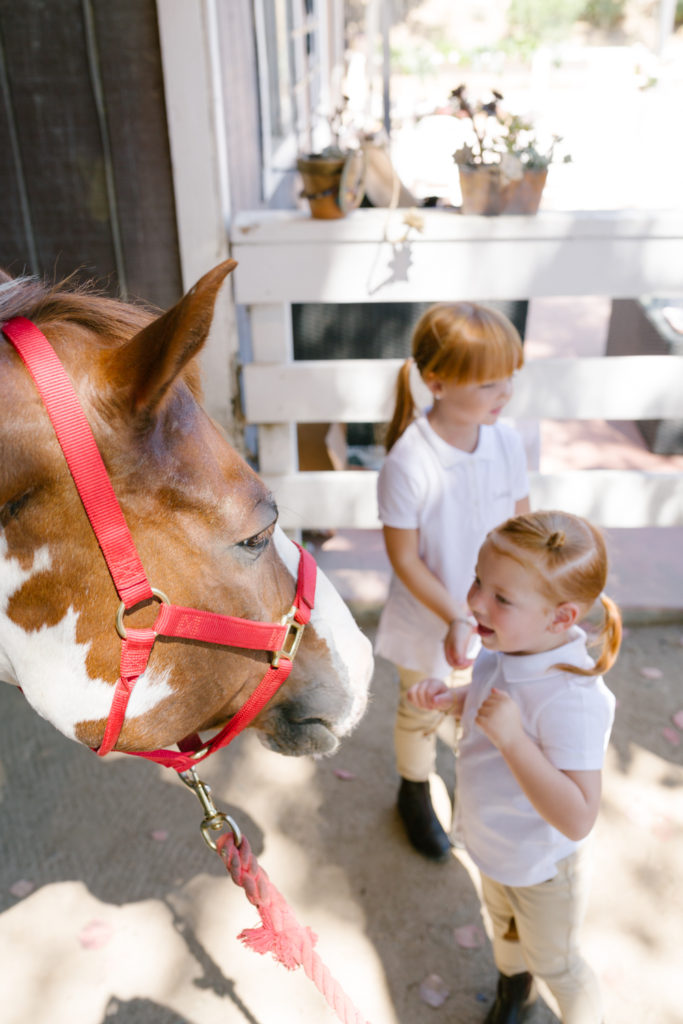 This family is one of my favorites! My favorite red heads for sure!! Alatheia was having her 4th baby the week after this party!! Talk about a trooper! Next year it's all about baby Grace and her 1st birthday, I can't wait!!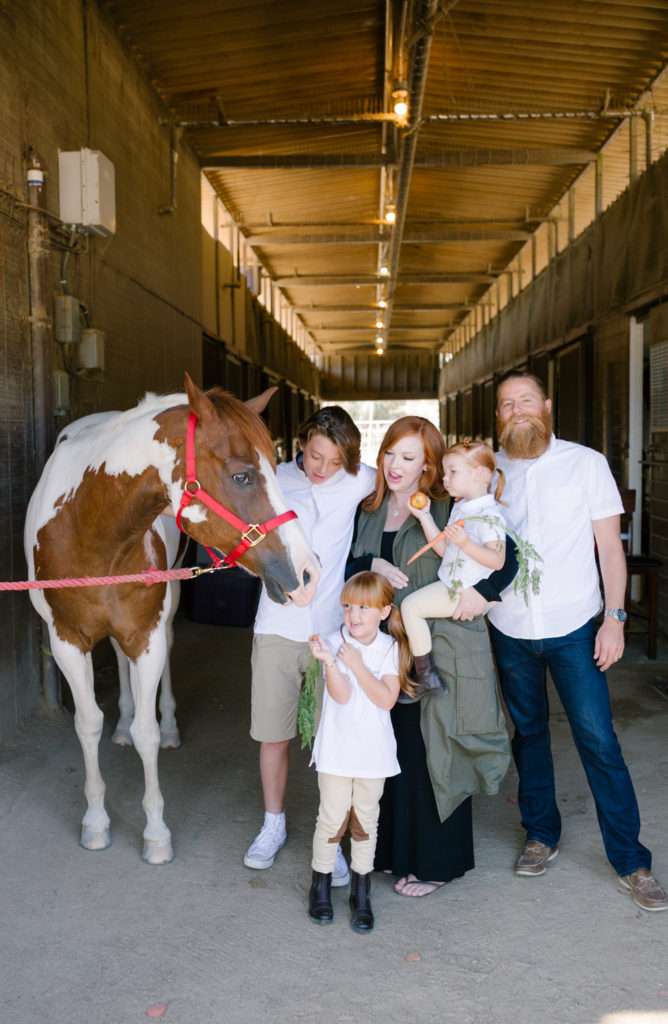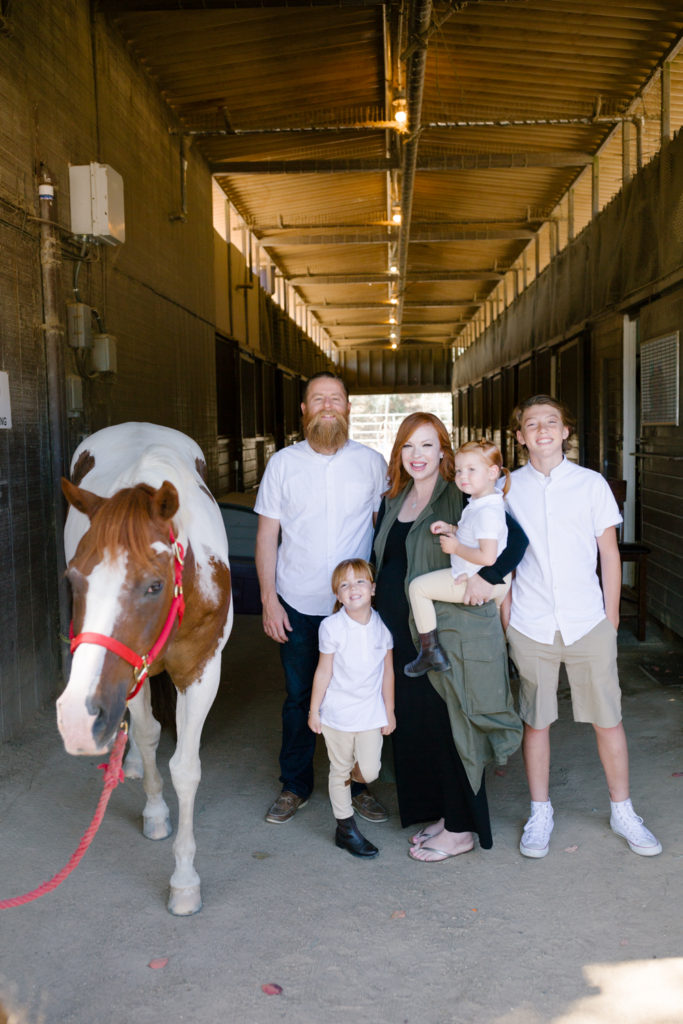 Look at these cute guests in their polos ready to feed the horses!!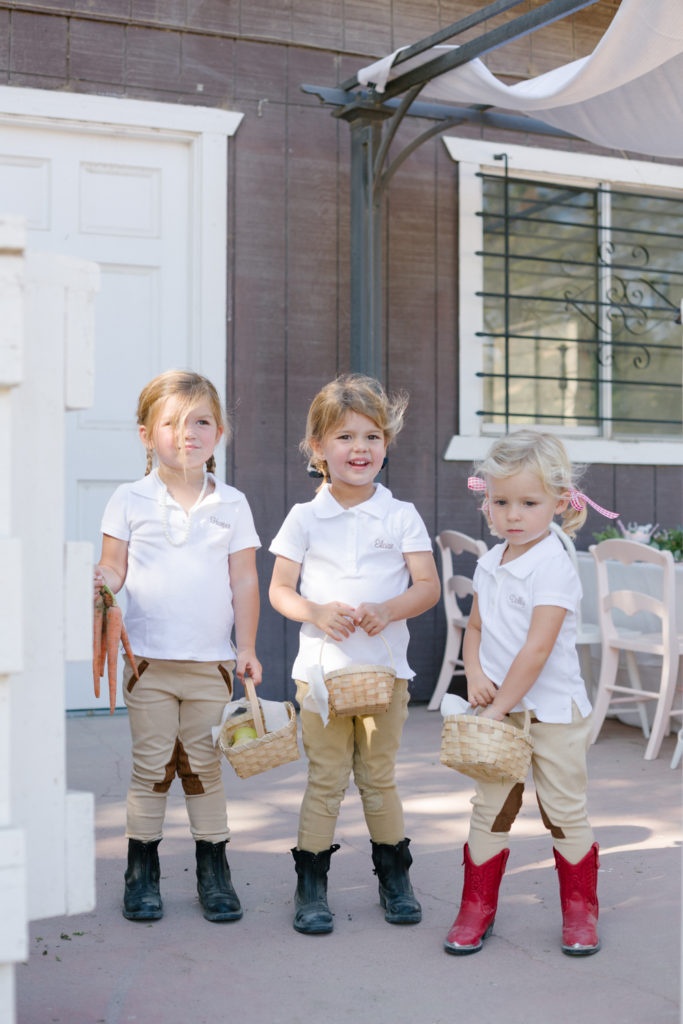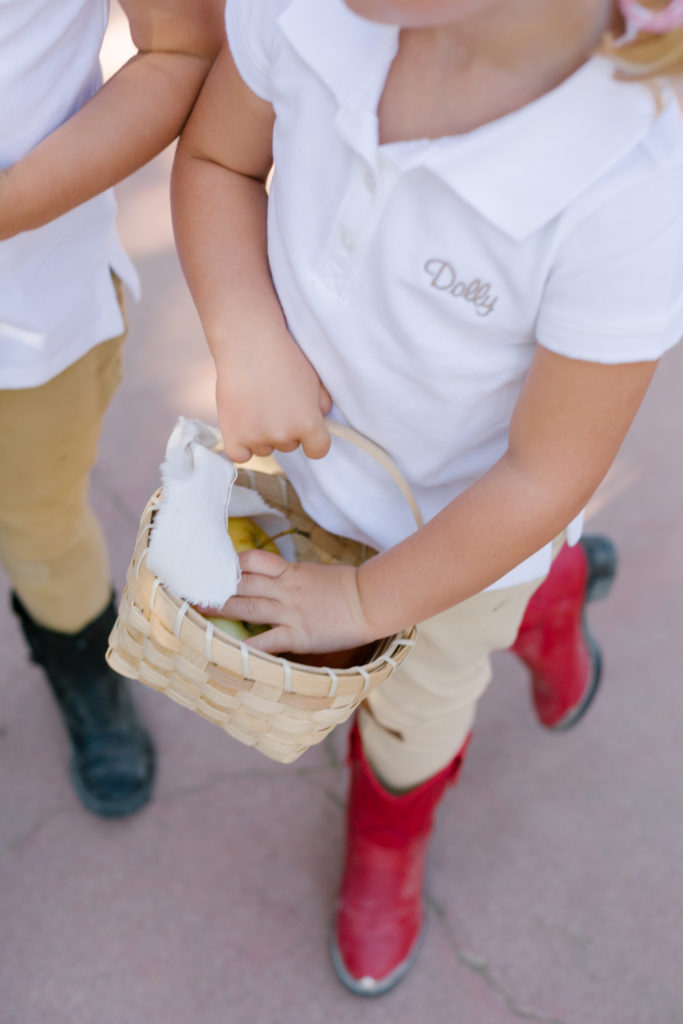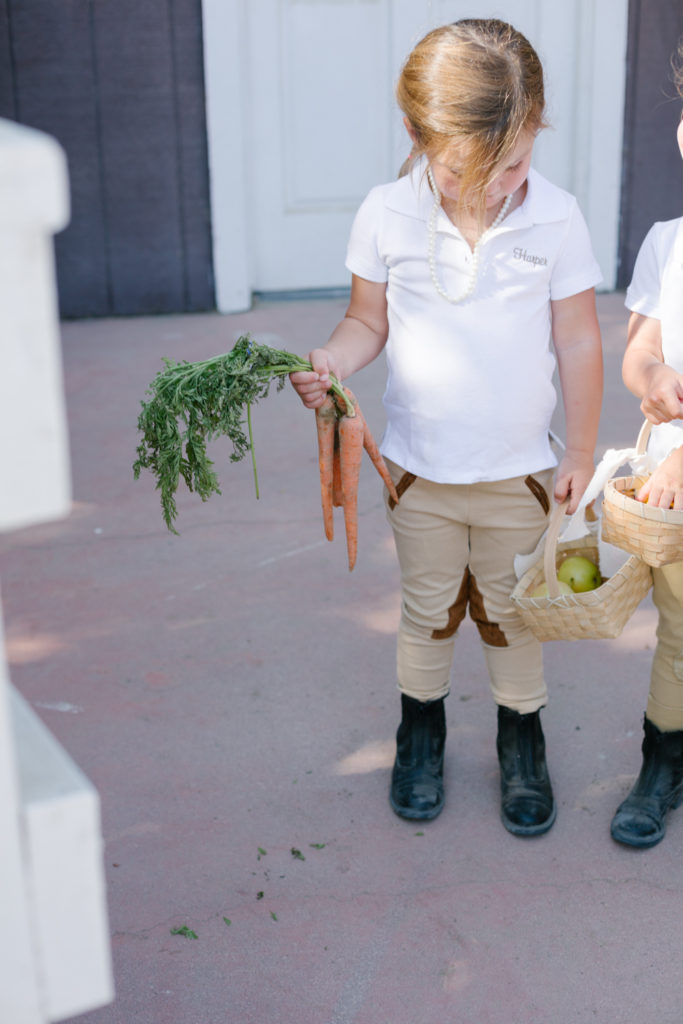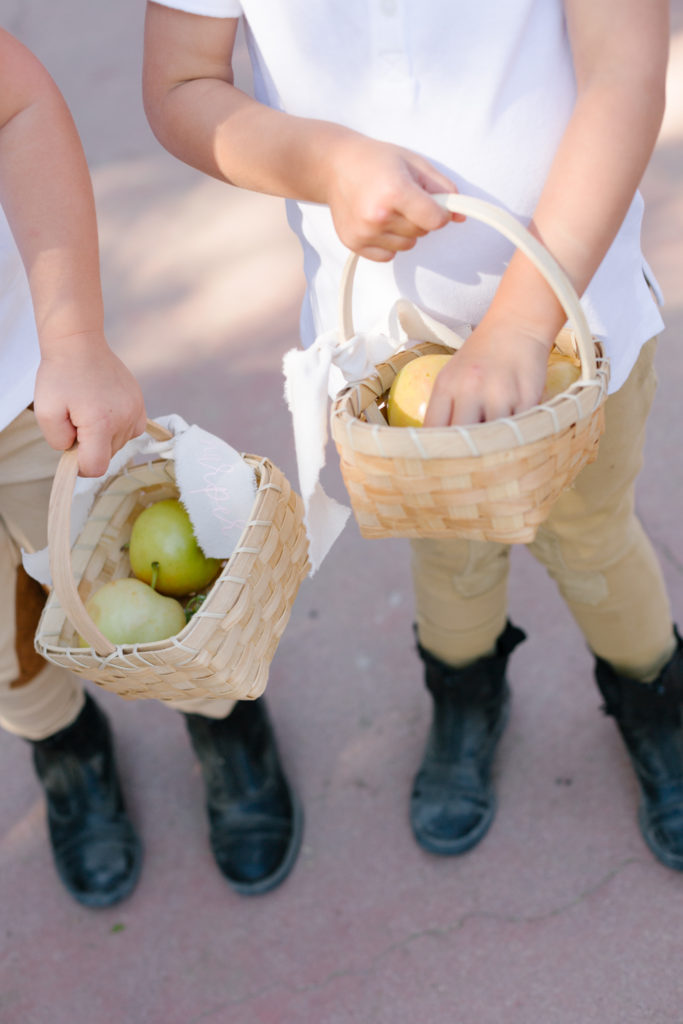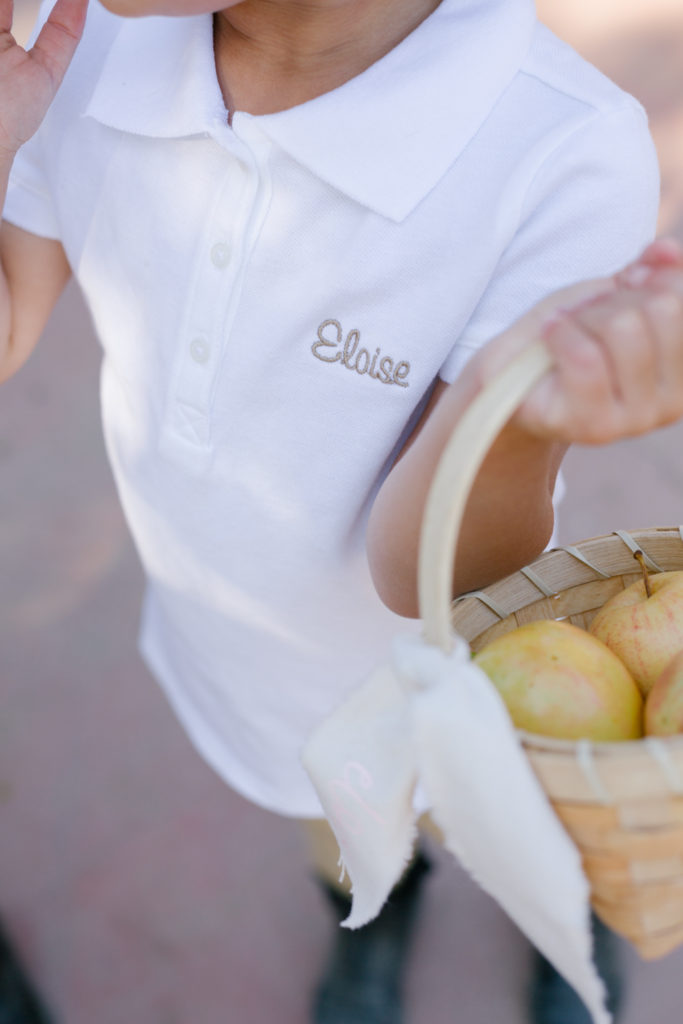 I love how Dolly matched her bows to her boots!
Oh haaaayyyyyyy!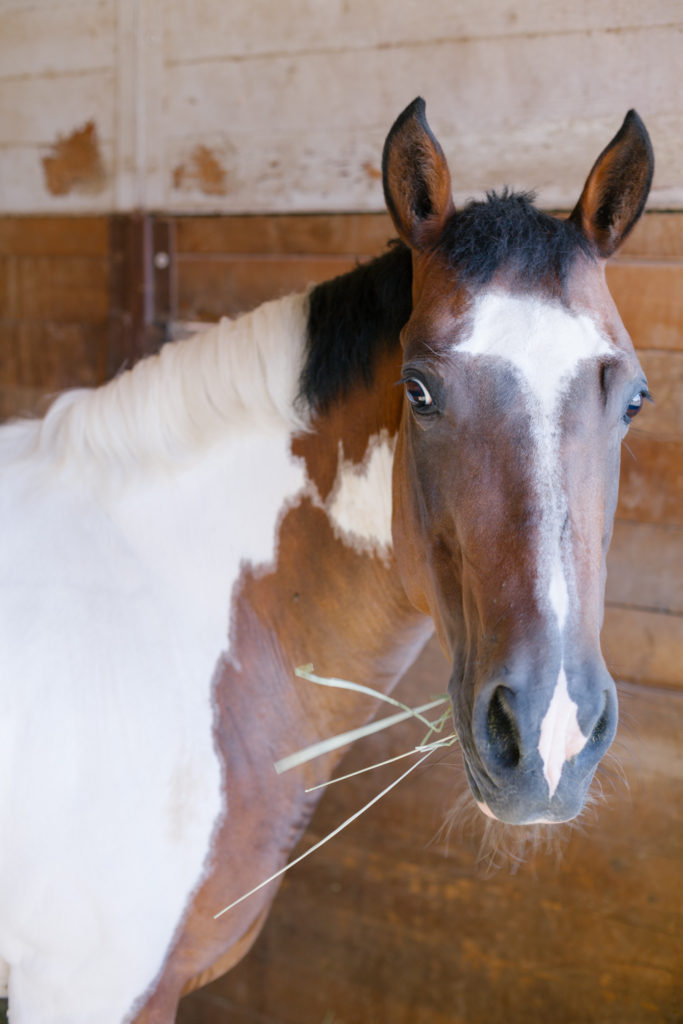 Lining up to give the horsies a makeover!! They got to brush and braid the horse's hair! So fun for a little girl, right?! All About Horses OC really does an amazing job!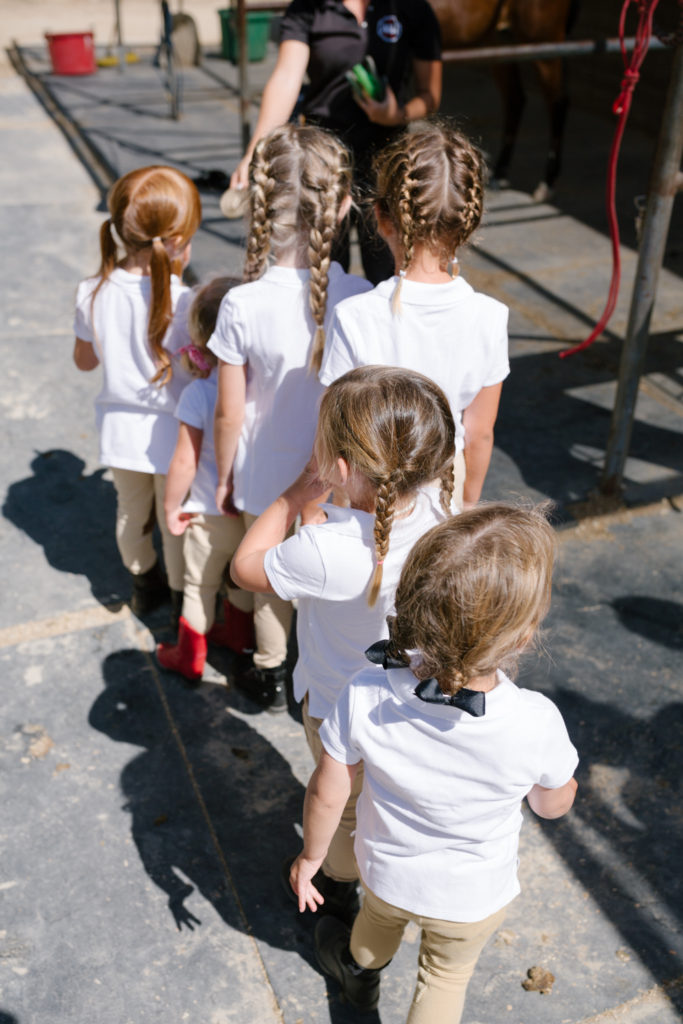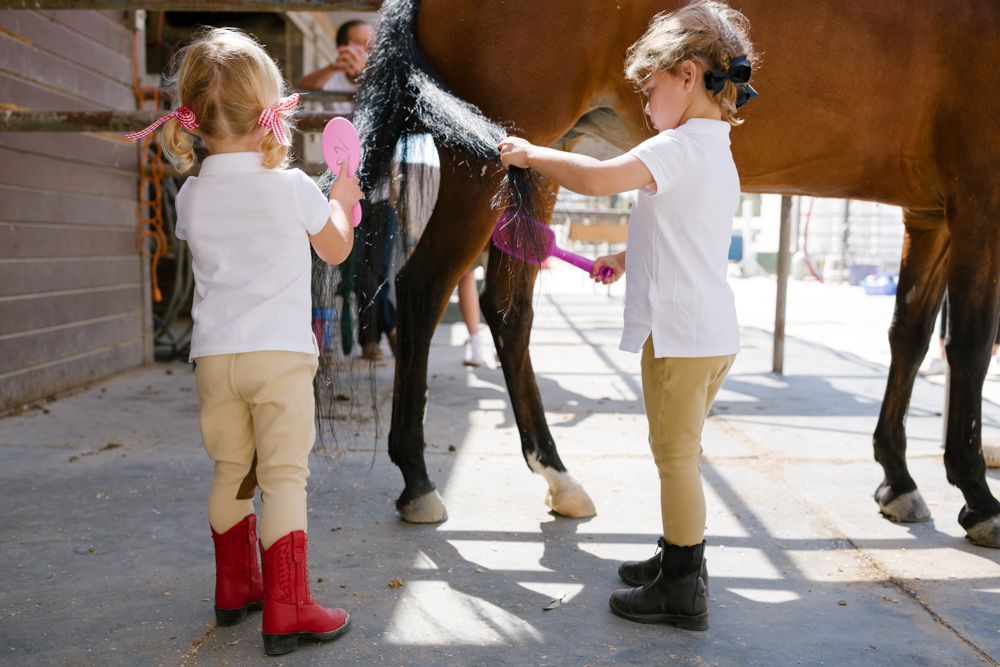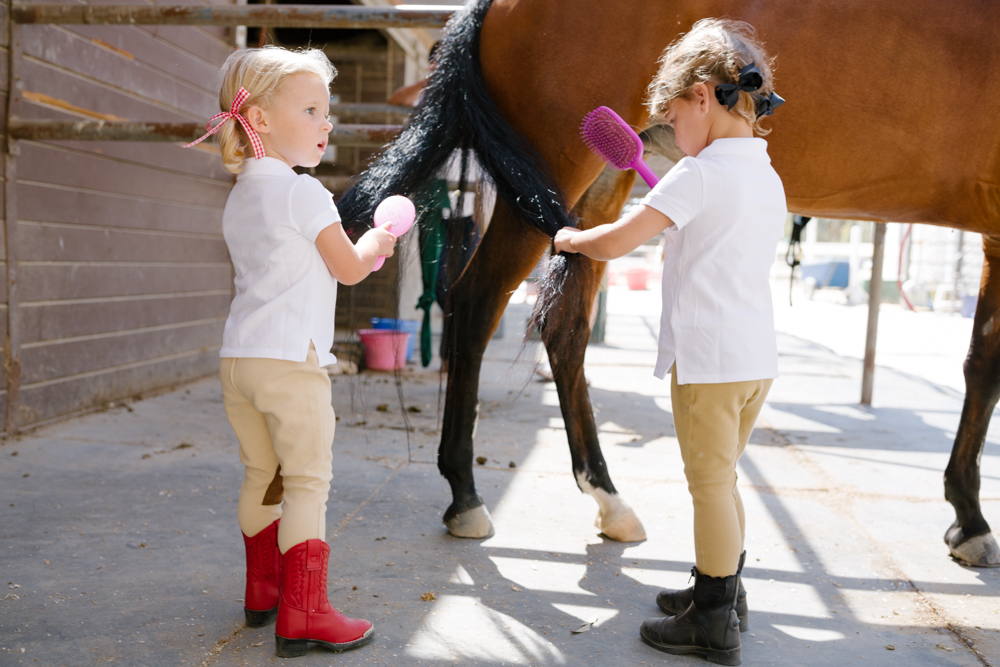 Are you dying like I am over this cuteness?! I can't even deal!!!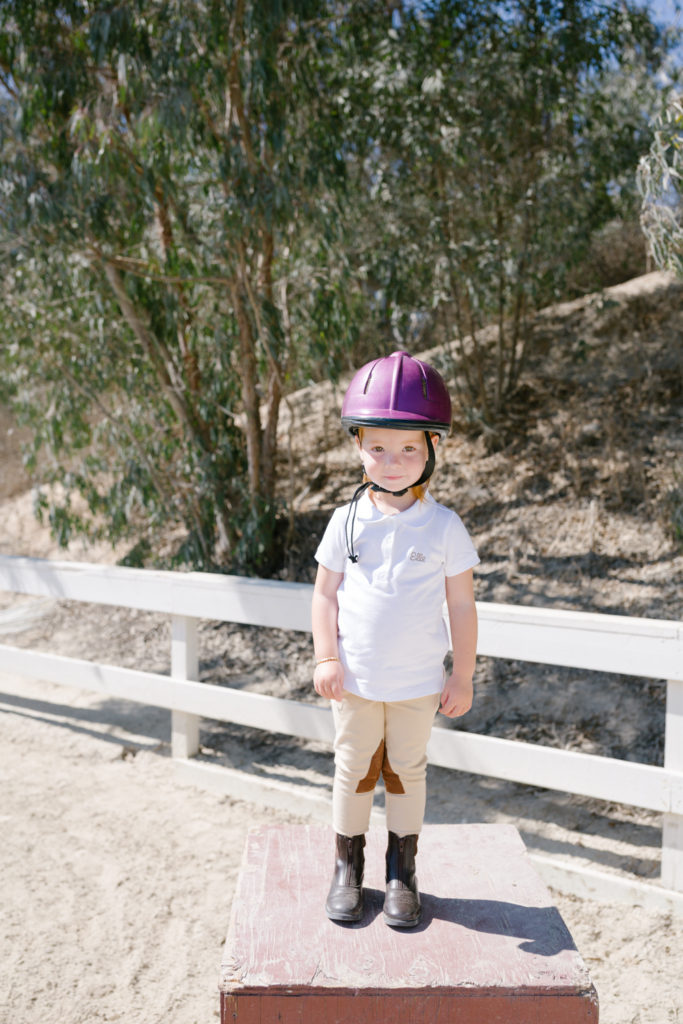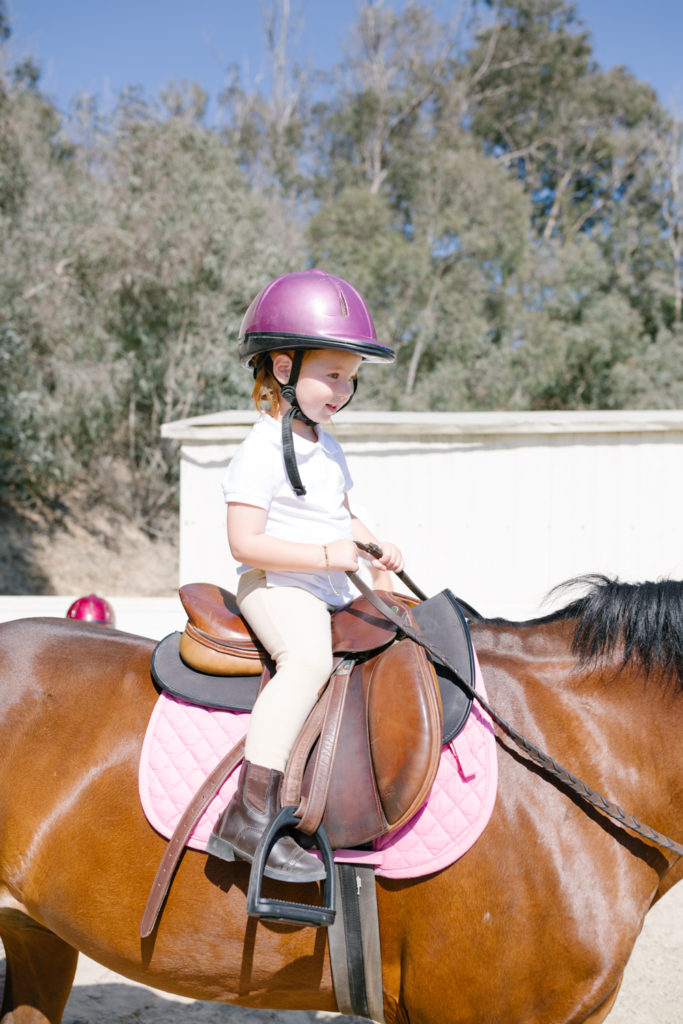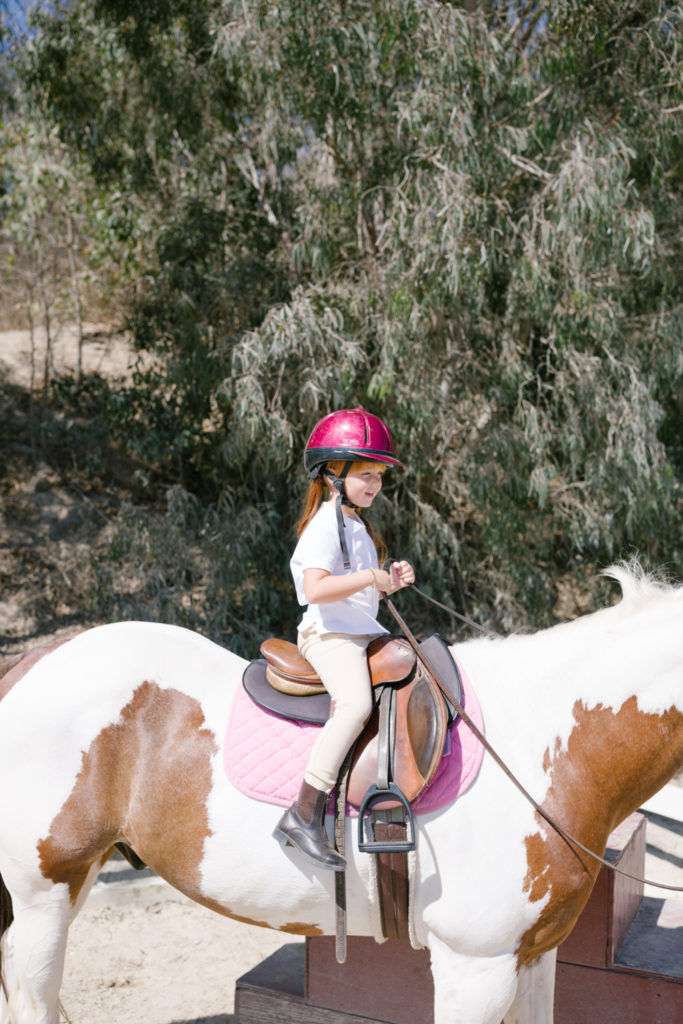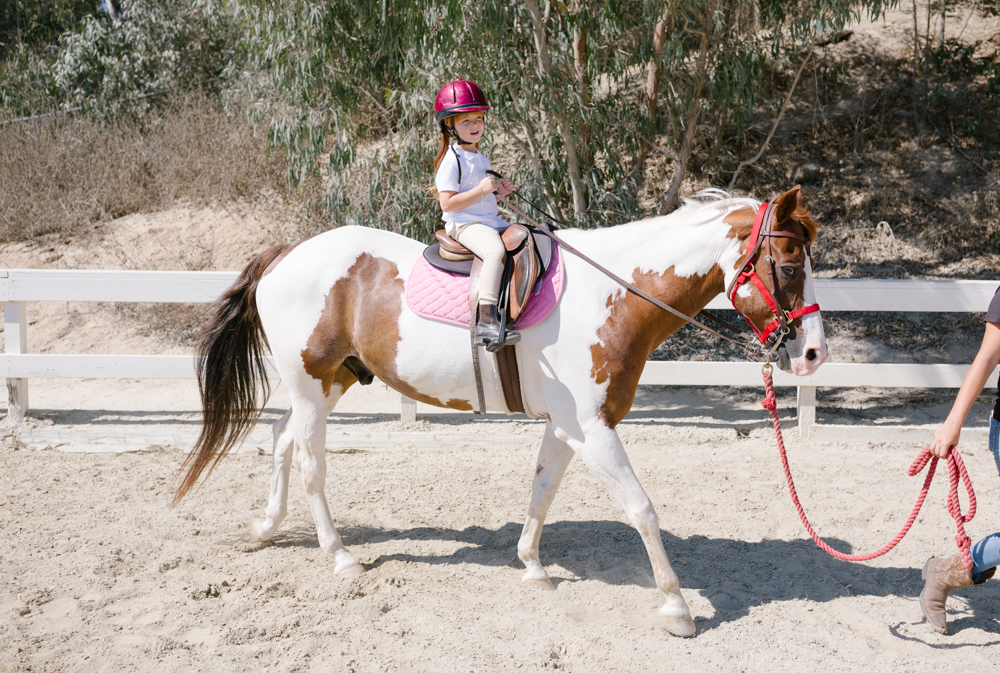 The girls looked like professionals!! They had the absolute best time too!!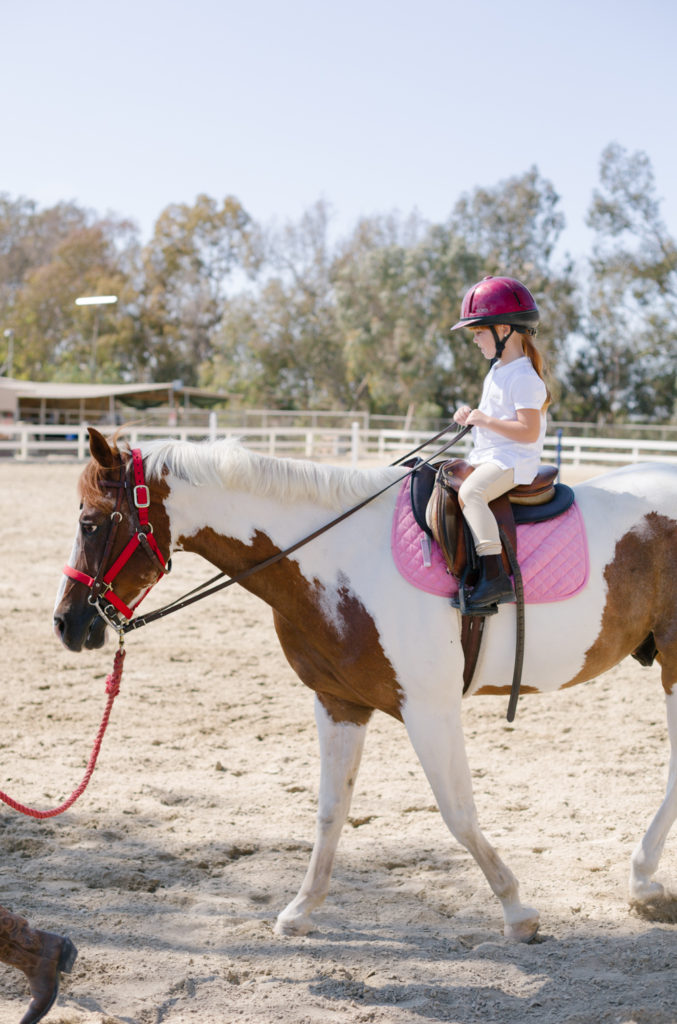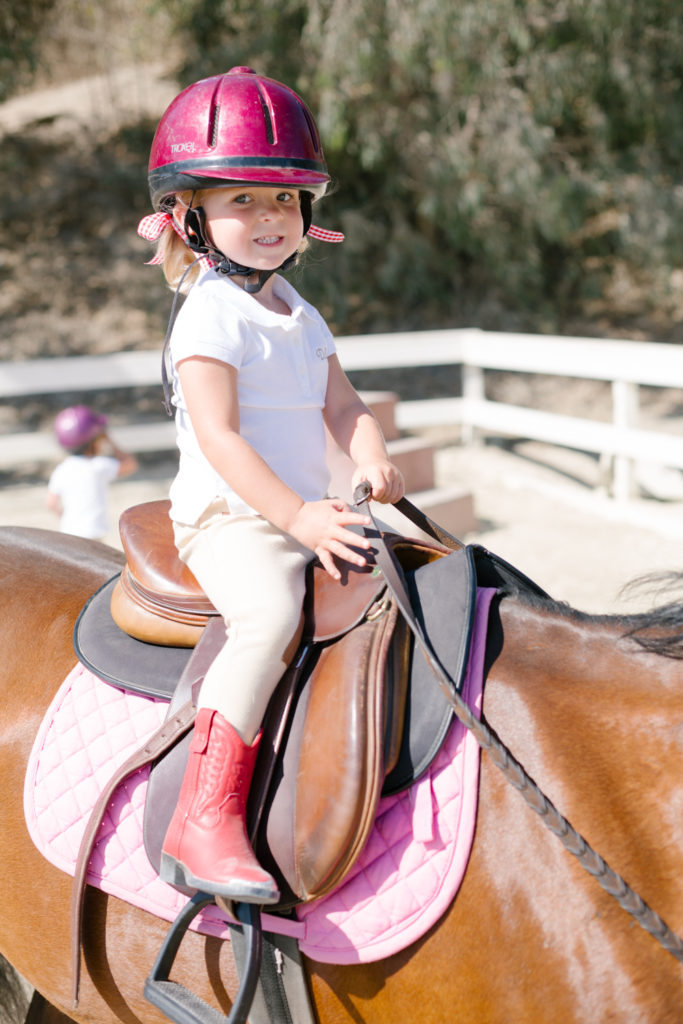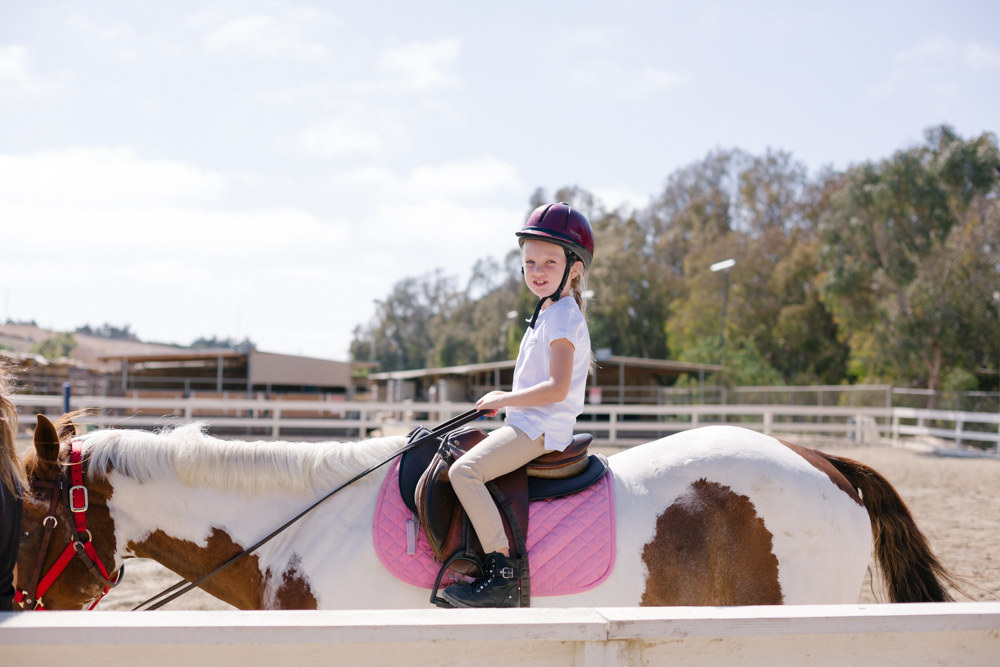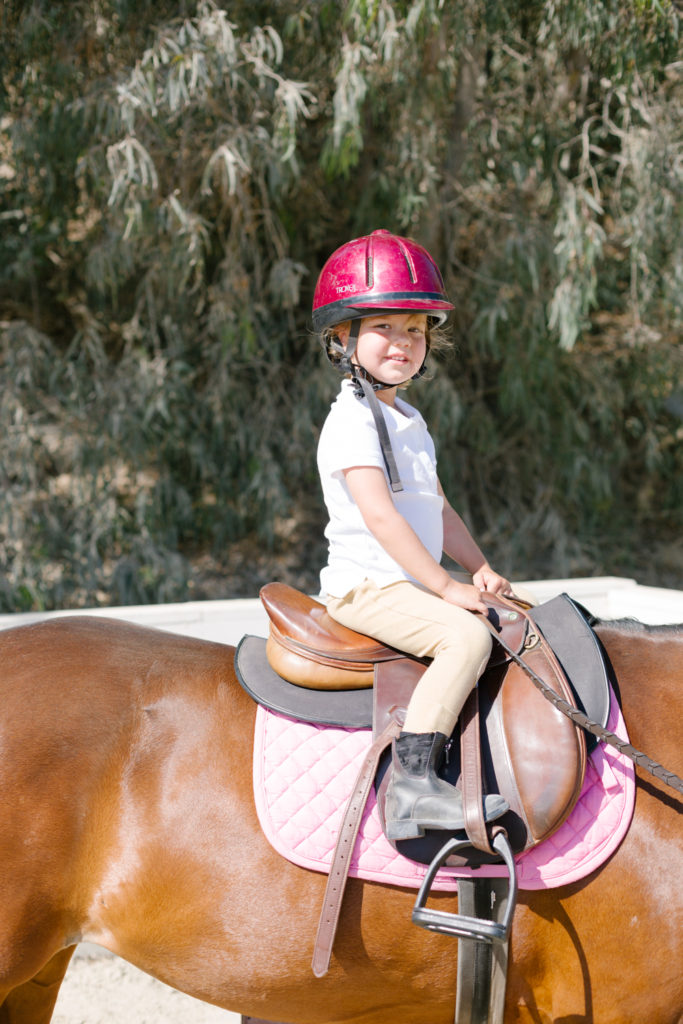 The sweetest kiss!!!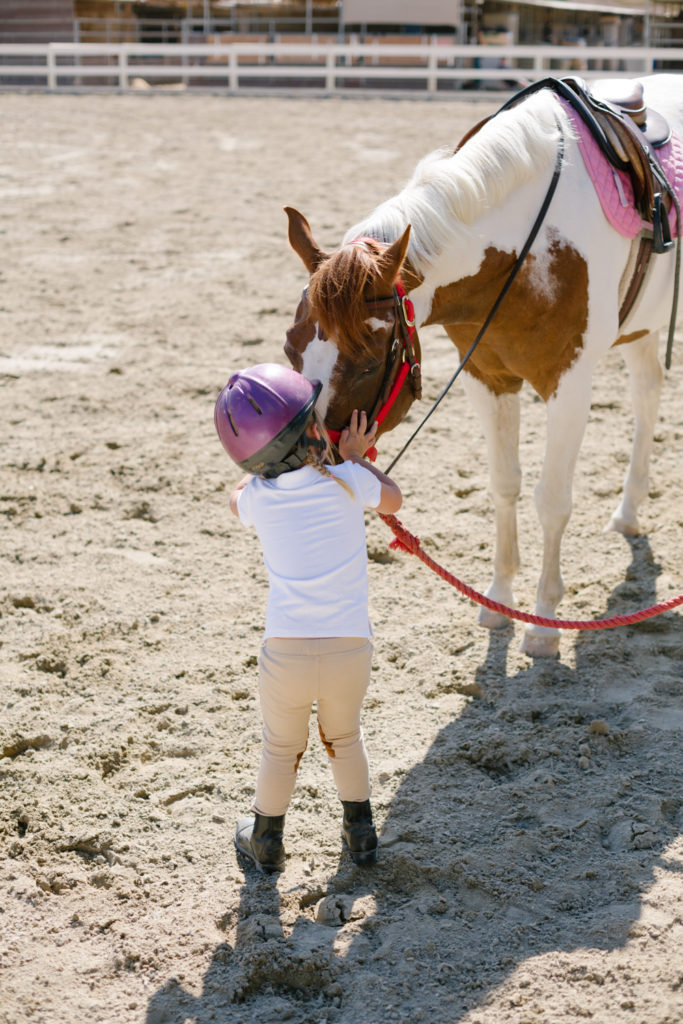 A few mommy and me shots!! Of course these beautiful girls have the most beautiful mamas too!!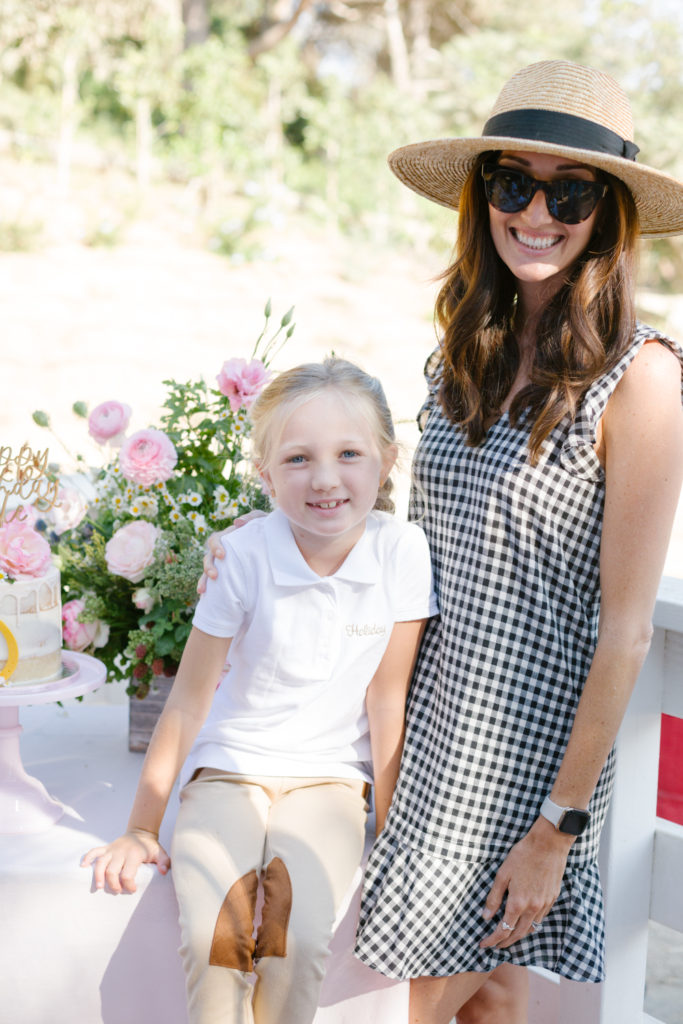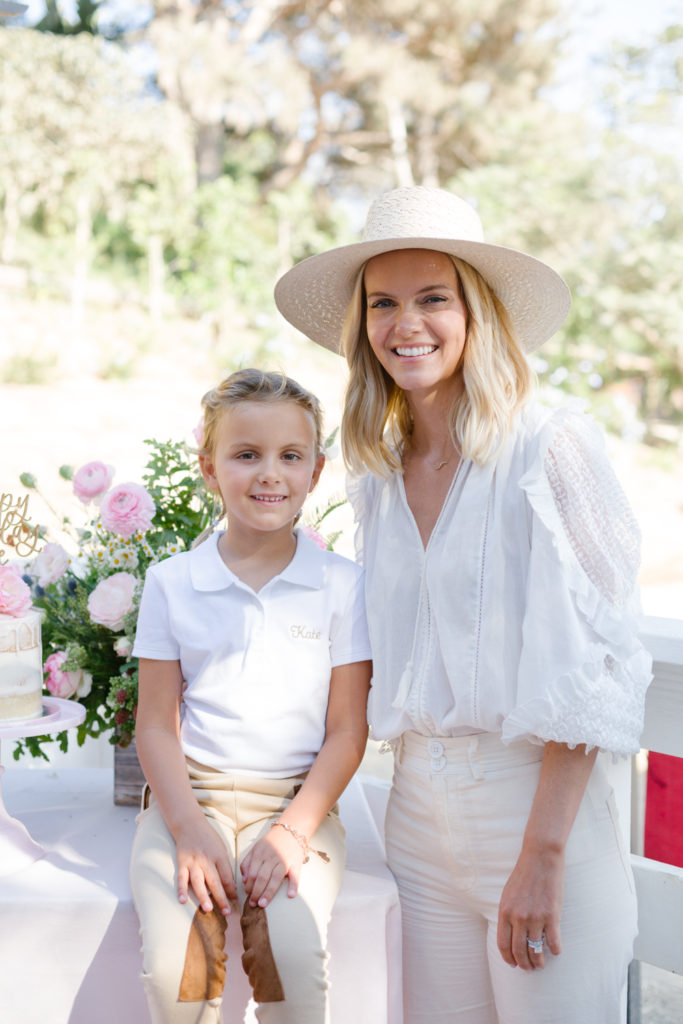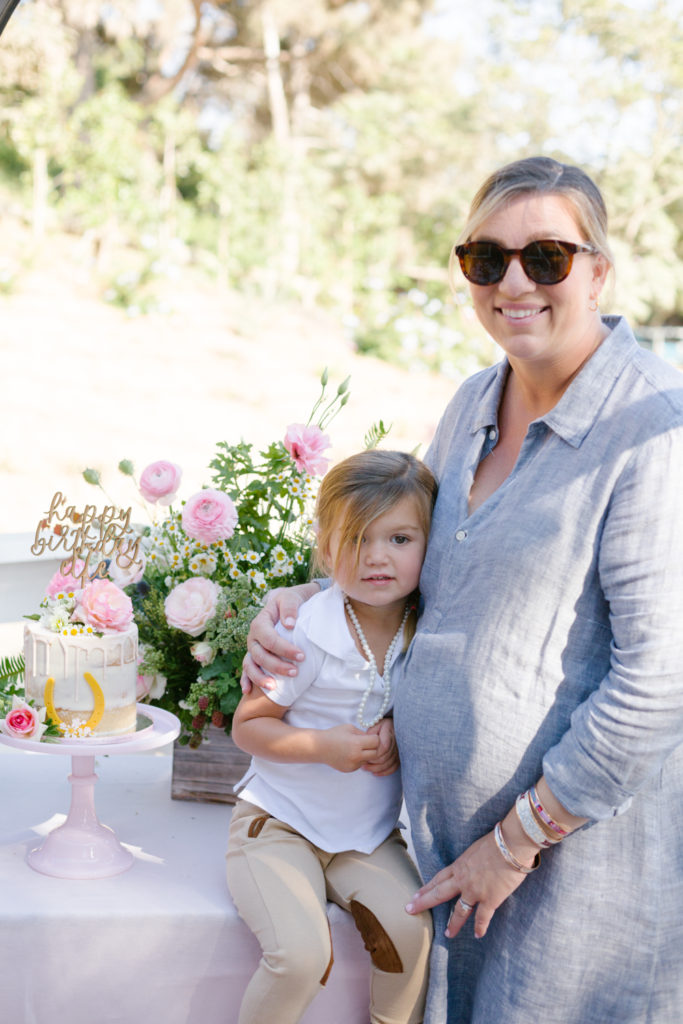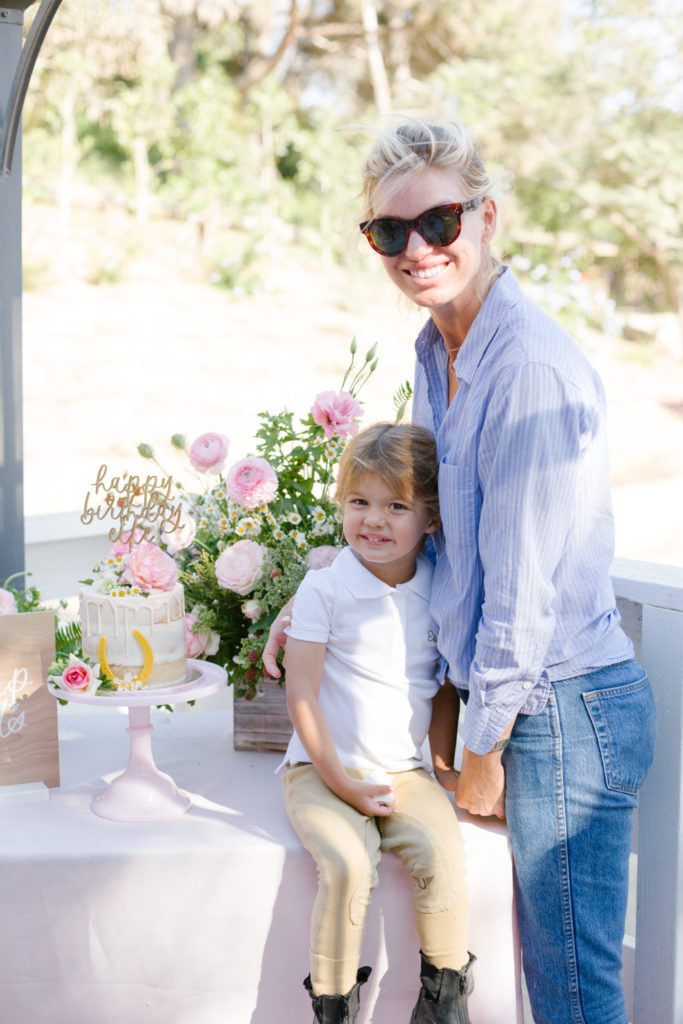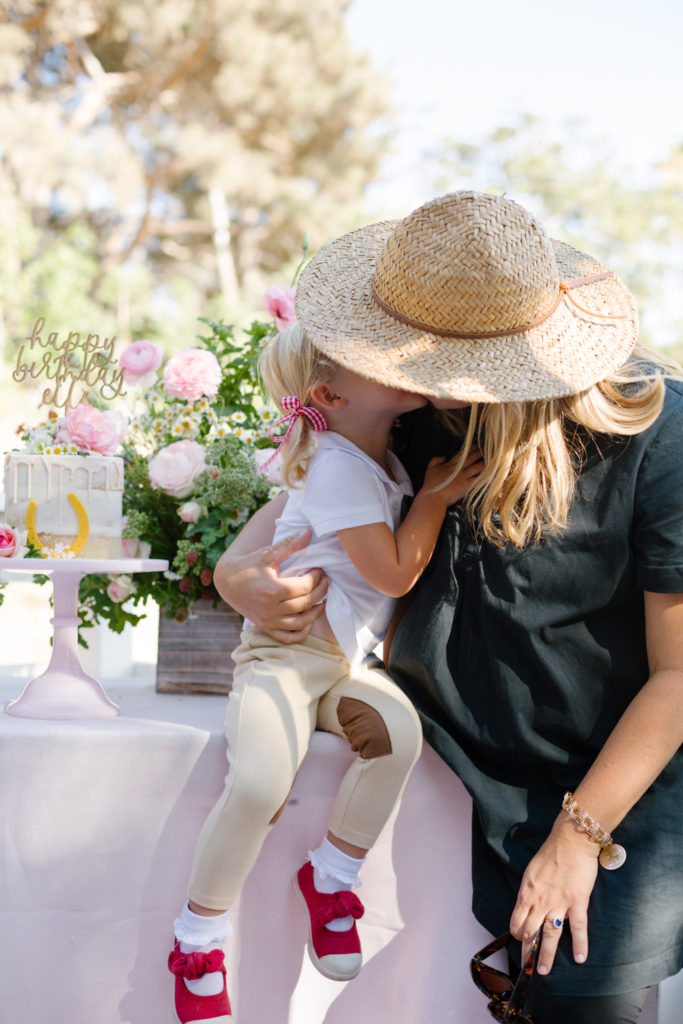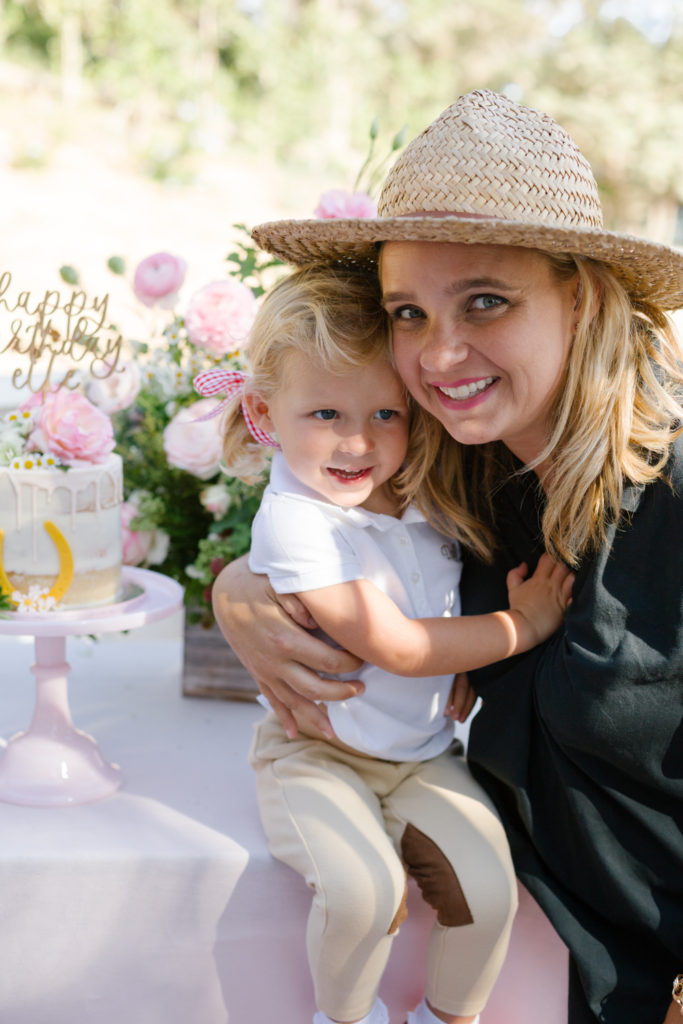 If you thought those were sweet wait till you see the desserts! Sweet & Saucy Shop made the best cake ever, I was in love with it!! Who's really surprised?! Not me! They always do the cutest desserts!! They also did some fun horse shoe cookies, because we always need options, even at a small party!
Duh, had to top it off with a custom cake topper and add a witty sign from Poppy Jack Shop!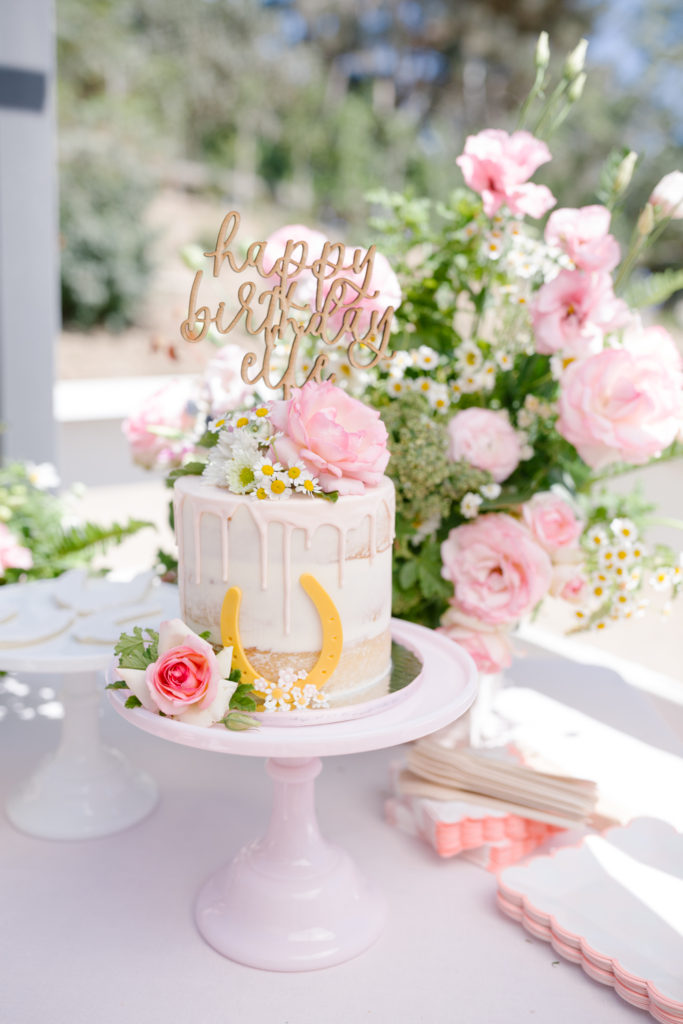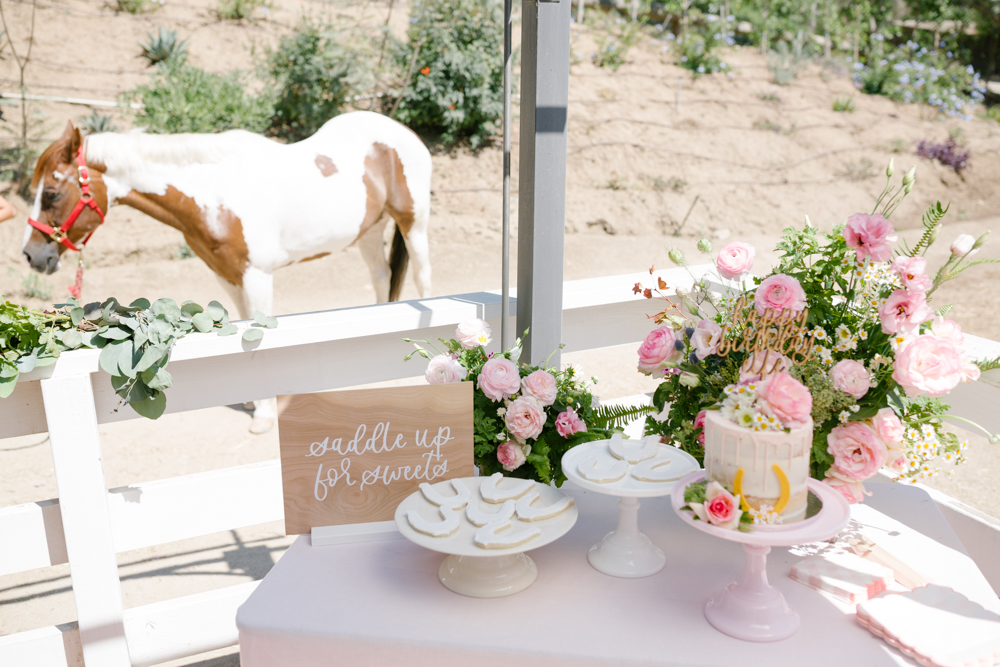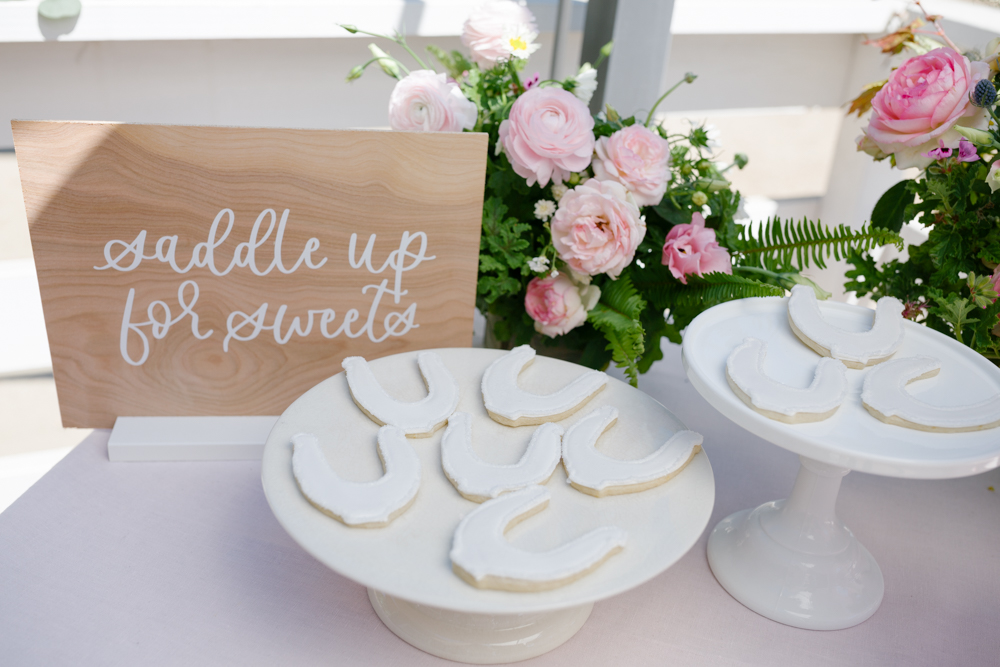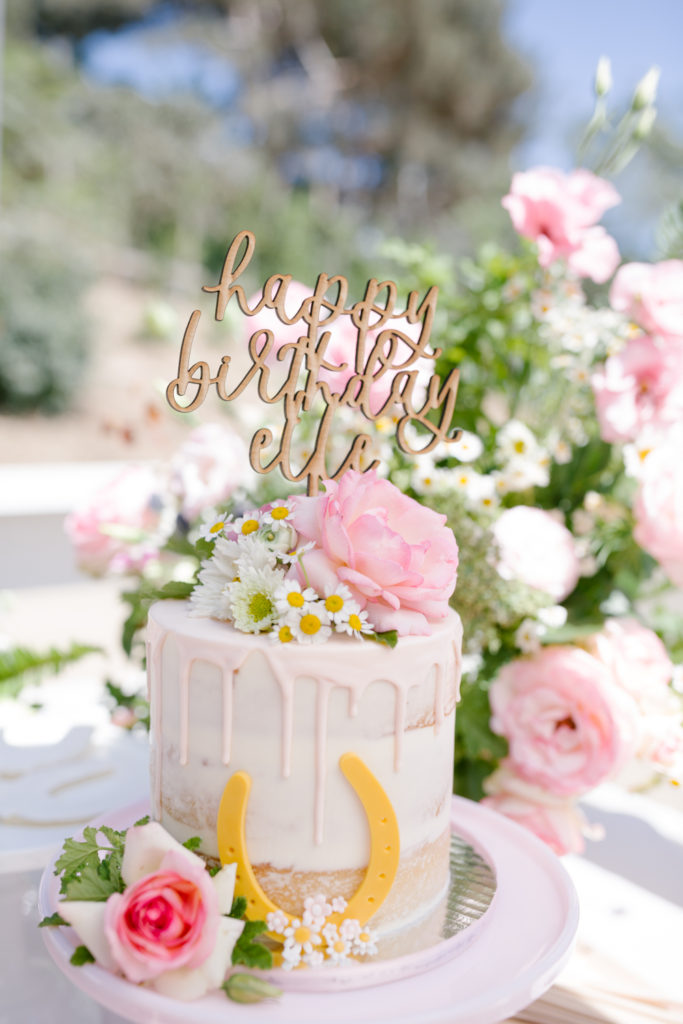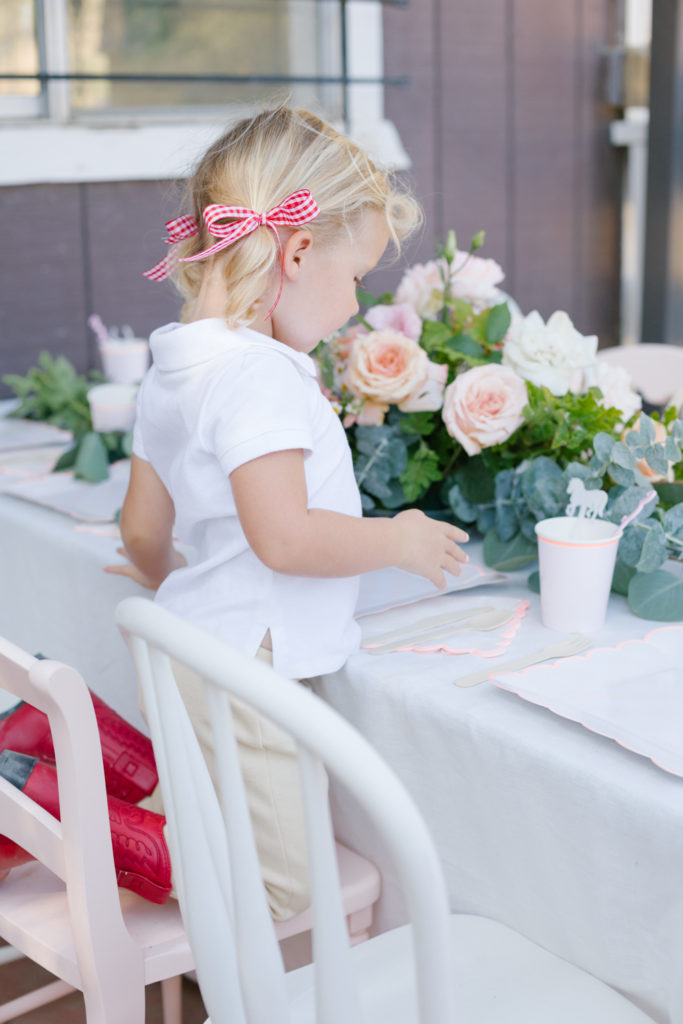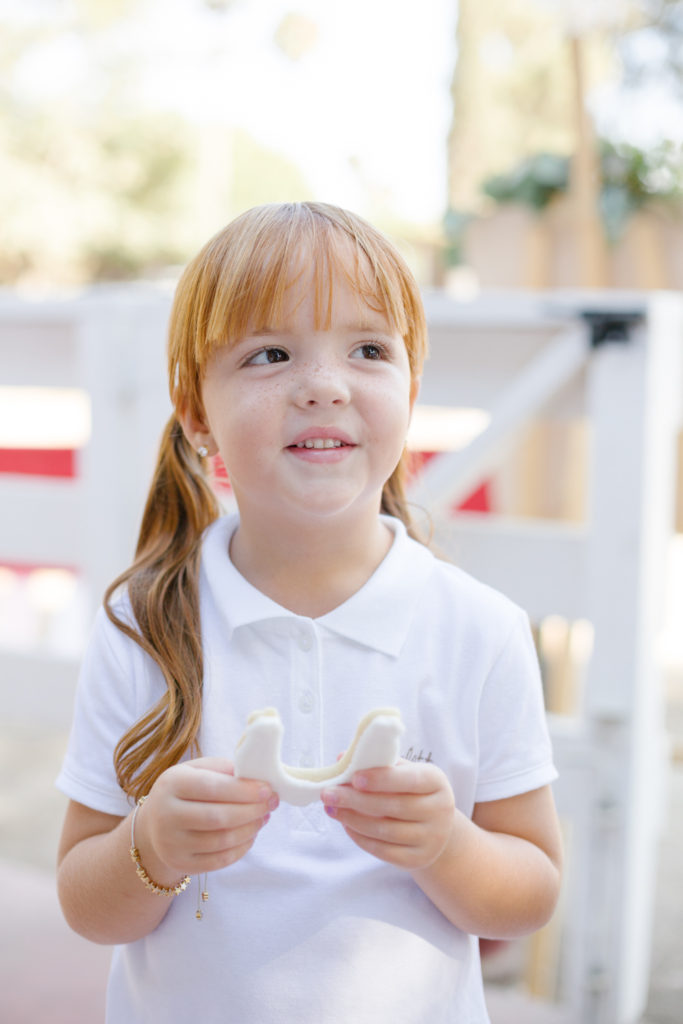 That birthday girl face tho….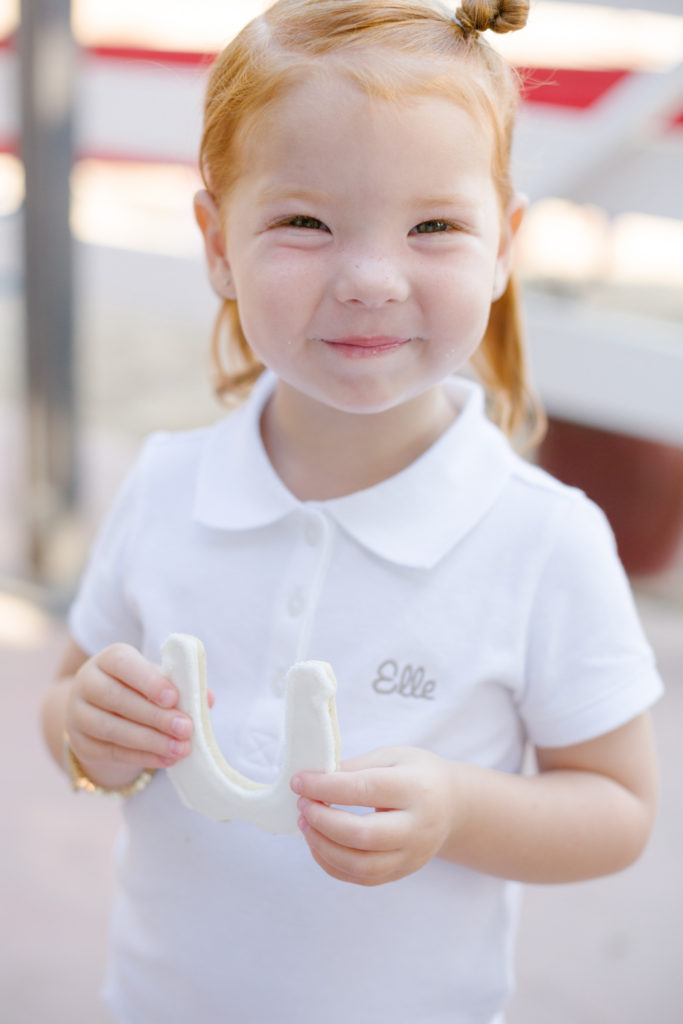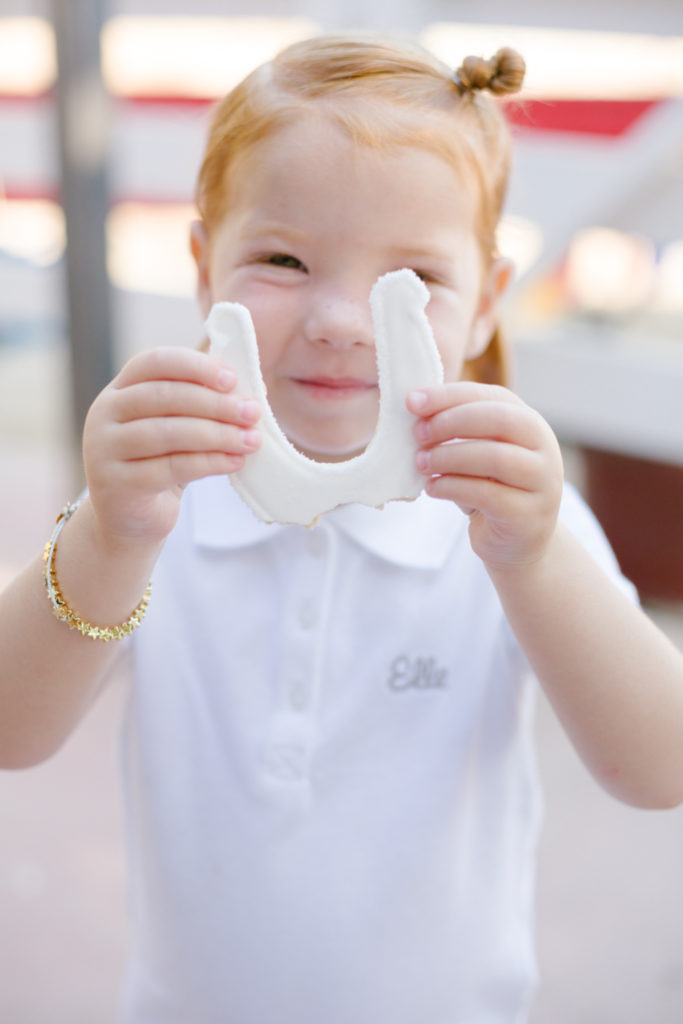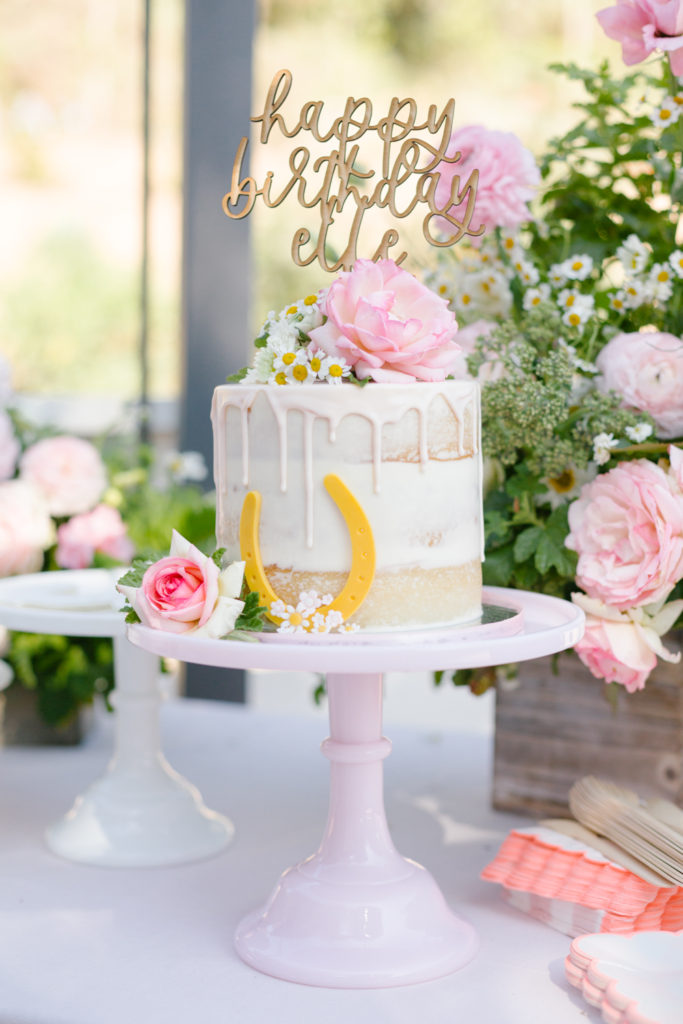 The horse whisperer ;)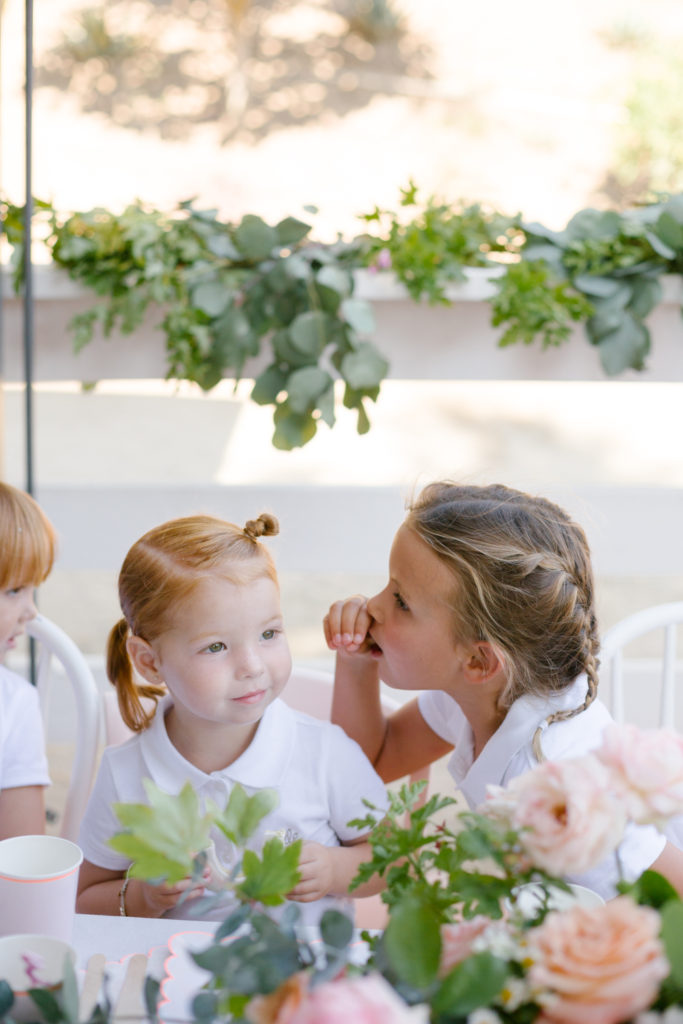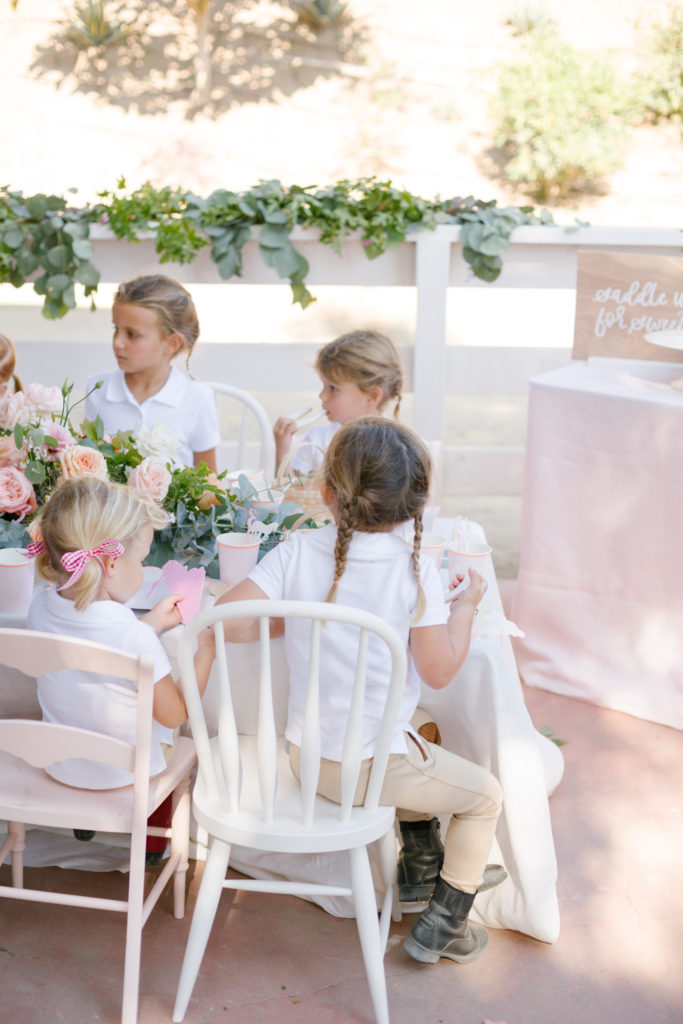 The girls enjoyed their cookies!!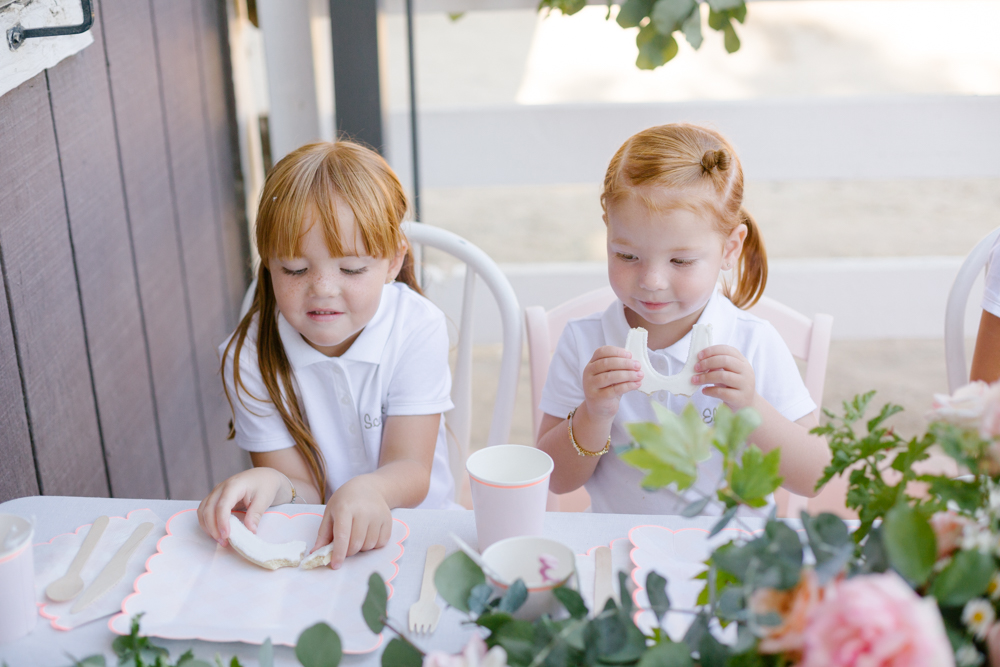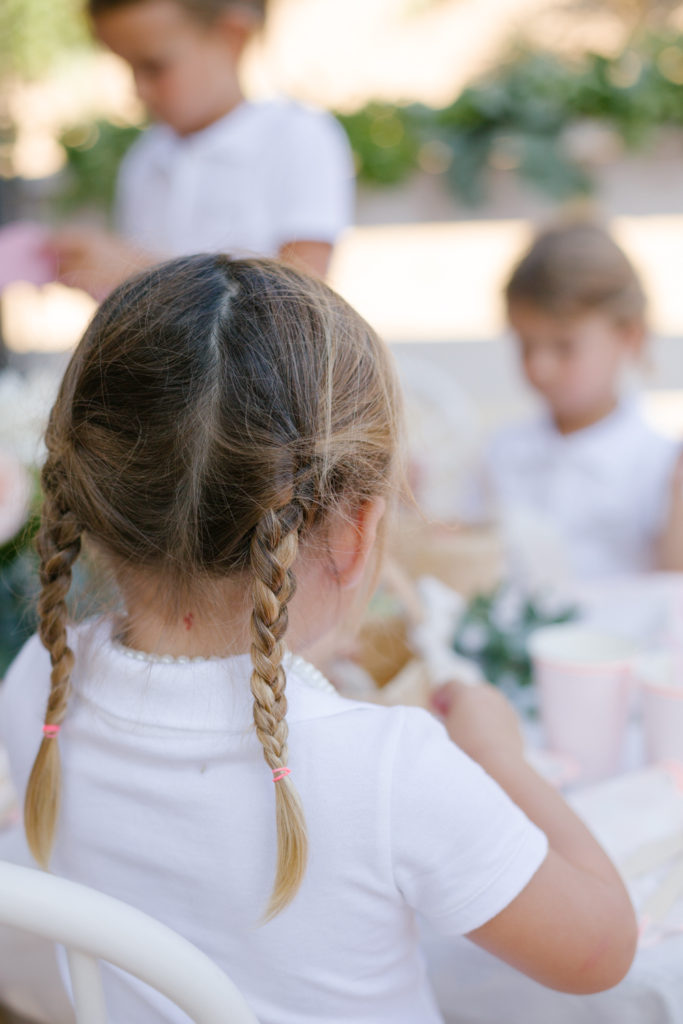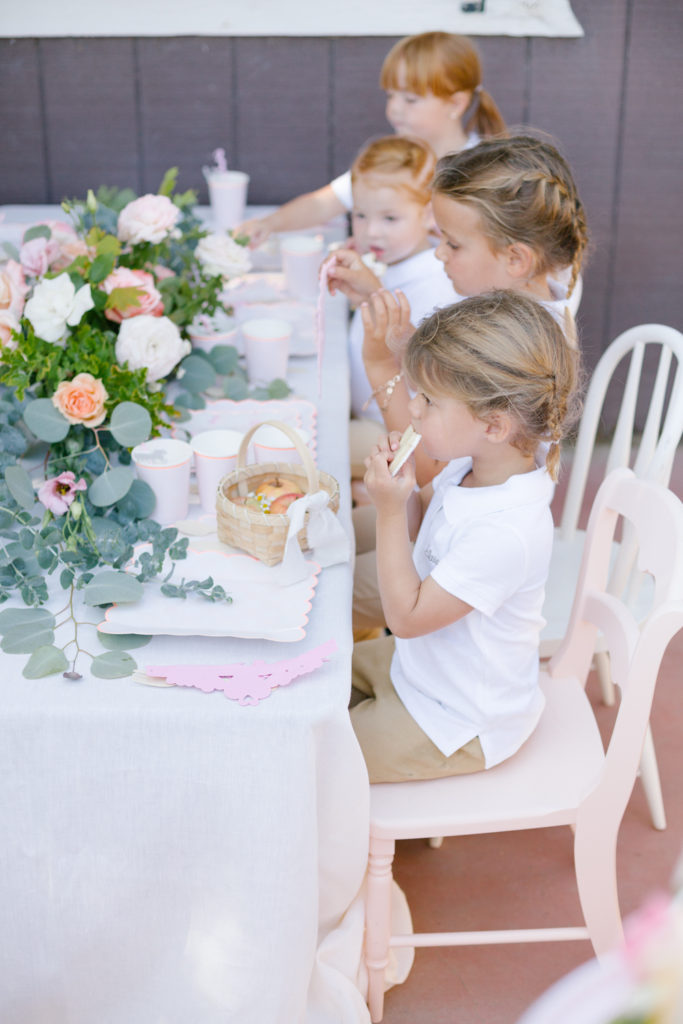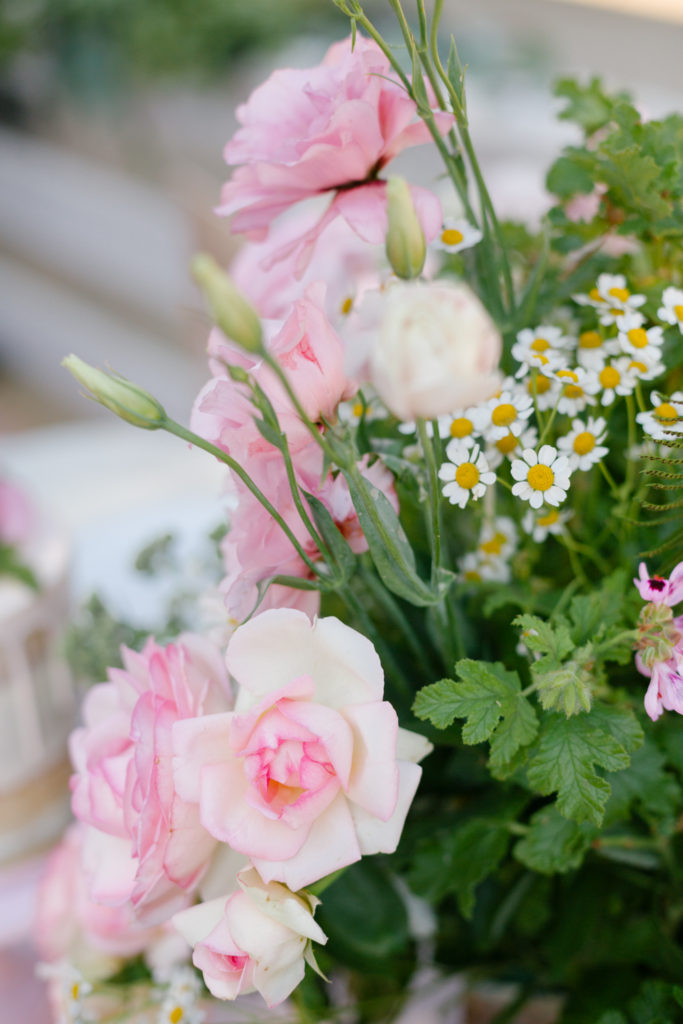 Cutest family, they are just goals!!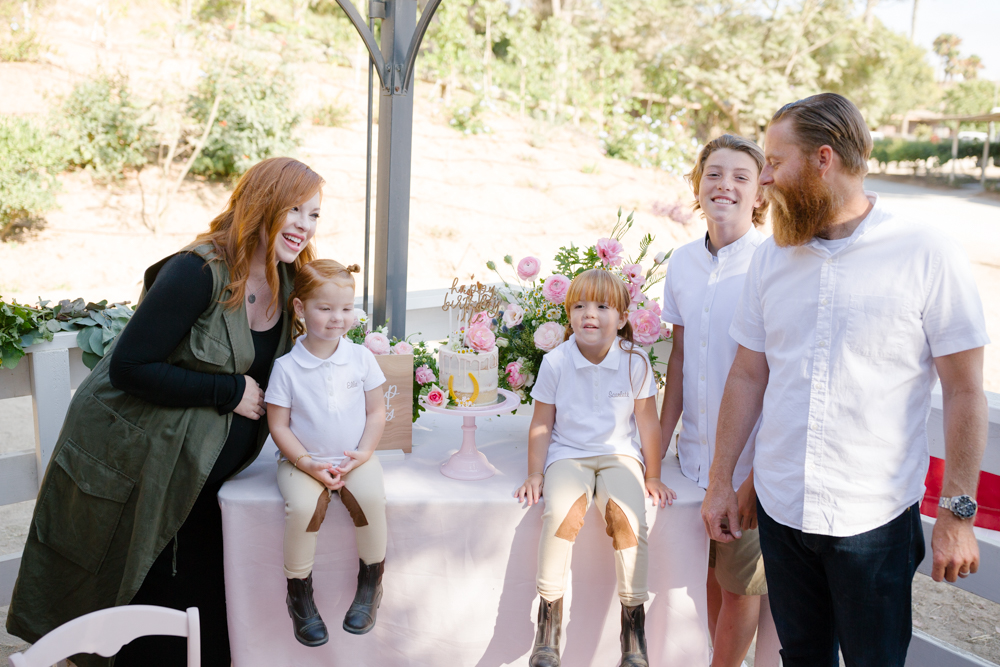 Elle loved her party so much! She was just giddy all day long!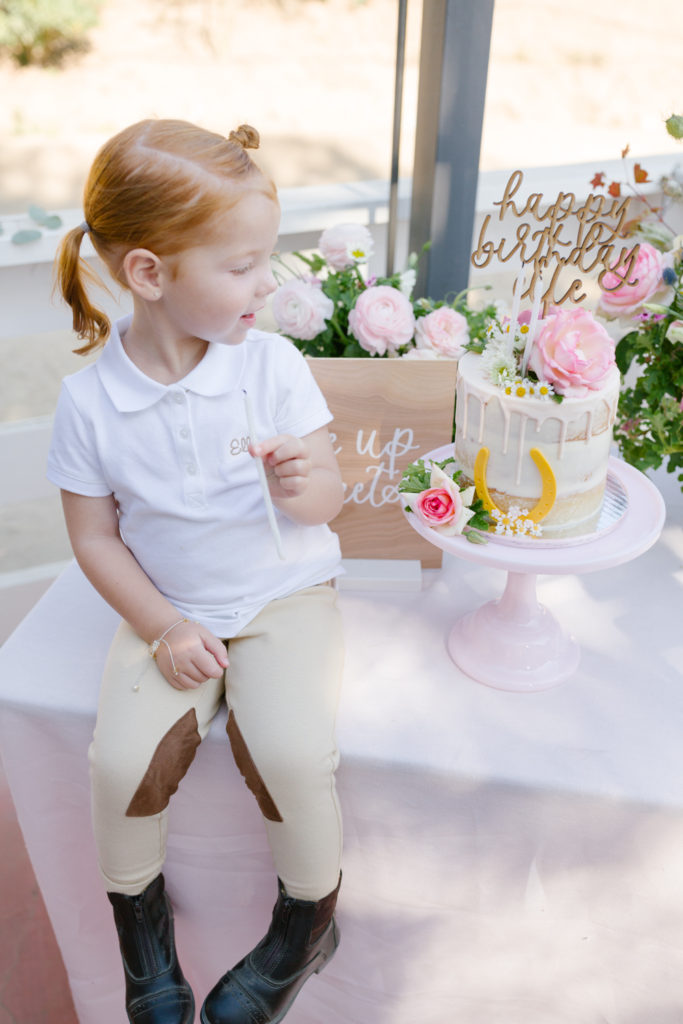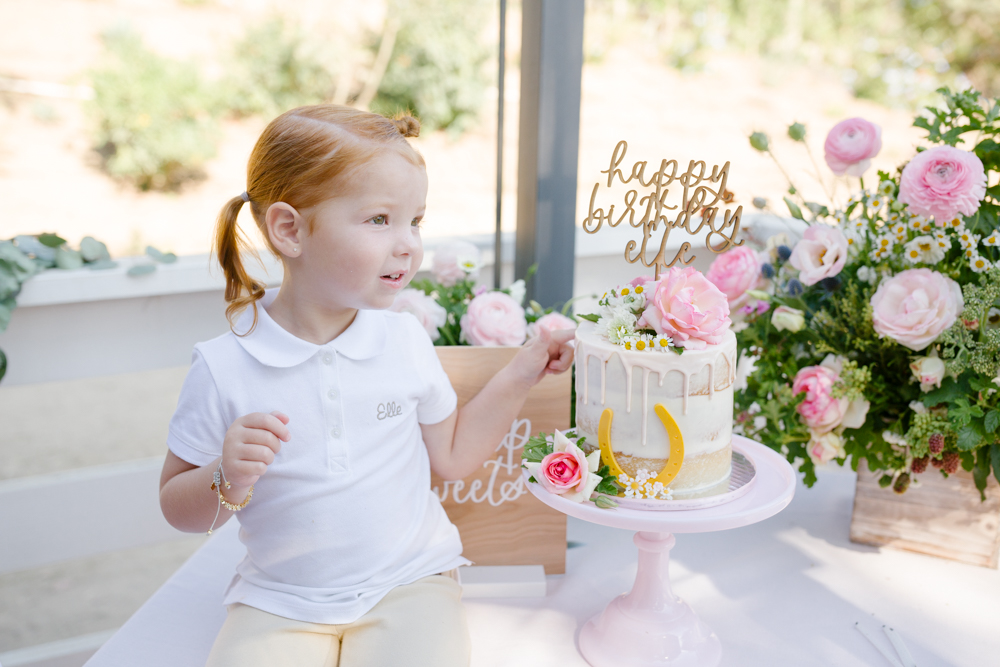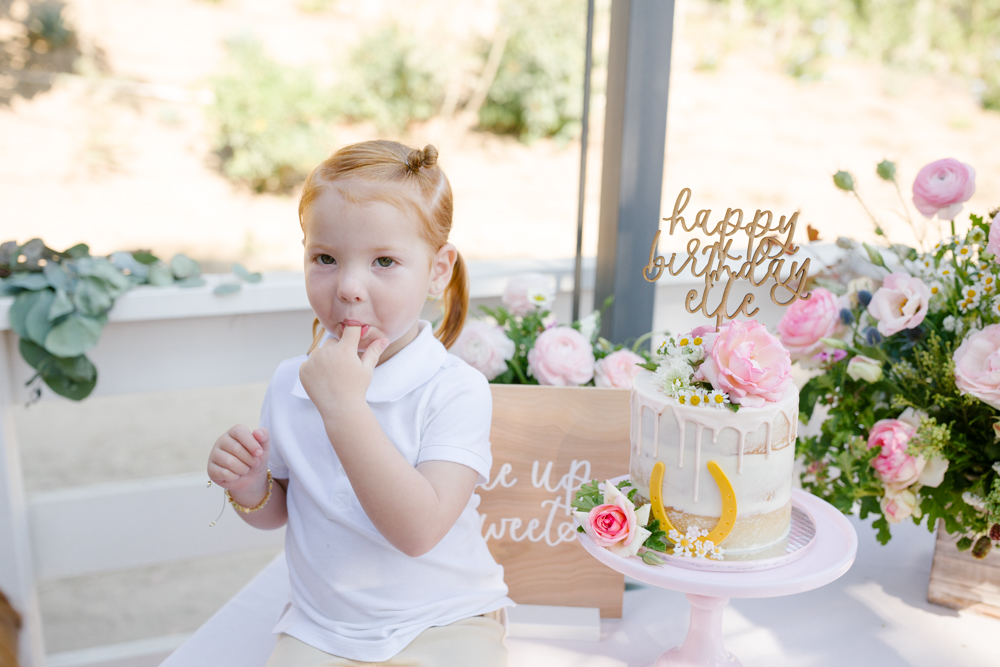 Happy birthday sweet Elle!! You are so loved little lady, even more than you love horses!!
xx
Jacquelyn