What can we say, we are suckers for those "National Holidays" you always hear about and when we heard that "National Bow Tie Day" was coming up, we couldn't think of better bow tie models than our own Beijinhos!!!
We are huge fans of Hudson & Isla, an adorable kids accessory shop that takes care of both boys and girls (more on their girl's stuff coming soon) but today we are focusing on the little gents!
All photos by the delightful Meg Perotti
Court James is loving how dapper he looks in his bow tie, I mean the smile says it all!!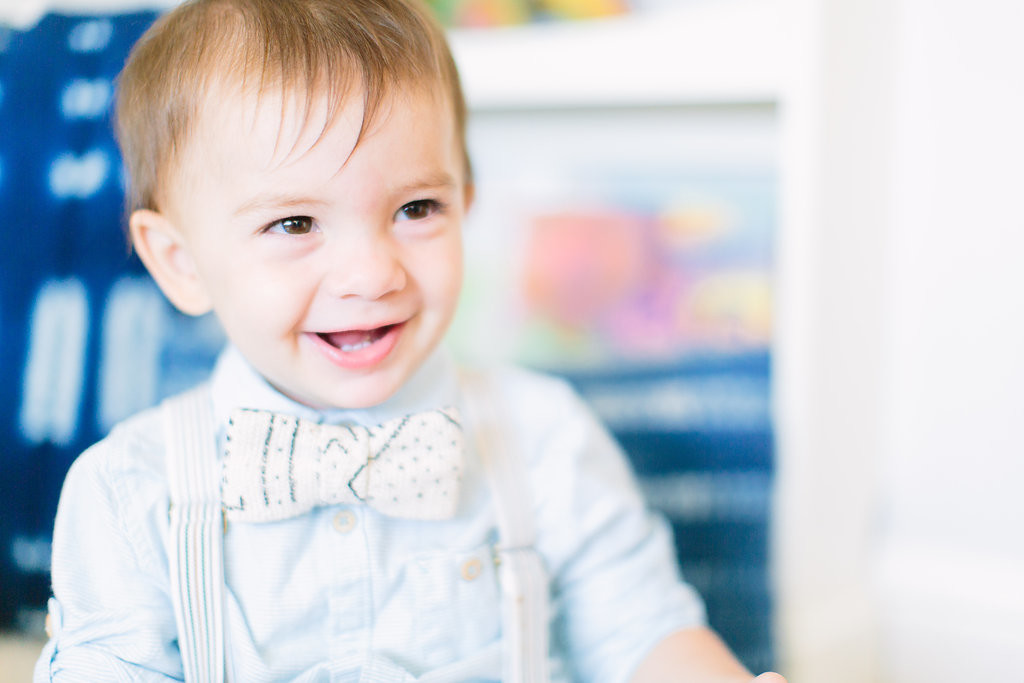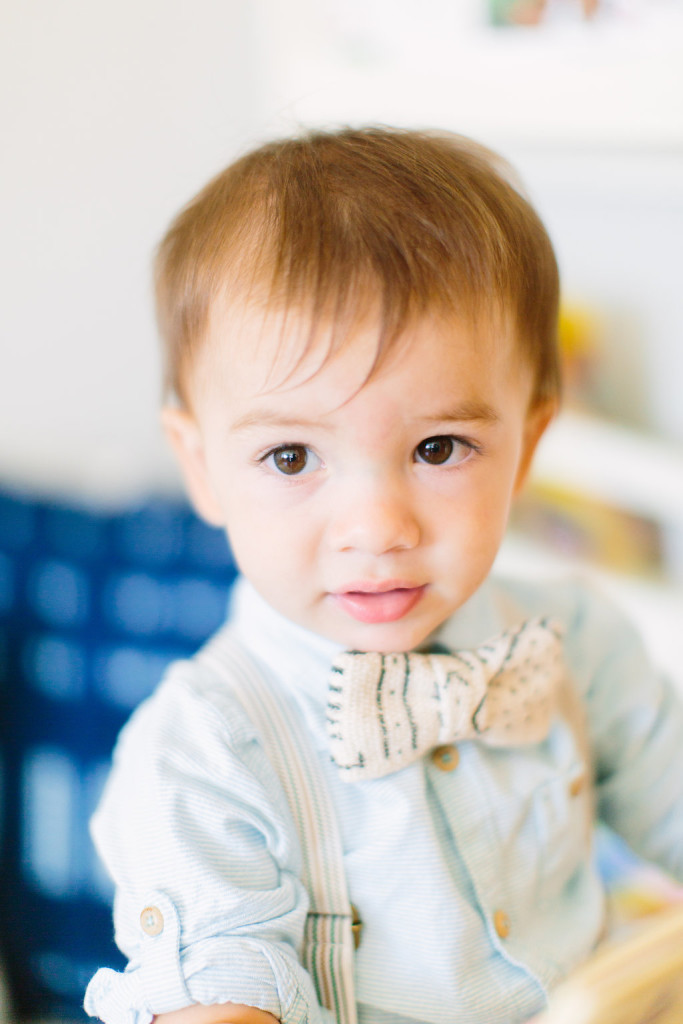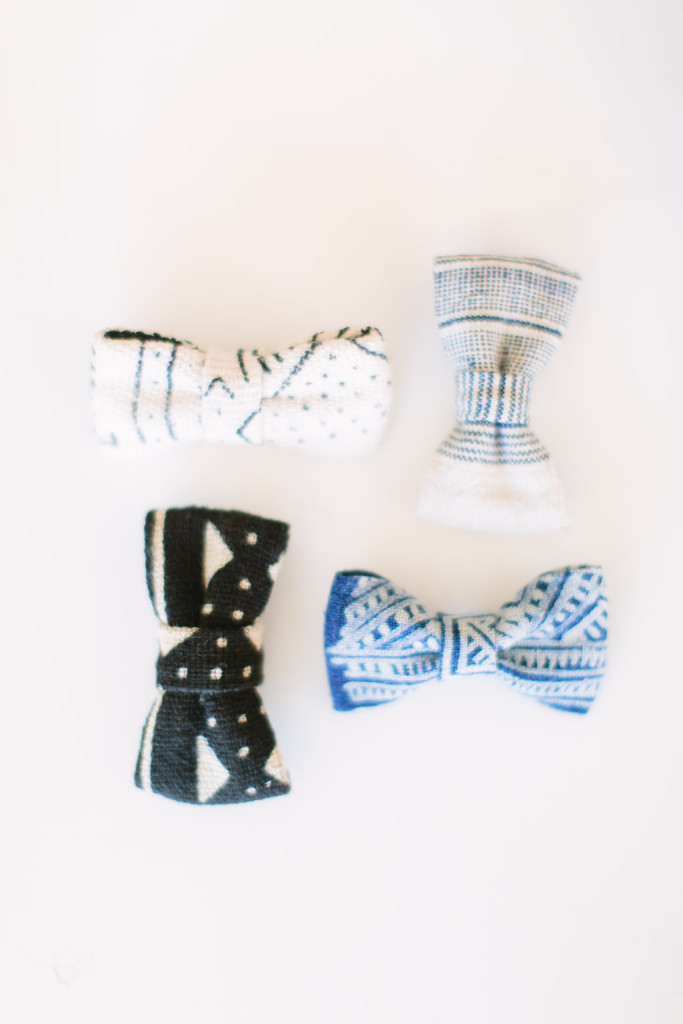 And look at Jett Jagger with his tropical greens, and while you're at it look at those lashes, jealous?
I am!!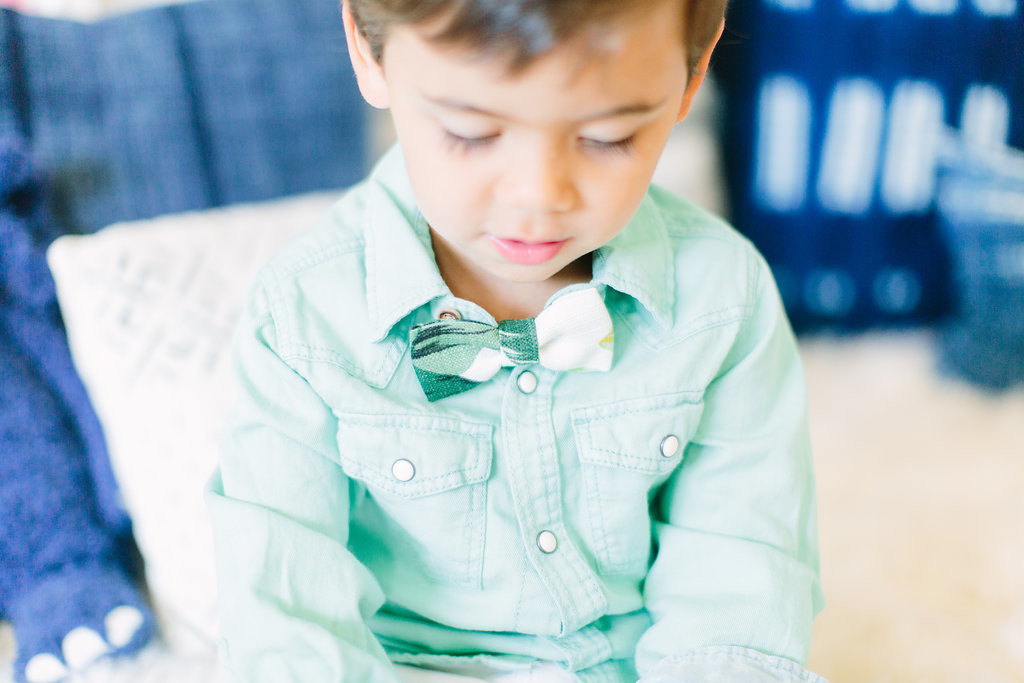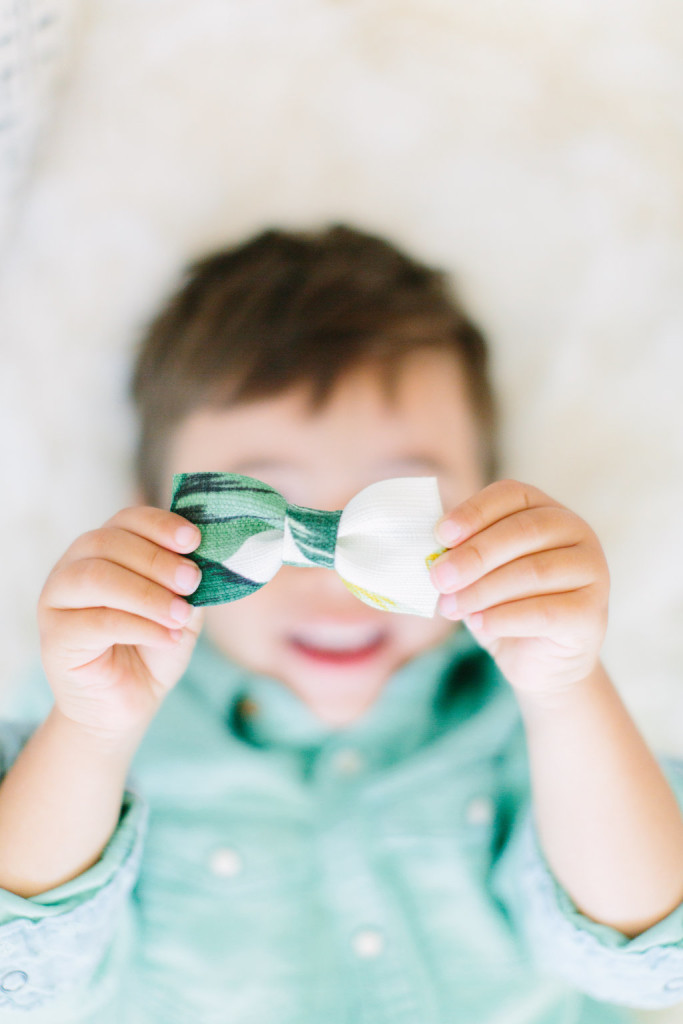 Aww, Jelly Beans… The cure to fussiness during photo shoots!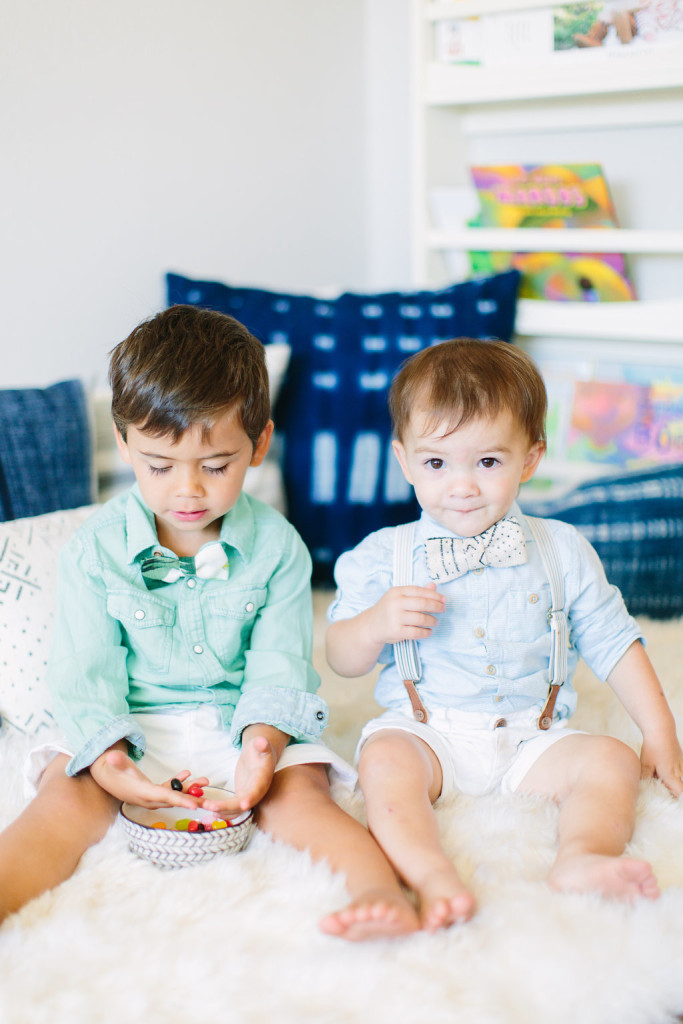 Owner of Hudson & Isla, Elizabeth Fleming, is a mama too!  What can we say, we've got a thing for creative & business driven Mama's!!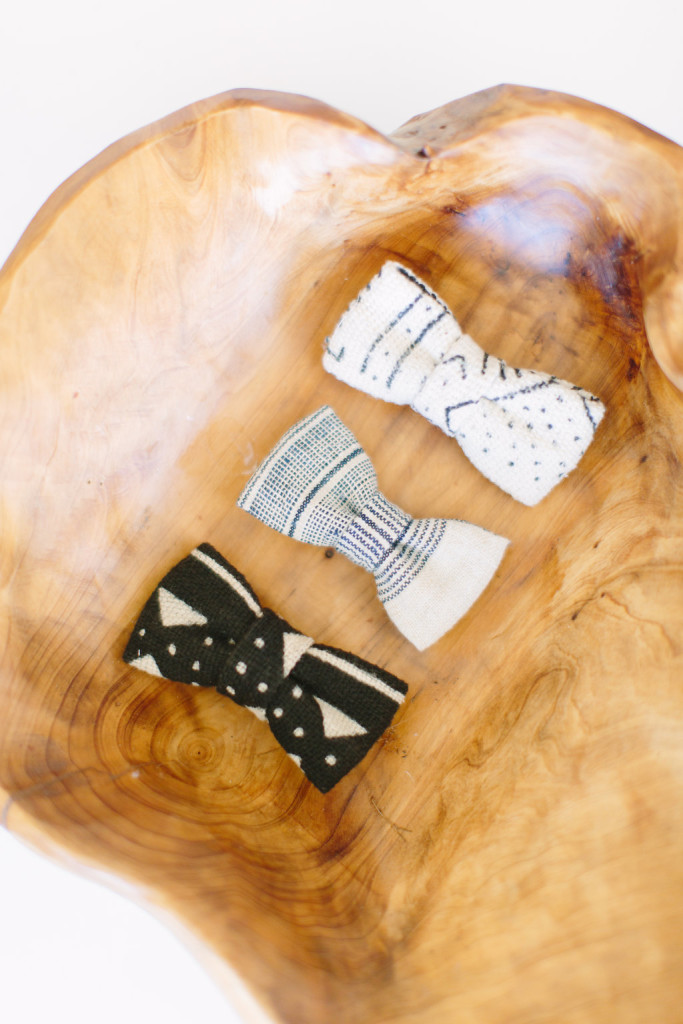 When you're littles are dressed this fancy, they're even in awe of how cute they look ;)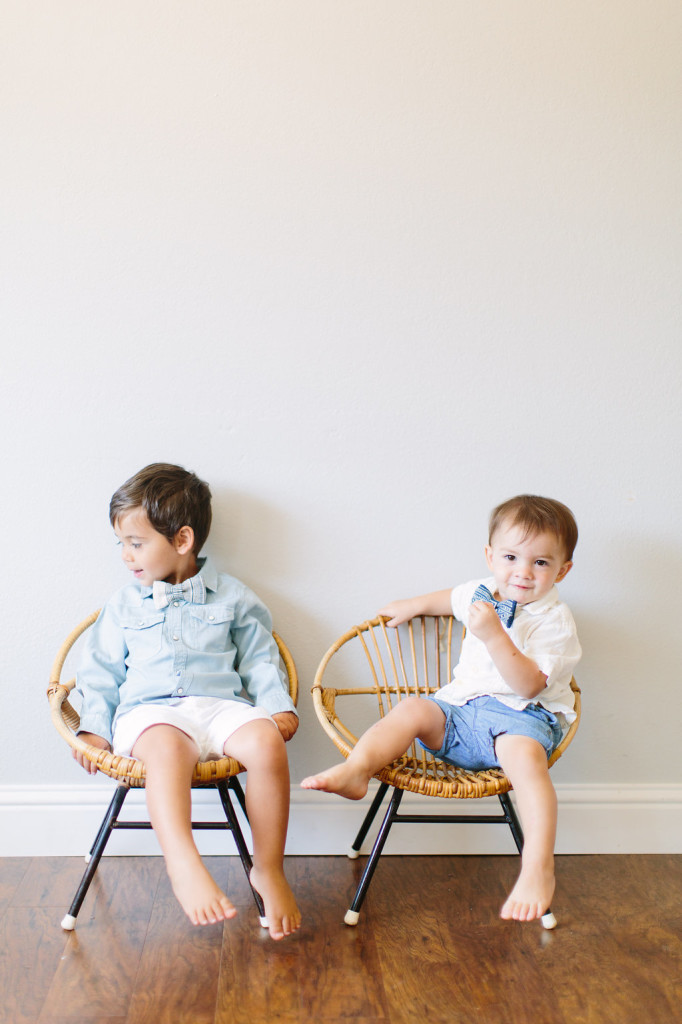 This is Court James' "Blue Steel", work it Court…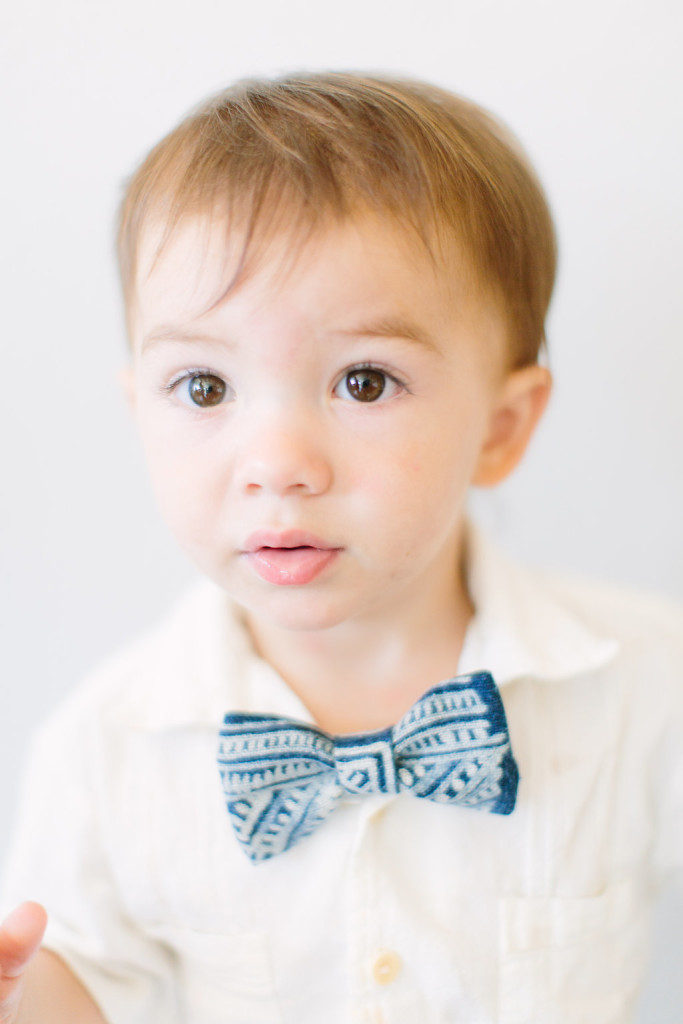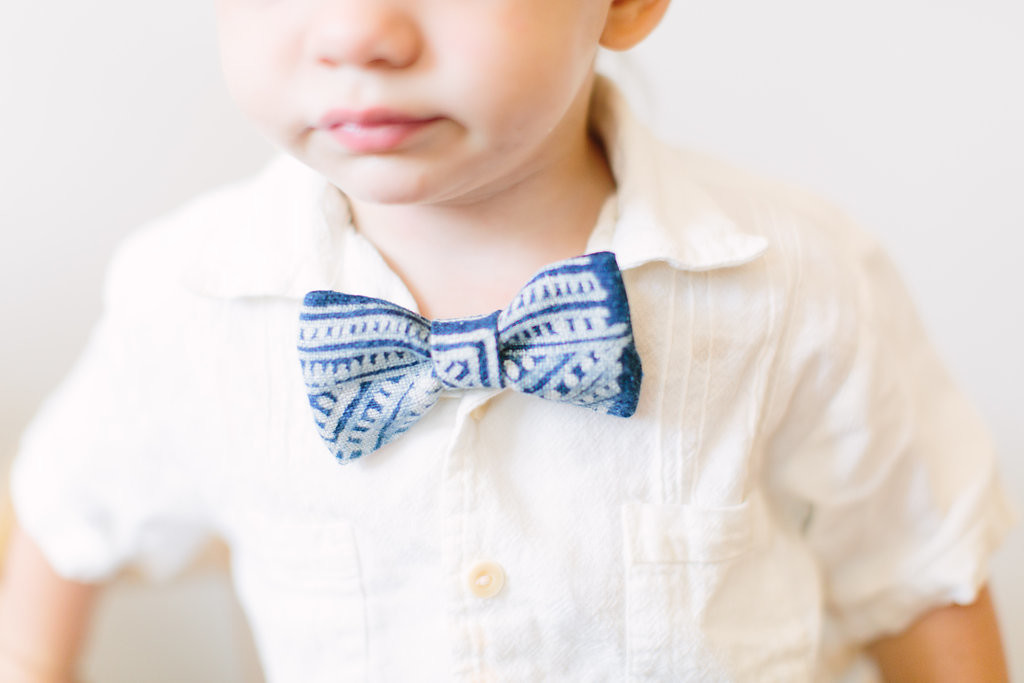 Hey big boys!! Baby Tate wants in on National Bow Tie Day too!! Thanks Meg Perotti for letting your little guy in on the fun!!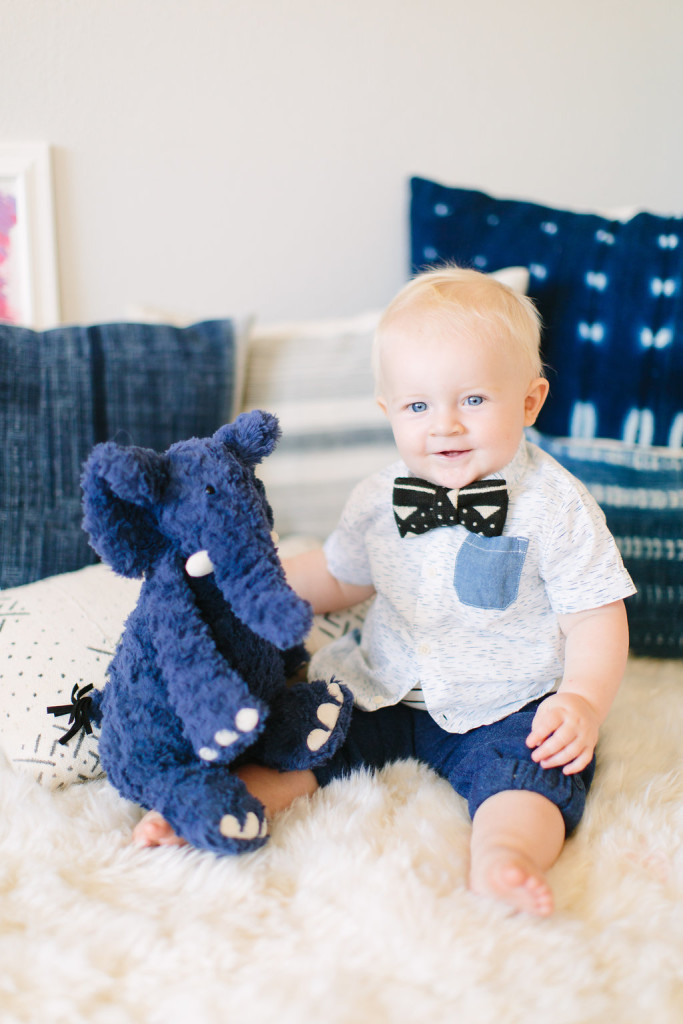 Happy National Bow Tie Day to all!!!
We encourage you all to go out and get fancy today!!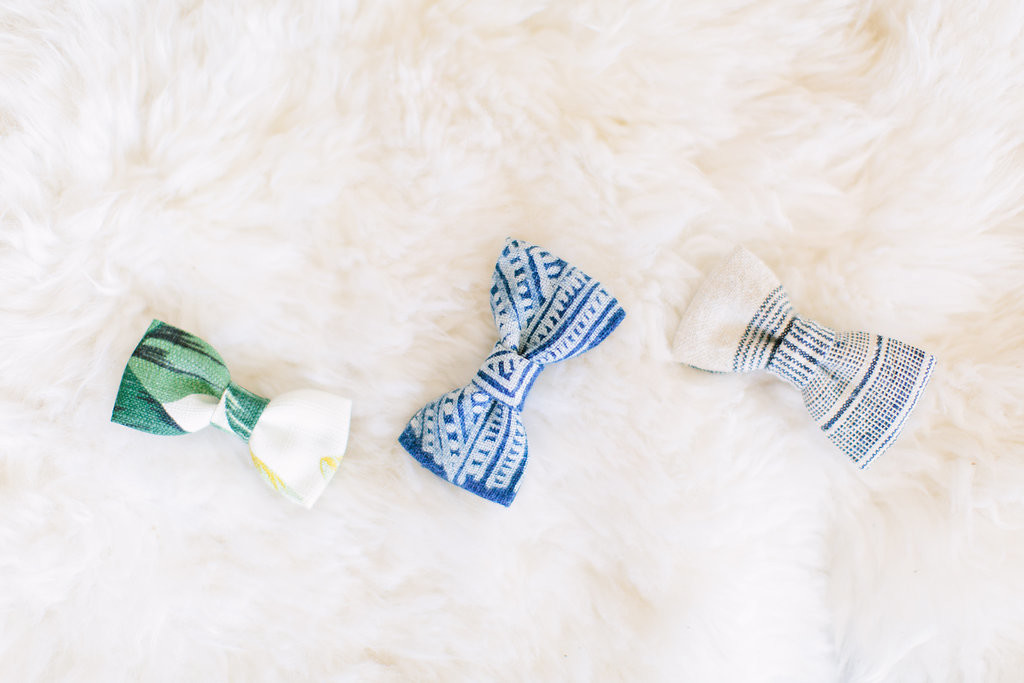 XO!
Jacquelyn