I am currently in beautiful San Luis Obispo, CA with my bestie Leah. We just finished a gorgeous wedding at Biddle Ranch Vineyard and it was such an amazing day. Tomorrow we will be getting up and driving back to Southern California, but what I'd really like to do is go wine tasting with my bestie. So, since I can't actually do that, I'll just dream about it and what I would wear! Here are some of my picks for great wine tasting outfits. So go shopping, and plan a wine tasting date with your bestie, for me… Please?!
Loving this Free People Maxi, the colors are the perfect transition from Summer to Fall. Just throw on a denim jacket when it gets chilly!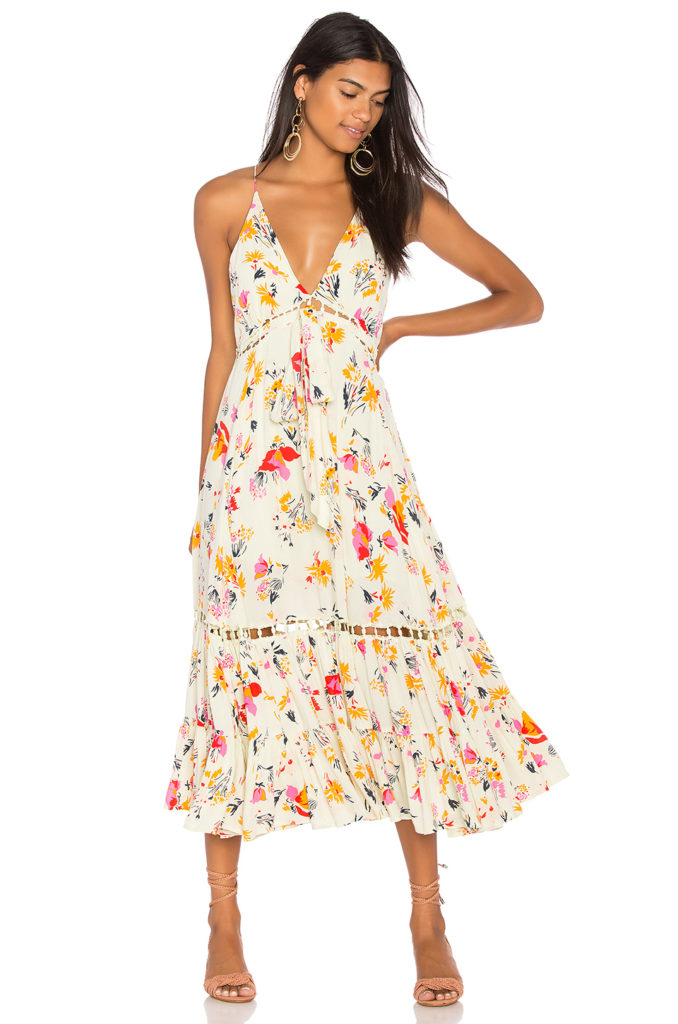 I don't know about you, but I love rompers. They are flirty and fun and a great alternative to a dress! This romper by Faithfull the Brand is so stinking cute and I love the color. Again, so good to go into Fall!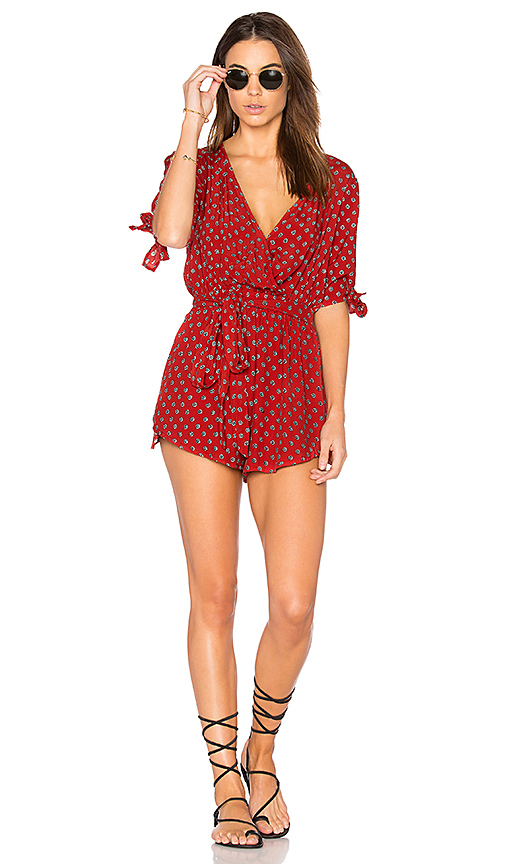 Now this is an outfit for me… It's basic but chic and will never go out of style. You could add some really fun accessories to this amazing romper or just keep it simple. No matter how you style it I guarantee it will look good!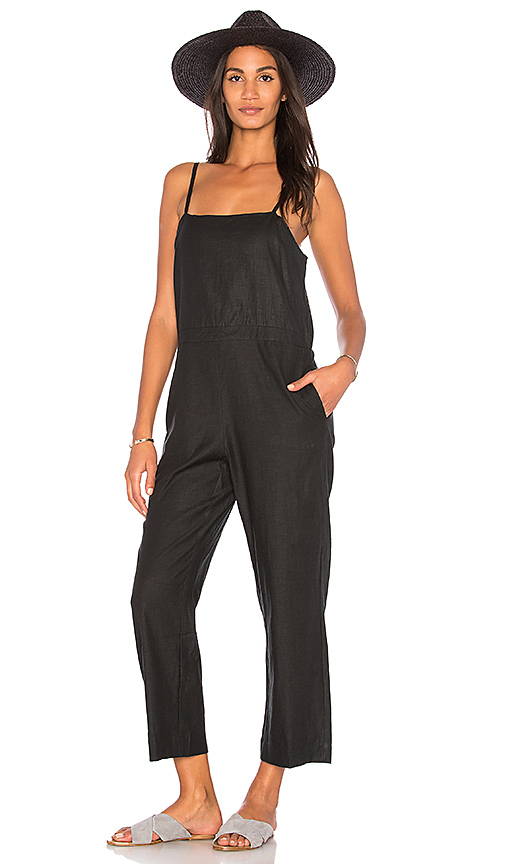 I just tried this Spell maxi dress on and I may have to go back and buy it… The print is really pretty and the colors are so fun, I love that pop of pink! You could wear this one casual or dress it up. Would be great with a big hat and sunnies out wine tasting!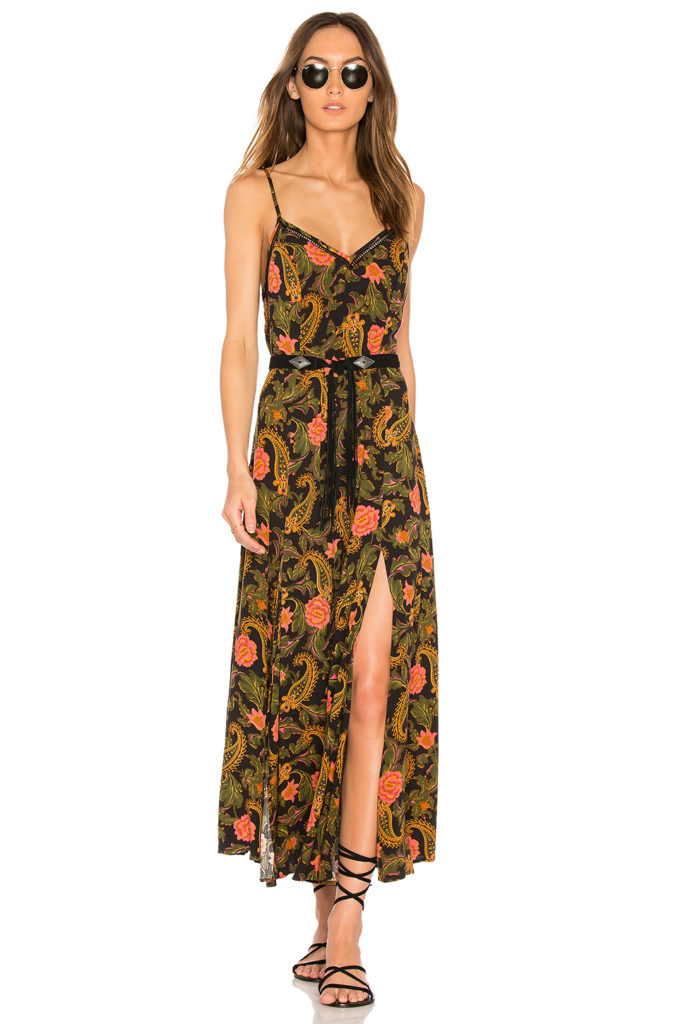 Ummmmm…. Totally just found this dress today and I'm kind of obsessed… Cleobella has some really amazing new dresses for Fall and this dress is just one of them!!!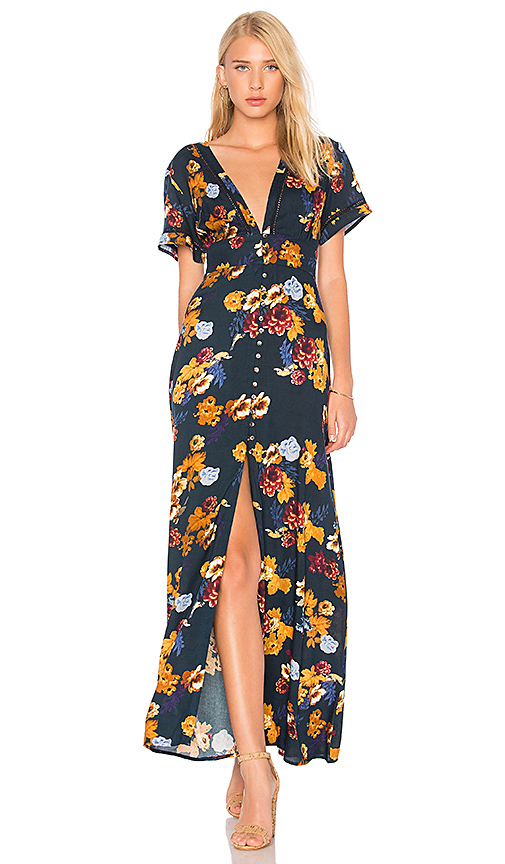 Last but not least, this simple chambray dress would be so cute for a wine tasting trip! It's cute and sexy and you could definitely jazz it up with some fun jewelry!!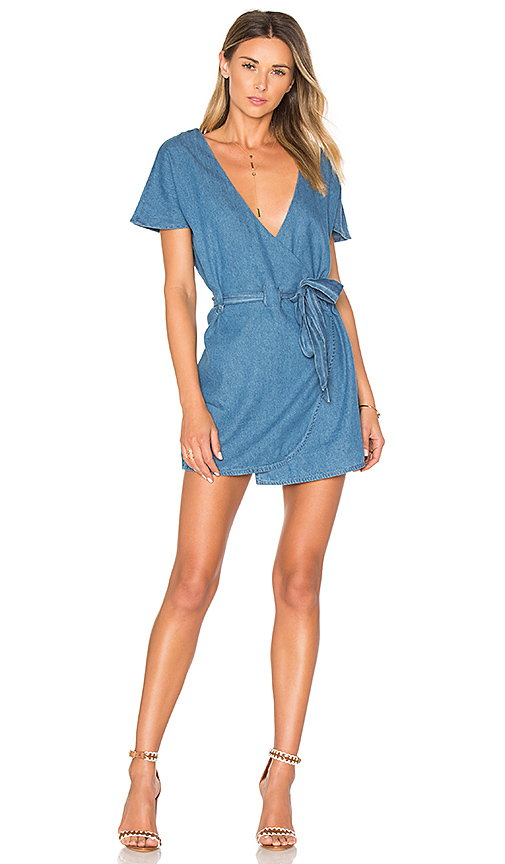 Now go shop these babies below!! And also, go drink some vino for me!!

xx
Jacquelyn