This week's Beijos Best is all about a recent trip I took to Ojai, CA! Now, I've been to Ojai with my Beijos babes before but this trip was with my mom and sister. Believe it or not we have never been on a trip just the 3 of us! It was beyond fun and I had to share a few of our favorite spots and things we came across…
Let's start with where we stayed! My sister treated my mom and I to a stay at the AMAZING Ojai Valley Inn & Spa. You guys, this place is gorgeous… I can't recommend it enough! We loved walking the grounds, hitting up the jacuzzi and all of the amazing amenities they offered. I would love to go back with my family because I think it would work well for kids and I know my husband would love to golf here…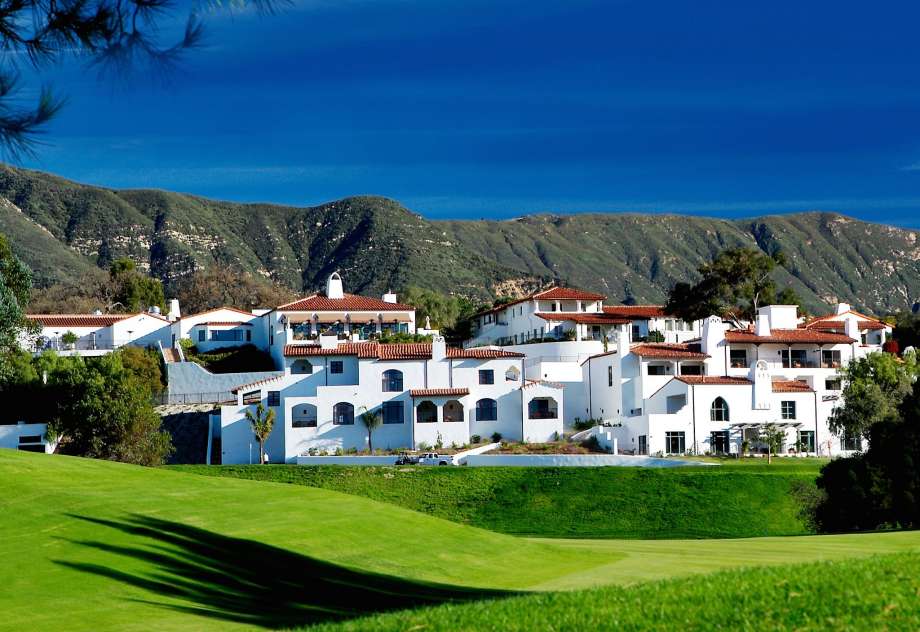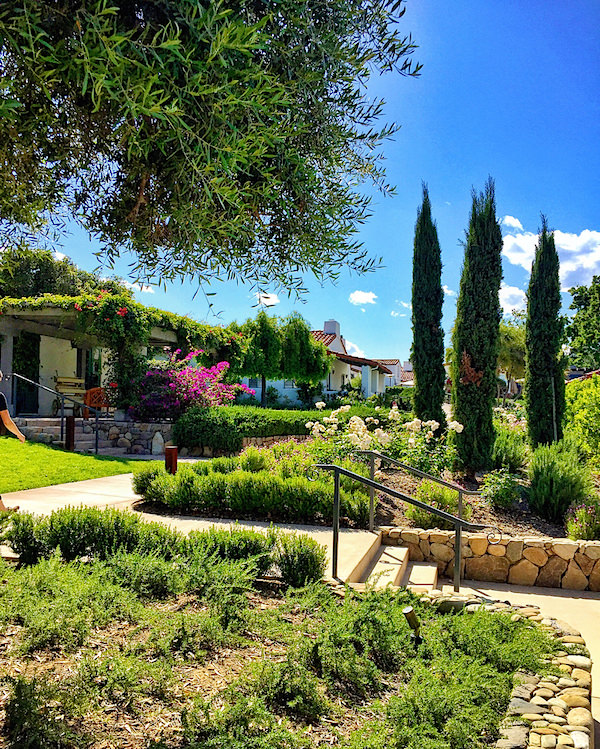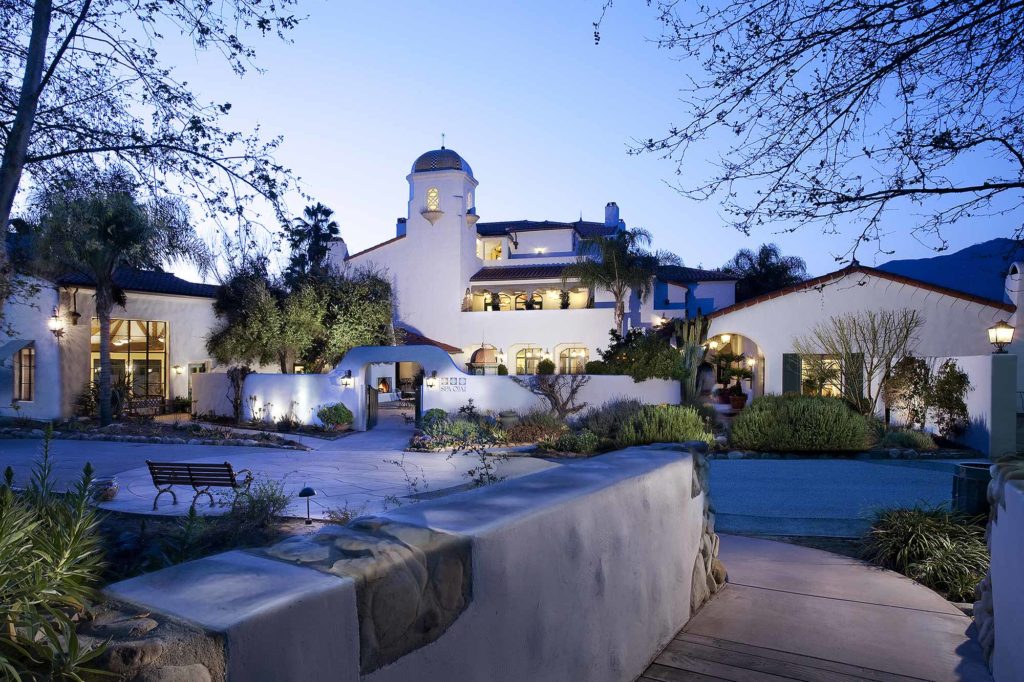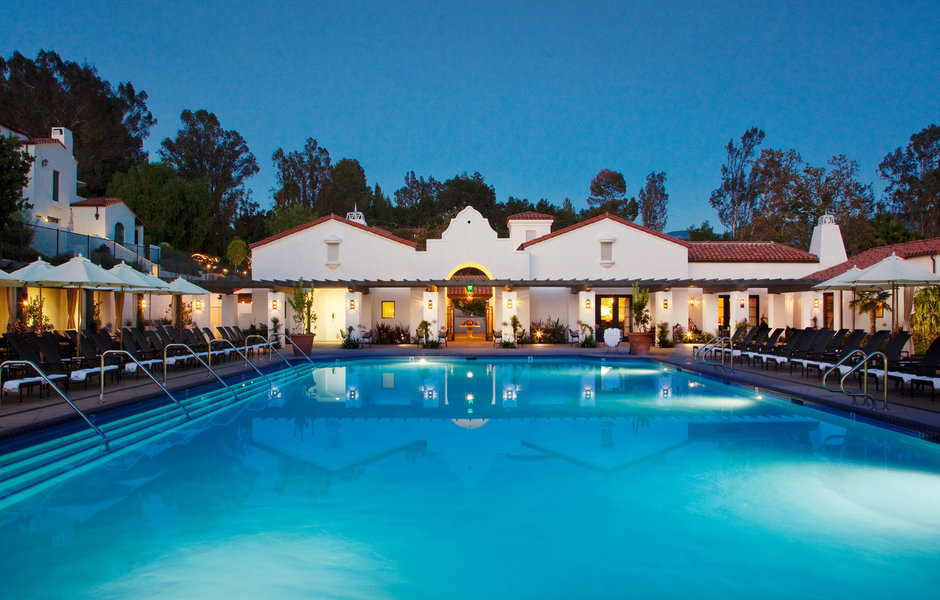 Ok, so this next spot is my new favorite Ojai spot… Tipple & Ramble. They have a cute shop along with some yummy treats and delicious wines. The shop is small but packed with SO many good finds. There is also the absolute cutest outdoor area to sit with friends and mingle, along with a little bar in a camper that I must have in my backyard someday. If you visit Tipple & Ramble make sure to get the Mediterranean board and Lambrusco… YUM!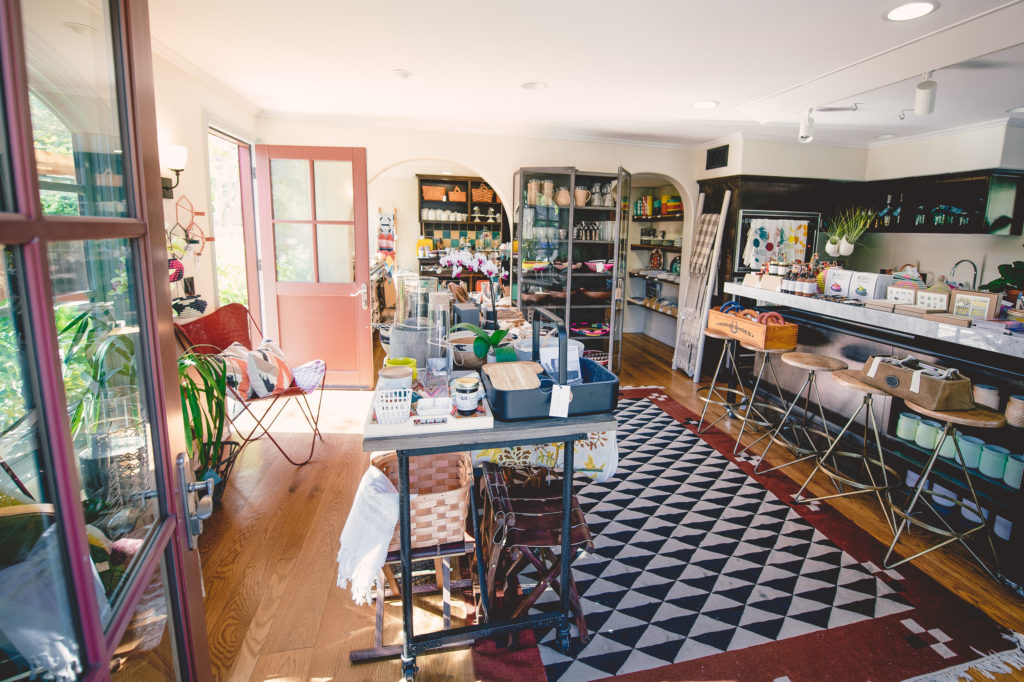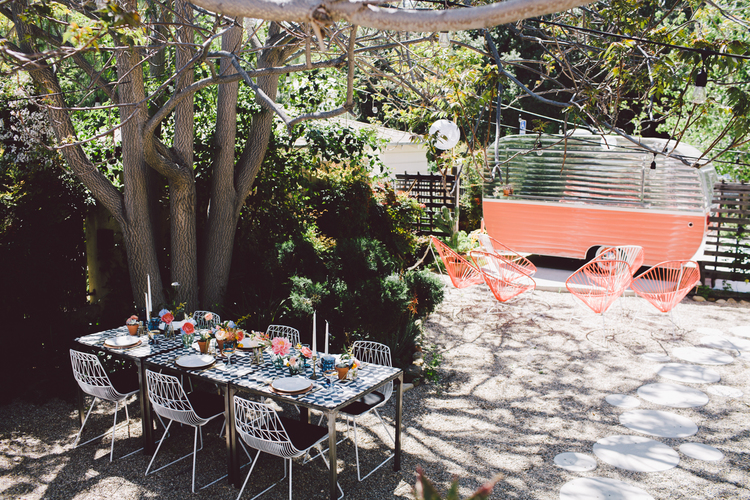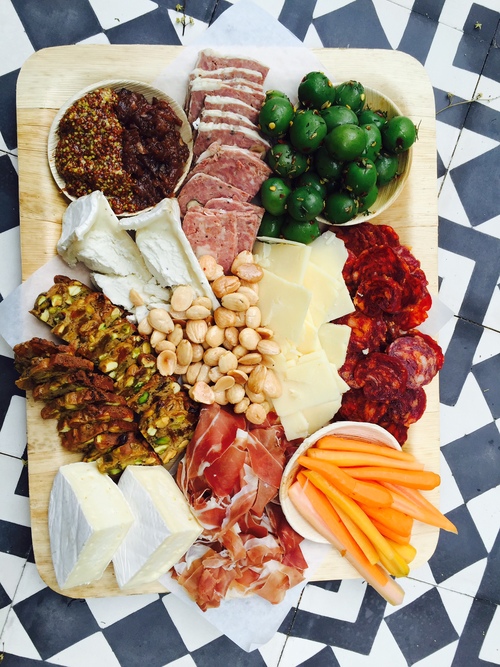 Another favorite pastime that we took part of in Ojai?! Wine tasting of course! We went to two spots, the first was The Ojai Vineyard. They have a cute little tasting room right in the heart of town. So you can do a tasting and then walk and shop around! Sounds pretty perfect, right?!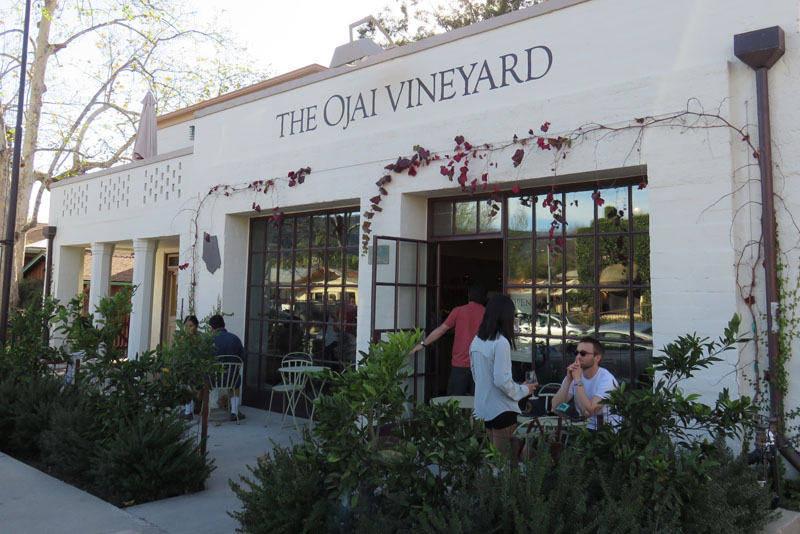 Next spot was Topa Mountain Winery. We really loved this place. When we went there weren't many people there so we felt like we had the place somewhat to ourselves. The wines were delicious and the scenery was gorgeous. I could have literally spent all day there! I can't wait to go back with my little family, they have plenty of room for the kids to run around and they are even dog friendly, yay!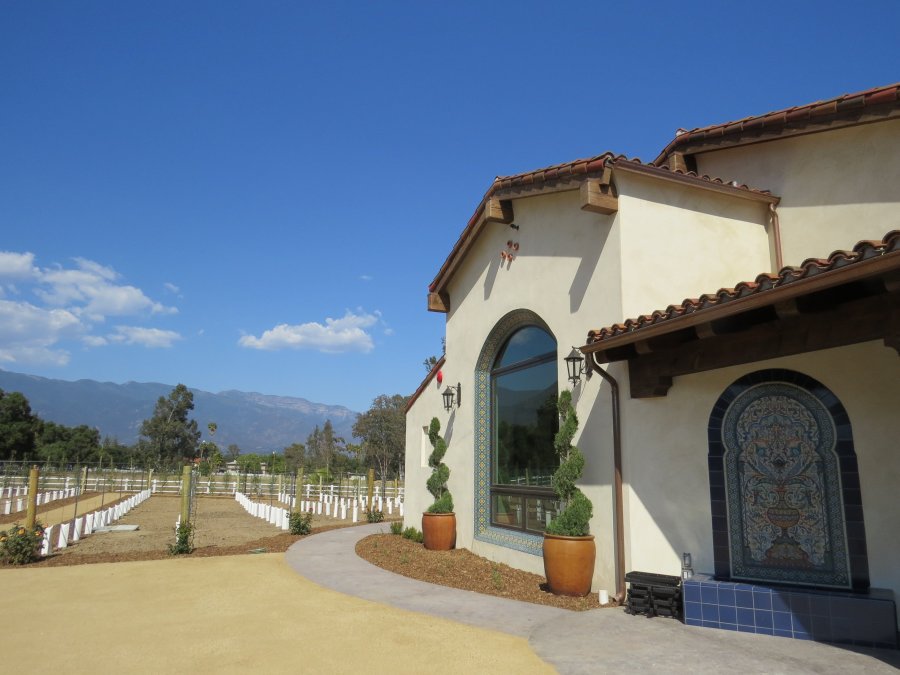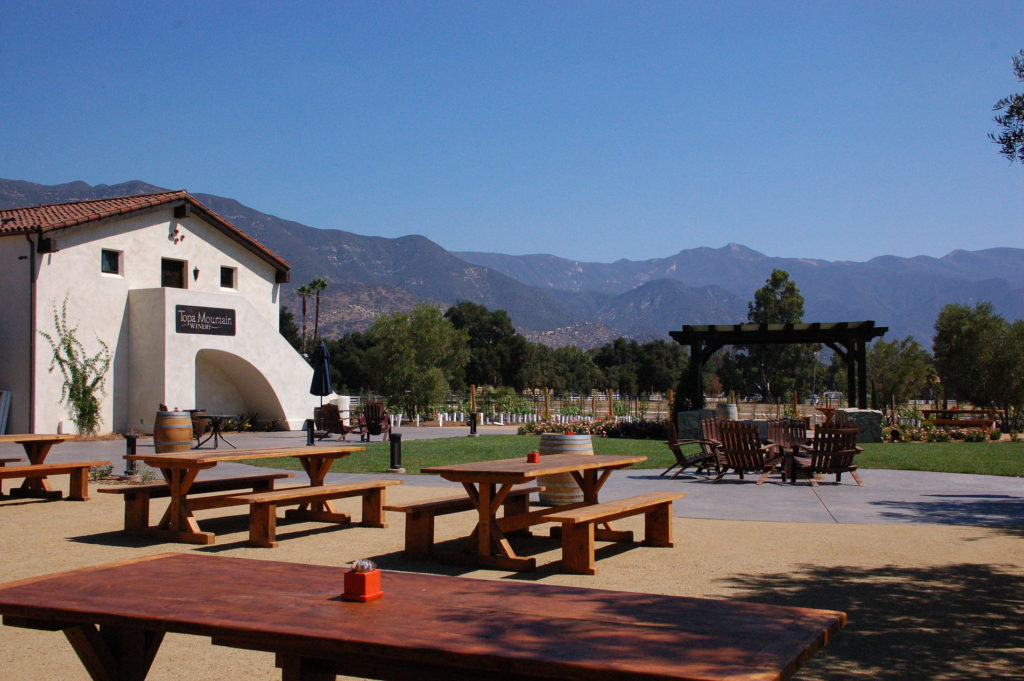 I learned that "pixies" are the thing in Ojai – basically like cuties – you know, the little tangerines. They grow abundantly there and sell at the farmer's market. I've heard there are some pretty good pixie margaritas around town… Also, April is Ojai Pixie Tangerine Month, may be a reallllly good time to head out there for all the fun!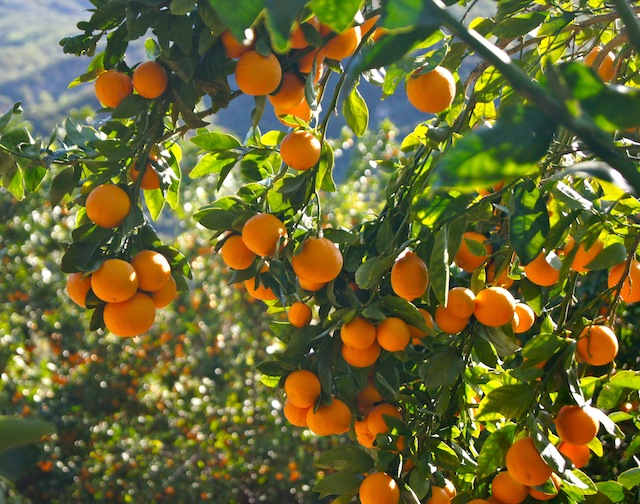 Knead is an Ojai staple and the perfect spot for breakfast or lunch in my opinion! It's also right in the mix of town and walking distance to lots of great places to shop and hang out. Great pastries and coffee, and their outdoor patio is really enjoyable!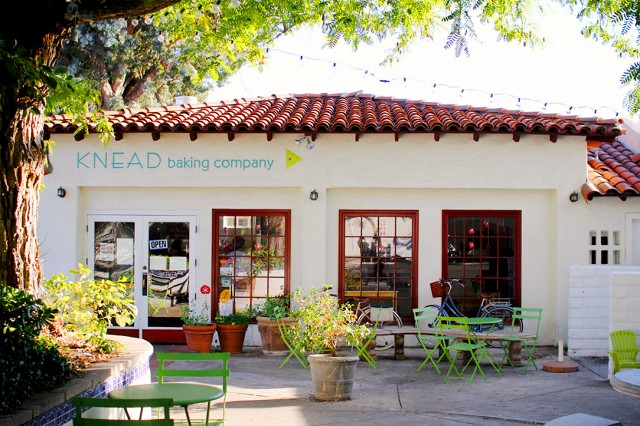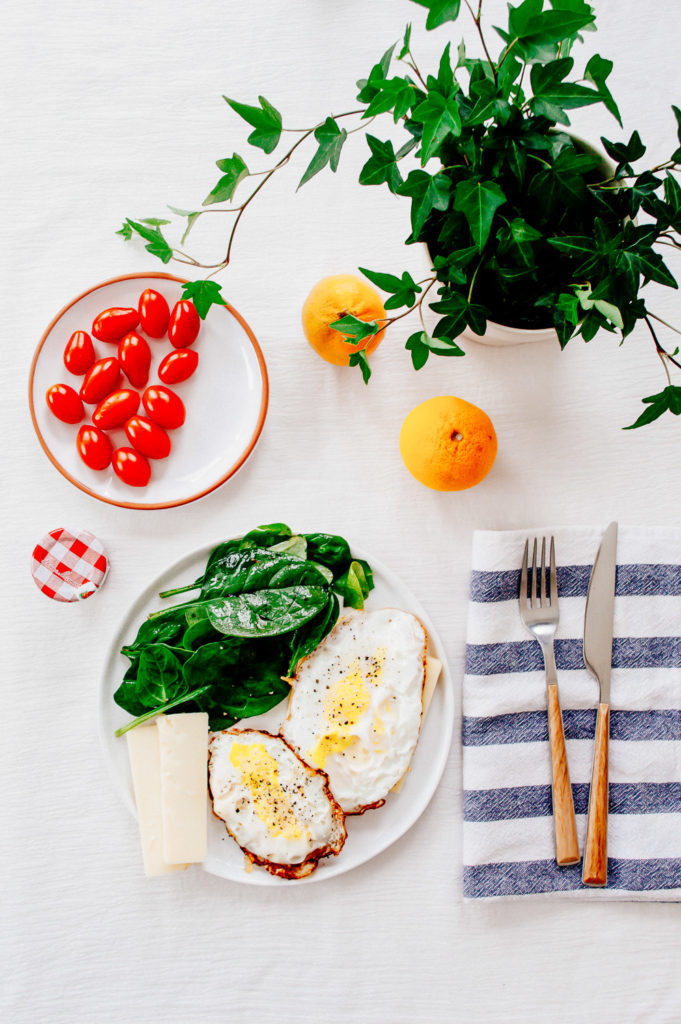 Last but not least I learned about the pink moment… That's what they call the sunset in Ojai, and you can see why…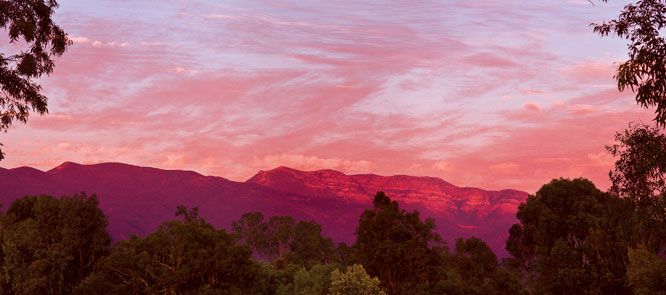 I love this town and can't wait to go back! You guys will love it too :)
xx
Jacquelyn