Every little girl at some point dreams of being a ballerina or tiny little dancer. We posted earlier this week about Giselle's ballerina inspired birthday that was filled with pretty and pink details that every ballerina would love. I mean how could you not want to be a little ballerina twirling around all day? I know I do sometimes. Inspired by this week's tiny little dancer, I have rounded up my favorite outfits that will have any little girl or grown adult giddy for today's Beijos Best.
Just a heads up, there is a lot of cuteness ahead!
My 1st pick is from Paush. My daughter wore this to her 6th birthday party which was also a ballerina bash. Every ballerina needs a tutu floral romper, and this one from Sweet Threads is the answer. Get it fast, there is only one left!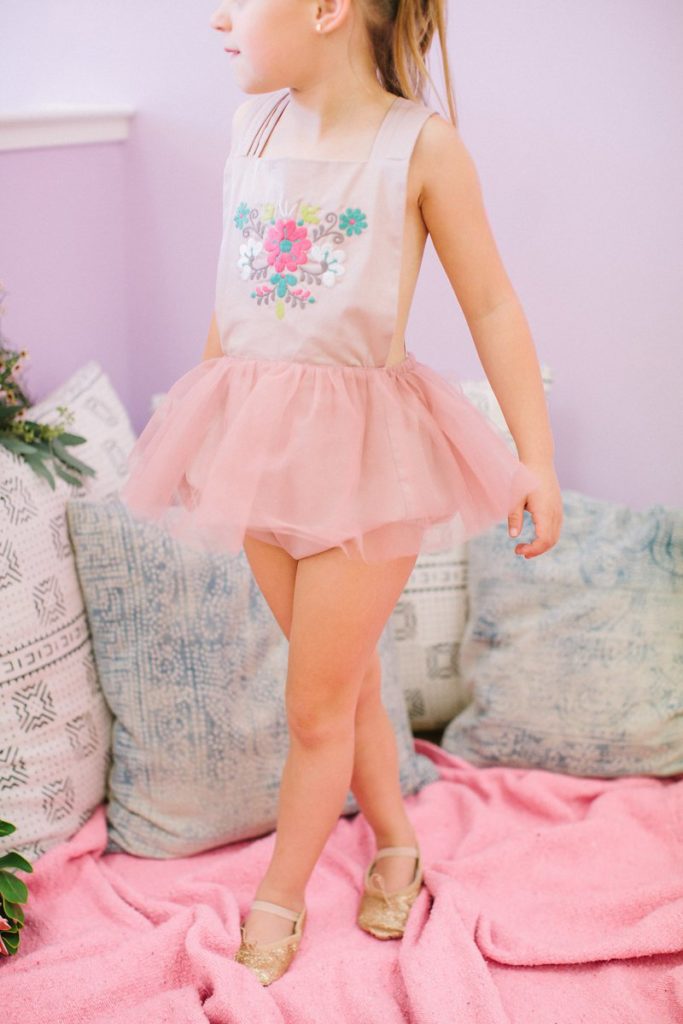 Sweet Threads has a ton of tutu inspired dresses that will have you bursting with heart eyes all day.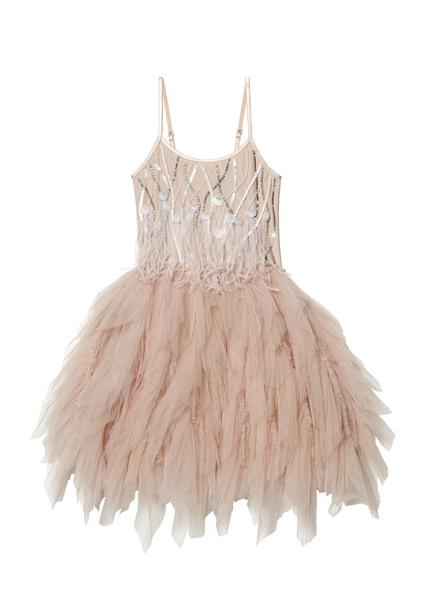 Desert queen tutu dress in mink by tutu du monde
This one dosen't need any explanation. If it could come in adult size, I would totally wear this out. Not sure where… maybe just around the house doing laundry. I can't with those bloomers. These are the little numbers that have me aching for another little girl in our family. Darn you, really really really cute outfits.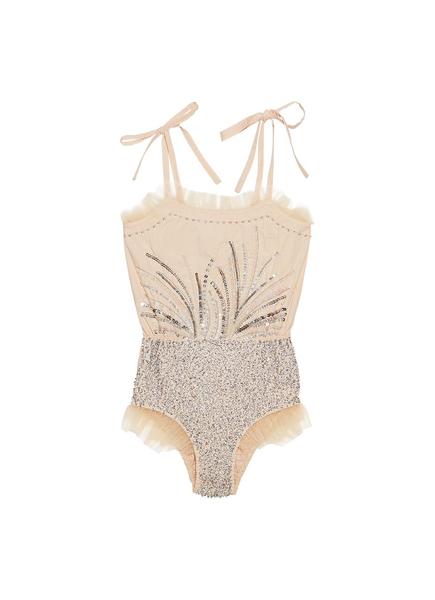 Toy maker onesie in biscotti by tutu du Monde
Now, these little tutus are perfect for your little ballerina to continue her dancing all the way thru school.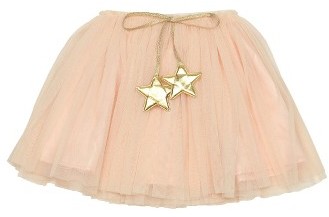 Girl's Popatu Gold Star Tutu Skirt
More ballerina inspired school outfits…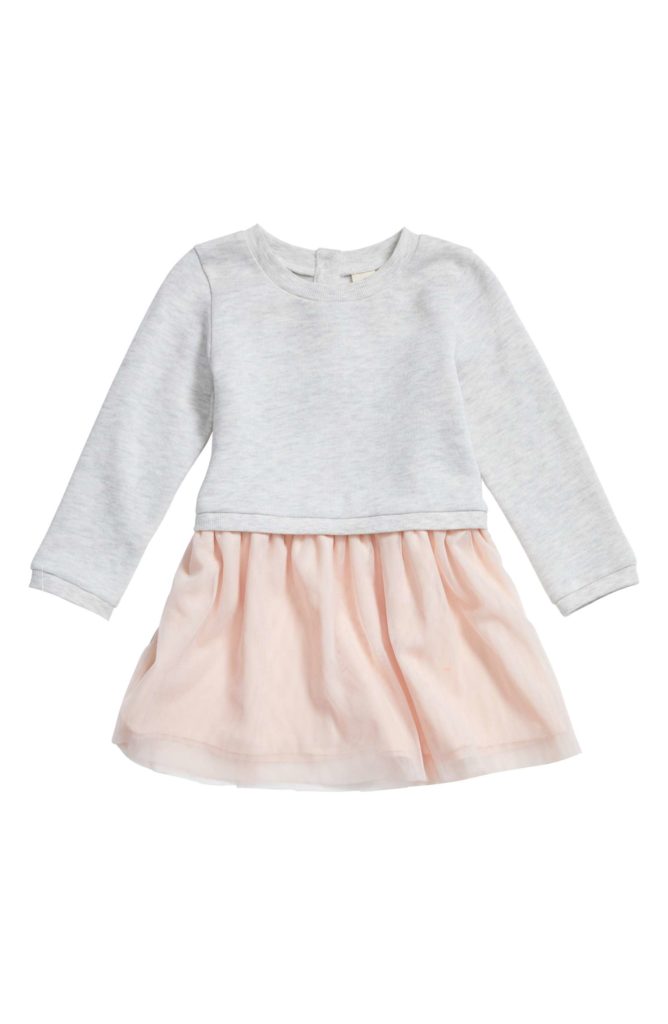 Infant Girl's Tucker + Tate Terry Tutu Dress
Tutu crazy cute! … I warned you right…
Do you know a little ballerina turning one soon? This little number is tutu cute!
Some more Tutu Du Monde numbers, cause really… they are the best!
Pair those two singlets with this eyelet skirt!
I could go on all day… Shop all my favorites below!
Happy Twirling!
xx
Abby
SaveSave
SaveSave