Spring is officially upon us friends, and I'm so excited about it! Yay! One of the 1st holidays in Spring is St. Patrick's Day. It has always been a fun holiday to celebrate, especially with kids. This week I came across some fun stuff for St. Patrick's Day, and I had to share my favorites. Let's get our green on.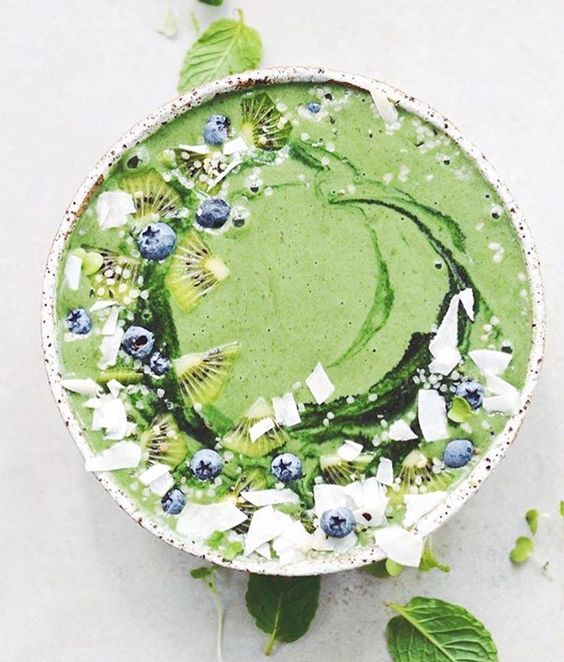 In the mornings, I'm all for a fast and healthy meal. I try to do smoothies as much as time will permit. With two little ones in the morning, getting ready for school can either be a breeze or the opposite depending on what side of the bed those little ones woke up on. I love this Green Goodness Smoothie bowl, it contains lots of spinach + celery + frozen banana + pea protein + almond milk + coconut water + parsley + mint + chia seeds + spirulina. Pre-pack the fruit mixture and throw it in a Ziploc bag and you just saved yourself 10 minutes of prep work.
You gotta wear green on Thursday, and here are some of my favorite looks for the kids and myself! No one wants to get pinched!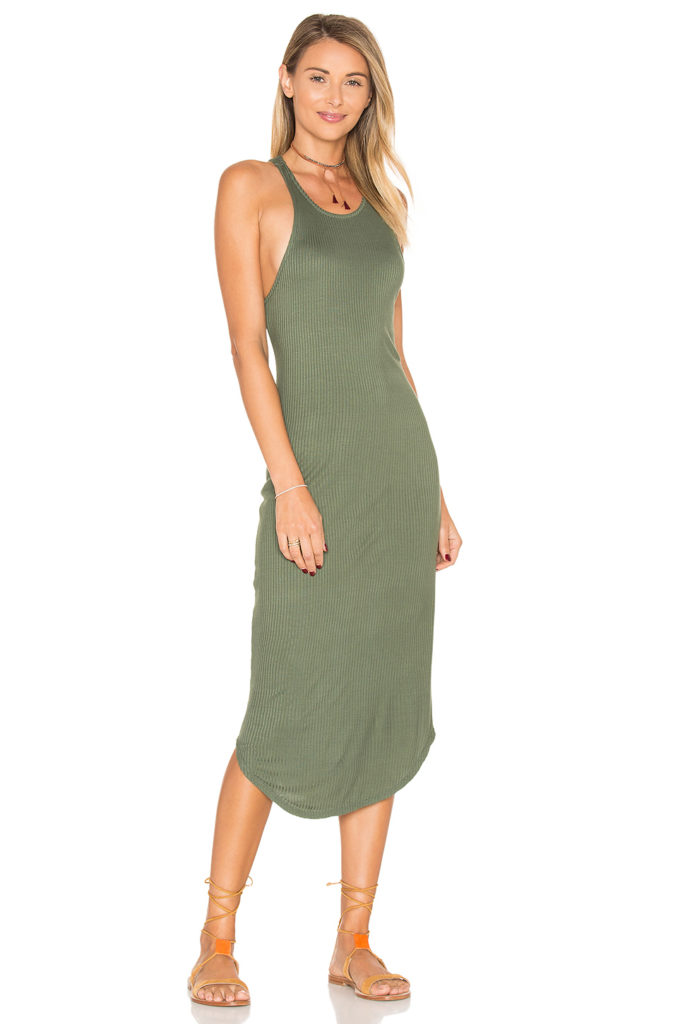 I'm really into this Issa de' mar Kirra Ribbed Dress from Revolve in the Mauka color. A great color for spring, it's something you can wear all the time. Dress it up, dress it down.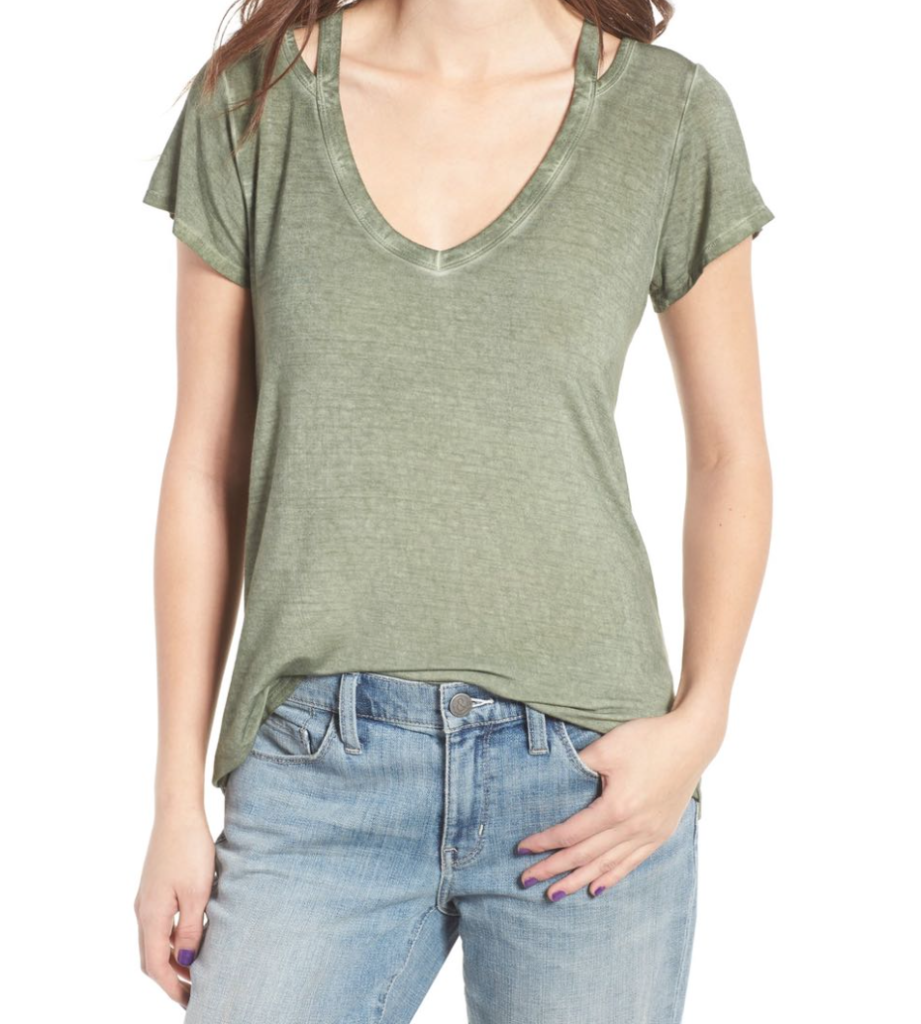 Treasure&Bond Oil Wash Cutout Tee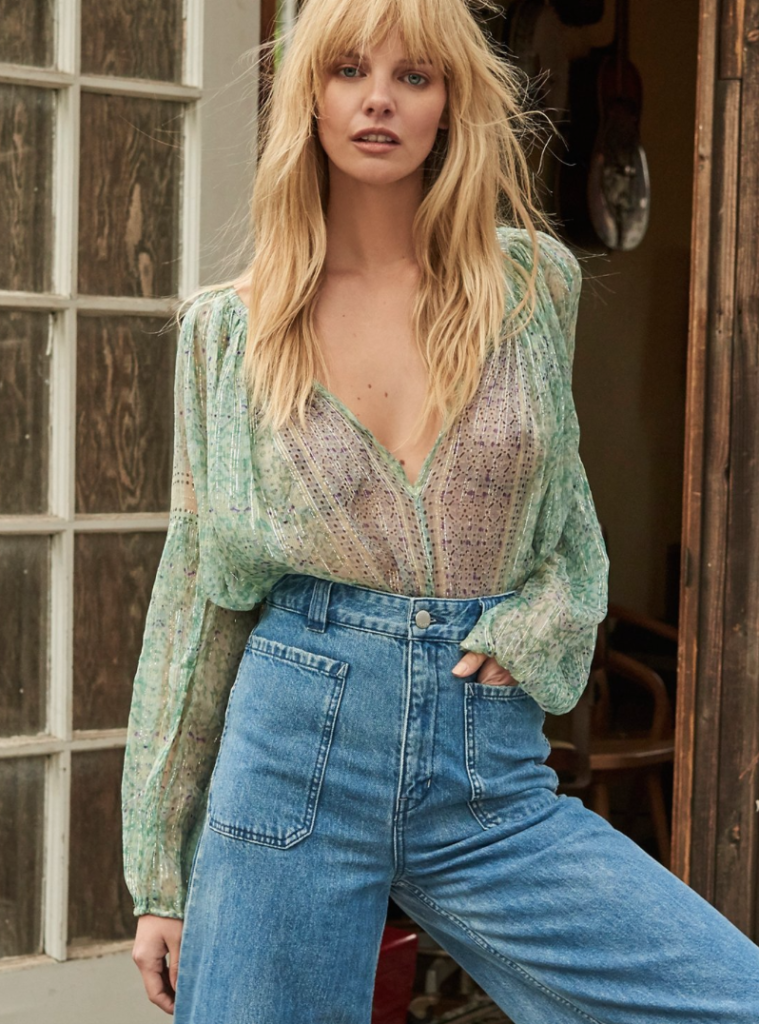 For the little rainbows in your life…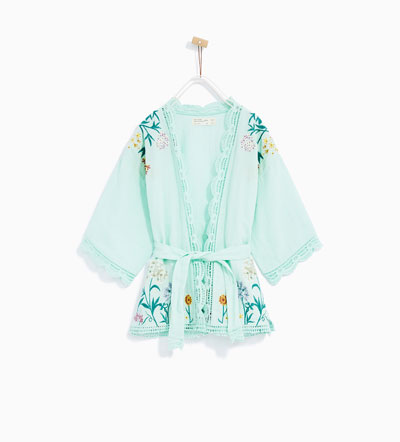 Not the normal "green" for St. Paddy's but how could you not fall in love with this Embroidered Kimono from Zara?!?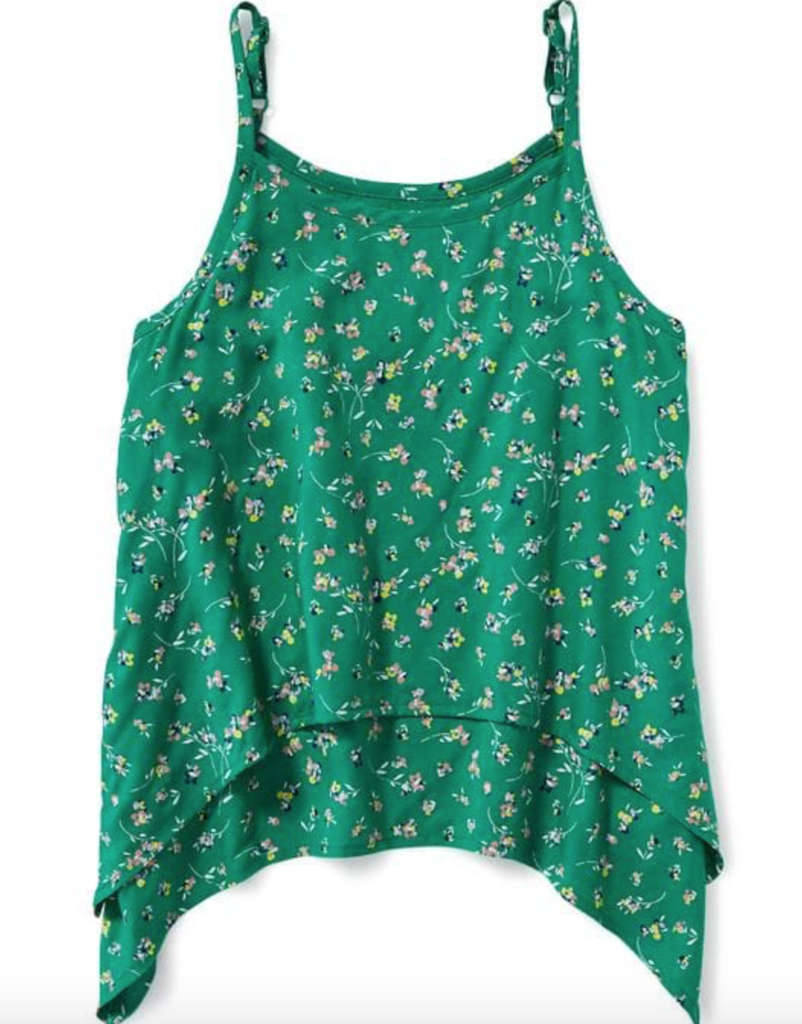 Cute Floral-Print Tiered Swing Tank paired with some jeans and she is ready to go!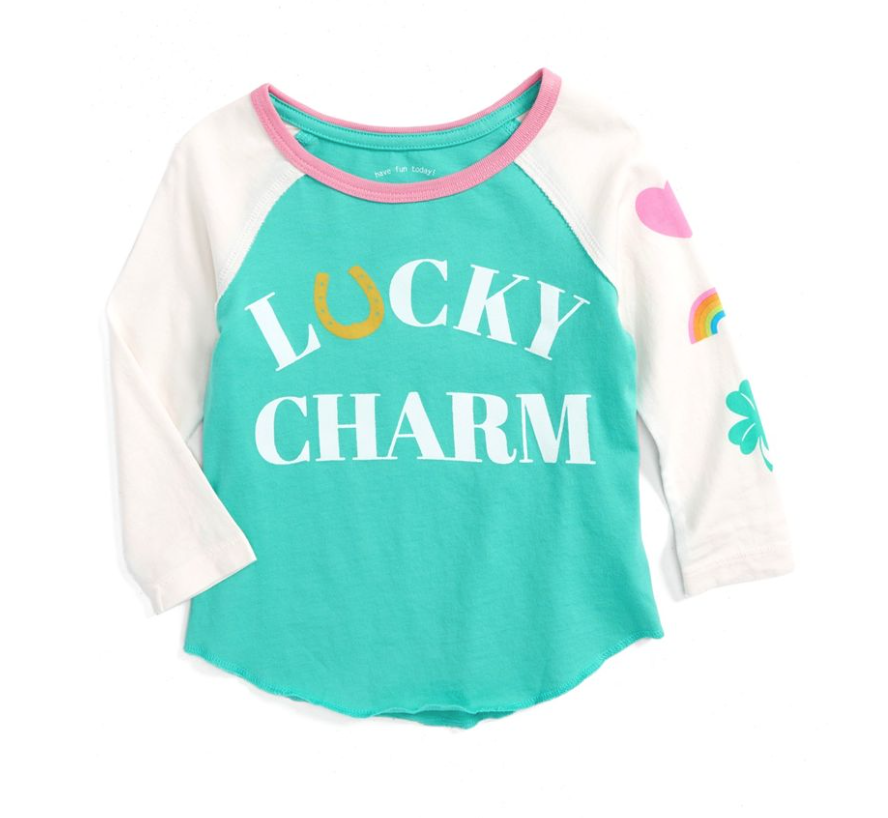 Now for those little leprechauns…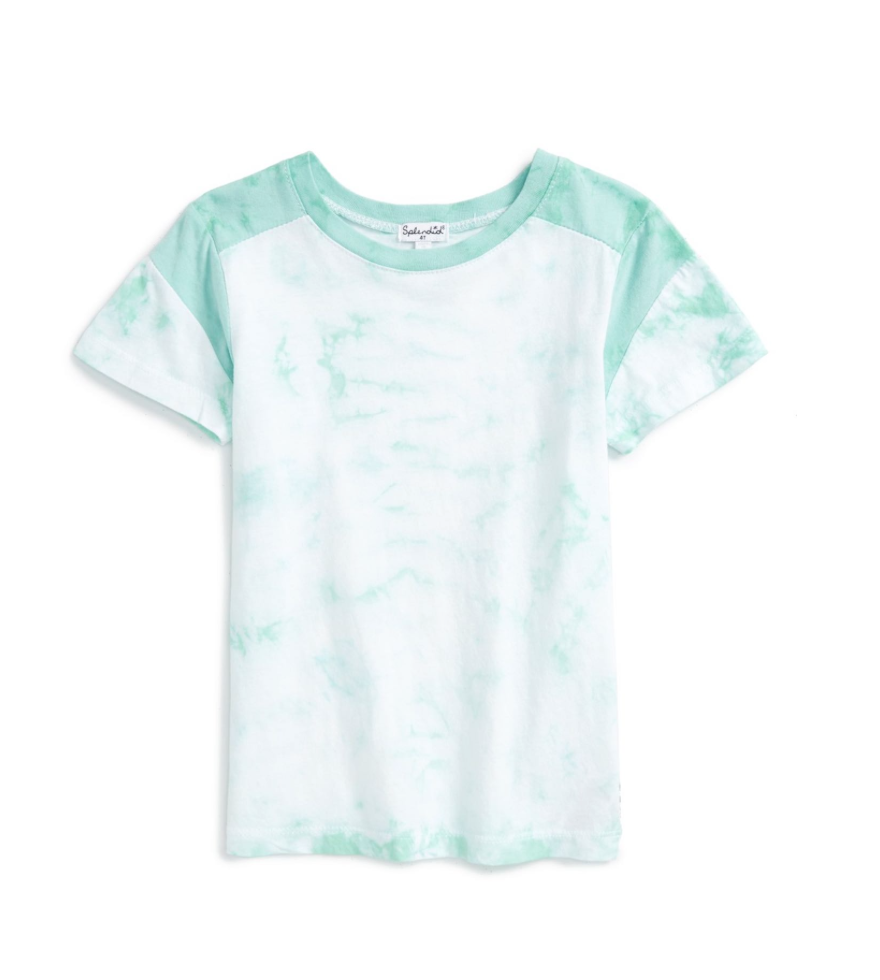 Let's get groovy with this Splendid Tie Dye T-Shirt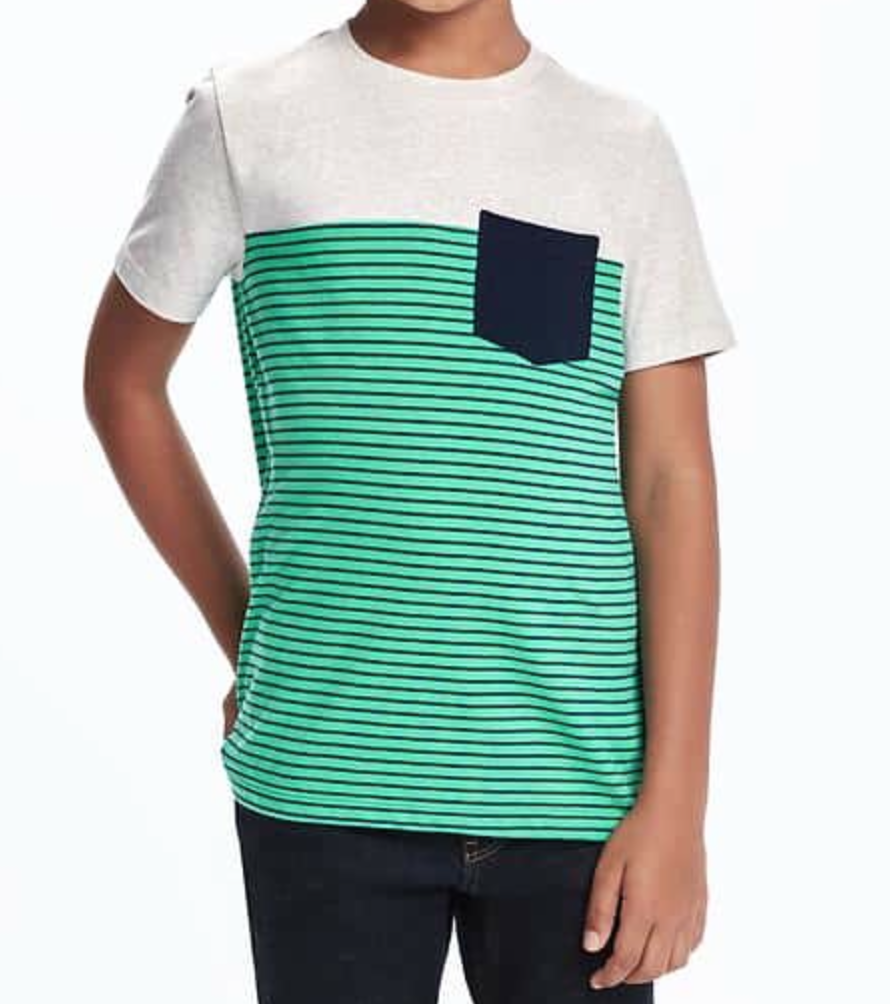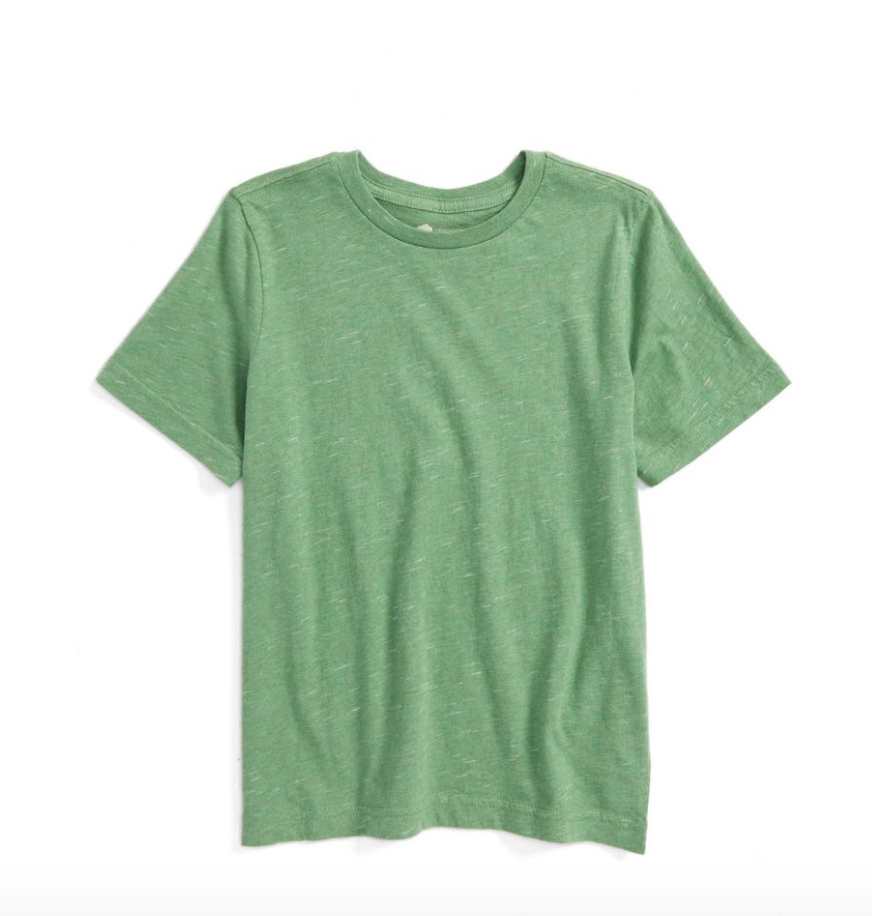 Can't go wrong with a classic colored tee like this Tucker + Tate Slub Knit.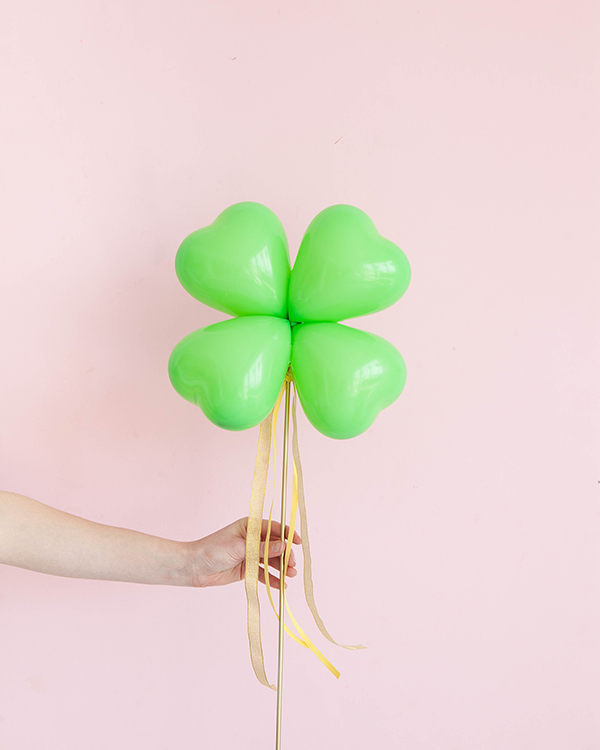 I saw this adorable 4-leaf Clover Ballon Stick DIY on Oh Happy Day! 's website this week. A perfect activity to do with your little ones.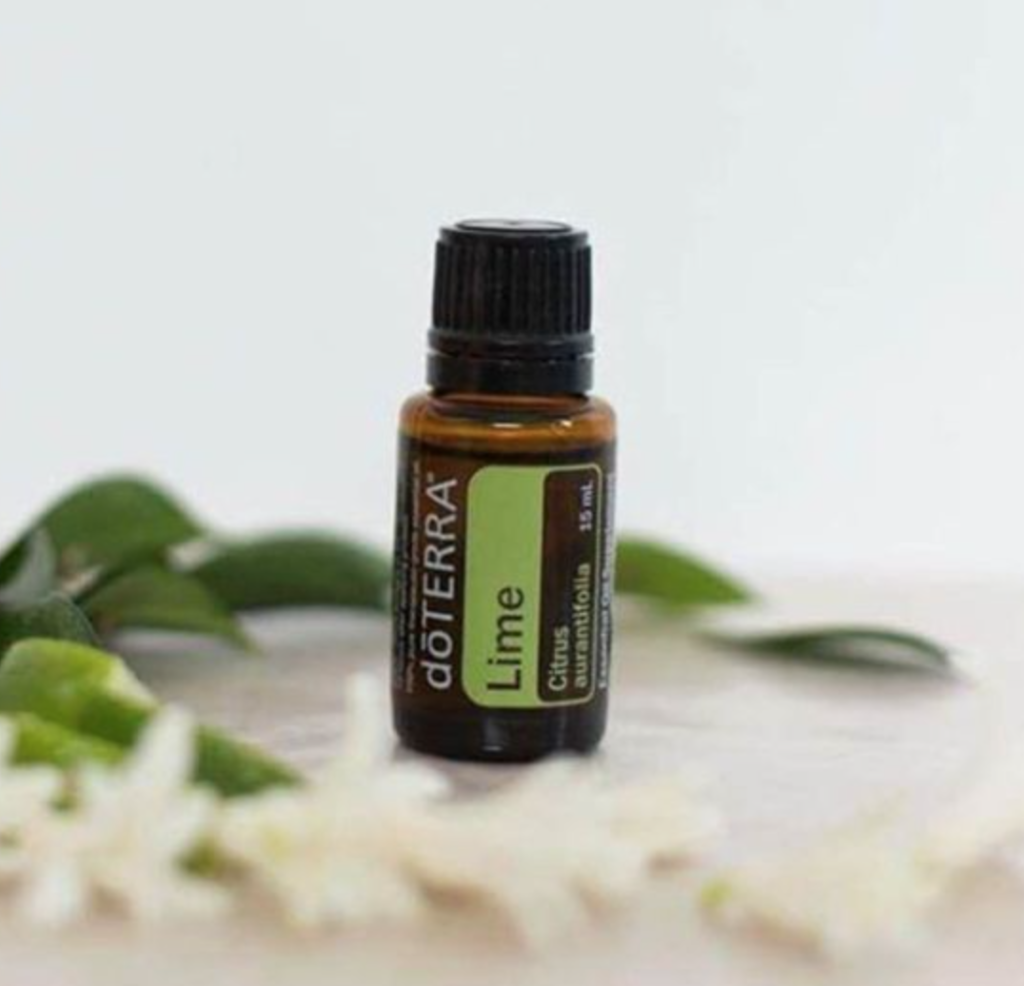 I love to use my diffuser all throughout the day. This week it is all about the leprechaun blend, a fresh citrus-herb mix.
2 drops Rosemary
2 drops Lavender
2 drops Lemon
2 drops Lime
What's St. Patrick's Day without some green nibbles + cocktails?!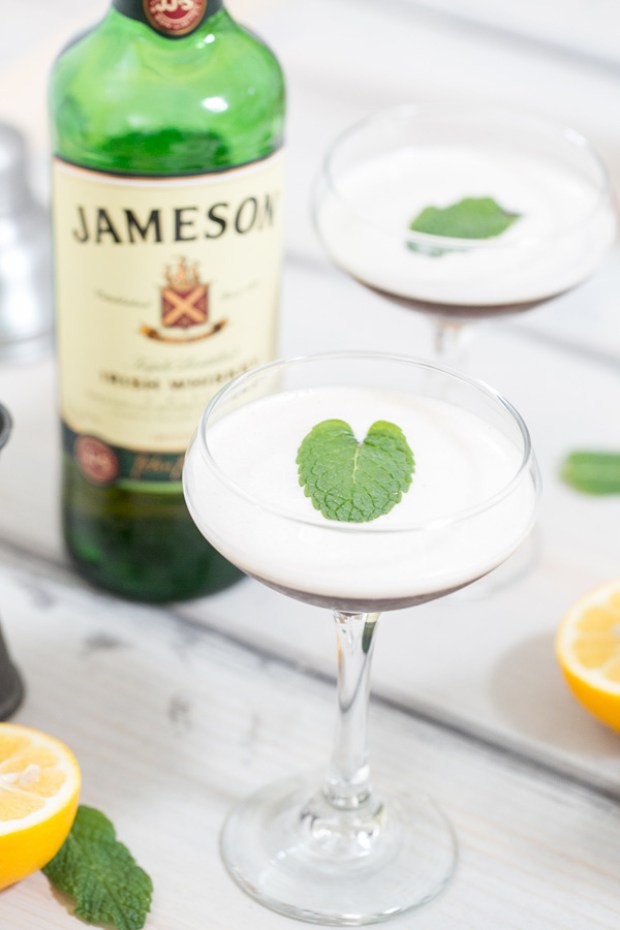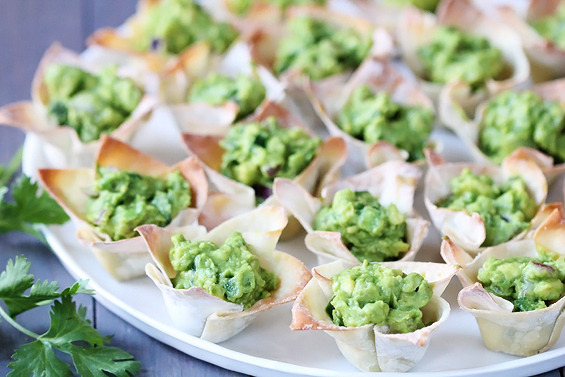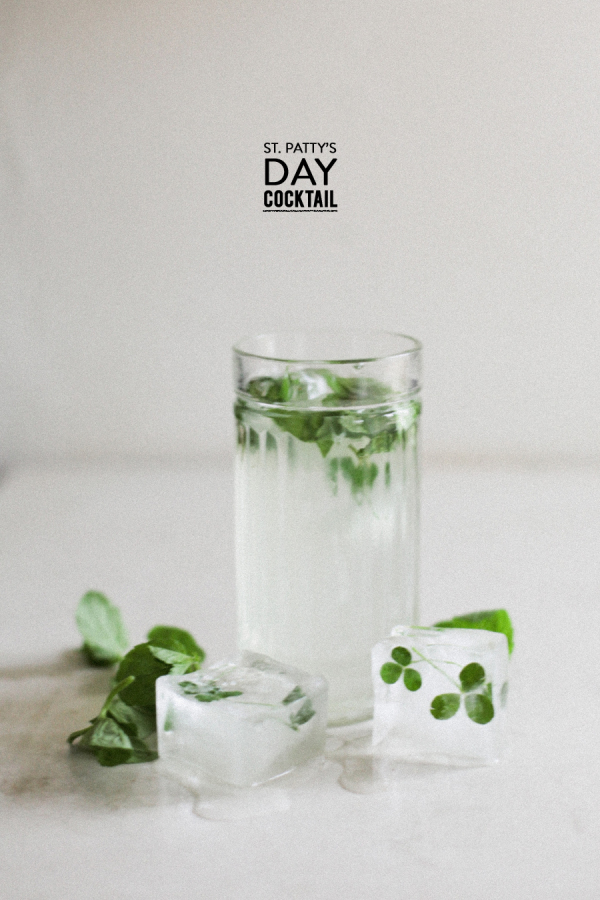 St. Patrick's Day Cocktail from Style Me Pretty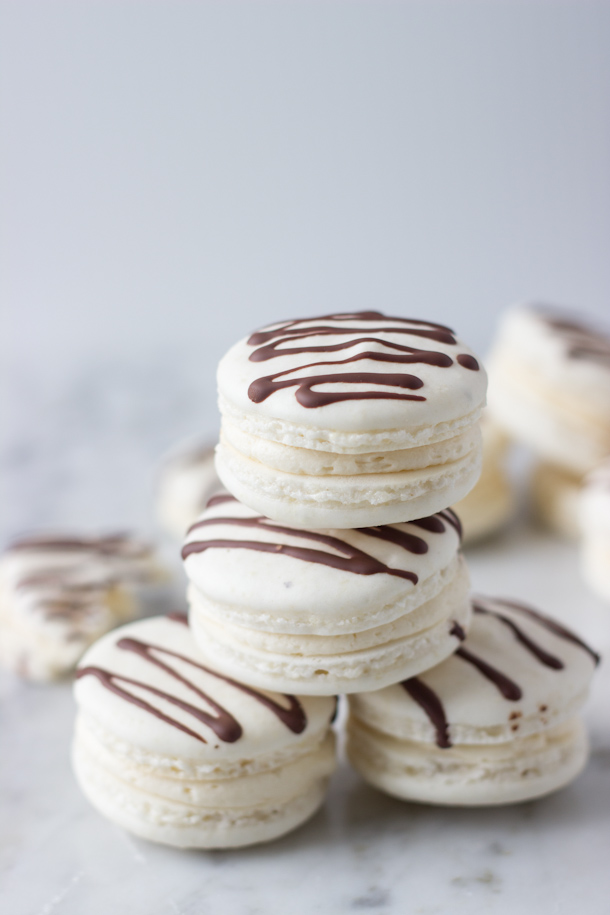 Yummy!
Don't forget its Day Light Savings today!
xx
Abby