Last week I styled and designed the prettiest shoot in Palm Springs! It's a little hush hush now, but you'll get to see it very soon! It definitely got me in the mood for a Palm Springs trip… Spring is one of my favorite times to visit Palm Springs, so I thought I would dedicate today's Beijos Best to a couple favorite's in the desert. This post is basically the itinerary for a special someone we styled a party for, keep reading to get really jealous!
For our photo shoot, we were at The Junipero, part of The Desert Collective. It is so so beautiful there, the perfect combination of Mid Century and a calm serene vibe. I've never been to Tulum, although I'm dying to go, but it makes me think of staying there. It's not a hotel, it's actually an Air BnB, and you can stay there with a large group or book solo. There is one main house that has two rooms, a living area and kitchen. Then 5 smaller rooms that are separated and have little kitchenettes. Everything surrounds the main pool area, such a fun spot to rent out for an event or party!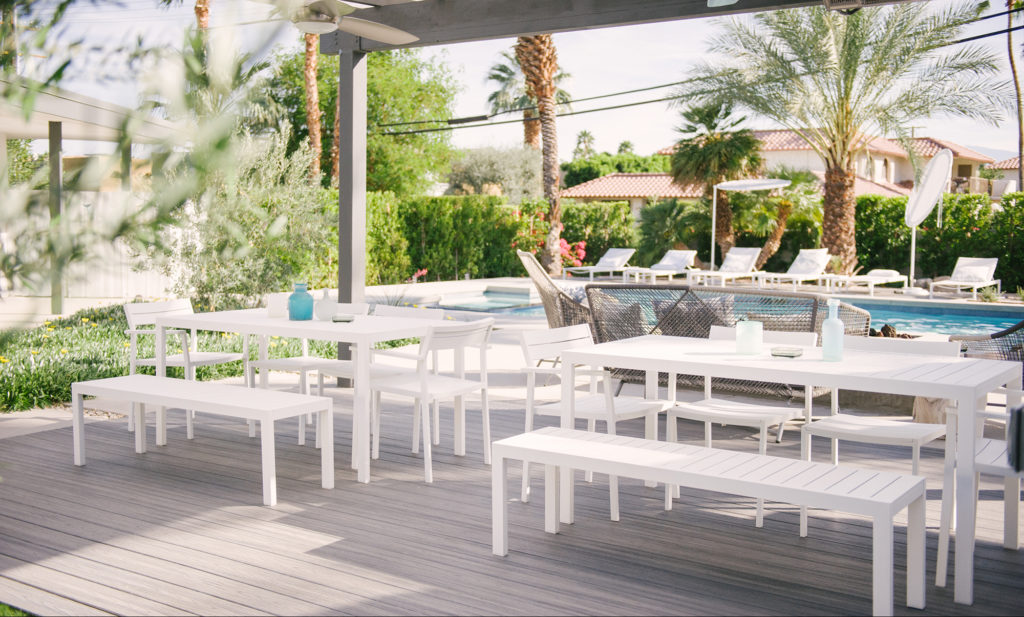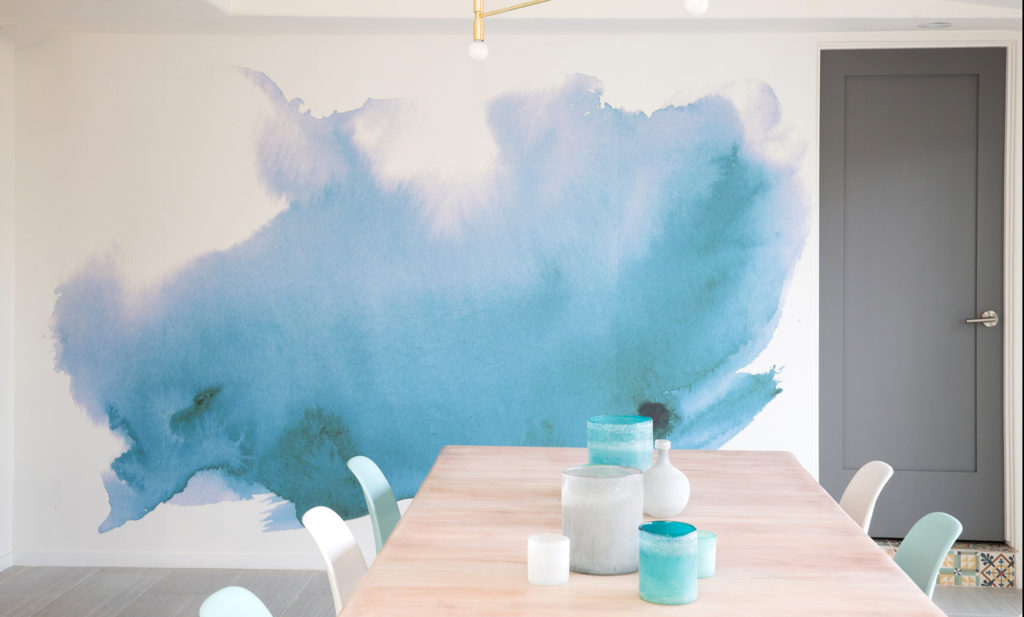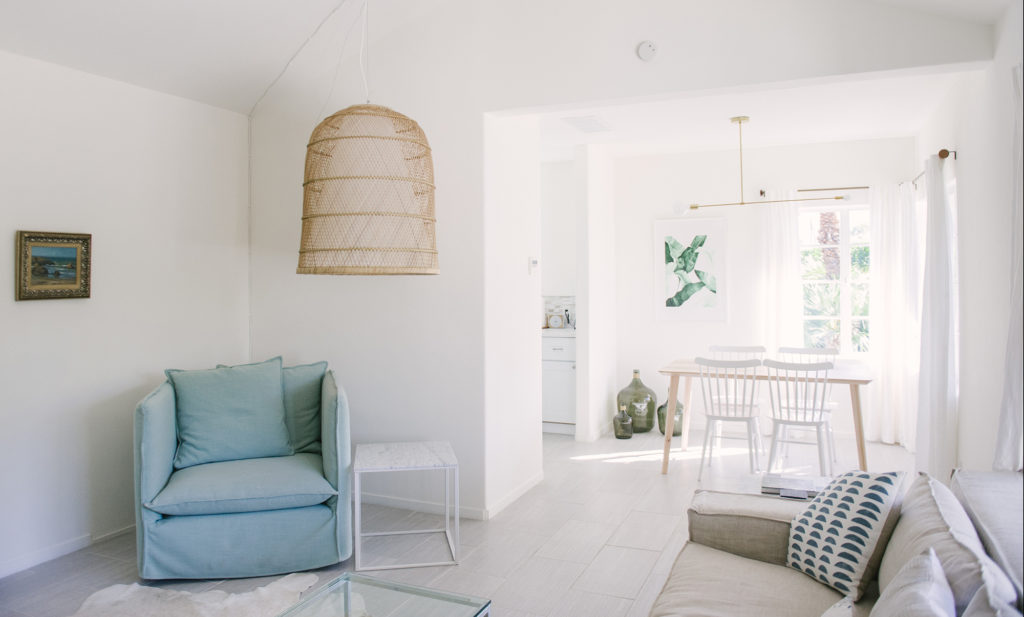 Next up is a spot that may look familiar to you, The Amado. I got to visit this sweet spot with my fellow Beijos ladies last year and immediately fell in love! It's got the same set up as The Junipero and also part of The Desert Collective. An Air BnB where you can rent out the entire property or separate rooms. The Amado has more rooms, and goes off of a bright orange vibe that is really fun! Both spots are equally Instagram worthy ;)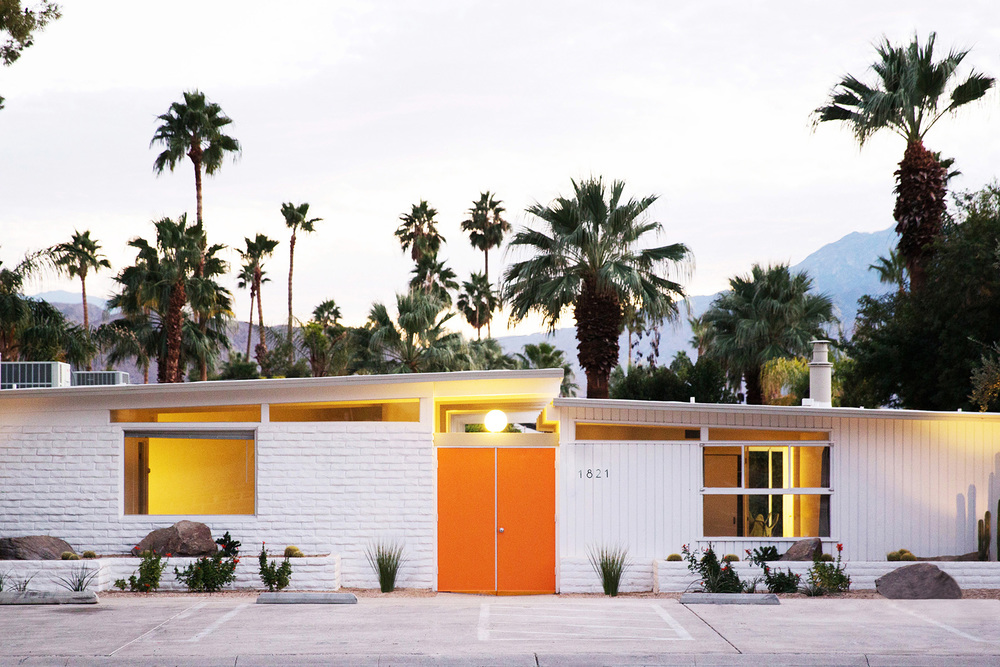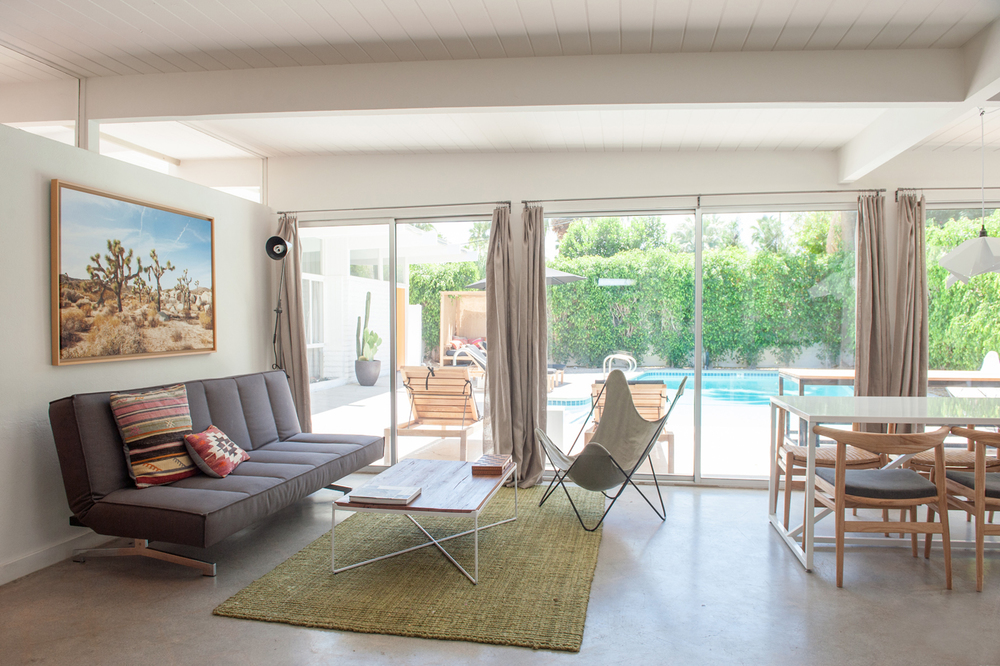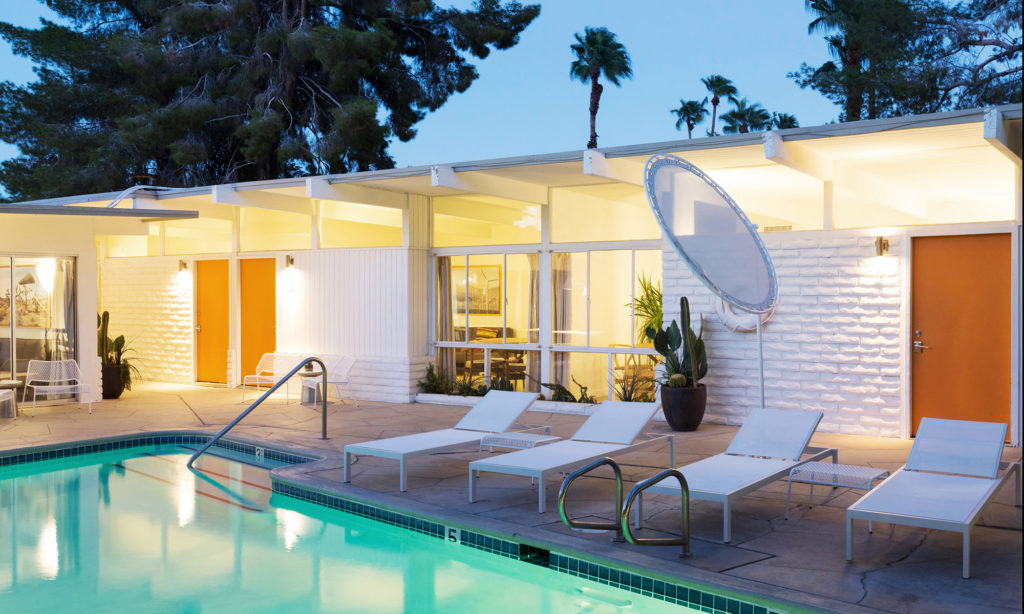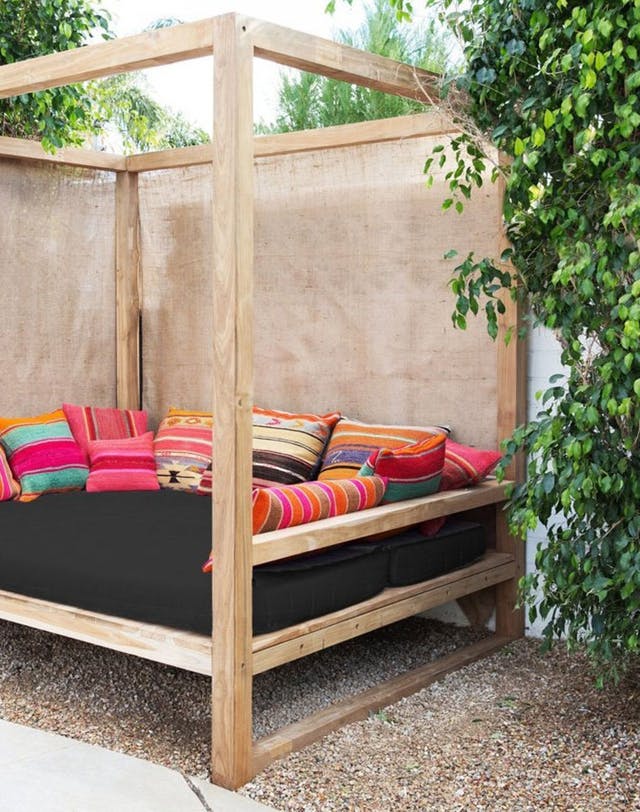 Something fun that is happening in the desert right now till the end of April is Desert X. It's an art exhibit that is taking over the Coachella Valley with 16 different exhibits stretching 45 miles. All of the installations have been designed and constructed by almost 20 different acclaimed artists such as Rob Pruitt, Claudia Comte and Juliao Sarmento and curated by Neville Wakefield. Such a cool thing to see while you are there, and some really great photo ops!!
A description of what Desert X is from their website:
A CURATED EXHIBITION OF SITE-SPECIFIC WORK BY ESTABLISHED AND EMERGING ARTISTS, WHOSE PROJECTS WILL AMPLIFY AND ARTICULATE GLOBAL AND LOCAL ISSUES THAT MAY RANGE FROM CLIMATE CHANGE TO STARRY SKIES, FROM TRIBAL CULTURE AND IMMIGRATION TO TOURISM, GAMING, AND GOLF. THE ARTWORKS, IN VARIOUS INDOOR AND OUTDOOR LOCATIONS, WILL BE AVAILABLE FREE AND WILL OFFER VISITORS A WAY TO SEE THE VALLEY AND REFLECT ON SERIOUS AND PLAYFUL ISSUES THROUGH THE LENS OF THE PARTICIPATING ARTISTS' CREATIVITY AND WORK.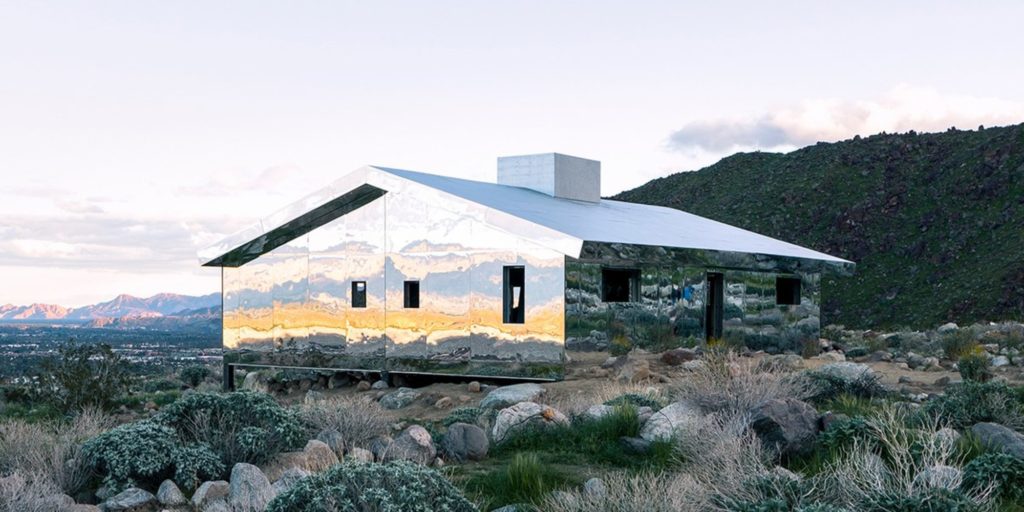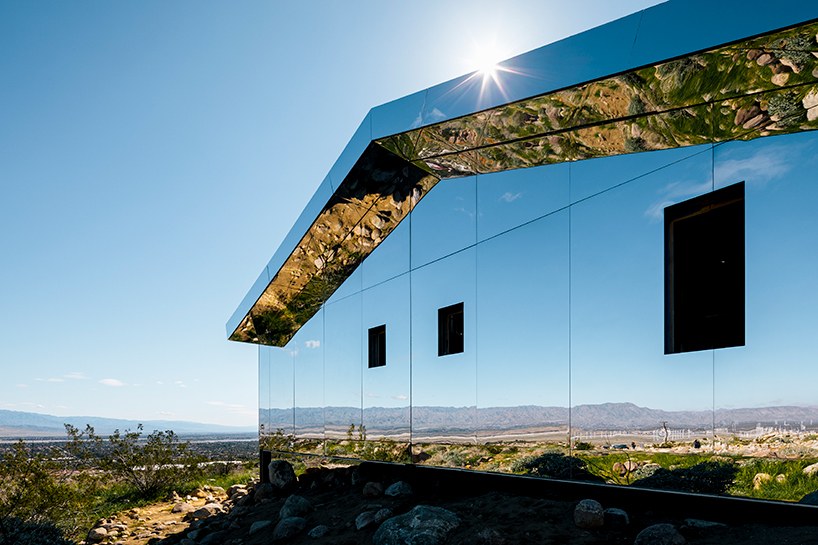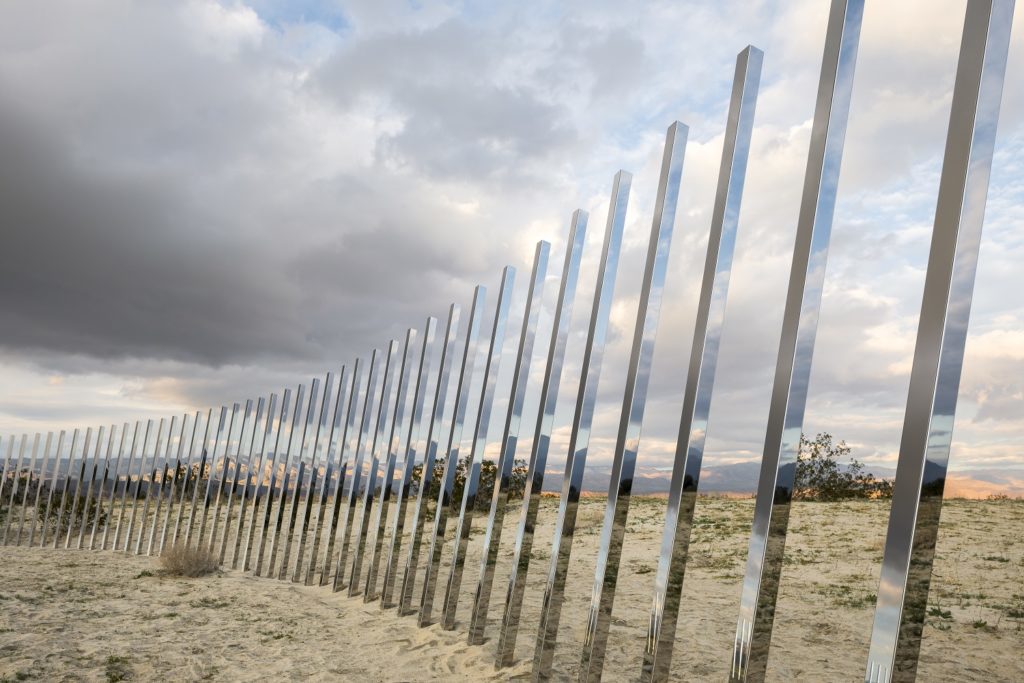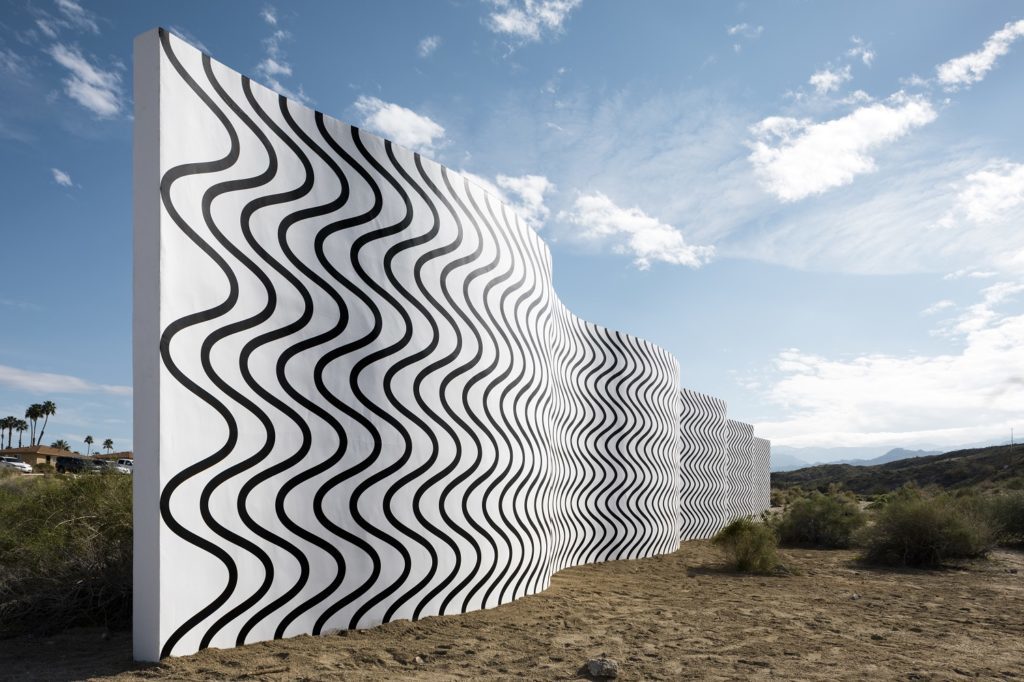 Another fun stop is the bright and colorful Saguaro Hotel. I mean, it doesn't get better than this in the color department, literal eye candy!! We could spend all day taking photos here!! They also have El Jefe which is a super fun spot to get a drink and have some tapas!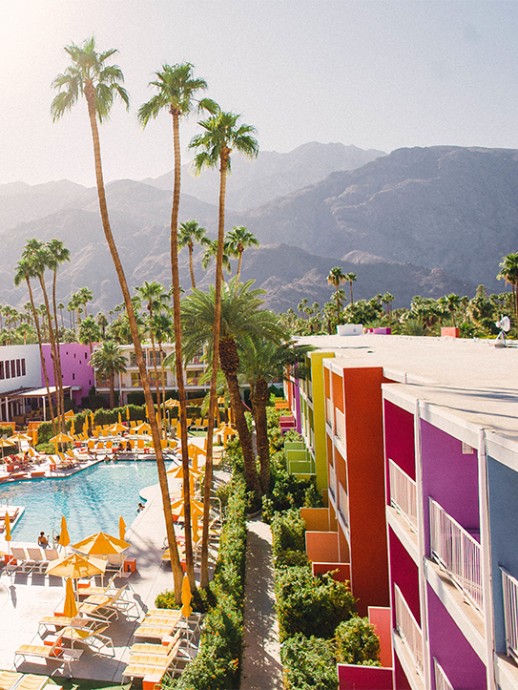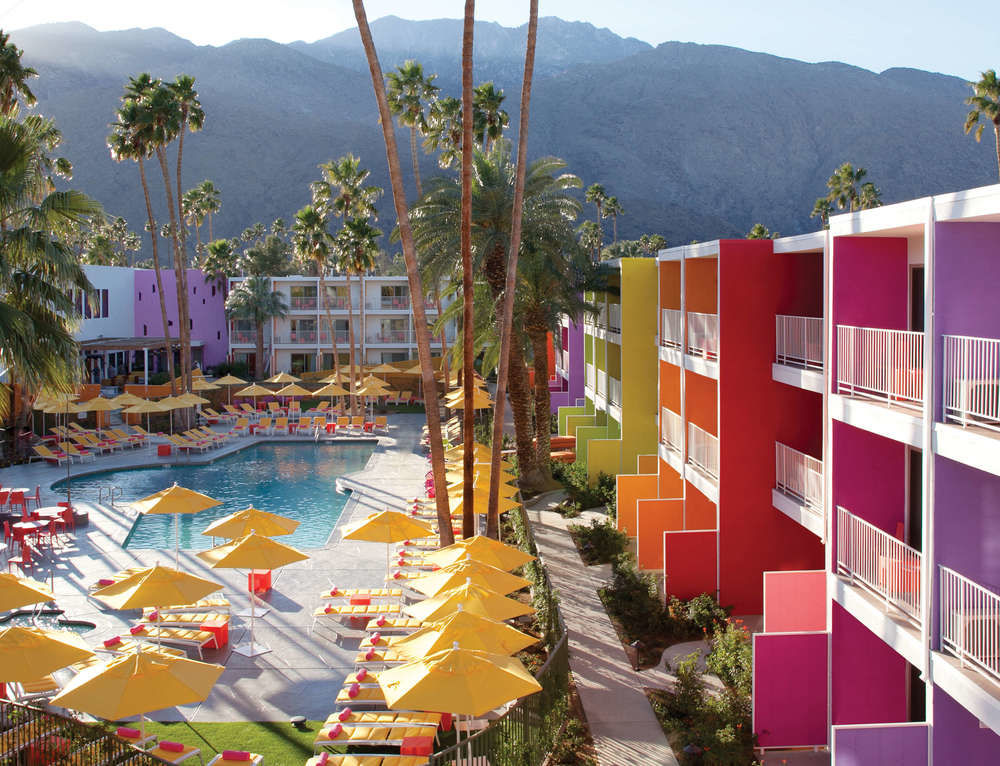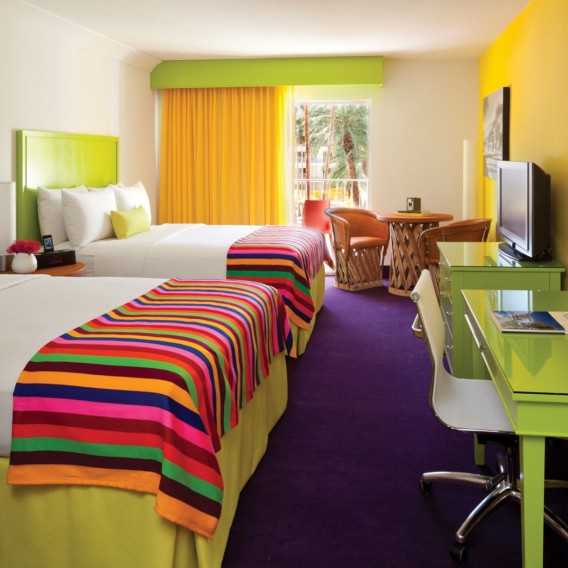 Last but not least is Workshop. A beautiful restaurant with an industrial modern vibe designed by SOMA Architects. The food is extra yummy and the drinks are extra delicious. That's a combo I can definitely get behind! Our friends sat at the center table, how fun is that?!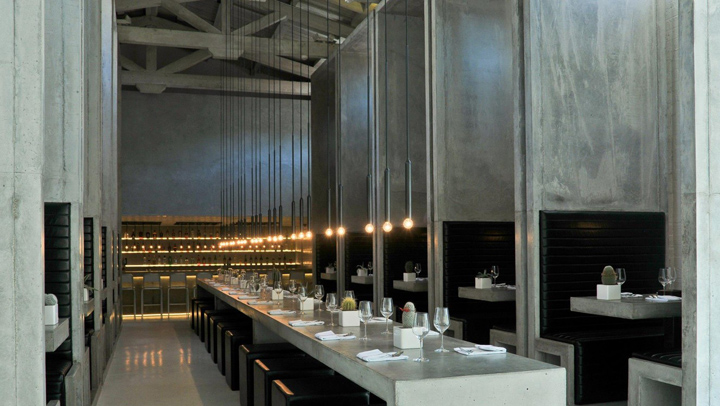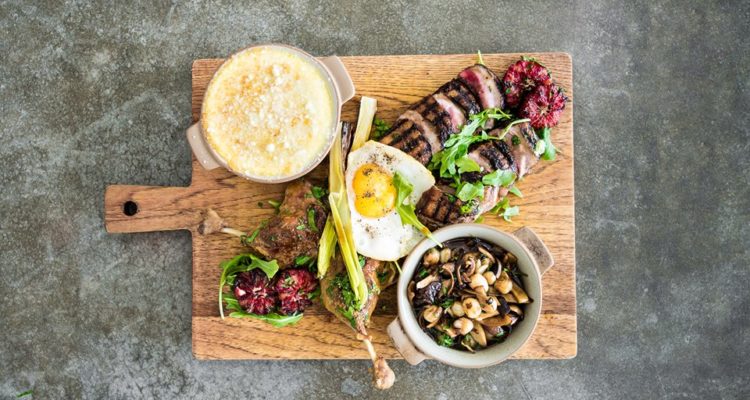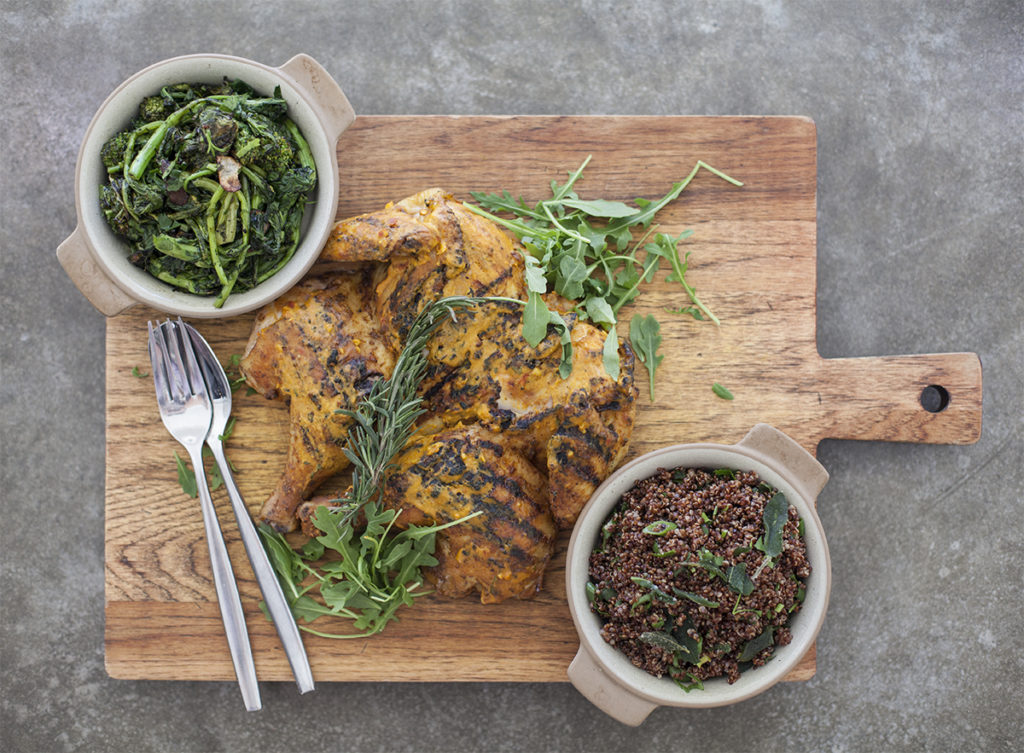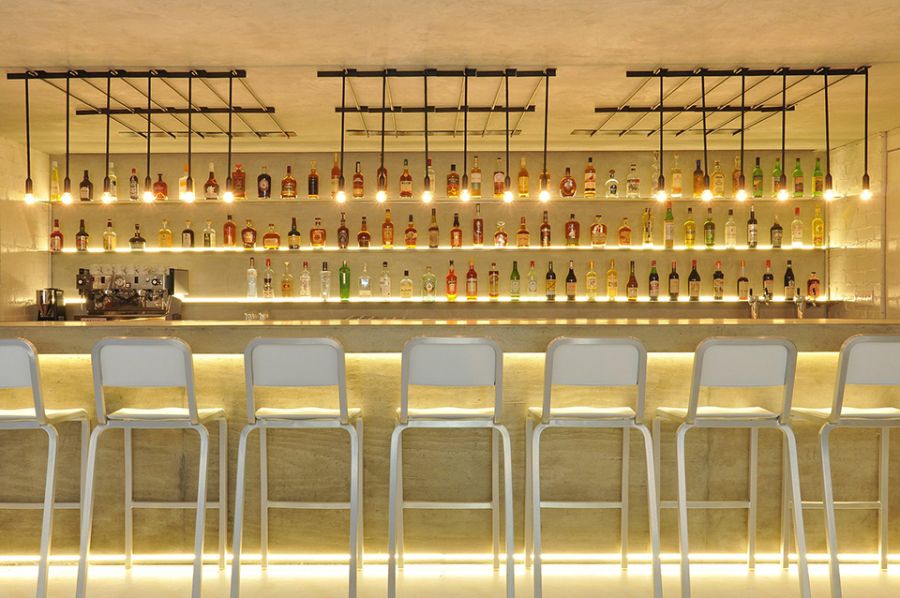 Ok, so now who's ready for a trip to the desert with me!?
xx
Jacquelyn