We're at it again, teaming up with our favorite Gunn & Swain and another fun Beijos x Gunn & Swain mexican blanket collection!!  This collection is perfect for all your summer adventures, from road trips, to camping to the beach!
You can shop this pretty collection here, but hurry!  Like our last collection these are limited edition and will go fast…
Photos by Megan Welker
First let's check out the Bolsa Chica, we love the  mint & grey combo here and it's named after one of the great Orange County beaches…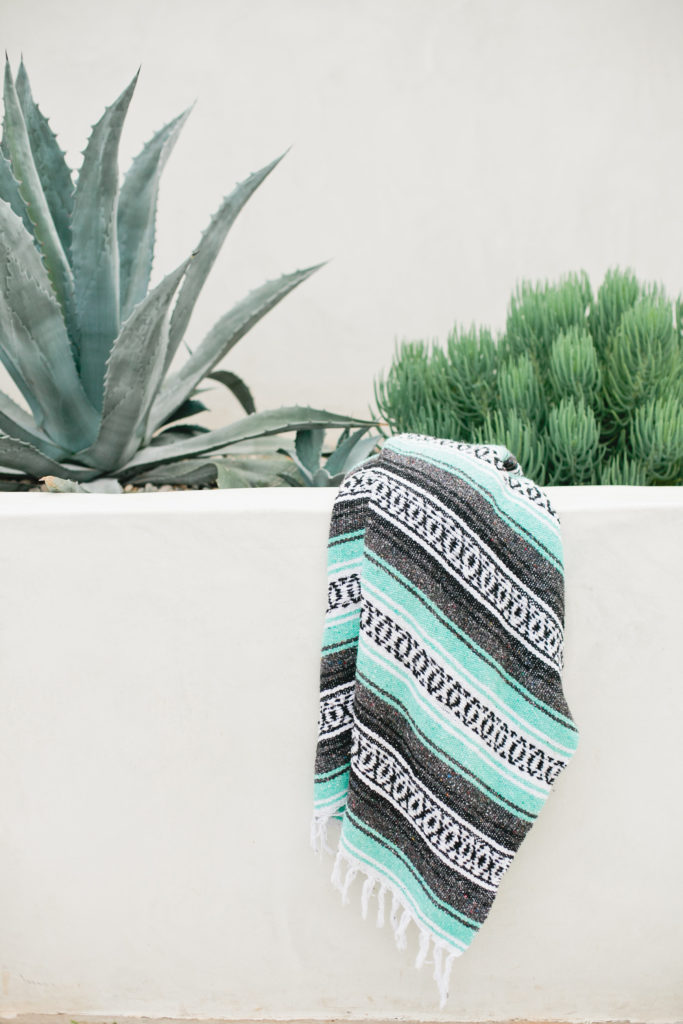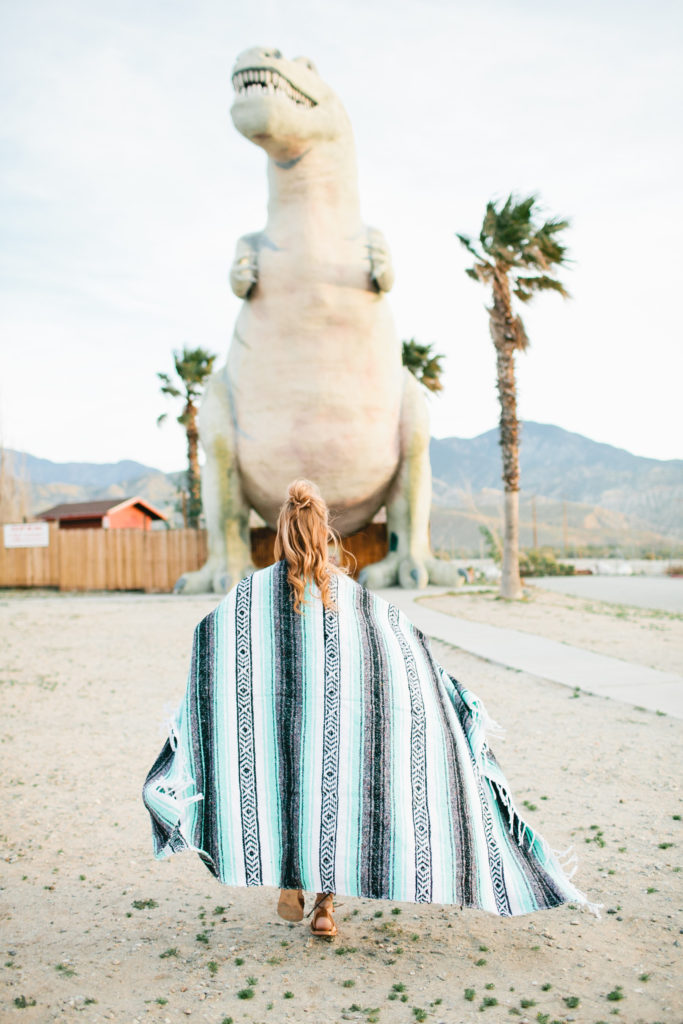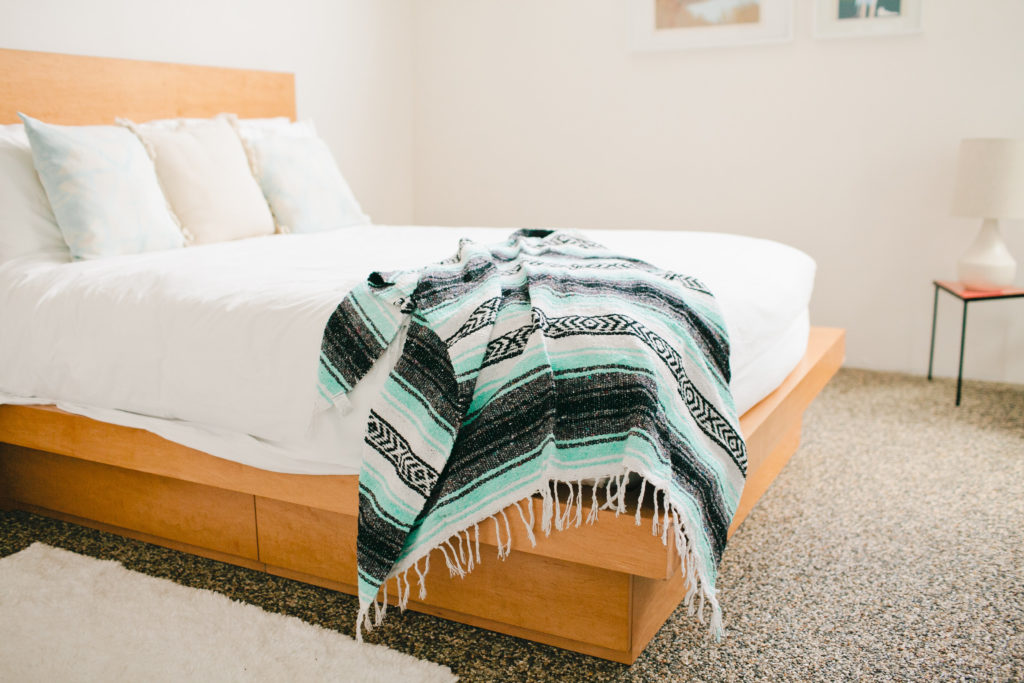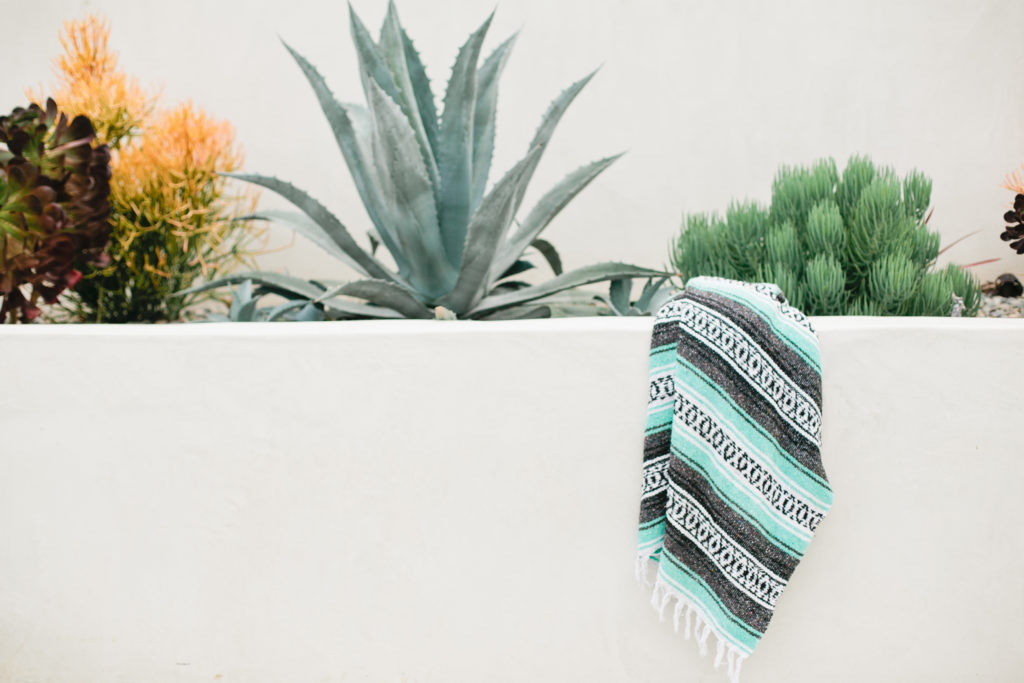 The other amazing blanket we have for you is the Capitola, named after one of our favorite beaches in Northern California that we still love to visit today!  We loved the pink color, it reminded us of another favorite… Bougainvillea!
Hope you like them!!  We are pretty smitten!
xx
Jacquelyn