When it comes to my family and home, I try my very best to use all-natural, clean, and environmental-friendly products. You would be amazed by reading the labels on your cleaning products and how some of the ingredients are not only harmful to you but also the earth. You would be shocked! Stop right here, go read the labels, and then come back!

I discovered Supernatural a couple months ago, and have never turned back! Made out of essential oils, minerals, water, and plants, these cleaning products will have you excited to clean! Not only are these products good for you and the earth, but they are also beautifully packaged, and you feel like your in a spa with the heavenly aroma from the essential oils.

Photos by Dayna Studios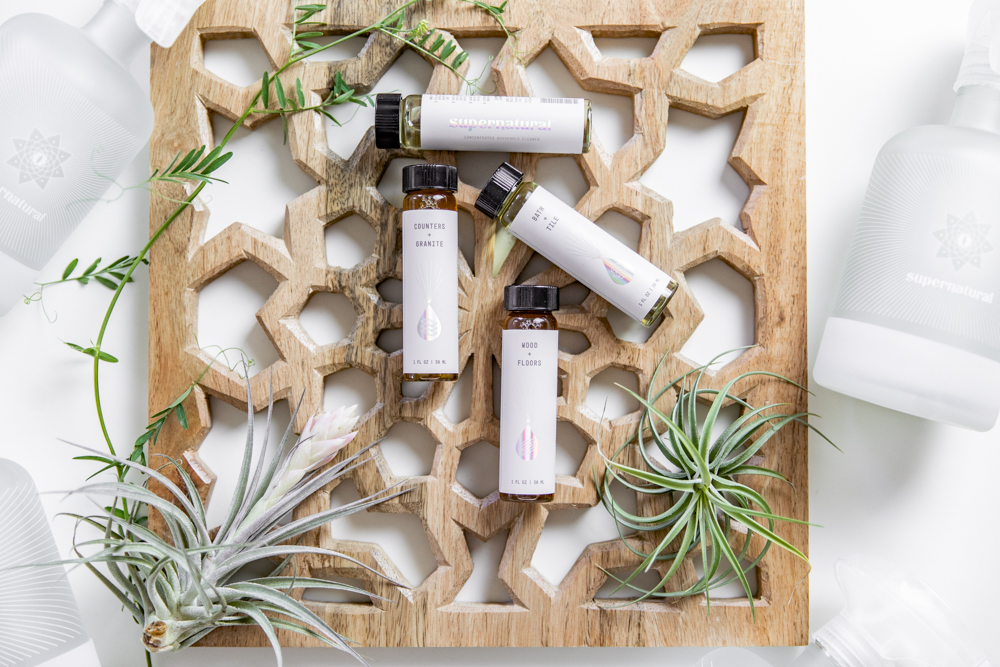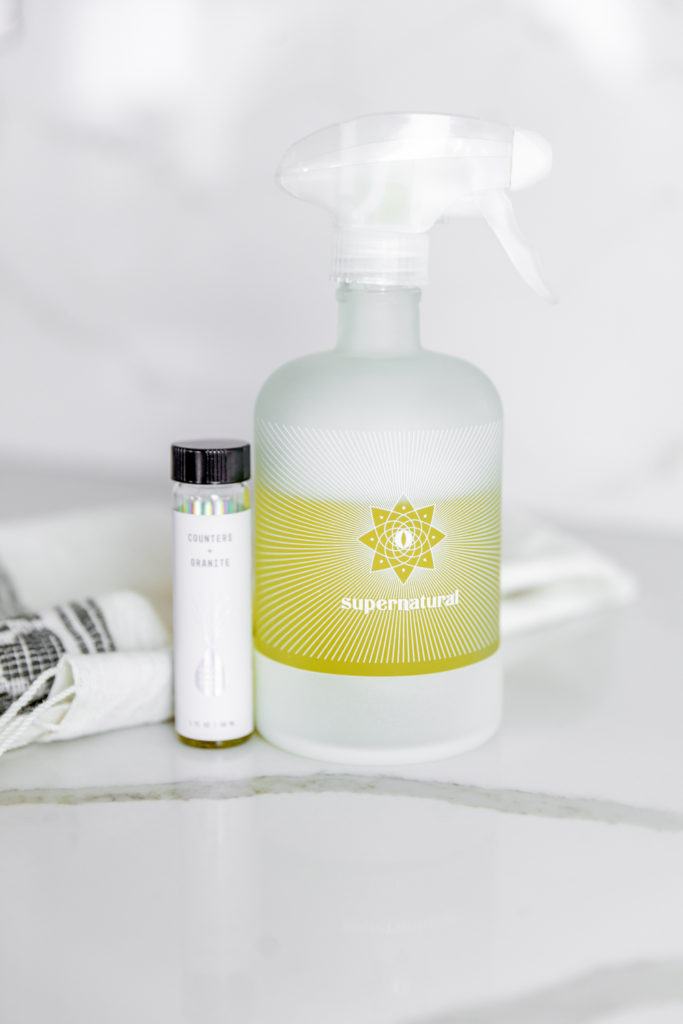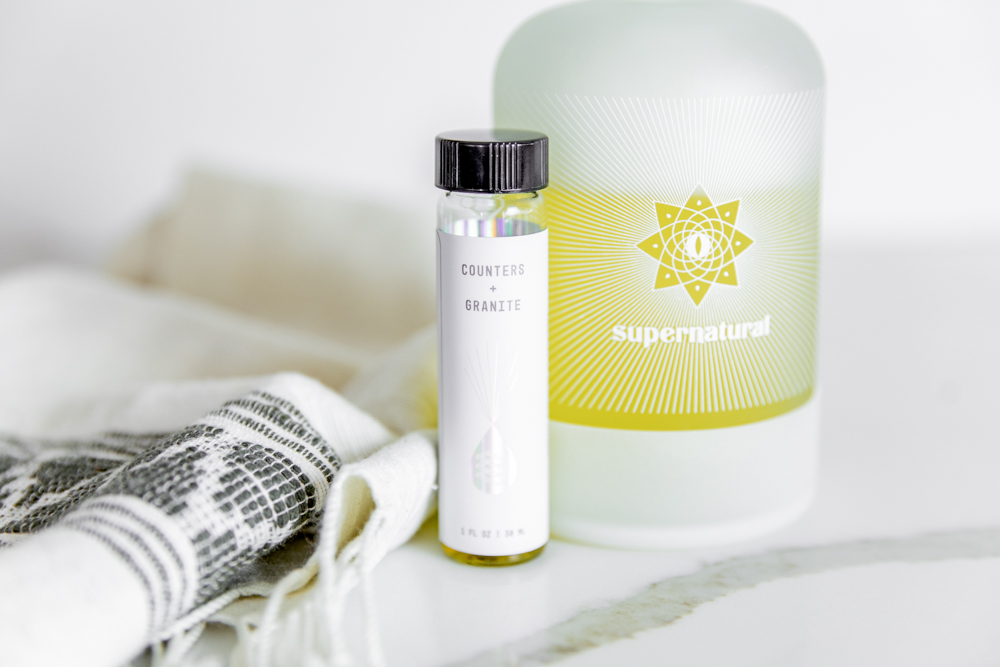 Here is how they work! I got the starter set that consists of 4 reusable glass spray bottles, and 4 (1oz) Conscious Concentrate vials. With these 4 vials you can do: counters + granite, glass + mirrors, bath + tile, and wood + floors.
Counters + Granite. Pretty much it all!
Then you simply fill the beautiful glass bottles with filtered water and pour in the whole vial of concentrate. Shake it up, and get to cleaning! These products will leave your house smelling so good, I guarantee you find yourself cleaning more than once a day. A fun cleaning ritual!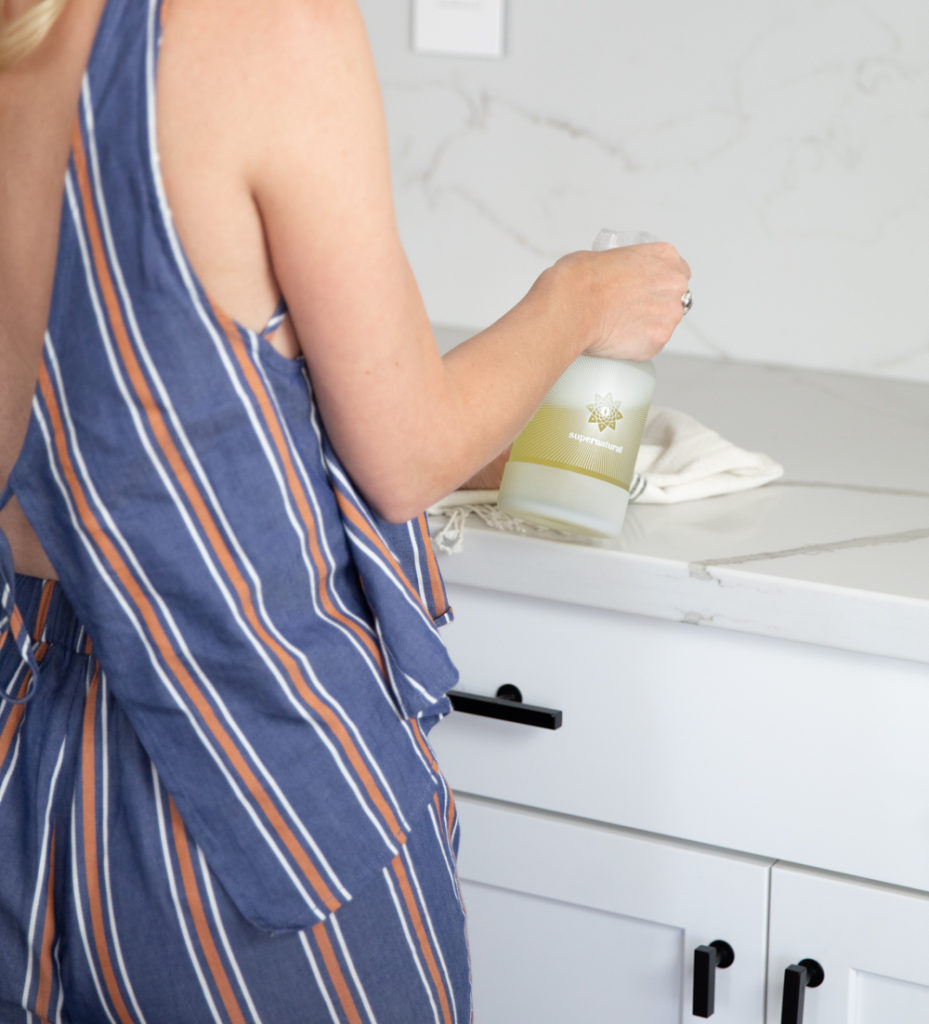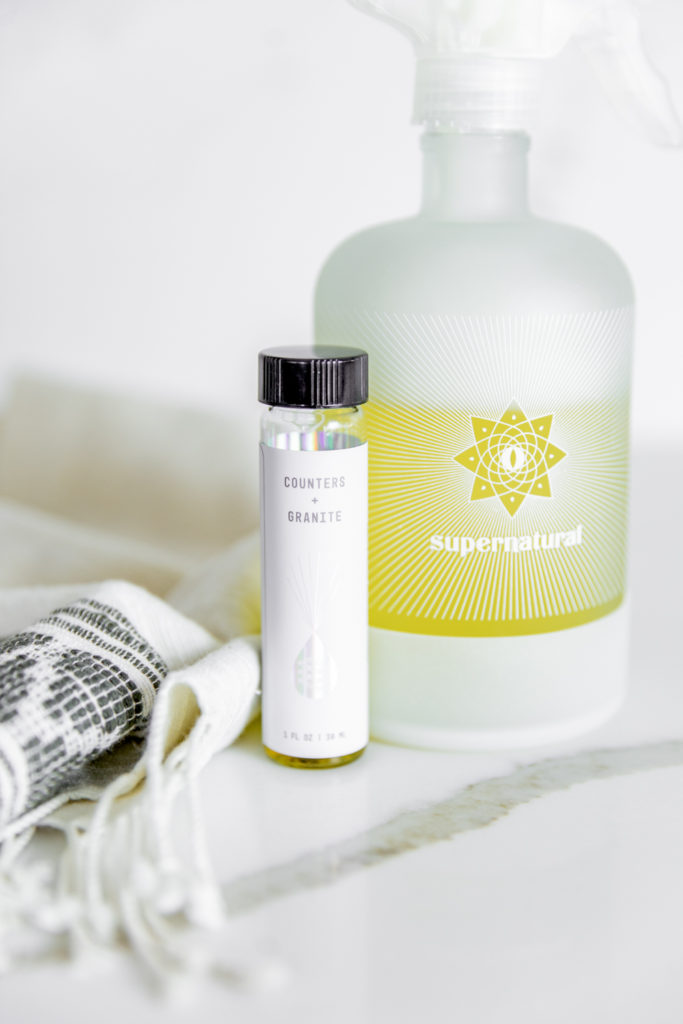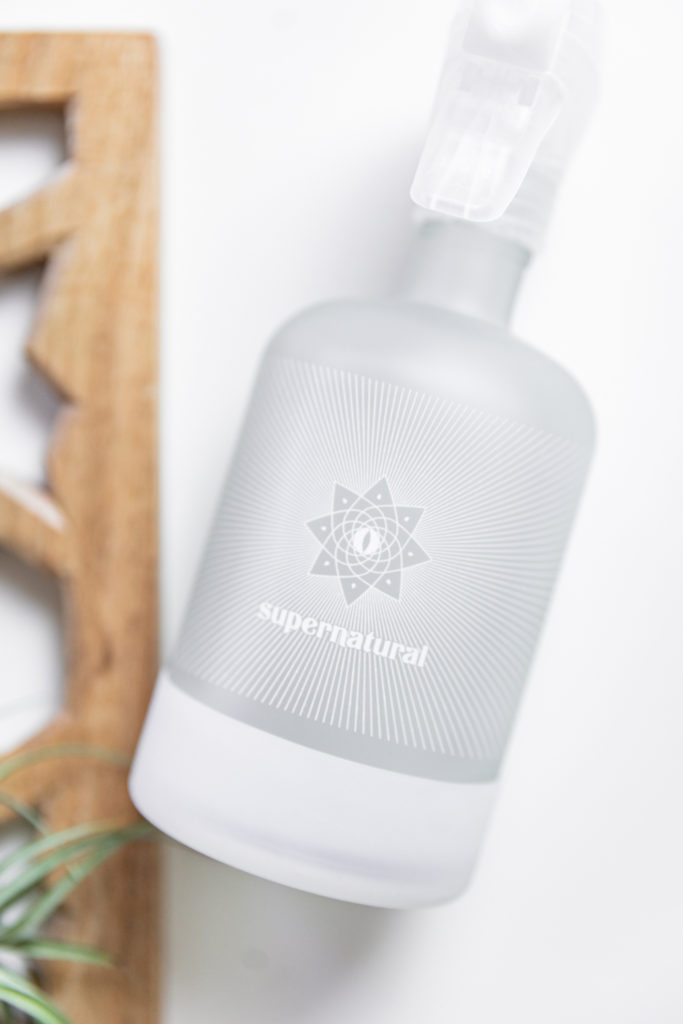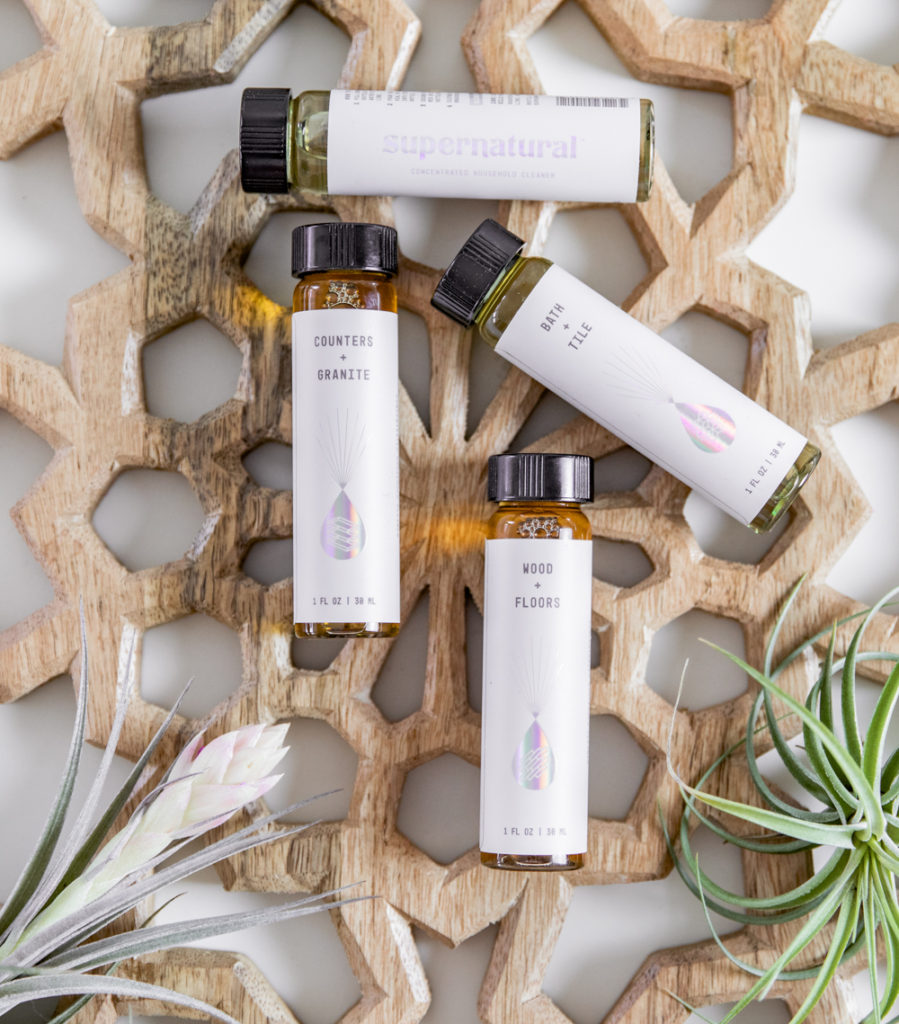 I promise you will fall in love with these products! Check out all the goodness here!
xx
Abby