Mexican Hot Chocolate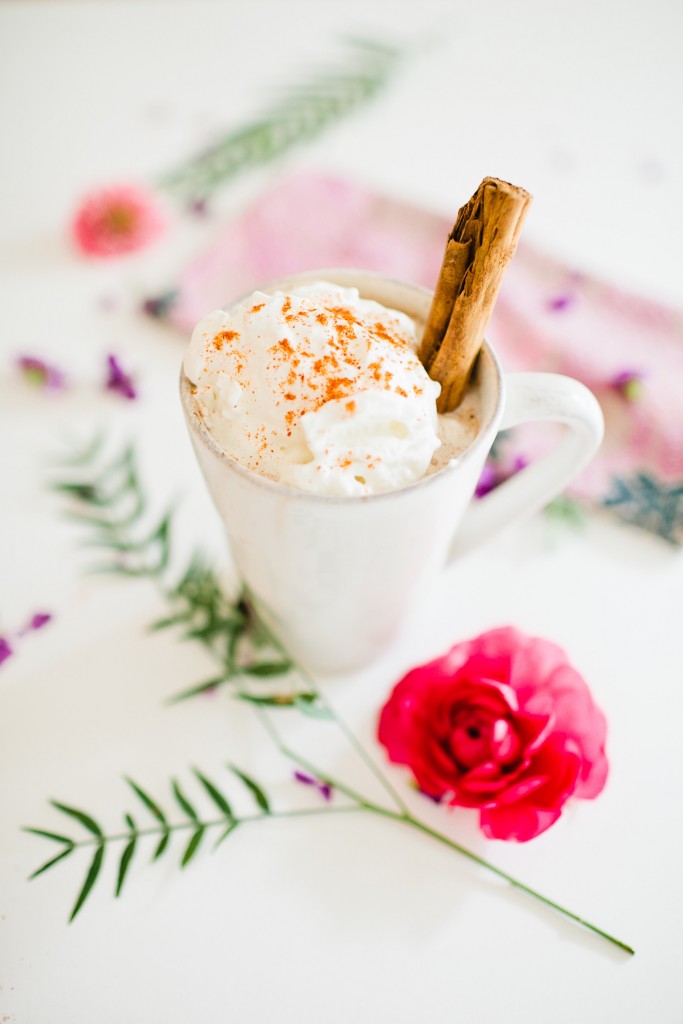 If you've been following along this past week you know we've been talking about the best ways to keep cozy during these Winter months… We talked about entertaining our littles with a fun indoor play date, a super easy and cute DIY and the essentials we love to keep ourselves cozy along with a giveaway… Now we've gotta talk about the ultimate cozy drink…
Hot Cocoa!!!
But we like to add a little spice to things so we are sharing our recipe for Mexican Hot Chocolate!  It's got the same sweet warmth as regular hot chocolate, but adds a little spice with a little bit of cayenne!  Let's get down to business and get cooking so you can see how to make this for yourself on these chilly days…
Photos by Megan Welker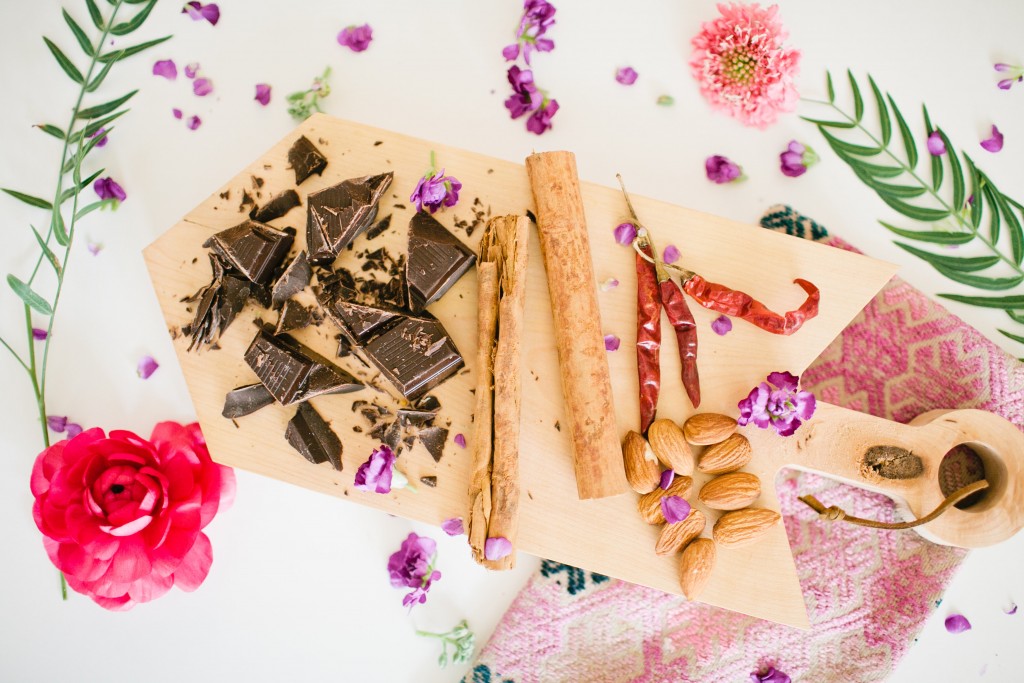 There are many different variations for Mexican Hot Chocolates, but this is one of our favorites…
Ingredients
4 0z Bittersweet Chocolate Bar
2 Cups Whole Milk
1 Tsp Vanilla Extract
1/2 Tsp Cinnamon
2 Tbsp Brown Sugar
2 Tbsp Almond Meal or Crushed Almonds
Couple of Pinches Cayenne Pepper to taste
Long Cinnamon Sticks & Whipped Cream for Topping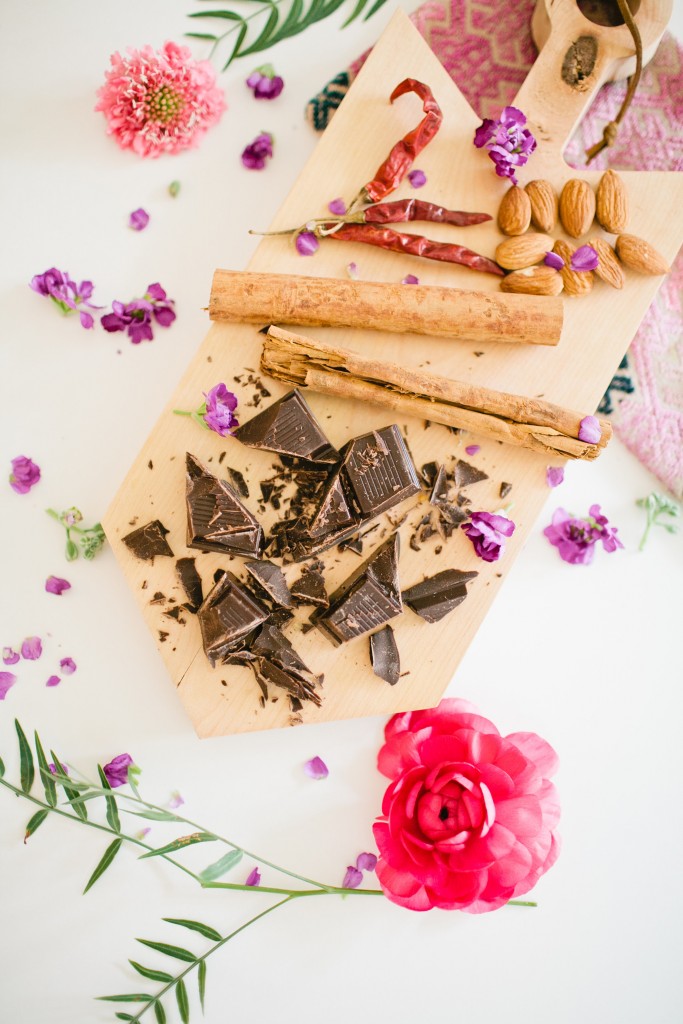 Directions
Place the milk and sugar in a medium saucepan and bring to a simmer.
Off the heat, stir in the chocolate, vanilla, cinnamon, almond meal and cayenne pepper with a wooden spoon.
Reheat the hot chocolate over low heat until it simmers, strain when done.

Stir with cinnamon sticks and add whipped cream if desired and enjoy!!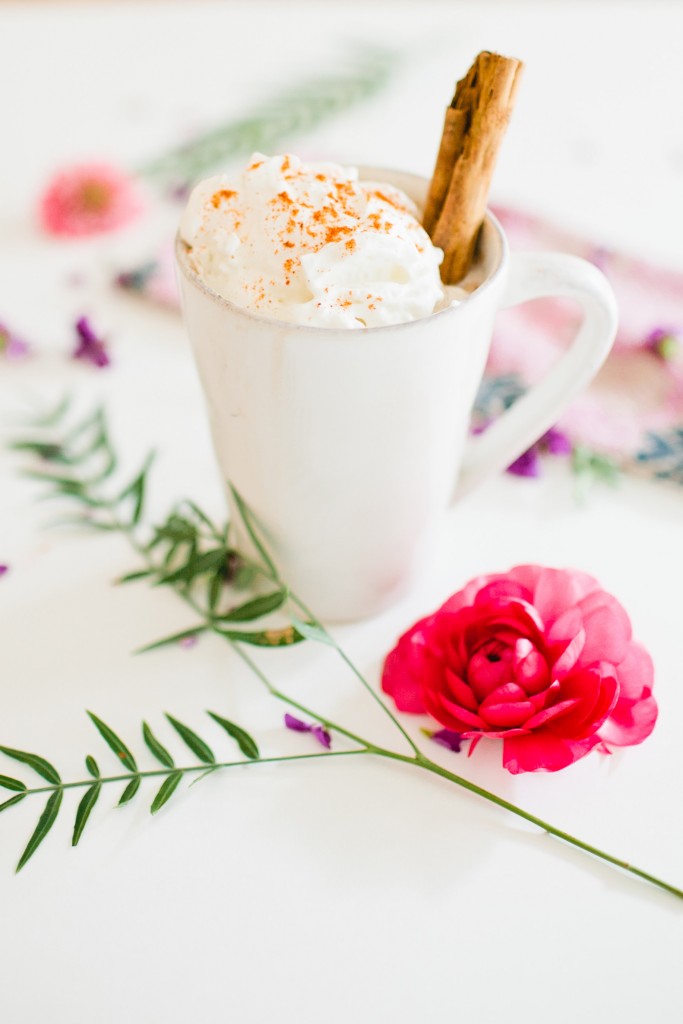 xx
Jacquelyn