So far this week we've been talking a lot about how to keep the littles cozy during these chilly months, now let's talk about us ladies!! With these winter months we find ourselves inside a bit more, trying to keep our homes and ourselves warm and cozy. Whether it's with a warm cup of tea, a yummy scented candle or a cozy pair of slippers, sometimes you've gotta go to extremes, even in the freezing temps we have in California of 64 degrees, haha! We're sharing a few of our essentials on how to keep things cozy and offering a nice little giveaway today!! Keep on reading till the very bottom to enter to win!
All Photos by our buddy Megan Welker
First things first, you need a warm blanket and some cozy slippers! We have lots of love for Gunn & Swain with her amazing Mexican blankets and all her colors and variations, it's basically our go to! Then you add in these super cozy slippers from Minnetonka and you are well on your way to supreme coziness…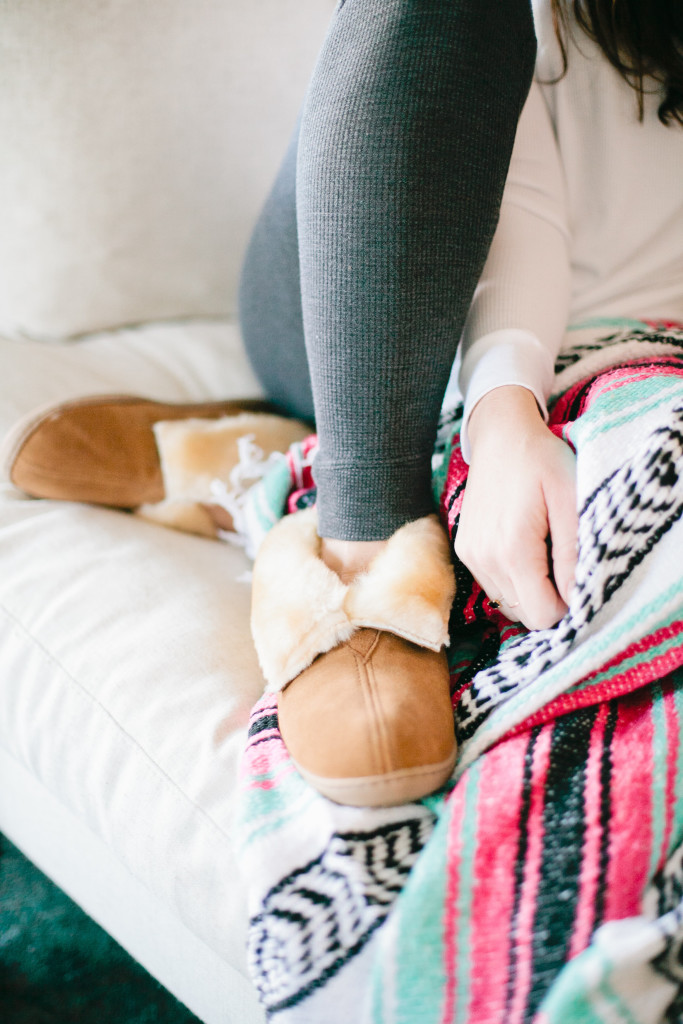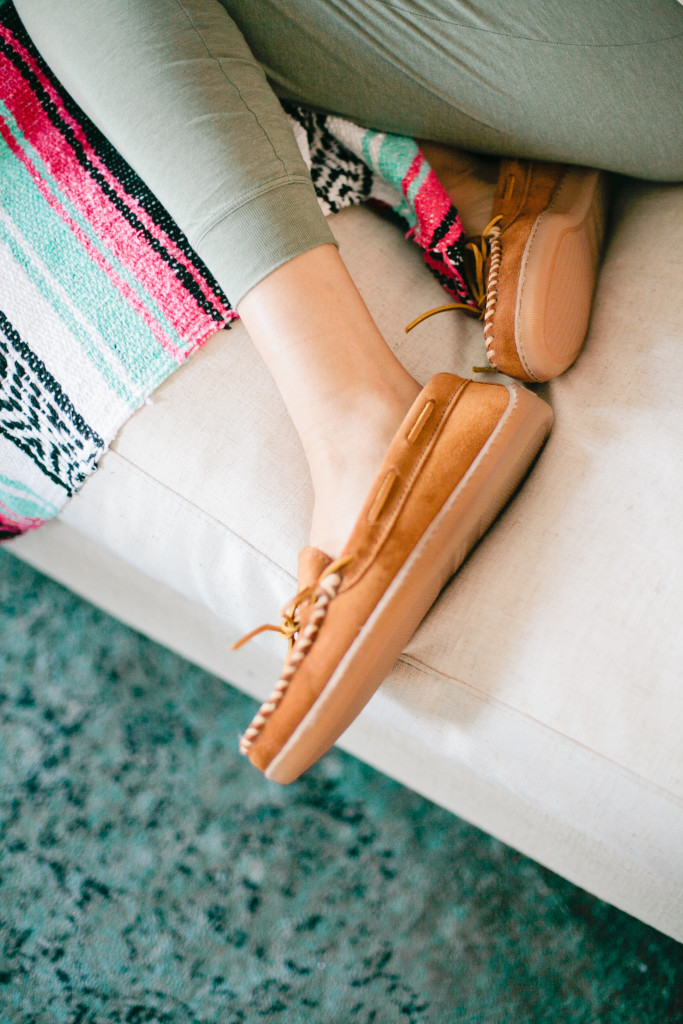 Next up, we have the coziest clothing line that we love to lounge in… Mint Clothing Company. This line is so incredibly comfy and easy to wear, and better yet you can wear around the house staying cozy and even out and about! How amazing is this open back top on Leah?! So darn cute… And the leggings that Jacquelyn is wearing are sooooo comfortable you guys, like the best!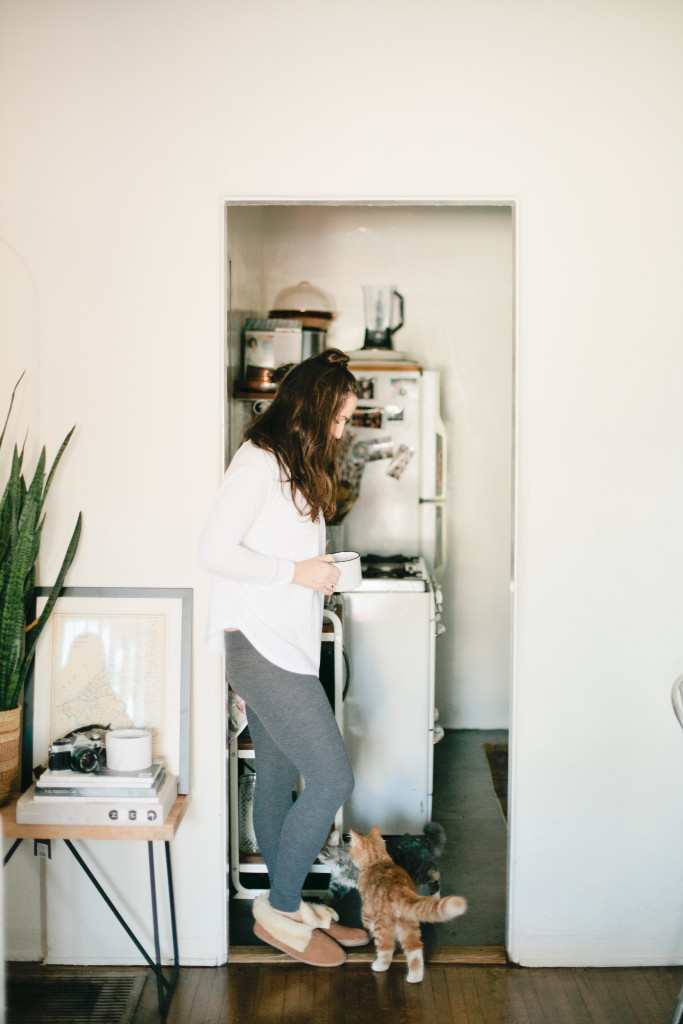 Now let's talk about our favorite way to stay warm, a nice cup of tea… We love waking up in the morning and having a yummy herbal tea to start our day, and this adorable camper mug from Gunn & Swain is so cute and beachy, we couldn't resist it!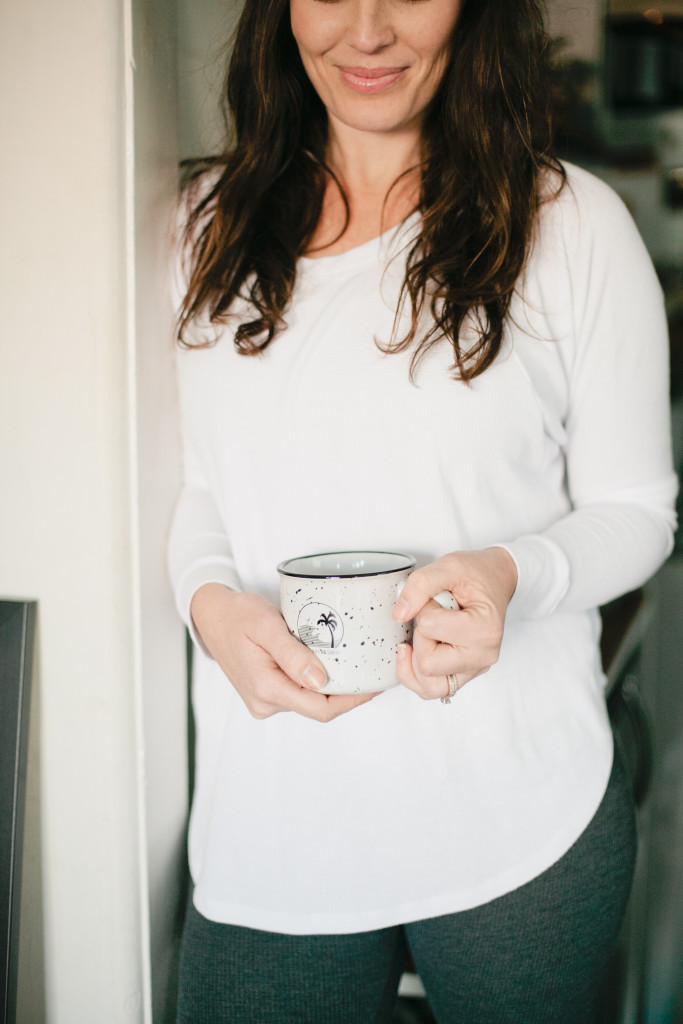 One of our favorite ways to make our homes feel cozy for us and guests is a really yummy candle… We find ourselves burning a great smelling candle basically daily and once we found Often Wander's delicious candles we were some real happy girls!! She also has the most amazing candles that you can rent for your events, we used them most recently at our BOHOliday party!! We especially love her astrological candles because, hey, we are suckers for that kind of stuff ;)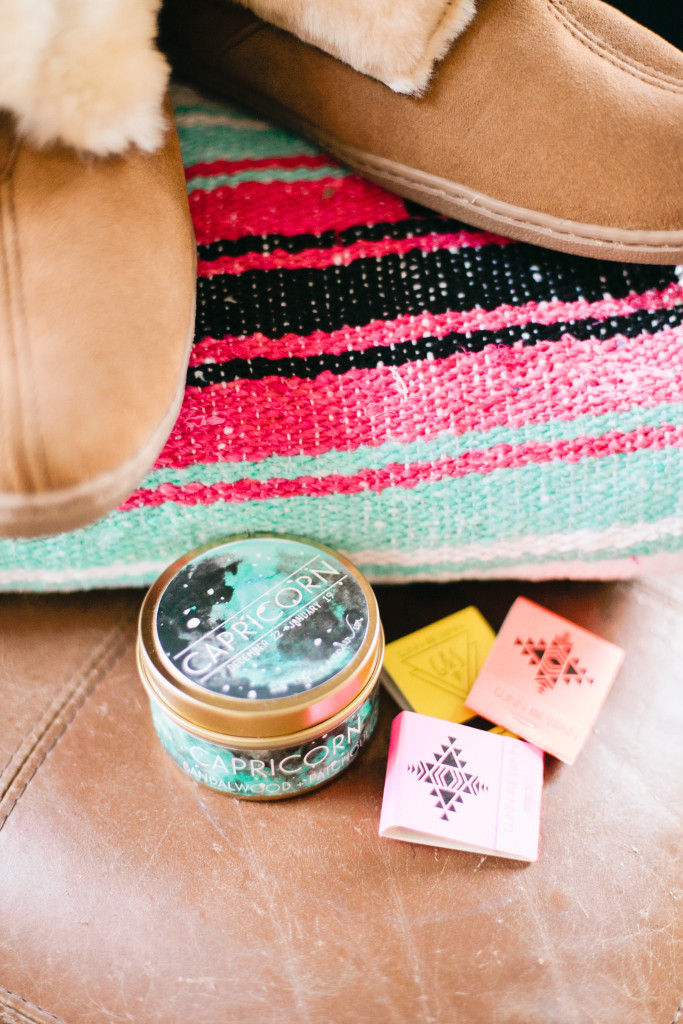 The final touch has got to be some cozy pillows, and who else would we turn to but our girl Boho Pillow?! She has the best of the best when it comes to pillows and if we could lace our entire homes with them we would!! Last but not least, a couple kittens and your BFF and you are all set! I mean really, good company is the best part of staying cozy inside, am I right?!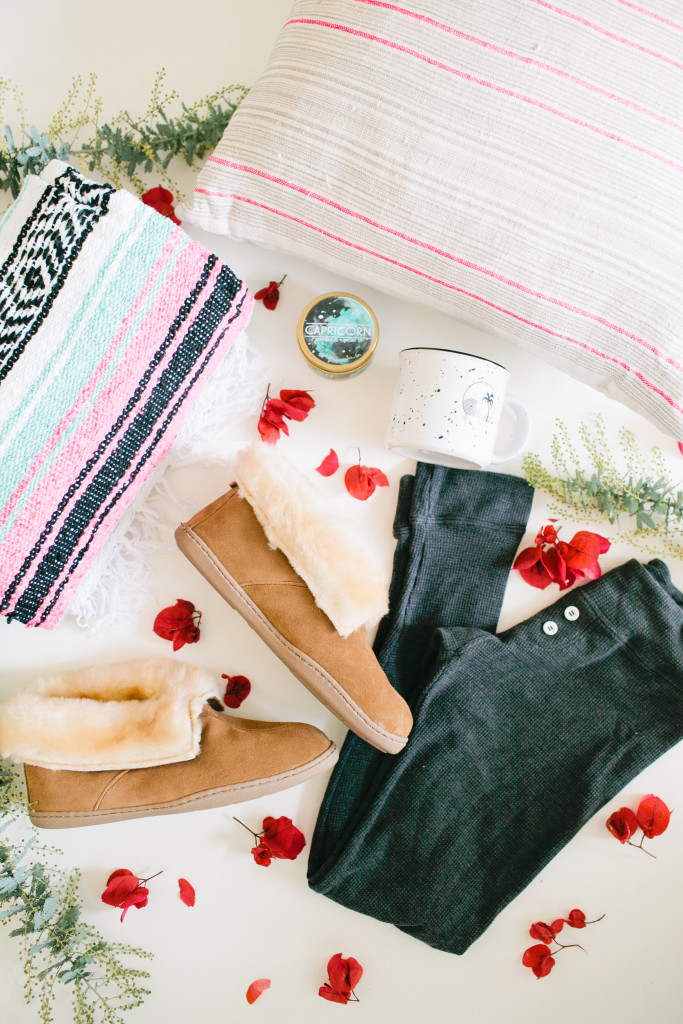 Wouldn't you want to win all of these goodies?! Here's how!