Today is the follow up to my Dress the Bump series I started 10 weeks ago.  It's very neat to see how much my body has changed in the time from 25 to 35 weeks.  The most special part of it all, is that I'm so much closer to meeing this sweet baby girl that I've grown so close with in this time. I'm still trying not to wear as much materninty clothes and I've got to say I've been pretty lucky.  This time around I took a trip to our dear friend Dayna's Prism boutique in Long Beach.  Ok…we want everything in this place.  Here are a couple of outfits that worked for this 35 week bump…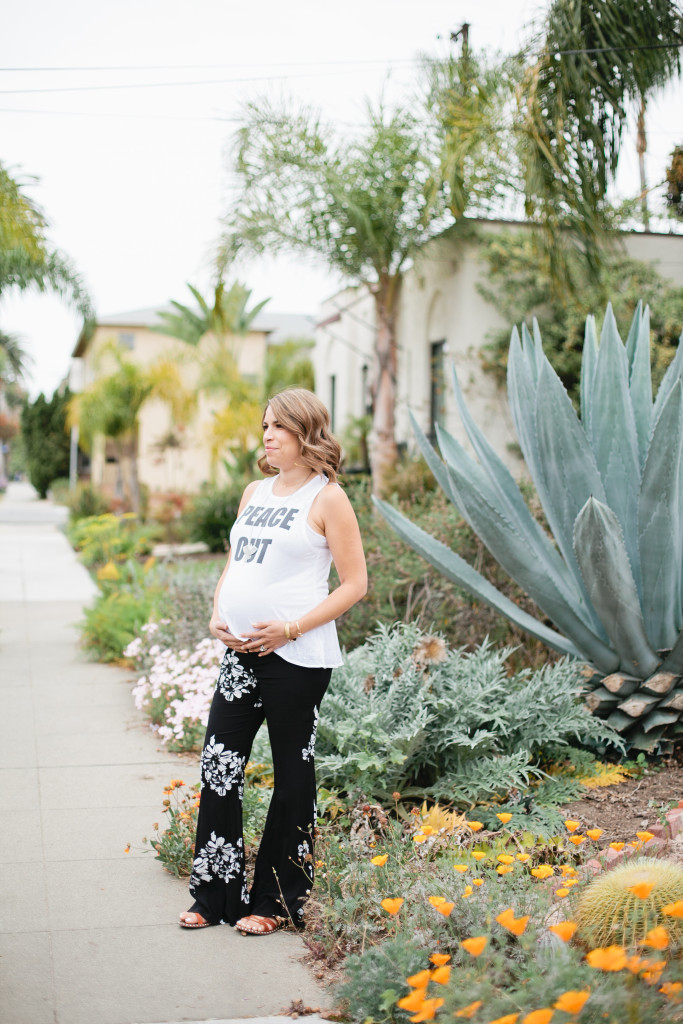 Love this for casual daytime fun with girlfriends.  These pants were so cute and comfy, and the shirt just explains my current vibe….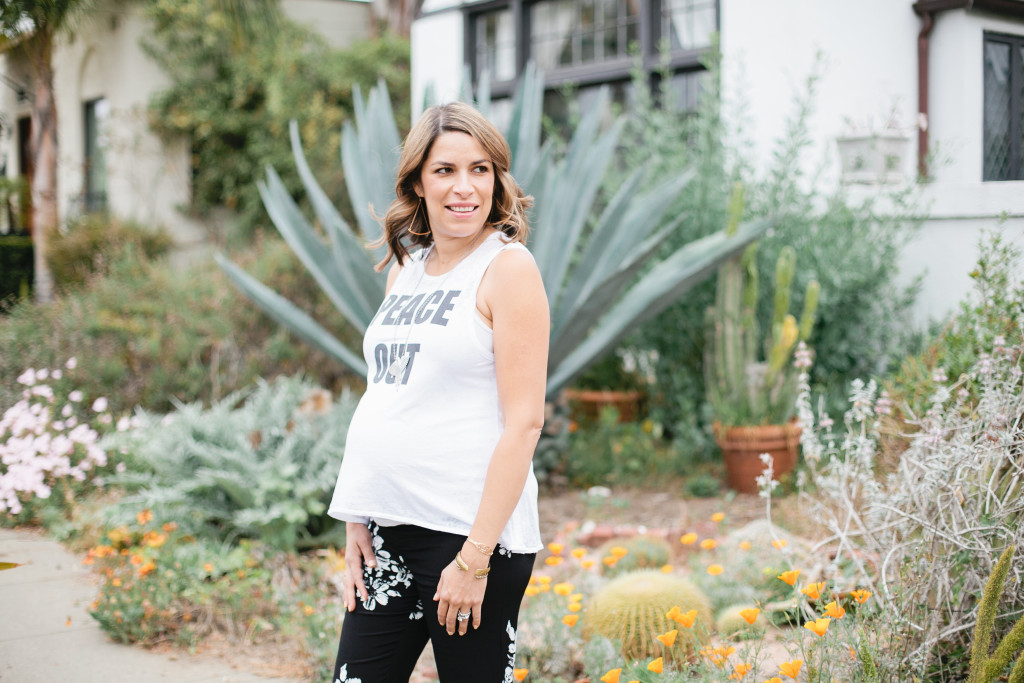 Next one up is this dress I've had my eye on for a while… This is so perfect for a fun dress up event like a shower, or dressing it down to run around town would be totally acceptable as well!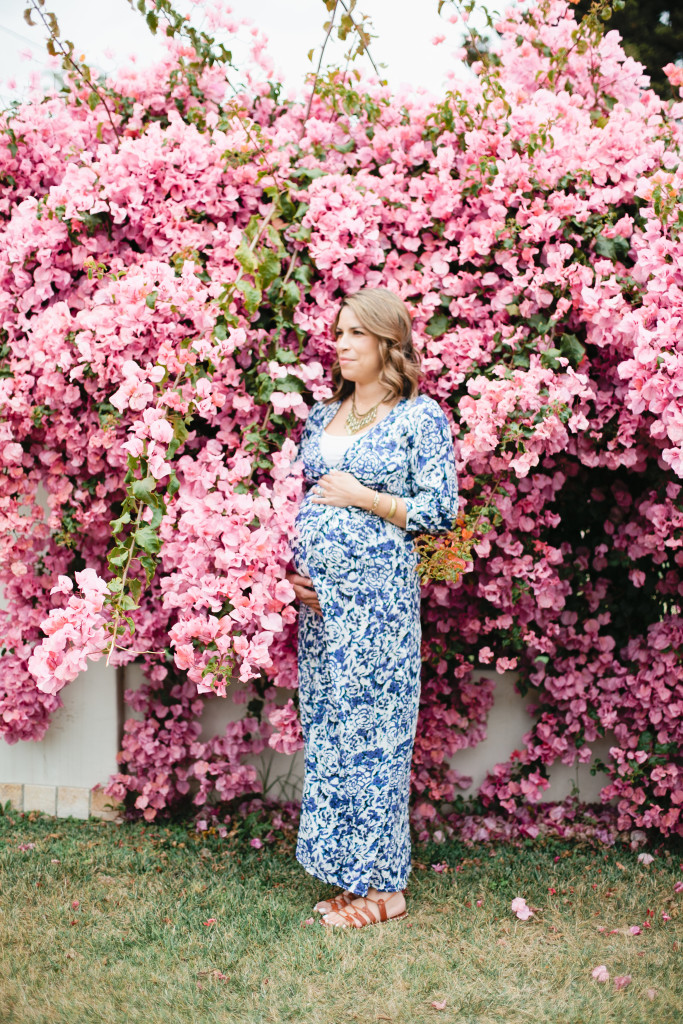 Ummm loved this bouganvillea wall…by the way.  Courtesy of our fave photog miss Megan Welker finding the best spots to shoot.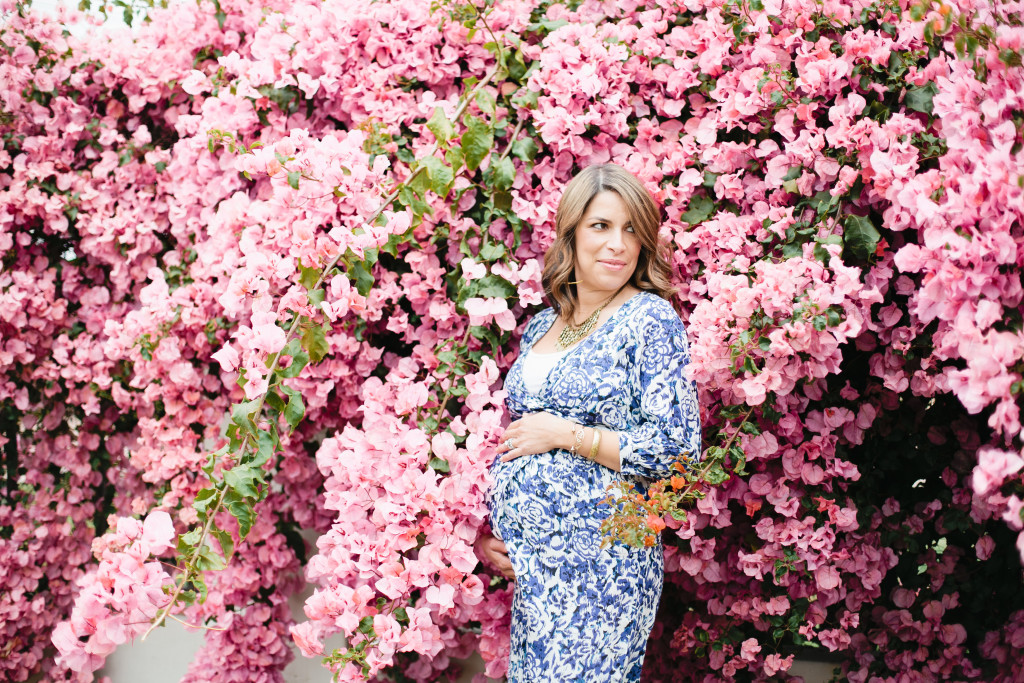 And last but not least this pretty little number…It made me feel fun and flirty and I haven't felt that way in a while…haha!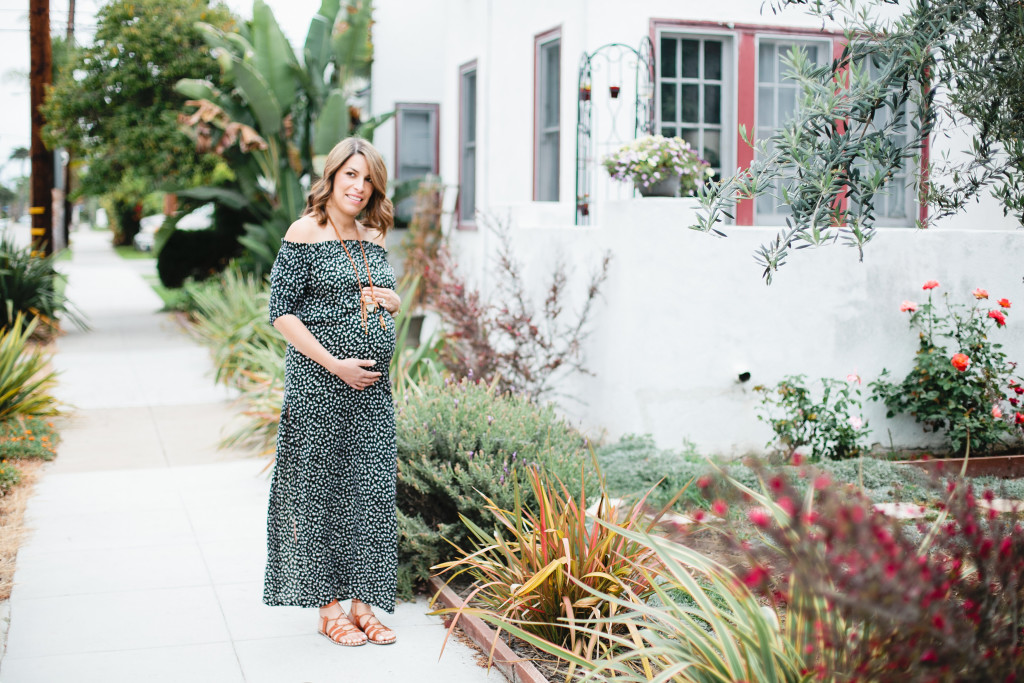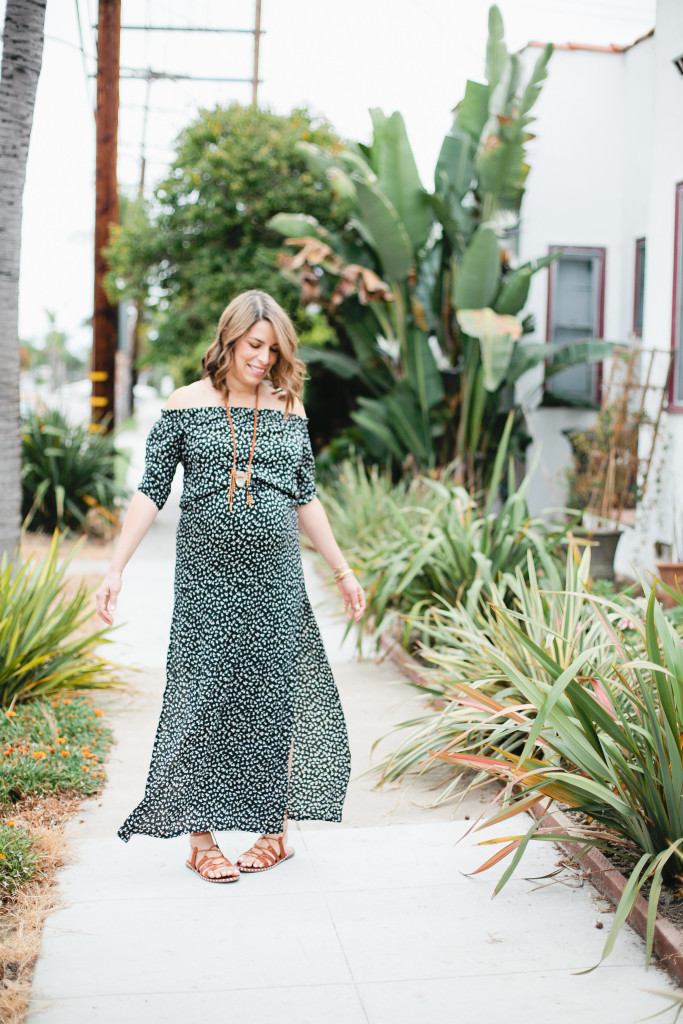 That concludes me dressing the bump.  I had fun…stay tuned for my dressing the babe….
Xo, Leah