Calling all essential oil lovers! It's an essential oil giveaway! Yesterday, I got you all prepared for back to school with my favorite blends for the kiddos and of course, you! Today, I'm gushing about my favorite essential oil products, and because I'm obsessed with all of these, I have teamed up with my favorite vendors to help step up your essential oil game.
Here's is the loot!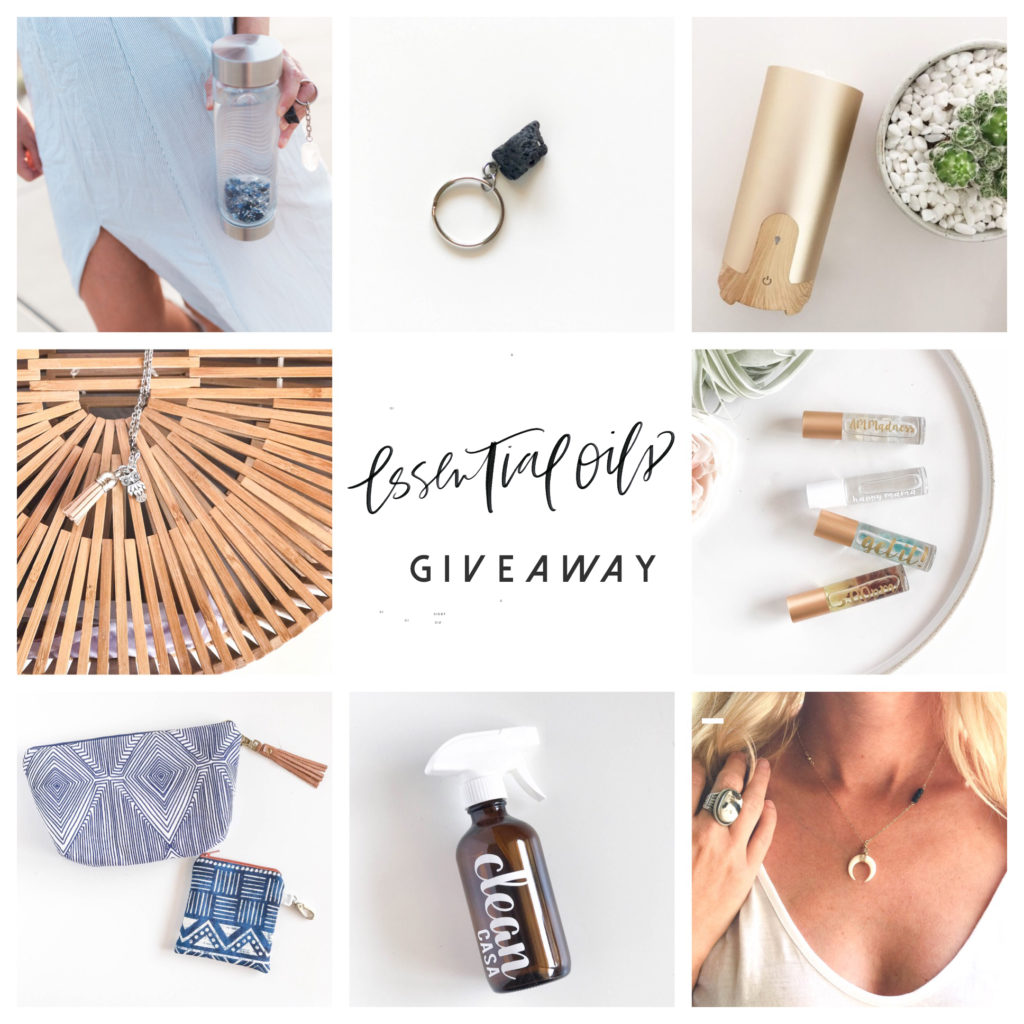 First up, is the Via Allure Water Bottle by Vitajuwel. This is one of my favorites! Gemstones are being added to water bottles, pitchers, and dispensers to instill good vibes, wellness, and self-love. Vitajuwel makes it easy and pretty for you to enjoy clean gem water in a matter of minutes. Allure is a scarlet red garnet gem collection and is described as a symbol of sensuality and passion. Oh, la la! This powerful, energizing stone is perfect for lovers!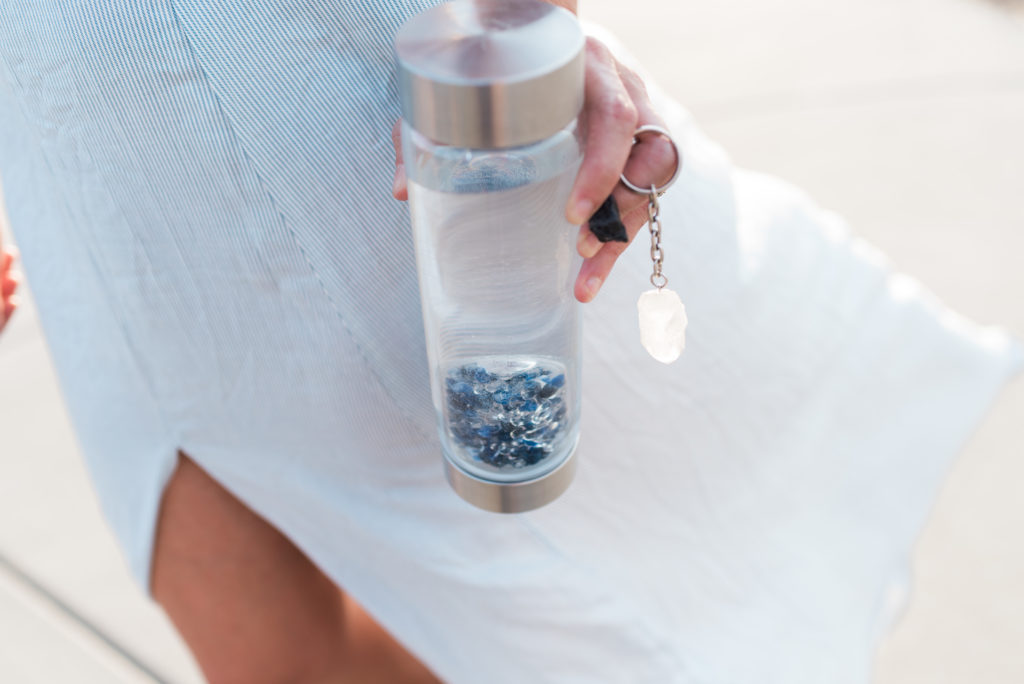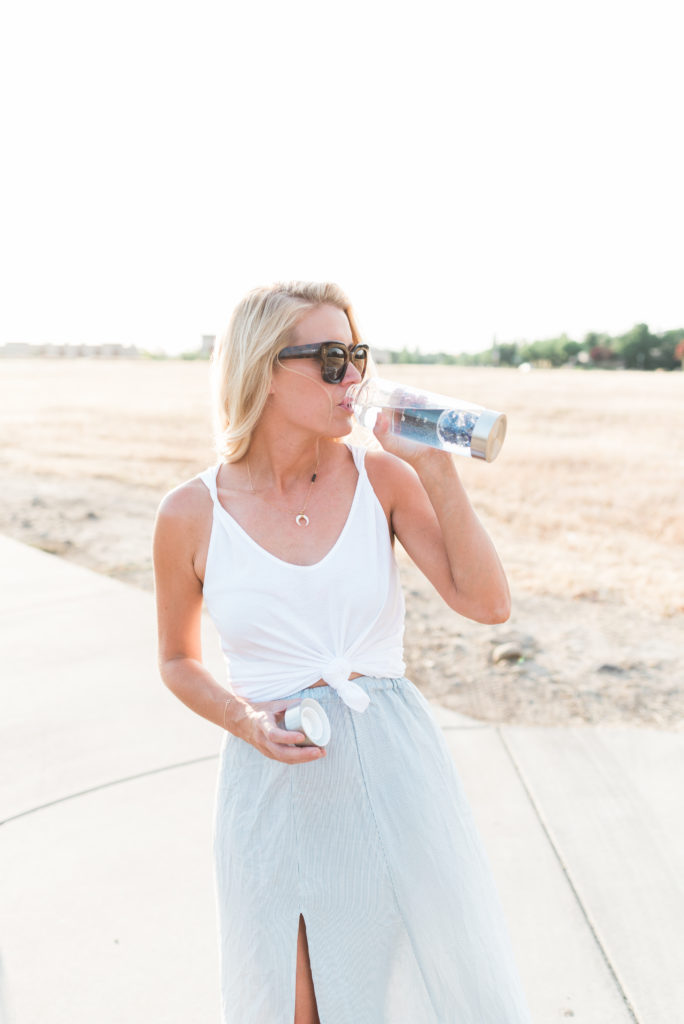 Next up, is that pretty crescent bone and lava necklace from Eclectic Rock you see on me! Did you know that you can put essential oil on your jewelry?!? Oh yeah! Lava is a stone of protection, strength, and courage. It is grounding, yet helps you go with the flow of life!! I need a whole lot of lava stone in my life! Lava is also porous and will absorb Essential Oils- Perfect for diffusing your favorite Essential Oils on the go!!
There is also kid jewelry too! The Curated Carrot makes the cutest tassel necklaces for kids to wear. My daughter loves to wear these accessories, not only are they cute but it gives her a little essential oil boost during the day. Plus, how cute is that tiny little owl!! She also makes ones for mamas, you and your little can match!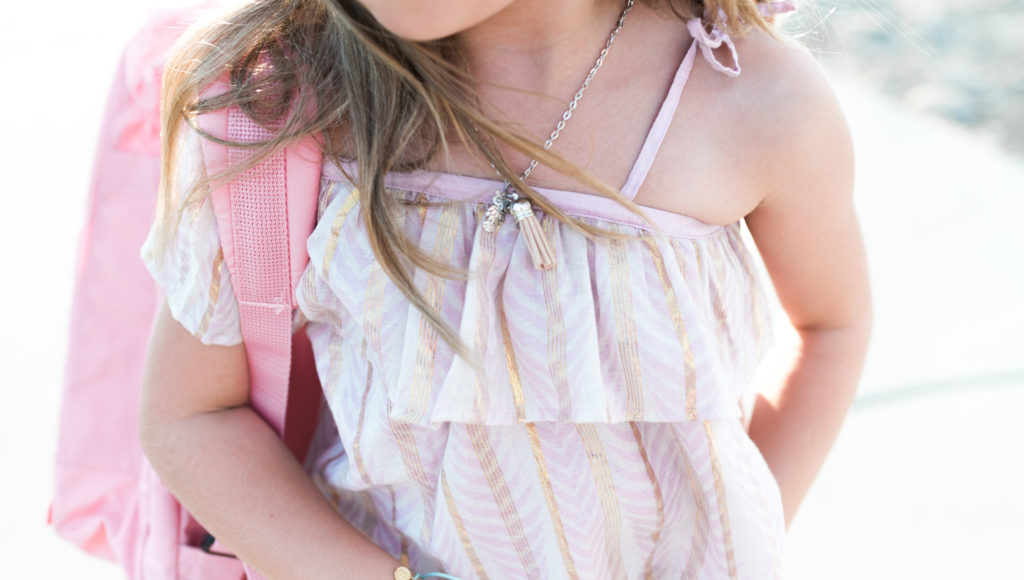 Our pal Melody from Obsessed with Essentials, is helping you start your essential oil game with travel gold diffuser. I love to use this one in the car or whenever I travel. You can plug into your car, computer, or outlet. Wherever you go, this pretty gold diffuser is right there with you. And yes, diffusing in the car is the best thing ever! Perfect for those hectic morning drop offs, sitting in traffic, or just wanting your car to smell good!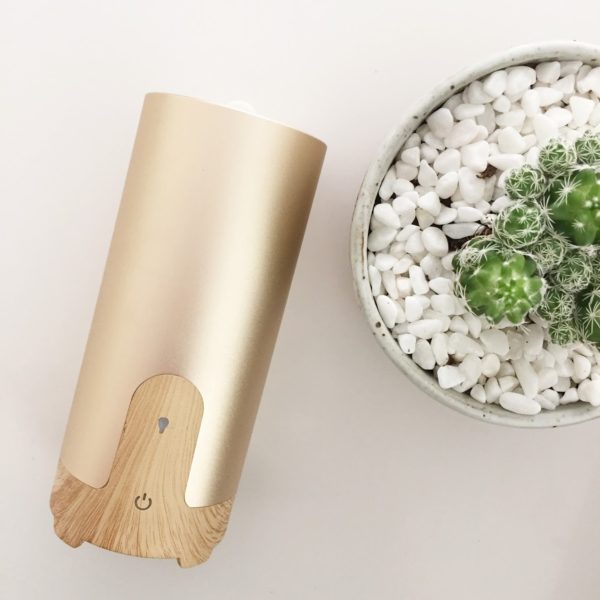 And, my girl over at Whimsy and Wellness is stocking you up on the mom rollers that we gushed about yesterday. Plus, I like you, and I will be filling them up with the blends :) You will be one happy mama after you get your hands on those! Also, a clean casa bottle for you to fill with your favorite essential oil cleaner.
Now, how are you going to carry all your oils with you while you are on the go? Well, good thing Baggage and Co. makes cute essential oil carry bags! I love these bags cause inside are little dividers that keep your essential oils separate and not stacked up on each other. No one likes a broken or leaking bottle of oil! You will be getting one for you to put in your purse, and one for your little one to put in his/her backpack in case she needs some at school! Oh yeah!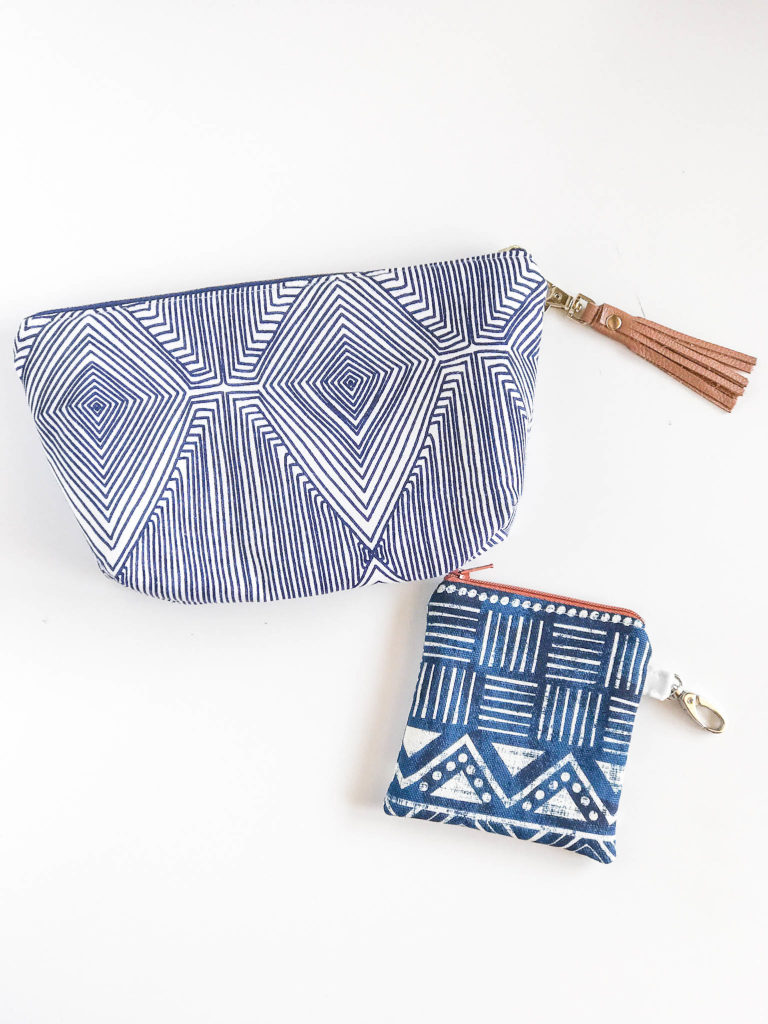 Lastly, one of my favorite brands is Lava Essentials. They make all kinds of lava stone jewelry that you will love. My favorite piece from them is the lava stone keychain. I have this on my keys and use it all the time. Every morning before I step out for the day, I put a calming blend on my lava stone keychain. It's with me all day and makes my car smell so good, and most of all — calming! Which we all need a little in our lives.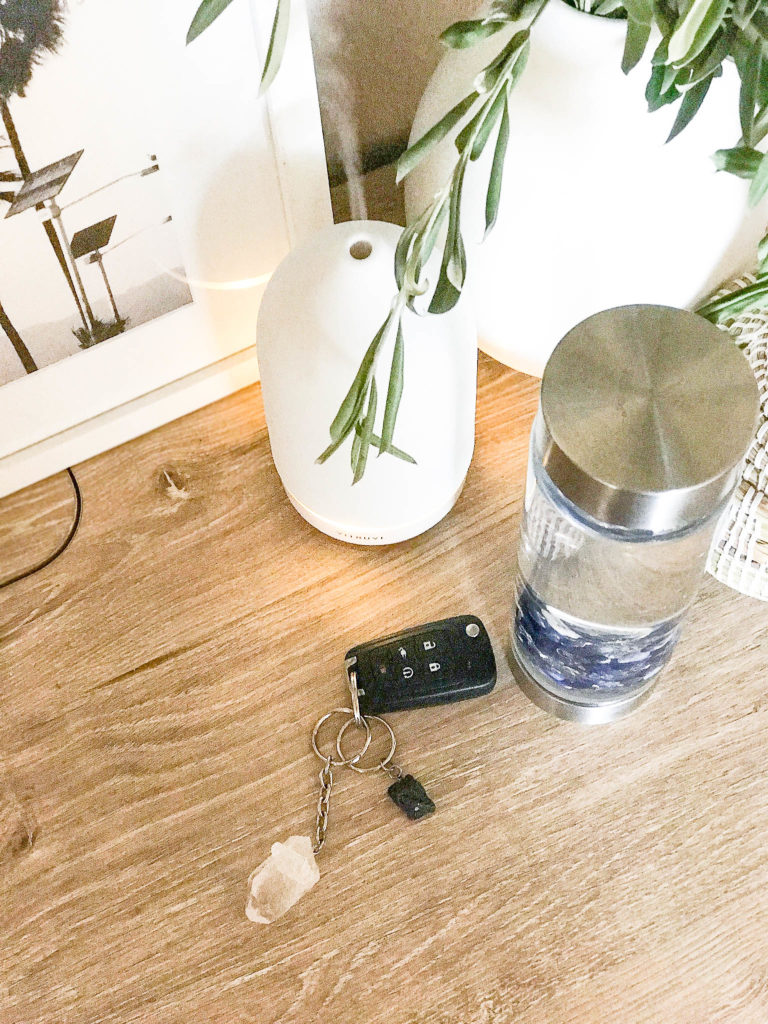 So, there you have it! All my favorite essential oil goodies in one fun giveaway!
To enter, you will need to head over to our Instagram and follow all brands tagged and enter your email below.
The winner will be announced 8.24!
xx
Abby
SaveSave
SaveSave
SaveSave