Us Beijos Ladies love a good t-shirt, and most of our favorites are from Chaser… We love the fit, how soft and light weight they are, but also how fashionable and on trend each tee is.  They always have the best catch phrases and graphics on them and you can dress them up or down, which we love!!  Whether you are running to the market and don't want to look like a hot mess, or you want to dress one up for a date night, they are always a good move…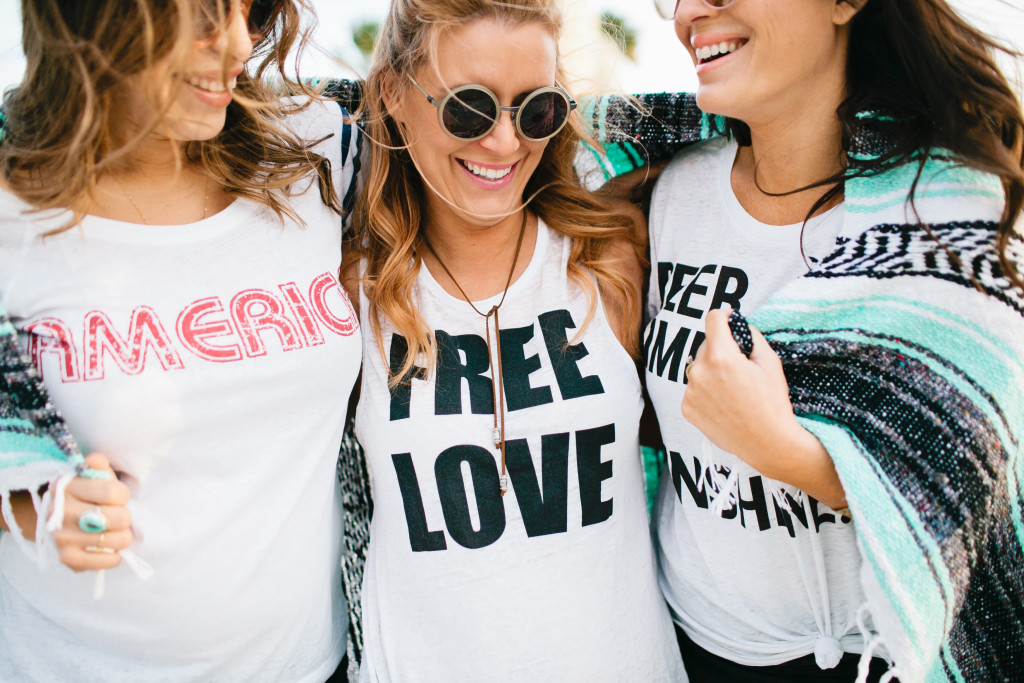 We each recently sported our favorite tees from their latest collection, and we are sharing the images with you today… Along with a little giveaway to have you festival ready!  With Coachella coming up and all the other music festivals ahead, we wanted to get you ready with a mini giveaway with some of our other favorite brands, check it out at the end of this post…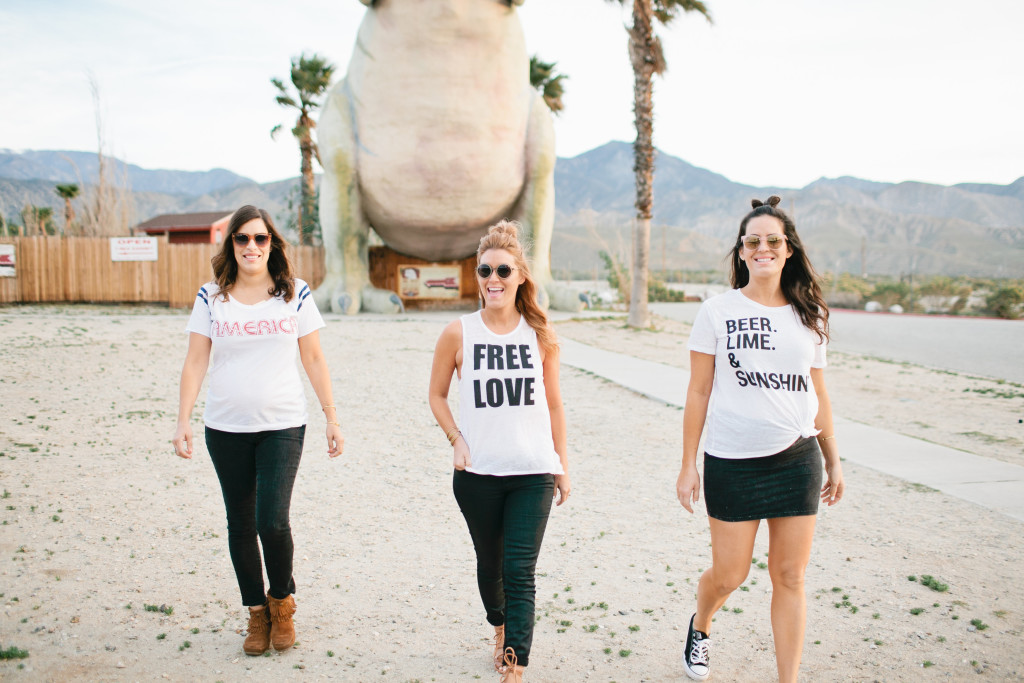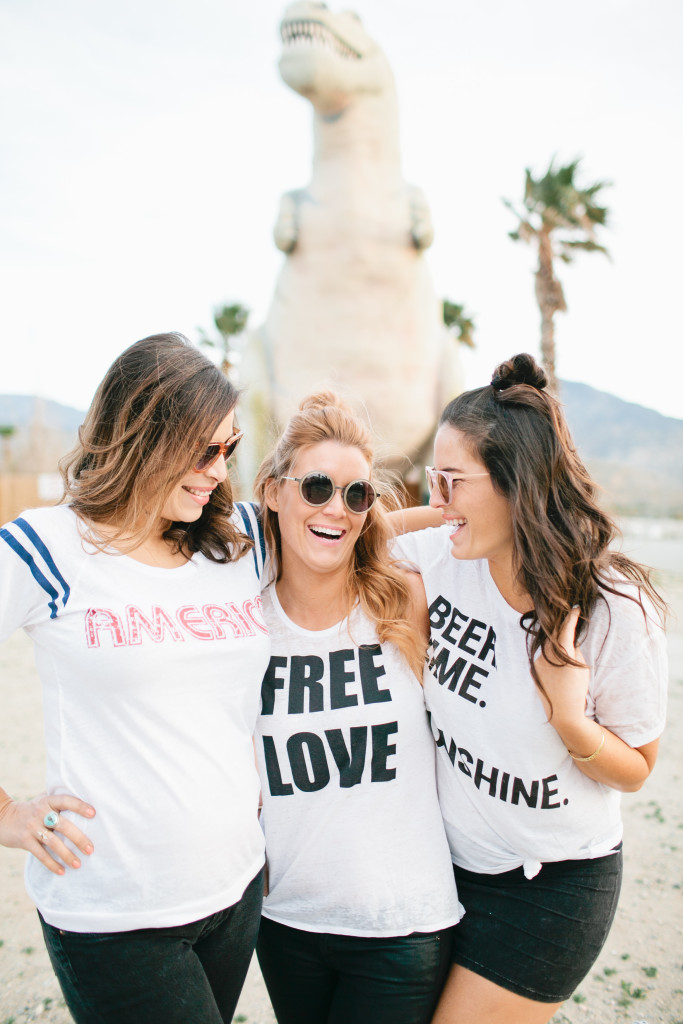 Leah chose the patriotic America tee, Abby was all about love with the Free Love tank and Jacquelyn went for the party with the Beer. Lime. & Sunshine tee….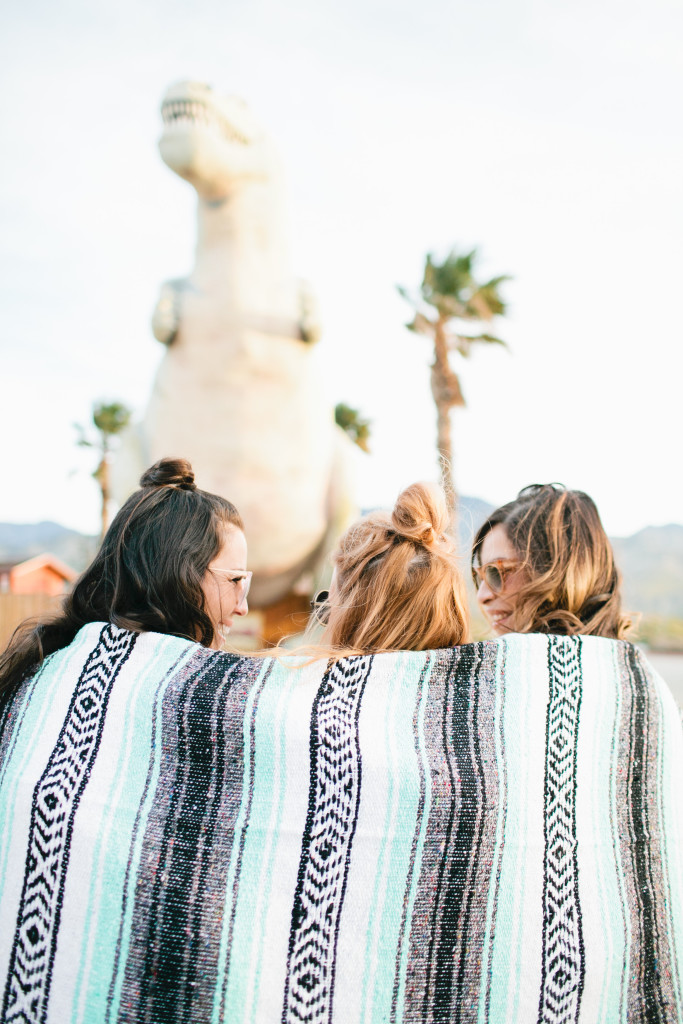 Now to get you ready for festival season, we teamed up with Chaser, Gunn & Swain and St Eve Jewelry for a little mini giveaway that will add those extra little details to have you ready for some good sunshine, good music and good times…
We've got the Free Love tank by Chaser, the Suede Bolo Tie from St Eve Jewelry and from our next collaboration with Gunn & Swain, the mint Bolsa Chica blanket…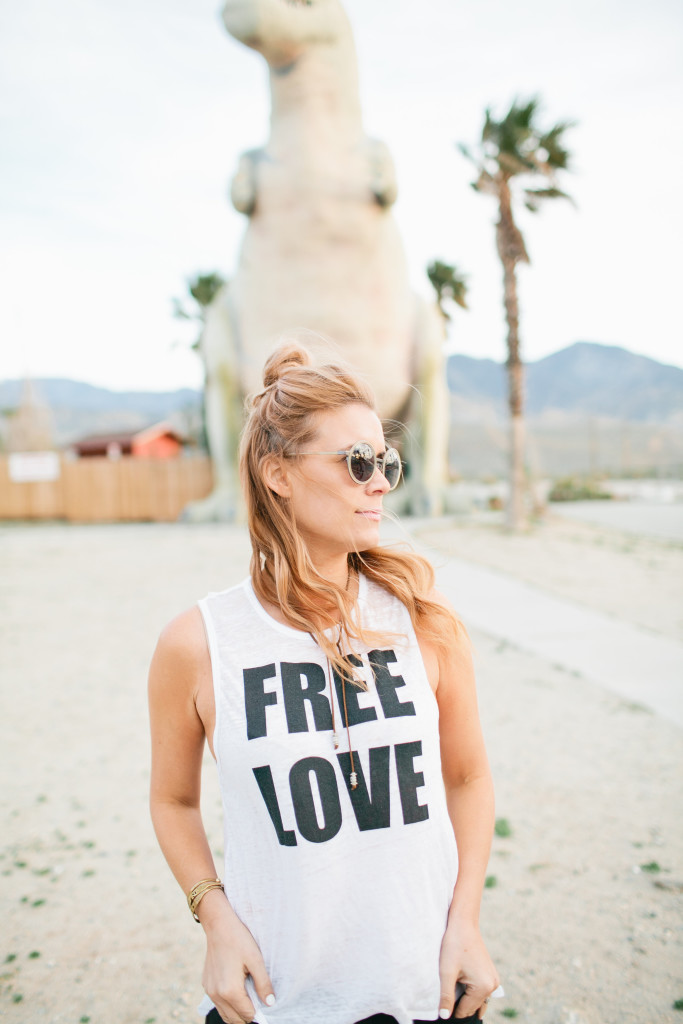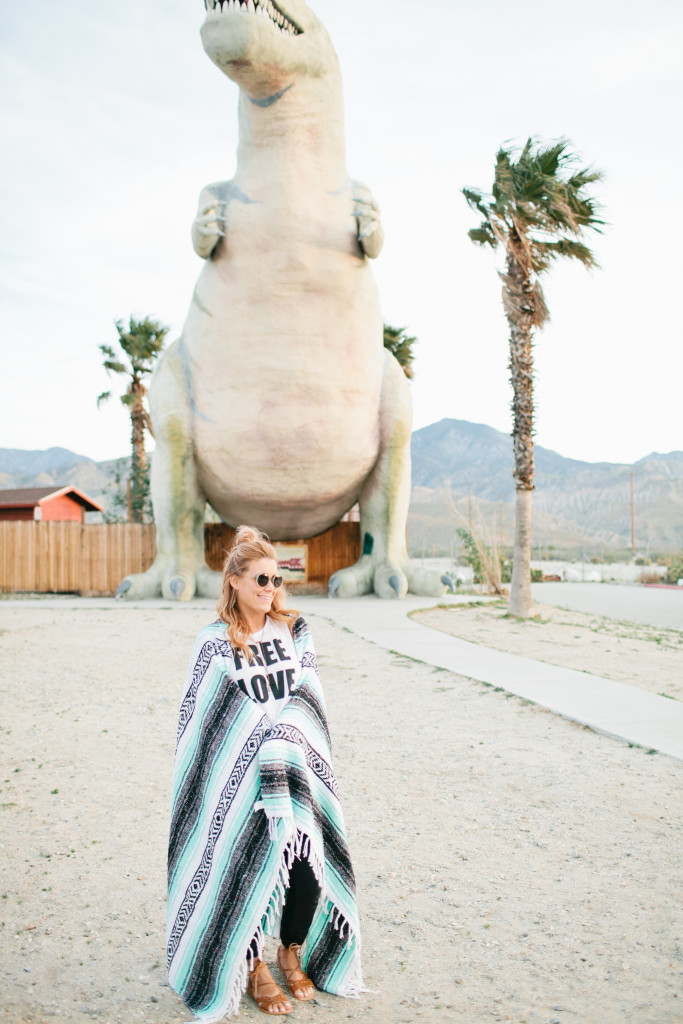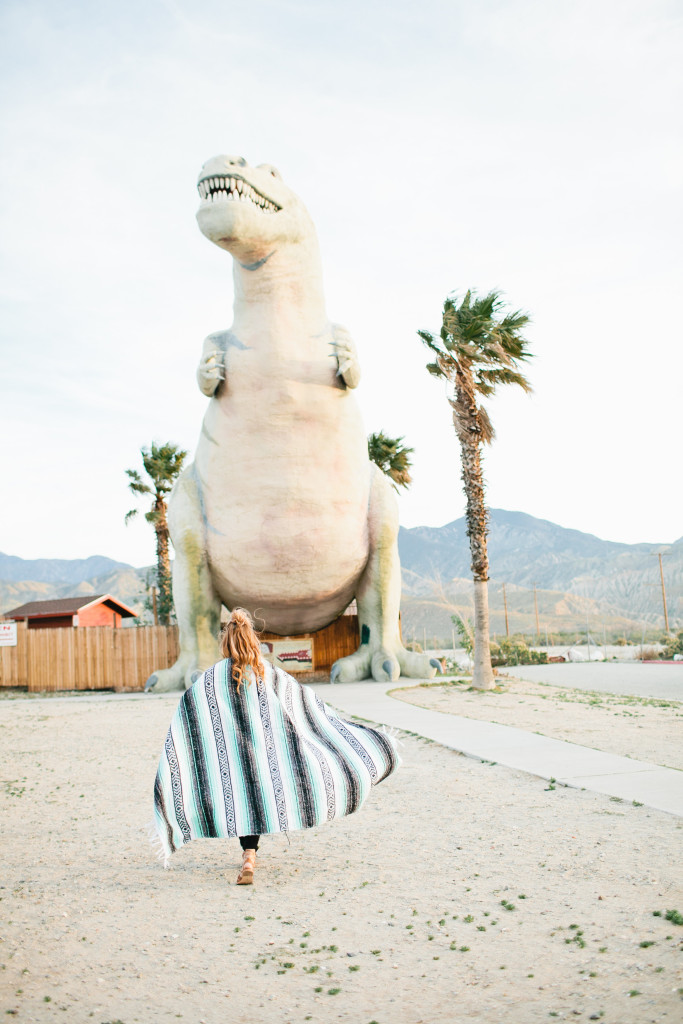 Good luck babes!!  Enter below!
Festival Ready with Beijos Events, Chaser, Gunn & Swain and St. Eve Jewelry