Doing a little crushing on our gal pal Meghann Miniello and her Dance Party Prints! today on the blog. She had us at Dance Party! You might remember Meghann's work from the Reach the Workshop earlier this year. That amazing signage and invitation suite she did. Or was it the Valentines day Pottery Barn kids shoot we did with her? Ohh…… wait was it the box she created for our Valentines Day key chain ?!? We just can't get enough of her! We have a lot more fun stuff coming your way with her very soon, can't wait to show you.
Well this one woman show has created a genius idea. Its called Dance Party Prints.
WHAT IT IS
A monthly curated collection of 5 cards and prints, specifically designed to reflect the vibe of that month, AND delivered to your doorstep, all for $18.
WHAT YOU GET 
5 prints in each set. Always included are a BIRTHDAY CARD and a THANK YOU CARD, as well as envelopes for all five. The other cards and prints range from awesome quotes and song lyrics to sweet, watercolor images relevant to this month's vibe. Sometimes I may even include an original linocut print ;)
Pretty awesome if you ask us! I know that I love having a collection of cards on hand ESPECIALLY when they match up with the time of the year. Pretty genius Meghann!
Check out April's collection!
Photos by Jessie Salas Photography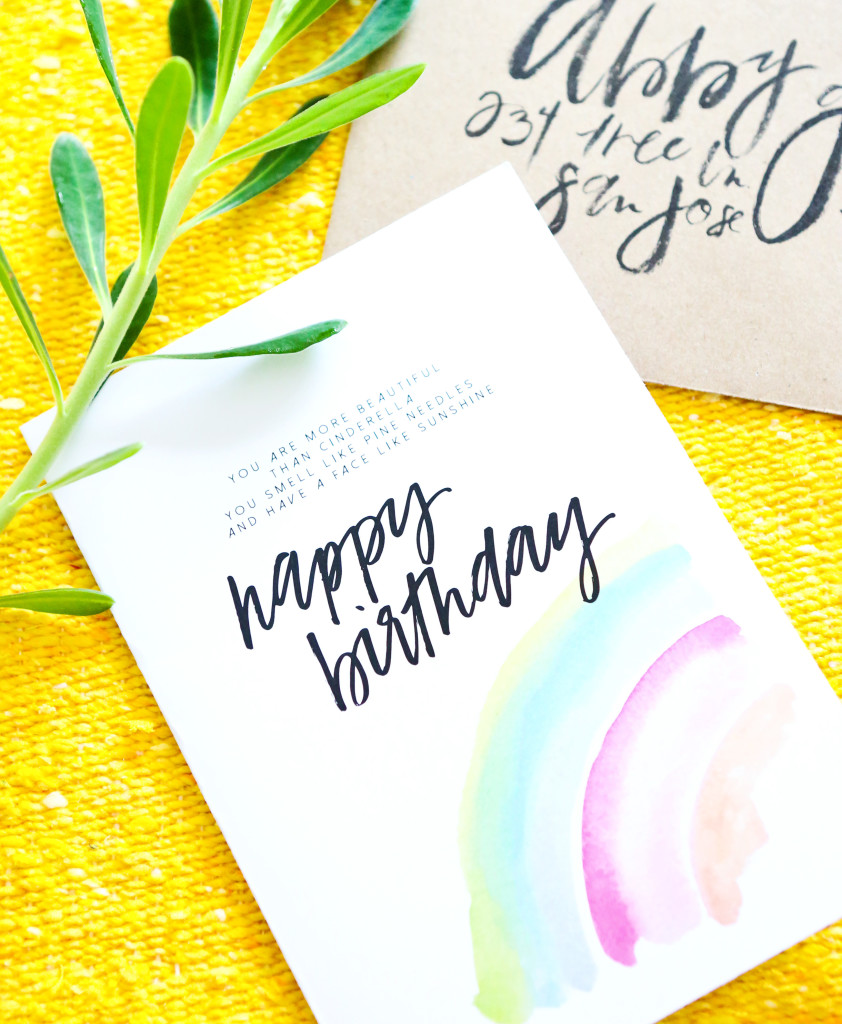 I love how Meghann uses funny movie quotes like this one from Bridesmaids. And that water color rainbow, so pretty. A perfect card for your close pal.
When life hands you lemons, kindly exchange them for limes and add TEQUILA! hands down our favorite one! This print is so pretty, we want to frame it!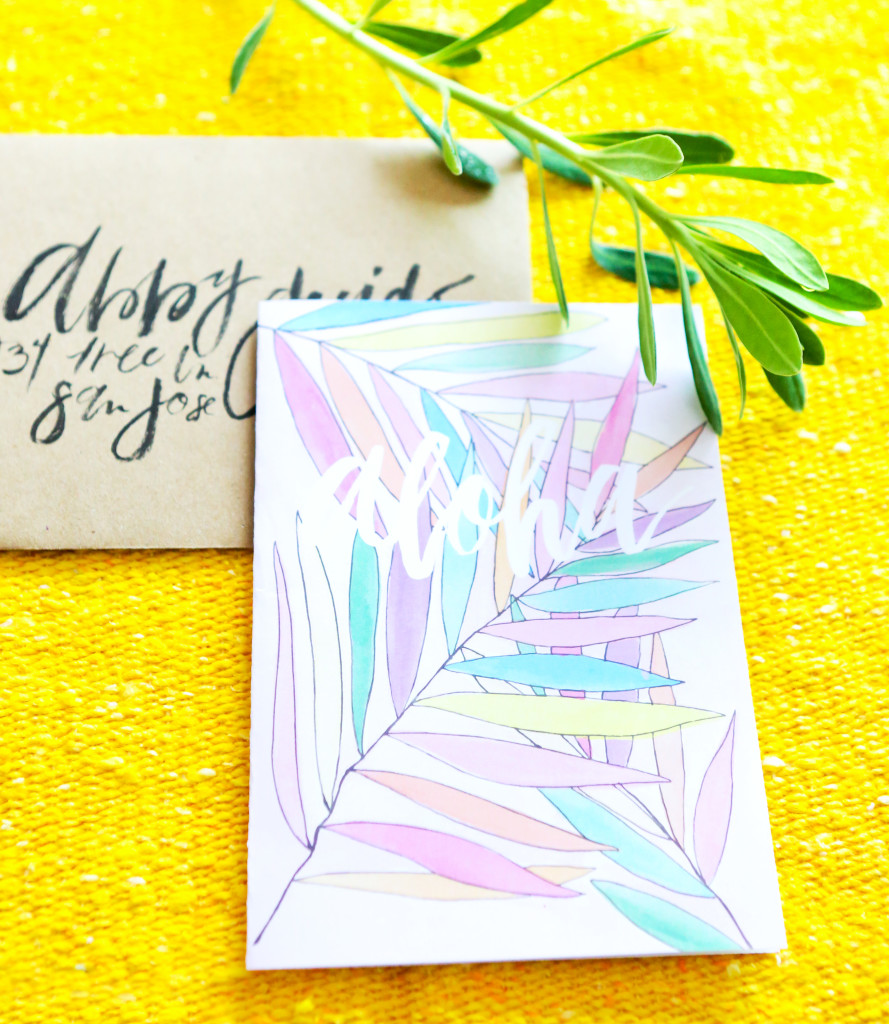 Just saying HI with an aloha vibe!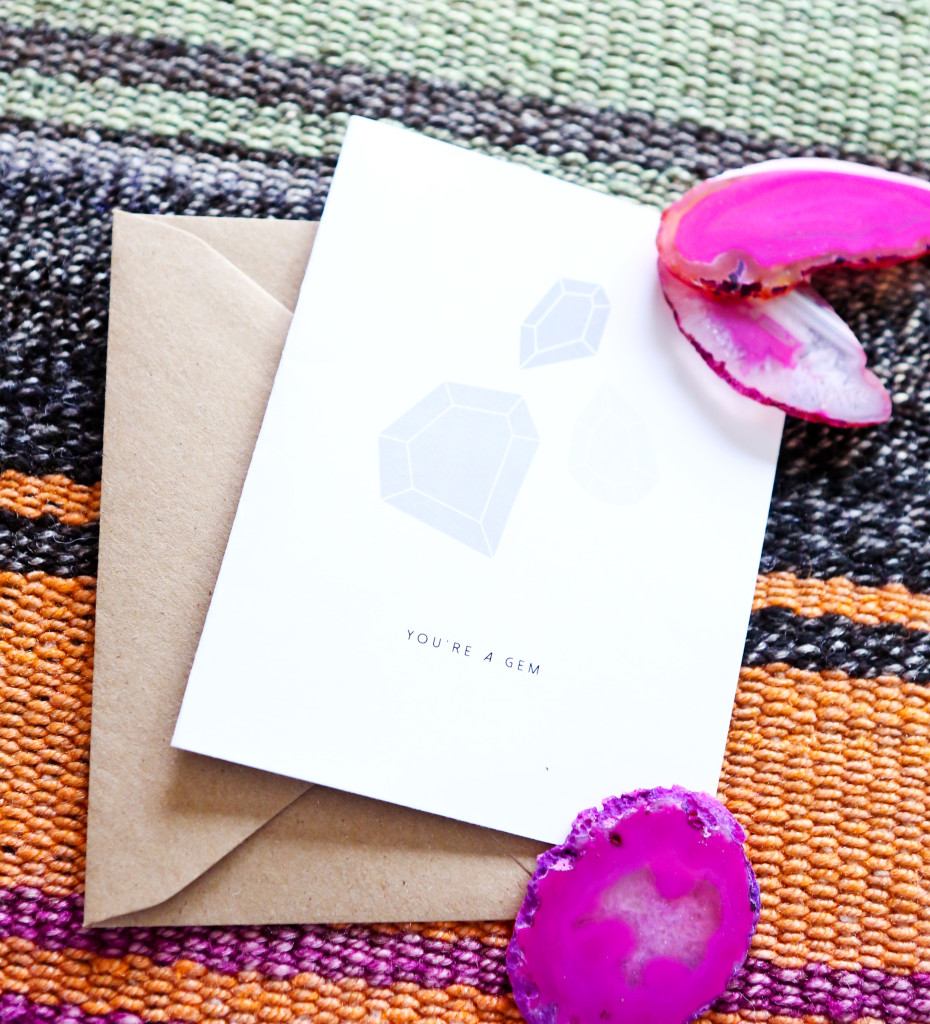 Your a gem. A great card to have in your collection.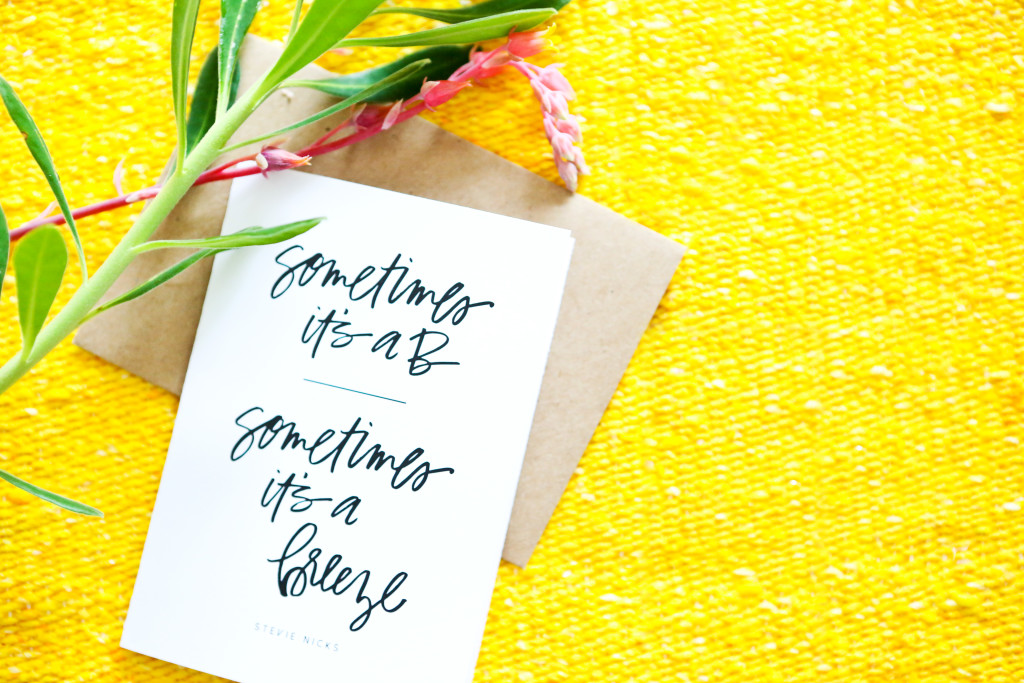 You said it Stevie Nicks!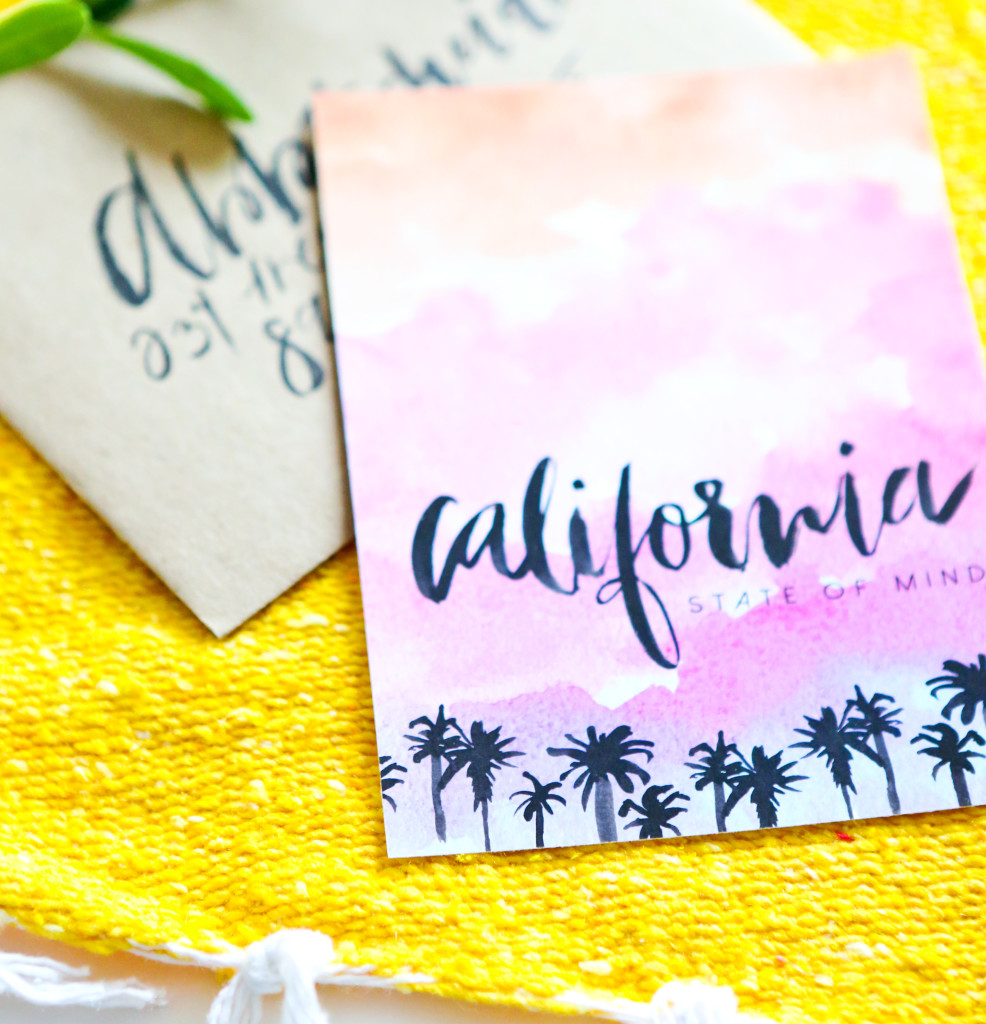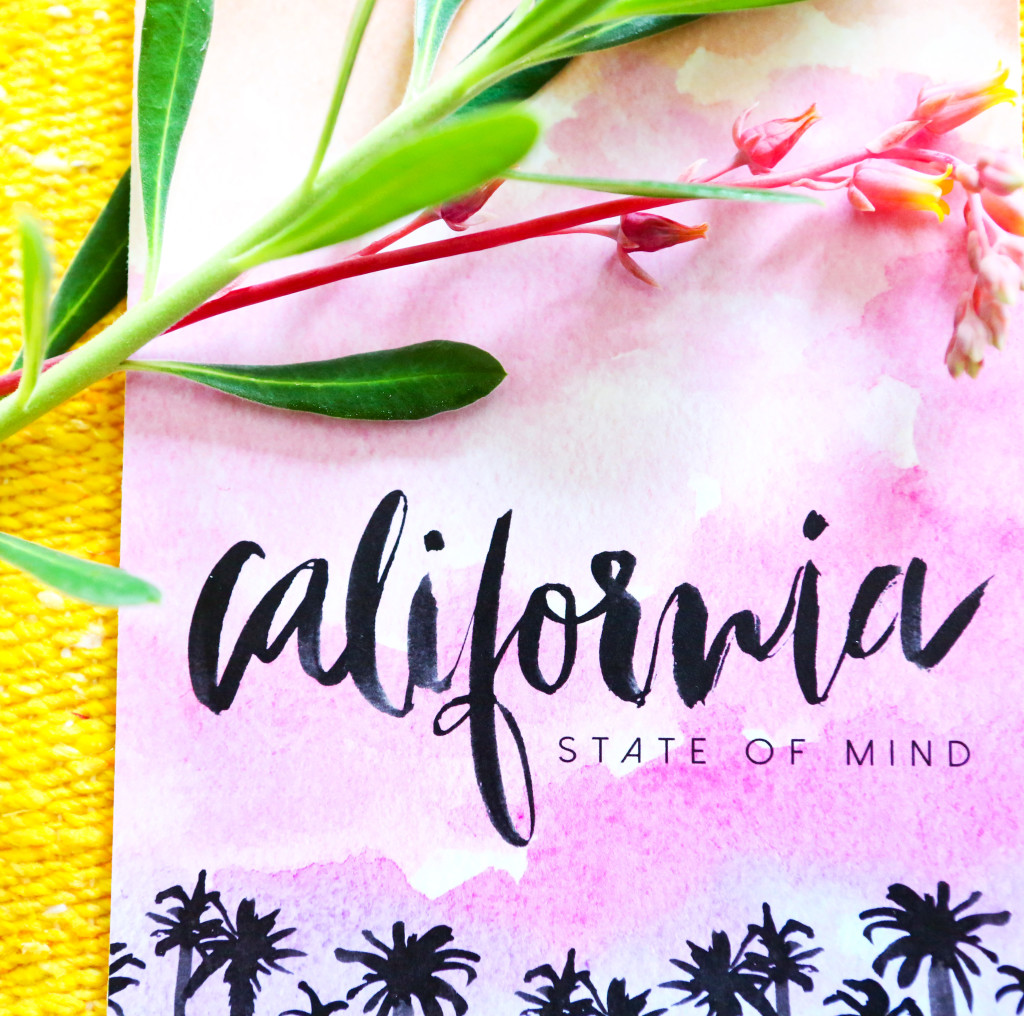 This month included a California state of mind art print. Perfect size to add to your office desk or room. Cute to use as postcard as well!
We love it all Meghann! We can wait to see what you create up next!
Hurry and order your dance party prints here!
xx
Abby