Obviously you know we love to shop, but sometimes it puts a damper on our bank accounts. And nobody wants an angry husband when that credit card statement rolls around.  So how do you stay stylish and in budget?!  Well there are tons of places we like to shop to keep up with the trends but not spend a fortune.  Both of us love us a good Target find or when our favorite websites have sales of course.  However there are also some great cheap finds right under our finger tips at our favorite stores!  Between the two of us we found four favorite dresses for Summer under $100 that we are sharing today!
My first shopping stop was at Revolve, one of my go to places to find something fun!  One of the reasons I love Revolve is that the ground shipping usually only takes a day or two to me – now that's a win!!  When I went searching for something under $100 I simply chose that in my refined search option.  I was shocked when I saw so much great stuff come up!
The Broken Light Dress by Somedays Lovin was one of my favorites that popped up.  This dress falls right under at $99.  The main reason it caught my eye was how simple it was, to me, that's always a great option.  Something that you can wear over and over again is definitely a good investment.  The quality of this dress is great, I did wear a slip underneath so it wasn't as see through, but the quality is there.  You can do so much with this one and it won't go out of style anytime soon.  Let's face it, everyone needs a good white dress.
Photos of Jacquelyn by Ariane Moshayedi
Hair by 1011 Makeup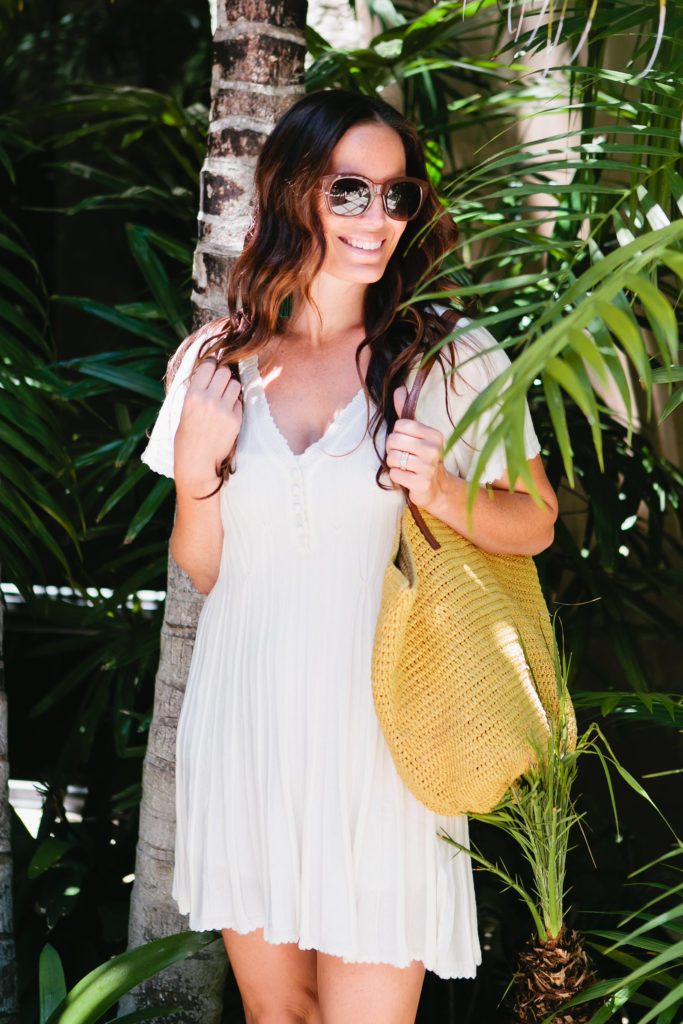 Next up is Abby's first choice which she found on our longtime favorite Nordstrom.  They are carrying the cute O'neil x Natalie Off Duty line and this Isabella Dress is just one of the many pretty pieces.  Can you believe it's just $49.50?!?!  This collaboration between O'neil and long time model and blogger Natalie Lim Suarez is just so good.
This print is giving us all the heart eyes, it really is the perfect summer dress!  Short, flirty, floral and fun!  There are tons of other options from O'neil here to choose from.  I guarantee you'll see a couple must haves for Summer.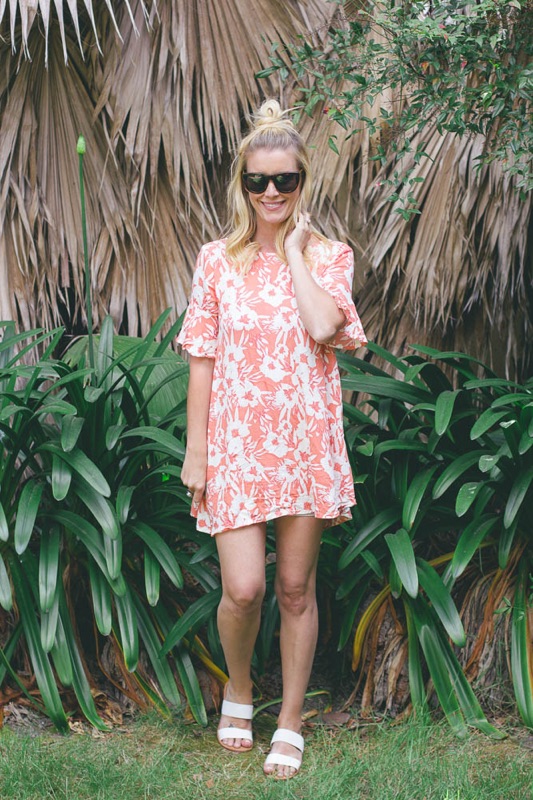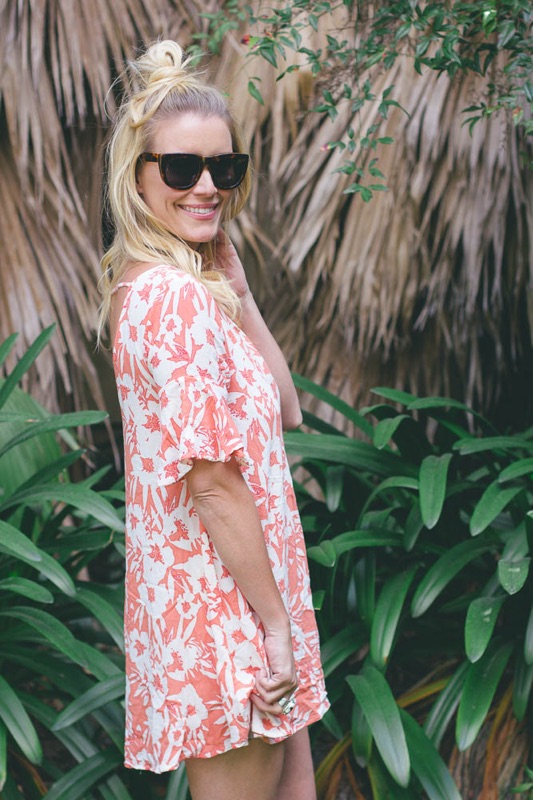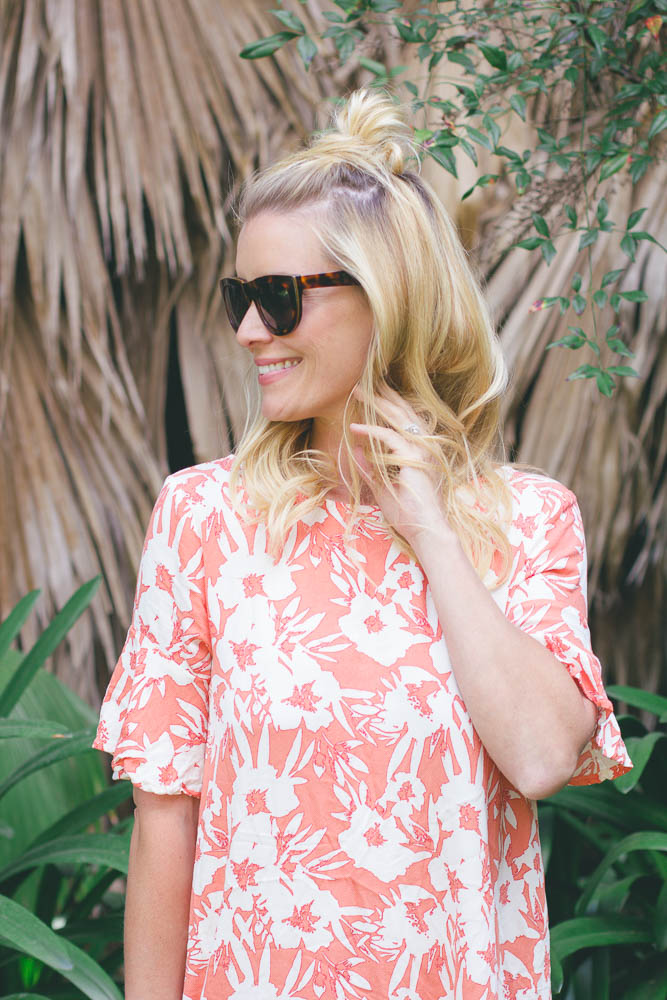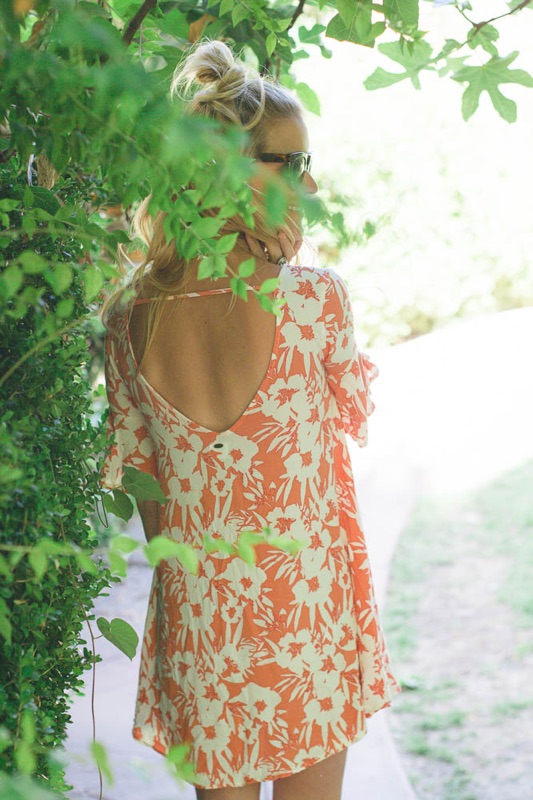 Next up, my second dress from one of my favorite brands ever, and I'm sure it's one of yours – Free People!!!  I can basically always find something from Free People that I have to have.  Every. Single. Season.  Plus, most of the time I can find something at a decent price point, this Summer is no exception!  I found quite a few things that caught my eye, but this embroidered dress was one of my favorites.
Embroidery is such a huge trend right now and to me this dress is done so right.  I love how the Embroidered Aida Slip Dress can be worn as a dress for Summer and later as a tunic for Fall.  It is priced at $88 and comes in a bunch of colors!  You can find more here.  The colors are good and the embroidery is pretty and fun, I wish I could wear this in Mexico… Hmmm… Is it ok to book a vacation for a dress?  I think I can justify it!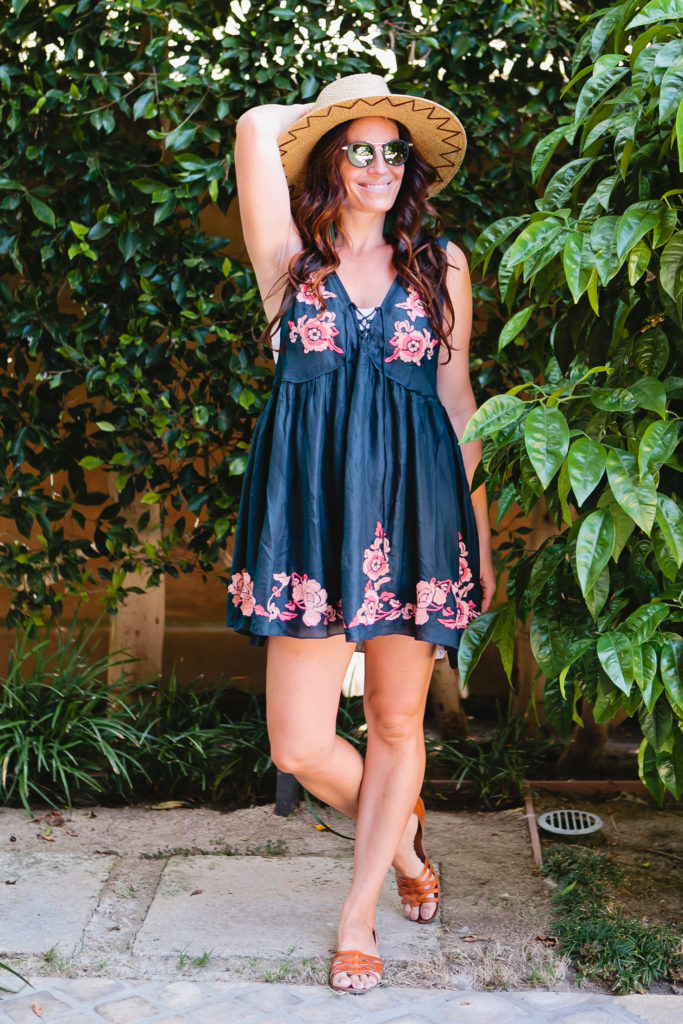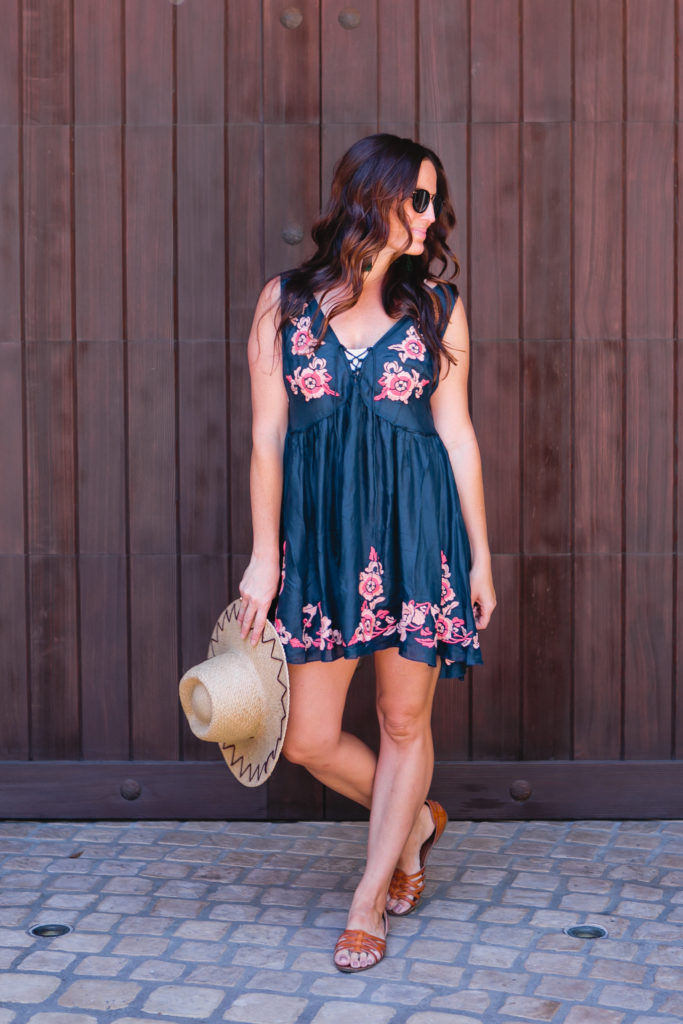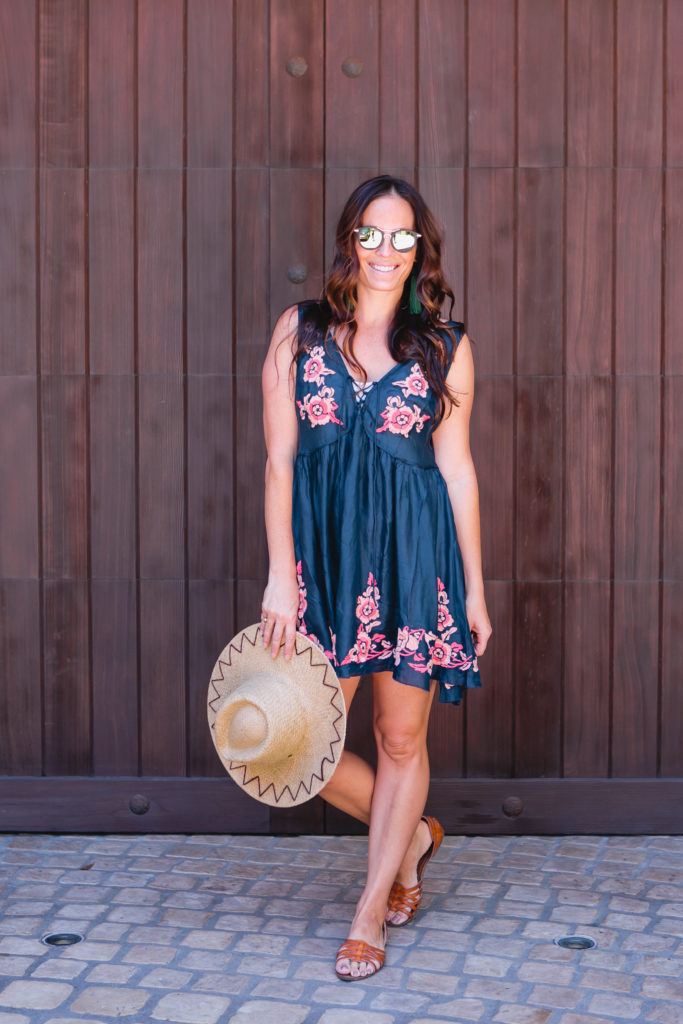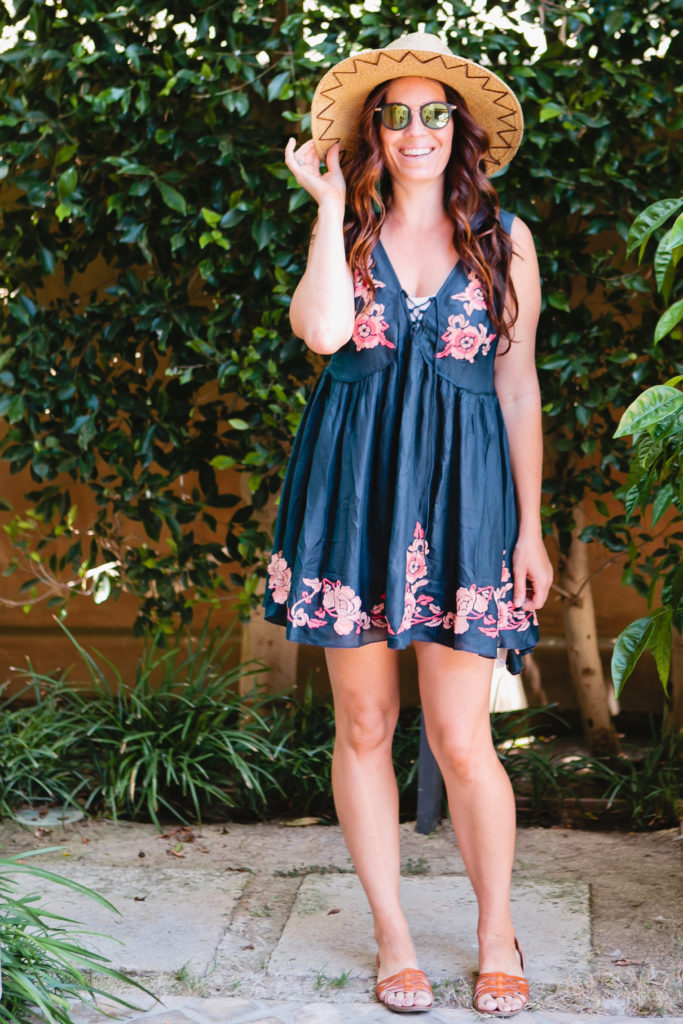 Last but not least is Amuse Society, probably both Abby and my favorite affordable brand.  Whenever I need a top, dress, romper, bag, and I don't want to spend a ton but still be cute, it's always Amuse.  They are so on trend without being obnoxious or look like you're trying to hard.  And of course they have the boho vibe that we love!  So of course we had to include one of their dresses today!
Abby is wearing the Pria Maxi Dress which is only $62!!  Such a great price for a dress with this detail.  This is a Summer staple and it's at our favorite Nordstrom also, who doesn't love Nordstrom?!  This is a great day to night dress and I still can't believe the price, it's a no brainer!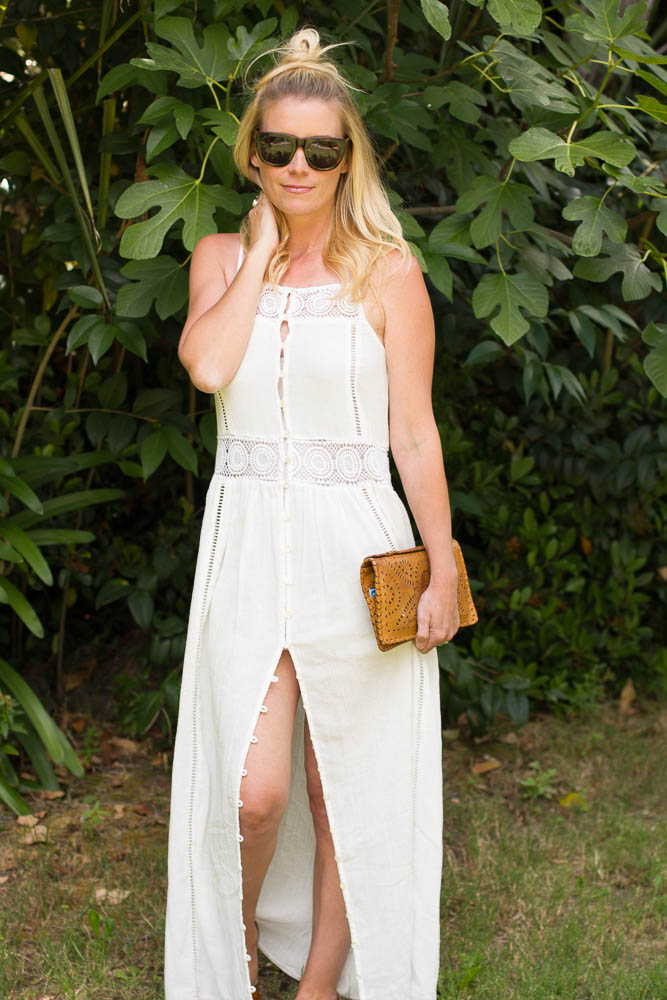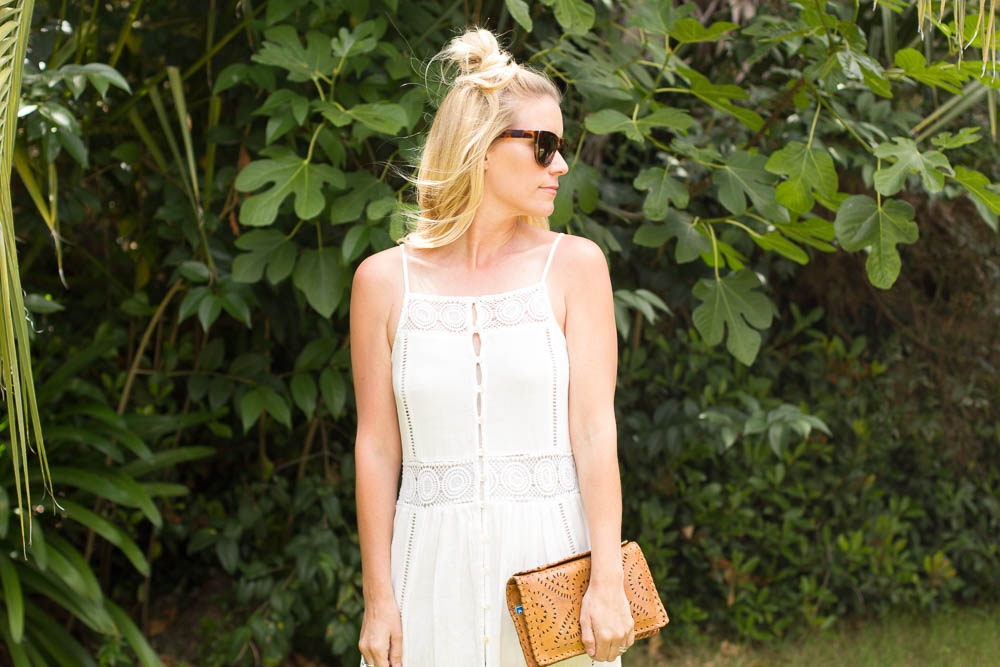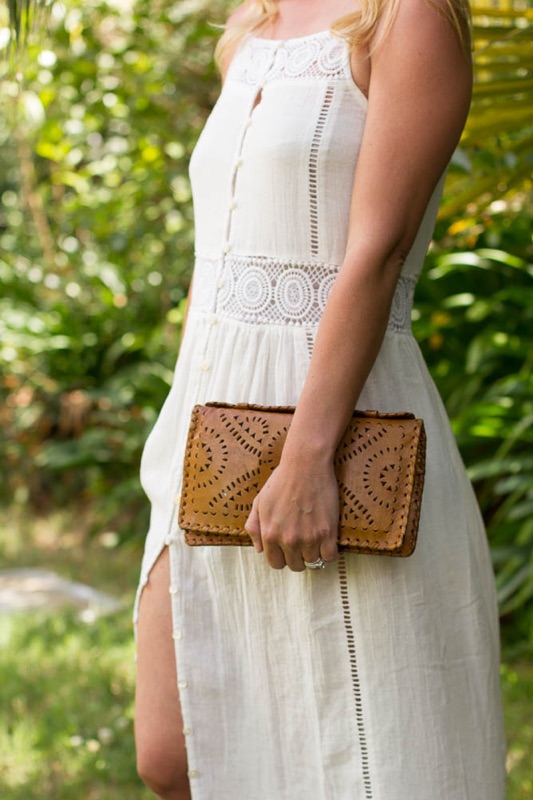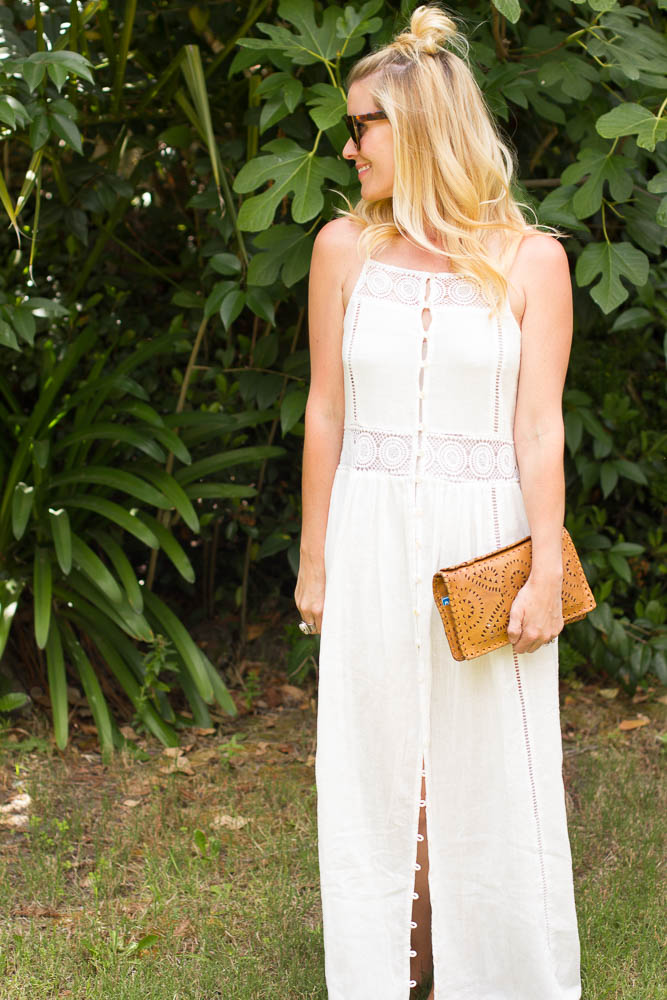 You can shop all of our looks and accessories below!  And don't worry, you won't break the bank on this one!

xx
Jacquelyn