Gearing up for Christmas, it often makes me wonder am I spoiling my kids to much during the holidays? Further more, am I doing it to much for them all the time? Those random trips to Target, and finding it hard to say "no" when you know you should? Deep down inside, I know it might be a little to much, but they are my babies and want them to have happy and fun memories growing up. I thought to myself, if I'm going to continue this behavior, there is something that I need to do to teach them that this isn't everyday normal behavior.
I found this organization called Project Night Night.  Project Night Night donates over 25,000 Night Night Packages each year to homeless children 12 and under who need our childhood essentials to have a concrete and predictable source of security and an increased exposure to high-quality literacy materials during their time of upheaval.
Now Project Night Night works two ways, you can donate and they will send a child a Night Night Package which includes a book which encourages reading and family bonding, a security blanket which can be cuddled, and a stuffed animal which can become a cherished friend. They have one objective – to deliver their Night Night Packages to every homeless child in the country who needs one. The other option is to purchase their totes and fill them yourself. That is what I went with.
I sat my kids down and explained how this organization works, and how they are some very lucky children. My daughter who is 6 was all about it, and wanted to go out with me and pick the items out herself. She even said she would give away some of her toys. My kids are still talking about ways to help other children, and I hope this will continue through the years with them.
Here are our some of favorite items that we included into our Project Night Night totes.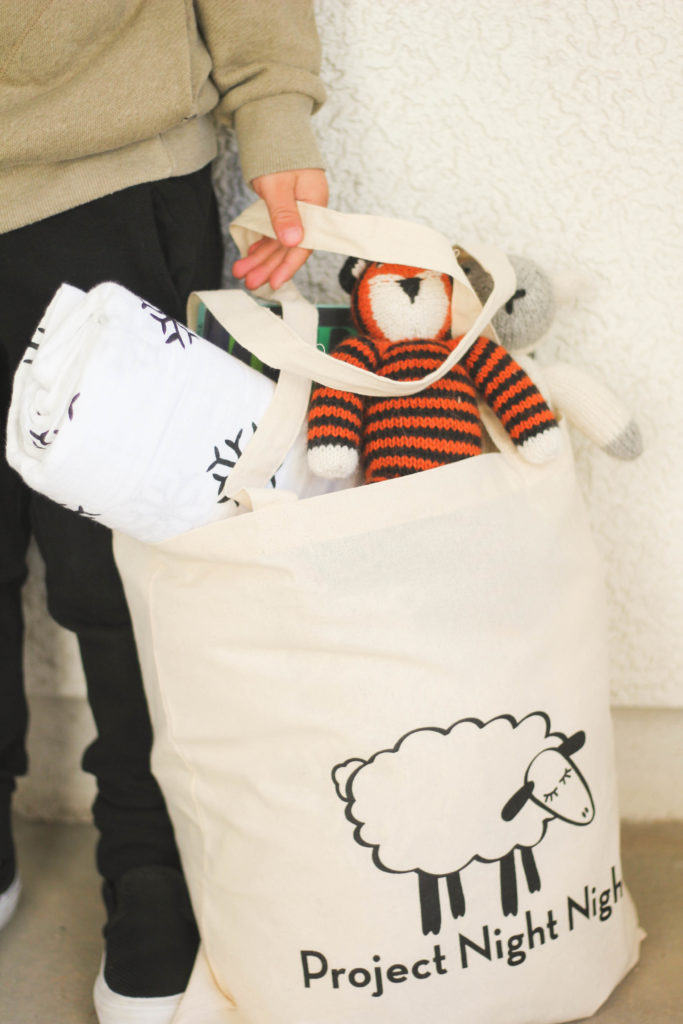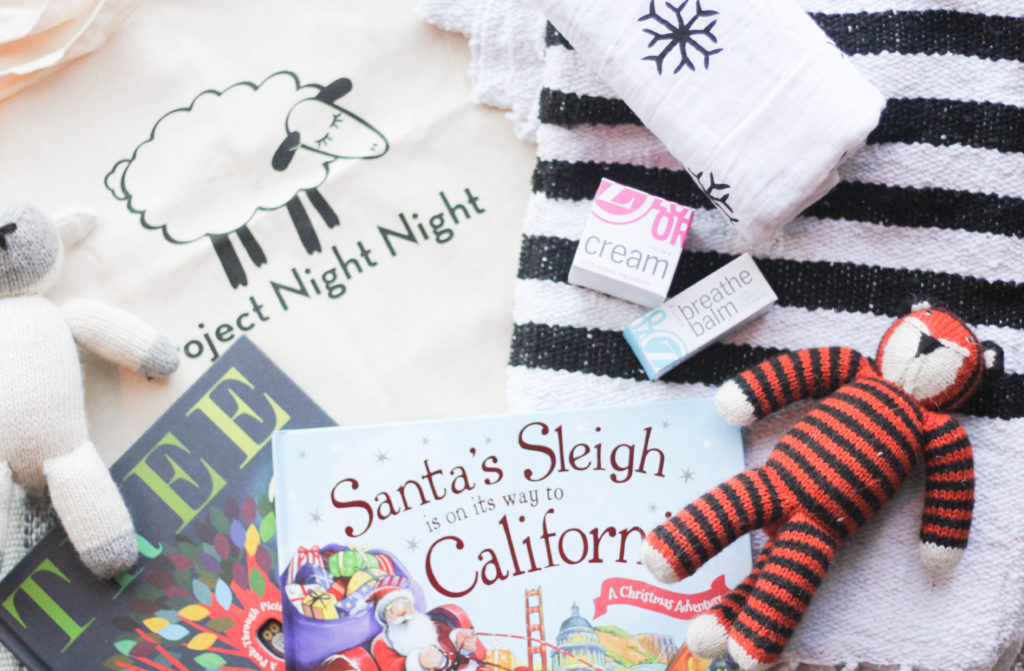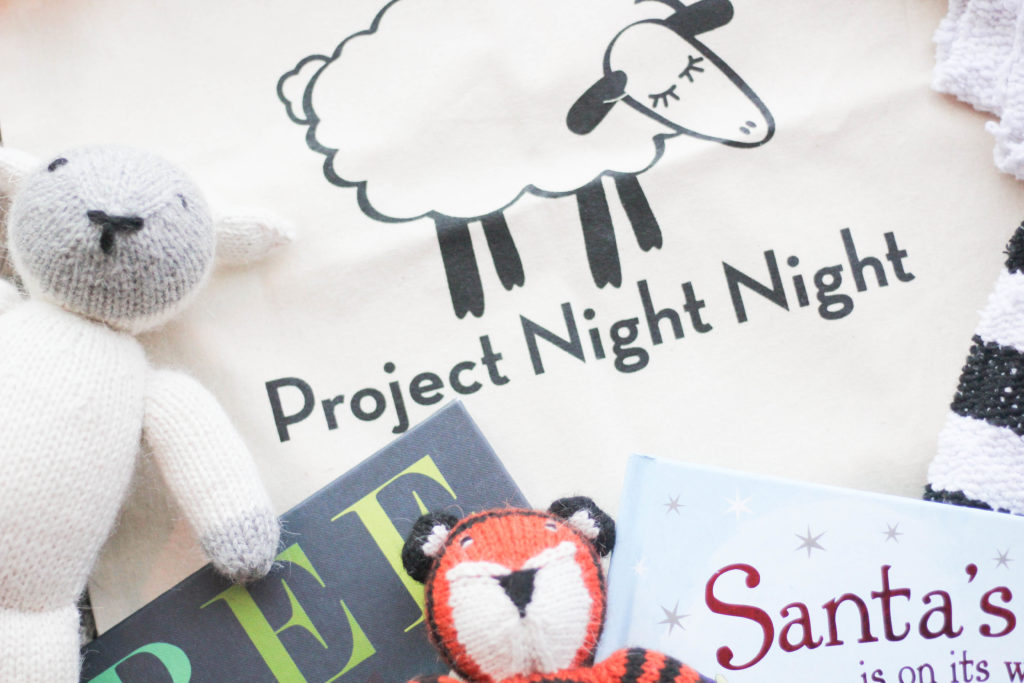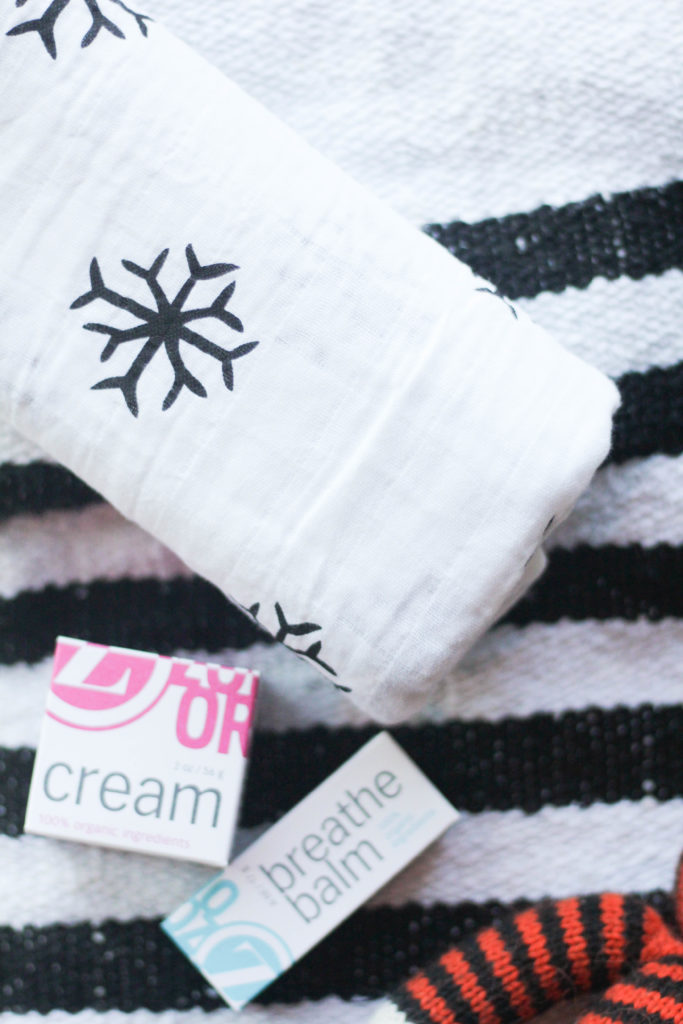 Modern Burlap Organic Cotton Muslin Swaddle – To have the kids feel safe with a security blanket.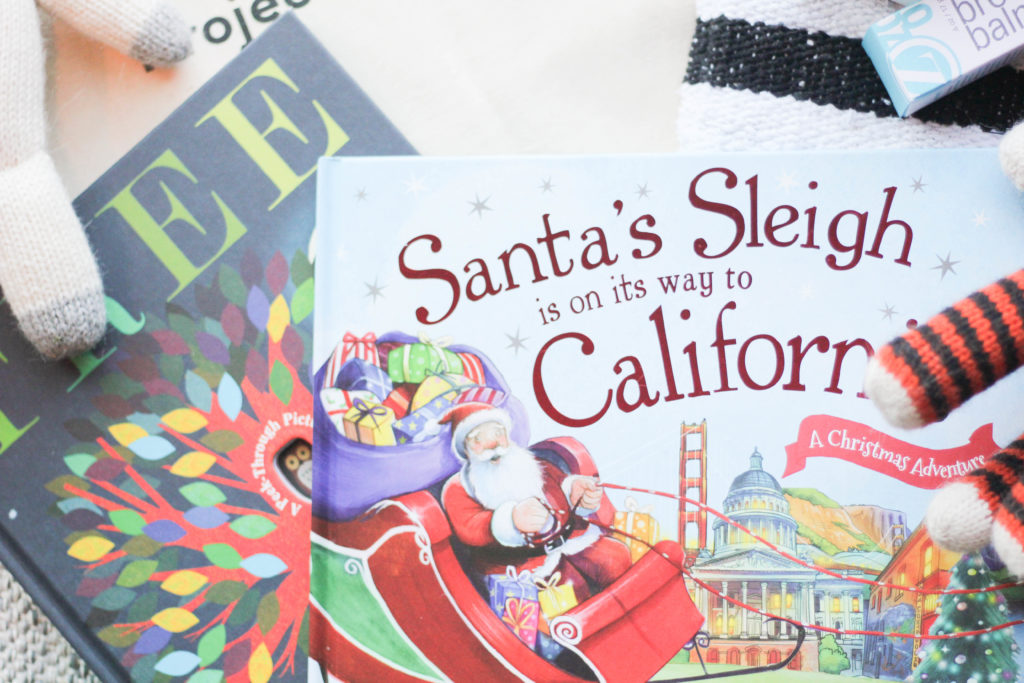 The Driftwod: Gunn Swain Blanket– To keep the kids warm during these cold months.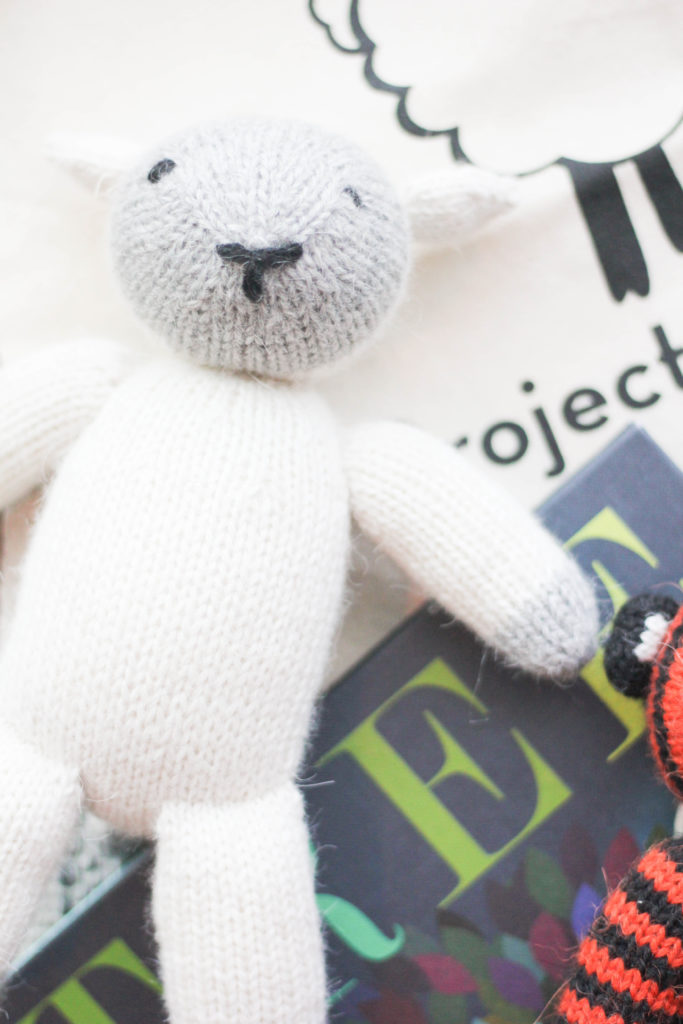 Little Market's Stuffed Animals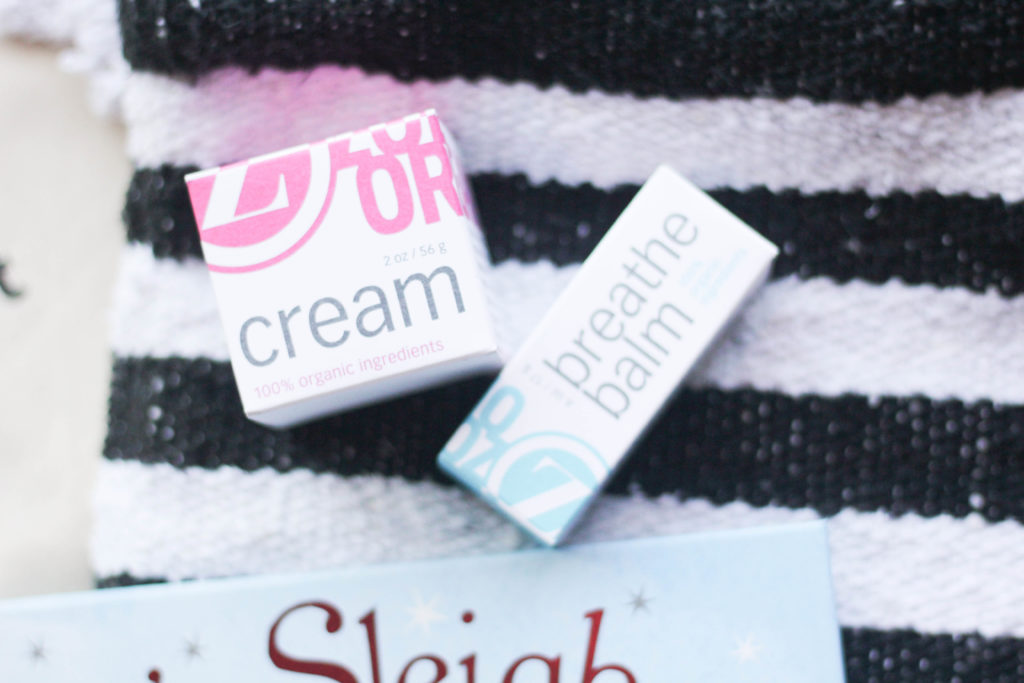 Zoe Organics Cream and Breathe Balm– to help with those little sniffles and dry hands during the winter
My son, Jett and I were off. He insisted in trying to carry one bag himself.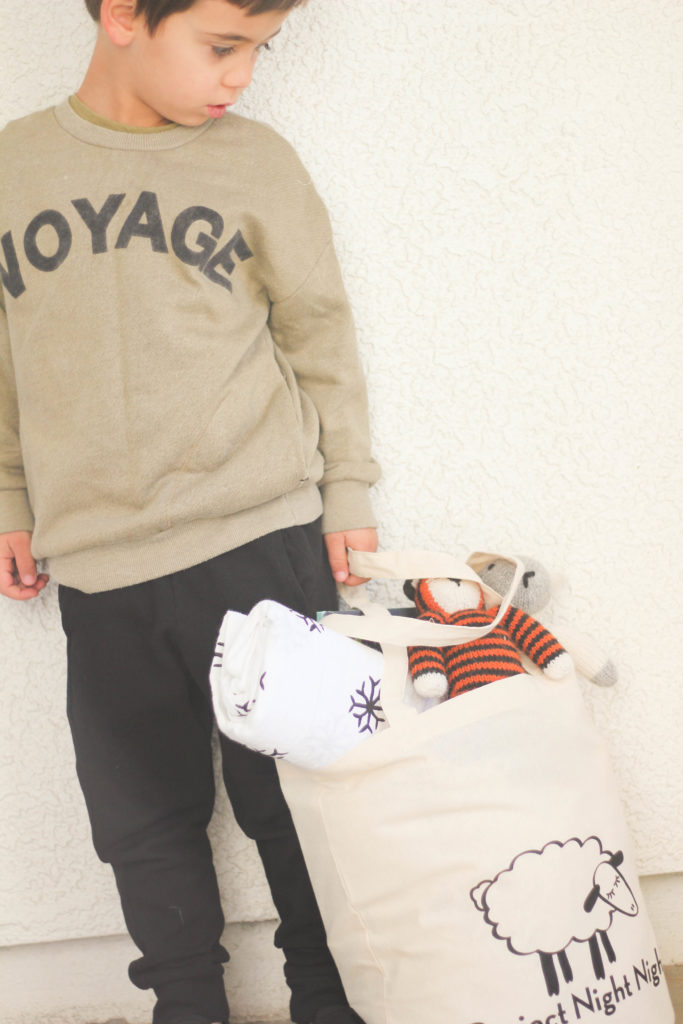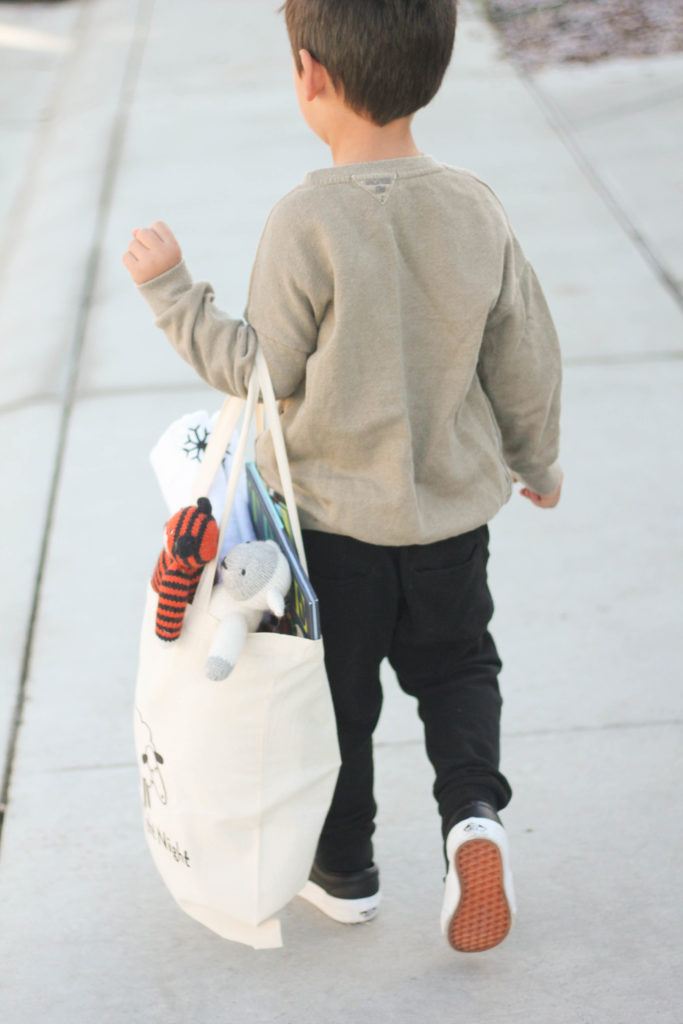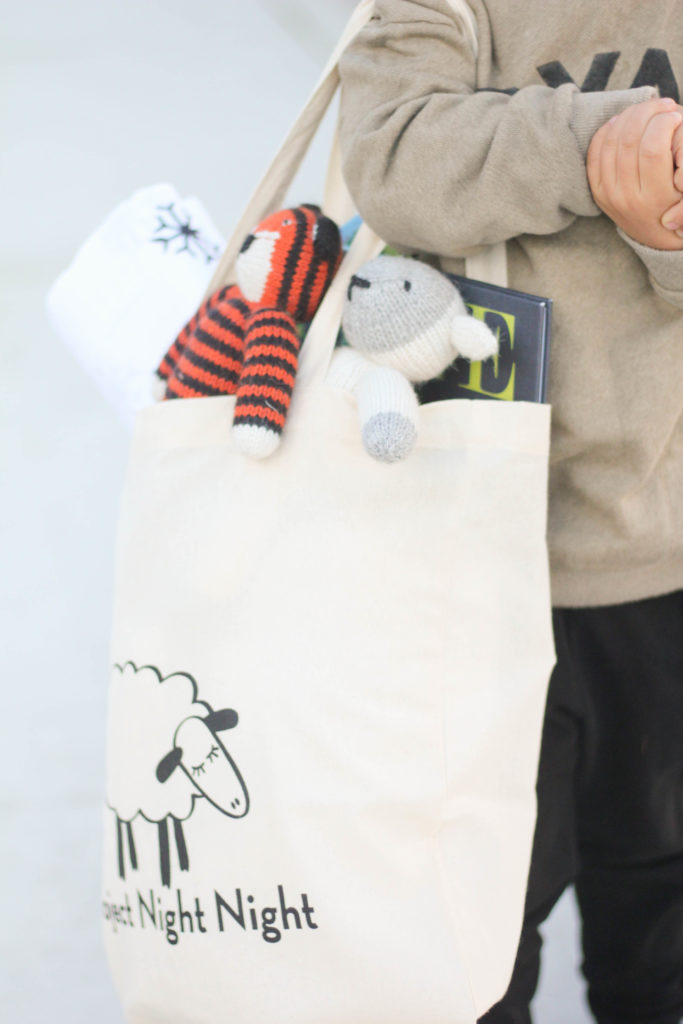 If you want to donate yourself please read all about on Project Night Night's website.
xx
Abby