Happy Friday!
Let's make this Friday more exciting with a stylish giveaway! I got to live out my fashion director dreams and hang out in the Peacefull Closet and create a collection for them. Every girl's dream! Now before I show you the collection, I got a chance to chat with the lady behind the Peacefull Closet, and Ally is giving us the 411 on the story behind this charitable online closet. And let me tell you, just knowing her, makes you feel warm and fuzzy that kind-hearted and positive driven people like her exist!
Tell us about the Peacefull Closet?
Our Motto here is "Life is Beautiful, Live Accordingly" I found myself caught in the corporate rat race wearing stuffy business suits. I lived for the moments where I could take it off and jump into a fashionable yet comfy outfit! We opened our virtual doors last February starting with graphic t-shirts and donating a portion to a good cause. We have expanded our line & maintain our cause connection.
What's in the future for the Peacefull Closet?
Oh boy!
The future is to continue to roll amazing collections, give back more & we are hoping to collaborate locally here in Northern California and do some pop-up shops!
Tell us what your favorite charities are?
That's hard! Every cause has been my favorite! As a corporate girl who caught myself with no time for style and no time to donate to those in need it was natural to open up as a cause connected company focused back to my roots- cute clothes! We give back in HONOR of each shopper because we know how hard it is to find the time in today's busy world. Right now, we are donating to animal shelters which I think is near to everyone's heart. Last year we started the year with the mentorship of young girls who don't have much. It was through the Big Brother, Big Sister Organization & probably my favorite because of #girlpower!
Ok, here it is! Now, I own several pieces from the Peacefull Closet, and I love every single item! They are stylish, affordable, and versatile clothing pieces. Most of all, they are all super comfortable! I picked items that scream, well, Beijos! Us, Beijos ladies, love a good kimono, cozy sweaters, fun hats, and never miss out on a teddy coat! Along with the cool Beijos vibe, all these pieces can be mixed and matched with each other.
Not only did I get to live out my fashion director dreams, but I also got to channel my inner fashion model! Dayna Studios had the privilege of capturing my blue steel looks! Or maybe, it was just a comedy hour for her to watch me try to pose, haha!
All you need to complete the "beijos" style is a good pair of black and denim leggings, a vintage tee, and your trusty vans.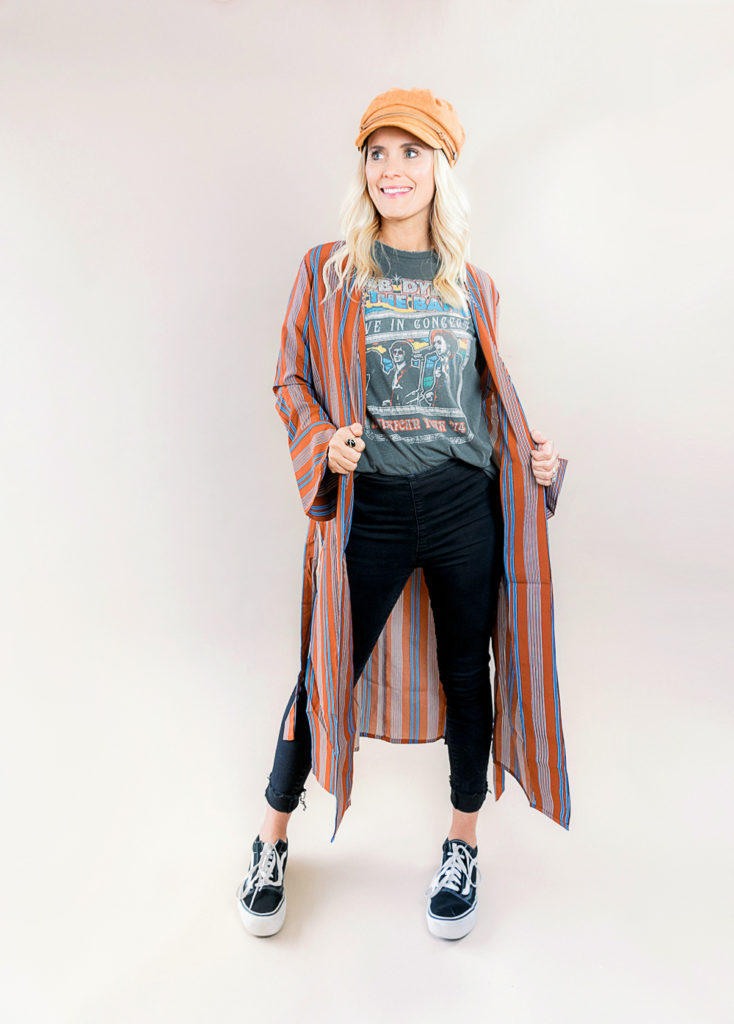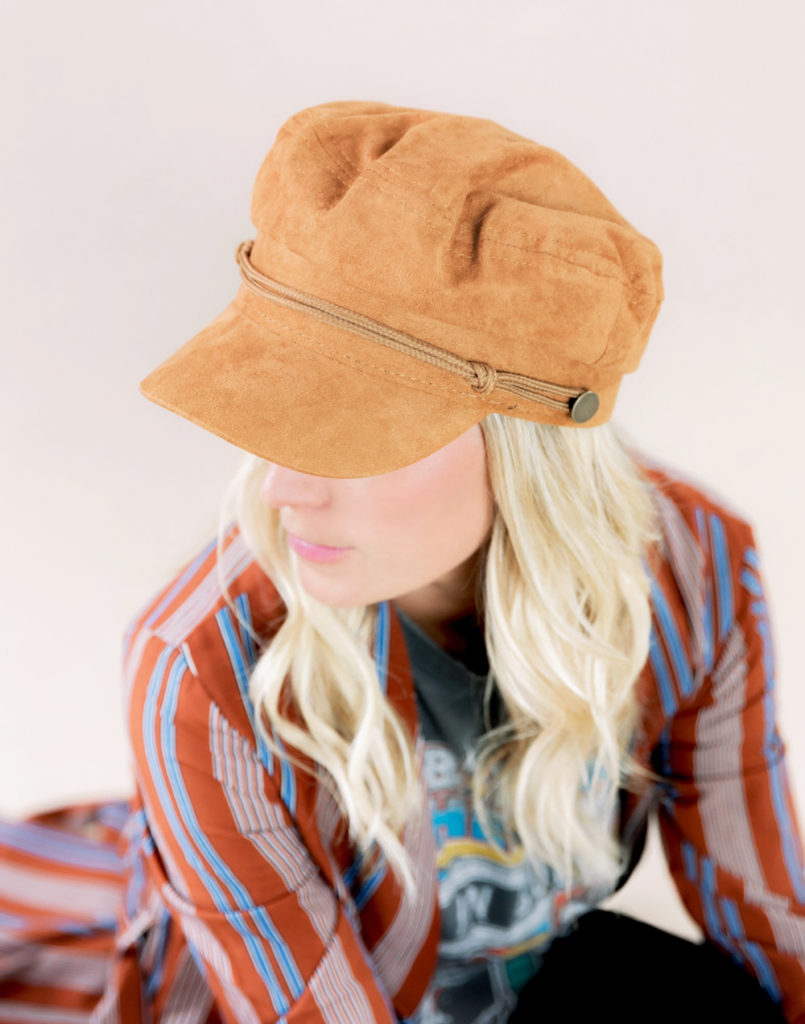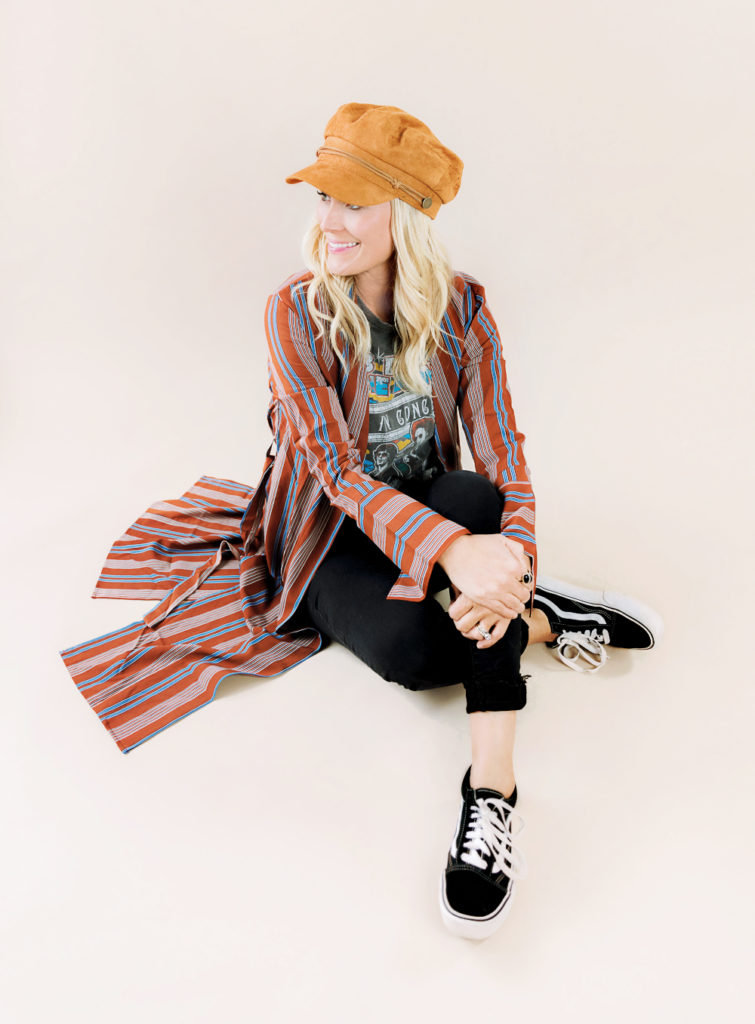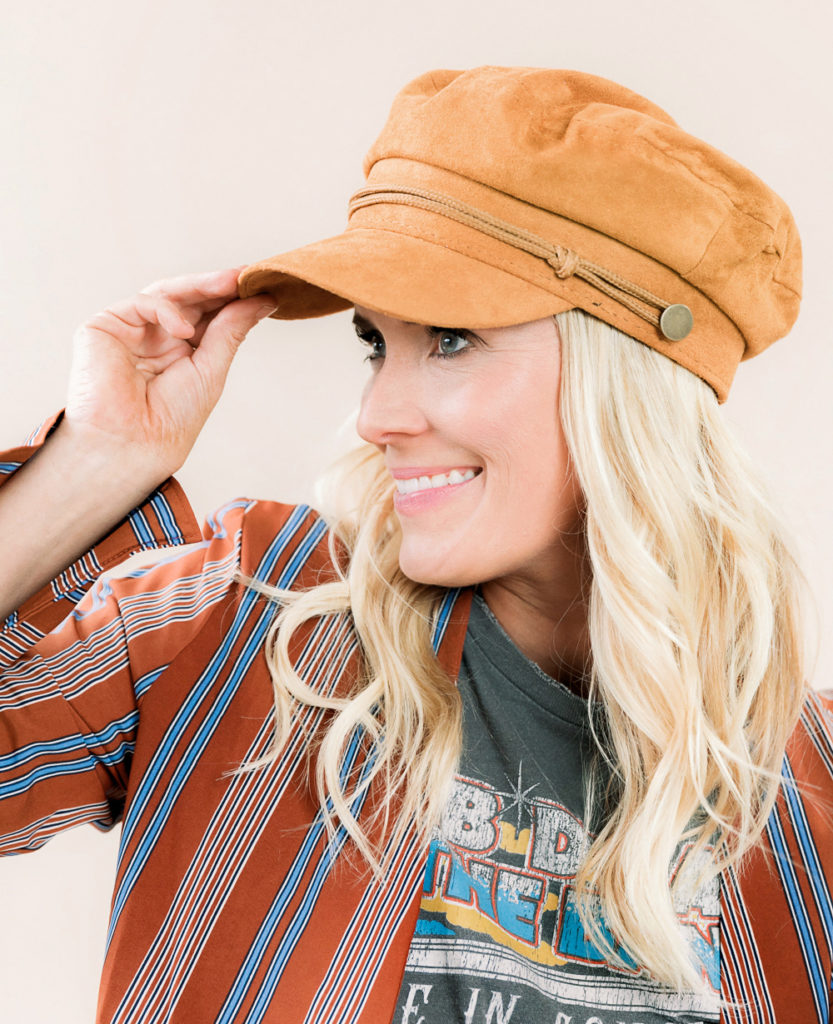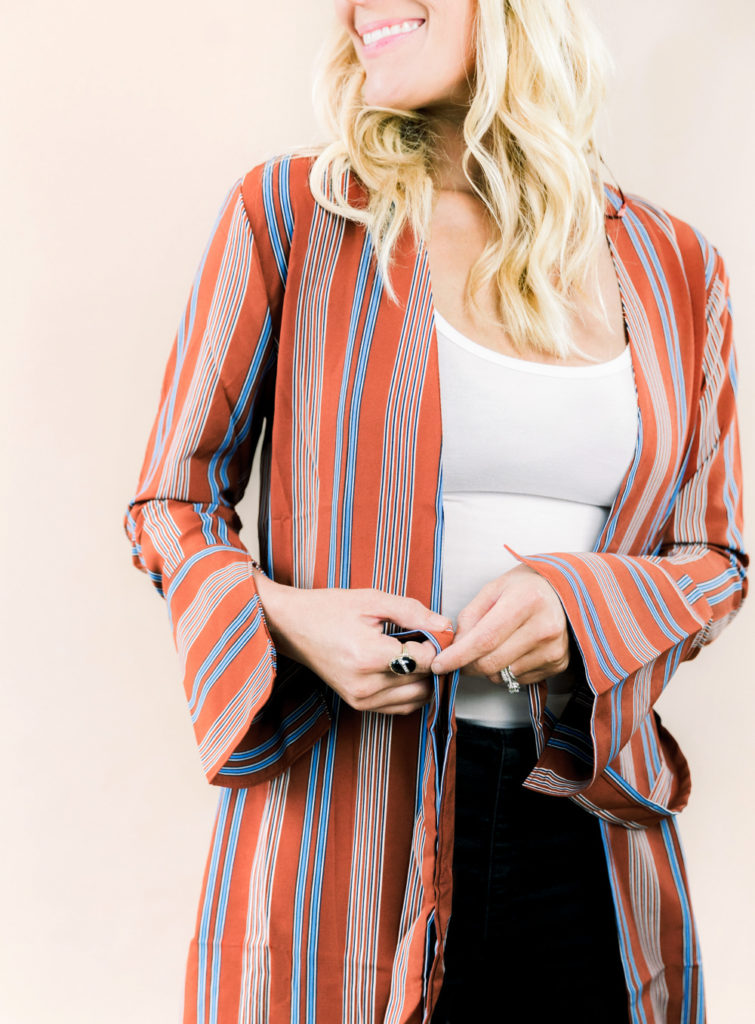 KIMONO| HAT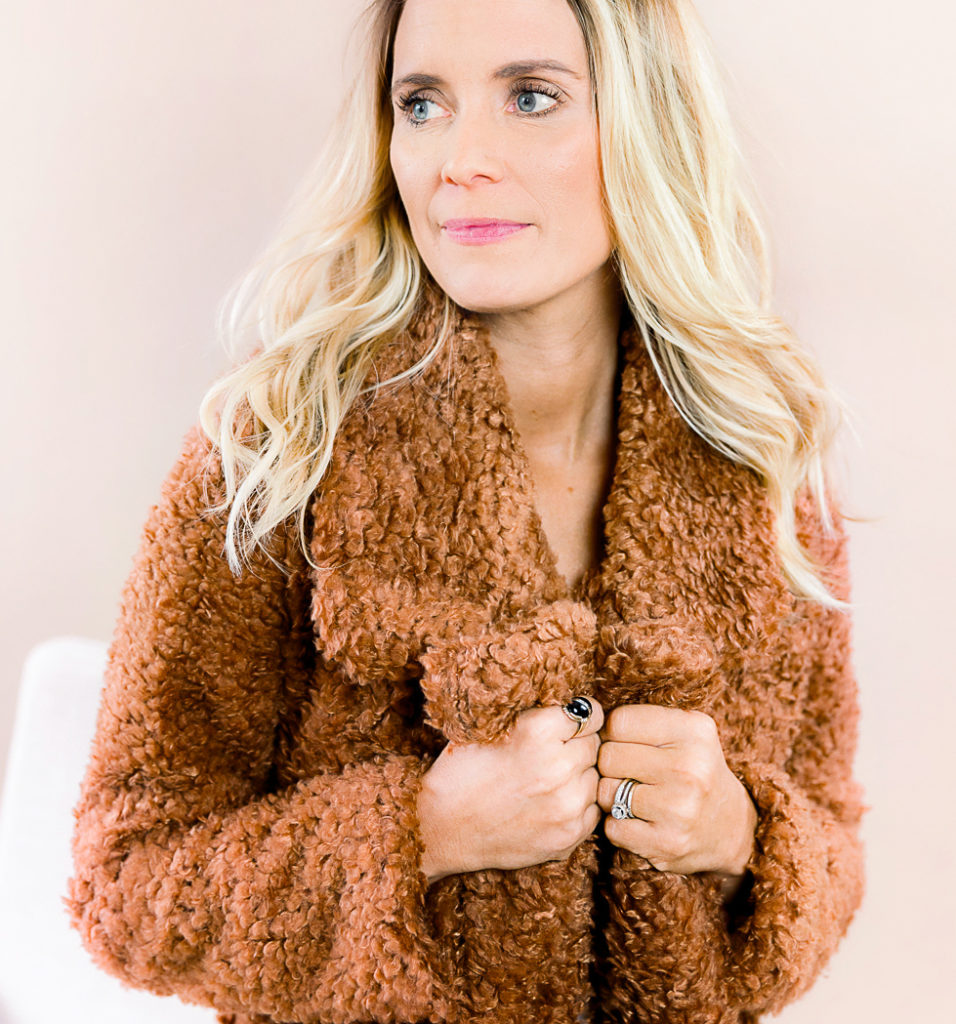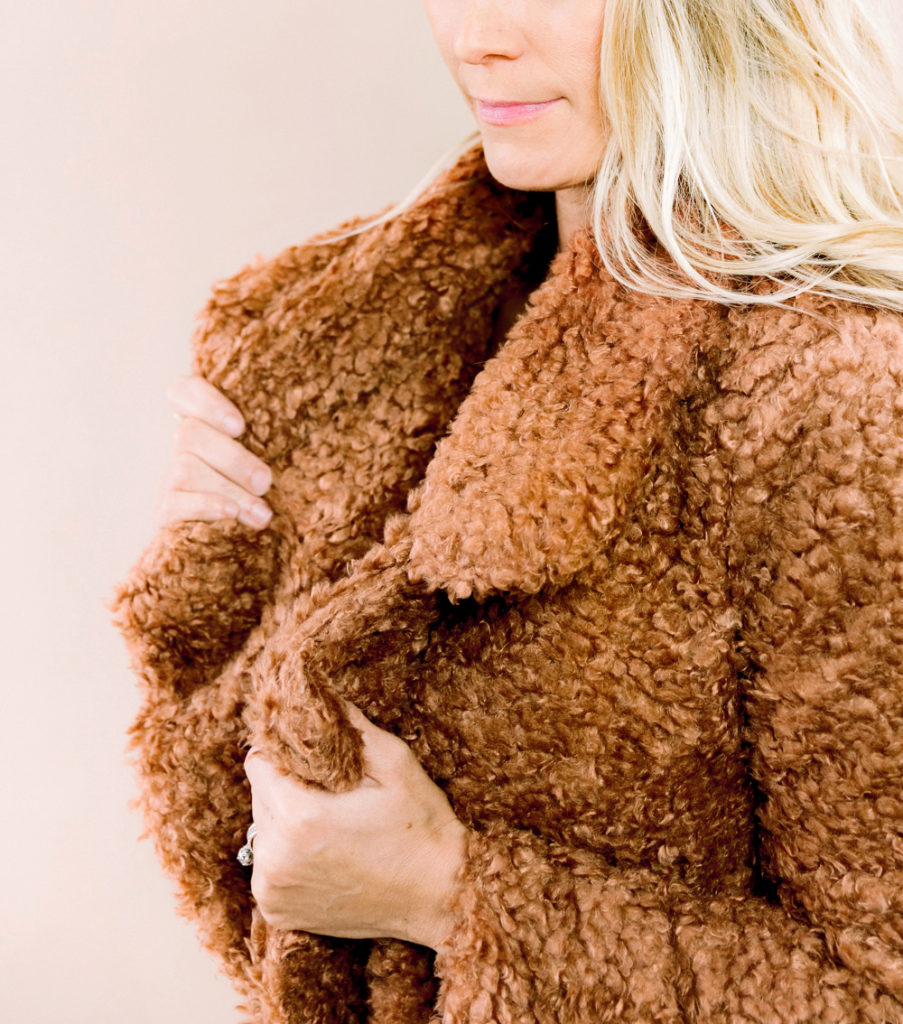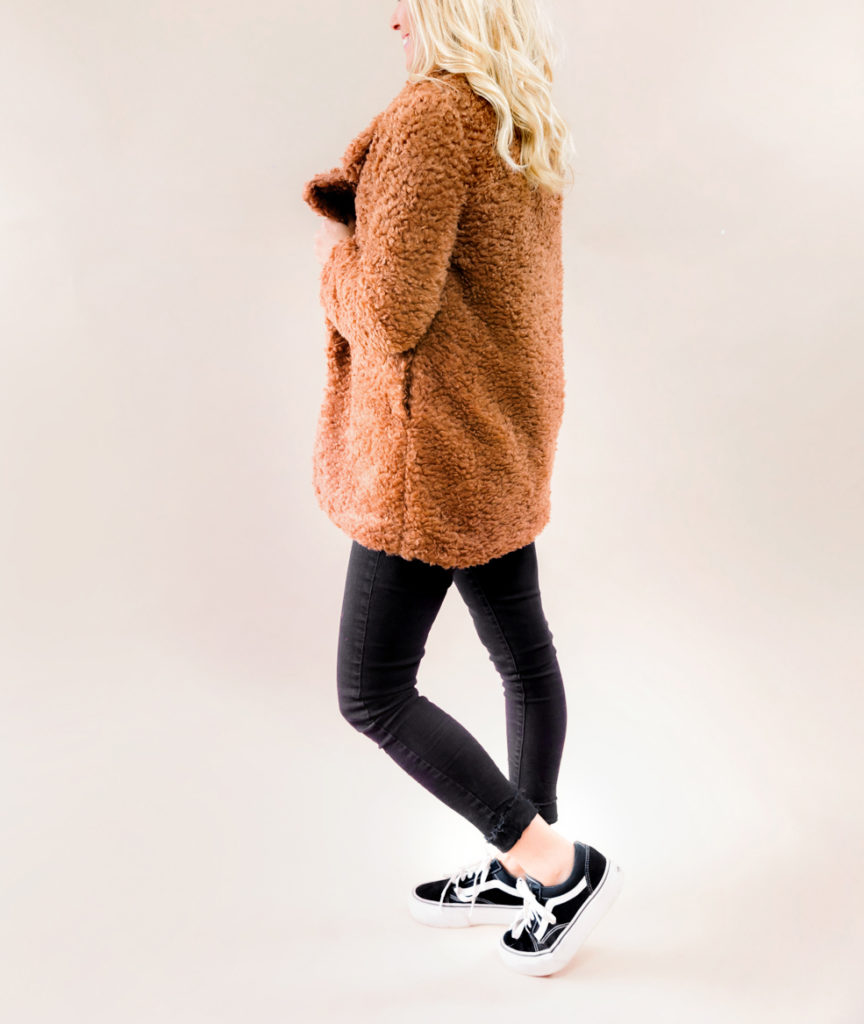 TEDDY BEAR COAT | WHITE TEE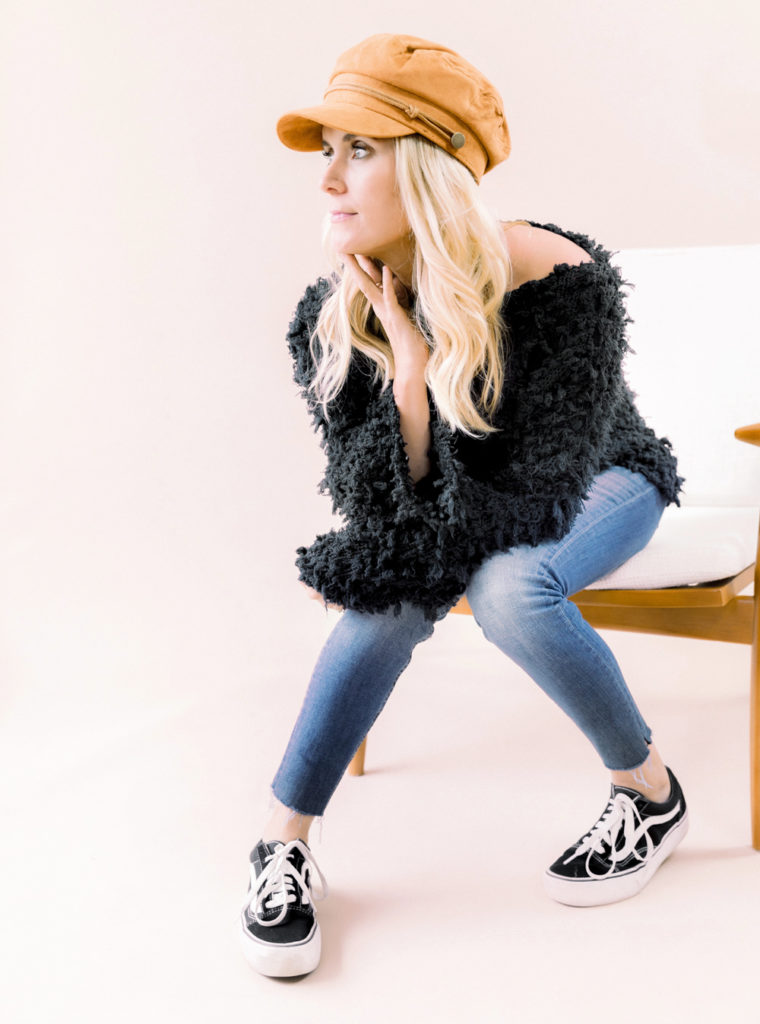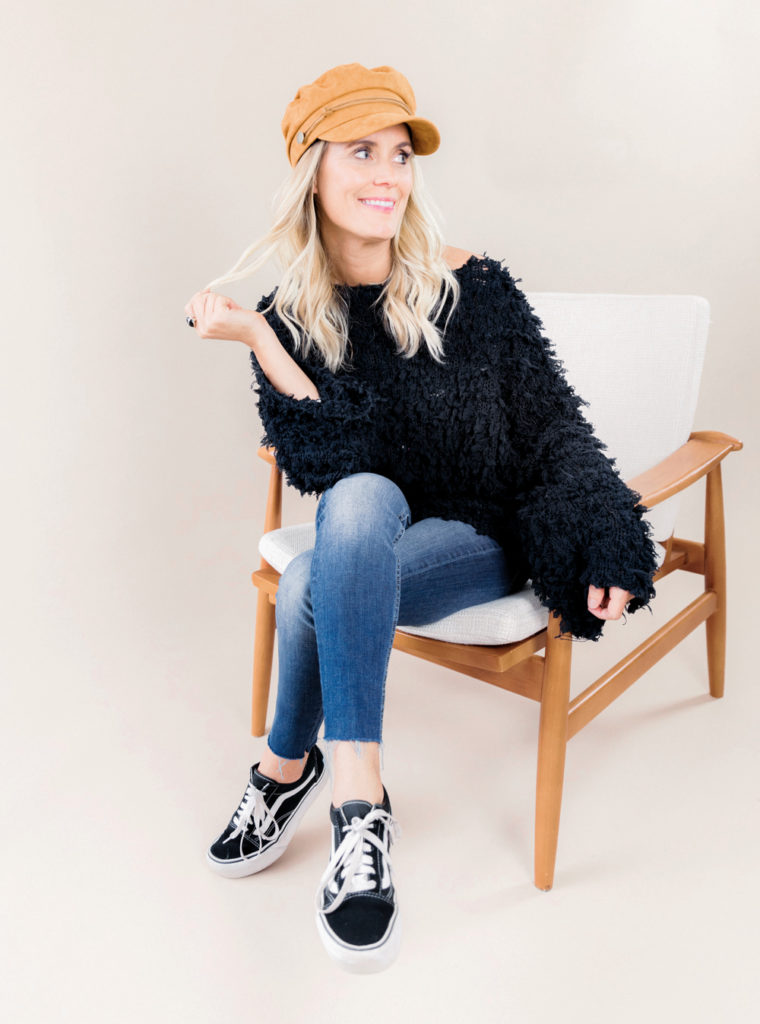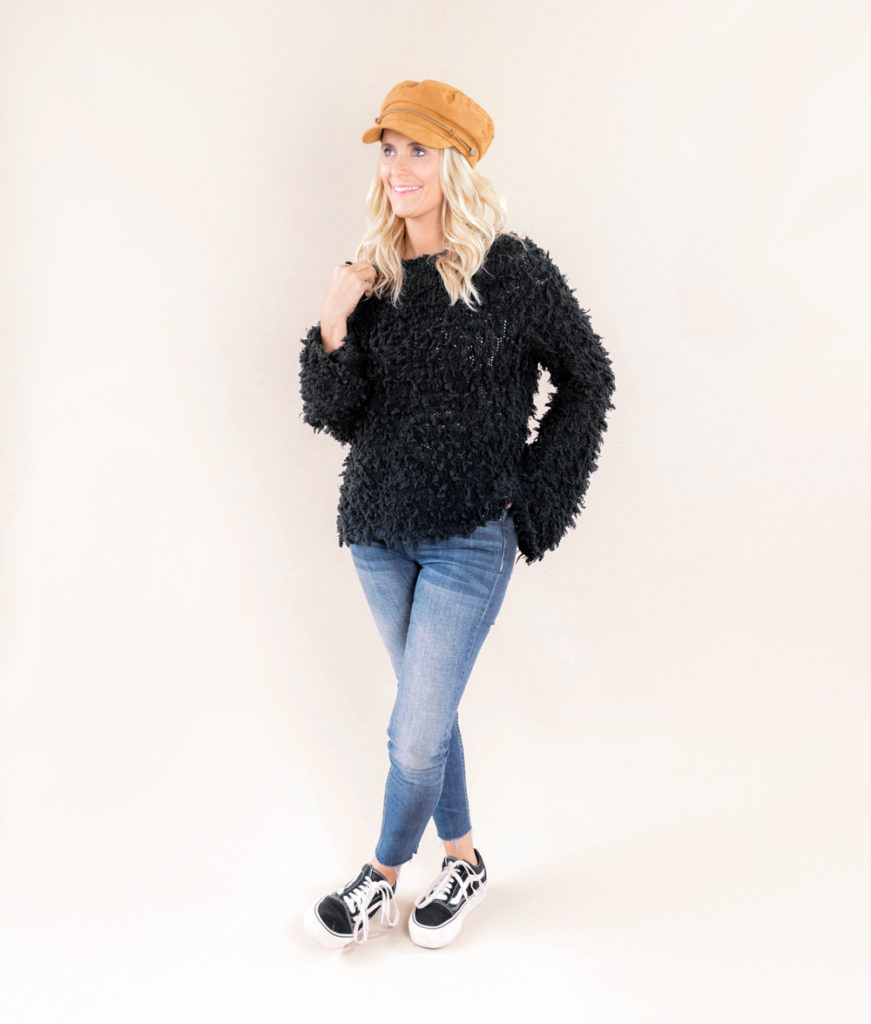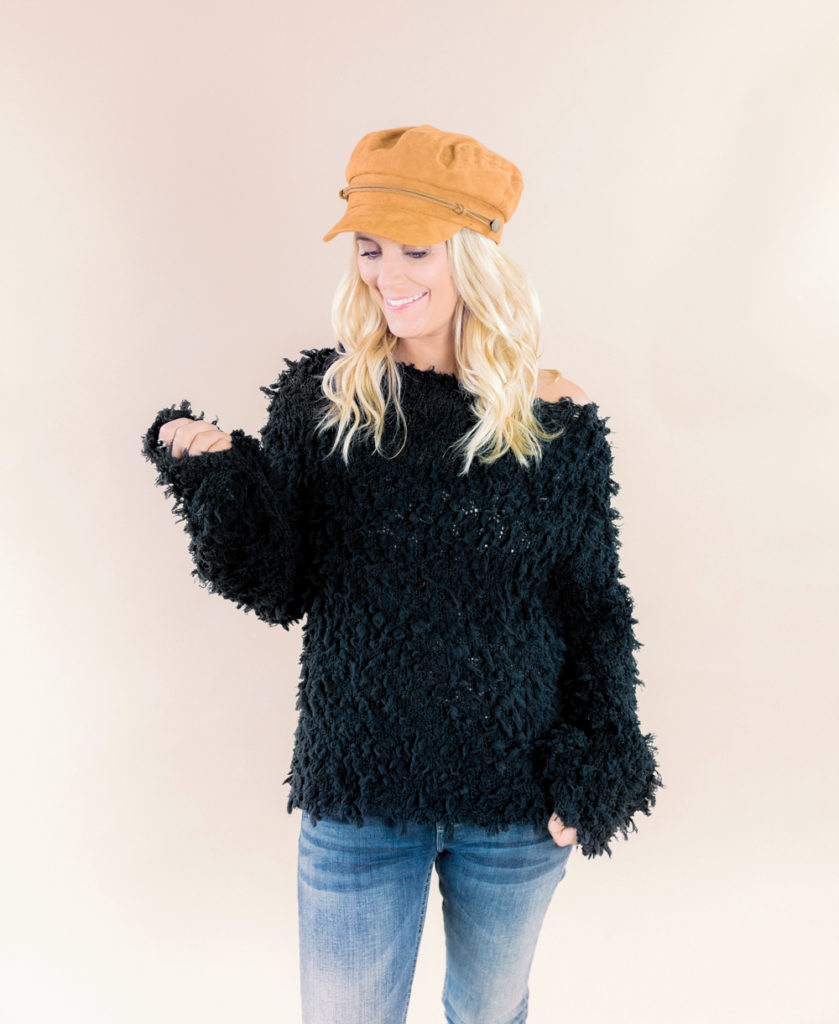 CHUNKY BLACK SWEATER | HAT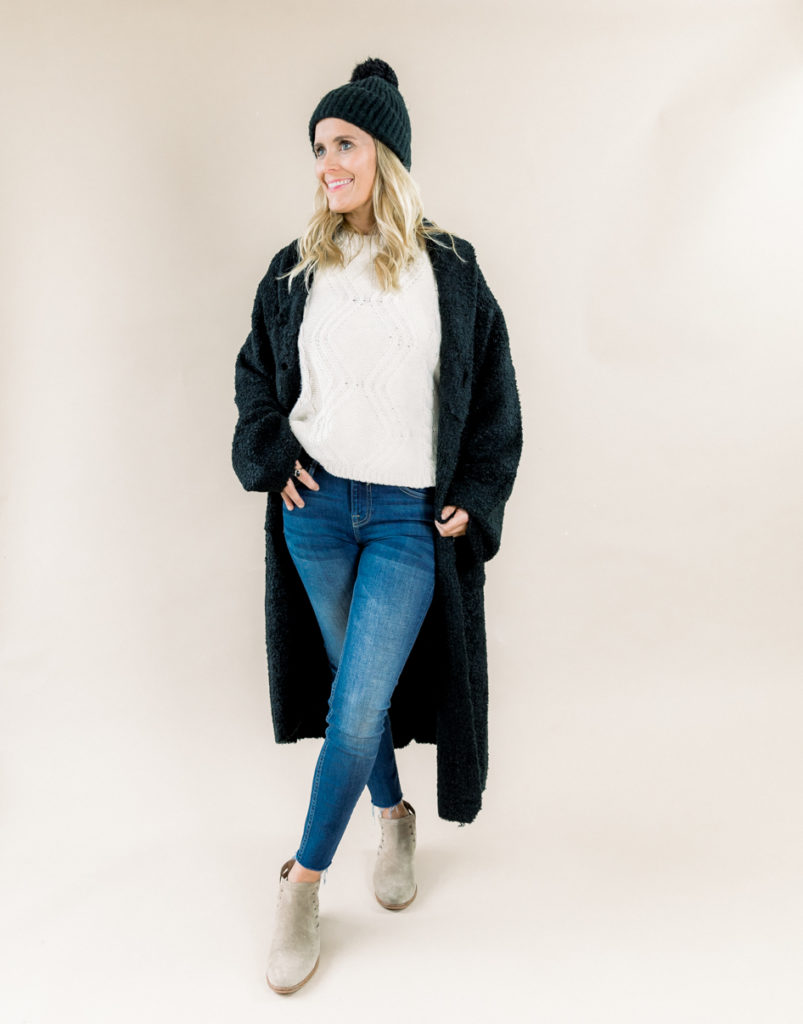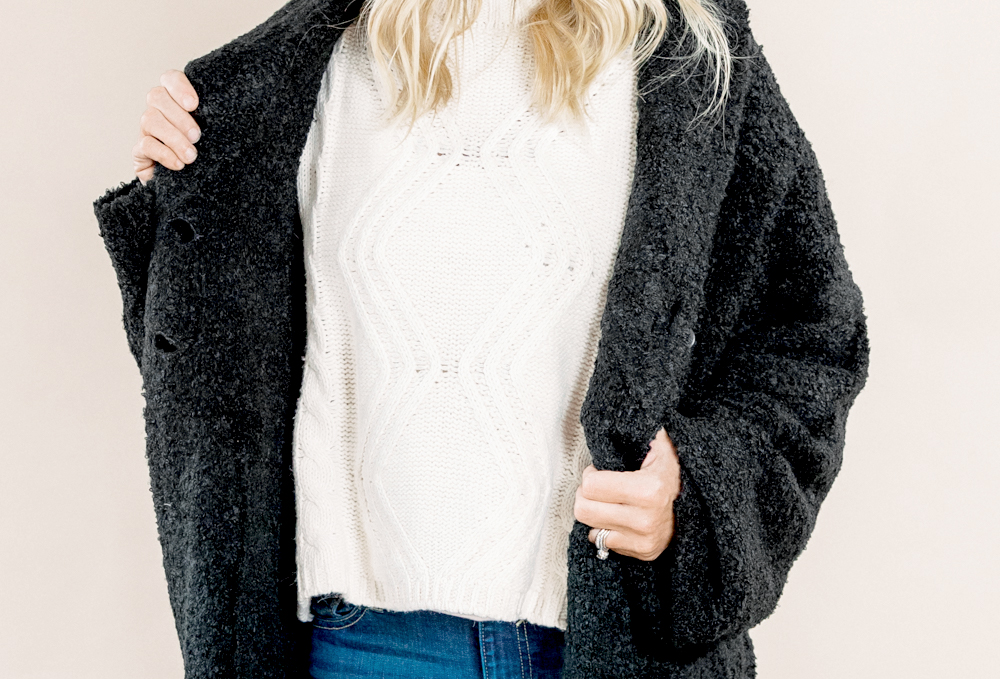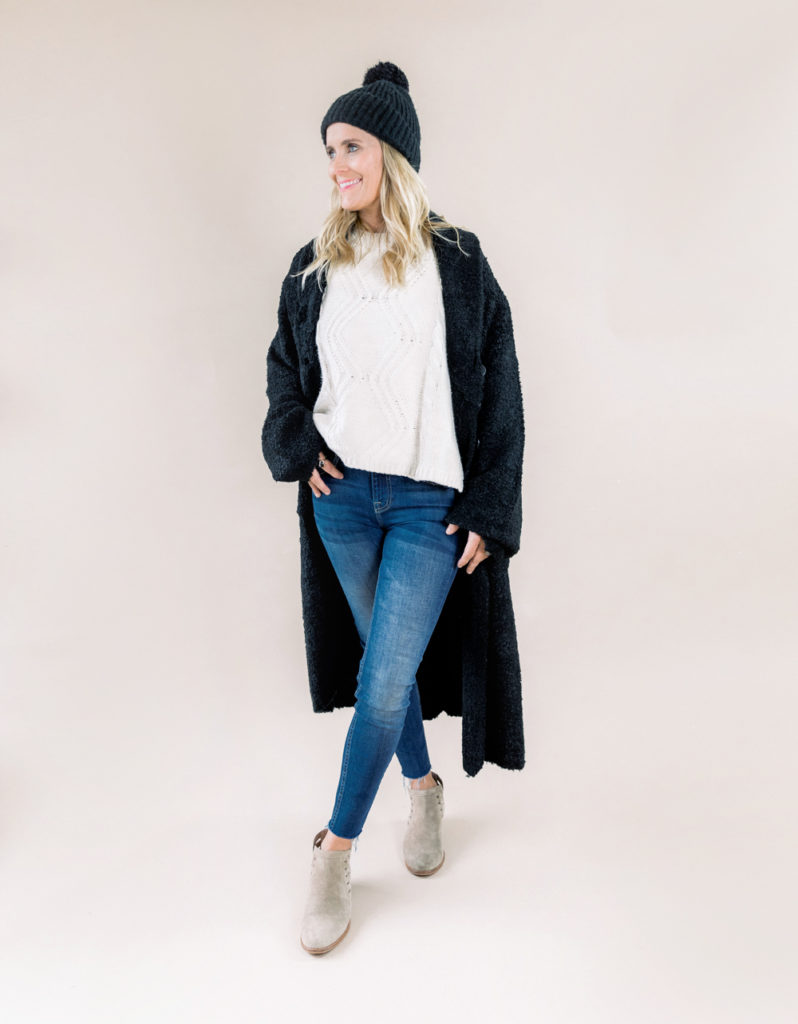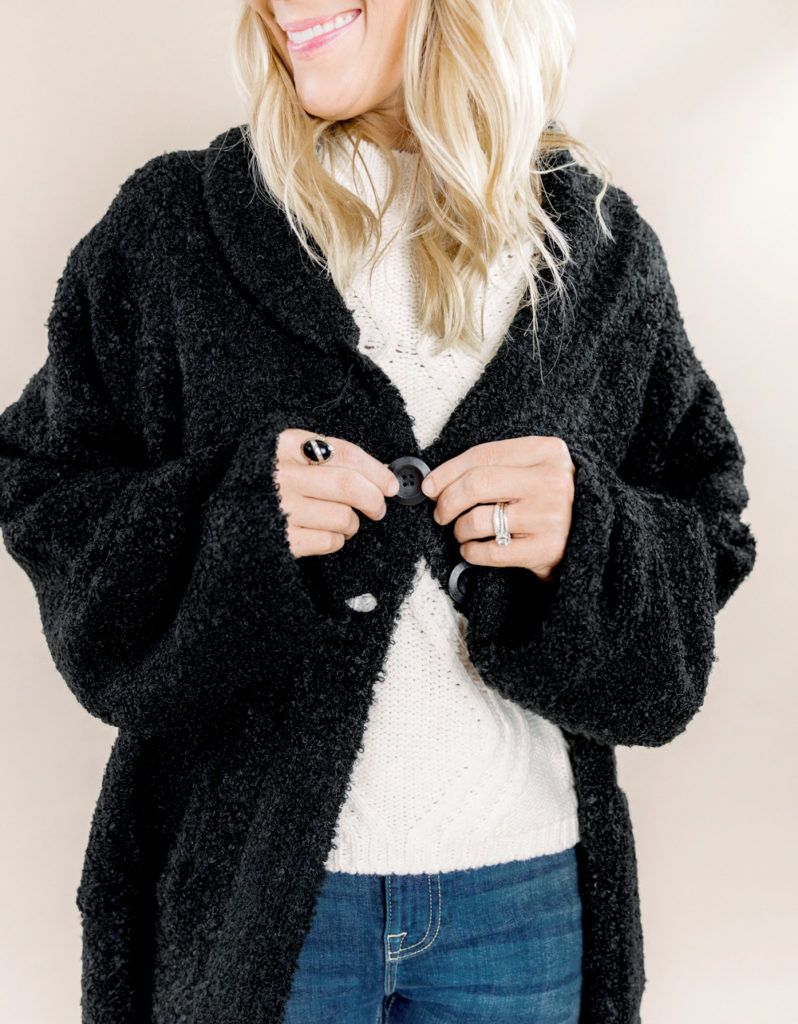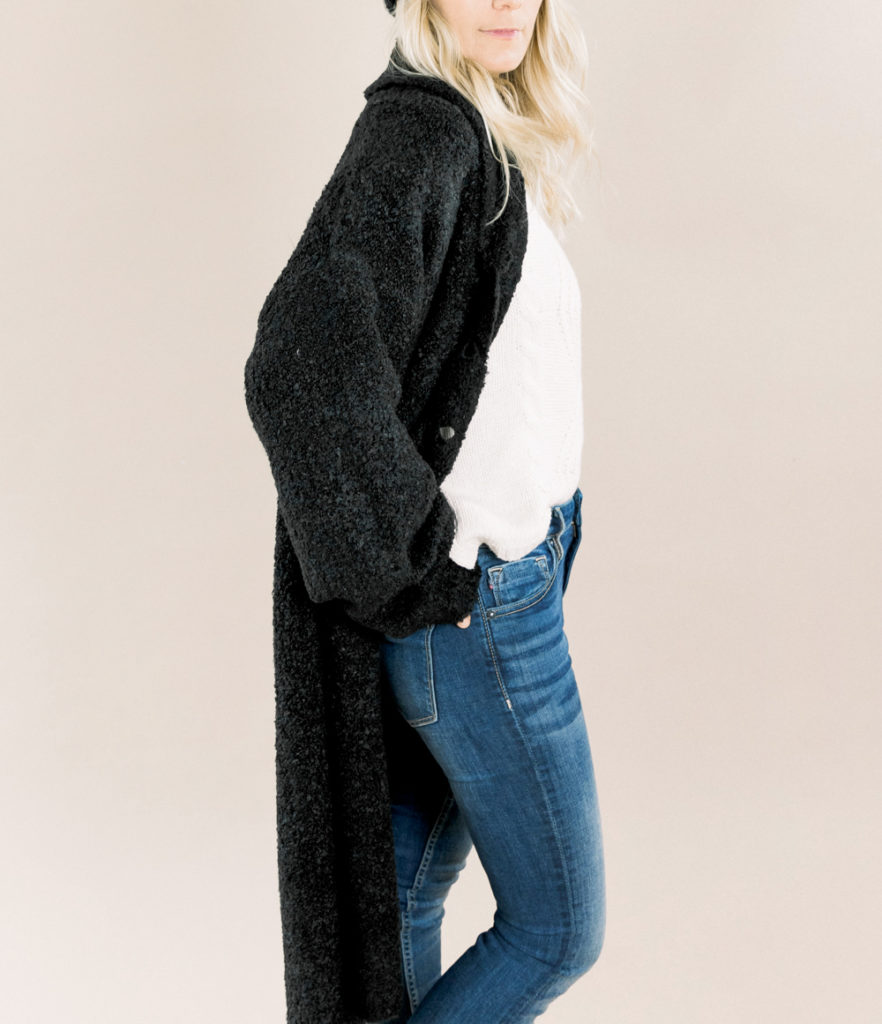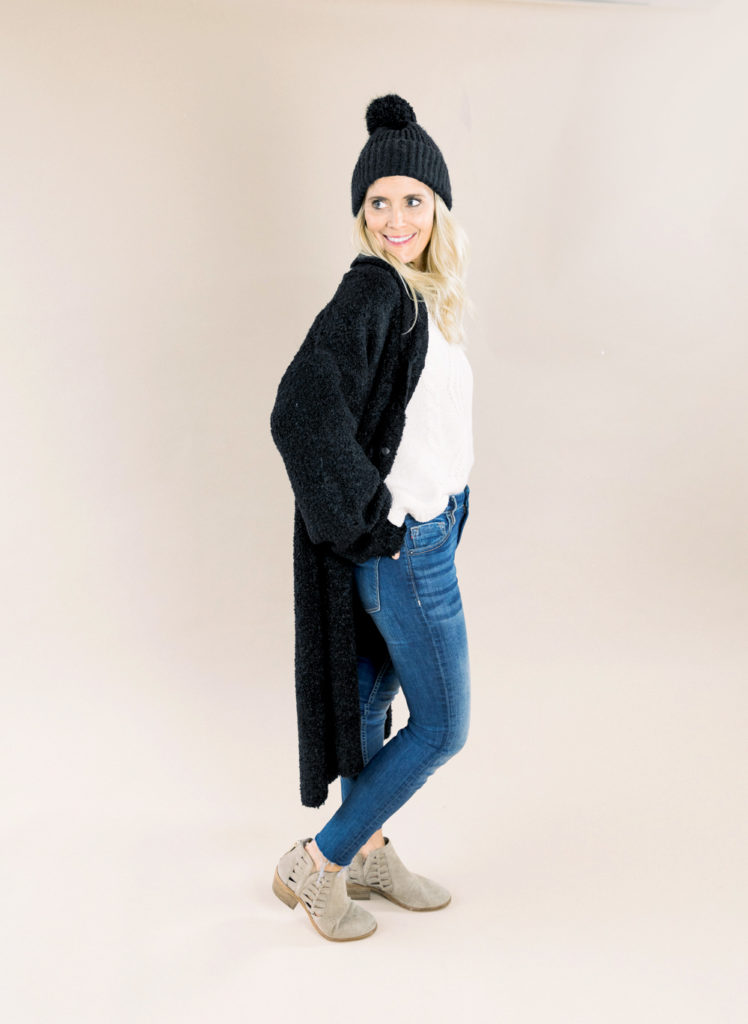 BLACK JACKET | CREAM SWEATER| BLACK BEANIE
See the whole collection here!
Which look is your favorite?!
As for that stylish GIVEAWAY
Here is what ya need to do!
We love this collection so much we want to give you and your bestie a chance to shop on US! Enter to win a $50.00 credit to @Thepeacefullcloset!
How to Enter:
1. Follow @thepeacefullcloset & @Beijosevents
2. Give this post a <3
3. Tag 3 of your besties and tell us to give us your favorite emoji!
We will pick the winners on Friday night & Announce it on @thepeacefullclosets IG page on Friday, January 18th!
And WAIT because we love to pay it forward use the code beijos at checkout and receive FREE SHIPPING!