Now, how many of you have gotten all their gift giving done? If you have, good for you!! I'm still in a food coma from Thanksgiving. One step at a time, right? When it comes to gift giving, we like to make sure the presentation is just as good as what's inside. If you see me at the card shop, I'm the girl with 5 million cards in my hand, and reading each one. Is it pretty? Is it perfect for the occasion? Does it give you a good chuckle or smile? Make you warm and fuzzy? Does this card make look like a cool gift giver? A lot of pressure goes into buying cards for people.
Thankfully, Hello! Lucky comes thru with the best cards for the holidays. We showed you our love for Hello! Lucky last year with their 2015 holiday collection, and today we got our faves for 2016. One word PINK!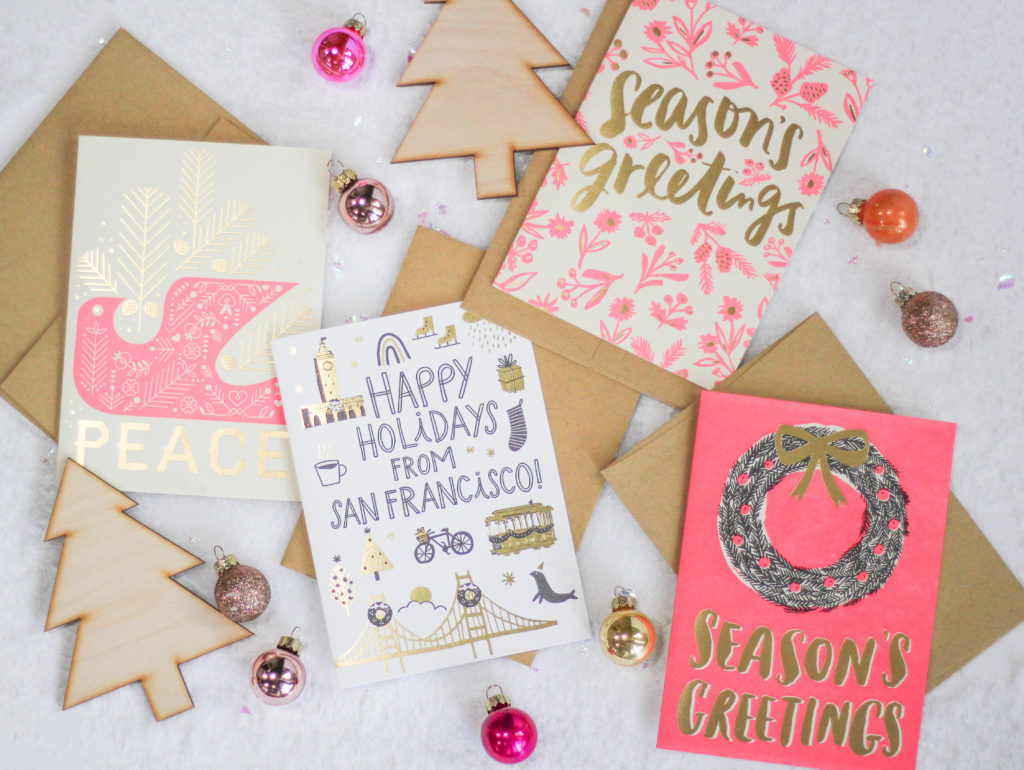 We love the pink retro vintage theme they got going on this year.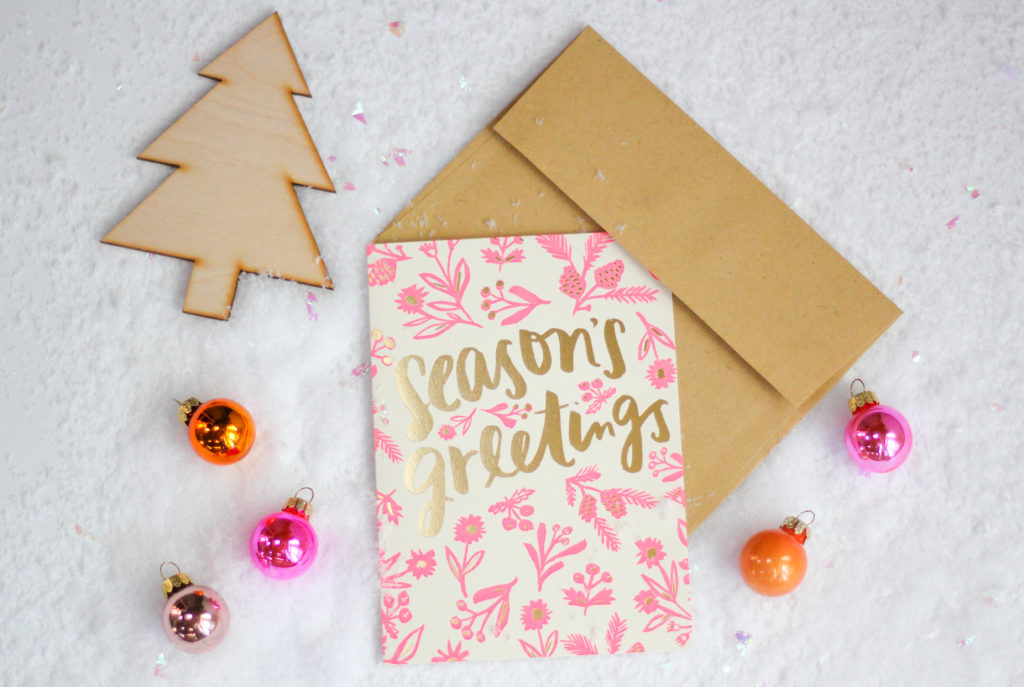 This Winter Foliage is hands down my favorite! The pink neon and gold foil is a perfect girly girl card for a special friend or family member in your family.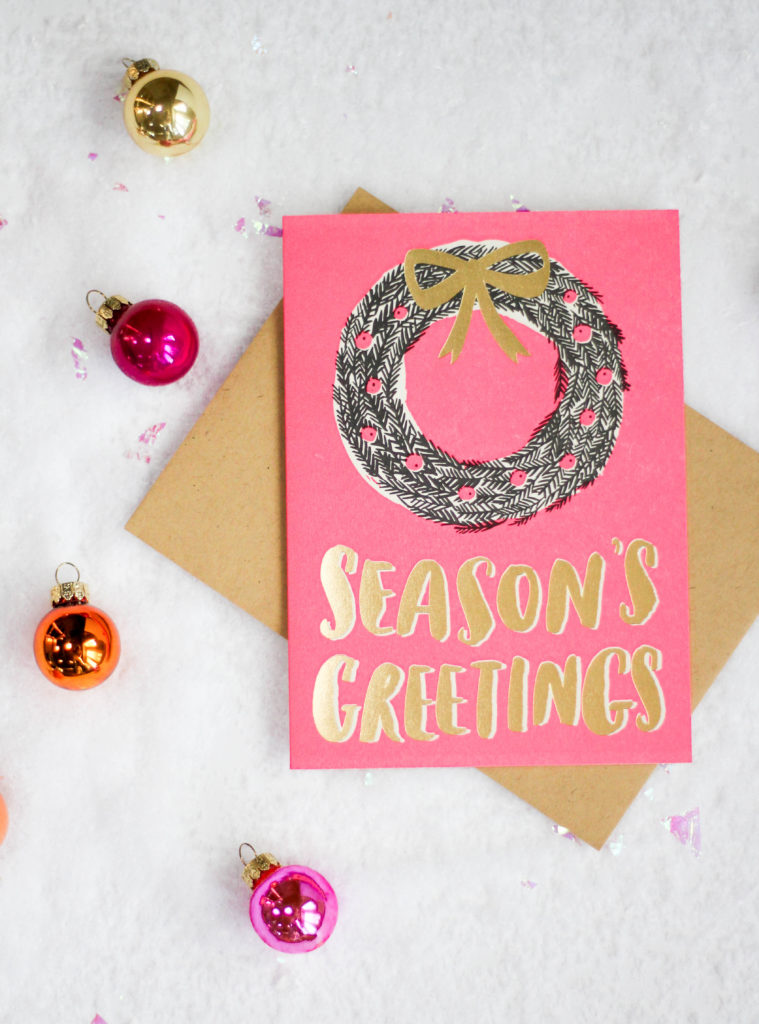 Hello PINK!  The Christmas Wreath card is calling all pink lovers out there.
 Next up, is what I think is a classic holiday card that anyone will love.
A modern twist on the classic dove card.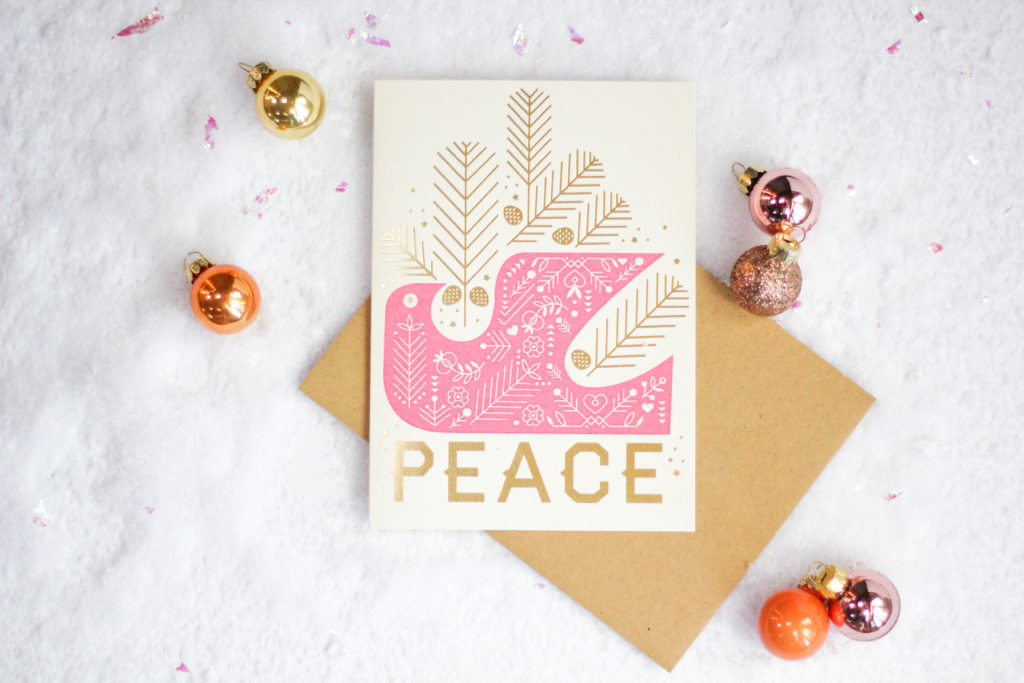 Lastly, for those that aren't neon pink fans (what!!!), choose your favorite city to show your love.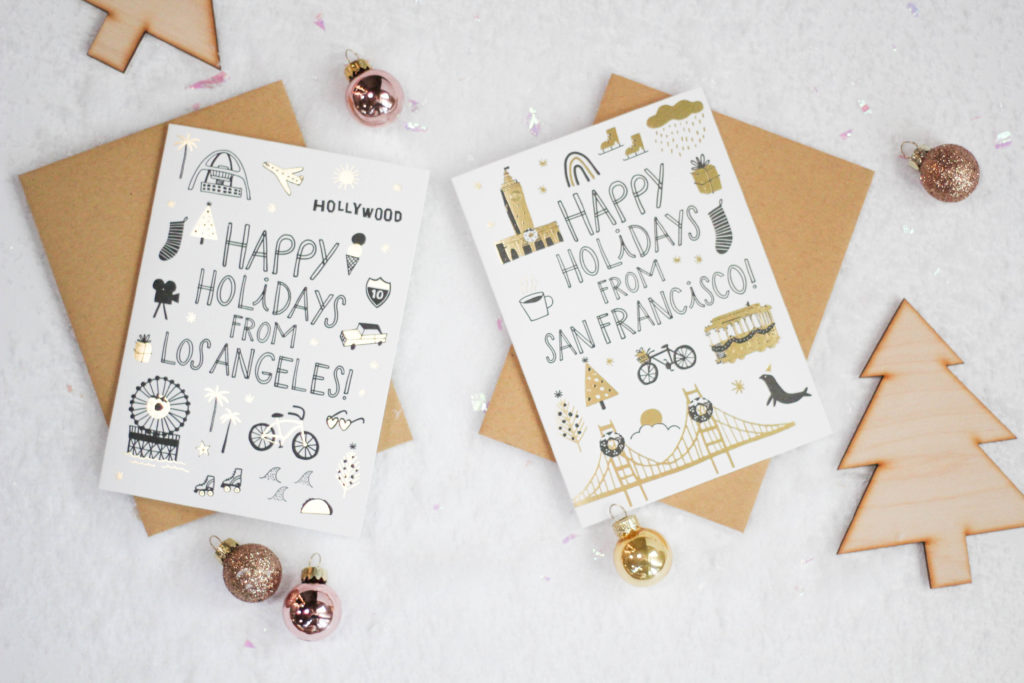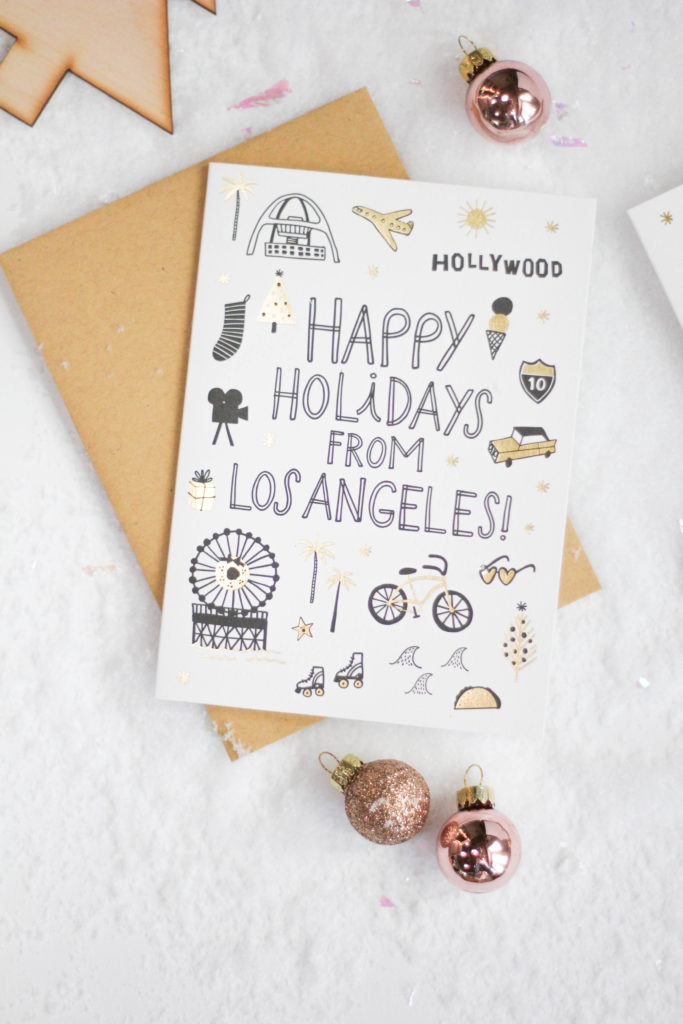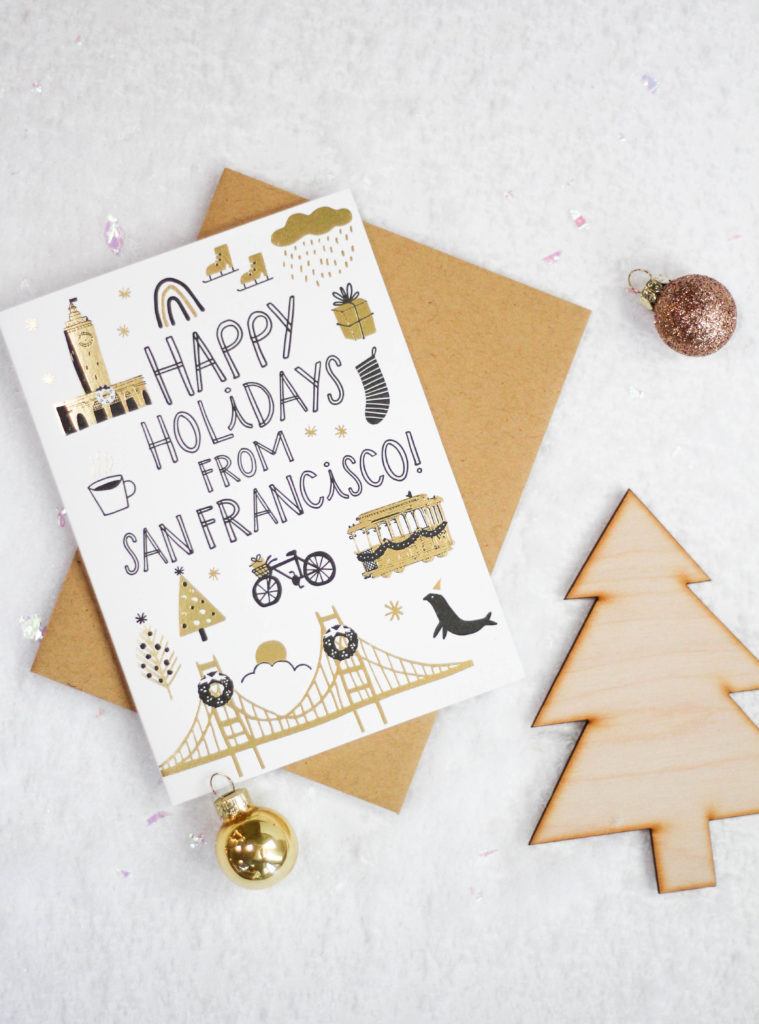 So many more ones we love, check out all of them here.
Happy Gifting!
xx
Abby